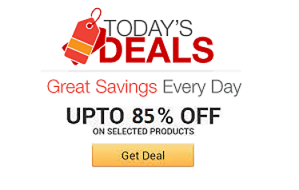 Find the coolest stuff at the lowest prices by browsing Amazon's incredible daily deals! You'll surely save a lot!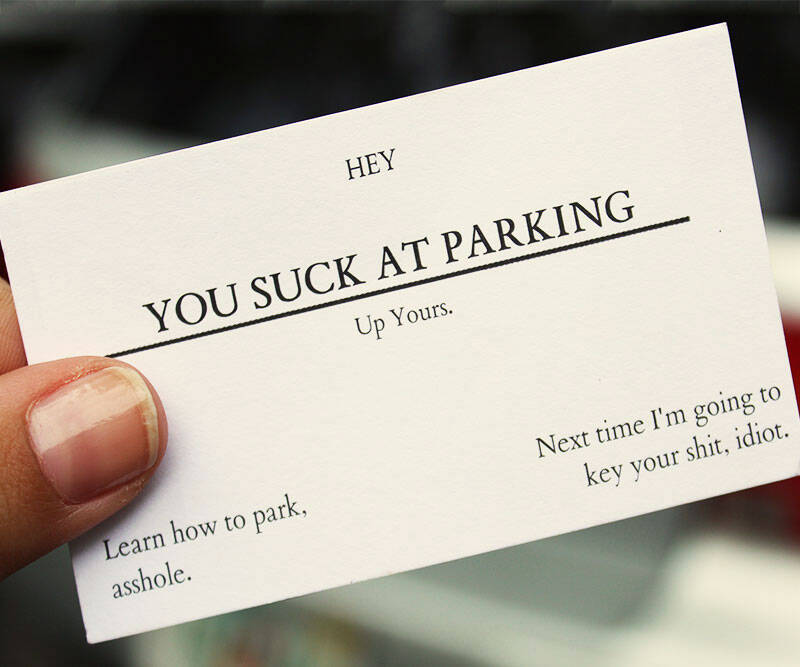 Tell people how you really feel while keeping things professional with these offensive business cards. With everything from telling people they suck at ...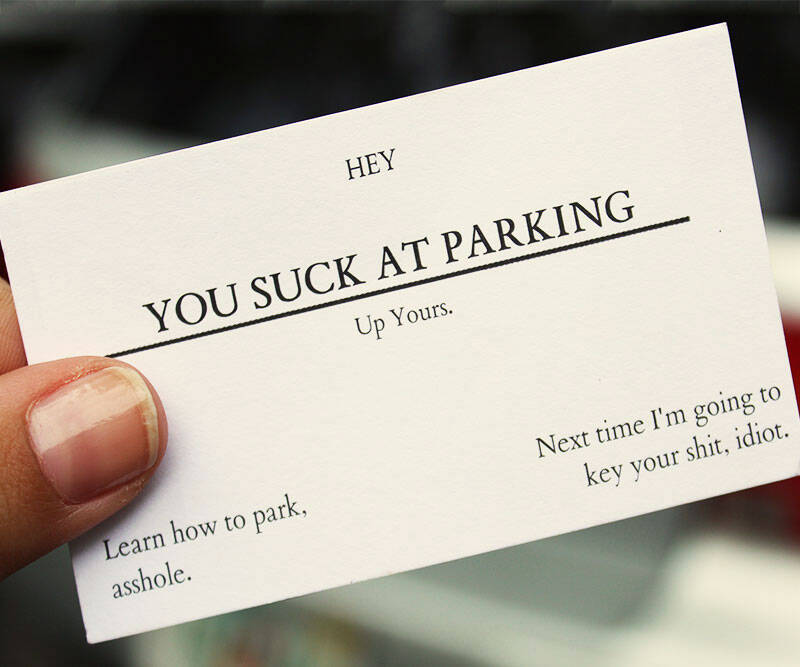 Perform your civic duty and shame terrible parking jobs with the 'You Suck At Parking' business cards. Whenever you come across an asshole double parked or ...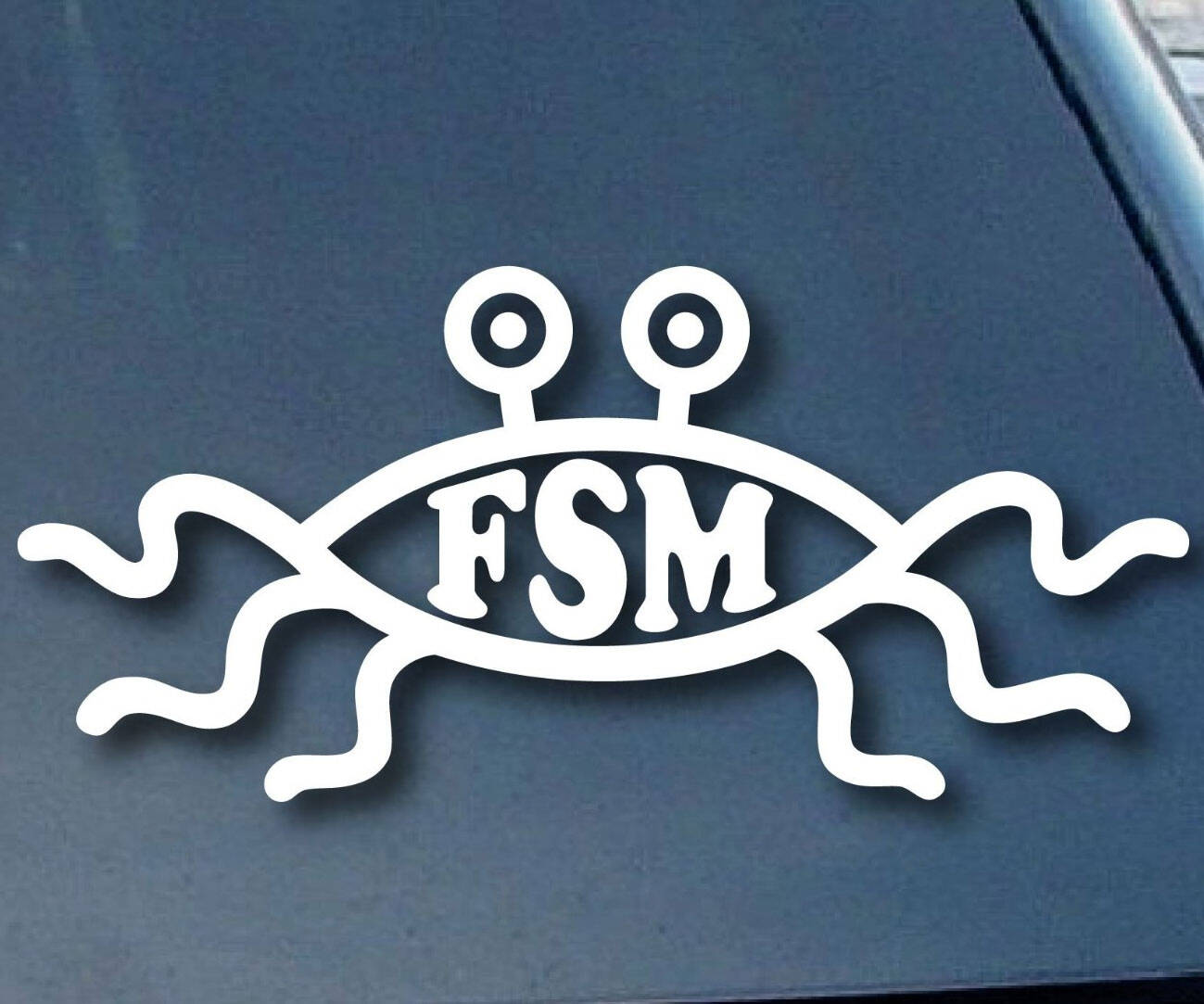 Show your blind faith and give praise to the holy flying spaghetti monster with this omnipotent car decal. Beautifully capturing our lord and savior - the ...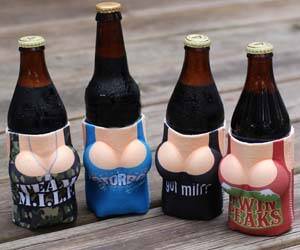 Show off the twins while you chug your drink with these drink koozies that feature a set of double D's. These busty drink koozies will insulate and keep ...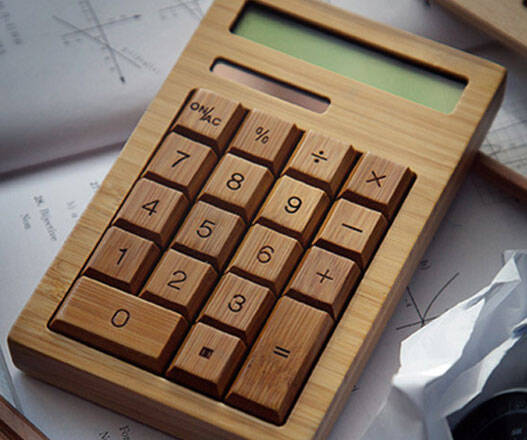 Now you can add up numbers without adding to your carbon footprint when you use this environmentally friendly bamboo calculator. It will easily match your ...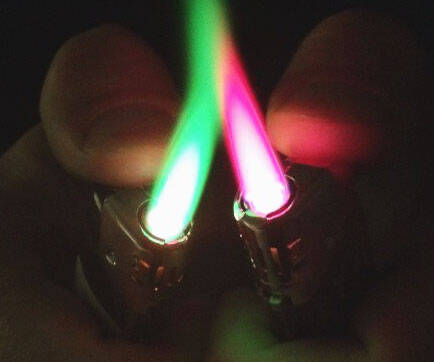 Spark up in flamboyant style using the colored flame lighter. The ergonomic design of the lighter provides a comfortable and secure grip while a special ...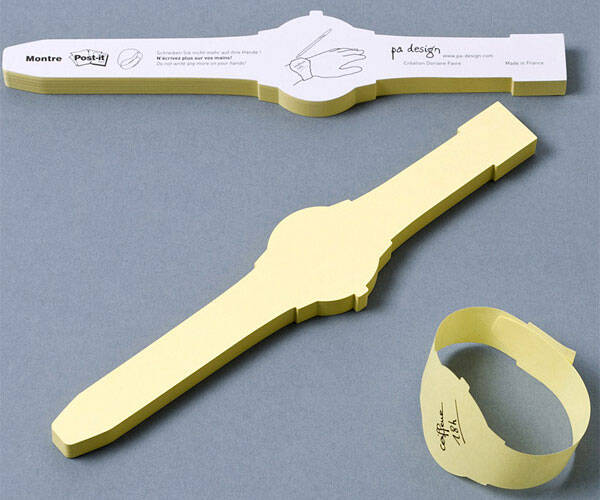 Stay organized and quit poisoning your body with ink when writing self reminders on your arms, wrists, and hands. Now you can write a reminder to yourself ...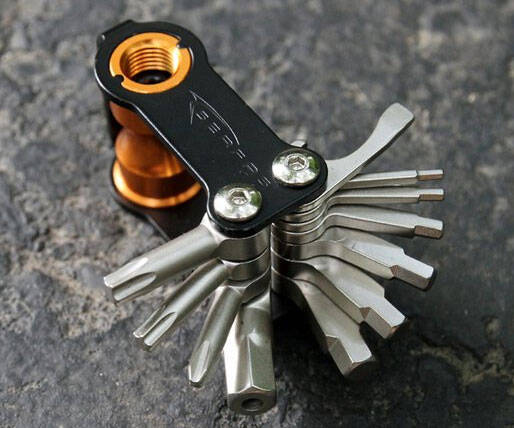 Always be prepared when you hit the trails by bringing along the mini bike tool. This extremely versatile and compact device allows you to conveniently ...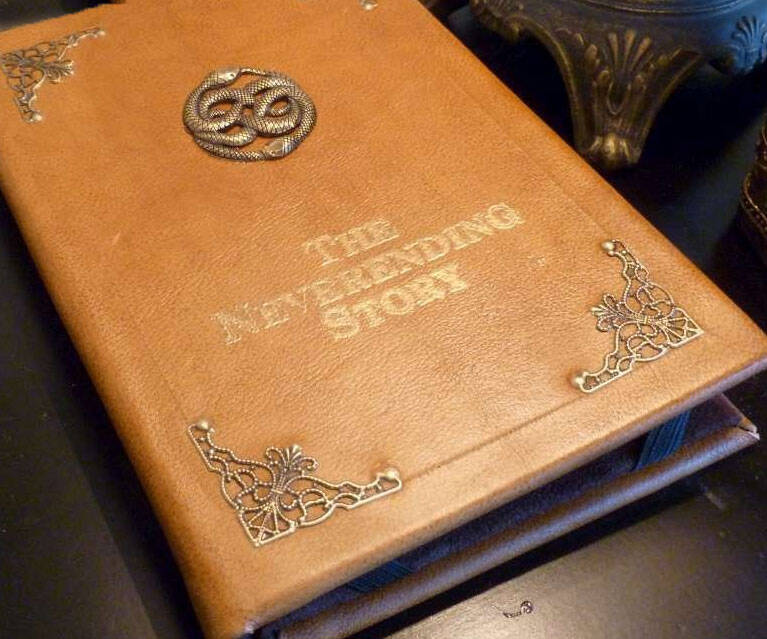 Your digital book reader can hold thousands of books all in one package, so why not style your eBook reader in clever and nostalgic fashion with The Never ...