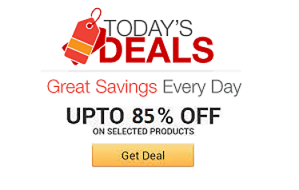 Find the coolest stuff at the lowest prices by browsing Amazon's incredible daily deals! You'll surely save a lot!
Make your daily commute a bit more bearable by giving yourself a luxury shiatsu massage while stuck in soul crushing bumper to bumper traffic! This shiatsu pillow massager is equipped with powerful 3D deep kneading massage nodes that perfectly contour to your body.
Keep a trusty utility bade on you at all times by attaching this Zip Blade knife to your keychain. This ultra-portable knife comes with a frame lock safety function, a zipper attachment for everyday carry, and a razor sharp stainless steel blade measuring .68 inches long.
Relieve stress while infecting yourself with one of these disease stress balls. Available in a variety of infectious diseases like small pox, the zombie virus, and the bubonic plague, each ball will erupt into painful blisters with every squeeze.
If you're the outdoorsy type who loves venturing into wild, this Zippo emergency fire starter is a must-have. Inside each brightly colored waterproof plastic case you'll find a reliable flint wheel along with four water-resistant waxed tinder sticks.
Make the packing process a little easier on yourself by getting things organized using this divider travel bag. It's made from an ultra-light fabric and includes four internal compartments so that you can easily keep your things organized while travelling.
Ensure you're always prepared for emergency situations by swapping out your leather belt for this paracord wilderness survival EDC belt. It sports a stylish and sturdy titanium buckle along with over eighty feet of life-saving 550 paracord.
Handle a variety of backyard chores without having to constantly switch tools by grabbing a hold of this 2-in-1 shovel and rake. The clever and functional ergonomic design of this versatile garden tool allows you to perform a variety of tasks around your yard.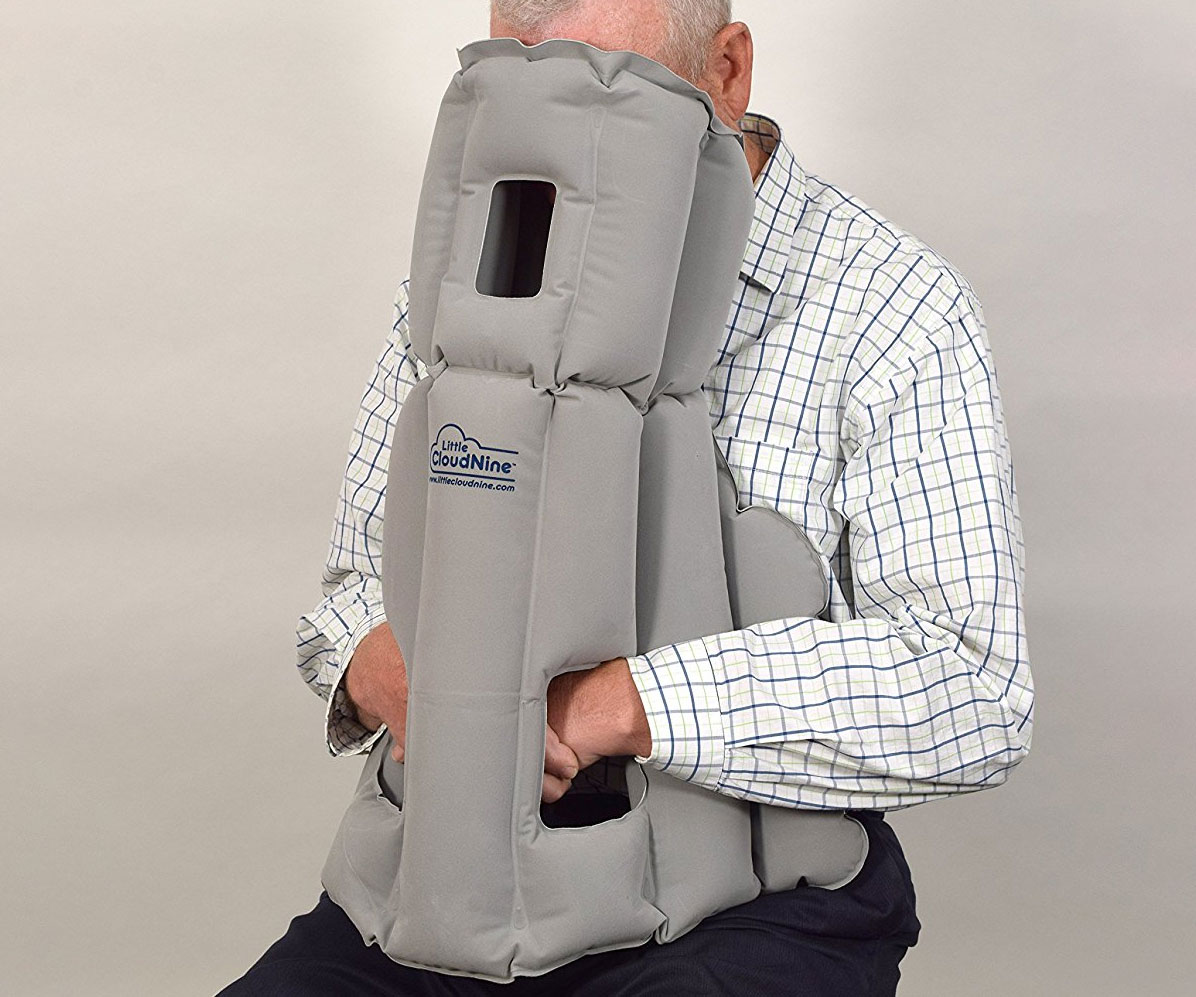 When you're serious about getting quality sleep on the plane, look no further than this long distance travel pillow. Its unique design lets you sleep in total comfort by keeping your head, neck, and spine aligned while also concealing your face.
If you own a vehicle you can't afford not to have this clip-on seat belt cutting multi-tool! It conveniently attaches to any seat belt for easy access and comes fitted with an LED flashlight, a window breaker, and a high carbon stainless steel blade.