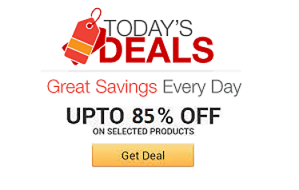 Find the coolest stuff at the lowest prices by browsing Amazon's incredible daily deals! You'll surely save a lot!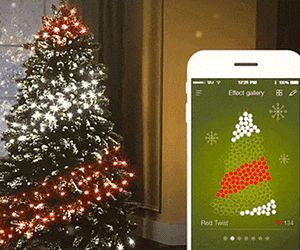 Change your Xmas tree's appearance on demand with the touch of your finger by using these app controlled twinkly string lights. This high tech set of 56 string lights are able to display millions of colors and dozens of truly eye-catching patterns th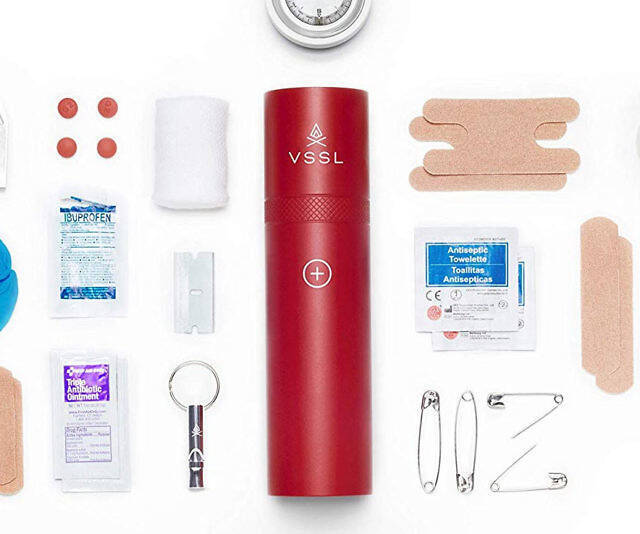 The VSSL first aid flashlight is an avid outdoorsman's best friend. This ultra functional, versatile, and nearly indestructible flashlight will not only light your way, but comes chock full of useful first aid gear like bandages, gauze, and various o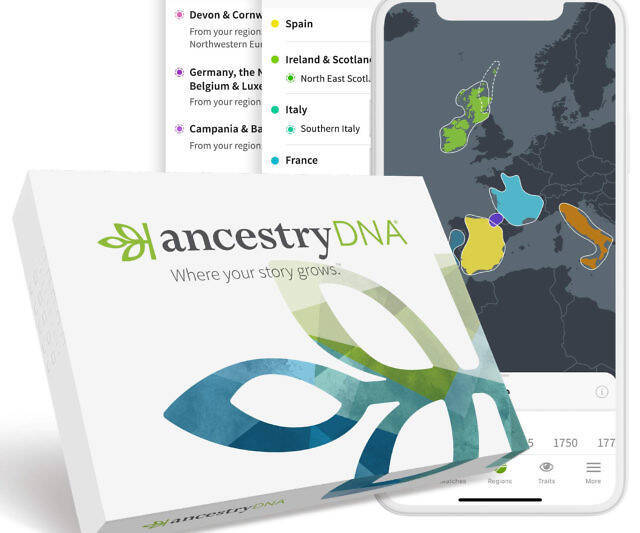 Help uncover your genetic past from the comfort of home using the Ancestry DNA test kit. The test utilizes the latest autosomal testing technology from your submitted saliva sample to uncover your ethnic mix across 26 regions worldwide.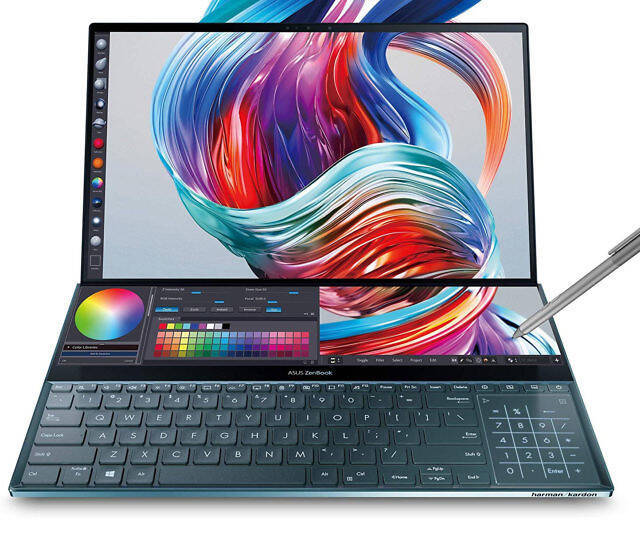 Get more from your laptop and improve your productivity by upgrading to the ASUS ZenBook dual 4K display laptop. The bold and groundbreaking design comes with a built-in full-width 4K screenpad that works seamlessly with the main 4K UHD OLED display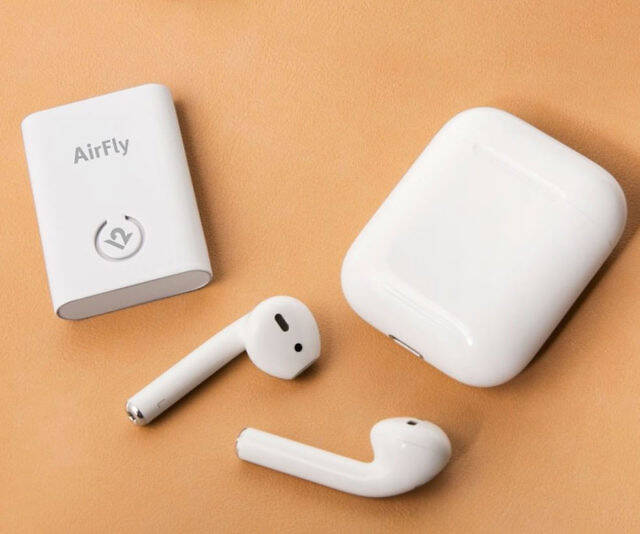 Instantly improve your in-flight experience with the AirFly headphone jack transmitter. This travel essential will connect your wireless headphones to wired headphone jacks, making it ideal for long flights or even for using with your Nintendo Switch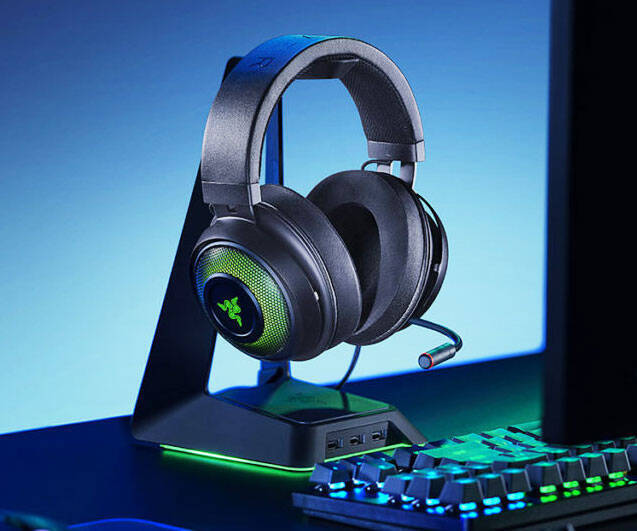 Ensure you're at the top of your game during the tournament by upgrading to the Razer Kraken gaming headphones. Designed for competitive gaming, they come with custom-tuned 50 mm drivers, a retractable noise-cancelling mic, and gel-infused cushions.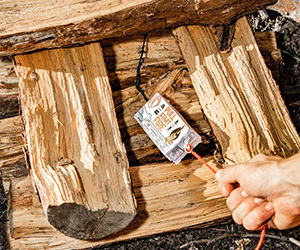 Get a roaring fire going in record time with minimal effort using the pull start fire firestarter. This all-weather camping must-have requires no matches or lighters, will burn for 30 minutes, and can withstand winds in excess of 200 mph.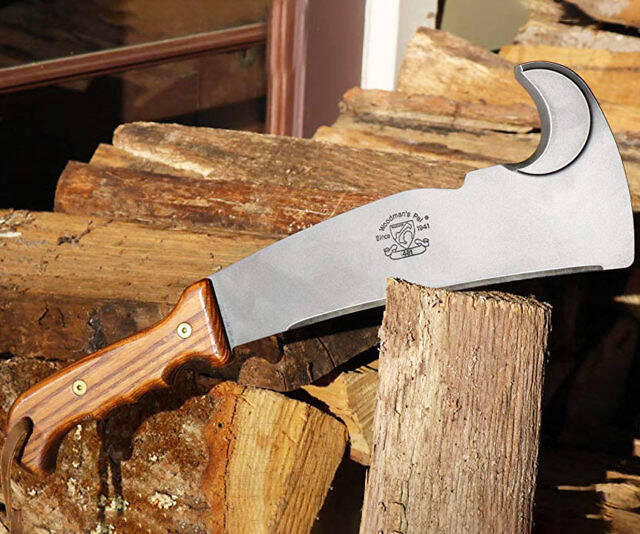 If you're heading into the wild, don't do so without this multi-use survival machete. This ultra versatile and deadly high-carbon steel machete sports an ergonomic ash wood handle and can be utilized as a machete, a shovel, a brush axe, and a knife.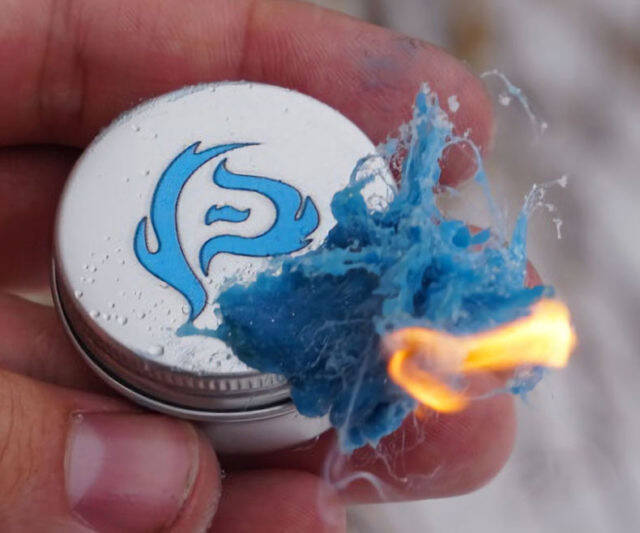 If you're in a bind and need to get a fire going quickly, the Phone Skope Pyro Putty will come to the rescue. This waterproof and weather-resistant survival tool will help you spark a flame that will burn for 15 minutes with only a quarter-sized dab.