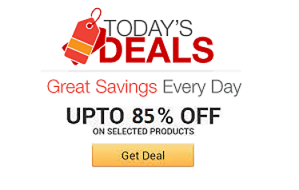 Find the coolest stuff at the lowest prices by browsing Amazon's incredible daily deals! You'll surely save a lot!
Maximize your productivity when you're on-the-move by setting up an impromptu work space using this ergonomic folding laptop stand. It comes with dual built-in cooling fans and bendable legs that you can easily adjust depending on your desired position.
Let your stress instantly melt away inside the relaxation capsule. The heated water mattress, pre-programmed music and light show inside this completely heat, light, and sound proof capsule will effectively help reduce tension, anxiety, depression and fatigue.
Add a contemporary and stylish touch to your home by hanging up the Timesphere minimalist clock. As the bright red ball makes its way around the dial to mark the time, it creates the eye-catching illusion that it is somehow defying gravity.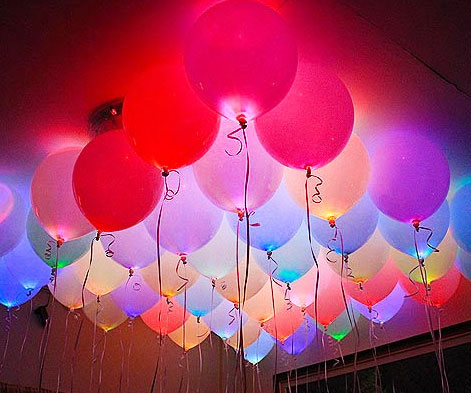 Create a festive ambiance in any part of your home with these vibrant LED balloons. Each pack comes with 15 color balloons with a built-in LED that begins flashing once you pull the tab and will remain lit for up to 15 hours - making them perfect for any party.
Avoid accidents caused by limited visibility by outfitting your home with these motion-sensing stick-anywhere nightlights. The set includes three compact battery operated motion-sensing LED bulbs that automatically turn on and off when they sense nearby movement.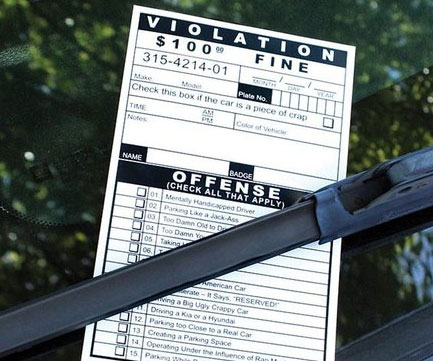 Give your fellow drivers a good scare by pranking them using these fake parking tickets. Printed on a thick, durable cardboard, each parking ticket is detailed enough to fool even the sharpest eyes when viewed from a distance.
Get the most out of your patio furniture by bringing this flip top convertible bench/table into your backyard. The clever design of this all-weather piece allows you to easily transform it from a comfy bench to a sturdy picnic table.
Let your inner diva shine through when bathing with the shower sponge microphone. This shower sponge is soft to the touch and shaped like a microphone - ideal for those who love to sing while in the bathroom. No more settling for pretend shampoo bottle mics.
Facilitate the task of changing out your role of T.P. by installing the EZ-Load toilet paper holder in your bathroom. It comes with spring hinges on both sides so that you can single-handedly switch out rolls with just one fluid motion.