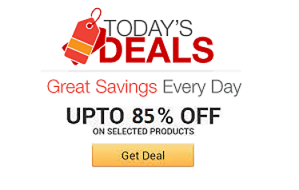 Find the coolest stuff at the lowest prices by browsing Amazon's incredible daily deals! You'll surely save a lot!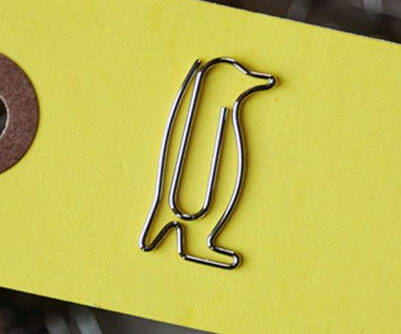 Add some levity to your dull workday by keeping those TPS reports organized using these penguin shaped paper clips. These novelty paper clips come molded ...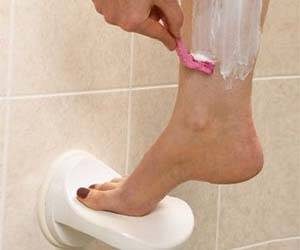 The shower shaving foot rest is the leg-shaving woman's truest companion in the shower. For those women who like a clean shaven leg without the fuss of ...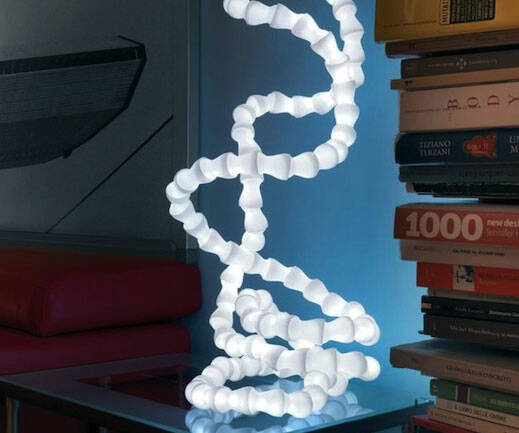 Add a geeky touch of style to any room with the abyss table lamp. The Italian made lamp features a bold modular structure that allows you to bend and fold ...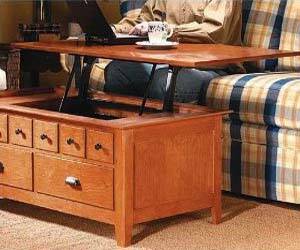 Want to watch TV from the couch and eat at the same time? Want to use your laptop while sitting without heating your crotch to Mordor like levels? The lift ...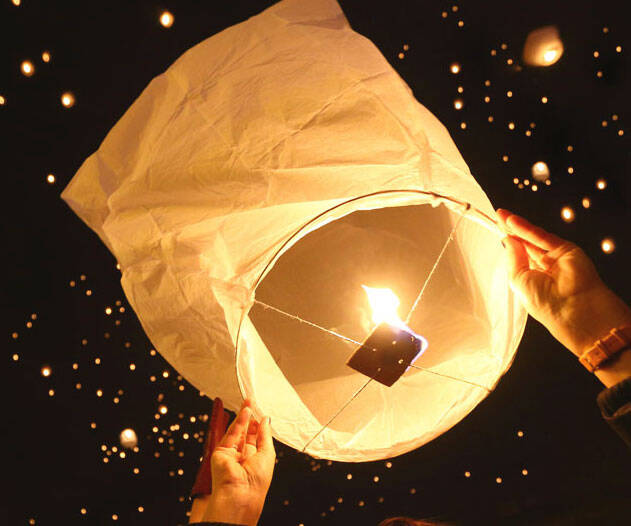 Create a memory of a lifetime by lighting up the night sky with flying sky lanterns. Perfect for any event, these beautiful mini hot air balloons illuminate ...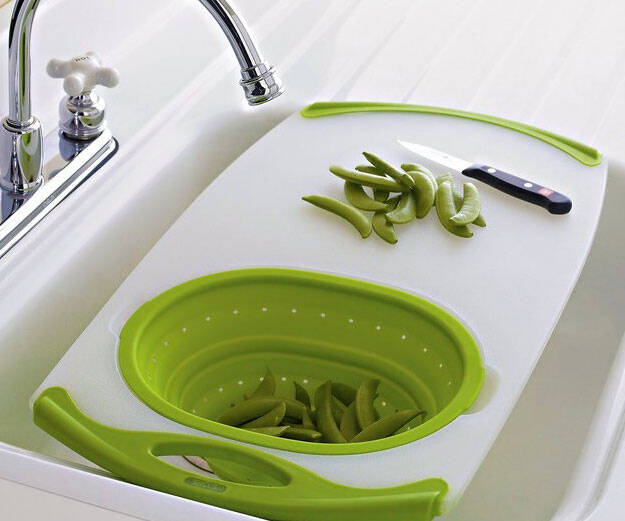 Straining and rinsing fruits and veggies has never been easier thanks to this over the sink cutting board. This dishwasher safe cutting board comes with ...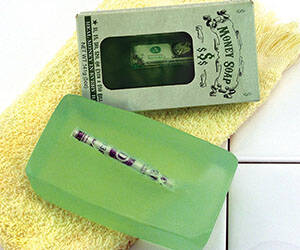 If bribing is your thing, there's no better way of getting junior to bathe than with money soap. This ingenious soap contains either a 1, 5, 10 or 20 dollar ...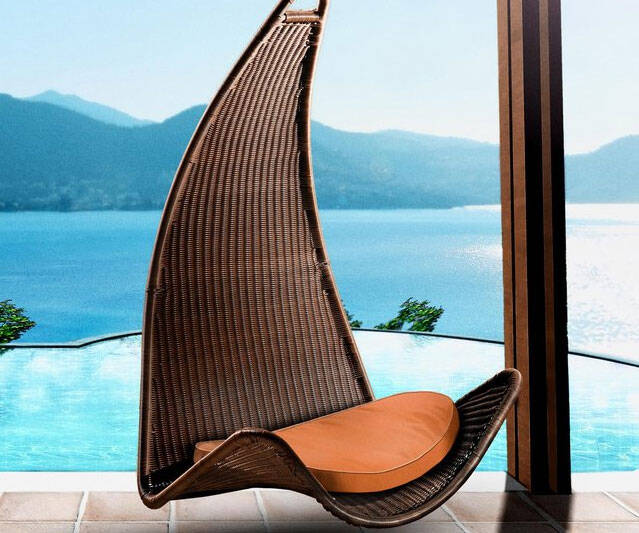 Relax in total style when you lay your weary bones down on the hanging curve chair. The chair's stunning design provides utmost comfort as your body ...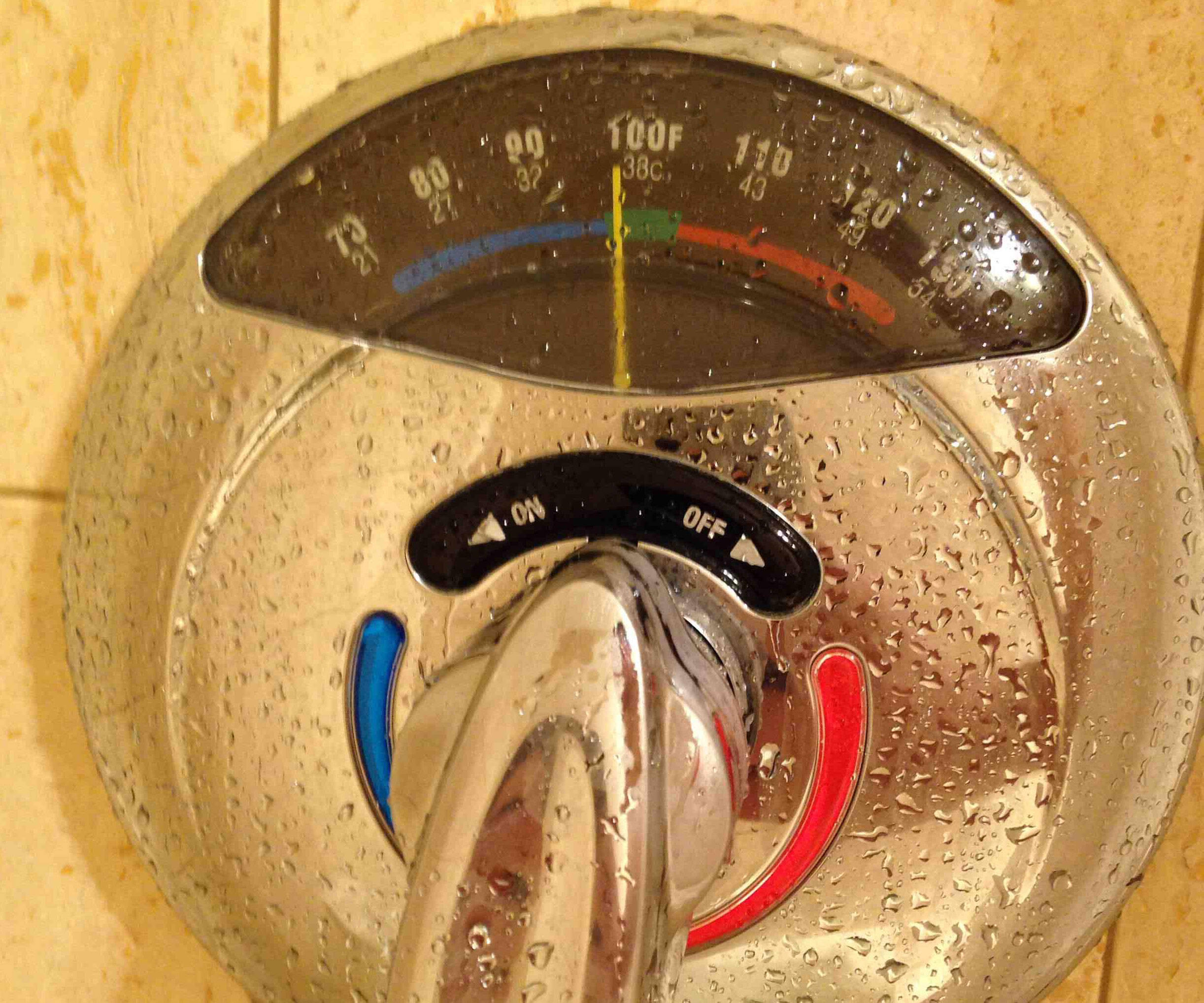 Upgrade to the water temperature displaying valve and never deal with excruciatingly cold showers ever again! Instead of having to feel out the temperature ...