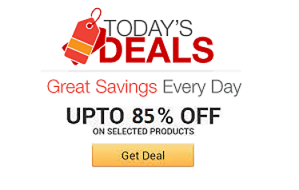 Find the coolest stuff at the lowest prices by browsing Amazon's incredible daily deals! You'll surely save a lot!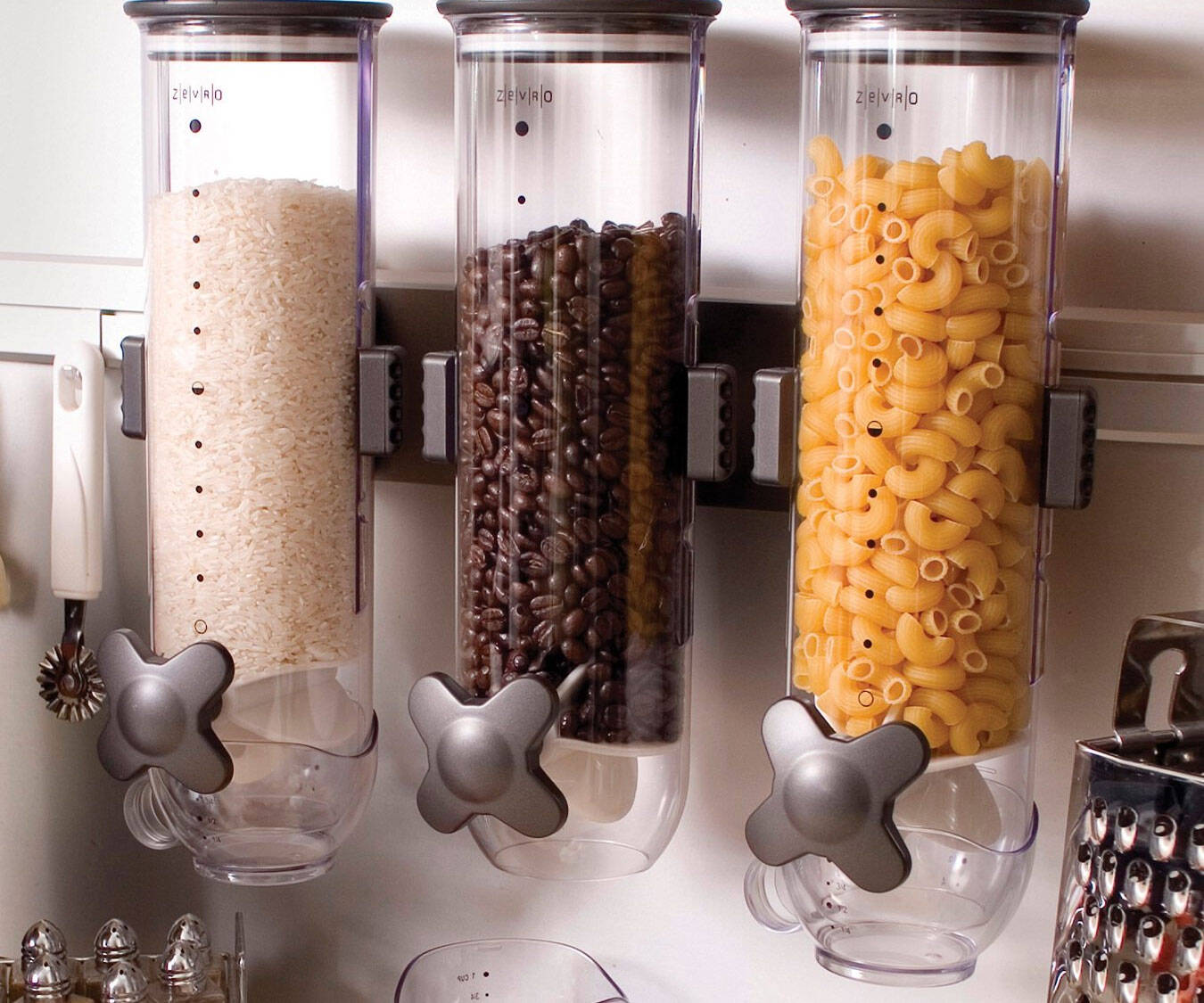 Keep your most frequently used ingredients handy without sacrificing counter space by storing them in this wall mounted triple dry food dispenser. It comes ...
Start your day off the right way with the toaster egg poacher. This 3-in-one wonder is the ultimate breakfast machine. The toaster's unique design allows ...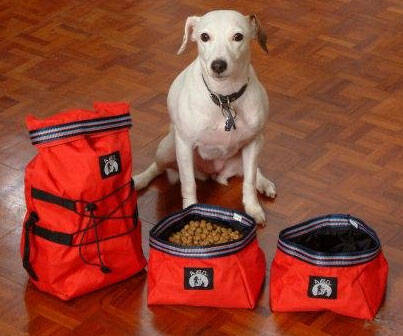 The collapsible travel dog bowls are the premiere way to keep Spot fed and hydrated without making a mess when you're on the road. These practical bowls ...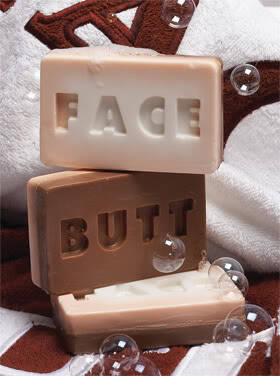 Don't risk cleaning your face with a nasty soap bar that has graced the nether regions of your fellow shower users - now with the butt and face soap bars ...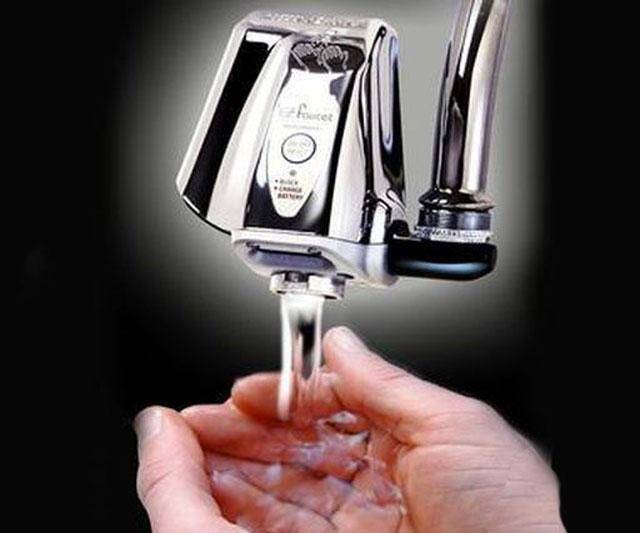 Help prevent the spread of germs in your home by installing the touch free water faucet adapter. The touch free design allows you to turn on the faucet ...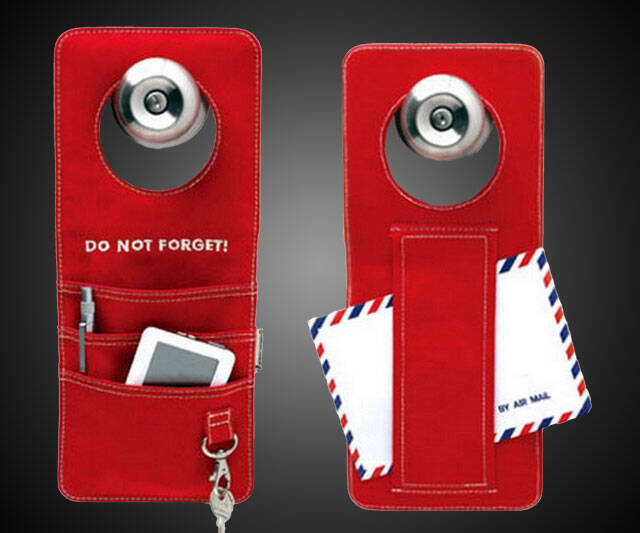 With the door organizer hanging from the knob, you'll never again fall victim to forgetting your keys or wallet at home. This organizer comes equipped with ...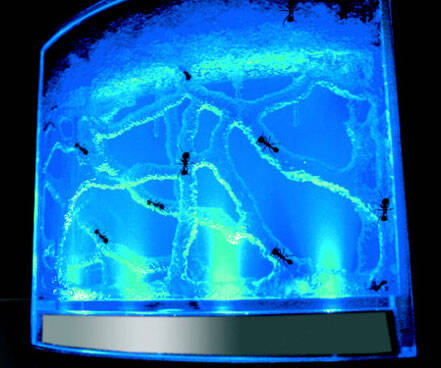 It's been said that ants do some of their best work at night. Put this theory to the test with illuminated ant farm. The glowing design of the farm not only ...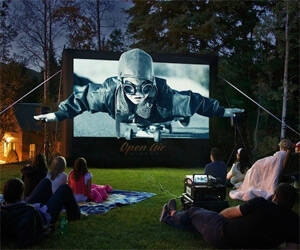 Stop wasting your money at the overpriced theaters - now you can waste your money on this overpriced backyard theater system and keep your neighbors ...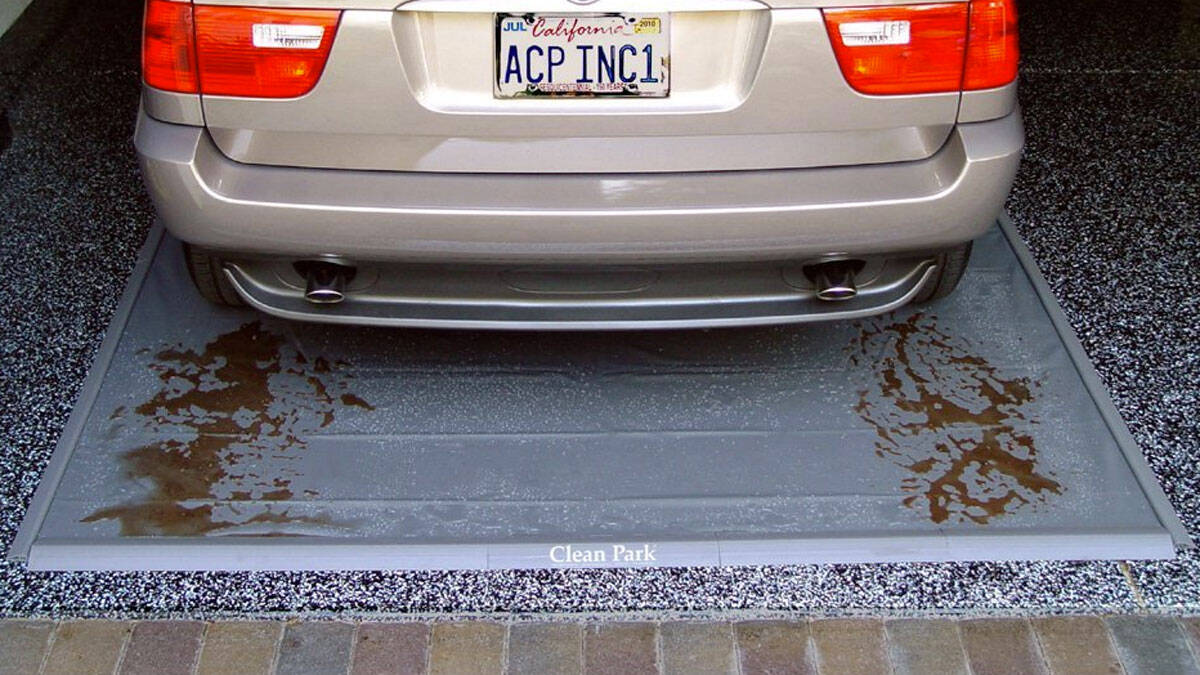 Keep your driveway looking like new by protecting it from all the liquids that fall out of your car using this automobile drip mat. The mat is available in ...