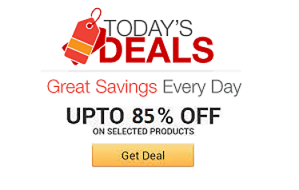 Find the coolest stuff at the lowest prices by browsing Amazon's incredible daily deals! You'll surely save a lot!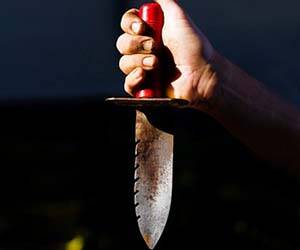 Garden like you would if you were in the special forces with the garden knife. This ultimate digging tool features a 7? blade that doubles as a shovel to ...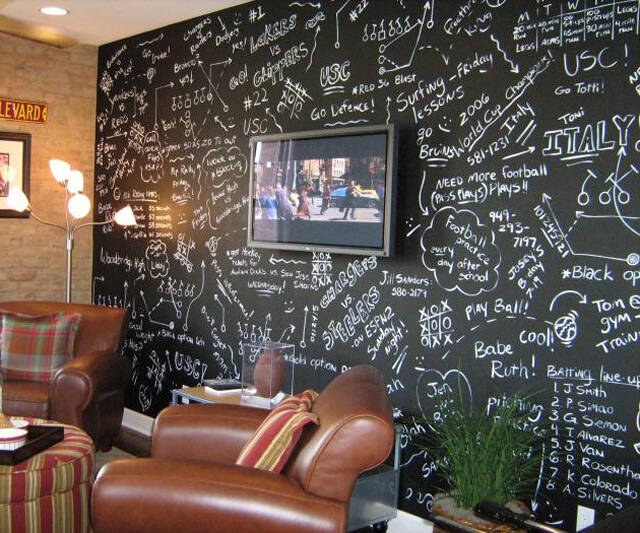 Transform those dull walls in your home to chalkboards just like you had in school! Applied just like regular paint, the chalkboard wall paint goes on ...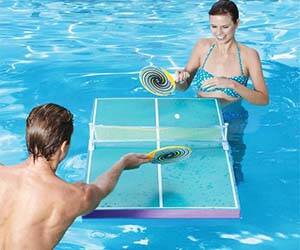 Don't let a Waterworld like post-apocalyptic event stop you from getting a game on ping pong going - now you can play this fun game anywhere with the ...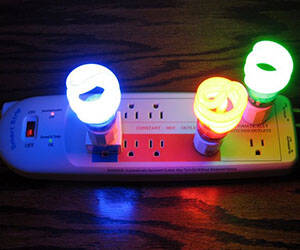 Cut the cost of your monthly electrical bill by plugging your appliances into the smart chip surge protector. The surge protector includes 10 separate ...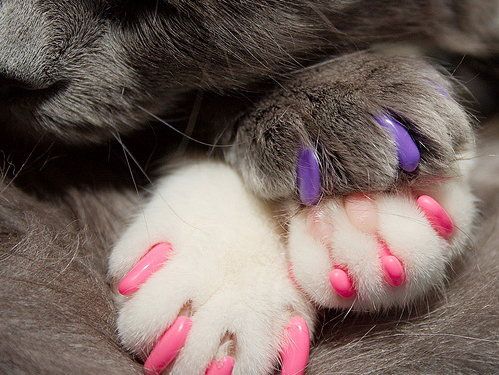 Protect your home furniture against your cat's destructive nature without the need to inhumanely de-claw her with these soft cat claw covers. These ...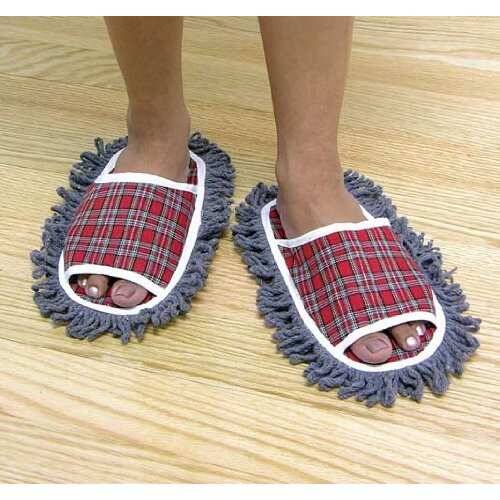 Get some cleaning done around the house without lifting a finger with these dust mopping slippers. You can even up your cleaning efficiency by freeing your ...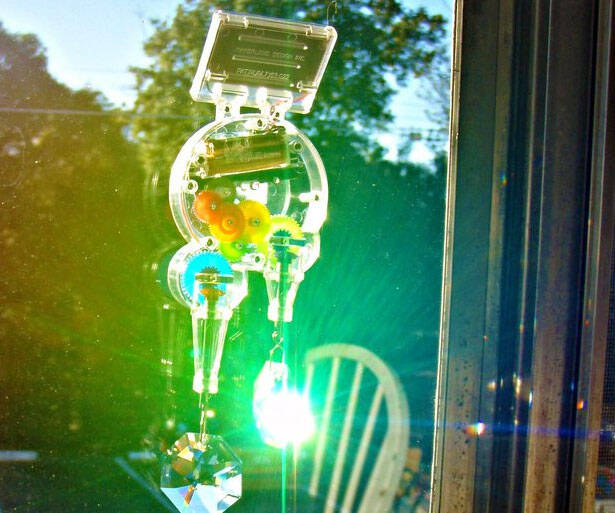 Fill your room up with brilliant colors with the flick of a switch using the double rainbow maker. Once the sun energizes the solar panel, the unit begins ...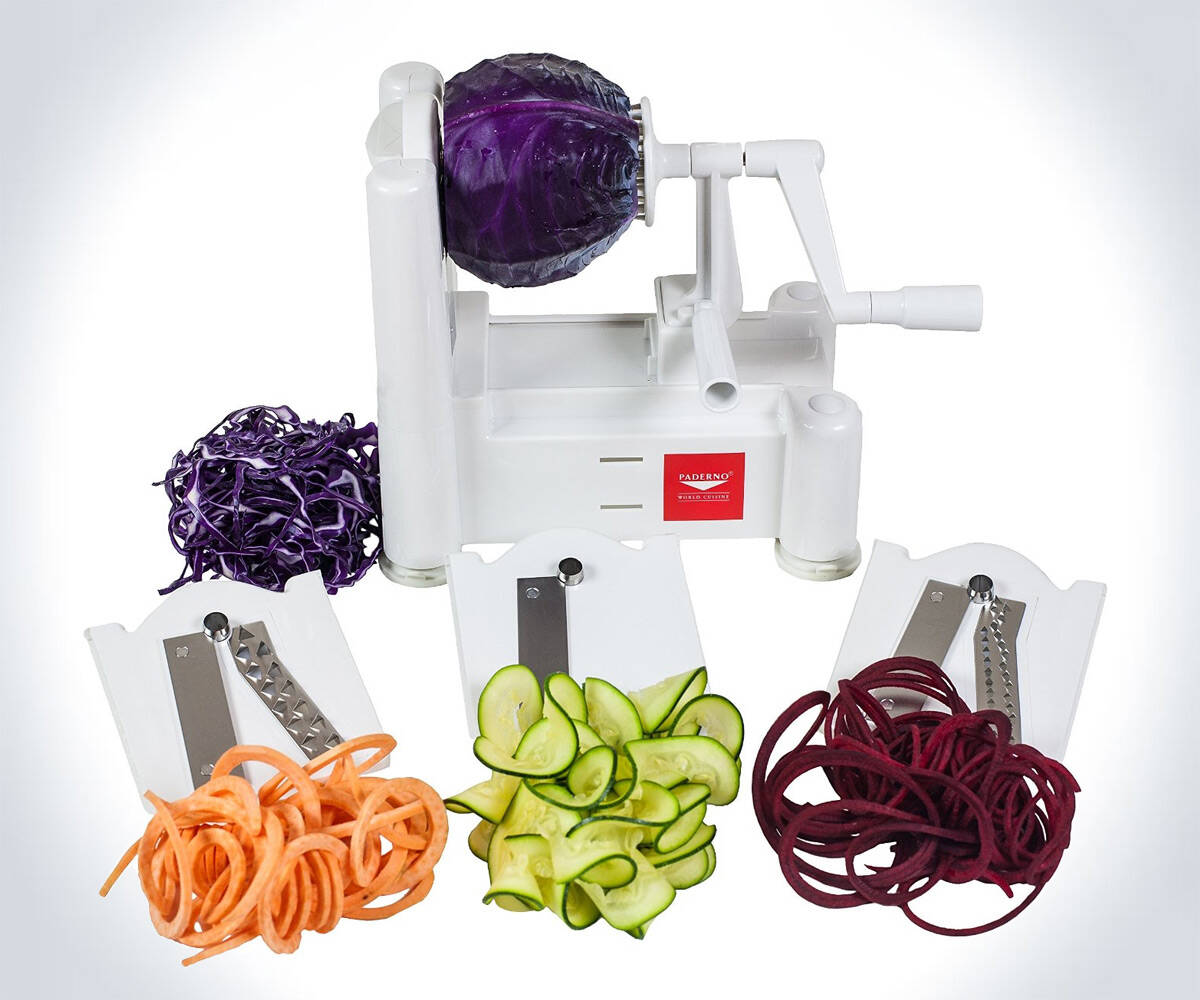 Make fruits and veggies more appealing for the kids by cutting them up using this vegetable spiral slicer. It's made from durable plastic and comes with ...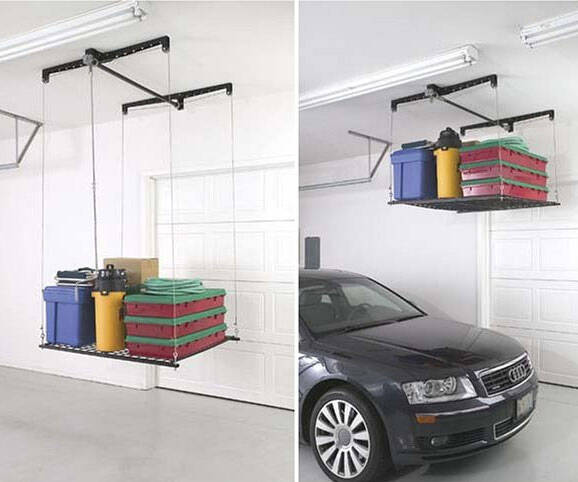 Maximize your home's limited storage space with help from this cable lifted storage rack. It boasts a sturdy steel structure which can hold up to 250 pounds ...