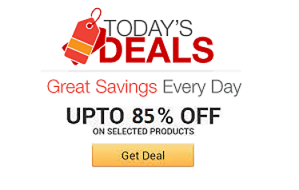 Find the coolest stuff at the lowest prices by browsing Amazon's incredible daily deals! You'll surely save a lot!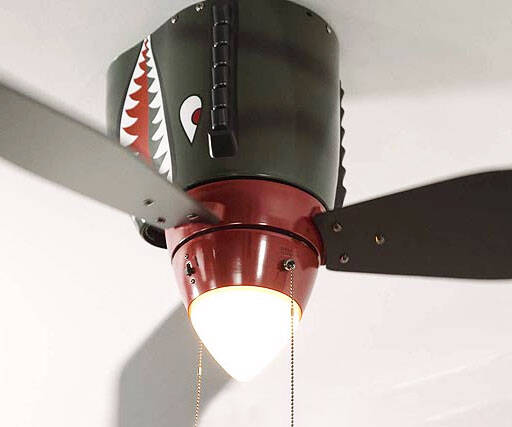 Cool down while experiencing all the action of a dogfight every time you start the engine of the World War II airplane ceiling fan. The fan's creative ...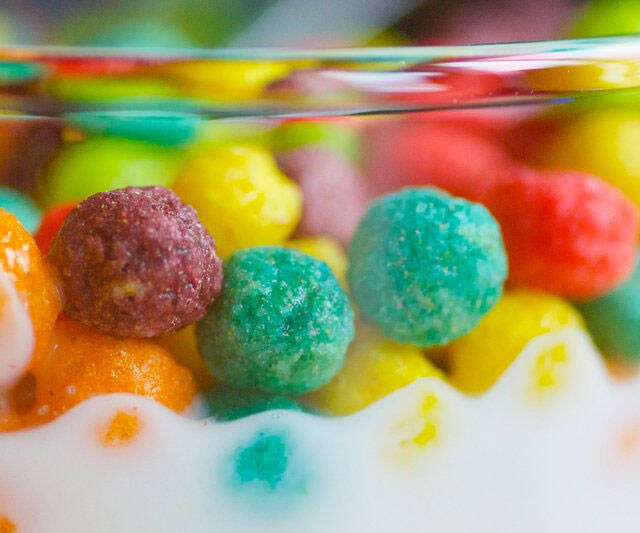 The modern glass cereal bowl gives you a first row seat to witness your crunchy cereal become a soggy mush. This glass bowl is dishwasher safe and sports a ...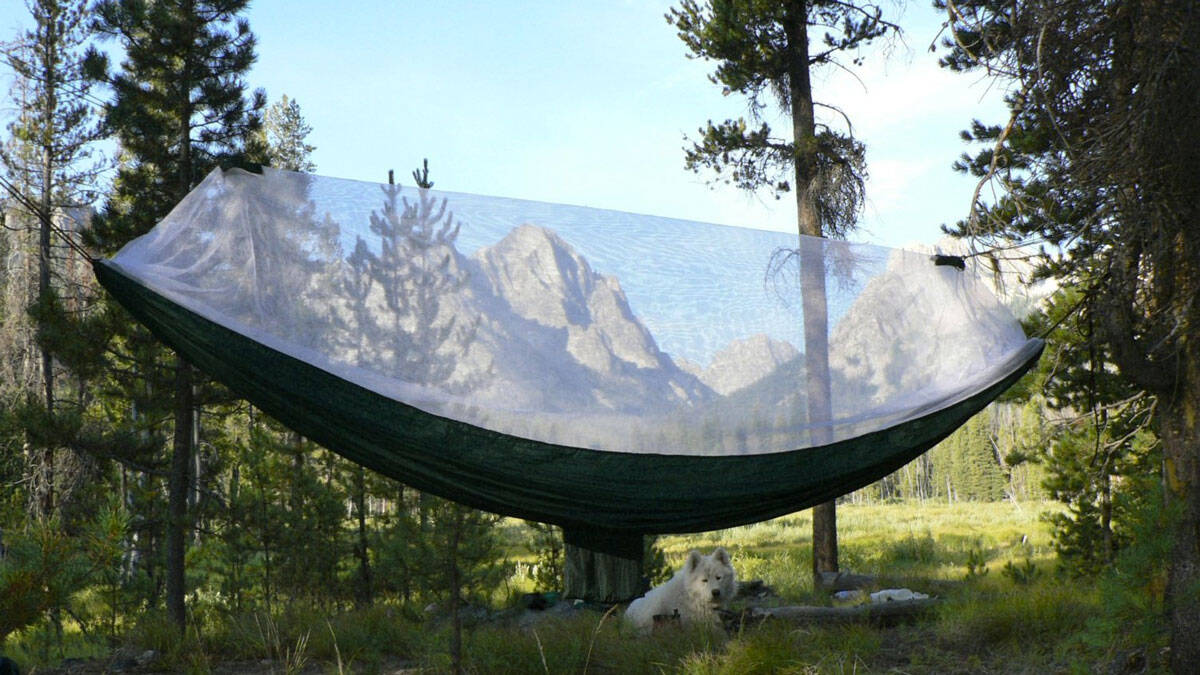 With the netted cocooon hammock you can hang out in your backyard or in the wilderness without having mosquitoes invade your quiet personal space. The ...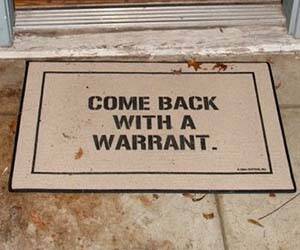 Send a strong message to the police to stay out of your home with the 'come back with a warrant' doormat. It let's you exercise your rights as a 'Murican by ...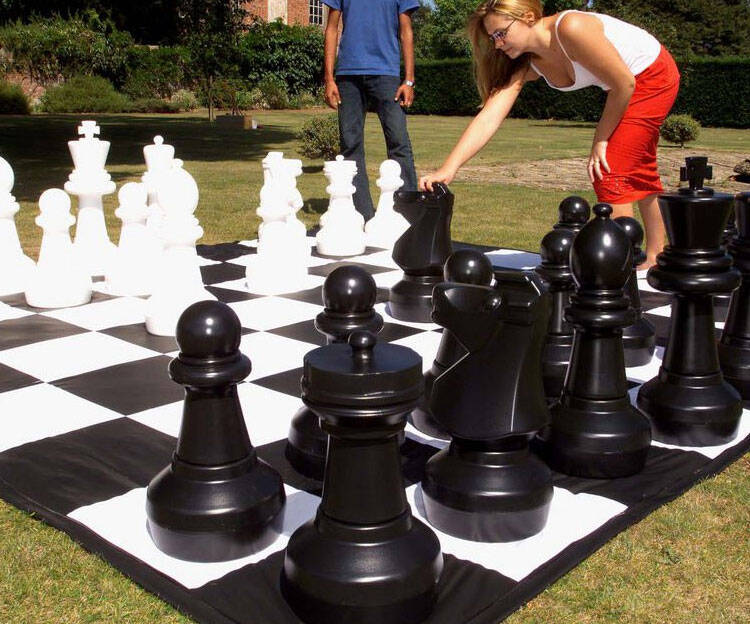 Exercise the mind and body as you try to best your opponent playing on this giant chess set. Made from tough all-weather resin, the board is designed to ...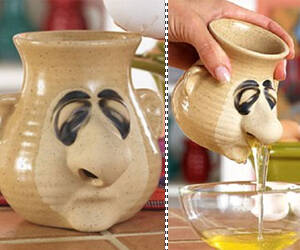 The runny nose yolk separator lets you make some delicious and healthy egg white omelettes while grossing out everyone around you. Once the eggs are poured ...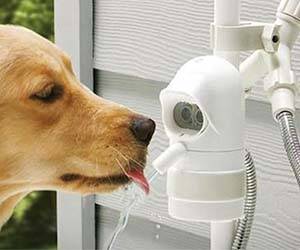 Ensure your furry friend remains fully hydrated during the brutal summer heat with the automatic dog drinking fountain. Once installed, the fountain employs ...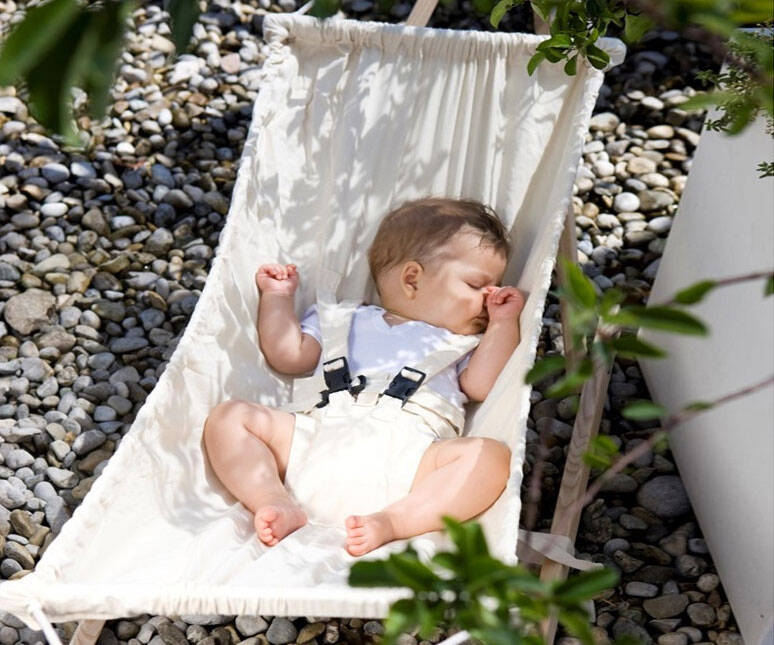 Teach your tiny human the finer points of relaxation from an early age with this baby hammock. Weighing just 7.5 pounds, this pint-size natural cotton ...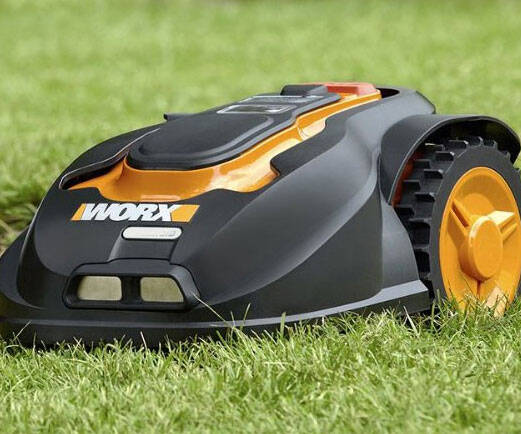 Keep a picture perfect lawn year round without ever breaking a sweat by placing the robotic lawn mower on the job. It comes ready to use out of the box and ...