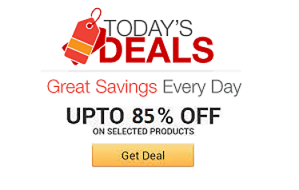 Find the coolest stuff at the lowest prices by browsing Amazon's incredible daily deals! You'll surely save a lot!
Get your dirty dishes squeaky clean without harming their surface by using this vibrant little Scrub Daddy scratch-free scrubber. It's made from a soft yet firm material that won't scratch the surface, is odor resistant, and changes texture depending on the water temp.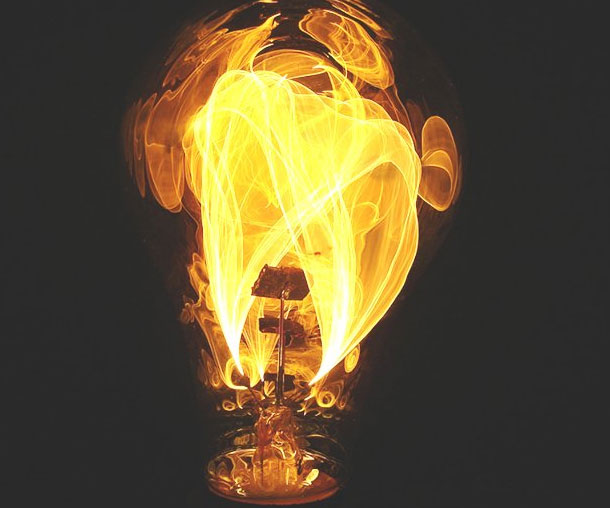 Create a calming candle-lit environment without running the risk of starting an actual fire with the fire light bulb. This unique bulb replicates an antique design that results in emission of a distinct golden glow perfect for achieving a turn of the century look.
Add some lovely ambient lighting to any part of your home by placing this light bulb flower lamp on display. Each bulb features an average lifespan of 400 hours and displays a small flower that lights up and emits a gentle and soothing reddish glow.
Pamper yourself from the comfort of home by stepping into your very own two person indoor sauna. This relaxing oasis features a solid Canadian hemlock construction along with 6 infrared carbon heaters able to provide up to 141 degrees of warmth.
Maximize your productivity when you're on-the-move by setting up an impromptu work space using this ergonomic folding laptop stand. It comes with dual built-in cooling fans and bendable legs that you can easily adjust depending on your desired position.
Let your stress instantly melt away inside the relaxation capsule. The heated water mattress, pre-programmed music and light show inside this completely heat, light, and sound proof capsule will effectively help reduce tension, anxiety, depression and fatigue.
Add a contemporary and stylish touch to your home by hanging up the Timesphere minimalist clock. As the bright red ball makes its way around the dial to mark the time, it creates the eye-catching illusion that it is somehow defying gravity.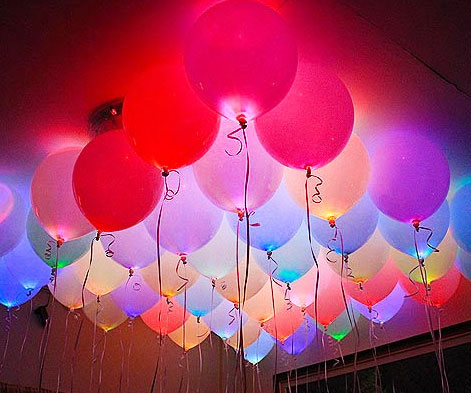 Create a festive ambiance in any part of your home with these vibrant LED balloons. Each pack comes with 15 color balloons with a built-in LED that begins flashing once you pull the tab and will remain lit for up to 15 hours - making them perfect for any party.
Enjoy hands-free viewing virtually anywhere in your home by placing your tablet on this handy 360 degree rotating tablet mount holder. It comes with a long 33.5 inch goose neck that you can adjust to the perfect viewing angle - no matter what position you're in.