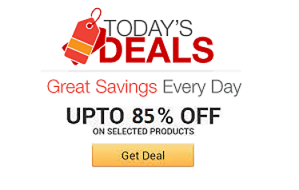 Find the coolest stuff at the lowest prices by browsing Amazon's incredible daily deals! You'll surely save a lot!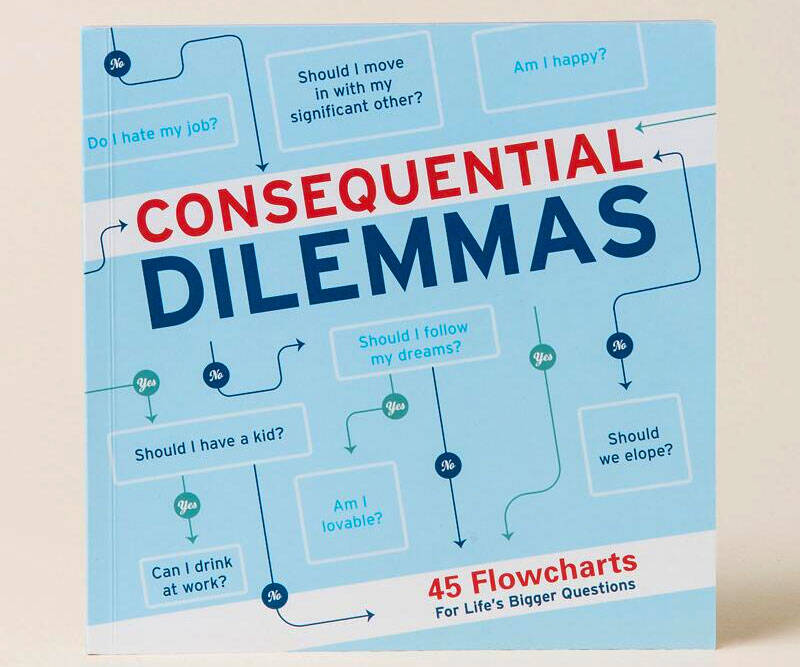 Don't leave important life decisions to chance, confront them with pseudoscientific confidence with help from Flowcharts for Life's Bigger Questions. It comes filled with forty-five humorous flowcharts like "can i drink at work?" and "should I have a kid?".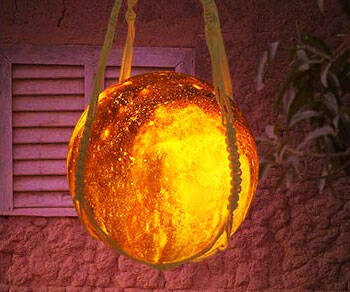 Enjoy the beautiful sight of a full moon every night of the year by hanging up this lovely moon lamp. This spherical LED lamp measures 5.9-inches across, can be set to 1 of 16 colors, and can either be hung or placed on a quaint wooden rack.
Make your TV watching or gaming experience more captivating and immersive than ever with this Phillips Hue Play mood lighting device. This voice controlled smart device will sync up with your movies, music, and games to create a vibrant and colorful ambiance.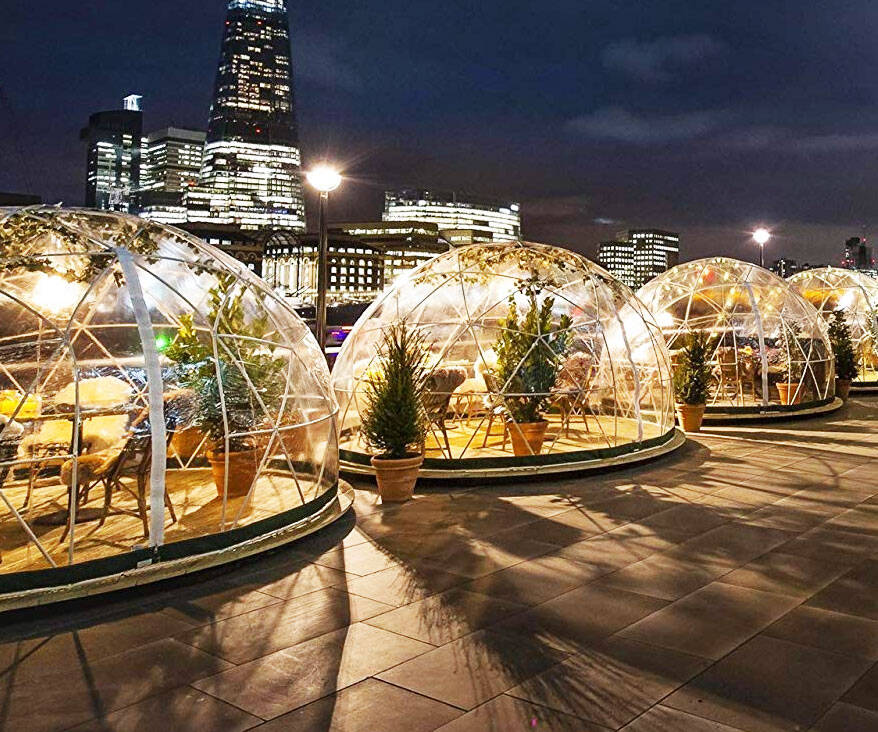 Get more from your yard and enjoy it year-round by installing this geodesic backyard garden dome. This 12-foot conservatory features a very tough transparent exterior that can stand up to snow and even withstand strong winds up to 31 mph.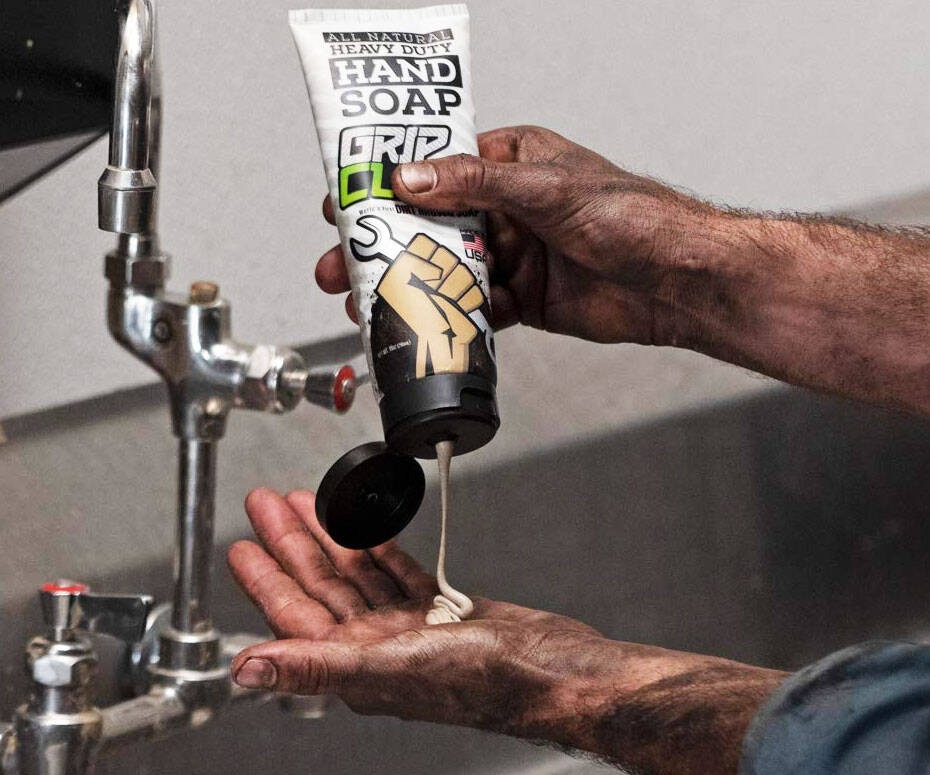 When those dainty flower-scented soaps in your home just won't cut it, you need this dirt-infused heavy duty hand soap. Made for those who get their hands dirty, this chemical-free soap uses the power of dirt and other natural ingredients to remove the toughest stains.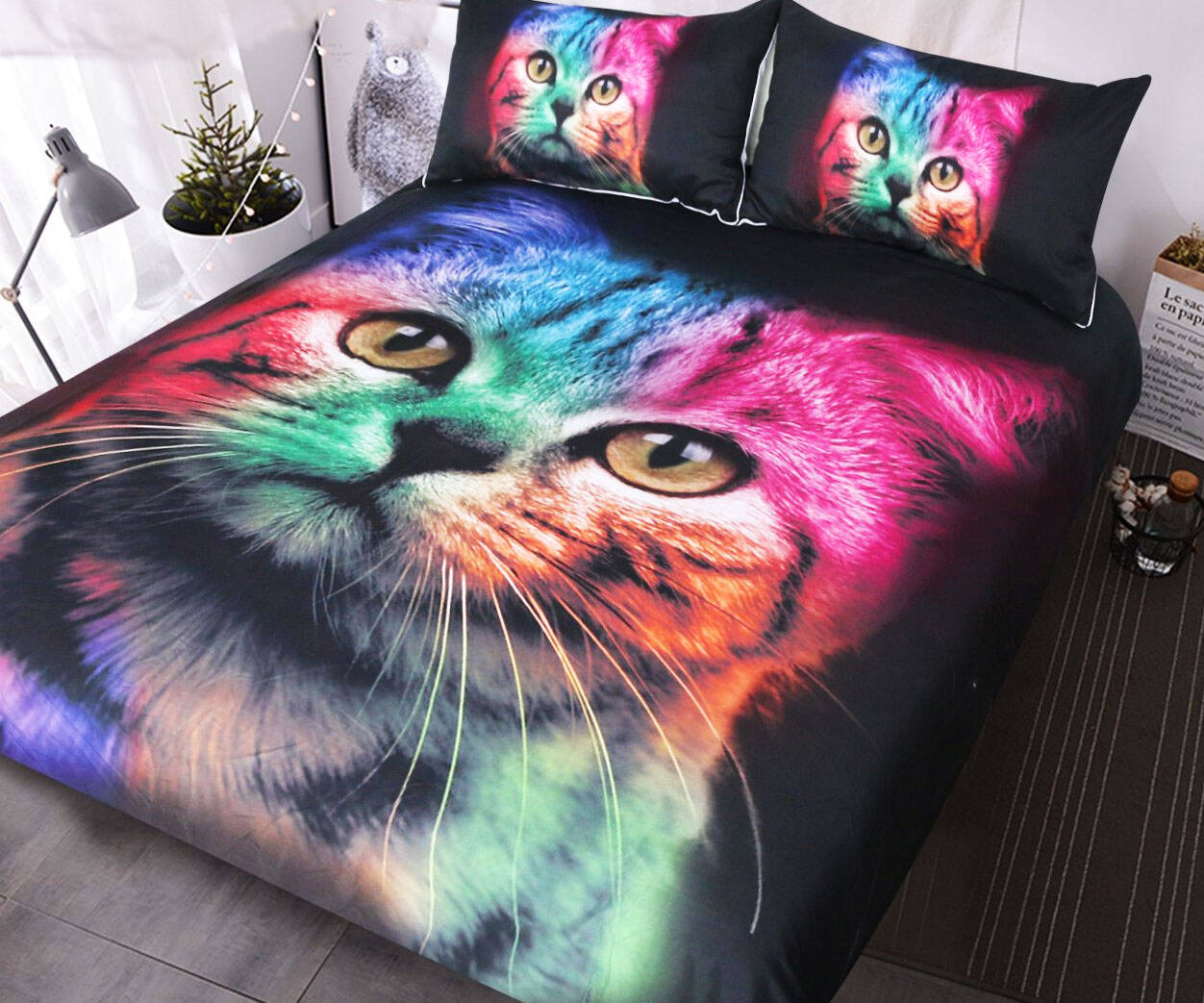 Bring color and cuteness into your life with this rainbow cat bedding. Available in sizes ranging from twin to king, this fantastic feline themed duvet cover is made form soft wrinkle-resistant microfiber and comes emblazoned with a vibrant and ginormous cat graphic.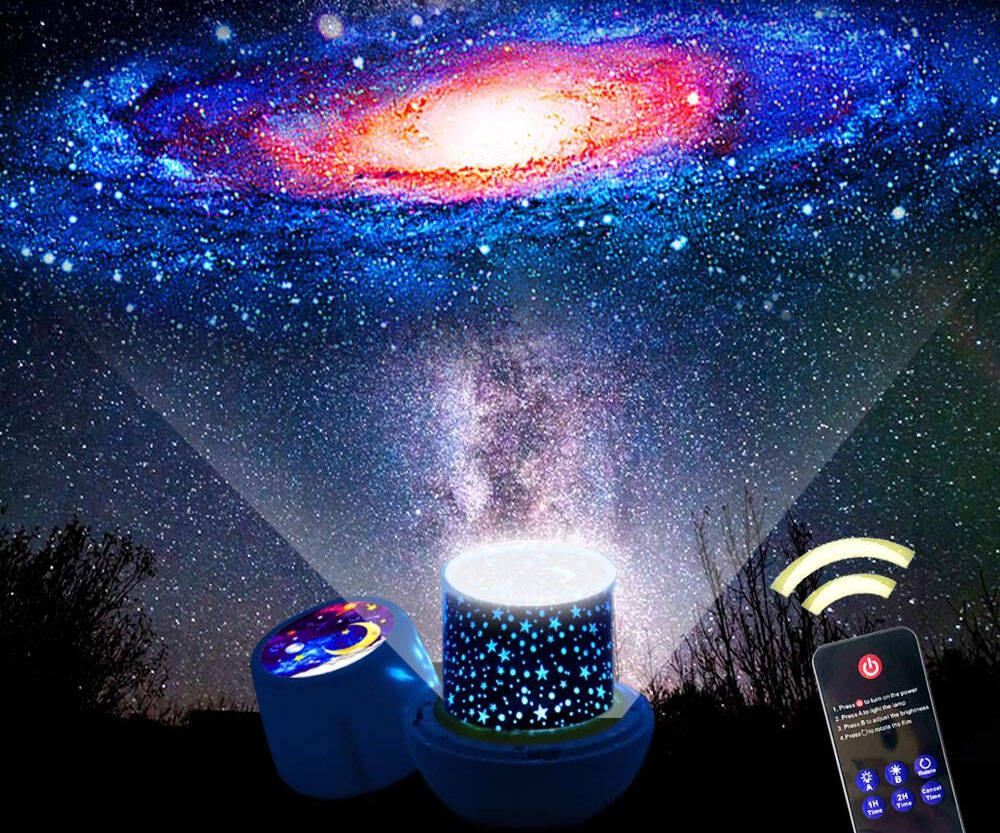 Unleash the majesty of the cosmos inside your humble abode by turning on this star night lights projector. It comes with a handy remote that allows you to conveniently switch between six different films that include the constellations, a meteor, and the galaxy.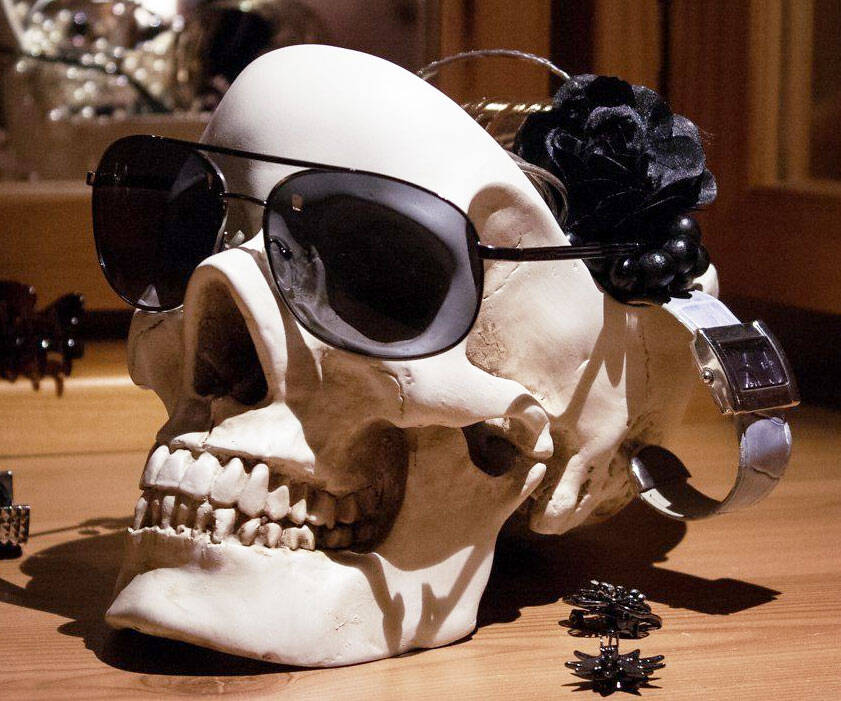 Keep your room looking organized and a bit eerie by storing your stuff on this human skull tidy. Available in either black, white, or gold, the hollowed out skull will provide ample room for everything from your shades and headphones to your makeup brushes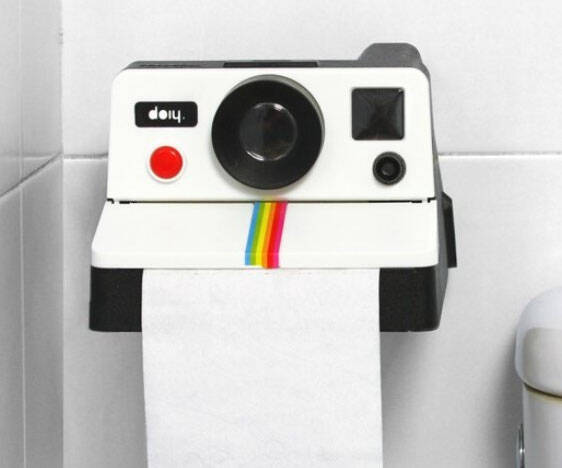 Looking for the perfect housewarming gift? If so feast your eyes on this Polaroid camera toilet paper holder. Instead of dispensing heart-warming photos, this wall-mounted Polaroid will dispense soft toilet paper for your convenience.