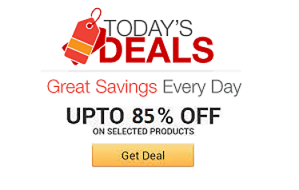 Find the coolest stuff at the lowest prices by browsing Amazon's incredible daily deals! You'll surely save a lot!
Feed your child like a fucking hamster. As a note, this box is a complete joke. You put the actual item inside, but...
So this is a thing. Research has suggested that babies are capable of hearing the mothers voice and music within the womb, so...
Chill your baby out with this beer bottle themed baby bottle (yes this is for milk only!). A great wait to get a...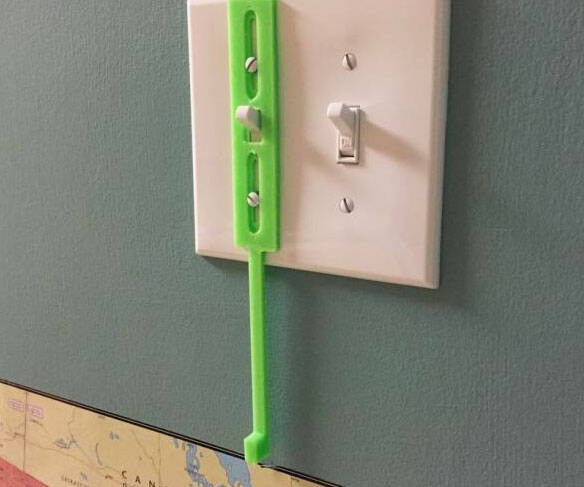 Give your tiny tot the ability to turn their room lights on and off using this kid's light switch extender. It works with any standard toggle switch, is easy to install, and glows in the dark so your child can easily spot it when the lights are off.
Sometimes you need a drone that is really capable of some heavy duty spying on your friends and family. At those times the Tiny Nano Drone with Camera is the perfect solution!
Make geography fun for your young scholars with this kids interactive world map. This educational toy features a large and vibrantly colored image of the world, and comes with 1,000 facts about 90+ different countries.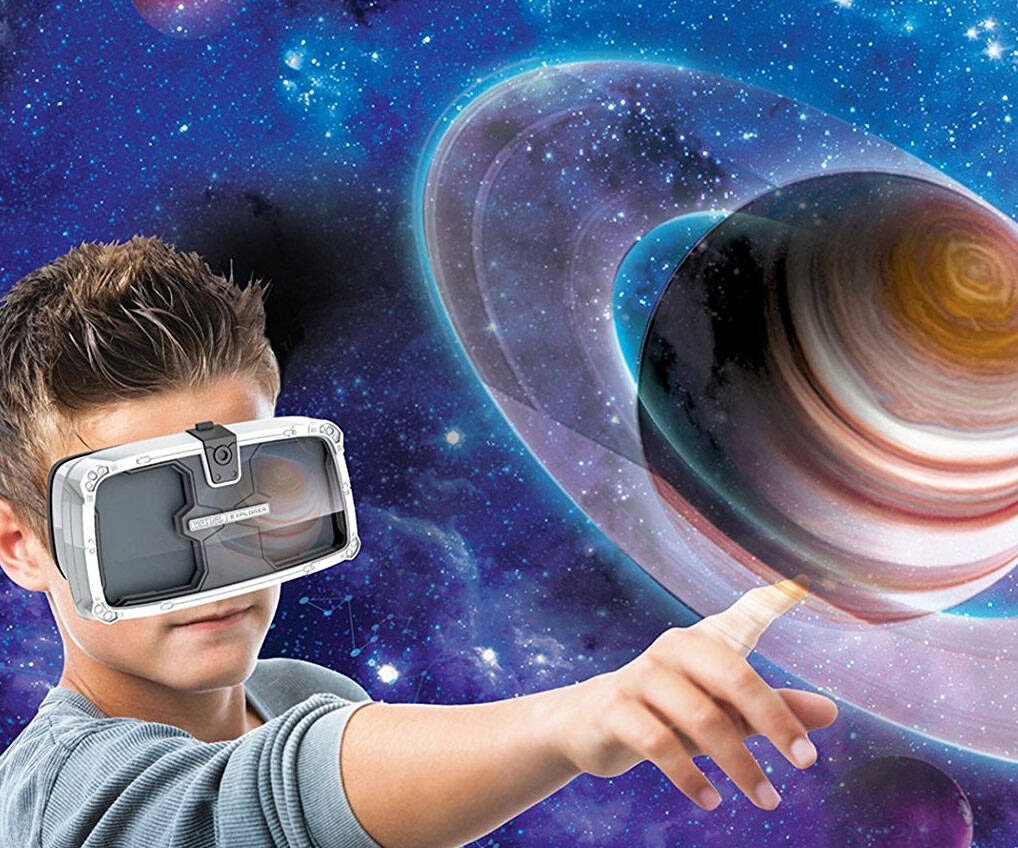 Make learning fun for your young astronomers using the space exploration virtual explorer. The compact planetarium and virtual reality goggles combine to provide a fully immersive 360 degree journey of our solar system and nearby stars.
Hatchimals are magical creatures that live inside of eggs. Who's inside? It's a surprise! Each egg contains one of two interactive Hatchimals. Love and care for yours inside the egg and its eyes will light up as it makes cute sounds, telling you how it's feeling!
Fans of Steven Universe are sure to recognize this iconic Cheeseburger Backpack. Perfect for carrying your lettuce filled lunch to school or work. You...