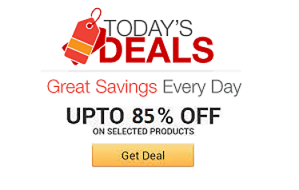 Find the coolest stuff at the lowest prices by browsing Amazon's incredible daily deals! You'll surely save a lot!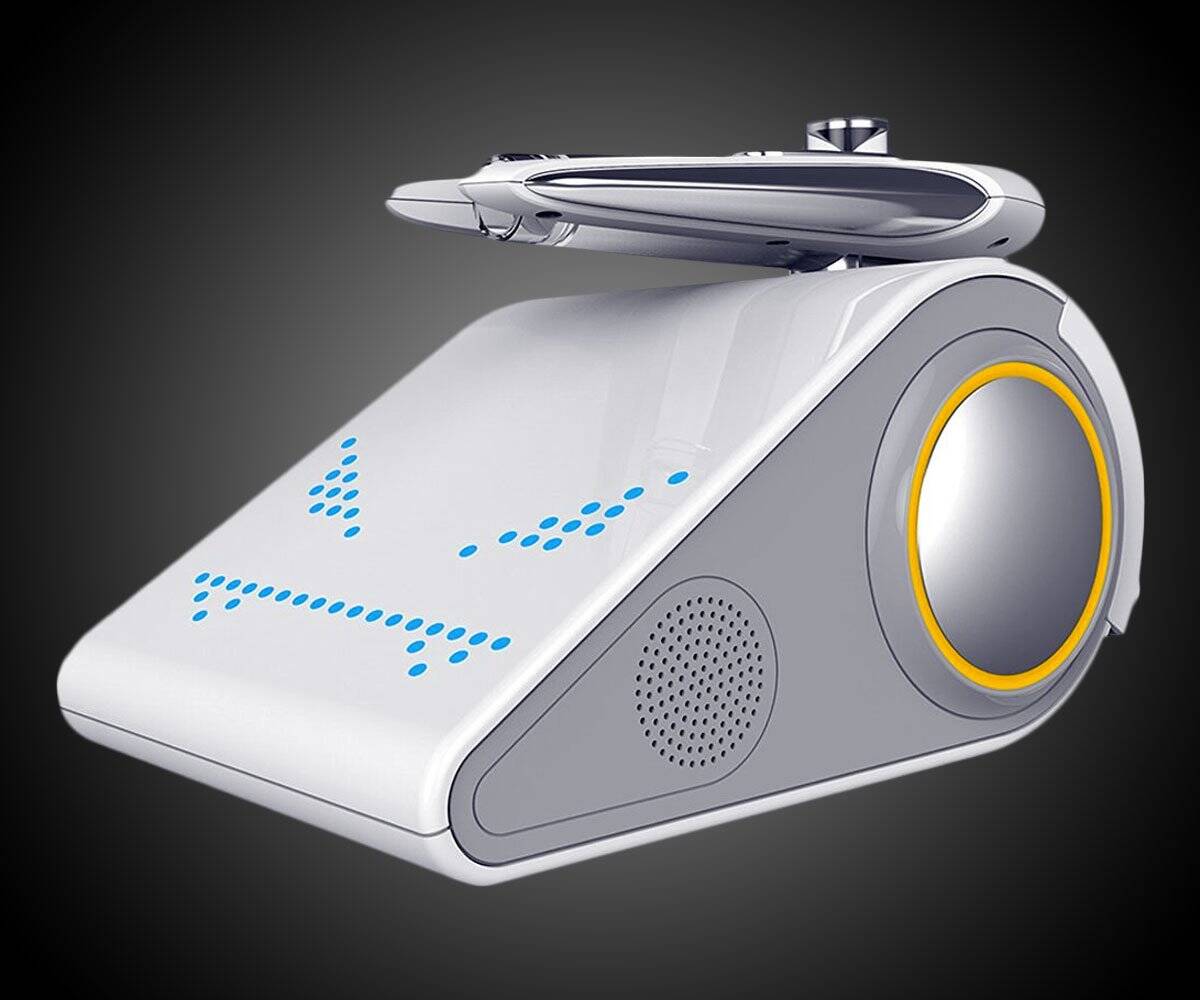 Codeybot brings some STEM education to kids whose eyes and fingers crave tablets and touch screens. The rolling robot will be their interactive buddy their entertainer or their solider in battle...as long as they program...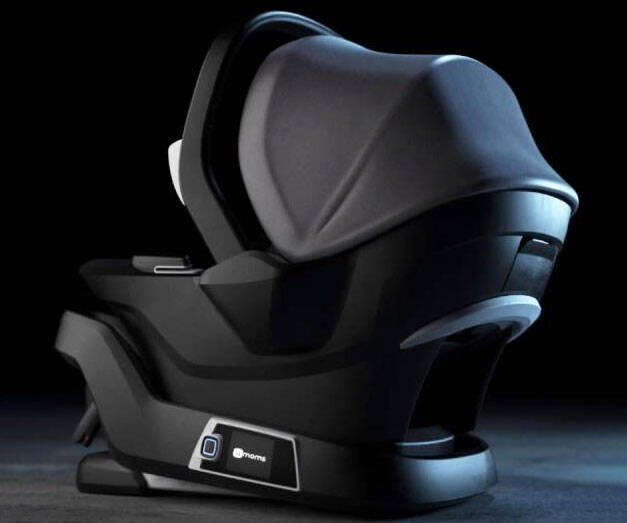 The 4moms self-installing car seat may not be the most sparkly fun or pampering gift for new moms to unwrap this holiday season but it could prove to be the greatest they've ever received. Paired with its watchdog...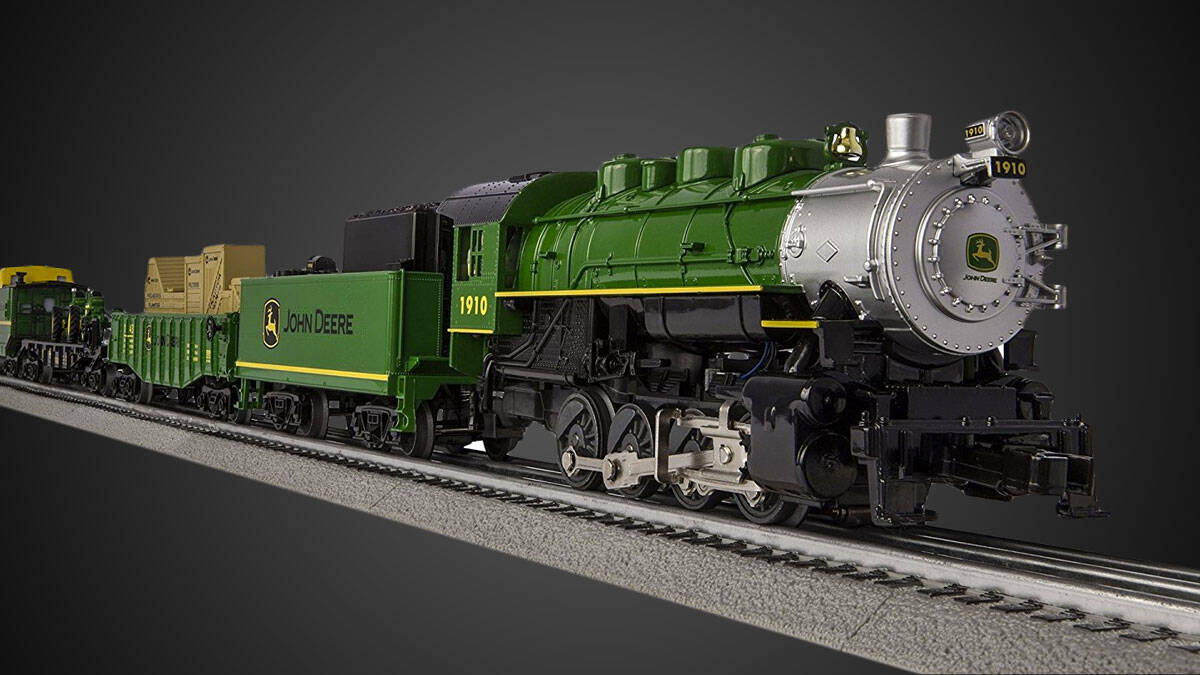 How would your kids feel if instead of another dumb first person shooter game you gave them a captivating and robust second person driver game for the holidays this year? Ungrateful and sulky? OK then guess you'll just...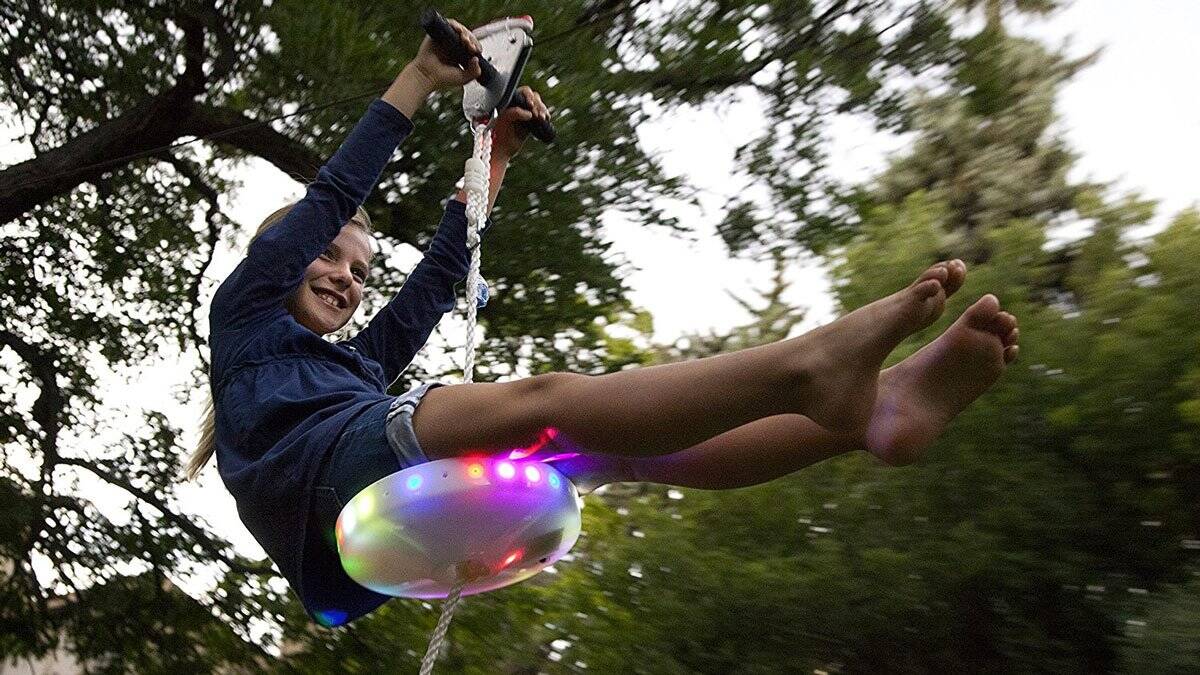 Bah humbug. This Night Riderz glowing version of Slackers' backyard zip line kit has a 150-pound max carry weight. So after you pay for it you unpack it and you spend your entire Sunday off installing the 100' steel...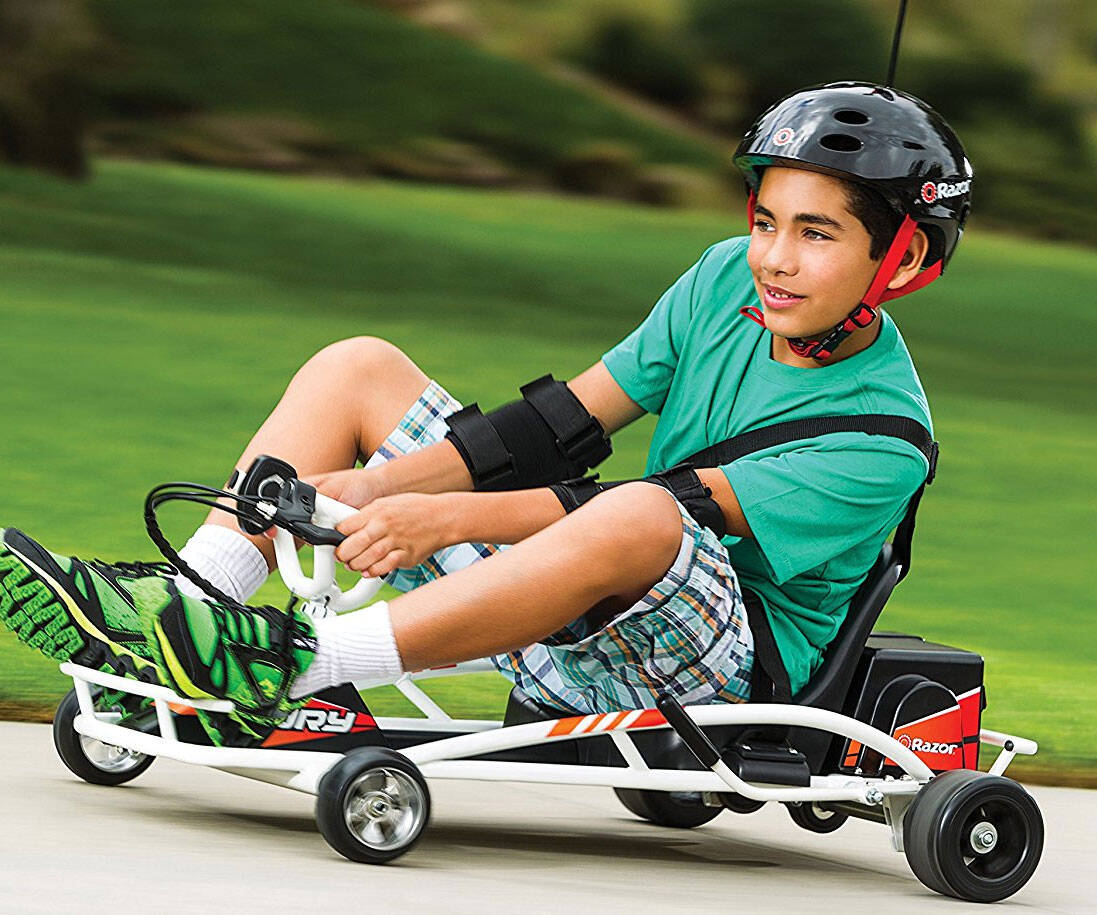 Turn a lap around the park into an adrenaline-filled ride by getting behind the wheel of this drifting go kart. Capable of reaching speeds up to 12 mph, it comes with a high-torque chain-driven motor and features slick back wheels and a hand brake fo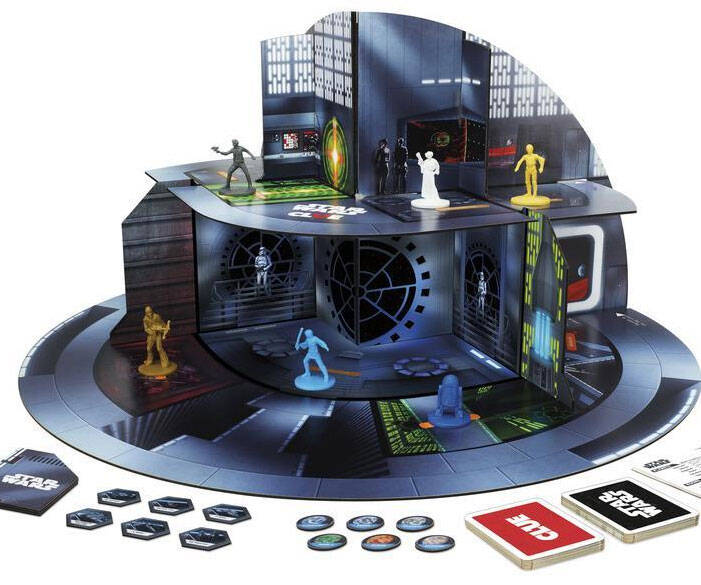 Become the galaxy's ultimate hero by saving it from sure destruction by playing a rousing game of Clue: Star Wars edition. Players can choose from characters like Luke, Leia, Han, or Chewy, to find Vader's top secret plans for the Death Star.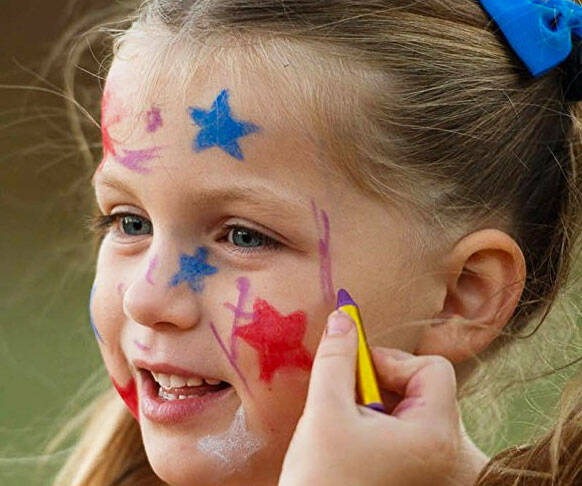 Create amazing body art with little mess using these face and body crayons. The set comes with 12 brightly colored non-toxic crayons that are specially designed to paint on the skin with no irritation and can be easily wiped clean with a little soap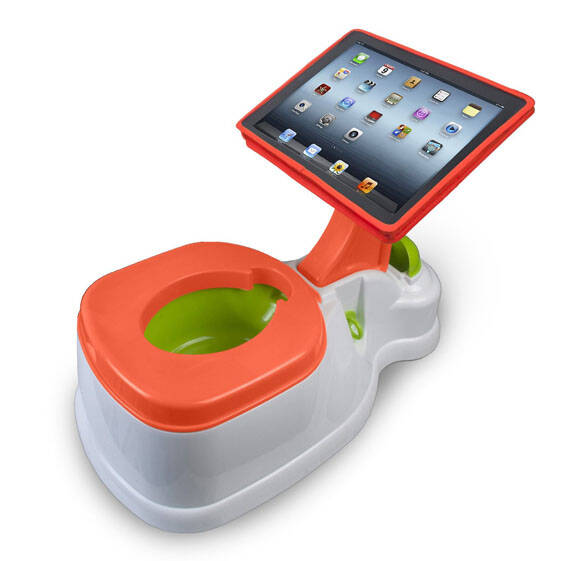 In news that will make you go :( iPotty is a toilet for kids that has a built in iPad stand. It's so your little munchkin is properly entertained while he's going to the bathroom. Like I dunno check out Facebook peep Instagram play Angry Birds or wha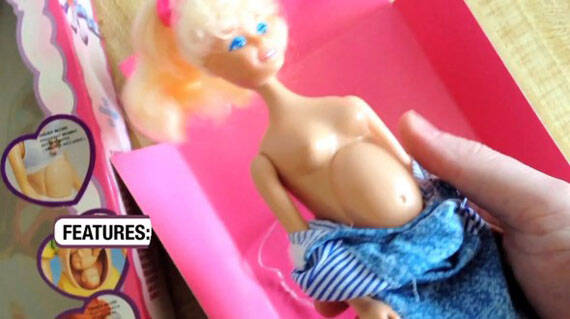 OMG, Barbie be barefoot and pregant, yall! Jk jk, it's actually some kind of bizarro world Barbie doll who is capable of getting pregnant because I'm assuming she's actually got privates. Still no nipples though! Well, you know what they say: you can