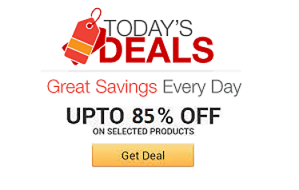 Find the coolest stuff at the lowest prices by browsing Amazon's incredible daily deals! You'll surely save a lot!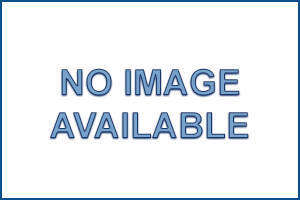 Ensure your young adventurer is ready for whatever Mother Nature throws their way by sending them into the wild with this youth adventure kit. It comes jam ...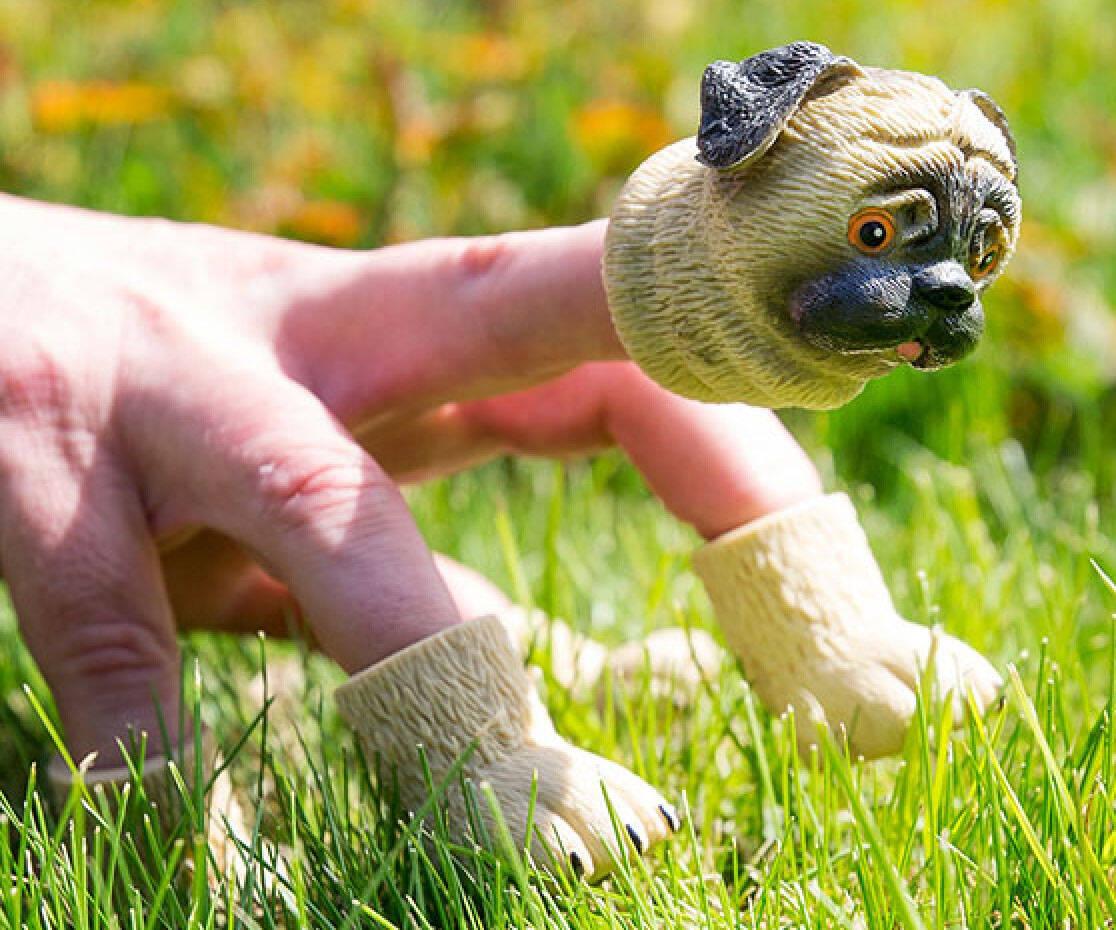 Cool item! You'll never give a boring gift again with our never ending list of amazing products.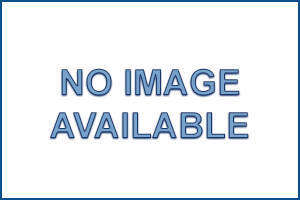 Make bedtime your kids' favorite time of the day by laying these ball pit duvets over their beds. This lively bed cover comes completely decked out in a ...
Ensure your infant is in good health while they slumber by placing the Snuza baby movement monitor on him. The device clips over your baby's diaper waistband and vibrates to stimulate movement from your baby - if no movement is sensed, it emits an audible alarm.
Introduce your little one to the joys of happy hour from an early age using this beer bottle style baby bottle. Designed to look like a pint sized version of a frosty brew, the bottle is made from sturdy plastic and is complemented by a food grade silicone nipple.
The world's most compact folding stroller is the ideal accessory for any parent on the go. Weighting only 9.5 pounds, it's crafted from first class materials and ingeniously designed to fold down to a small package you can stuff into a bag or leave standing on its own.
Reduce your child's chances of developing a peanut allergy using this infant peanut introduction kit. The kit offers packets made of all natural ingredients that are designed to gradually increase the amount of peanuts your baby consumes on a daily basis.
Obliterate the opposition at your next NERF battle by arming yourself with the Mega Mastodon Blaster. This motorized battery powered blaster comes with a massive 24 dart drum that rotates as it rapidly fires ammunition up to 100 feet away.
Your favorite cereal and cookie have joined forces to make snack time more epic than ever. Instead of the usual chocolaty taste, these Fruity Crisp Oreo cookies feature a creamy filling sprinkled with colorful rice crisps that make them taste downright heavenly.