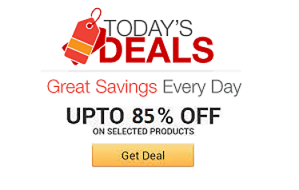 Find the coolest stuff at the lowest prices by browsing Amazon's incredible daily deals! You'll surely save a lot!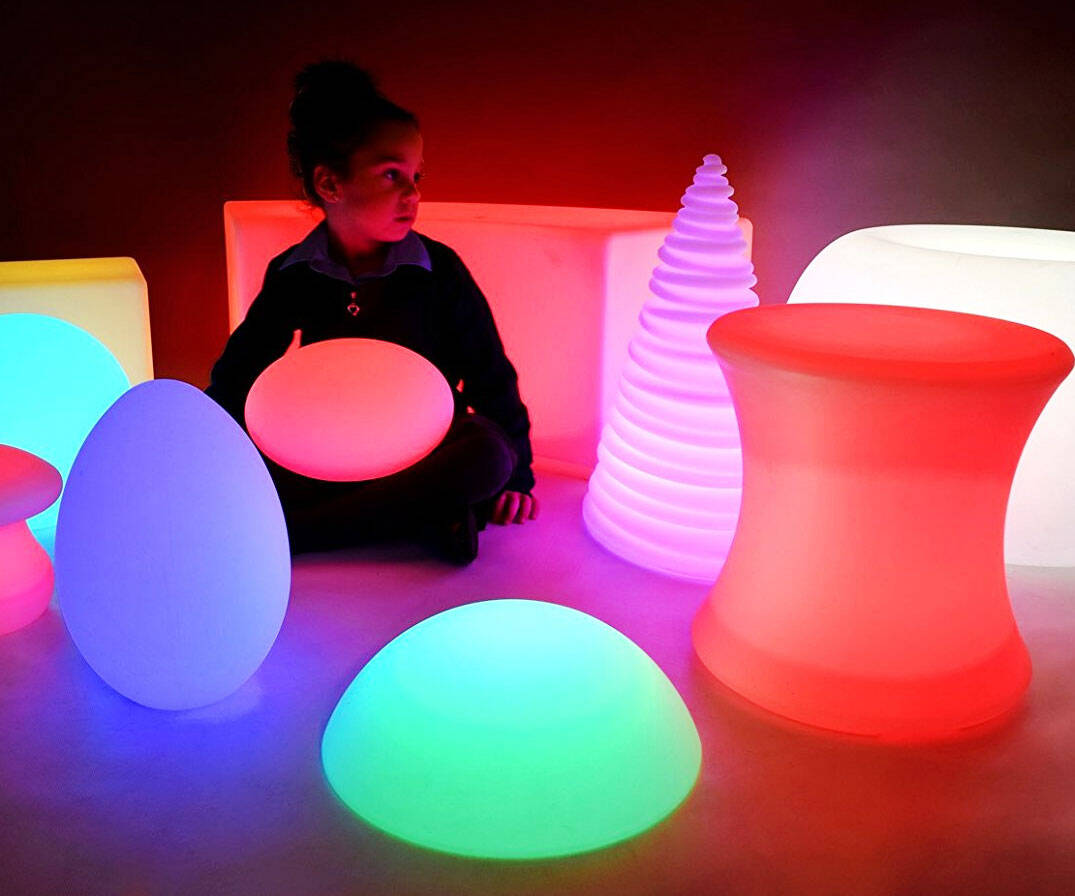 Transform any room in your home with incredible accent lighting by decorating it with this light up furniture. Each free standing cordless and waterproof piece comes with a remote control featuring 4 dynamic color change modes - strobe, flash, smooth, and face.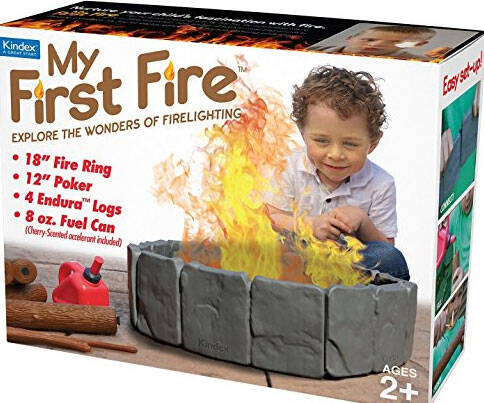 Keep Jr. busy and entertained while you're occupied with more important matters by letting him go wild with the My First Fire Starting Kit. Boredom get ready to meet your match, because where there is smoke, there's a guaranteed good time!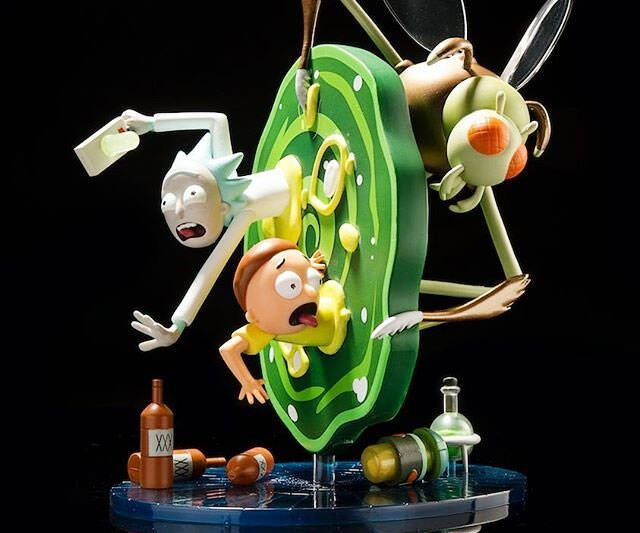 Show your favorite interdimensional trouble makers some love by decorating your bedroom with this Kid Robot Rick and Morty figure. This officially licensed work of art stands at nine inches and depicts the dynamic duo using a portal to escape the Galactic Federation.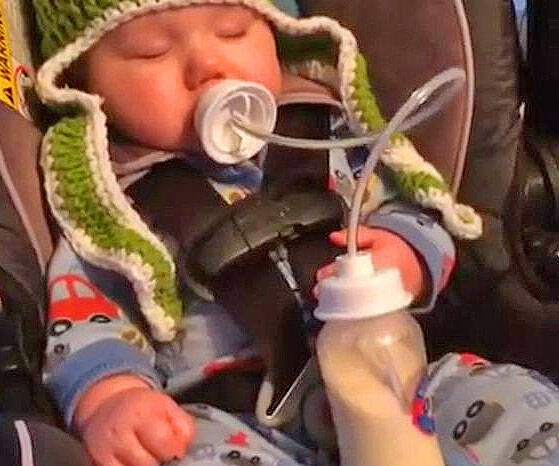 With the hands-free baby bottle feeder system, you'll be able to feed your bundle of joy without having to pull over. This BPA and lead-free bottle allows your baby to control the flow of the feed while also helping to prevent gas, colic, ear infections, and reflux.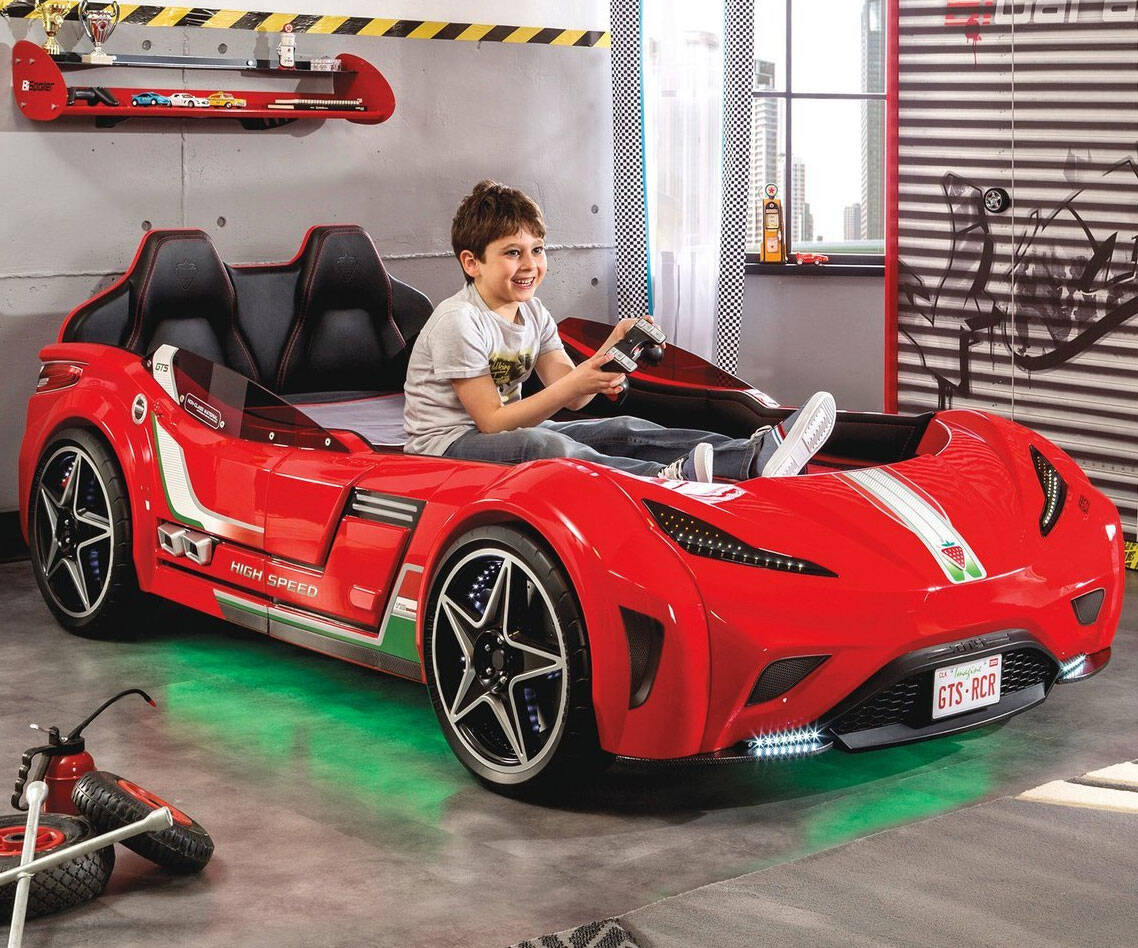 Transform your little speed demon's bedroom into his very own private racetrack by parking this race car bed inside. This spiffy twin bed's frame is shaped like a sleek and stunning red race car complete with a steering wheel and a cool white racing stripe.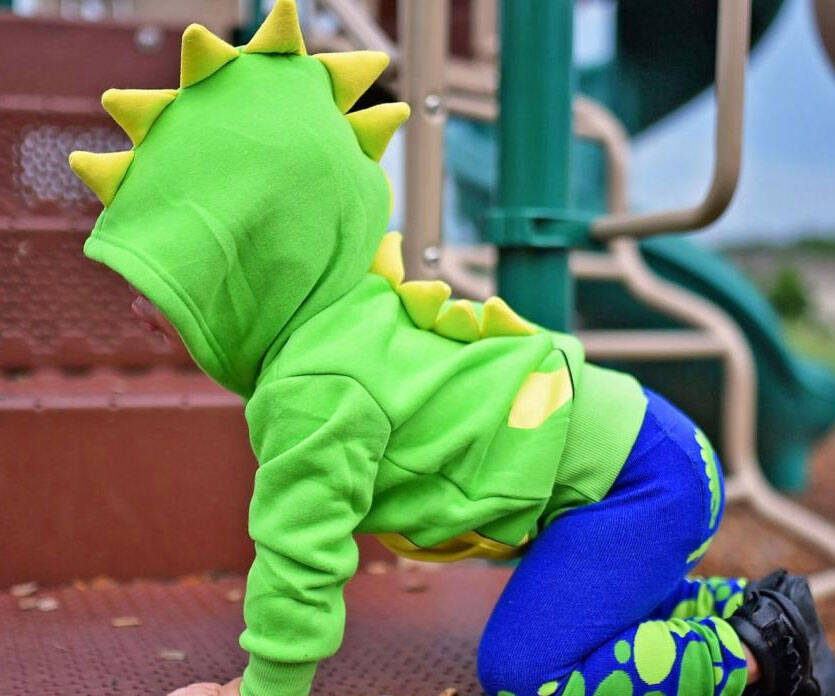 Transform your little tot into the most adorable prehistoric beast in town with this spiked dinosaur baby hoodie. The creative 3D design of this soft all-cotton pullover turns your kid's torso into a cute little dino - complete with spikes running down the hood and back.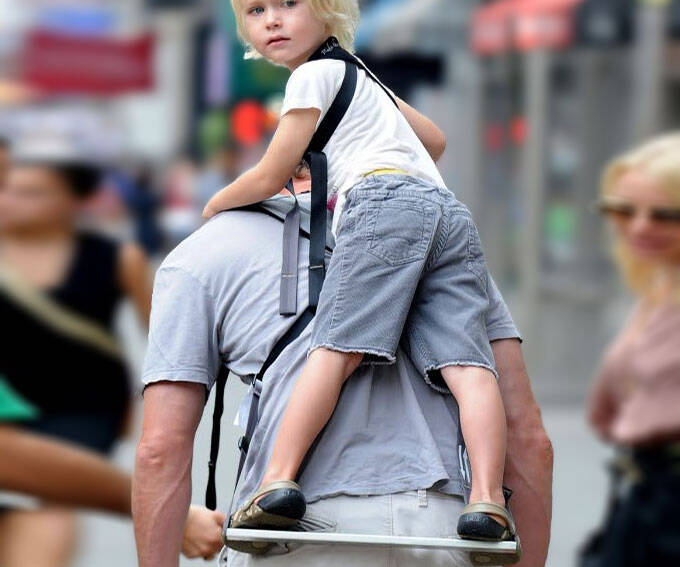 When junior outgrows his baby backpack, try out this piggyback harness system! The harness system balances and distributes the weight throughout your upper body so that you can conveniently and comfortably transport your little cowboy around town.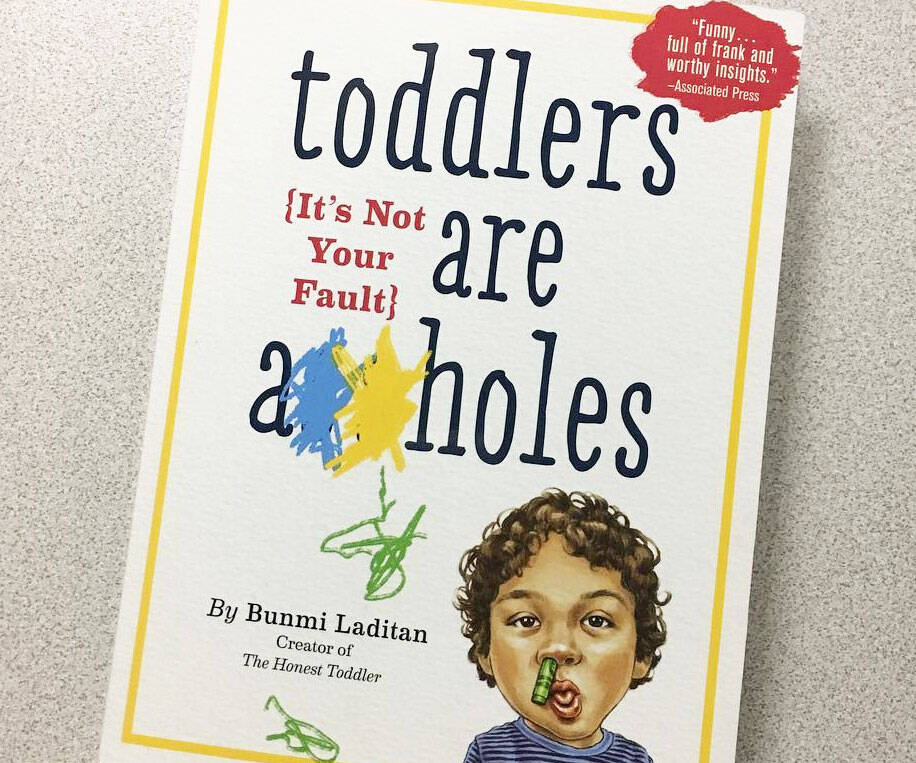 Rest easy knowing that your parenting skills aren't to blame for your little spawn of Satan's hellish behavior by diving into the Toddlers Are A**holes book. This satirical guide explores every facet of toddlerhood to show you how toddler a**holery is normal and not your fault at all.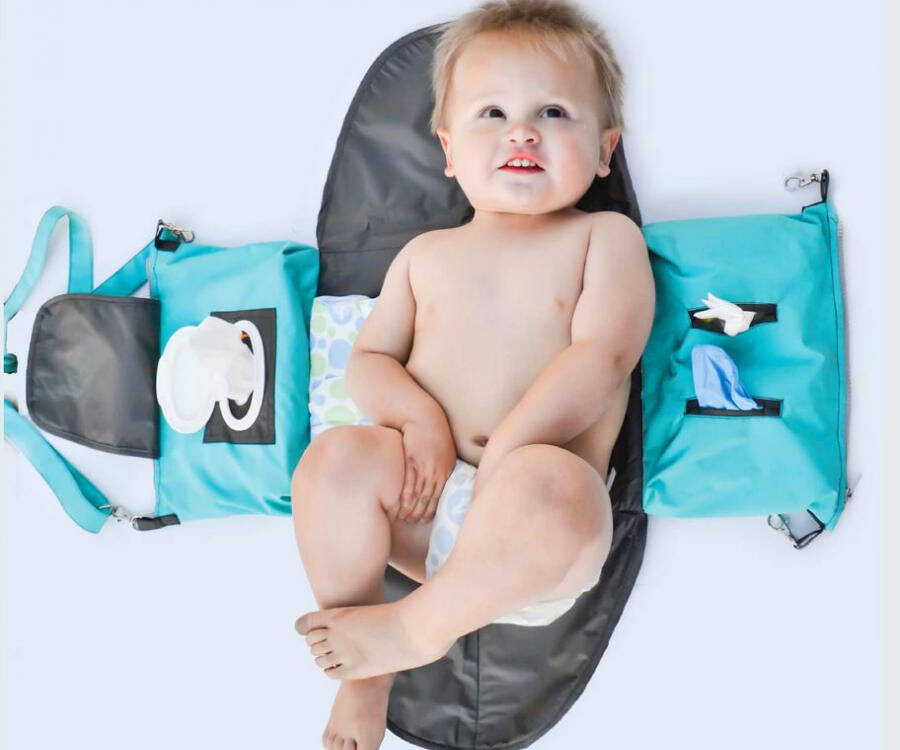 Parents know that emergency diaper changes can pop up at any minute. Ensure you're prepared for such an event with the ultimate diaper changing station. This portable purse organizer conveniently unfolds so that you can comfortably change your baby on-the-go.