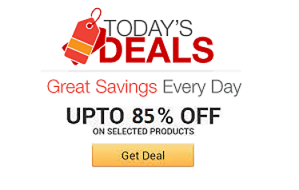 Find the coolest stuff at the lowest prices by browsing Amazon's incredible daily deals! You'll surely save a lot!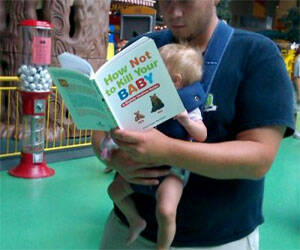 I'd imagine a concern for all parents, but particularly male parents, is having a baby and then accidentally dropping it. Or tucking it snoozing in its carrier under the table at the bar so it will be out of the way...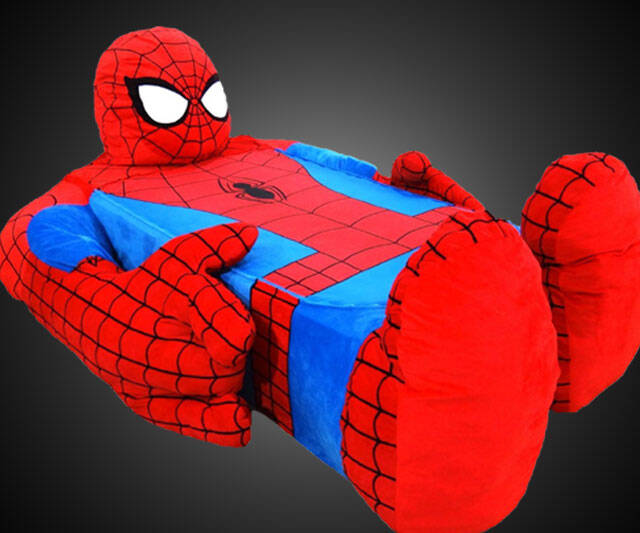 My Spidey Sense says that Robin would risk being labeled a traitor and facing legal action due to copyright infringement in order to take a siesta in this bed. Especially on lonely, pouty nights when Bruce brings home...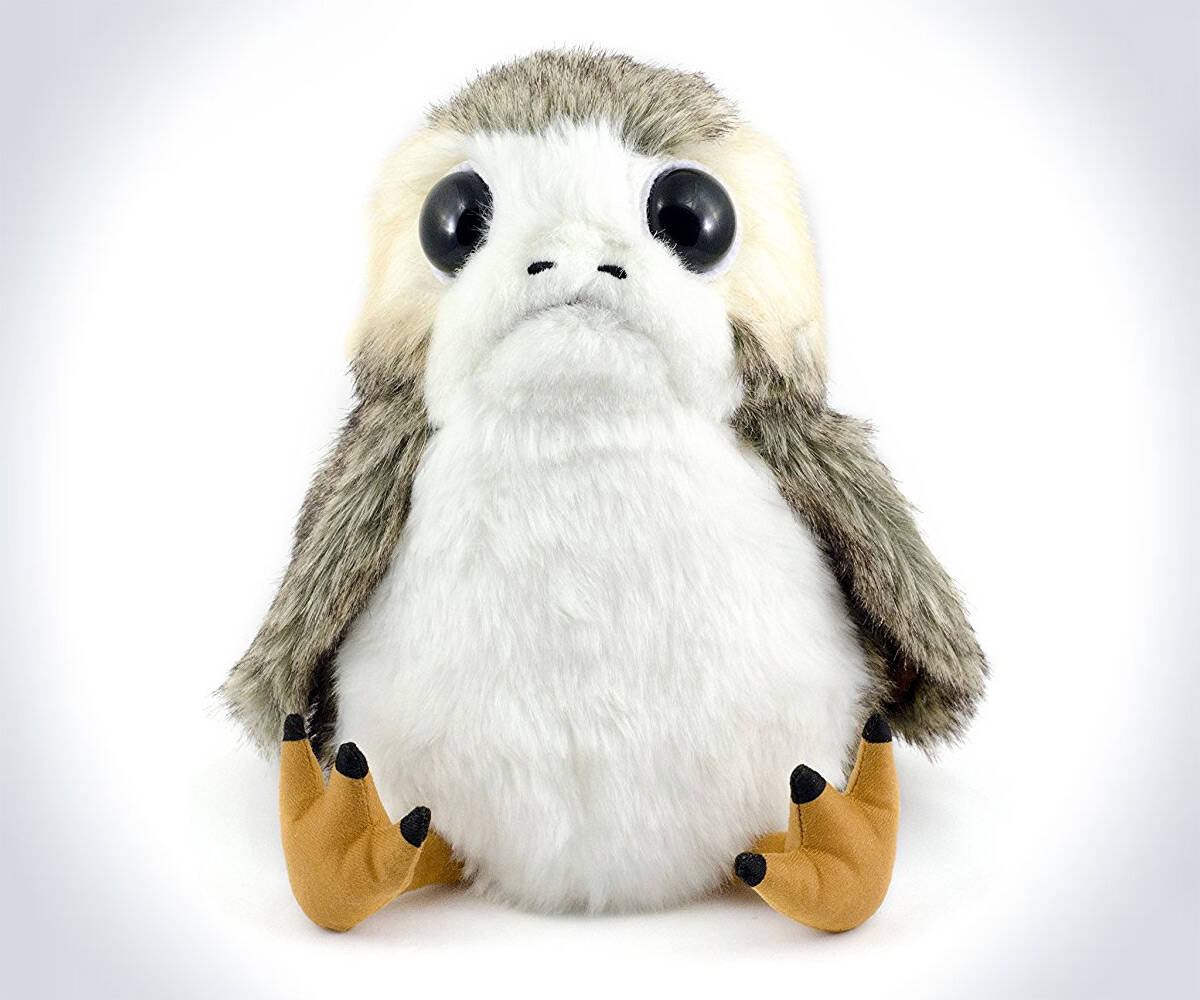 Even if you hate The Last Jedi's porgs, if you're a parent you're probably gonna have to buy some porg-related porg thing for your kids. And this life-sized interactive porg plush is probably the one they'll want most...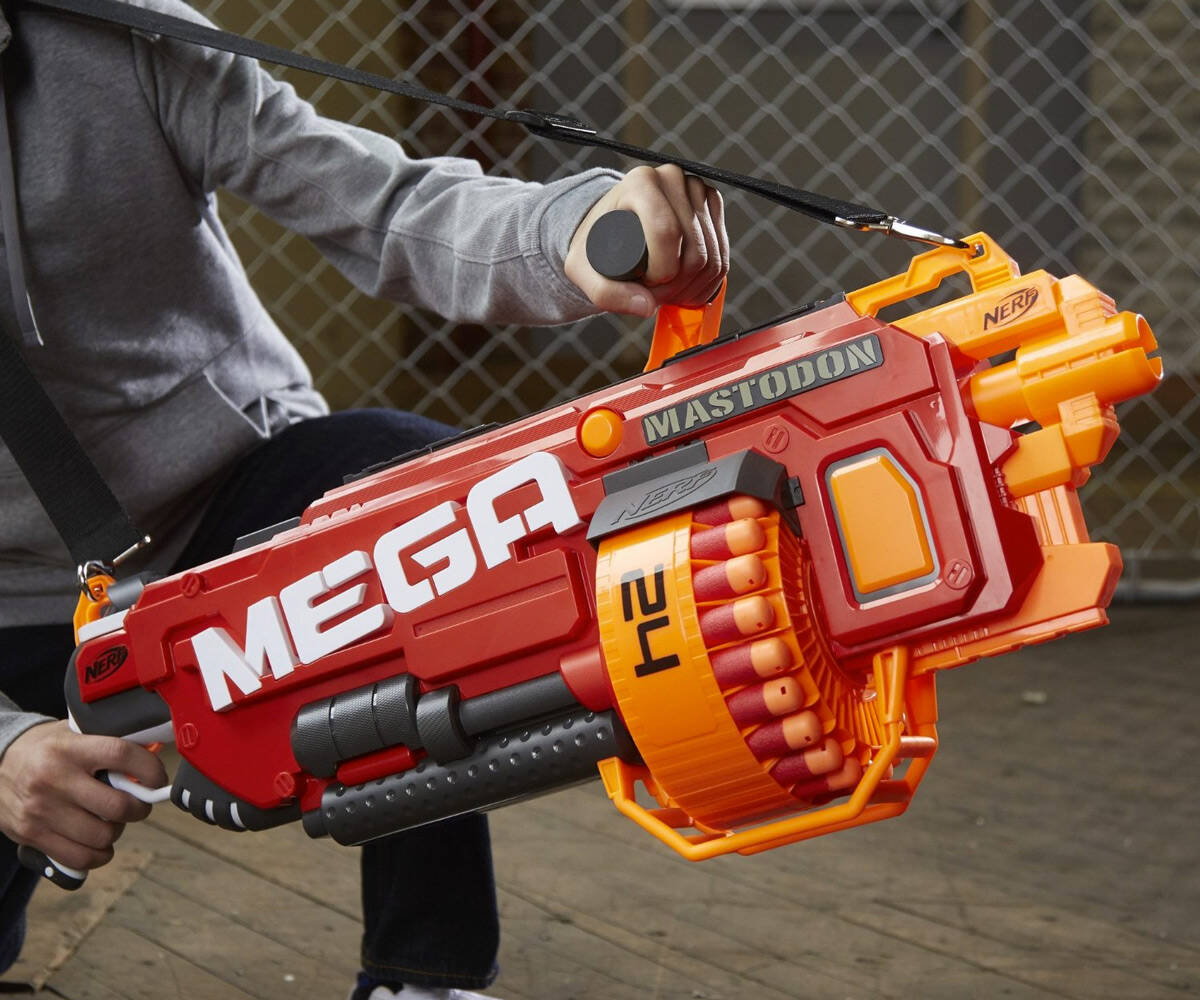 You could wait for Black Friday. Orrrr, you could make today Red & Orange with Accents of White & Black Friday, and get the Nerf N-Strike Mega Mastodon a solid 6 weeks early so you'll have time to test it out yourself...make...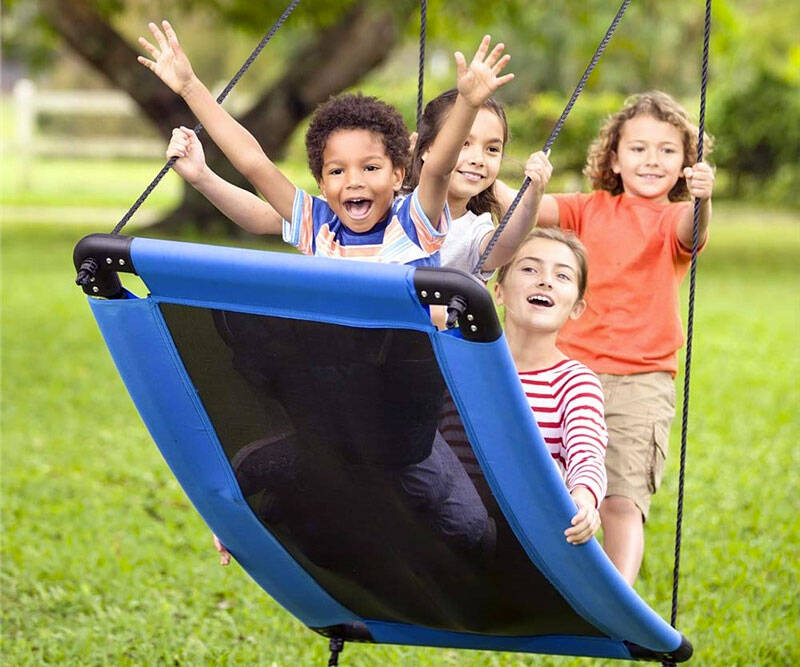 If the SkyCurve Platform Swing can support up to four kids, why is there no talk of all the fun adults such as me and my friend Cornelius can have on it? First of all, the swing's surface looks like a trampoline, and...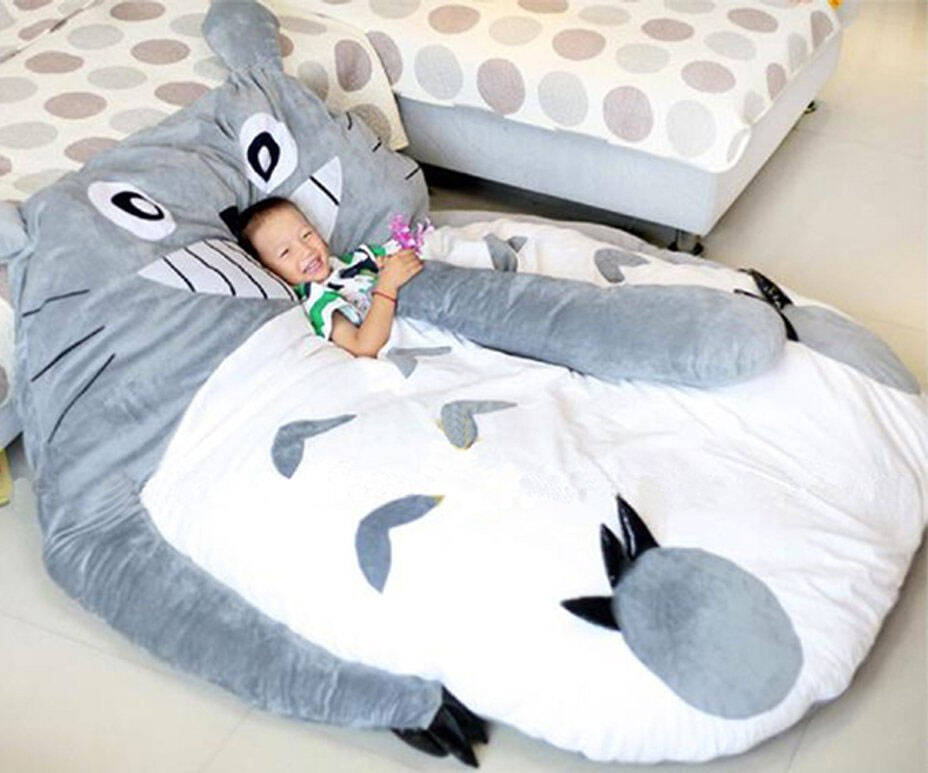 Totoro. My neighbor. My friend. My giant pillow of a bed. I think this version of the rotund-bellied wood spirit might even be to scale with the original anime Totoro. And even if your kids have no idea what My Neighbor...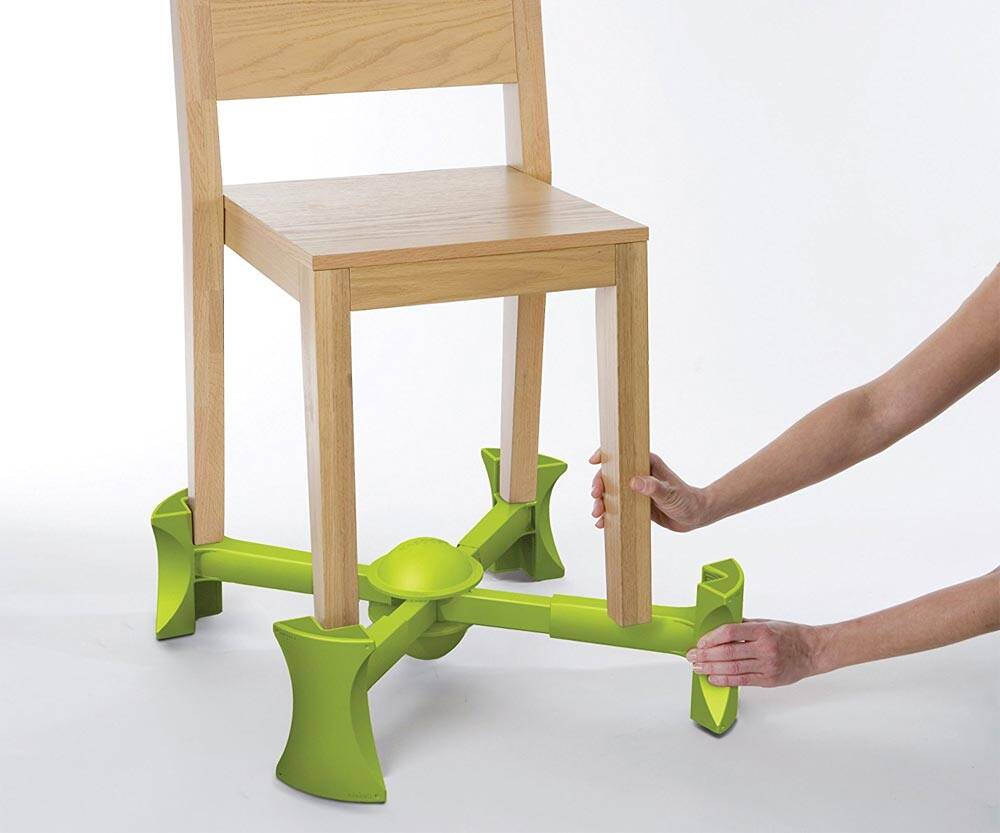 Kaboost puts the kiddos right at table height by jacking up a chair's legs rather than its seat. It snaps on to most 4-legged round or square chairs, where it stays put and improves chair stability even when Jr. gets...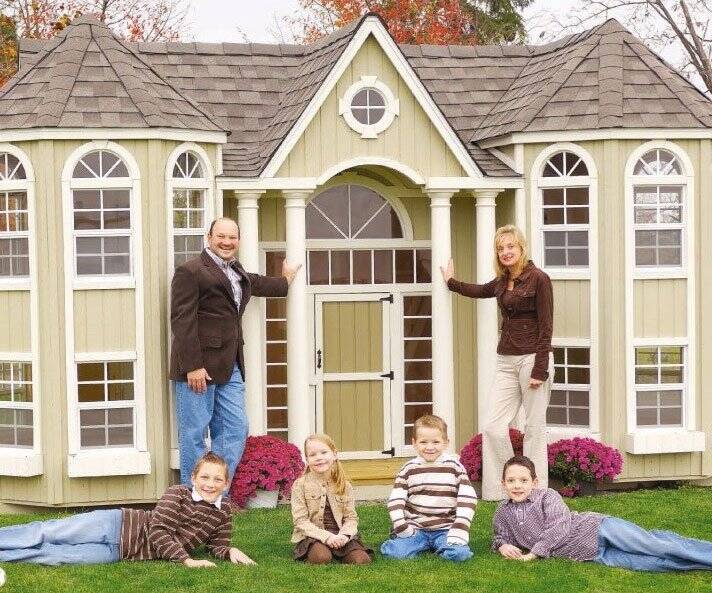 Who's your Daddy...Warbucks? Better call him if you want the Grand Portico playmansion erected in your back yard, Suzy Q, because this definition of a spoiled child is gonna cost a whole helluva lot more than the Barbie...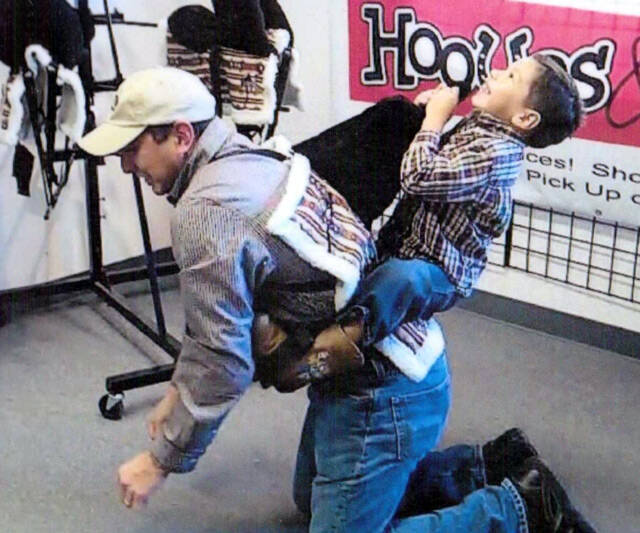 Pardon my language, but you have got to be Fraggle Rockin' me. A Daddle? Have we really entered an age in which grown ass men are relegated to their hands and knees, serving as equestrian play toys for their entitled...