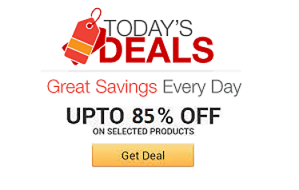 Find the coolest stuff at the lowest prices by browsing Amazon's incredible daily deals! You'll surely save a lot!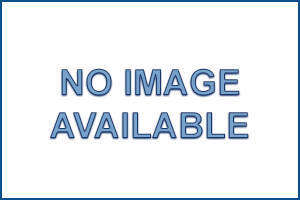 Help keep your sanity as you struggle to get your offspring to eat their food by reading 'You Have To Fucking Eat' as you wait for them to finish. Filled ...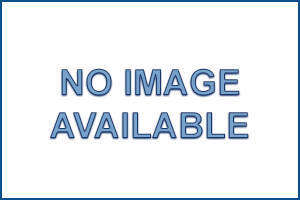 Learn how to fold paper into ferocious looking prehistoric beasts with help from this dinosaur origami book. It comes full of challenging and fun projects ...
Make your favorite Autobots and Deceptacons come alive like never before by reading this Transformers pop-up book. Each page features amazing full color ...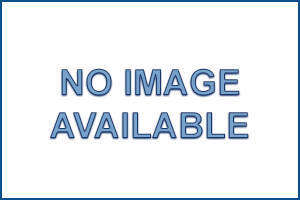 Put your artistic skills to the test by taking on the monumental task of completing the expert level coloring book. Each page comes illustrated with ...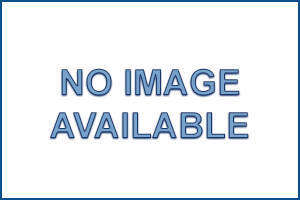 Confront your fears head-on with the pop-up book of phobias. This twisted work of genius features everything from the fear of clowns to the fear of doctors ...
One, two, three, four, I declare thumb sumo wrestler war! The great American sport of thumb wrestling has now been integrated with the ancient competitive ...
Finger sports have kept us entertained for years in school and while at work, but these finger hockey games take it to a whole new level. Included in this ...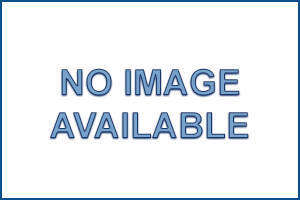 The Book With No Pictures is a hilariously fun read that requires you to speak aloud whatever is written, no matter how silly or preposterous it sounds ...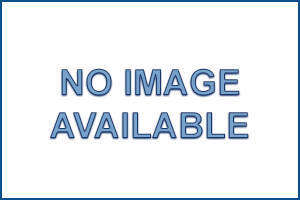 Cool item! You'll never give a boring gift again with our never ending list of amazing products.