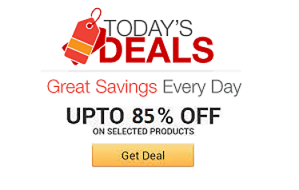 Find the coolest stuff at the lowest prices by browsing Amazon's incredible daily deals! You'll surely save a lot!
What's the difference between a tile and a plate? Why isn't it a good idea to stack bricks in columns to make a wall? How do you build a LEGO mosaic or build at different scales? You'll find the answers to these and other questions in The Unofficial LEGO Builder's Guide.Now in full color, this brand-new edition of a well-loved favorite will show you how to:–Construct models that won't fall apart–Choose the right pieces and substitute when needed–Build to micro, jumbo, and miniland scale–Make playable board games out of LEGO pieces–Create photo mosaics and curved sculptures–Build a miniature space shuttle, a minifig-sized train station, and moreOf course, the real fun of LEGO building lies in creating your own models—from choosing the subject to clicking that final brick into place. Learn how in The Unofficial LEGO Builder's Guide.Includes the Brickopedia, a visual dictionary of nearly 300 of the most commonly used LEGO elements!
Relive the glorious decade that brought us dial-up internet and cinematic masterpieces like Clueless with the 1990s coloring book. Every page comes jam ...
"Nothing has driven home a certain truth about my generation, which is approaching the apex of its childbearing years, quite like this."--The New Yorker"A parenting zeitgeist"--Washington Post"A hilarious take on that age-old problem: getting the beloved child to go to sleep."--National Public Radio"A new Bible for weary parents"--New York Times"Resonates powerfully with almost everyone"--Boston Globe"Go the F*** to Sleep challenges stereotypes, opens up prototypes, and acknowledges that shared sense of failure that comes to all parents who weary of ever getting their darling(s) to sleep and briefly resuming the illusion of a life of their own."--Midwest Book ReviewGo the F*** to Sleep is a bedtime book for parents who live in the real world, where a few snoozing kitties and cutesy rhymes don't always send a toddler sailing blissfully off to dreamland. Profane, affectionate, and radically honest, California Book Award-winning author Adam Mansbach's verses perfectly capture the familiar--and unspoken--tribulations of putting your little angel down for the night. In the process, they open up a conversation about parenting, granting us permission to admit our frustrations, and laugh at their absurdity.With illustrations by Ricardo Cortes, Go the F*** to Sleep is beautiful, subversive, and pants-wettingly funny--a book for parents new, old, and expectant. You probably should not read it to your children.Seriously, Just Go to Sleep, a children's book inspired by Go the F*** to Sleep and appropriate for kids of all ages, is also available, as well as Seriously, You Have to Eat for finicky ones everywhere!
Help keep your sanity as you struggle to get your offspring to eat their food by reading 'You Have To Fucking Eat' as you wait for them to finish. Filled ...
Learn how to fold paper into ferocious looking prehistoric beasts with help from this dinosaur origami book. It comes full of challenging and fun projects ...
Make your favorite Autobots and Deceptacons come alive like never before by reading this Transformers pop-up book. Each page features amazing full color ...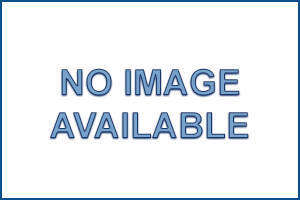 Put your artistic skills to the test by taking on the monumental task of completing the expert level coloring book. Each page comes illustrated with ...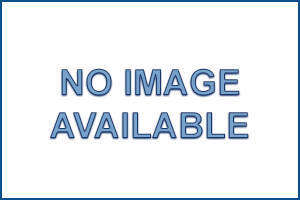 Confront your fears head-on with the pop-up book of phobias. This twisted work of genius features everything from the fear of clowns to the fear of doctors ...
One, two, three, four, I declare thumb sumo wrestler war! The great American sport of thumb wrestling has now been integrated with the ancient competitive ...