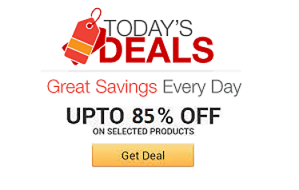 Find the coolest stuff at the lowest prices by browsing Amazon's incredible daily deals! You'll surely save a lot!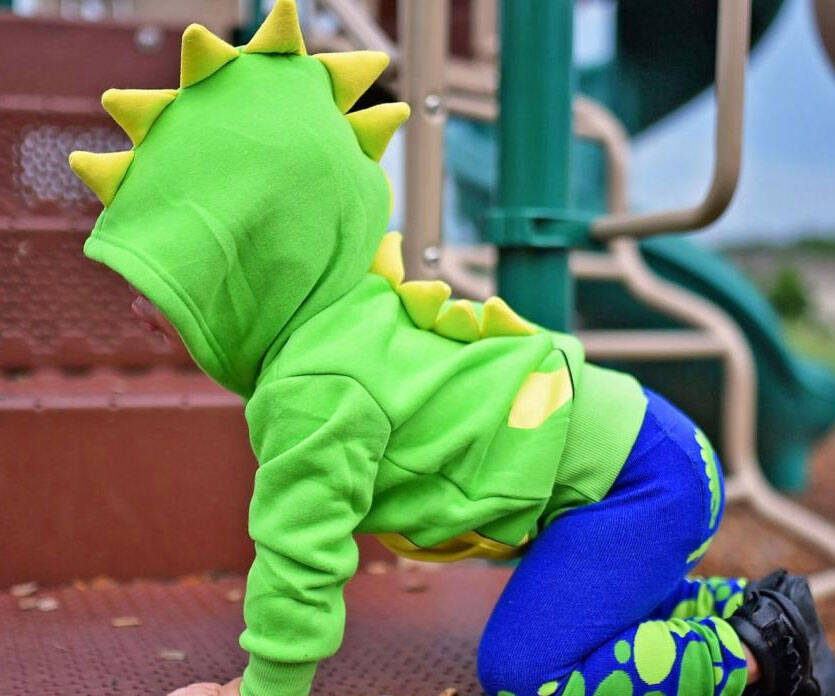 Transform your little tot into the most adorable prehistoric beast in town with this spiked dinosaur baby hoodie. The creative 3D design of this soft all-cotton pullover turns your kid's torso into a cute little dino - complete with spikes running do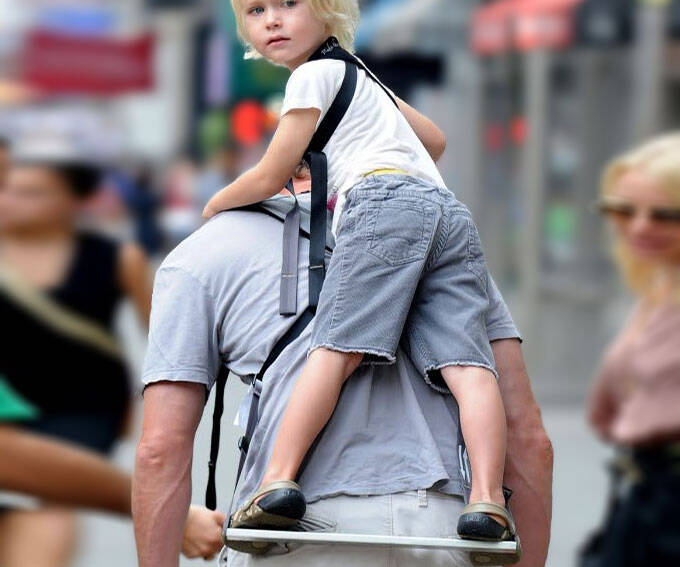 When junior outgrows his baby backpack, try out this piggyback harness system! The harness system balances and distributes the weight throughout your upper body so that you can conveniently and comfortably transport your little cowboy around town.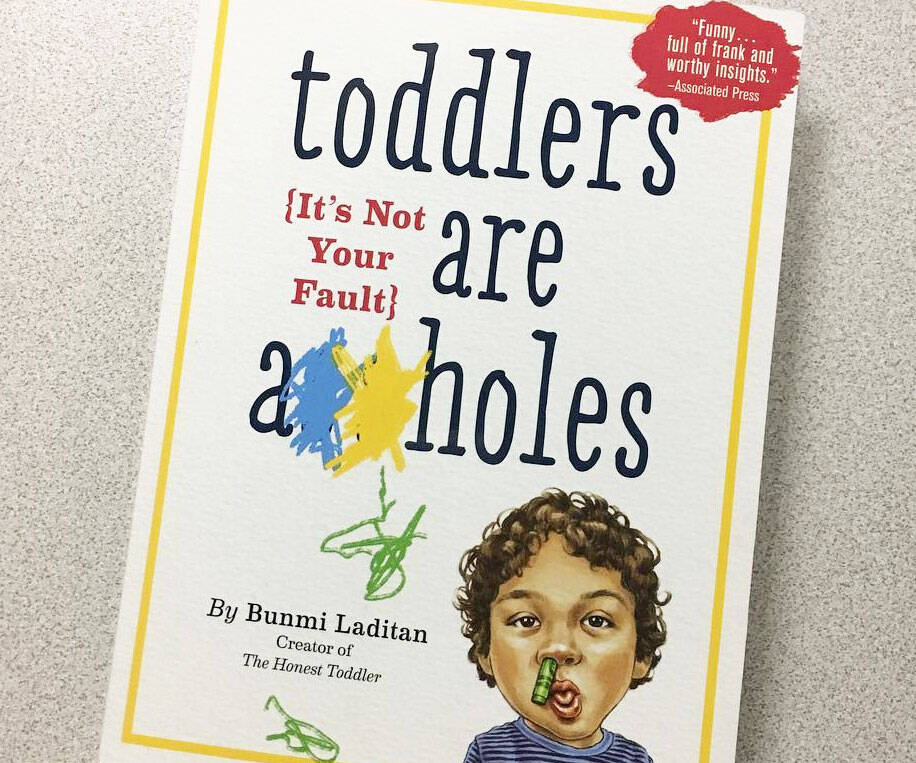 Rest easy knowing that your parenting skills aren't to blame for your little spawn of Satan's hellish behavior by diving into the Toddlers Are A**holes book. This satirical guide explores every facet of toddlerhood to show you how toddler a**holery i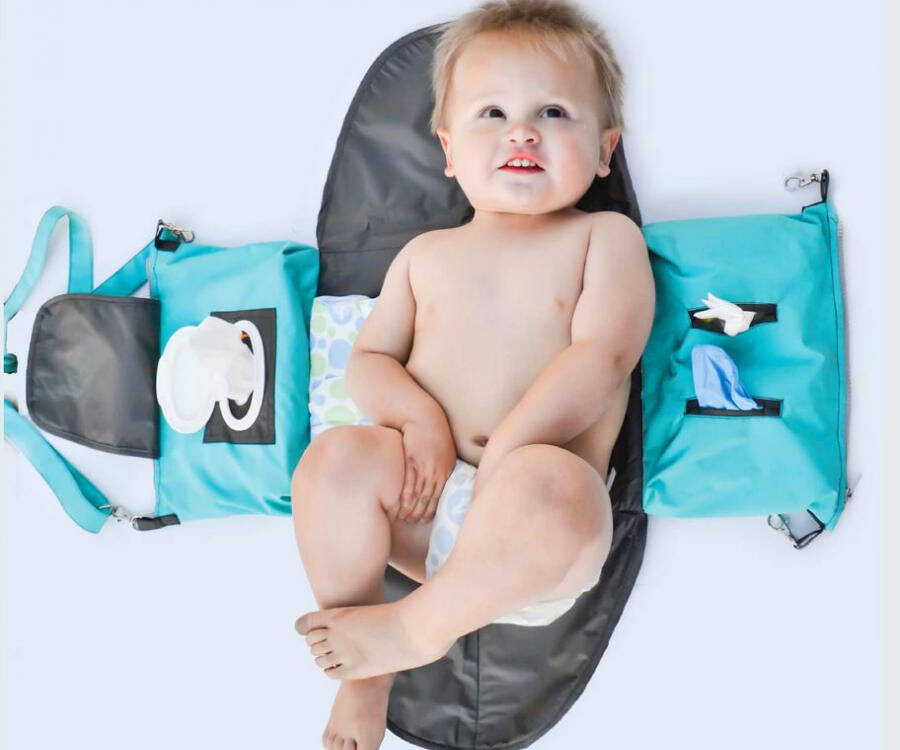 Parents know that emergency diaper changes can pop up at any minute. Ensure you're prepared for such an event with the ultimate diaper changing station. This portable purse organizer conveniently unfolds so that you can comfortably change your baby o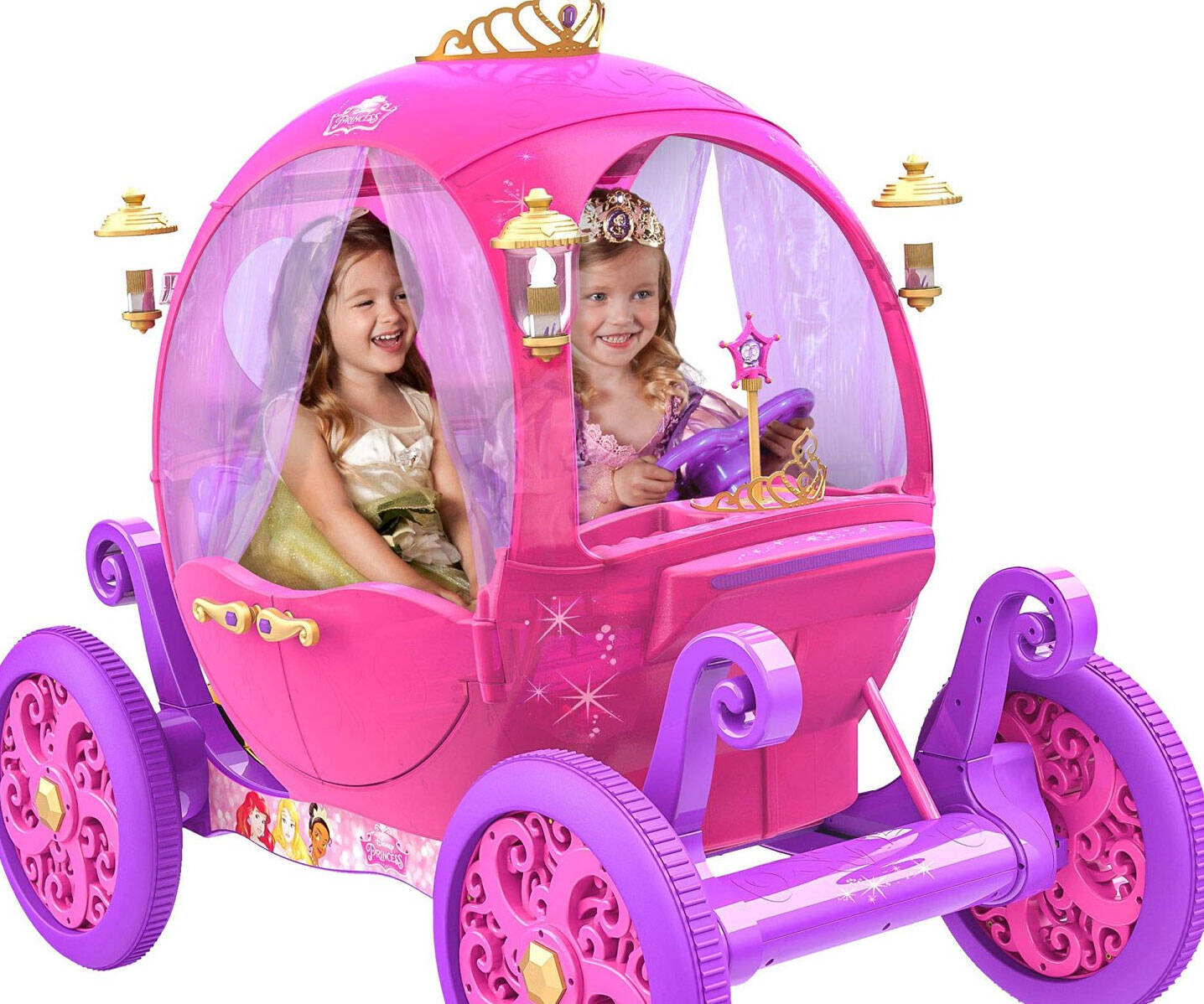 Make your little princess feel like real-life royalty with this rideable Disney princess pink carriage. This lively rechargeable ride-on can comfortably seat two and is decorated in a lively style reminiscent of Cinderella's magical horse-drawn carri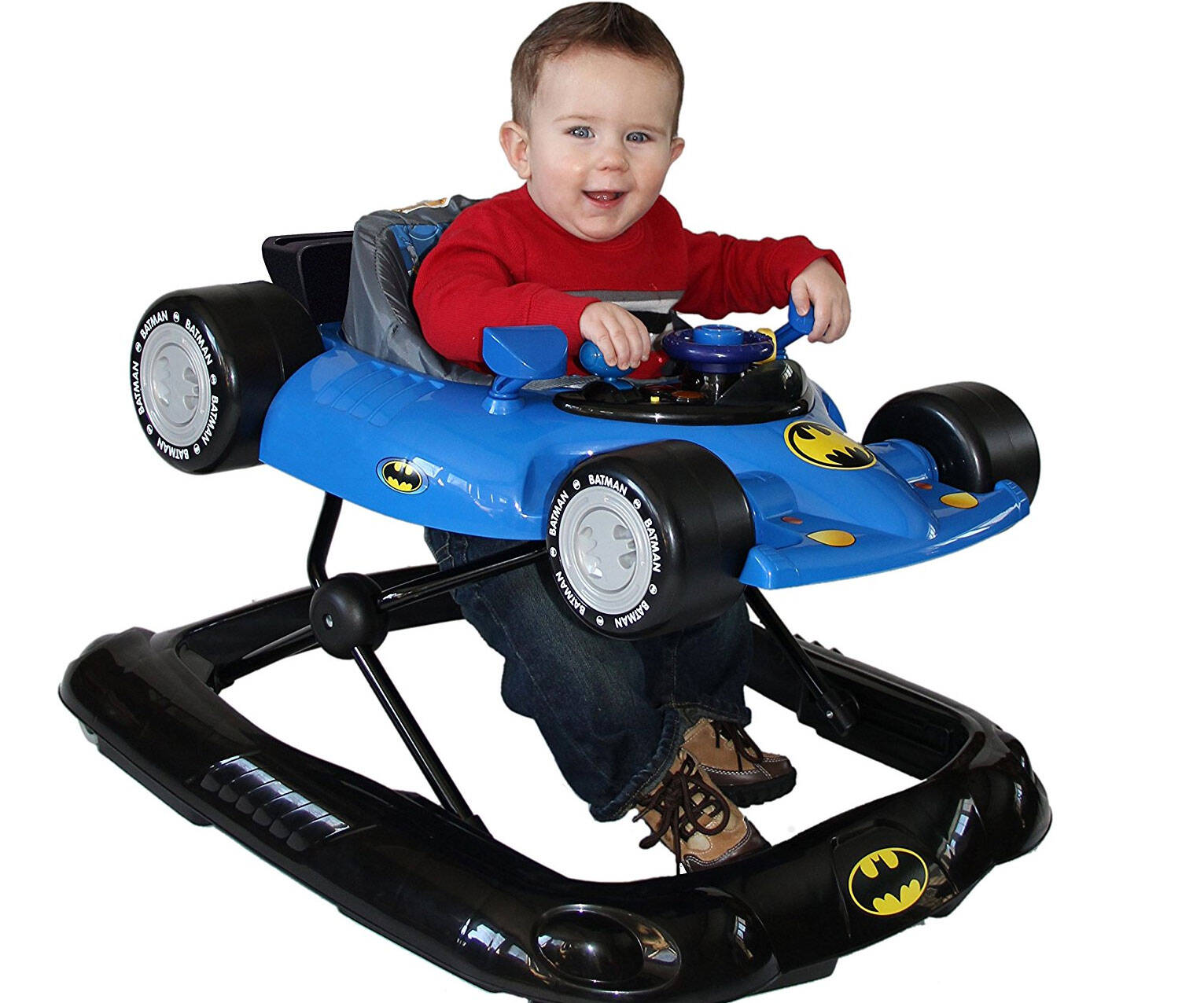 Ensure your pint-sized Caped Crusader moves around the house in style by placing him inside this baby Batman walker. Modeled after the iconic Batmobile, it features an easy-swivel steering wheel and gear shifter in addition to flashing lights and coo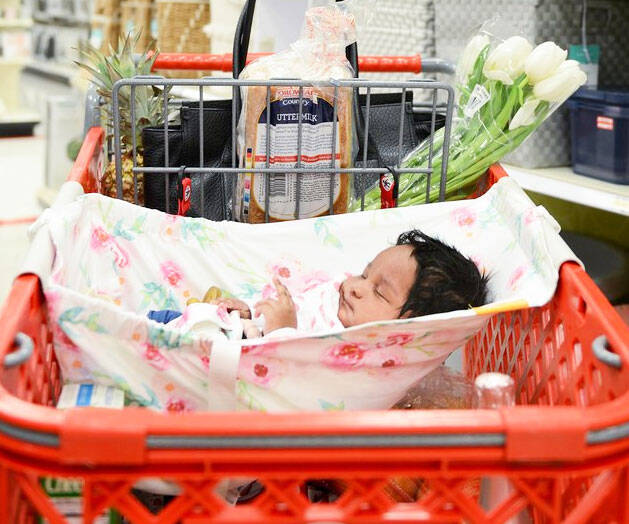 If your little bundle of joy is too small to walk, this shopping cart baby hammock is a must-have for your next visit to the grocery store. It conveniently attaches to the cart - allowing your baby to rest comfortably while you fill up the cart with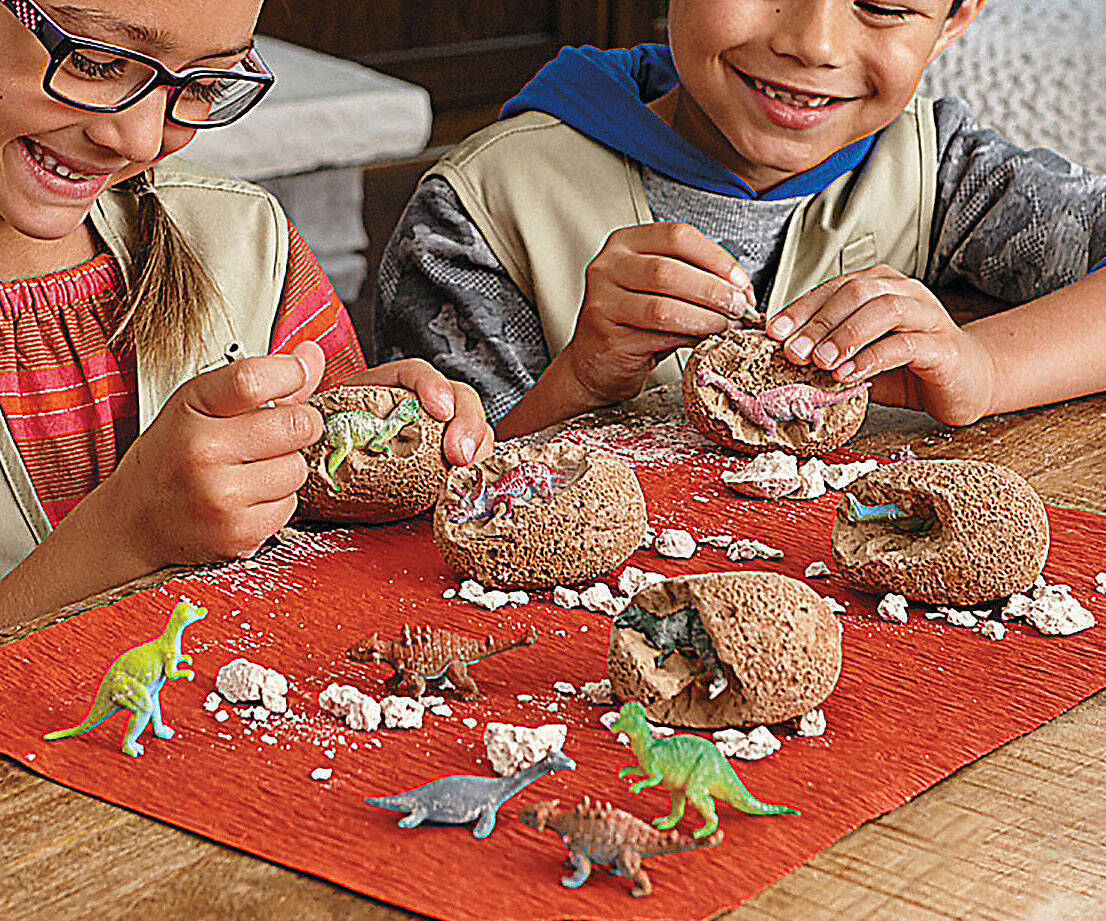 Make your little dino lover feel like a real life paleontologist with these Dig It Up dinosaur eggs! Simply soak each 3-inch clay egg in water and then carefully chisel away the shell to unearth the cool little surprise inside.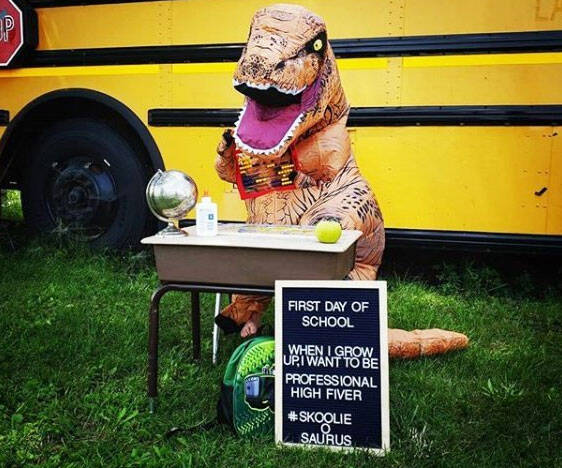 This Halloween, make your pint-sized dinosaur enthusiast the center of attention with this hilarious kid's inflatable T-Rex costume. This officially licensed Jurassic World costume comes with a small fan for easy inflation and is designed to fit chil