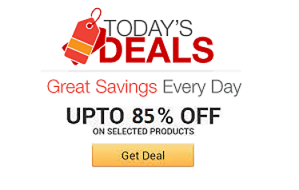 Find the coolest stuff at the lowest prices by browsing Amazon's incredible daily deals! You'll surely save a lot!
No more haphazard beard with this Men's Beard Styling Template! Always have a fresh beard line and neckline with RevoBeard Beard Styling Template. This innovative beard stencil has tapered edges that allow a smooth & easy cut whi...
The Speakeasy Briefs are men's stash underwear with a secret front stash pocket to hide and carry stuff that is important to you. The pocket size is 5" x 7" and can easily fit a 6 oz Hip Flask, Condom,...
If your name isn't William, and you don't need a gift for a dude named William, I can't imagine why you'd buy a Willy Care grooming kit. I mean, I know it's a common name and all, but are there really enough Willies out...
This alphabet isn't adult just because A is for Anus, but also because of the accompanying anatomical representation author Max Willy has selected to make sure everyone knows what an anus is. Stick out your pointer finger...
That's a nice strap-on you've got there, ma'am, but I think it could use a little more color...
The future of the human race is in big trouble now that automatic blowjob machines exist. It features a powerful motor, 3 rows of beads, and a triple gripping mechanism that'll produce eruptions so powerful you'll never want to go on another date ever again.
Ditch those heavy straps and give yourself a more natural and nurturing way to carry your newborn by placing your baby inside the Lalabu dad shirt. It comes with a giant front center pouch that is designed to calm your baby and encourage bonding.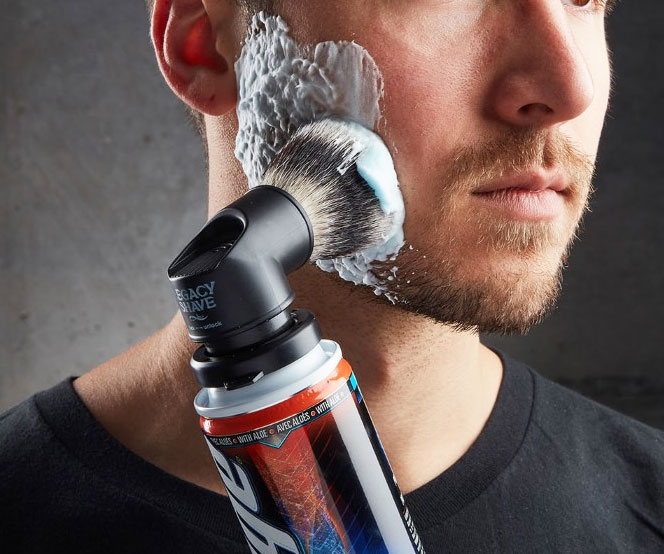 Streamline your shaving routine by spreading a nice even layer of shaving cream using this can brush adapter. It fits over the top of any pressure based shaving cream/gel can - keeping your hands foam free while reducing the amount of shaving cream used.
Turn heads anywhere you go by riding around with a big ol' pair of dangling testicles hanging off the back of your seat. The eye-catching design of this bicycle light coupled with the impossibly bright neon pink glow will ensure you get noticed by drivers while riding.