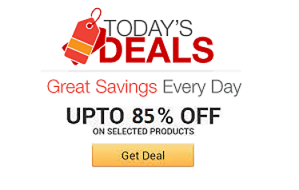 Find the coolest stuff at the lowest prices by browsing Amazon's incredible daily deals! You'll surely save a lot!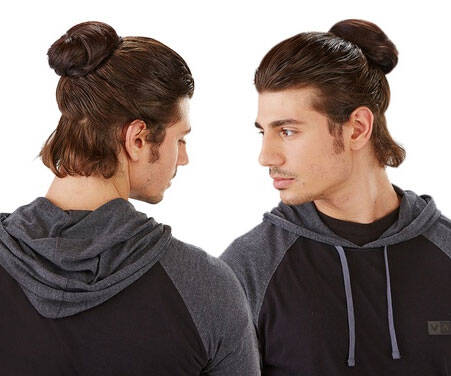 Turn yourself into a modern day Fabio without having to grow out your hair by snapping on one of these clip on man buns. Its available in several different colors so that you can ooze with sex appeal to all kinds of women with horrible taste in men.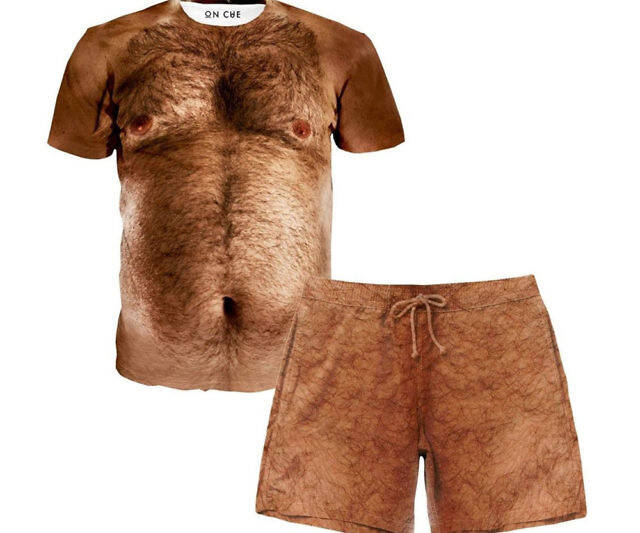 Feel sexier than ever by rocking your very own dadbod in this hairy chest outfit. This outrageously disturbing outfit will make you the center of attention wherever you go and makes a great conversation piece for any social gathering or event.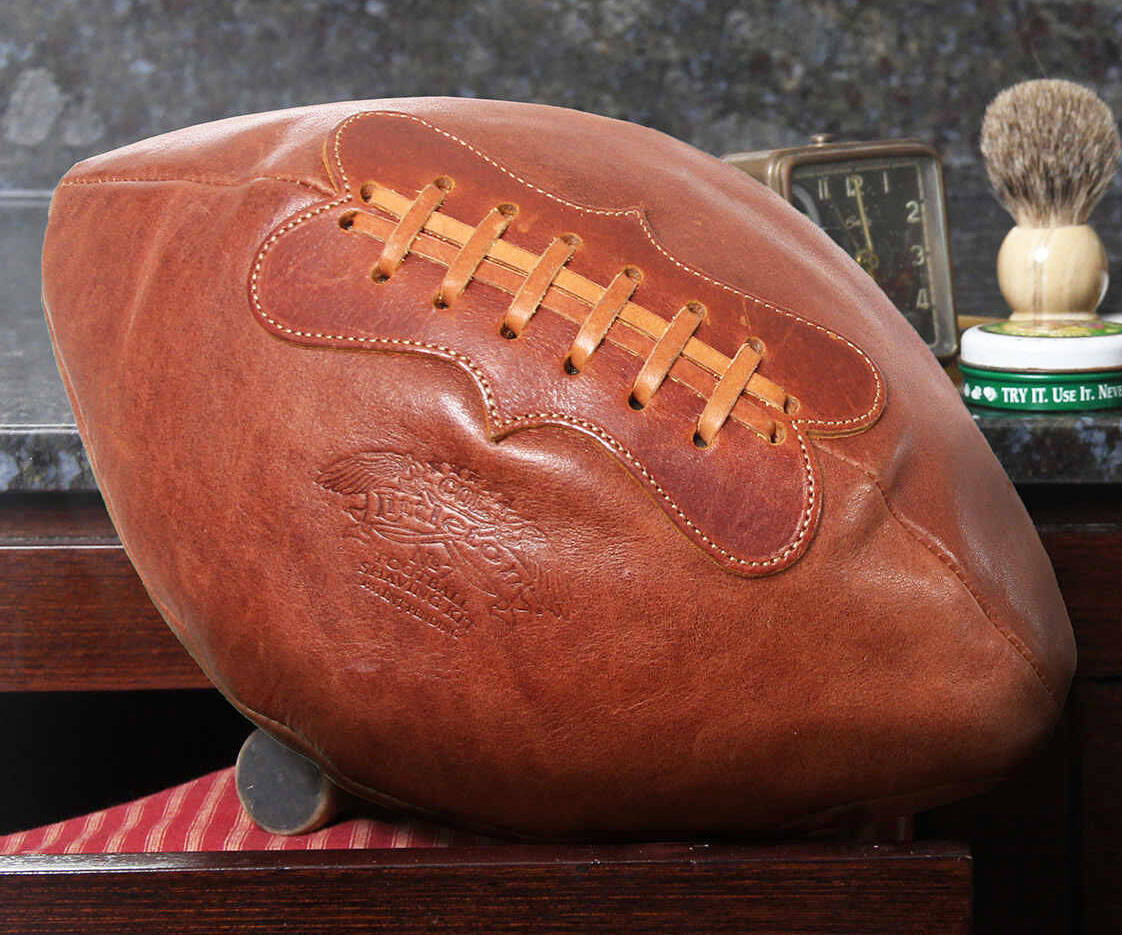 If you're a hardcore football fan, there's no better way to tote around your toiletries than with this amazing football shaving dopp kit. It's styled like a vintage 1920s-era football and features a main compartment with a large zipper opening and water-resistant lining.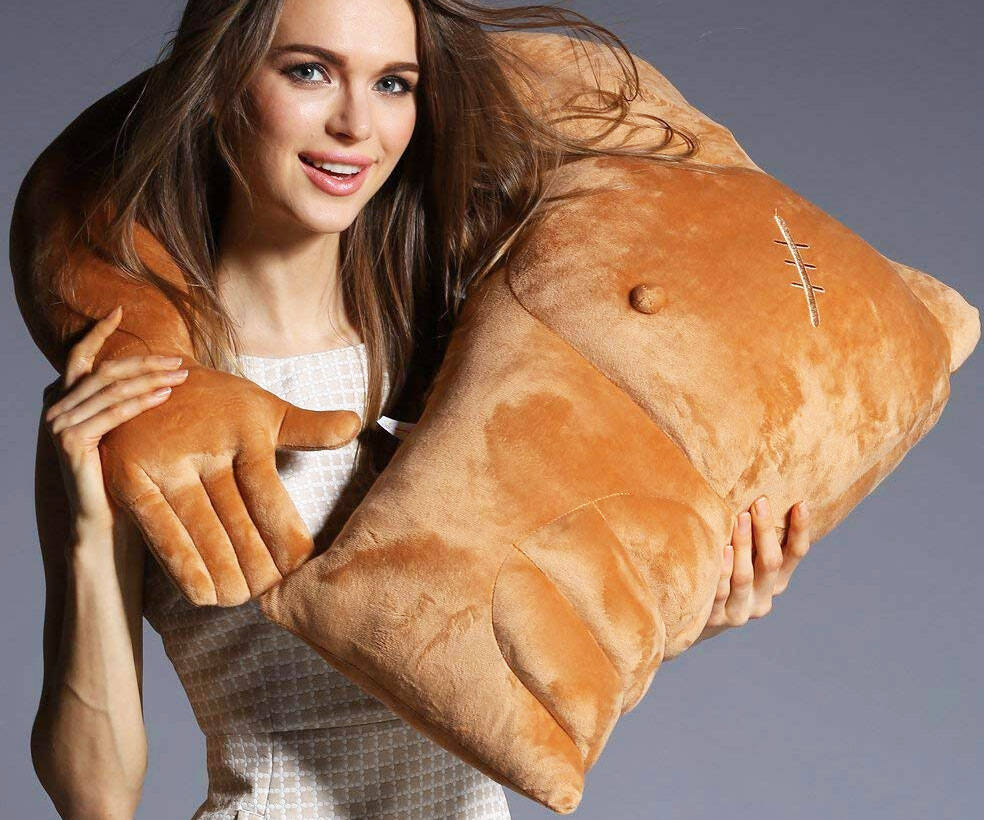 Get your fill of TLC on a nightly basis by cozying up with this muscle man snuggle pillow. This big and hunky pillow is built like a Greek god - complete with 22" python arms, rugged chest scar, washboard abs, and an inexplicably erect nipple.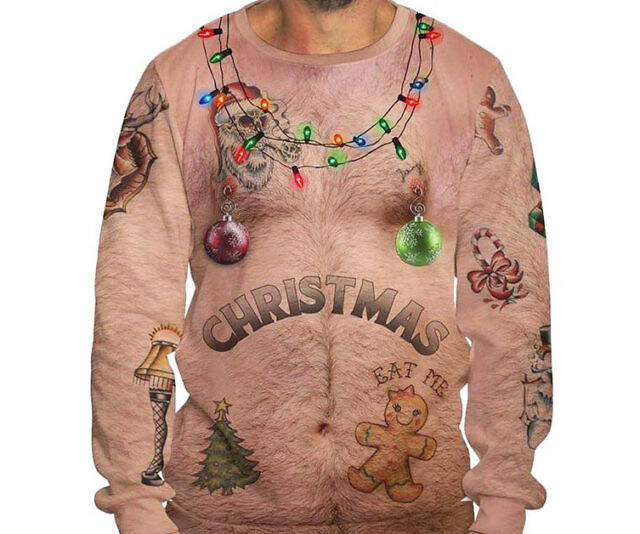 Bring sexy back to the holiday season by strutting your stuff in this bare chest ugly Christmas sweater. With cutesy reindeers and jolly snowmen combined with festive tattoos and bitchin' bauble nipple rings - you're sure to be Mrs. Clause's favorite naughty boy.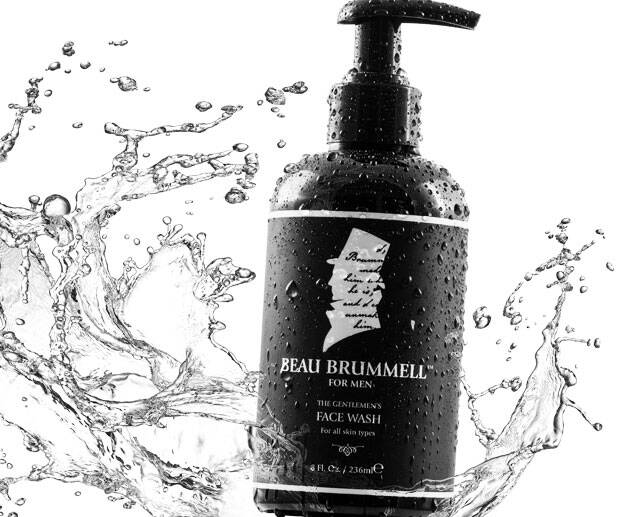 Keep your beautiful mug looking radiant with this activated charcoal men's face wash. This deep cleanser is made with soothing natural ingredients that won't irritate the skin and will help fight against blackheads, acne, and eliminate excess oil.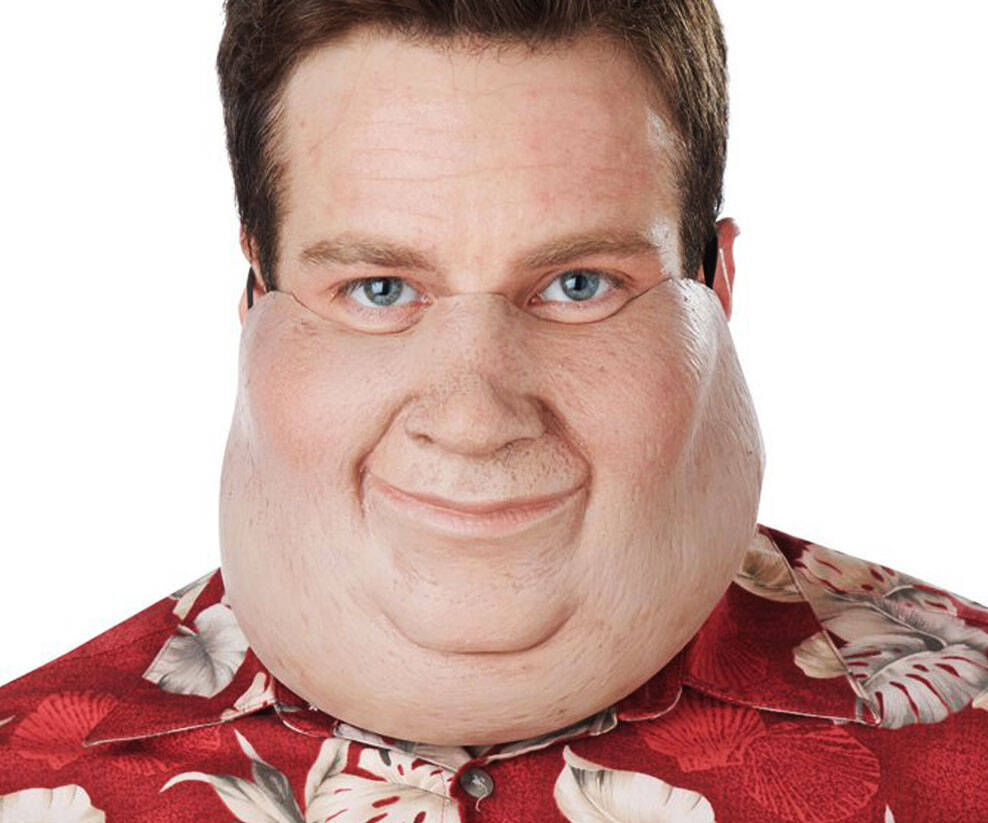 See what you'd look like if you ate fast food 24/7 by putting on this men's super size mask. The mask covers the lower half of the face and is fitted with an elastic band so that you can easily put in on and take it off. It's the perfect accessory for dozens of creative costumes.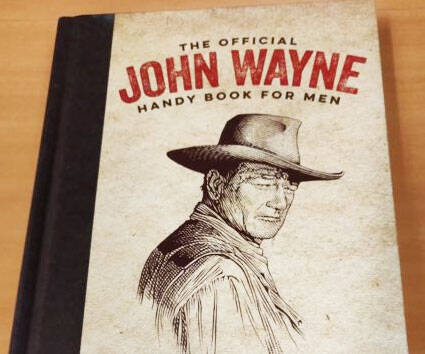 Become the noble and self-sufficient man your parents always wanted you to be by taking a lesson or two from The Official John Wayne Handy Book for Men. You'll learn how to live your life with the confidence, grit, and style of the legendary John Wayne.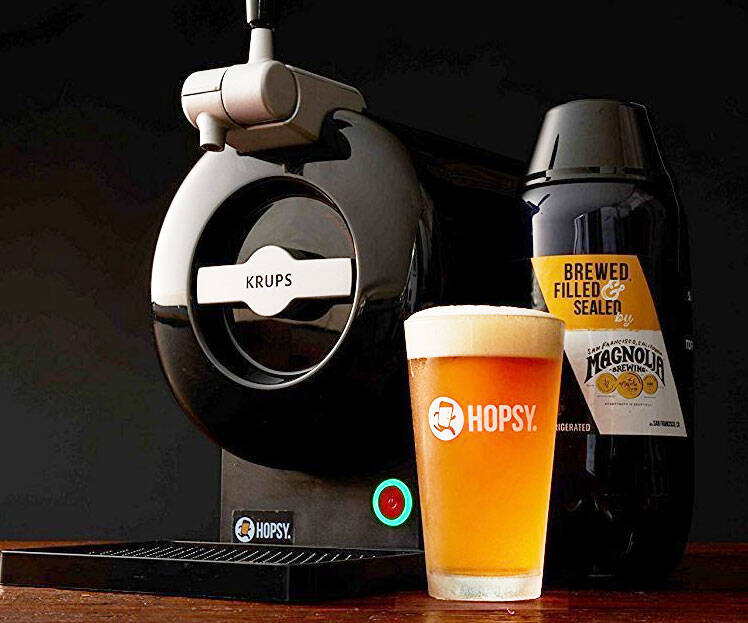 Chug down a bar-quality brew from the comfort of home with the countertop home draft beer system. It features a compact design that will easily fit on any countertop and can hold 67-ounces of premium craft beer which is about the same as a 6-pack.