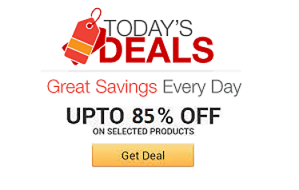 Find the coolest stuff at the lowest prices by browsing Amazon's incredible daily deals! You'll surely save a lot!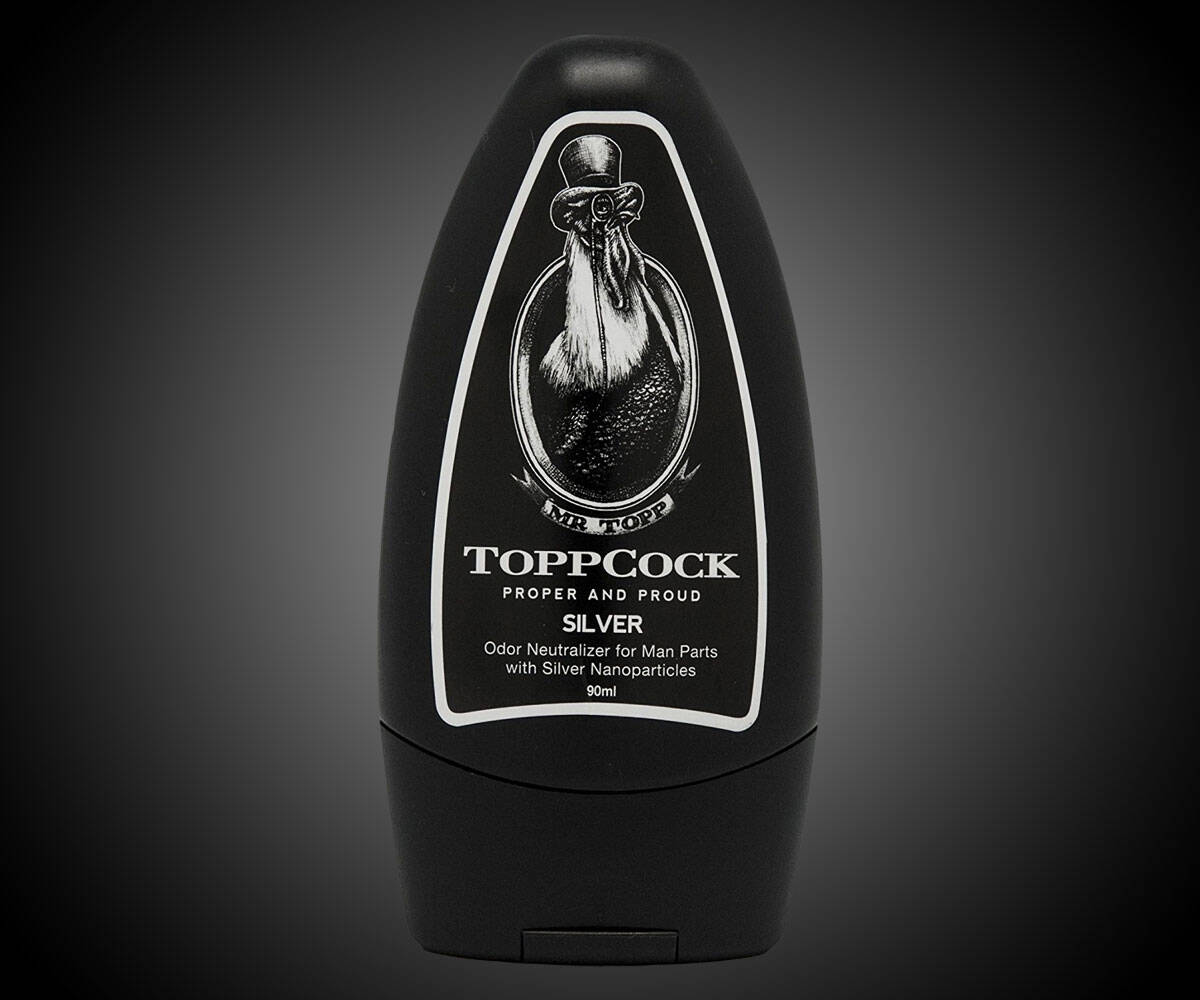 I didn't have enough room in the title to add "...for Man Parts." Do you think it would be too offensive to give a bottle of ToppCock Silver Odor Neutralizer Gel to this guy I know at work as an Anonymous Santa gift?...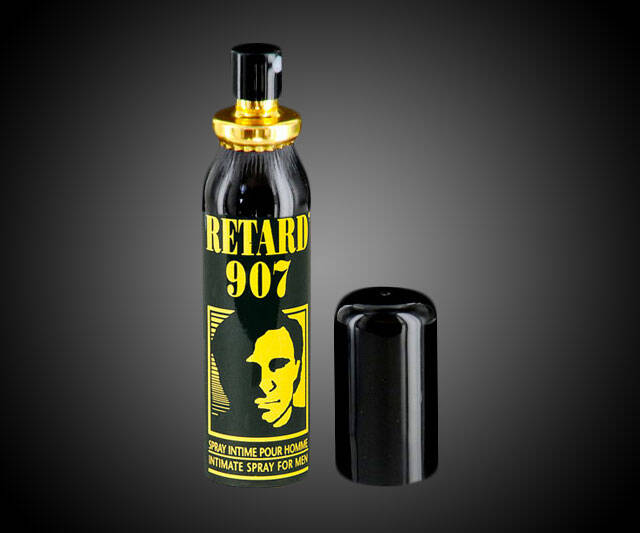 Oh man, between the Jesus drink markers and this bottle of Retard spray, it's a day of low-hanging fruit in my world. No, more accurately in this case, low-hanging johnsons. No, people who power trip on being offended...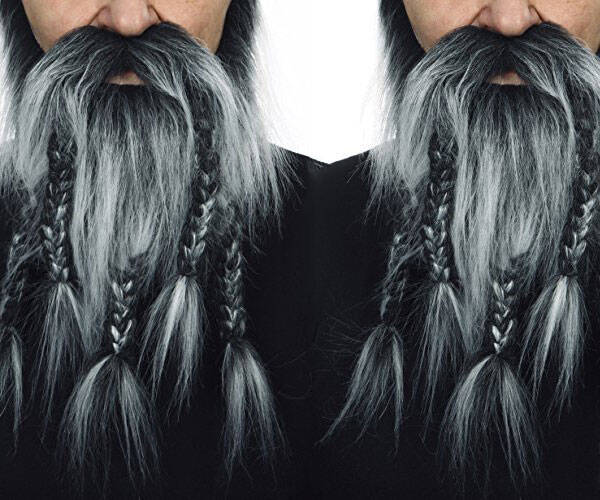 This real size self-adhesive Viking Salt and Pepper Beard & Moustache is a great accessory to any medieval costume. It is attached by 3M medical plaster (on the back side of mustache and beard). This anti-allergic plaster does not irritate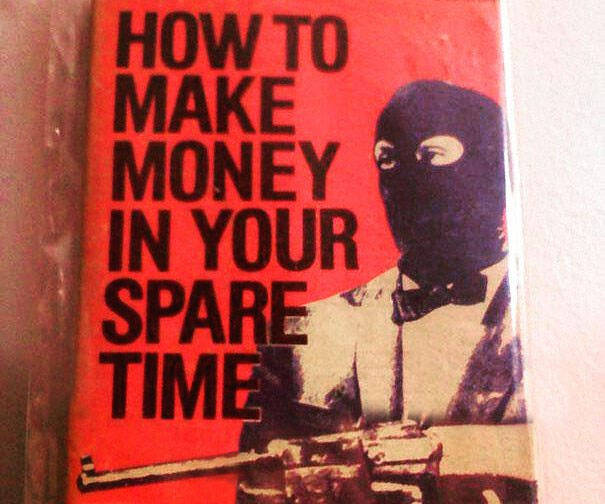 How To Make Money In Your Spare Time is the captivating read that shows you how you can make some extra money in a "not so legitimate" way. It examines the Mafia and similar organizations to provide an alternative path to financial freedom.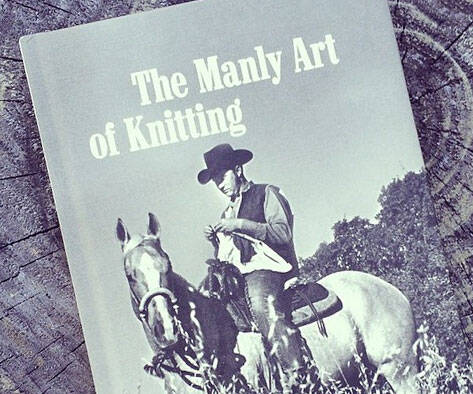 Learn how to become a true badass with a pair of needles by reading The Manly Art of Knitting. Originally published in 1972, this practical guide provides step-by-step instructions for beginners alongside helpful illustrations and images.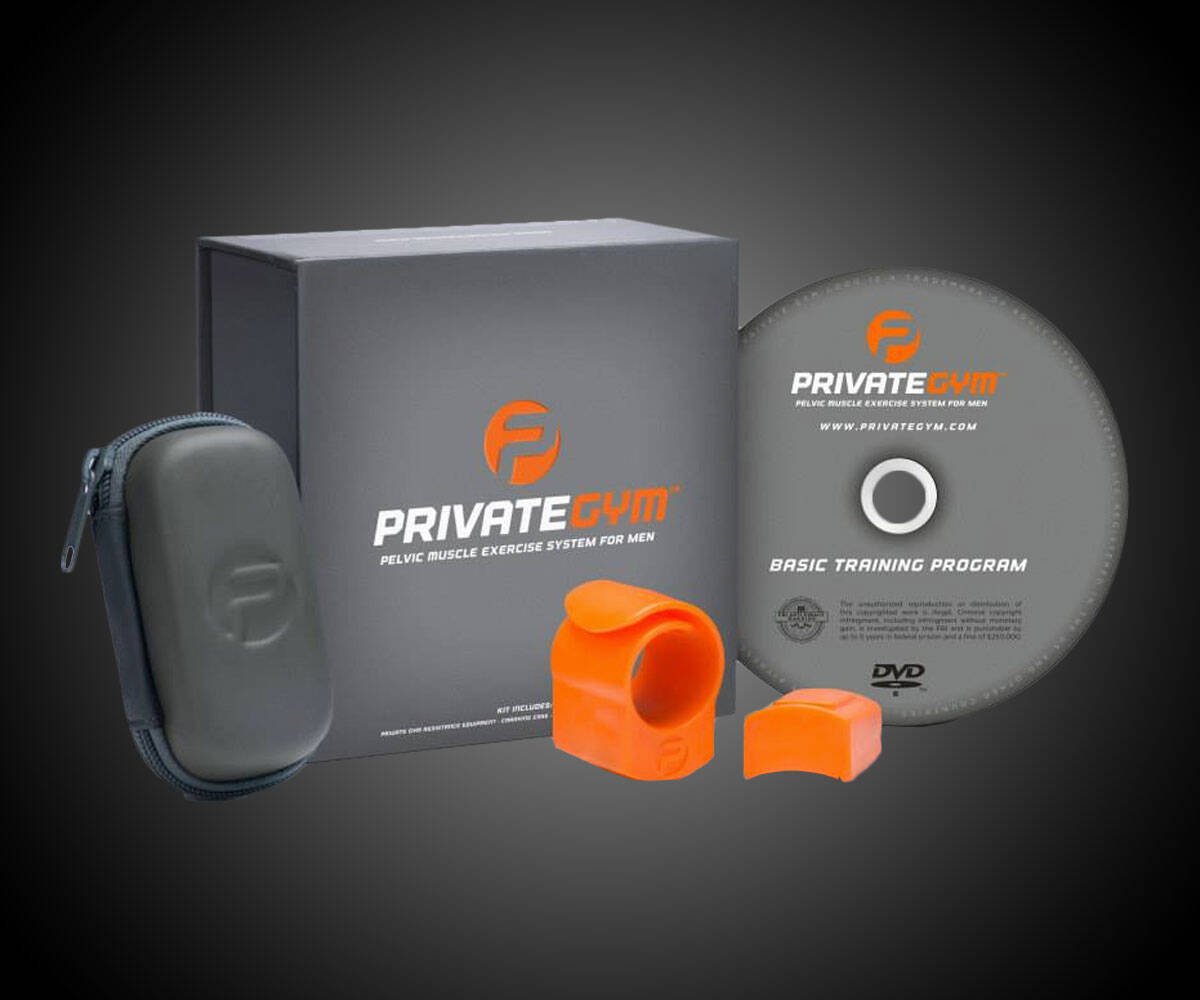 Become a sexual stallion in the bedroom by training using this men's penis exercise system. It helps you naturally strengthen pelvic floor muscles for longer stamina and stronger, longer lasting erections with complete control.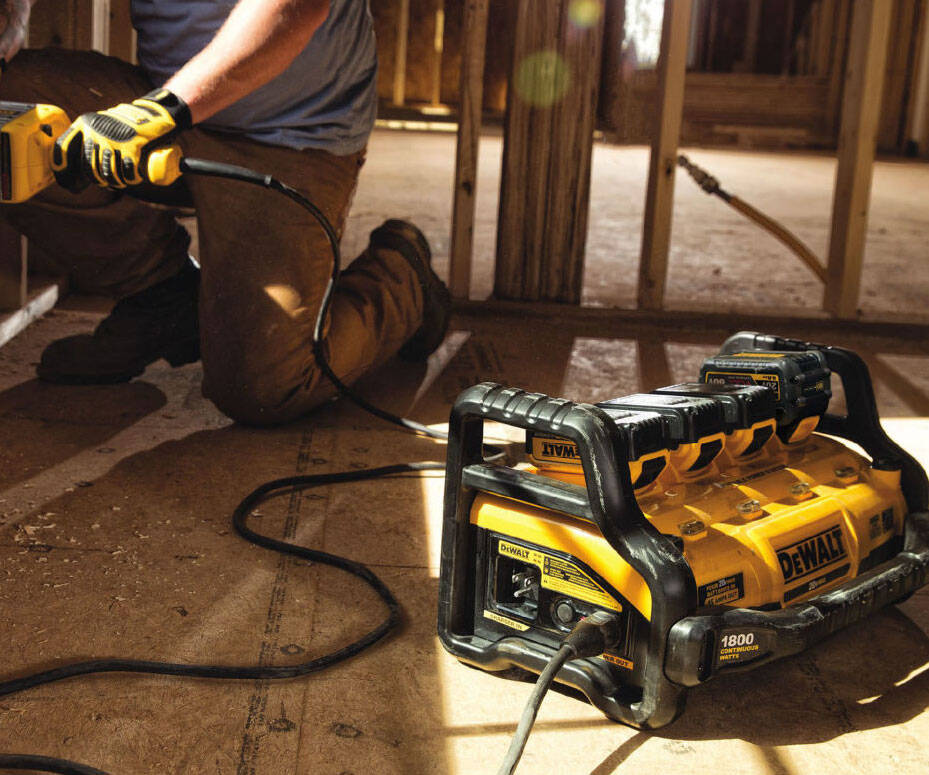 Keep your power tools juiced up even when there's no outlet at the job site by bringing along this portable power station. This 1800 watt power station comes with a 4 port parallel charger and has enough juice to keep a TV running for over 6 hours.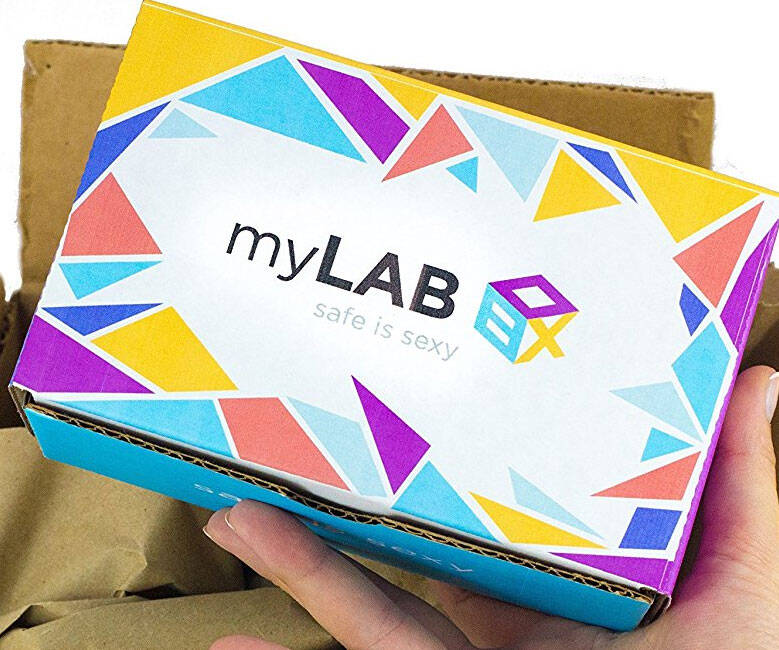 Get the test results you need while avoiding the awkwardness at the doctor's office by using this at-home STD test kit. It's discreet, as accurate as in-clinic procedures, tests for the top high risk infections, and delivers results in just 3 days.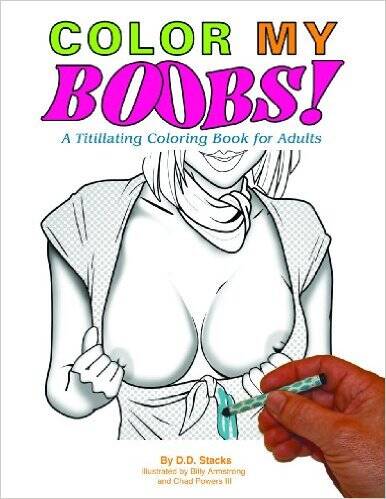 Ever wanted to draw some clean lines on a beautiful bosom? The opportunity has never looked better. The Color My Boobs Coloring Book...