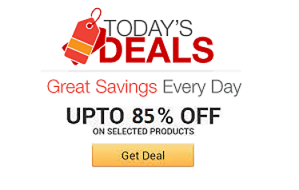 Find the coolest stuff at the lowest prices by browsing Amazon's incredible daily deals! You'll surely save a lot!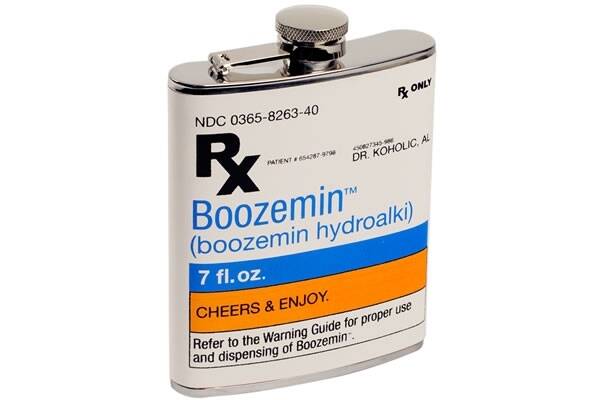 You're probably not going to fool your poli sci professor or law enforcement officers with this gimmick, but the Rx label will help authenticate your use of the term "medicine" as a synonym for "whiskey" when responding...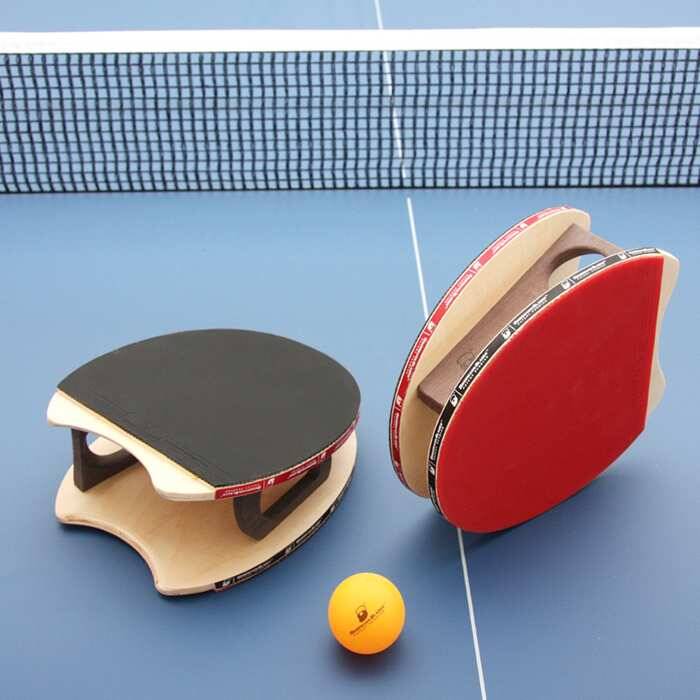 These make a lot of sense actually. The paddle essentially becomes your hand giving you much finer control over each forehand slam and backhand slice. Great for beginners and experts alike....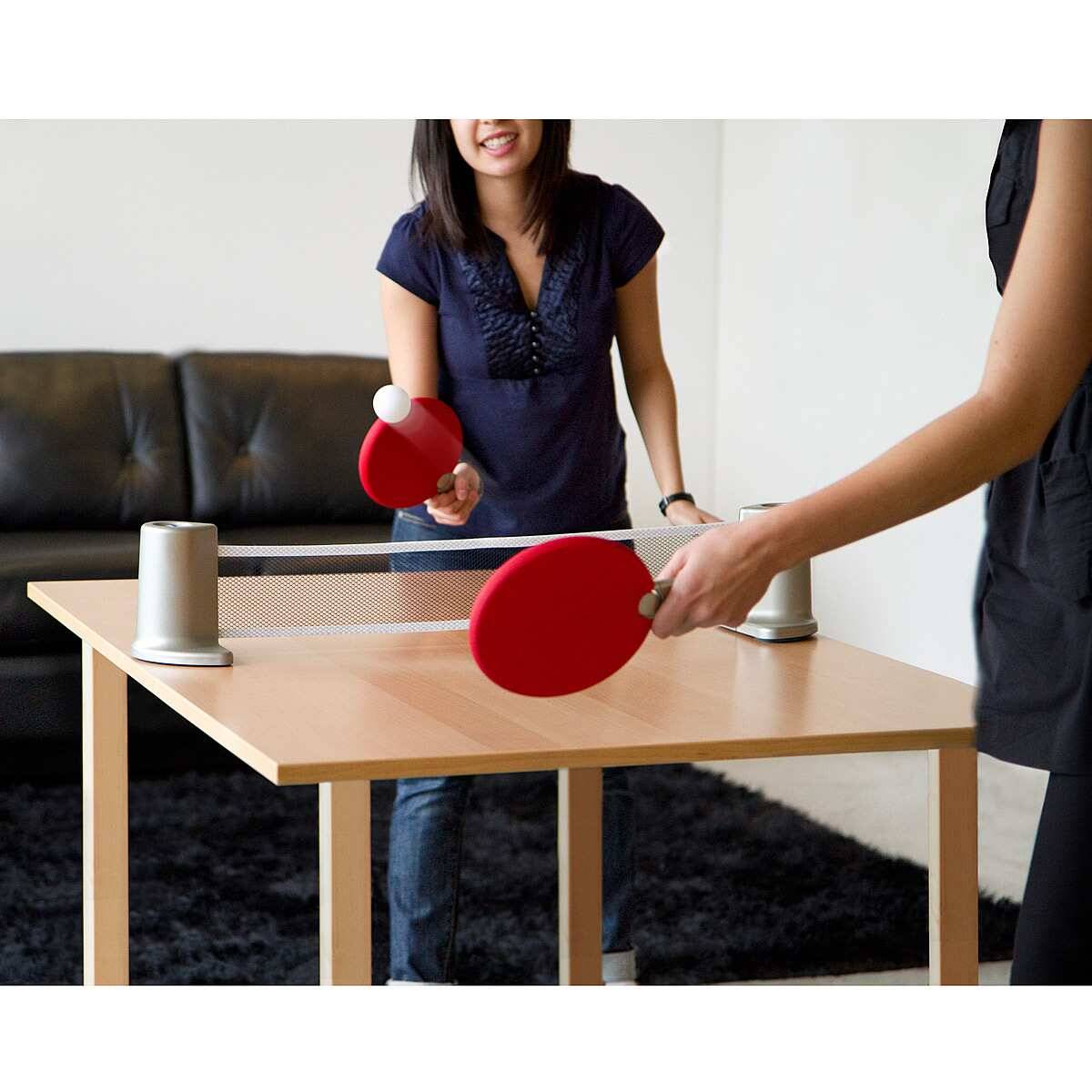 Obviously, this will be used for beer pong, but no matter whether it's used for its intended use, or to get girls drunk enough to sleep with your ugly face, this is a pretty genius idea. I can't tell you how many times...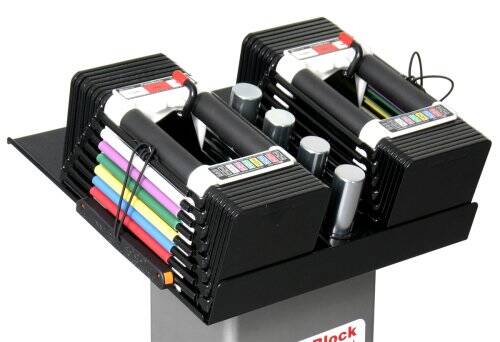 For what you're getting here, the price cannot be beat. These are solid, easily adjustable and very easy to use. Ranging from 5 to 45 pounds look no further for your entire home gym needs than these dumbbells....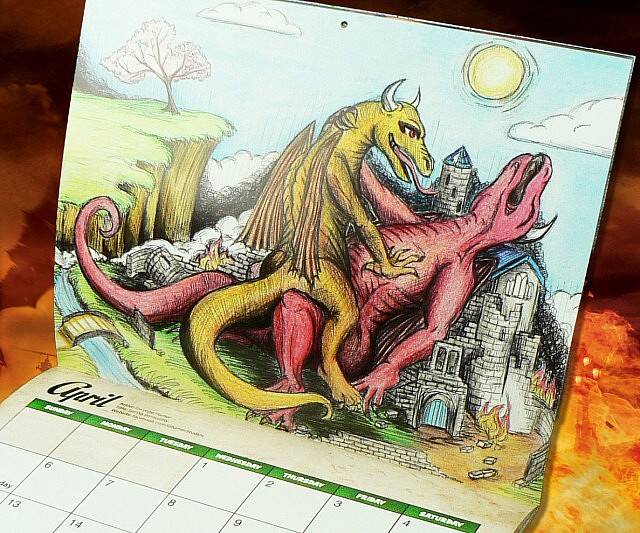 Celebrate the dawning of a new era in beauty and erotica with the vivid illustrations of the dragon sex calendar. Each month is graced by a brilliant picture depicting two of the world's most beautiful creatures performing the most beautiful of Nature's acts.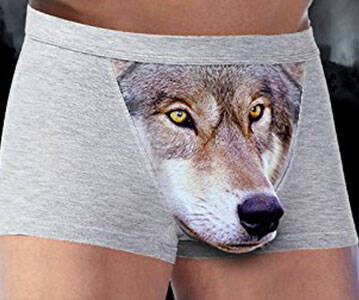 For the wild and untamable man it doesn't get much better than the sexy wolf crotch underwear. Considered by many as the male version of lingerie, these sexy pair of undies are ideal for long nights of primal love-making with your mate.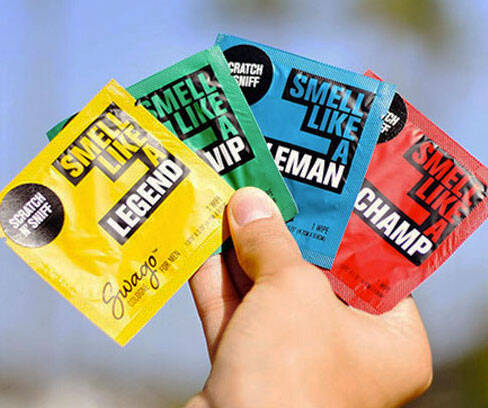 Ensure you're always smelling fantastic by using these portable cologne wipes. These classy wipes are packaged inside compact napkin sized envelopes and come in one of five intoxicating scents – making them ideal for the modern gentleman on-the-go.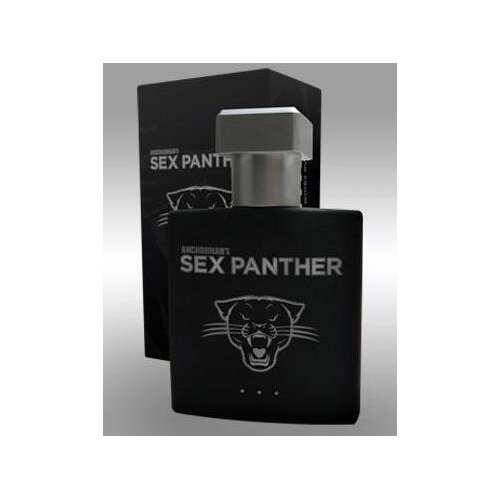 I've heard that a certain percentage of the time this stuff works every time. That's what I've heard. I'm not sure what those exact percentages are though. Oh, okay... I'm being told it's 60% of the time. Those are good...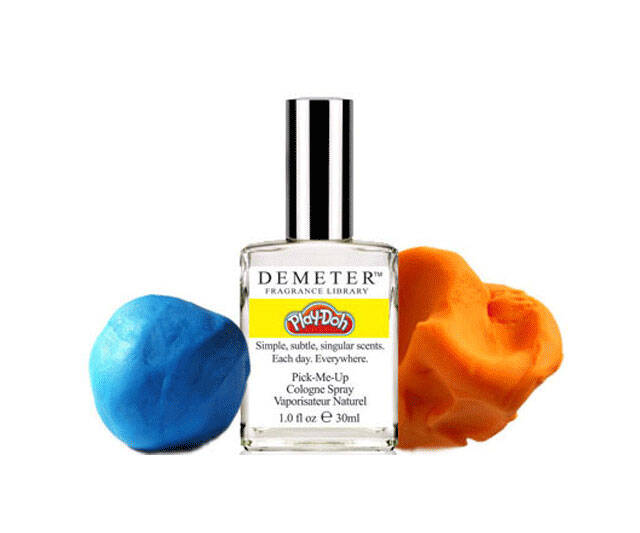 Damn son. If you're the kind of guy that wears cologne, then this is the perfect cologne for you. Makes you smell like a little kid again, which is really the only time you should wear cologne....