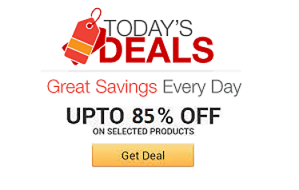 Find the coolest stuff at the lowest prices by browsing Amazon's incredible daily deals! You'll surely save a lot!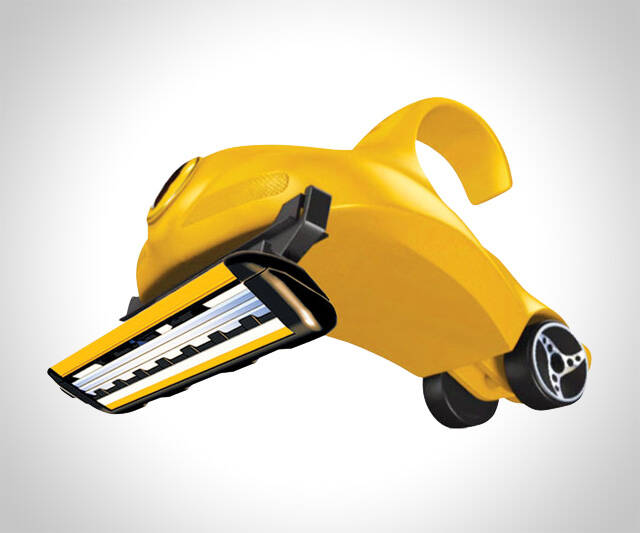 Olympians, UFC behemoths, crazy old baller John Salley, and four out of five men who regularly slash their scalps with traditional blades agree: the HeadBlade is the razor of smooth-domed champions. Just nestle the HeadBlade...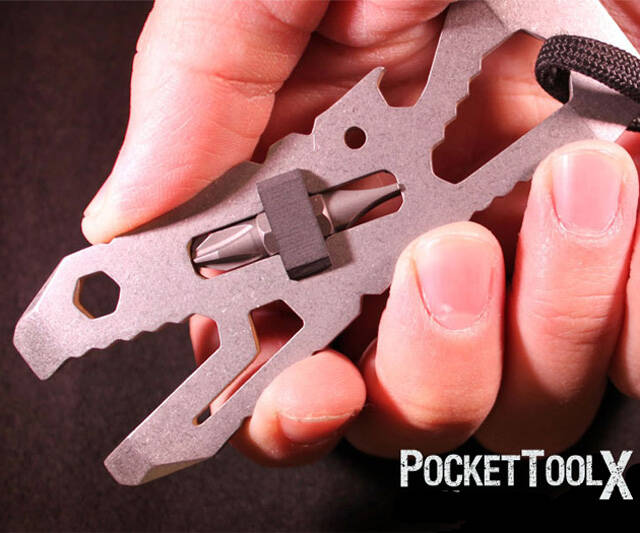 Grab a PIRANHA pocket tool, and become a hero of life. With just this palm-sized, multi-purpose nugget of brilliance you'll be able to swoop through town popping bottles of Bud, tightening the bolts of leaky plumbing...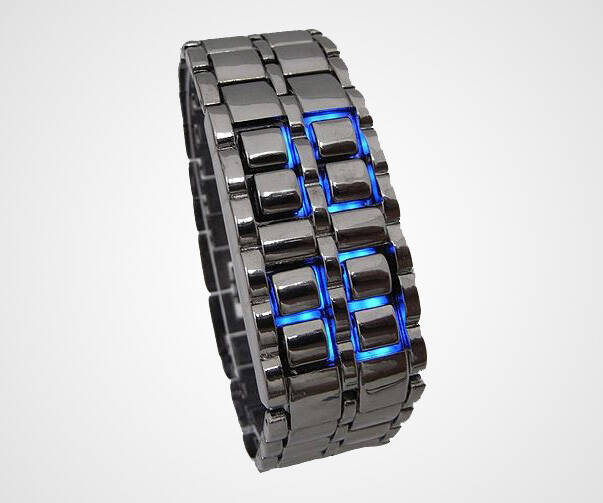 As if the opportunity to wear a segmented steel LED-lit wristband that might make people wonder if you're under house arrest isn't reason enough to complete this purchase, the fact that the Iron Samurai also possesses...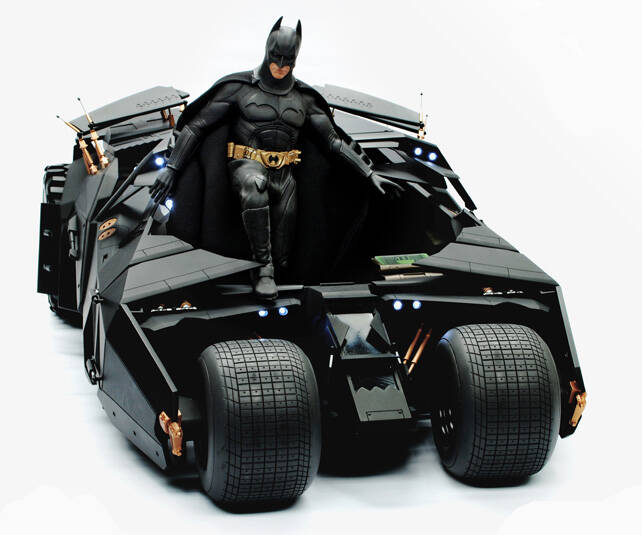 An exact 1:6 replica of the Batmobile featured in The Dark Knight, created by Hong Kong's Hot Toys. The 29" long x 18 1/2" wide x 11" tall plastic model has functional headlights, a rooftop panel that opens and closes...
For hosts, no more contracting pink eye or ocular herpes from smooshing your cornea against the peephole. For guests, no more wondering how much worse your wide hips or severe jaw line look magnified and distorted on...
We've seen plenty of novelty hangover cures on the market, but this one touts itself as a daily multivitamin than a hangover cure. And, although they don't mention the phrase "hangover cure" anywhere when promoting the...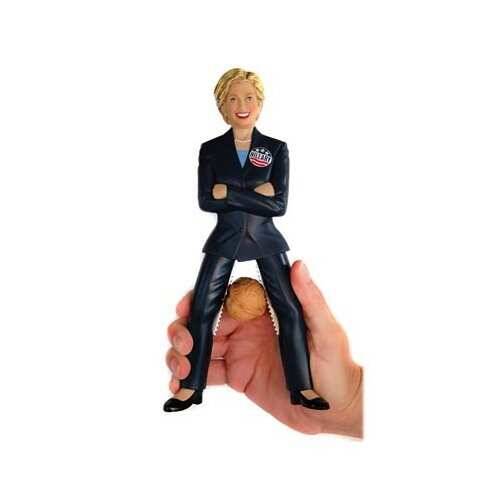 Our current Secretary of State and former First Lady certainly has her hands full these days. Fortunately her legs are free. And what better way to set them to purpose than busting nuts. Er... cracking balls. Wait...
Can I refill your eggnog for you? Get you something to eat? Drive you out to the middle of nowhere and leave you for dead? Naw, I'm doing just fine, Clark. And you'll be doing just fine too with these replica glass...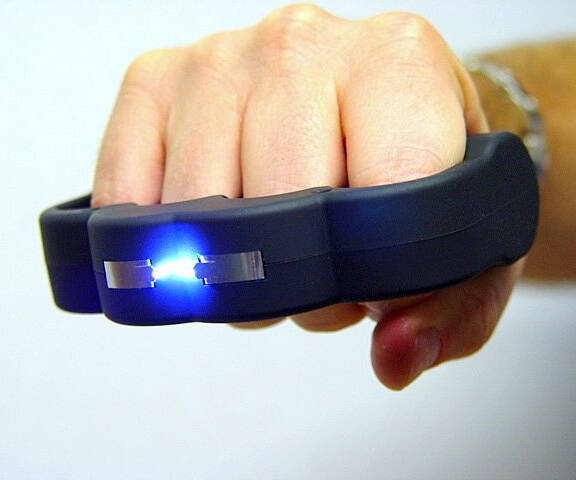 When it comes to delivery method, punching someone in the face has 3 tiers of awesome: 1) Bare fist; 2) Fist coated in brass knuckles; 3) Fist coated in brass knuckles juiced up to deliver 950,000 volts of blue lightning...