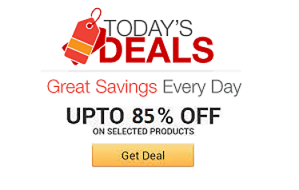 Find the coolest stuff at the lowest prices by browsing Amazon's incredible daily deals! You'll surely save a lot!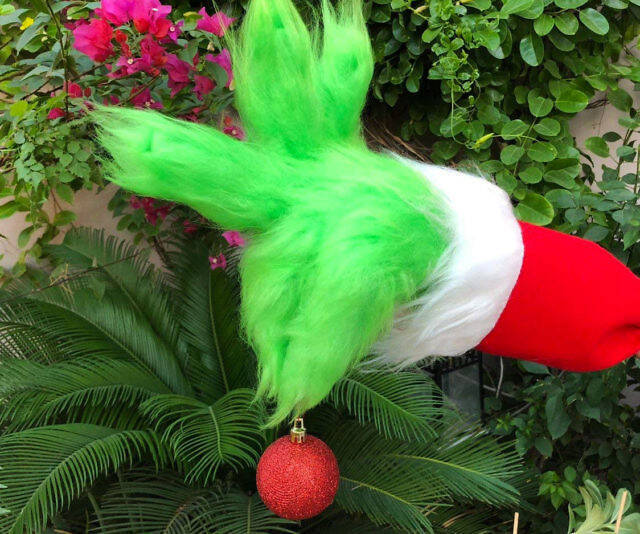 Make things a little whimsical by giving your tree a Dr Seuss inspired twist with this Grinch arm Christmas tree ornament. This fabulously designed decoration will make it look like the Grinch is up to his no-good ways and is stealing the ornaments f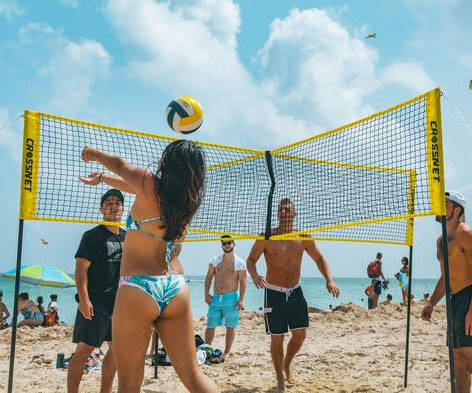 Add some fun and competitiveness to any beach or park day with the four square volleyball game. It features a quick and easy setup and can be adjusted to a height of 7'4" for women, 7'11" for men, and even to 7' so the entire family can play along.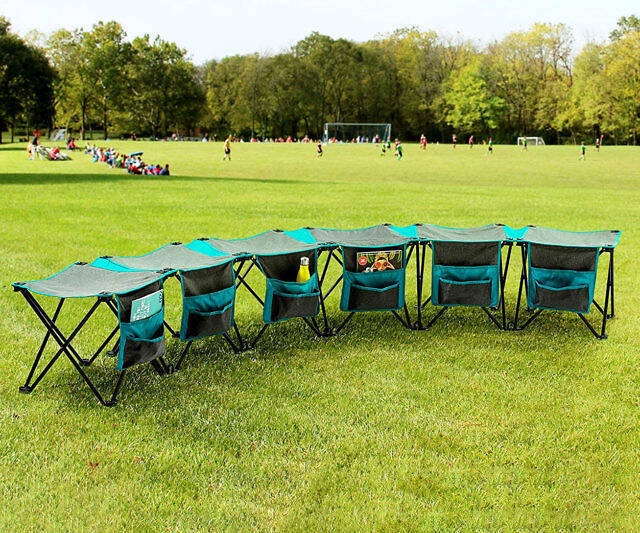 Keep your entire crew comfy during tailgates or at the campsite with this collapsible 6-person bench. This 6-person bench sports a heavy-duty frame along with non-skid foot pads and is made from a strong UV/water resistant fabric.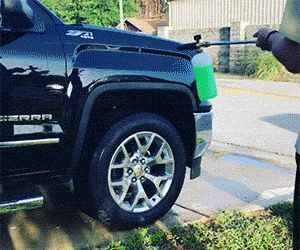 Keep your ride squeaky clean with this car washing foam cannon kit. The kit allows you to give your vehicle a thorough and professional touch-free cleaning to reduce the chances of creating swirl marks and scratches.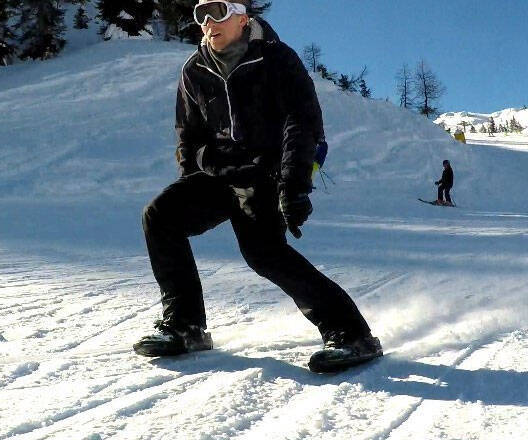 Shred the slopes like never before by trading in your skis for these Snowfeet mini skis. Simply strap them over your boots and you're ready go - no more carrying heavy and cumbersome bags, boards, skis, and ski poles!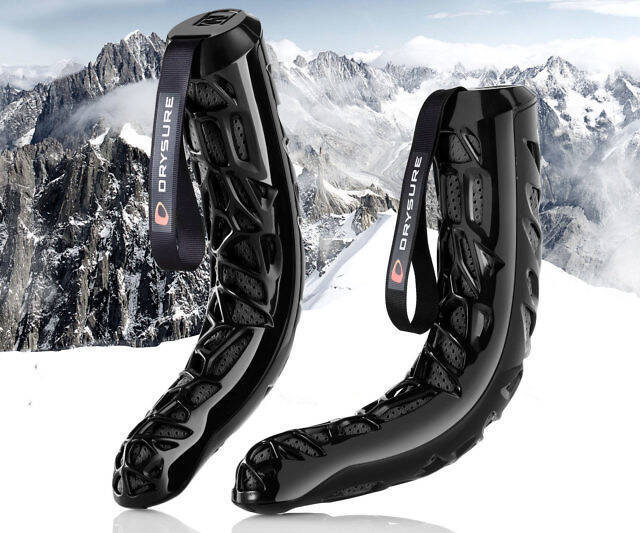 This ski and snowboard boot dryer will get the job done without any heat, electricity, or batteries. This revolutionary accessory employs moisture-absorbing silica oxide beads to naturally dry out your footwear while also removing sweat and foul odor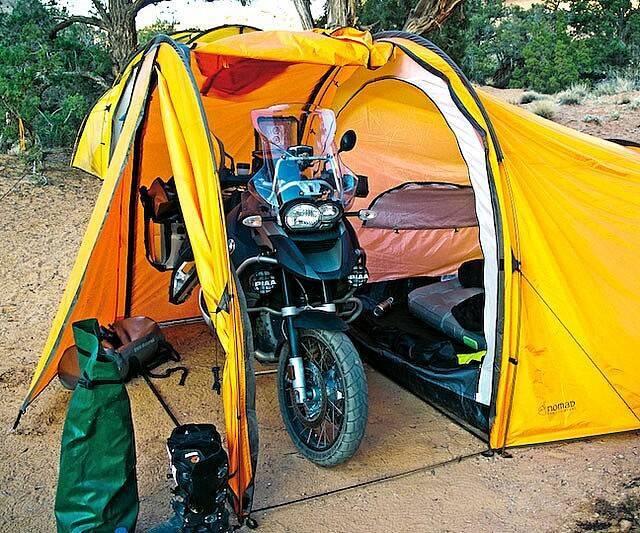 Protect yourself and all your gear from the elements by heading out with this expedition camping tent. It features sturdy anodized tent poles, a double wall design to eliminate condensation and enough room to store your motorcycle.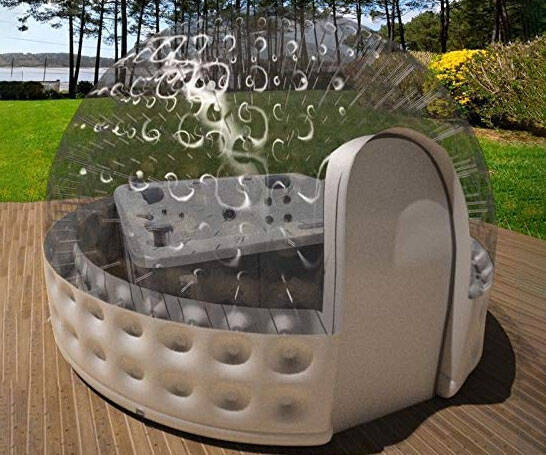 With the inflatable hot tub spa solar dome in your patio you'll be able to enjoy a nice soak any day of the year - even in winter. It's available in sizes ranging from eight to fourteen feet in diameter and will keep you shielded from the elements wh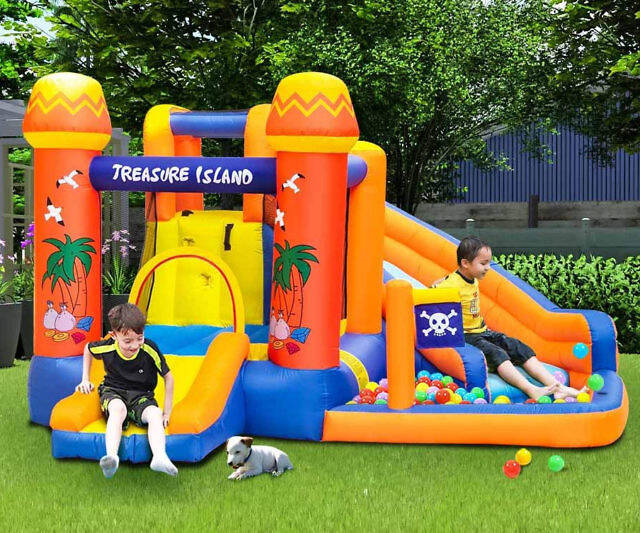 Buy yourself some valuable R&R during the week by keeping the kids entertained with this inflatable water park bounce house. During the summer instead of pestering you, the little heck-raisers will spend hours and hours playing and tiring themselves