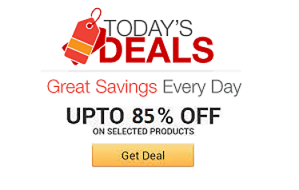 Find the coolest stuff at the lowest prices by browsing Amazon's incredible daily deals! You'll surely save a lot!
Transform your backyard into a watery paradise for your little whipper snappers by inflating this crocodile isle water park. It comes with a blower for quick inflation, dual slides, and an ample opening in the middle that can be used as a pool or ball pit.
Enjoy having a perfectly manicured lawn year-round without putting in any hard work by placing the Gardena robotic lawnmower on the job. This diligent little worker is autonomous, emission-free, works in the rain, and can effectively mow a lawn area up to 800 square meters.
Take your summer relaxation to the next level by laying out and soaking up the rays on this motorized pool lounger. Made from heavy duty pvc, this extremely comfy inflatable lounger comes with a built-in motor that propels you gently across the water's surface.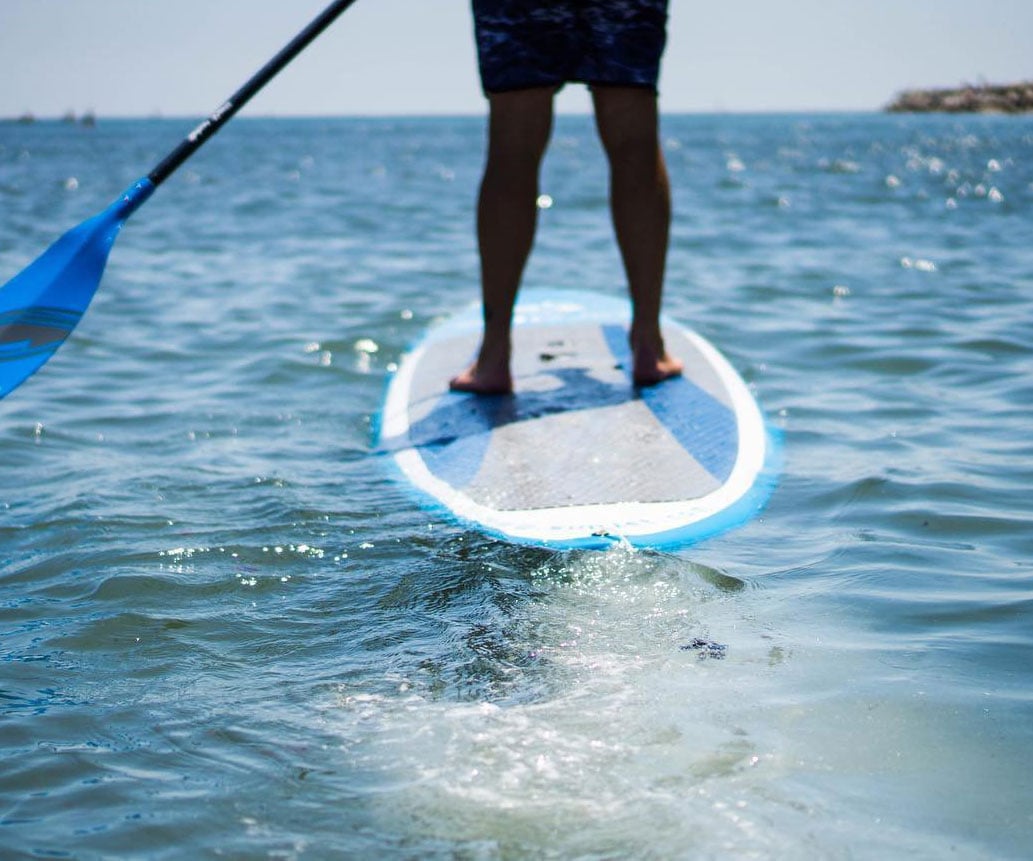 Enjoy paddle boarding without tiring your poor old arms out by hitting the water on this electric stand-up paddle board. This electric paddle board features a detachable battery pack and can travel at 5 miles per hour for over one and a half hours on a single charge.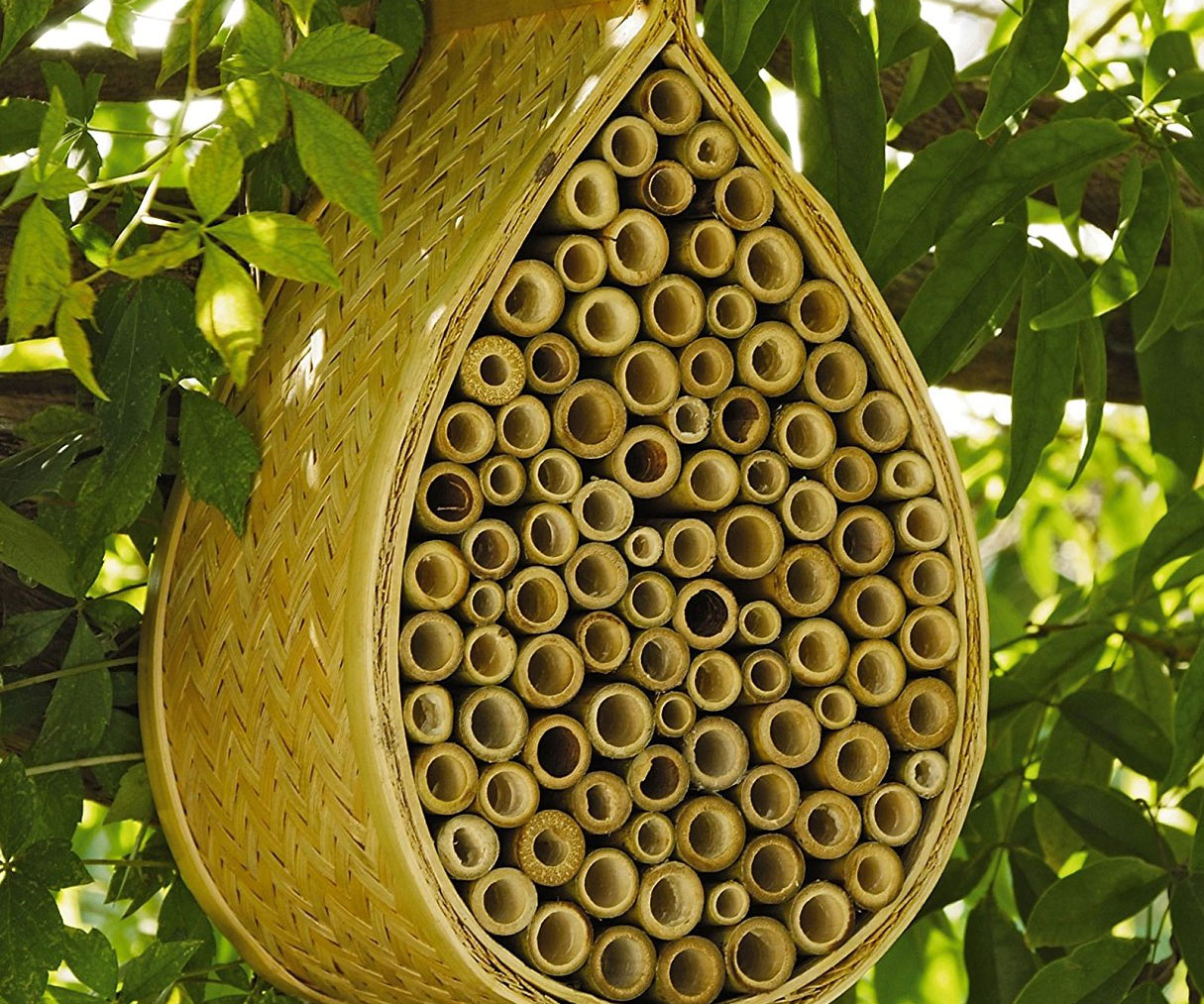 Make your garden more lively than ever by boosting its productivity using this Mason bee house. This unique addition to your yard is crafted from durable and lightweight bamboo and specially designed to attract mason bees.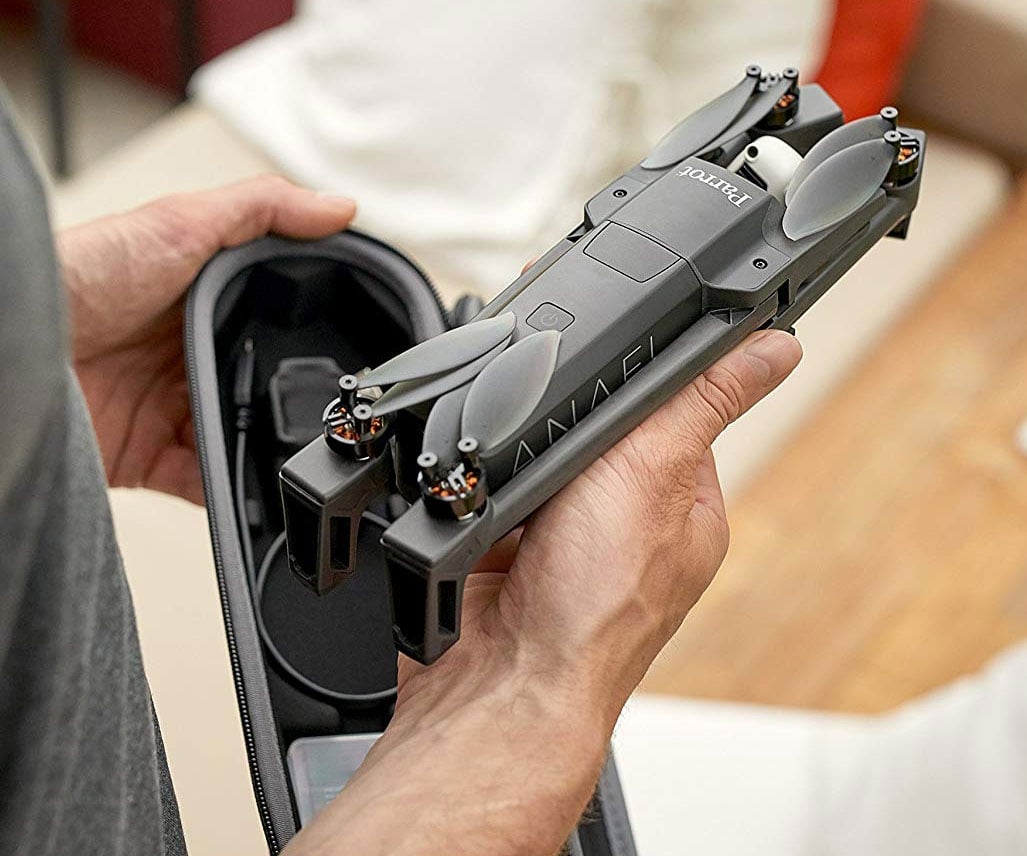 Parrot's folding 4K HDR drone will help you capture incredible aerial footage without weighing you down when you're on the move. It sports an ultra compact carbon frame, a 180 degree vertical tilt gimbal perfect for low angle shots, and takes 4K video and 21MP photos.
Grab life by the horns and conquer your surroundings with the radio control Jeep Wrangler. This mini Wrangler features a realistic and detailed design plus a four wheel drive shaft that makes getting behind the controller of this rugged vehicle a total blast.
Top off your already perfect pool day with an awesome soundtrack by soaking up some rays on the SoundFloat luxury inflatable lounger. The headrest comes fitted with a built-in high-end Bluetooth sound system powered by a removable battery that doubles as a power bank.
Avoid having to sleep on top of the unforgiving ground next time you camp by setting up the Vertex 2-person double hammock. It features a zippered netting ideal for pesky bugs and an independent suspension that allows both occupants to sleep comfortably.