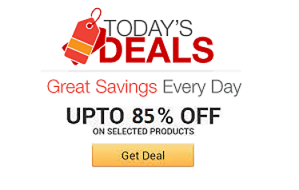 Find the coolest stuff at the lowest prices by browsing Amazon's incredible daily deals! You'll surely save a lot!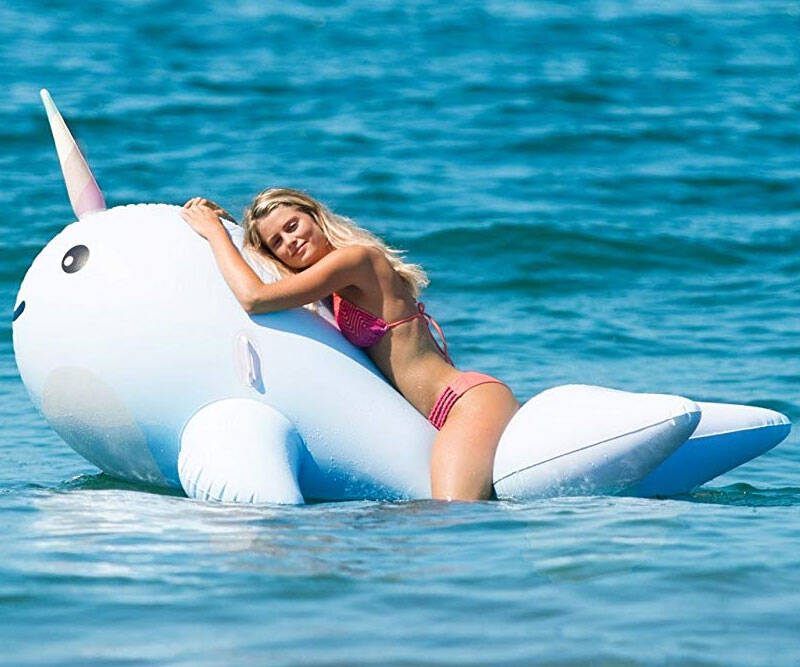 Make your day out on the water extra magical with this giant narwhal inflatable. Despite its large size, this whimsical and adorable narwhal can easily be inflated in under 5 minutes with a hand pump or blow dryer and deflates in a snap when you're done splashing around.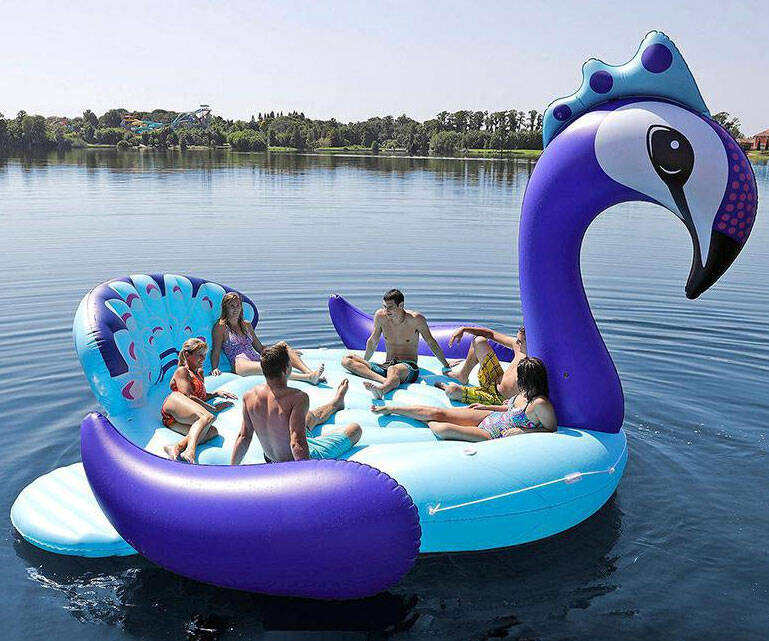 If you're looking to party, socialize, and laugh while you soak up some rays, this giant 6 person inflatable peacock is ideal for you. This giant peacock stands over 9? tall and even comes outfitted with cup holders so everyone's drinks are always close by.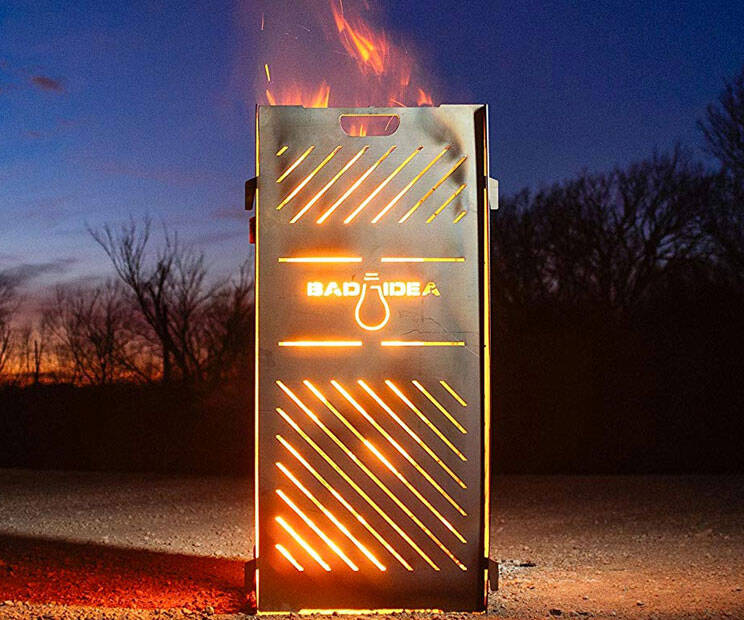 Get rid of debris with ruthless efficiency by setting the Bad Idea Pyro Cage incinerator ablaze. It's made from ultra heavy duty American steel to ensure years of use, comes with uniquely designed angled slots for superior airflow, and can fold flat for easy storage.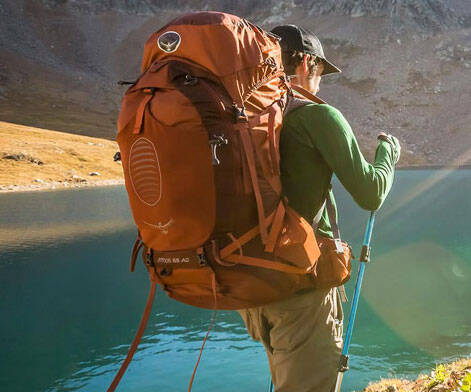 Enjoy unrestricted movement as you hike through your favorite trails by carrying your gear in the anti-gravity suspension backpack. The innovative 3D suspension system provides unmatched comfort by contouring to your body and providing superb weight distribution.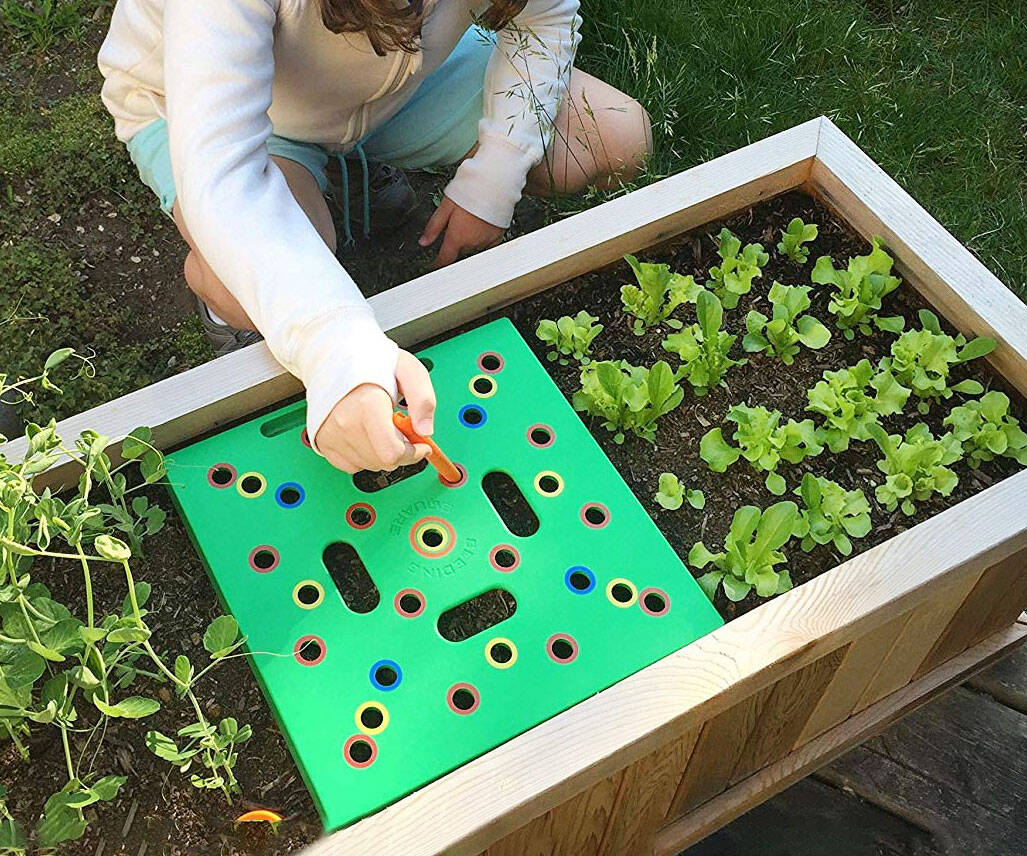 Growing a lively garden will be easier than ever with this seeding square kit. This life-giving gardening tool comes with everything you'll need like optimally spaced color-coded holes to ensure that even novice gardeners end up with a fruitful batch of yummy and nutritious veggies.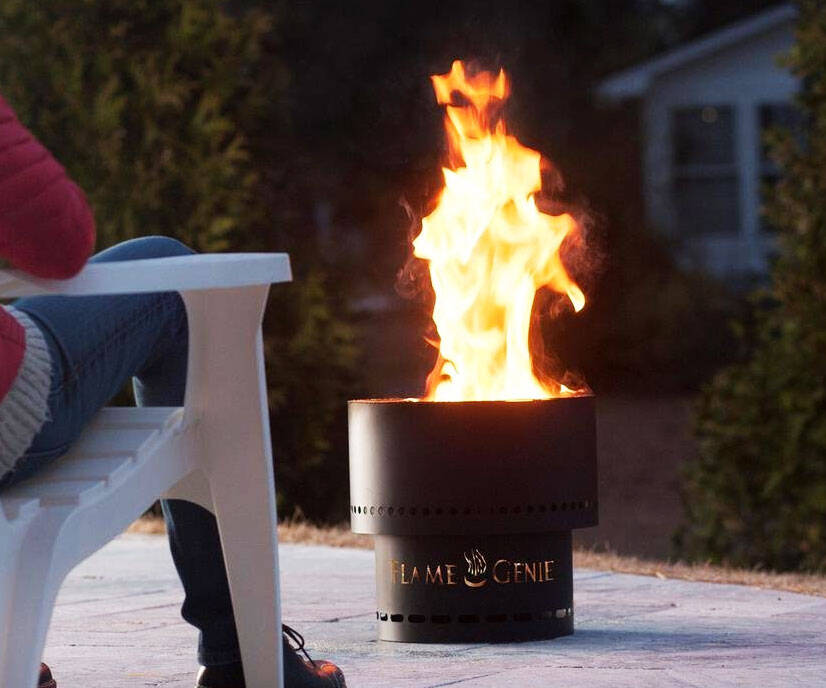 Cozy up to a warm and roaring fire without being covered by a cloud of smoke by setting the smoke-free and spark-free portable fire pit ablaze. It features a compact design and burns small wooden pellets that eliminate smoke - making it perfect for backyard use.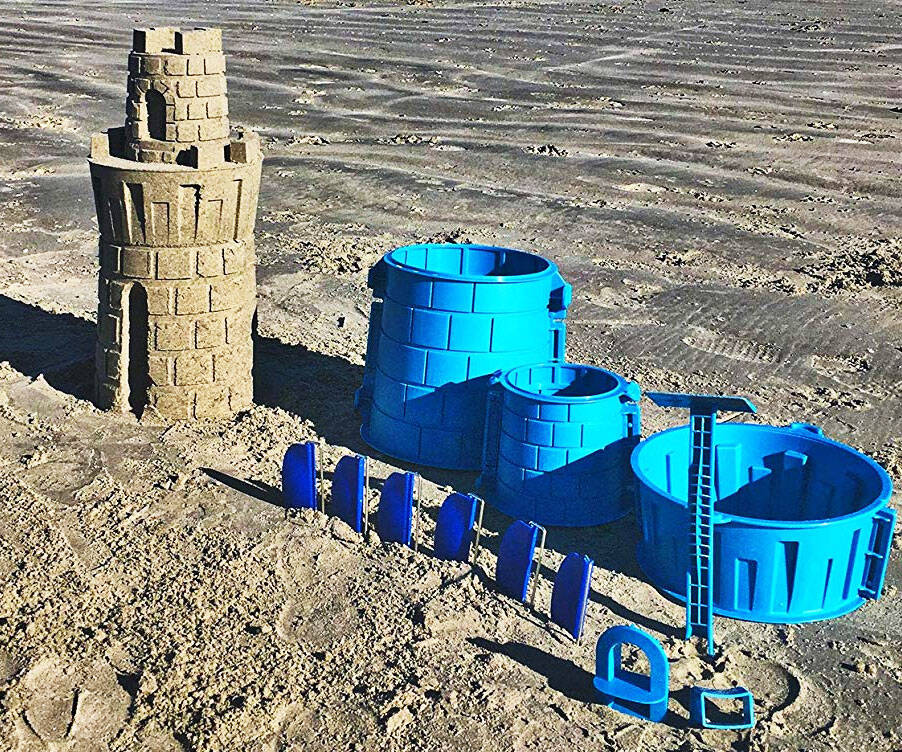 Easily transform any plain patch of sand or snow into an awe-inspiring structure using this castle building set. This fun six-piece set includes everything you'll need in order to erect glorious castles that look like they took hours to construct.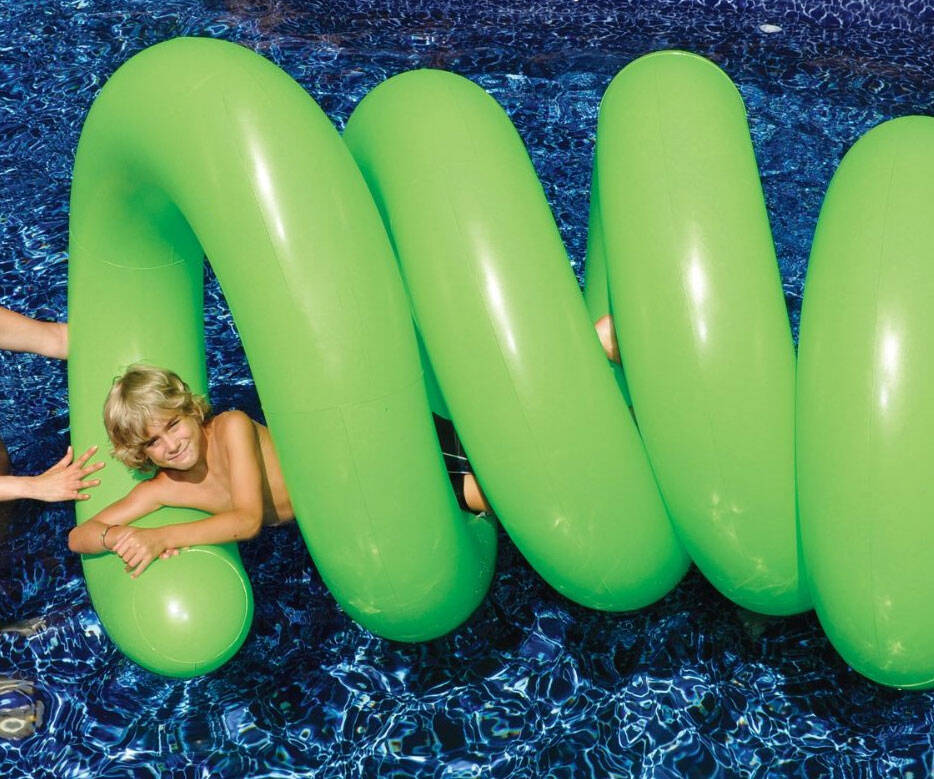 Cool off like never before as you unwind inside the inflatable spring float. This giant float sprawls across the water's surface to provide you with a unique and entertaining way to lounge poolside as you lie inside the ginormous spring.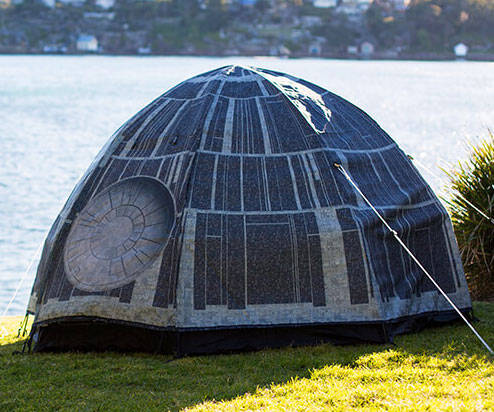 Keep it geeky while you rough it outdoors by seeking shelter in this Star Wars Death Star tent. It can comfortably sleep three and is styled like the Empire's iconic planet-destroying weapon - making it ideal for any Star Wars fanatic who loves the great outdoors.