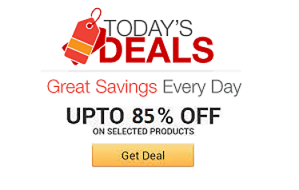 Find the coolest stuff at the lowest prices by browsing Amazon's incredible daily deals! You'll surely save a lot!
Give your lawn ornaments something to smile about by placing this voluptuous stripper garden gnome on your quaint yard's main stage. Crafted from weather-proof resin, this curvy vixen is dressed in her skimpiest ensemble as she swings wildly on her pole.
Send your little adrenaline junkies spinning through the air by placing this hanging spin ring in your yard. It features a hollow circular structure that provides a secure place to sit and is designed to hold up to 300 pounds so that four kids can ride at once.
Throw a party out on the water and put the summer vibes in full force with the Marina Breeze Island Float Raft inflatable. This large inflatable raft measures over 8 feet wide and has plenty of room for you and your party people. You and your friends can catch some rays chill on the lake beach or river all day long and enjoy the convenience of a built-in cooler 4 cup holders and 2 backrests.
This realistic corn umbrella is exactly the sort of umbrella that will save you from all the hassle on a rainy day. On first impressions it is difficult to make out that it is an umbrella. Once you lift the corn cover the actual umbrella is revealed. This creative take on a boring design gives it an added appeal. The yellow color pops out from a distance and looks adorable when the umbrella is opened or covered. Each corn grain looks realistic and ready to eat!
Take home illumination to the next level and get creative with this DIY custom Neon Sign Kit. Now you can write in lights whatever comes to mind thanks to the generous 3 meters of Neon effect flex available in both blue and pink. Have fun!
You've been all around the galaxy from space port to space port. Show off your well-traveled galactic nature with this Star TrekThe Original Series Universal Traveler Duffel Bag commemorating the 50th Anniversary of Star Trek!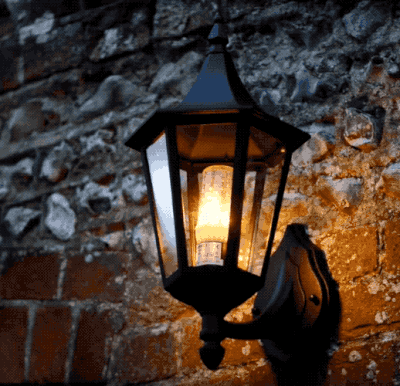 Add this LED light bulb to any standard light bulb socket for an instant flame effect. Perfect for creating a rustic look in...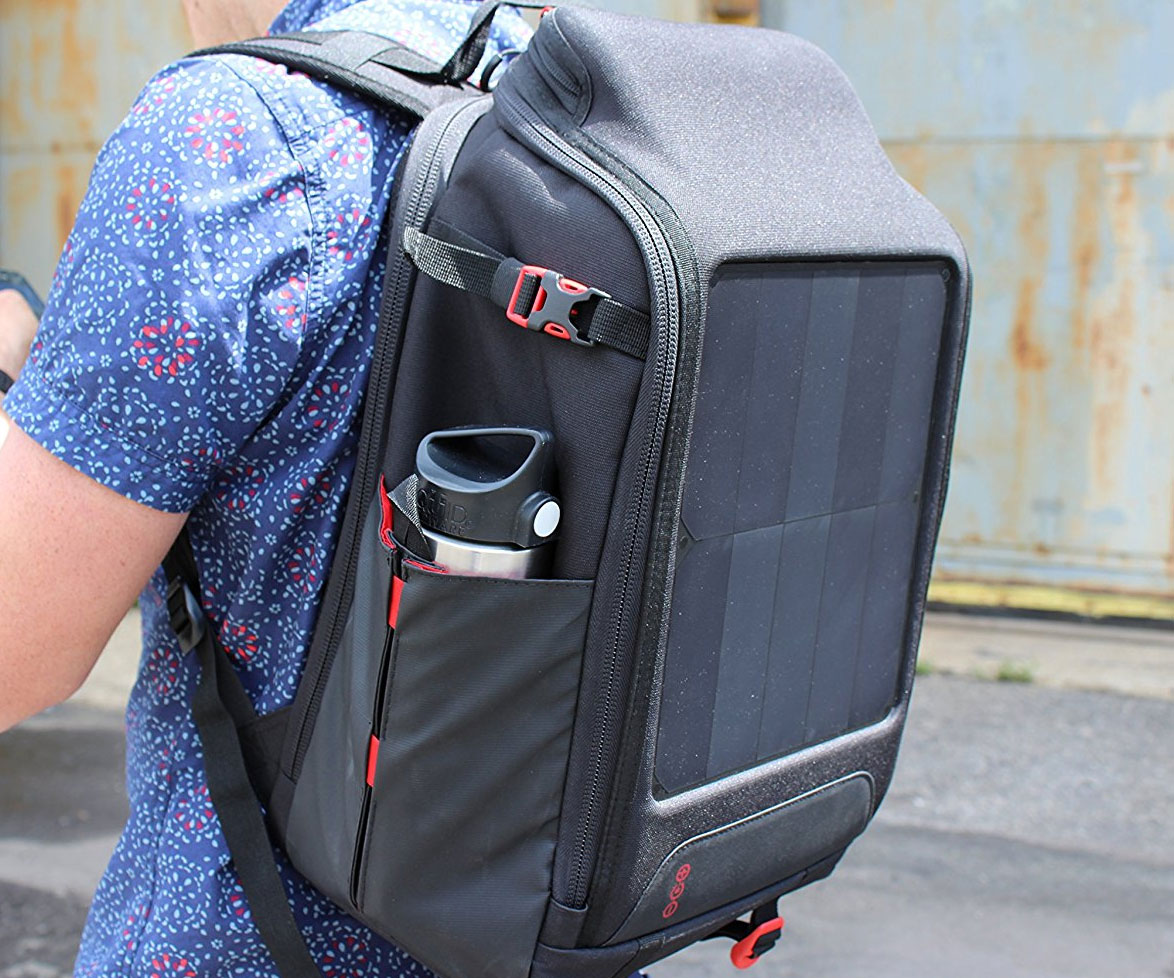 Ensure your electronic devices remain juiced up when you venture away from the city by toting this off-grid solar panel backpack. This 10W backpack comes with a large panel that can charge your smartphone in just 2 hours in addition to a 12,000mAh backup battery.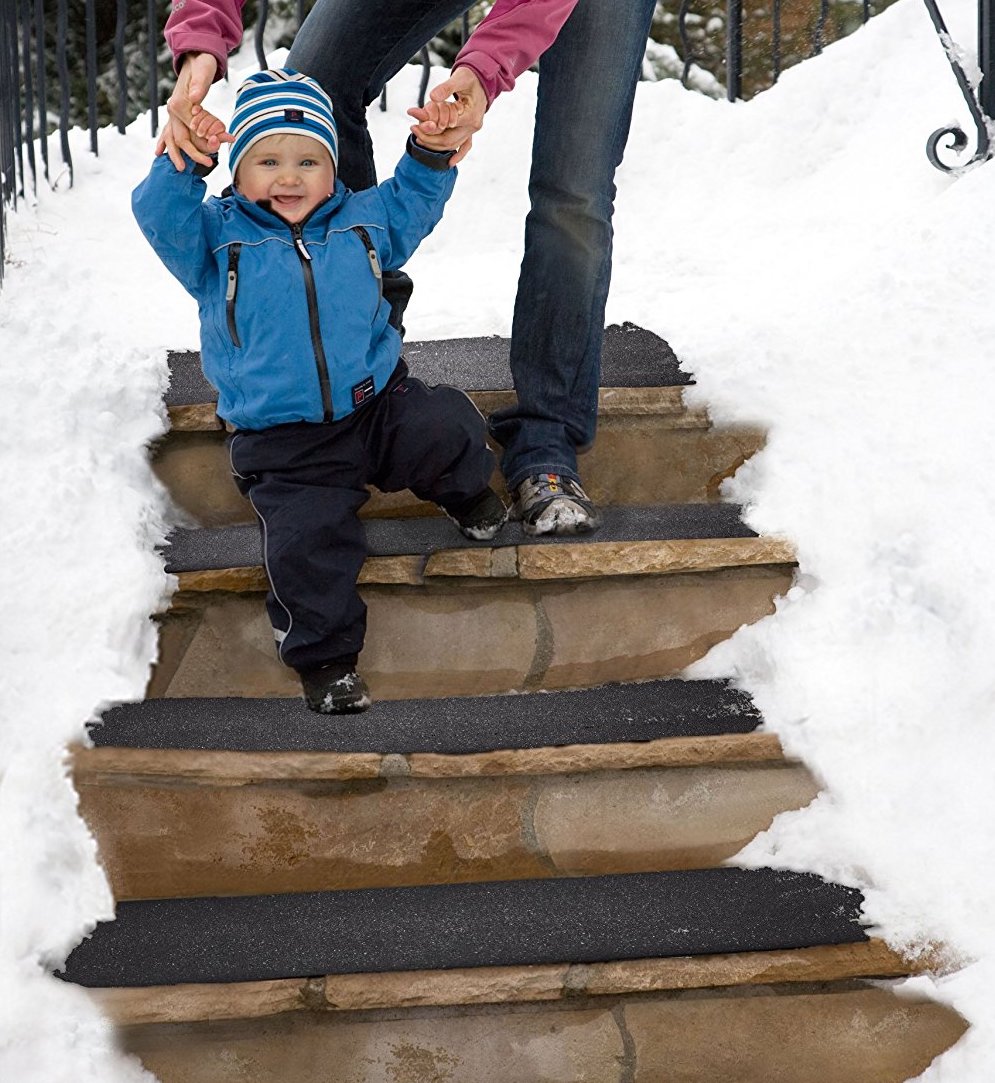 Avoid winter weather and slips with this heated stair mat. Great for yourself, your parents, or your grandparents. Ensure safety in the most...