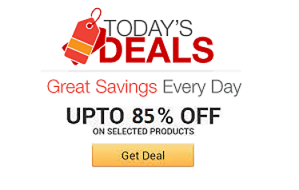 Find the coolest stuff at the lowest prices by browsing Amazon's incredible daily deals! You'll surely save a lot!
Create a comfortable outdoor living space you can use year round with the garden igloo. This multipurpose geodesic dome is made from rust-free recyclable materials, making it the ideal place to relax and enjoy nature while taking a break from the elements.
This towable all-terrain cooler makes it easier than ever to stay hydrated when you venture outdoors. It can retain ice for up to 10 days and comes with a pair of heavy duty 9 inch tires ideal for rough terrains plus a sturdy aluminum dual handle for easy towing.
Help your garden flourish with life by planting your seedlings inside these compostable self-feeding garden pots. These biodegradable eco-friendly pots come with specialized plant food built into the walls so your plant is constantly provided with nutrients.
Imagine yourself floating in your pool, sipping a tropical drink while a ukulele serenades you & palm trees sway in the breeze. Then reality strikes, and your realize you're still at work and its Tuesday. Get to your tropical happy-place with this ultra-comfy pineapple pool float!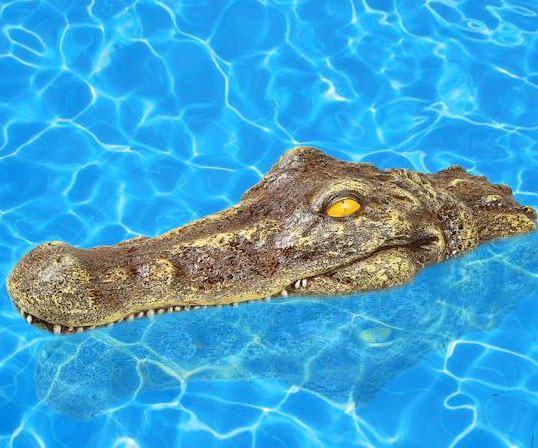 Give unsuspecting swimmers the scare of a lifetime by setting this floating crocodile head loose in the pool. Measuring 17.75" long by 7" wide, this terrifying pool float features a hauntingly realistic appearance that is guaranteed to send swimmers jumping out of the water.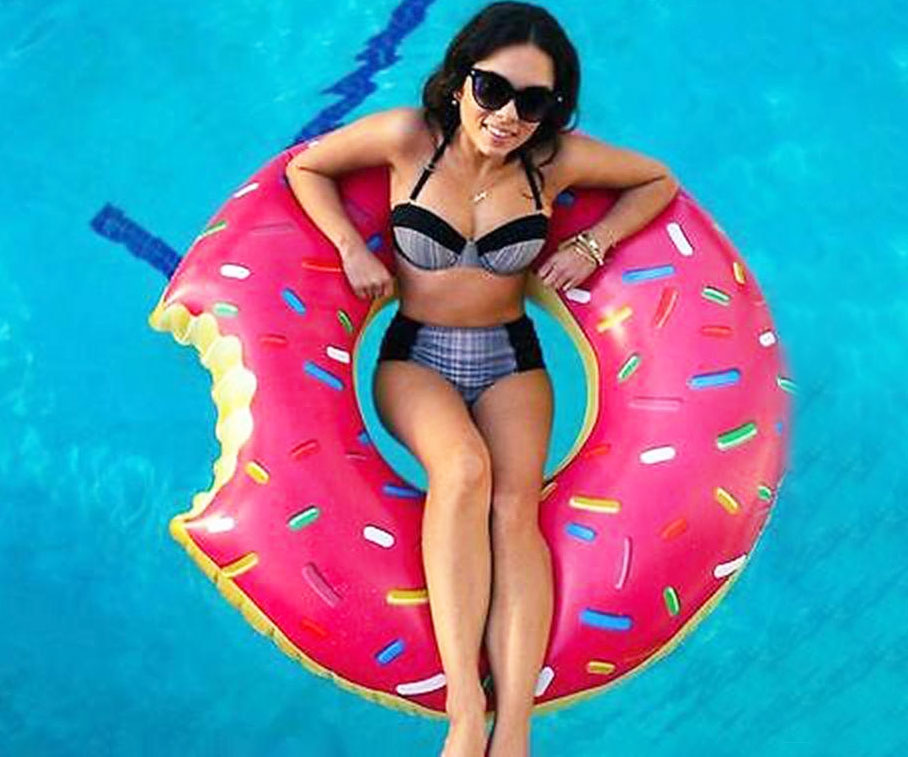 Satisfy your craving on a hot day with the donut pool float. Coated in a vibrant pink icing and topped with colorful sprinkles, this durable vinyl donut is just what you need to let your troubles melt away as you cool off and float in total relaxation.
Transform that grassy hill in your town into an adrenaline pumping thrill ride with the world's longest water slide! This 75 foot long by 12 foot wide slide is constructed from a thick and ultra smooth specially formulated UV protected plastic for maximum velocity.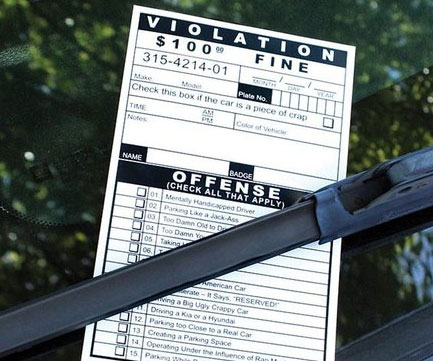 Give your fellow drivers a good scare by pranking them using these fake parking tickets. Printed on a thick, durable cardboard, each parking ticket is detailed enough to fool even the sharpest eyes when viewed from a distance.
Sizzle under the hot sun like a pepperoni broiling in the oven when you lay out on the pizza slice pool float. Upon inflation the warm and cheesy body will support your frame while the fluffy crust gently nestles your head.