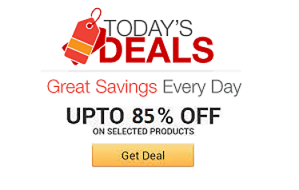 Find the coolest stuff at the lowest prices by browsing Amazon's incredible daily deals! You'll surely save a lot!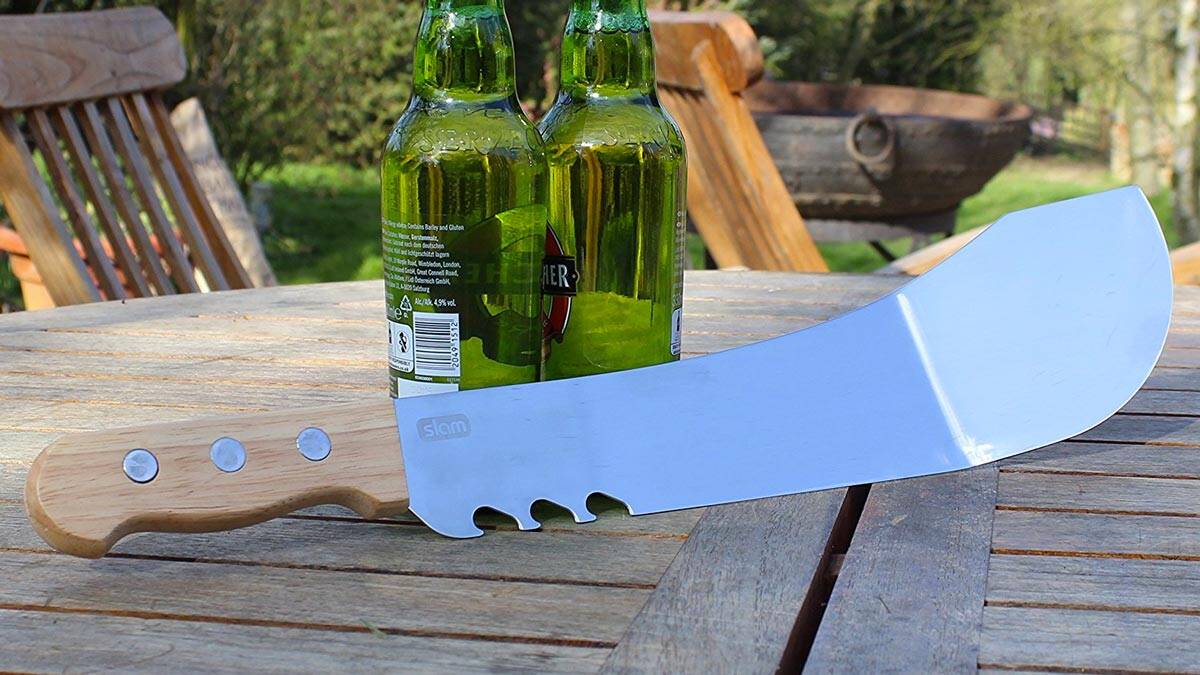 Since I usually hack up eggs, salmon, chicken, and steaks when I try to flip or test their doneness anyway, a Machete Spatula would probably be an appropriate addition to my cooking arsenal. Plus, if any utensil could...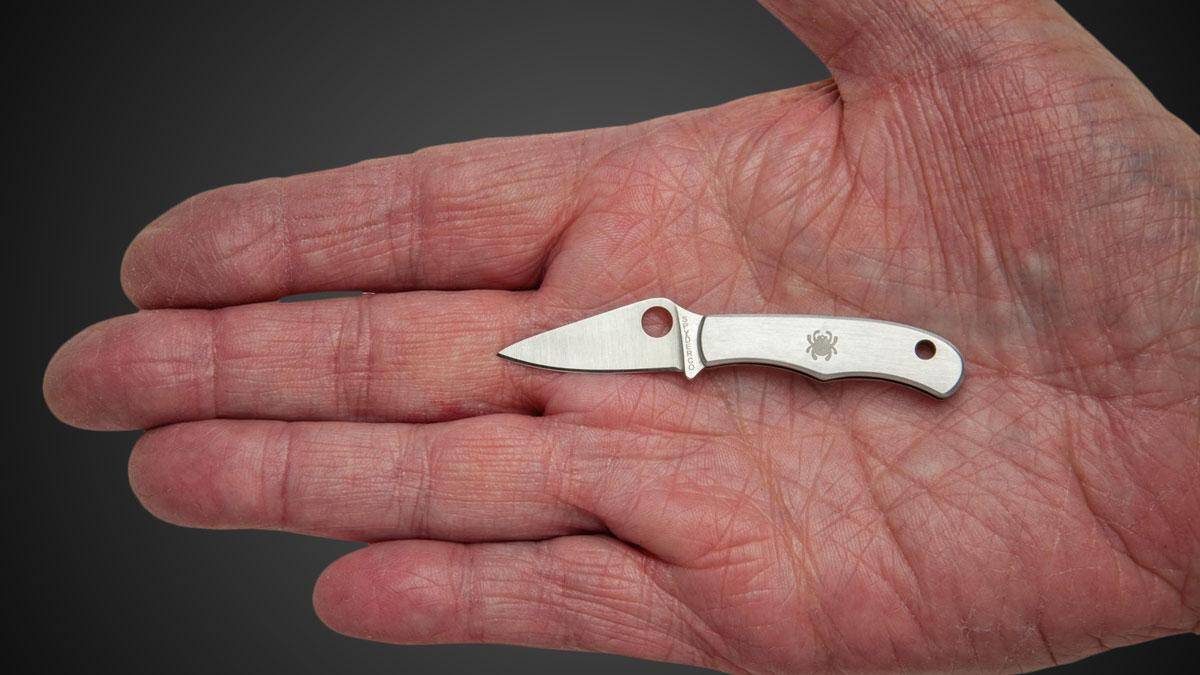 Do they call it the Bug Knife because it's so tiny or because it's been designed especially for killing bugs? I mean, we have insect-blasting shotguns now, so you never know. Hot summer day on the patio, cold beer in...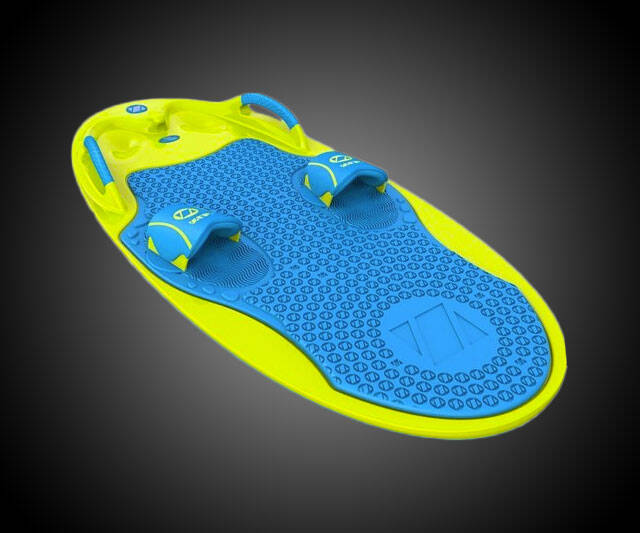 In addition to your favorite brah's favorite word, ZUP is a hybrid towable eager to dole out some adrenaline rushes on the water this summer. The ZUP Board's design allows riders to stand, kneel, lie down, surf, chill...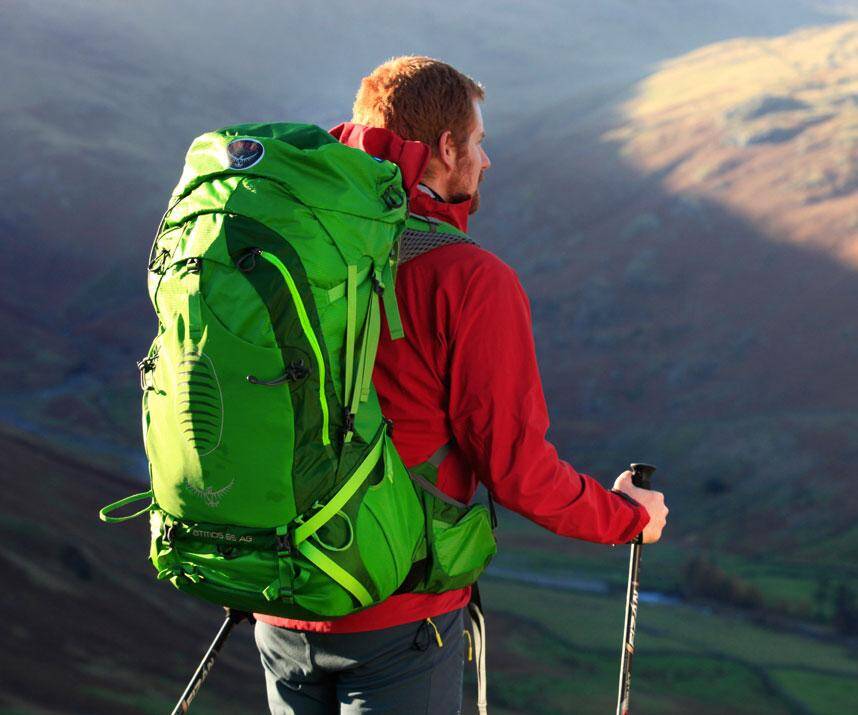 One thing I know about ospreys the sea hawks is they are some loudmouthed birds. You think pigeons cooing or crows cawing at 6 a.m. on Sunday morning is a torment to your hangover? Try a pair of nested ospreys squawking...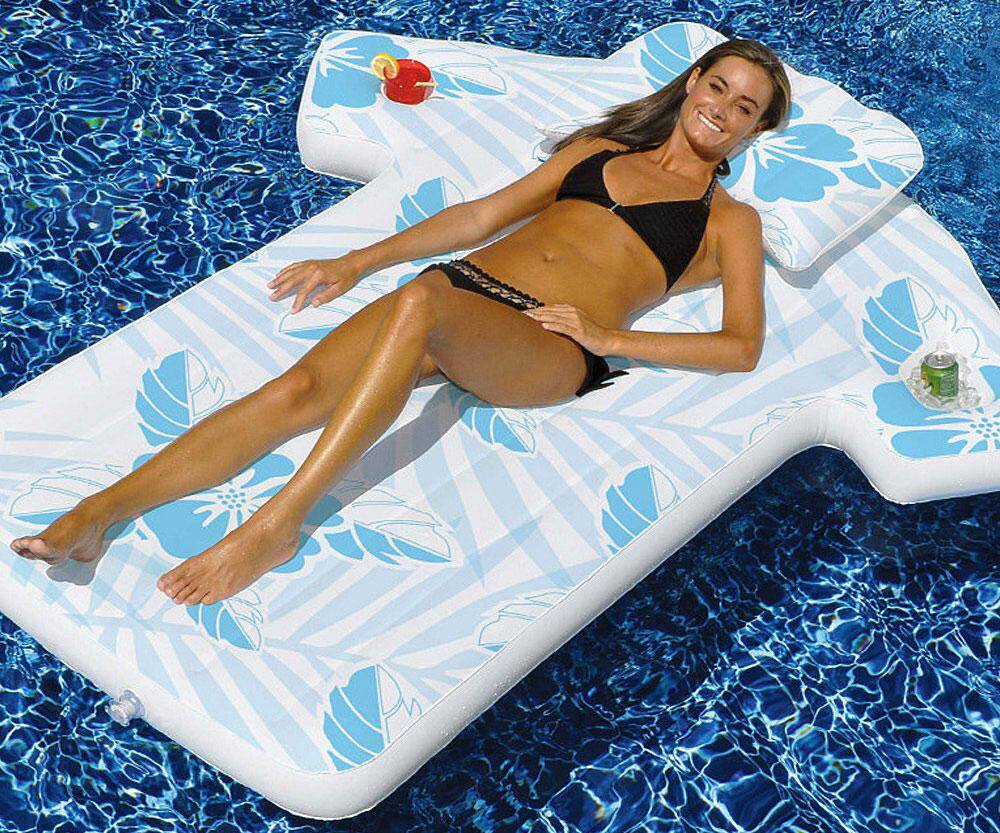 Garcon! Bring me a pina colada--extra umbrellas!--and a big plate of fried plantains with salsa and guacamole. Fresh mashed poolside, please....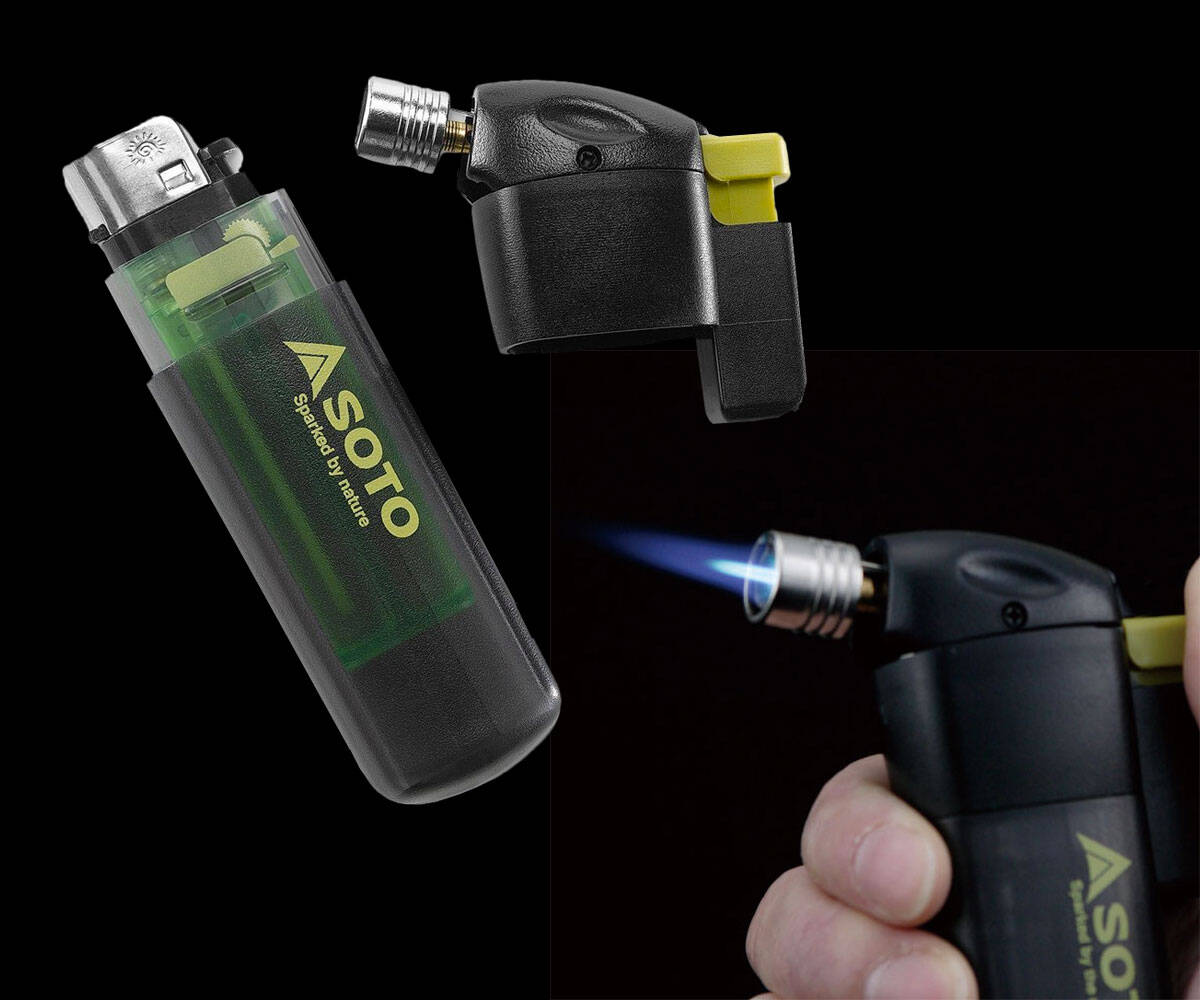 Grab any disposable lighter, slide it into SOTO's sweet little attachment, and let 'er blow. The Pocket Torch will corral your flame and enhance its output to temperatures of up to 2300 degrees F. An electric ignition...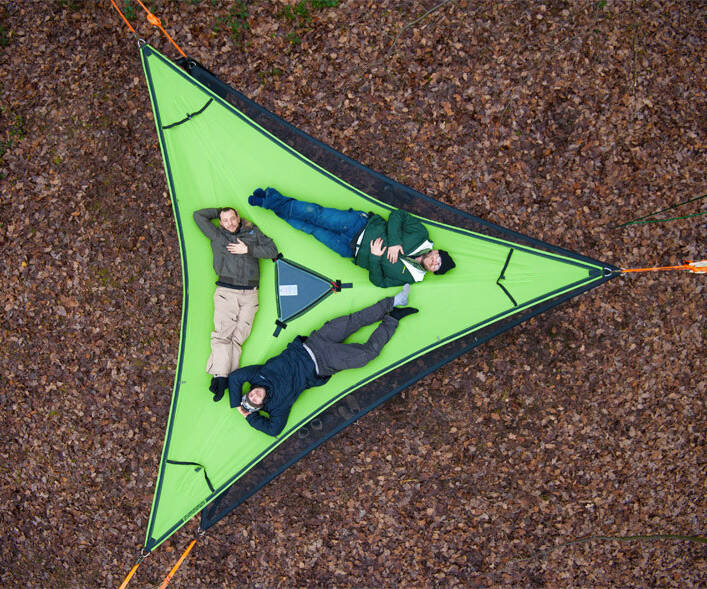 You might have previously seen another of Tentsile's hanging dens, the Stingray tree tent, around here. The Trillium hammock shares the Stingray's dangling disposition, with more portability, more variable usage options...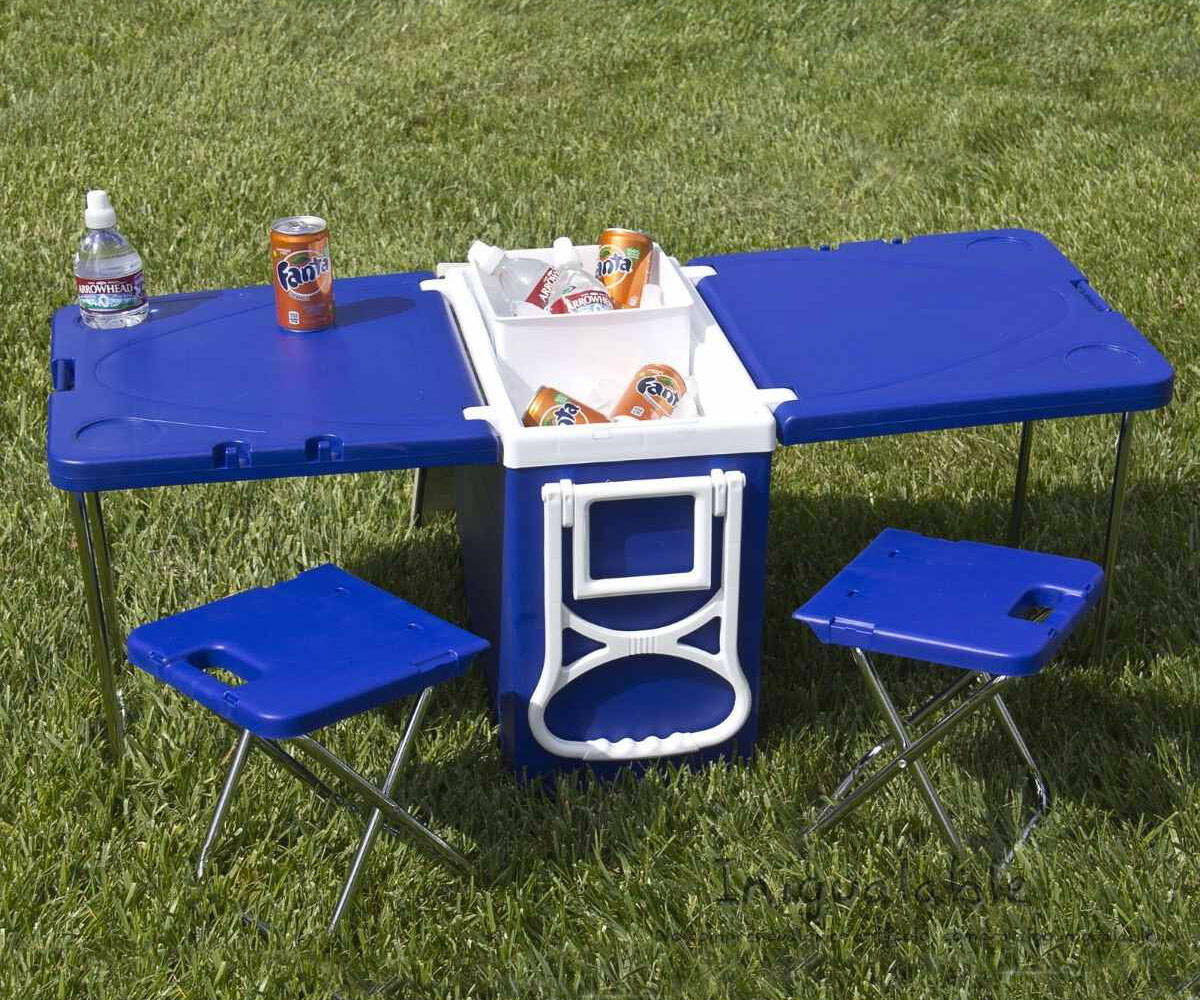 So I've hung out with this lady I met on the Internet 3 times now. Like, the same lady all 3 times. She has her own condo and speaks French and can cook pork chops as good as my mama. And now that it's time for date #4...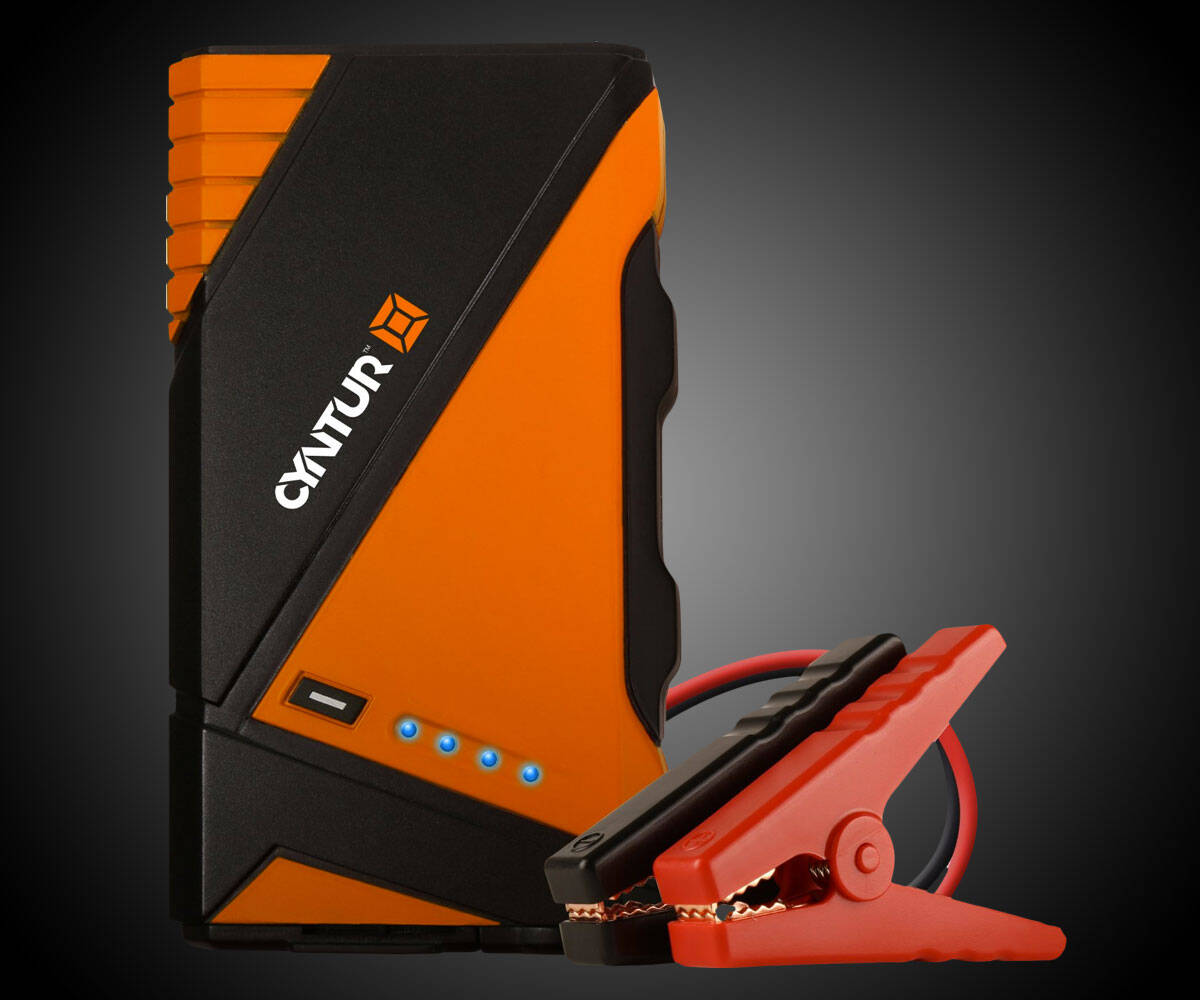 Portable jump starters could be the next wearables in the how-many-more-of-these-are-they-going-to-come-out-with department. Luckily for Cyntur: 1) We haven't gotten to that point yet; and 2) Most of the packs juiced...