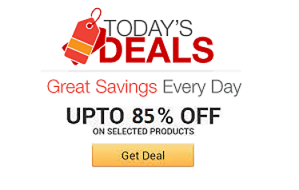 Find the coolest stuff at the lowest prices by browsing Amazon's incredible daily deals! You'll surely save a lot!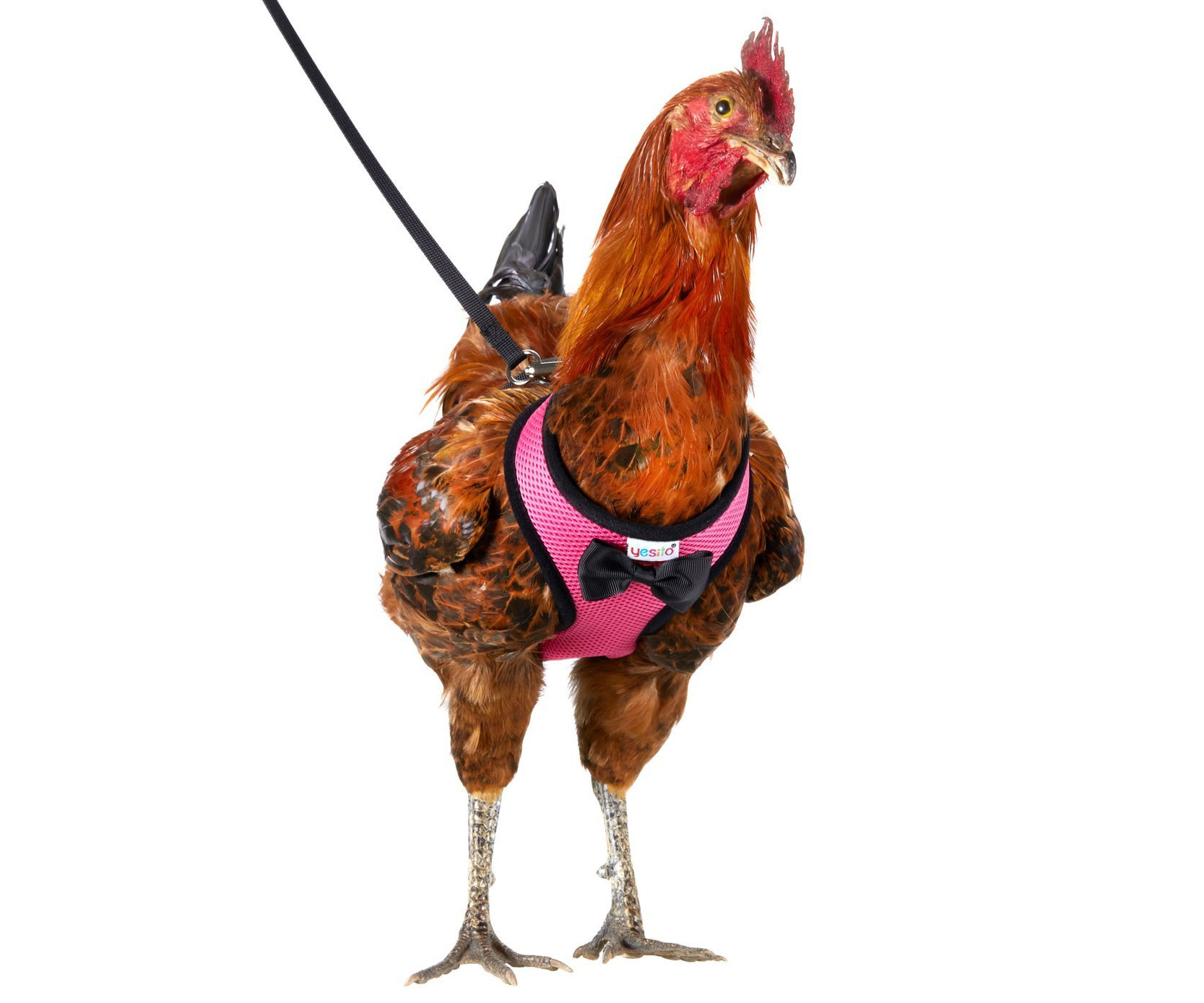 It's a known fact that a chicken can outrun the average human. So keep your pet poultry from running off when you two hit the town by using this chicken harness and leash. It's perfect for keeping your feathered friend close by without causing them discomfort.
Taking your four legged friend on runs and jogs is more convenient than ever thanks to this hands free dog leash. It features an ergonomic load-dispersing design with a shock-absorbing leash, and even boasts a water-resistant pocket, and a water bottle holder.
Effortlessly keep your feline friend entertained with this rotating laser cat toy. It features convenient hands-free operation and comes fitted with two safe-play low-output lasers that spin so that your kitty can play simultaneously with a friend.
It's a scientifically proven fact - dogs love laying on the couch. And while you love cuddling up with your pup, he is going to massively stink up the couch. The solution? Provide your furry friend with a miniature couch for dogs and everybody wins.
Warm Scruffums up after a much needed bath with the Puff-N-Fluff dog dryer. Once your furry friend gets inside the bag, the machine quickly dries him without causing a mess, making it ideal for use after showers and rainy walks in the park.
Create some laughs at your best bud's next birthday party by placing his actual gift inside this pet butler serving vest prank box. Each of the six sides comes printed with real graphics and jokes that are intended to make it look like a real product.
Keep your little furball in total comfort while they lounge around the house by getting them this comfy hot dog pet bed. This adorable little hot dog shaped bed sports two soft and fluffy bun cushions in addition to a removable and washable cushion.
Washing all the dirt and grime off Rover has never been easier than with the 360 degree dog washer. Simply add soap and connect to the hose and a string of water jets will wash every inch of filth off of your pup in less than a minute.
Enjoy hours of cute and adorably quirky dogs with the pug mugshot book as your coffee table's centerpiece. It features page after page of mugshots portraying these oddly appealing pups placed in all types of scenarios along with witty captions.