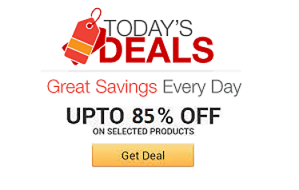 Find the coolest stuff at the lowest prices by browsing Amazon's incredible daily deals! You'll surely save a lot!
Keep your precious pooch from shedding all over your home by dressing him up in one of these snazzy dog leotards. They're lightweight, breathable, and are available in a range of sizes and colors so that you can find the one that's perfect for your canine.
Unleash Mr. Whisker's inner Picasso with Petpressions, the pet painting kit. This unique kit comes with everything your furry artist needs to express his true self and deepest fears and emotions - such as tail grip brushes and pawpad boots.
Ensure your furry friend stays happy and comfy when the temperature fluctuates throughout the seasons by providing him with the underground dog house. This weather-proof house's unique design helps keep your pup warm in the winter and cool in the summer.
Keep your energetic pup busy at the park without tiring yourself out by bringing out this ball launching fetch machine. It features three timer settings, works with multiple types of balls like tennis balls and racquet balls, and can launch them at distances of over thirty feet.
Enjoy bird watching from the comfort of your living room couch by hanging this transparent window bird feeder right outside your home. It boasts a series of suction cups so that you can conveniently attach it to any window and see it from any part of your home.
Help keep your furry friend's beautiful coat from ending up all over your furniture with this dog dematting tool. This handy tool comes with a series of small precision teeth that go through and catch loose pet hair without harming your little buddy.
Keep your pet's feeding area from turning into a pigsty during mealtime by using these mess proof elevated pet bowls. The design prevents food from spilling out while also filtering overflowing water into a lower reservoir that you can easily drain afterwards.
Watch Sparky jump for joy by making him the happiest dog in town with these flavored edible bubbles for dogs. These non-toxic ultra sturdy bubbles feature a savory peanut butter flavor and dry in the air so that they land on the ground intact.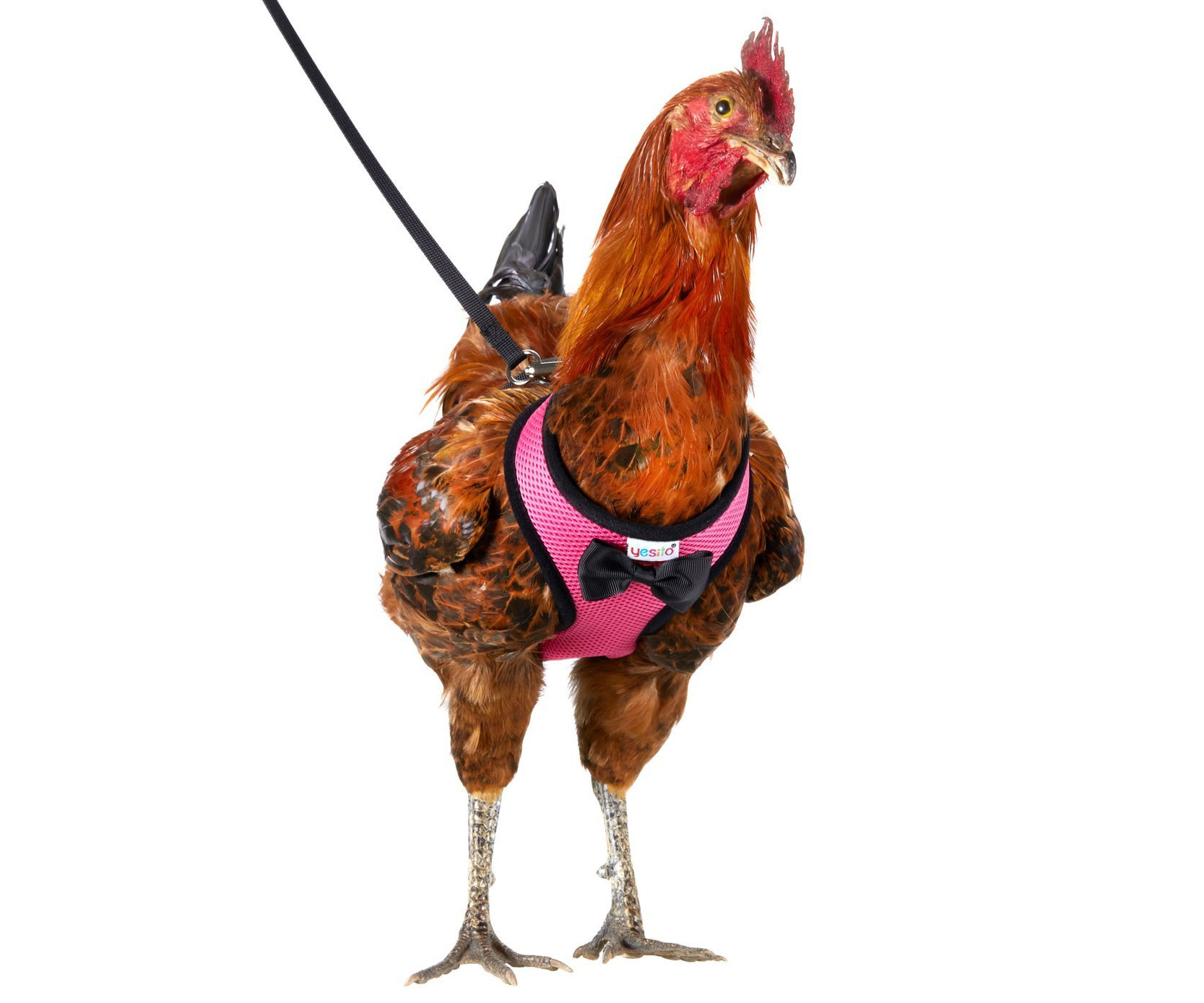 It's a known fact that a chicken can outrun the average human. So keep your pet poultry from running off when you two hit the town by using this chicken harness and leash. It's perfect for keeping your feathered friend close by without causing them discomfort.