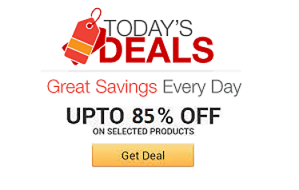 Find the coolest stuff at the lowest prices by browsing Amazon's incredible daily deals! You'll surely save a lot!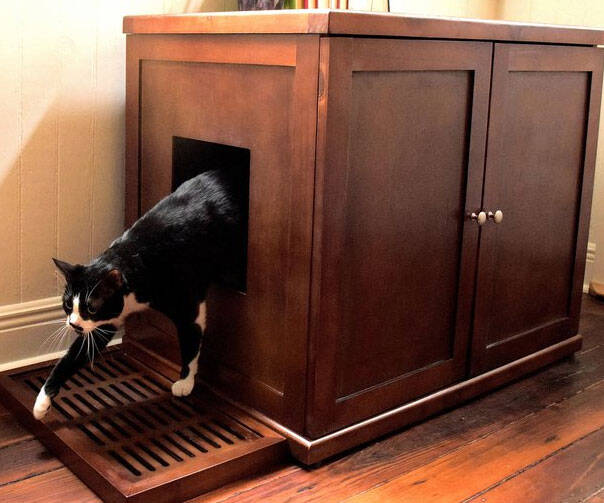 This refined wood litter box cabinet provides a discreet spot for your feline friend to do his business without taking away from your home's elegant decor. The cabinet sports a nice Mahogany finish and features a side entrance for easy in and out access.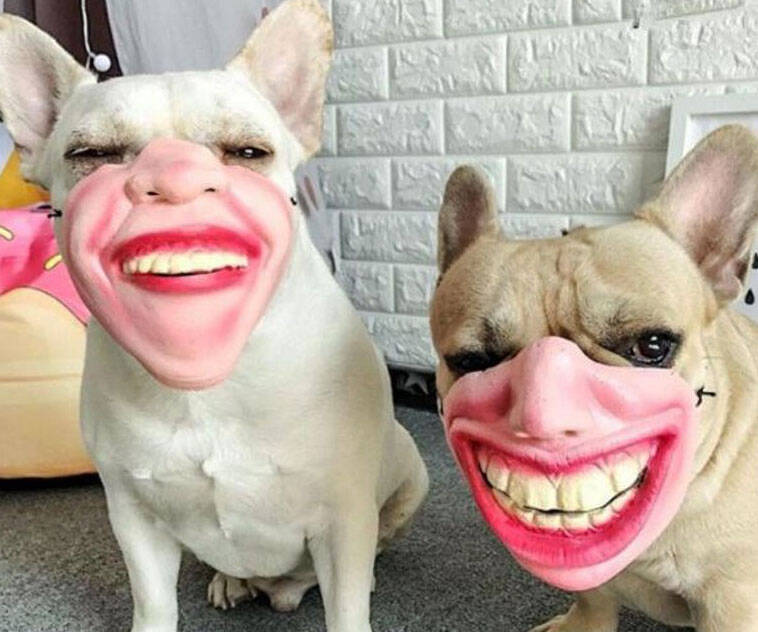 Instantly turn your pup's frown upside down by brightening up everyone's day with these human face dog masks. These hilarious latex masks will make your four legged friend look like one of the funniest yet creepiest creatures you've ever seen.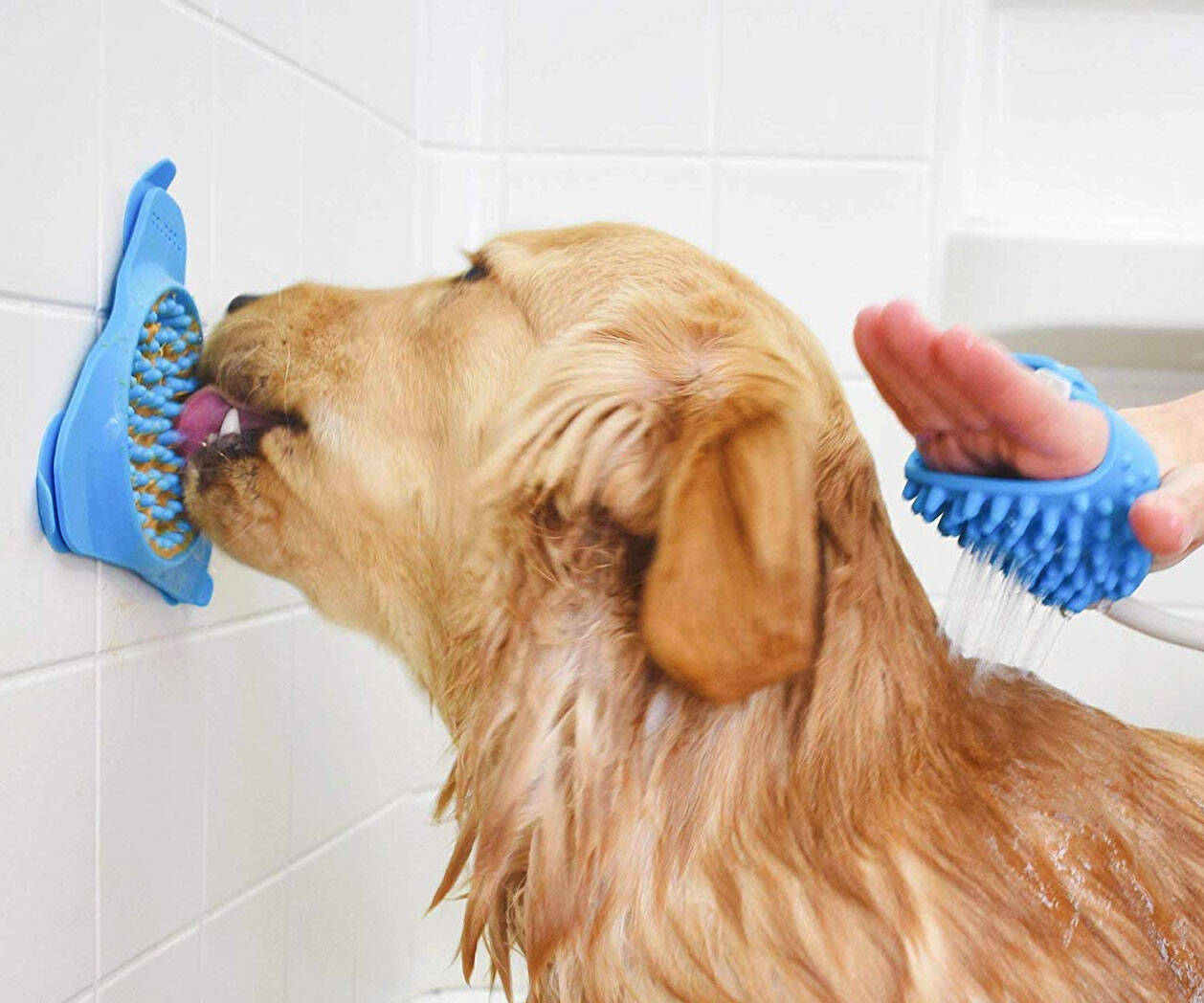 Greatly facilitate your dog's showering process by using this slow treat dispensing wall mat. Made from food-safe silicone, this trusty accessory conveniently suctions onto any flat surface in order to help keep your pooch distracted while you wash him.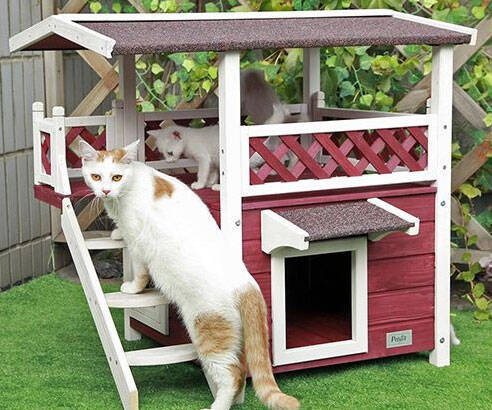 Pimp out your four-legged friend's living situation by moving him into one of these 2-story pet houses. The bottom floor provides a sheltered, secure, and cozy sleeping area while the top floor is designed as a breezy open air lounge area.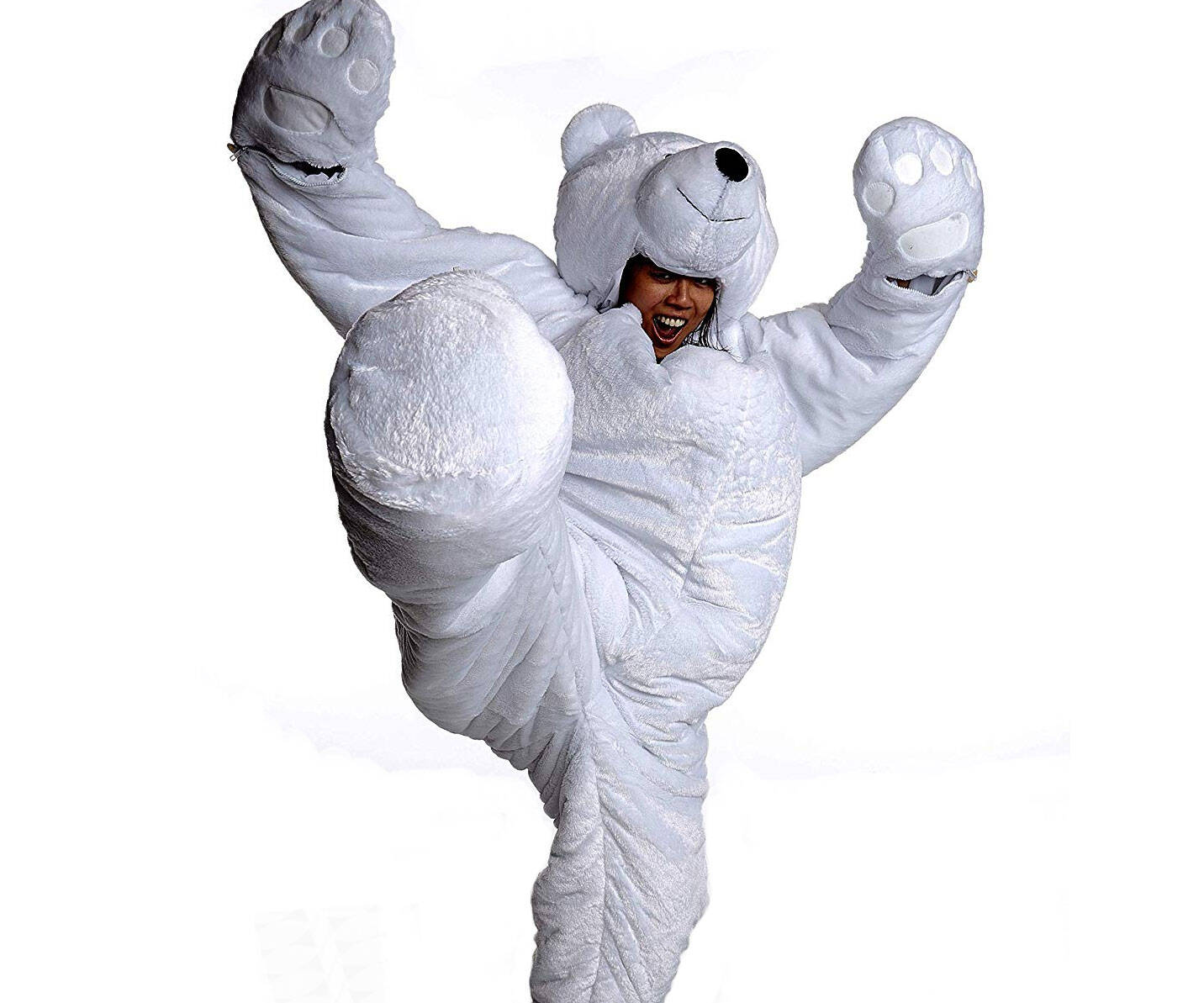 Do your next sleepover right by spending the entire night inside one of these animal sleeping bags. Made for adults up to 75" tall, this cleverly designed sleeping bag will keep you warm and cozy while transforming you into a cute and cuddly stuffed animal.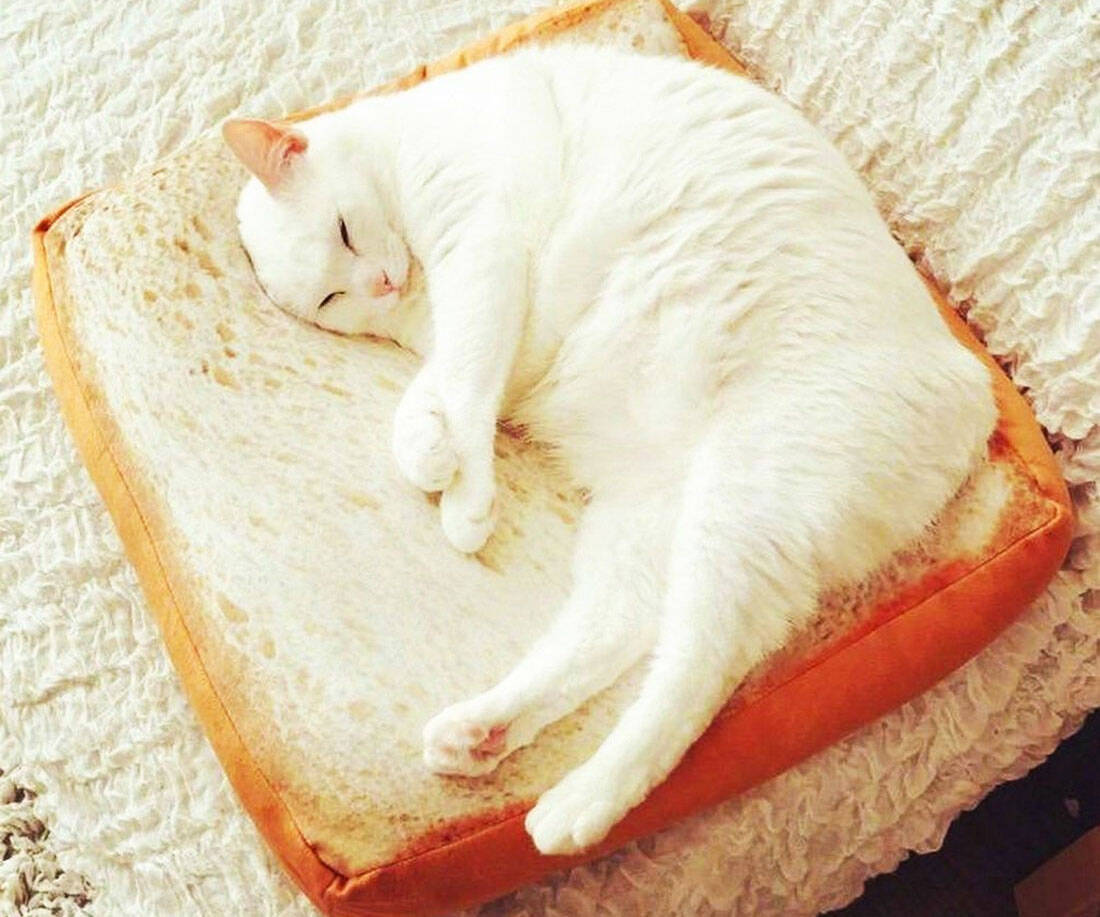 This bread slice cat bed will be like a little slice of heaven for your tired kitty cat. This comfy pet bed measuses 15.8" x 15.8" x 2.8" and comes with a cleverly designed washable and removable bread slice cover that'll add style and humor to any part of your abode.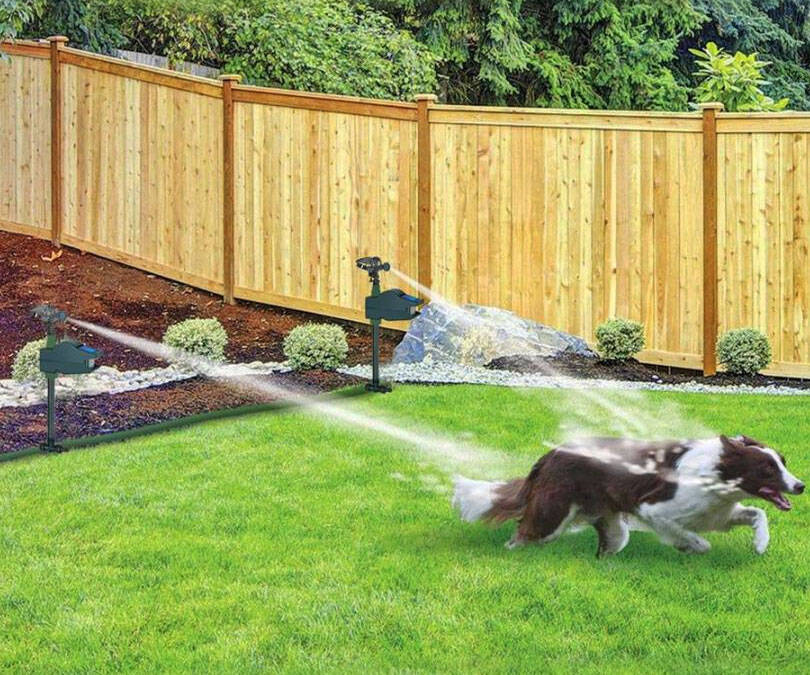 Keep Fido and other curious critters from tearing up your beautiful garden by installing these animal repellent sprinklers. These useful sprinklers will shoot out a steady stream of water when your pooch or any other animal tries to approach, thereby discouraging them.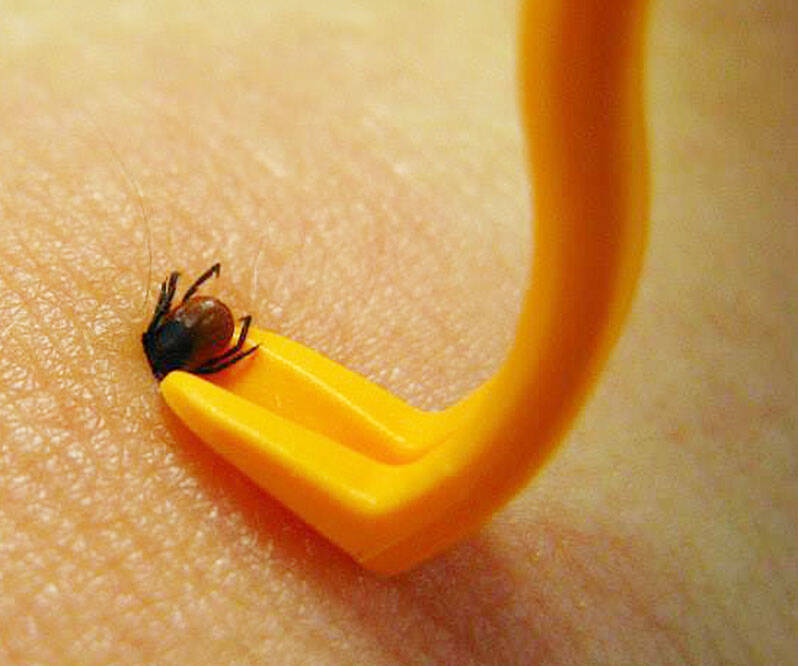 These tick removing tweezers will safely remove those little bastards more easily than ever before. The ends of these handy tweezers are specially designed to remove the tick without squeezing it, thereby reducing the risk of infection.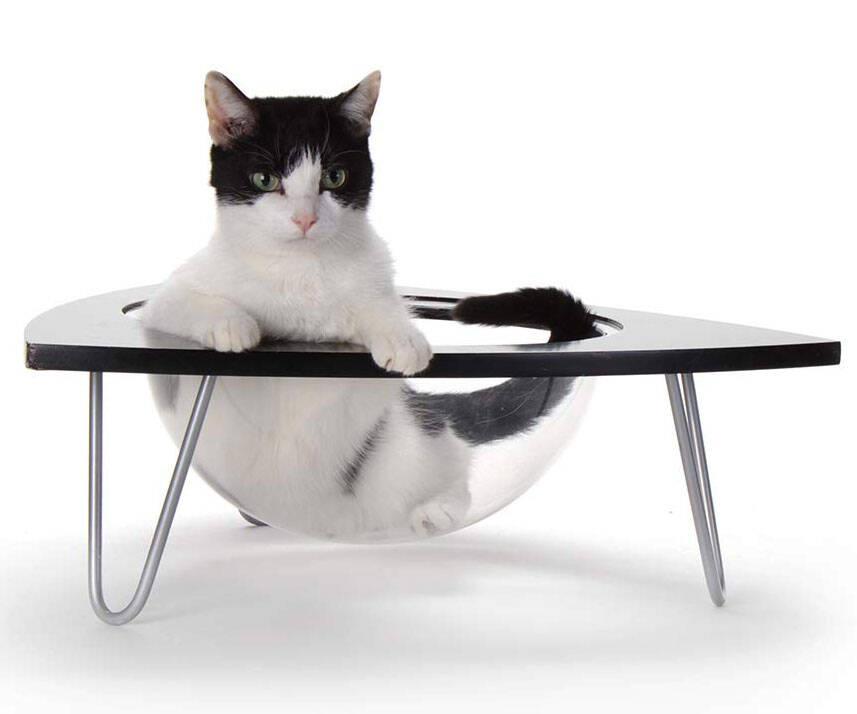 What better spot for your feline friend to relax and play in than this stylish cat lounge pod? This small lounge pod sits on three metal hairpin legs that give it a lovely mid-century modern look and comes with a large plastic bubble that is perfect for curling up inside of.