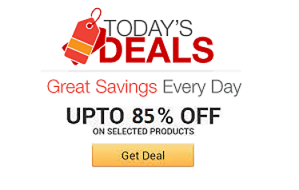 Find the coolest stuff at the lowest prices by browsing Amazon's incredible daily deals! You'll surely save a lot!
No matter what side of the political spectrum you find yourself on, everyone will agree this Donald Trump dog costume will make your pooch great again. Your furry friend will look simply dashing in his totally natural looking blonde toupe and American flag tie.
Treat your winged backyard visitors to dine at the hippest spot in town by hanging up this neat little food truck bird feeder. This cute and quaint bird feeder is made from ceramic and is fitted with a sturdy steel tray that's both easy to refill and clean.
Bring your furry friend along for all your adventures by using this dog carrying backpack. It features wide adjustable length shoulder straps that displace weight evenly - making it perfect for hiking, biking, or just walking around like a crazy pet parent.
Meow meow meow meow! Meow, meow meow meow meow meow meow meow meow meow meow. Meow meow meow meow meow meow meow meow meow meow, meow, and meow. Meow meow meow meow meow meow meow meow meow.
Avoid soiling your hands with Fido's doo-doo by attaching this hands-free poop collector to your dog's tail. It conveniently hangs right over your doggy's business end so that his poop falls directly into the small bag for quick and easy cleanup.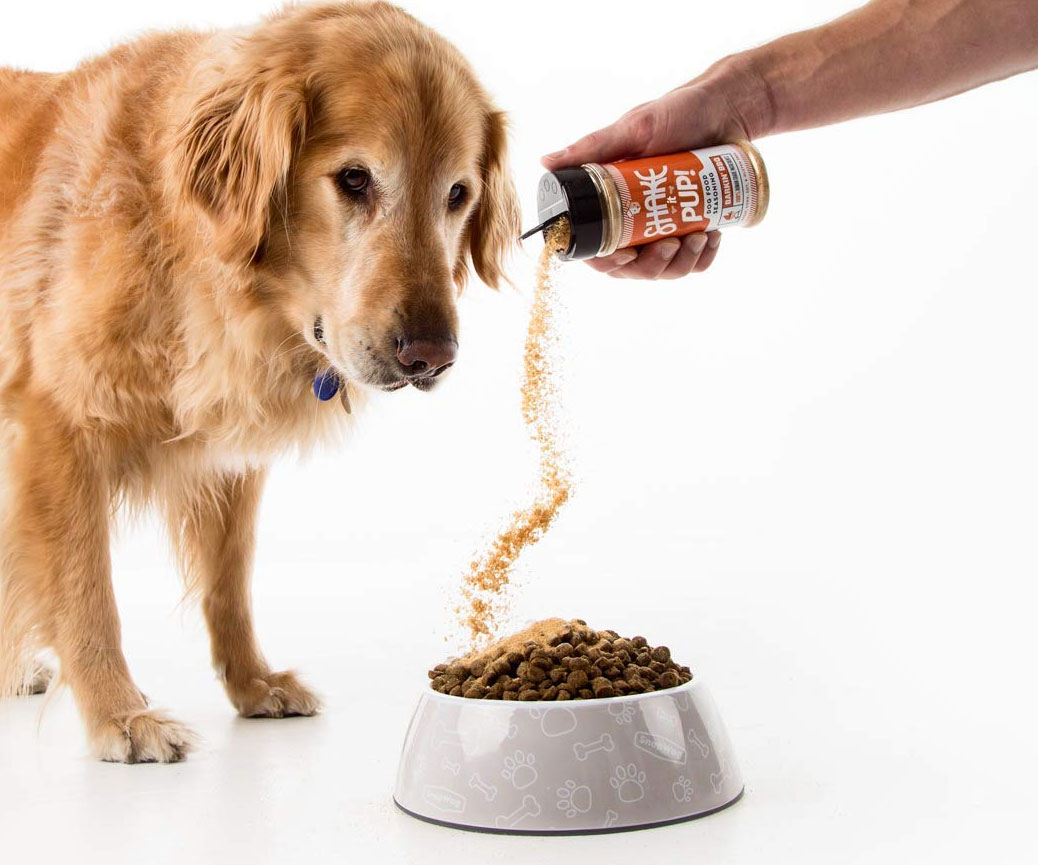 Throw your canine companion a bone come mealtime by drastically improving the flavor of their food with this gourmet dog food seasoning. It's made using local and organic ingredients and available in savory flavors like "barkin' bbq", "bae'con and eggs", and "pizza".
Make it easier for your large canine companion to hop aboard your car by outfitting your ride with this vehicle hitch step for dogs. This portable accessory fits both 1.25 inch and 2 inch hitch receivers and allows for 6 inches of height adjustment.
Now you can train Rover to intelligently notify you when he needs to go pee outside by installing this smart doggy doorbell. This water resistant doorbell conveniently installs using an adhesive strip and can be customized to the volume and ring tone of your choice.
This outdoor doggy pedal water fountain makes it remarkably easy for your furry friend to stay hydrated when playing out in the yard. It conveniently hooks up to your garden hose and is activated the moment your pet presses down on the pedal with their paw.