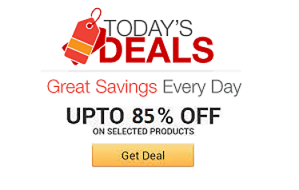 Find the coolest stuff at the lowest prices by browsing Amazon's incredible daily deals! You'll surely save a lot!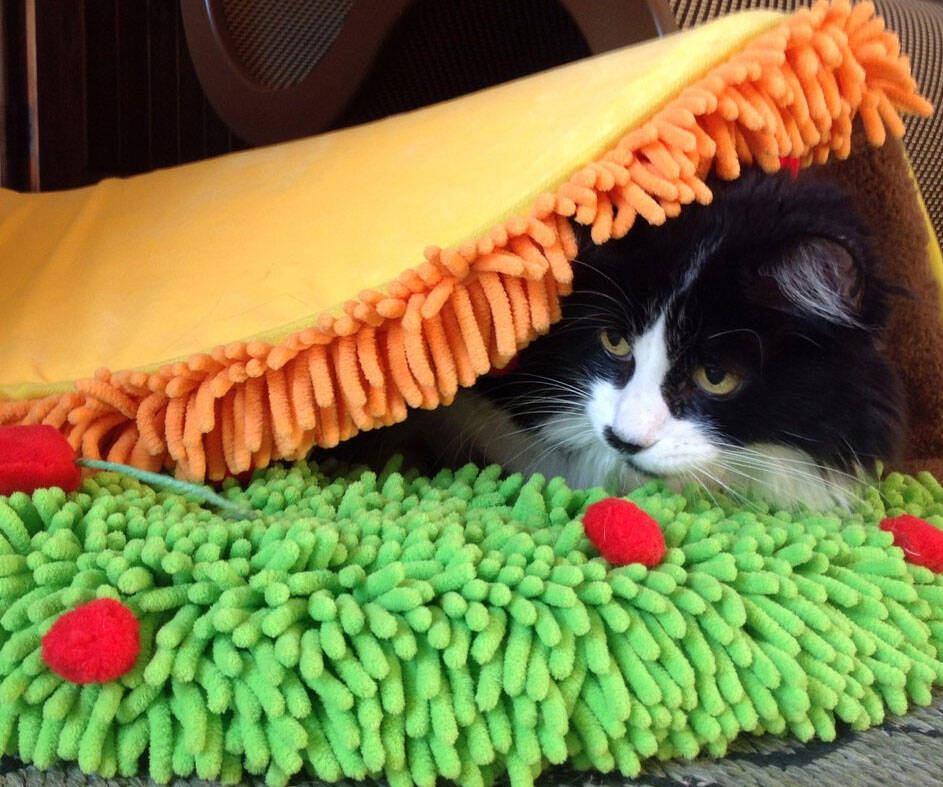 Make your kitty the envy of every feline on the block by getting him this amazingly awesome taco cat bed. It's made out of soft, padded fleece and micro fiber yarn for utmost comfort, and can be used in a folded taco style or a flat tostada style.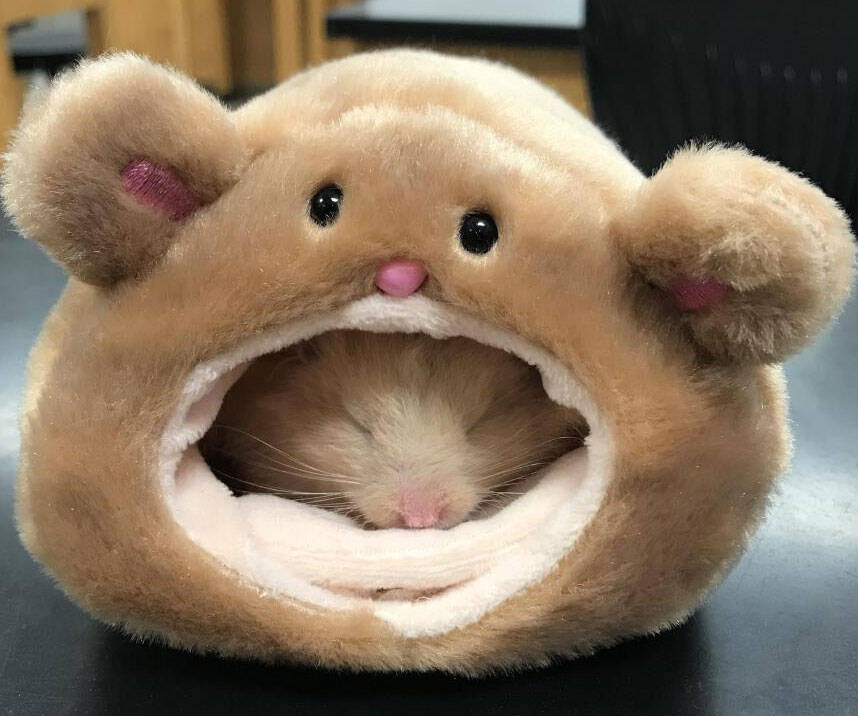 Make your little rodent happier than ever by moving her into this adorable bear shaped hamster house. Designed in the shape of a cuddly bear, this cozy home comes with a replaceable pad for easy clean-up and is ideal for any small rodent - not just h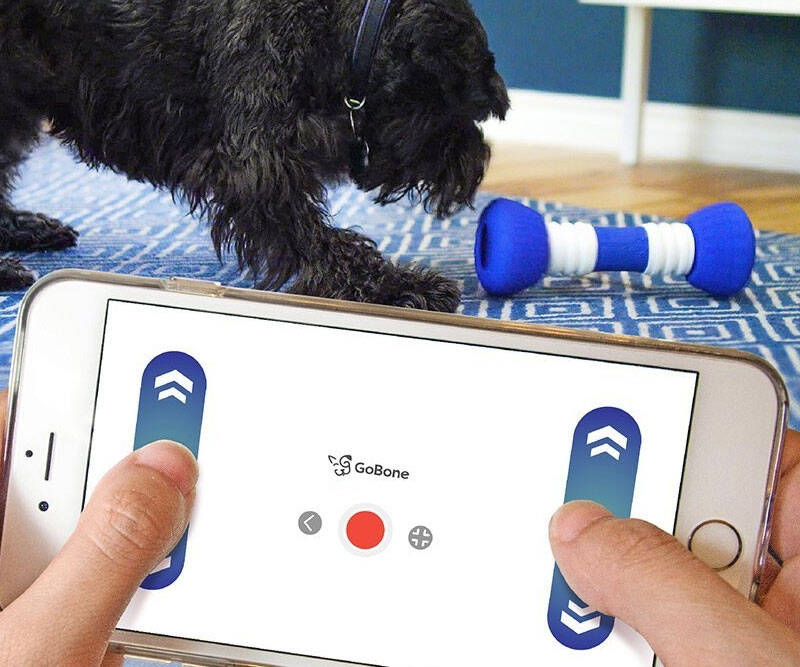 Keeping your dog active and entertained during the day is easier than ever with this handy app controlled smart dog bone toy. It can be remotely controlled from your smartphone or can be programmed to move on its own -ensuring your pup gets the prope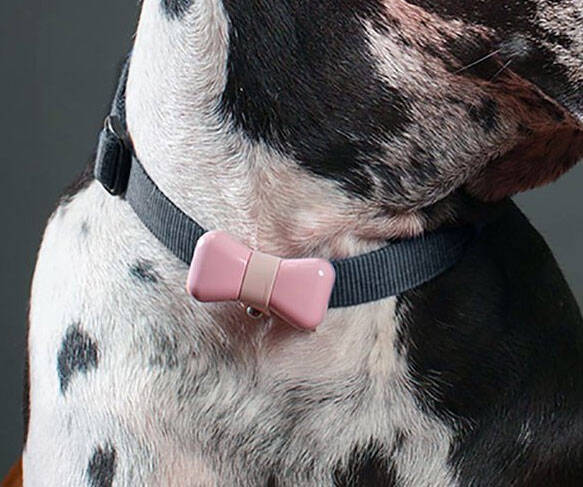 Help your furry friend stay fit while looking dapper by placing this dog bowtie activity monitor on them. This stylish and useful waterproof device syncs with your smartphone to provide you with a real-time analysis of what your dog is doing.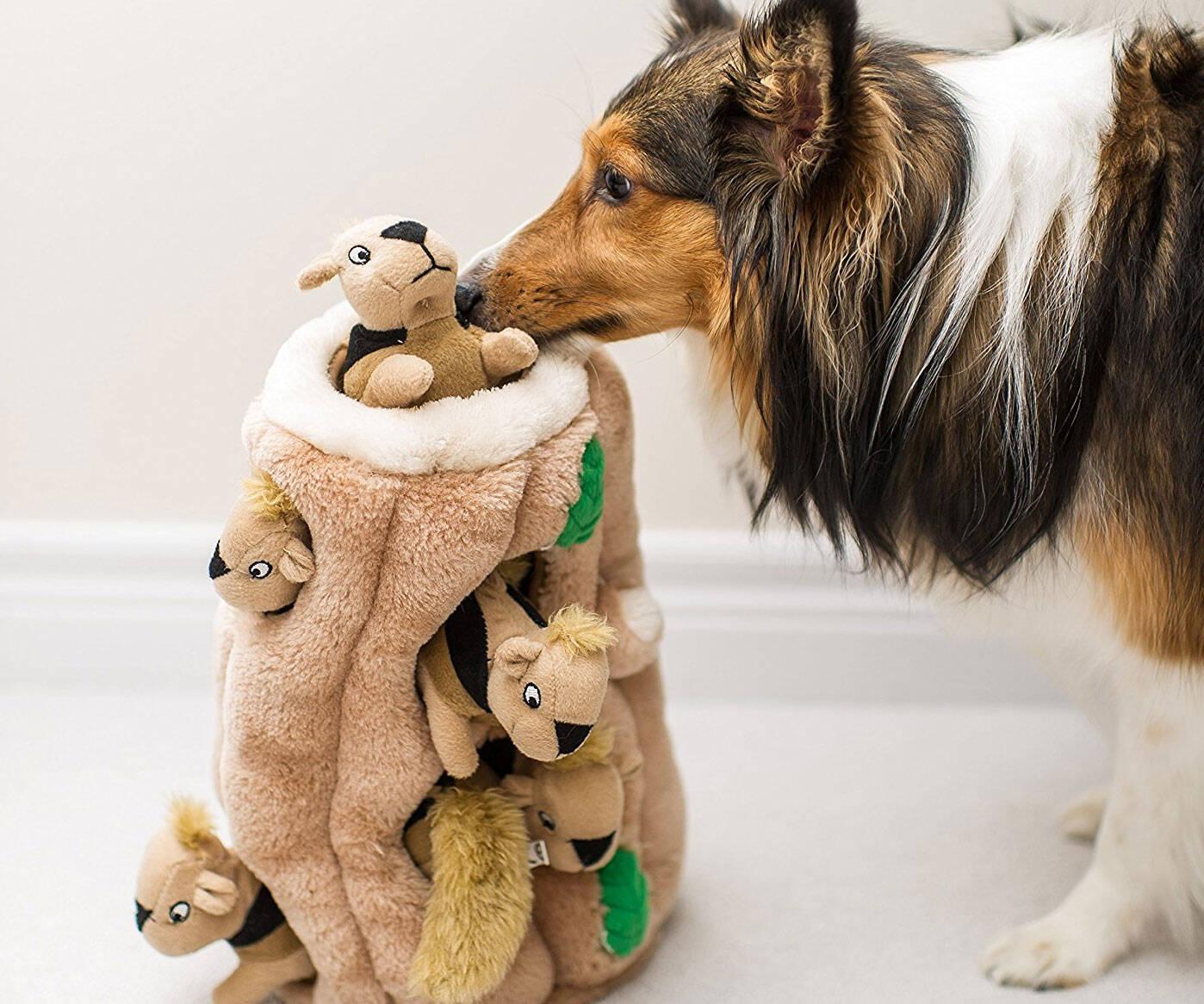 Keep your loyal pooch entertained and active at home with these puzzle plush squeaking toys for dogs. Available in sizes ranging from small to extra large, each stump is riddled with multiple holes - that each hide a little sneaky and squeaky stuffed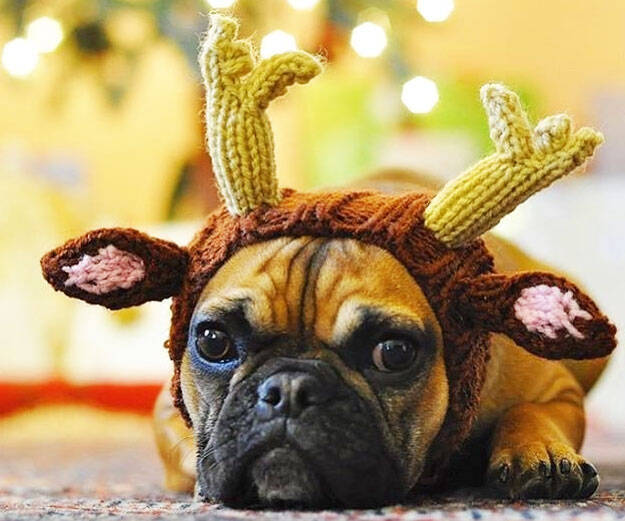 Get Rover in on all the holiday fun with this adorable reindeer neck and ear warmer dog snood. This darling little accessory will not only keep your pooch looking cute but will also keep him warm and cozy on cold days. Best of all, it is available in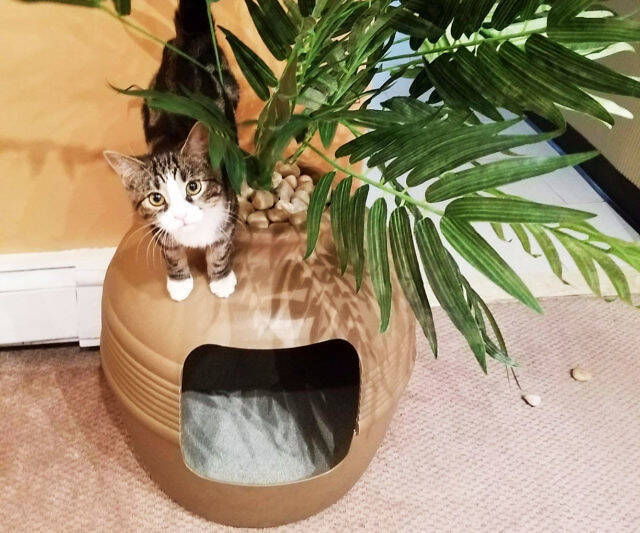 Make your home look more presentable to anyone who comes over by placing Mr. Whiskers' litter box inside this stylish clay planter. This marvelously designed planter's hollowed out base will conceal the unsightly litter box while simultaneously addin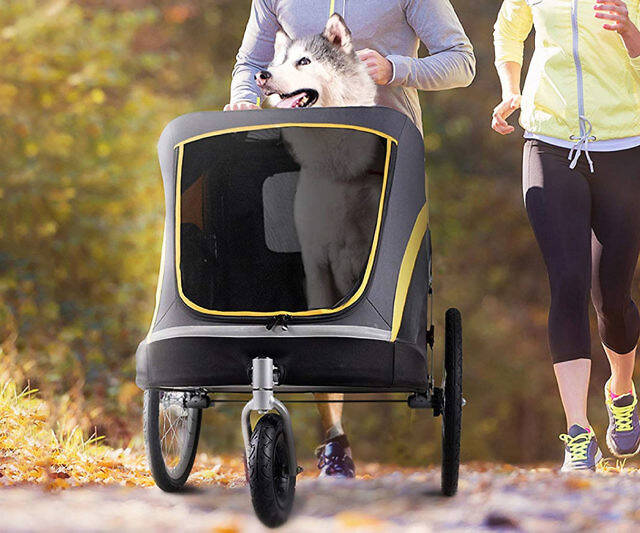 Give your fur baby a load-off while you're out-and-about by having him hop inside the pet stroller. It features a tri-wheel design to provide stability along with a heavy-duty cabin with a spacious interior and a weight capacity of 110 pounds.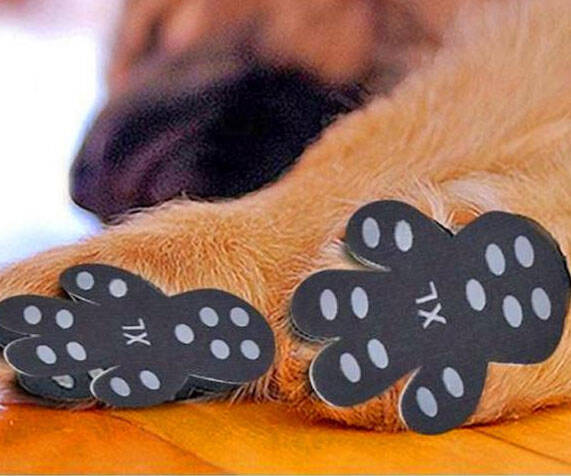 Help keep your pooch safe when he's running around with these dog paw protection pads. Available in sizes ranging from small to triple extra large, these disposable stick-on pads will not only protect but will also provide traction, making them ideal