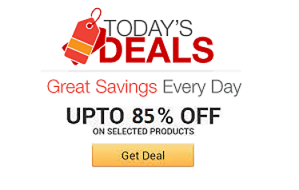 Find the coolest stuff at the lowest prices by browsing Amazon's incredible daily deals! You'll surely save a lot!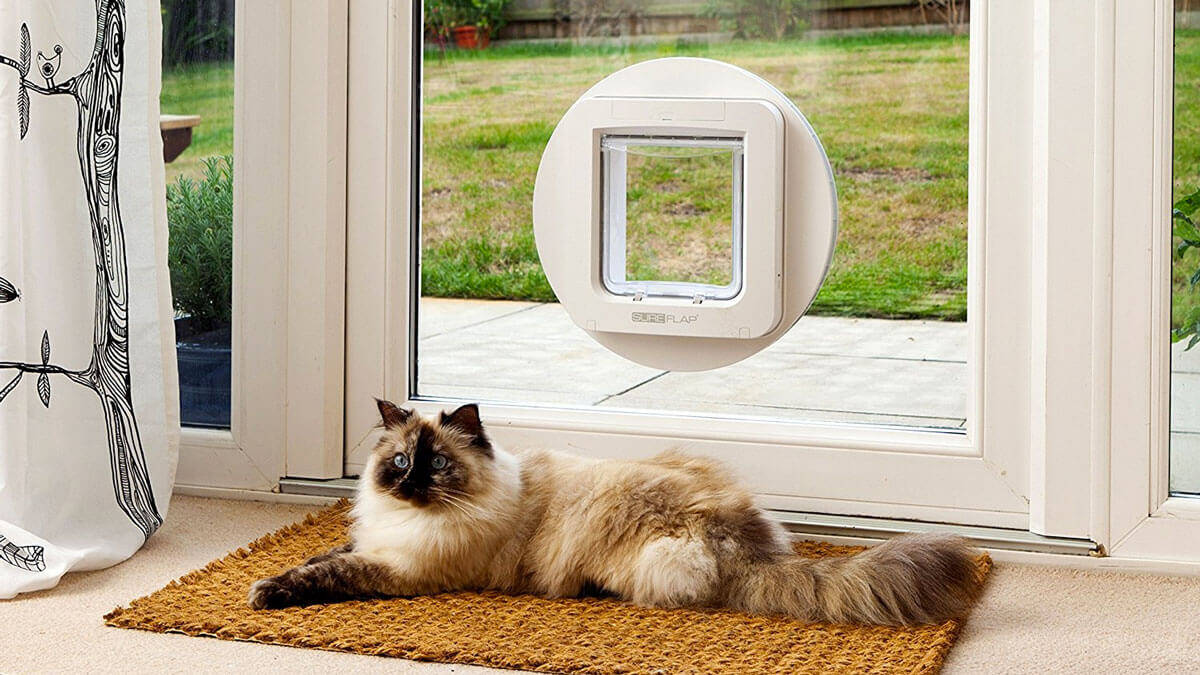 Tired of the neighbor's cat Willard and his local gang of raccoons letting themselves in your dog door to clean you out of tuna fish and play poker at your kitchen table? Lock them out with SureFlap's Microchip Pet Door...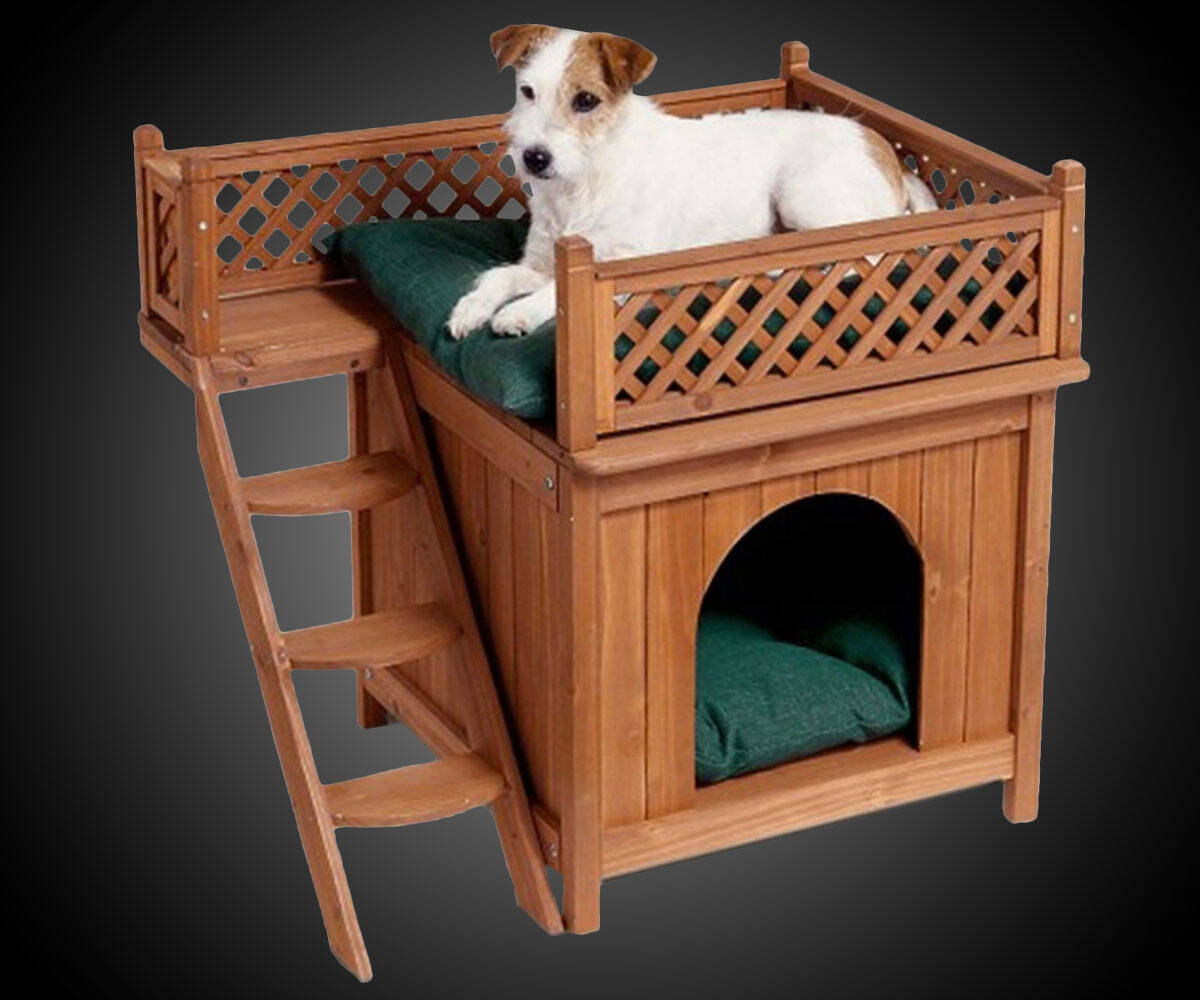 I'd like to see this bed-with-a-rooftop-deck design for pets scaled up to human size as well. Maybe to use as a poolside cabana or backyard lounger. A little sun, a little nap, a little sun, a little nap... Dogs and...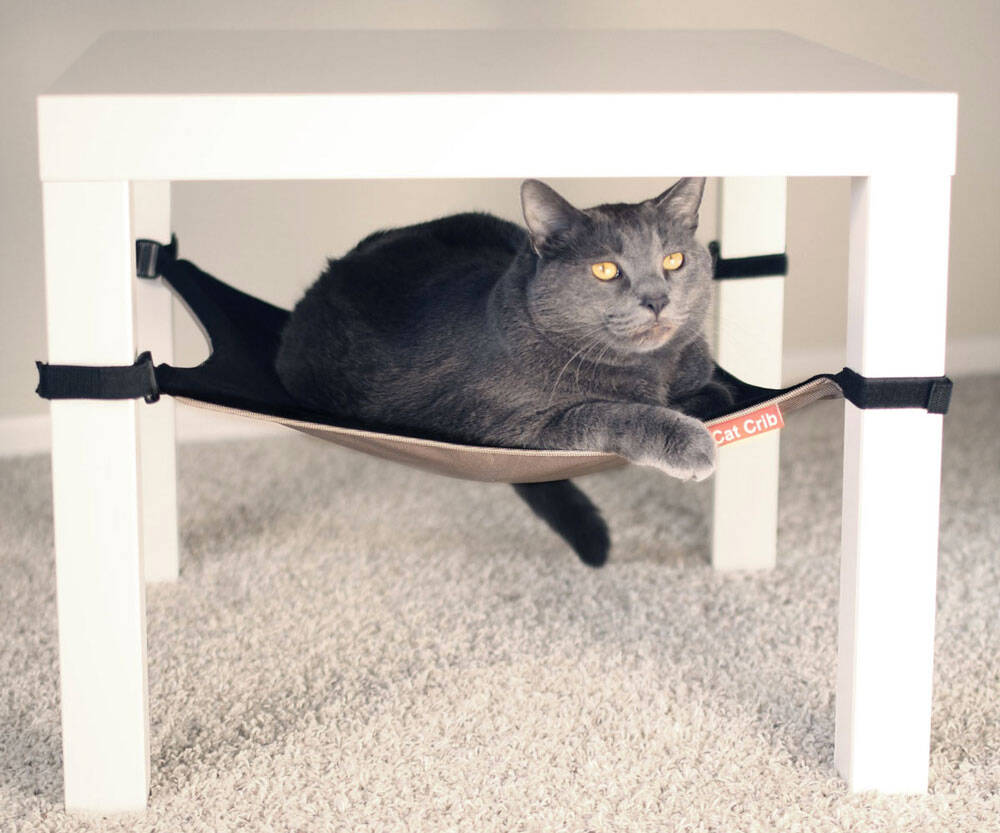 Spoil your cat the same way you spoil your feet: with a nice, relaxing hammock under your desk or chair. Kitties get cozy and tucked away from the commotion of a human-infested home with the Cat Crib...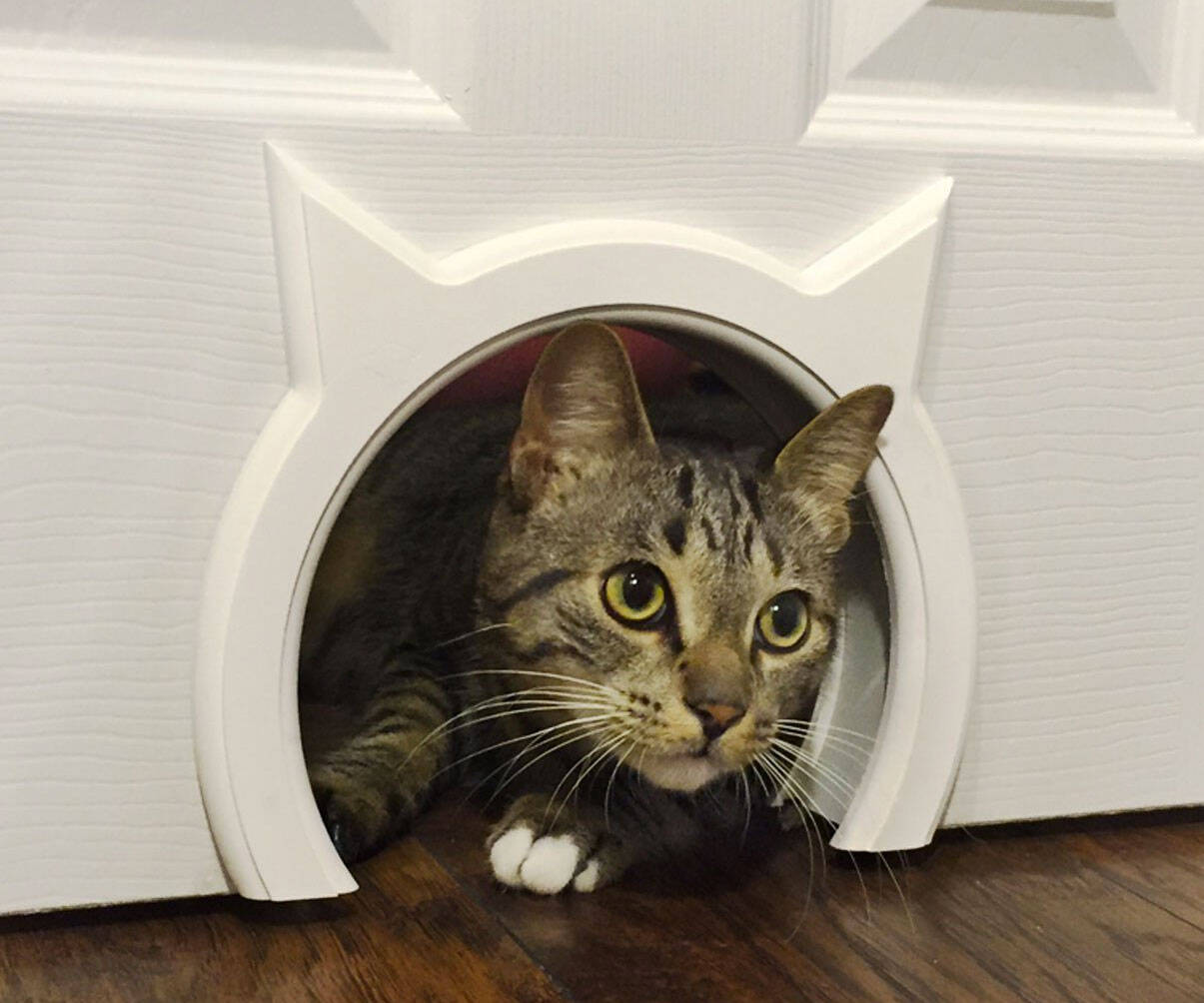 The Kitty Pass sounds a little odd, but I guess they couldn't really call it "The Kitty Hole" without experiencing some PR backlash, now could they?...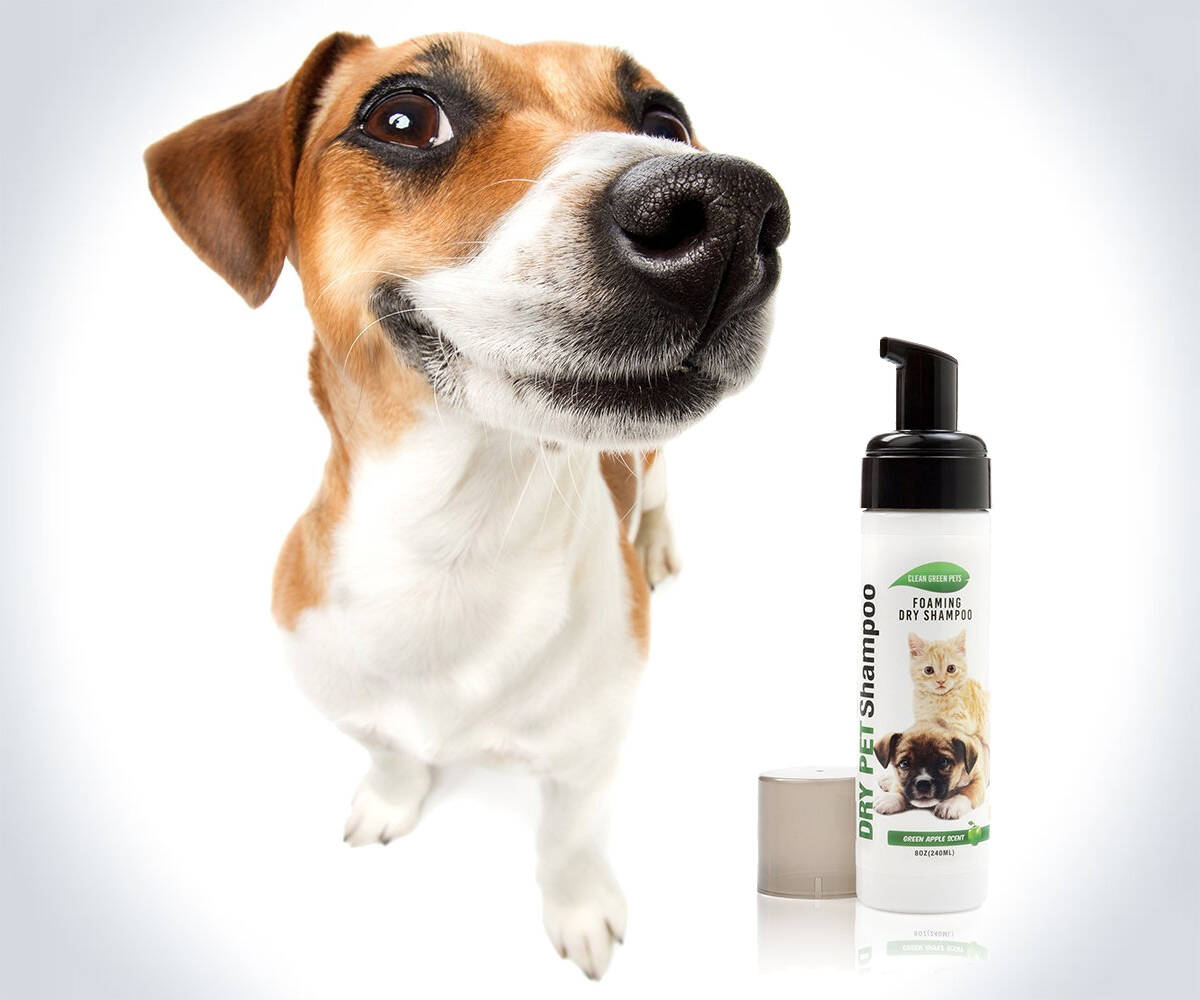 My friend Cornelius' Uncle Otto used to have this crotchety, overweight Westie called Magoo who, like many dogs, enjoyed digging around in the back yard and rolling in rabbit crap. He also had severe skin allergies (along...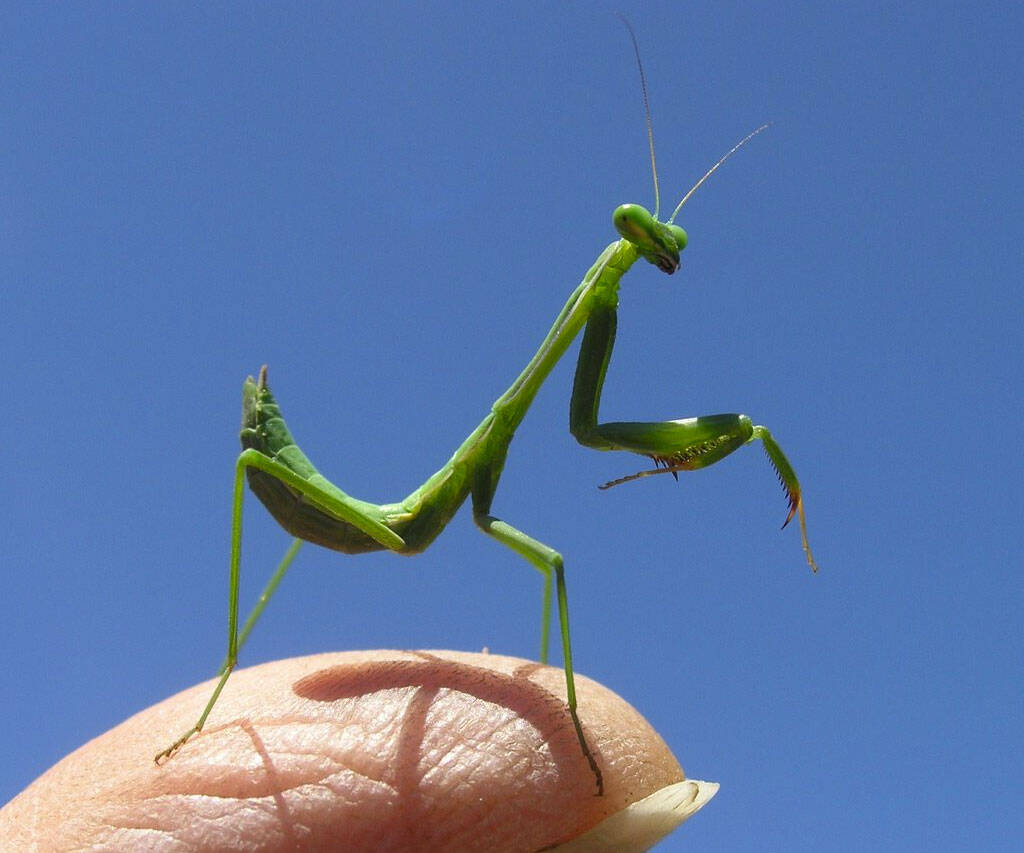 The praying mantis. As fascinating and educational as a moon jelly, but even more fun to keep as a pet because it will "tolerate handling." Especially if you let it suck some of your blood...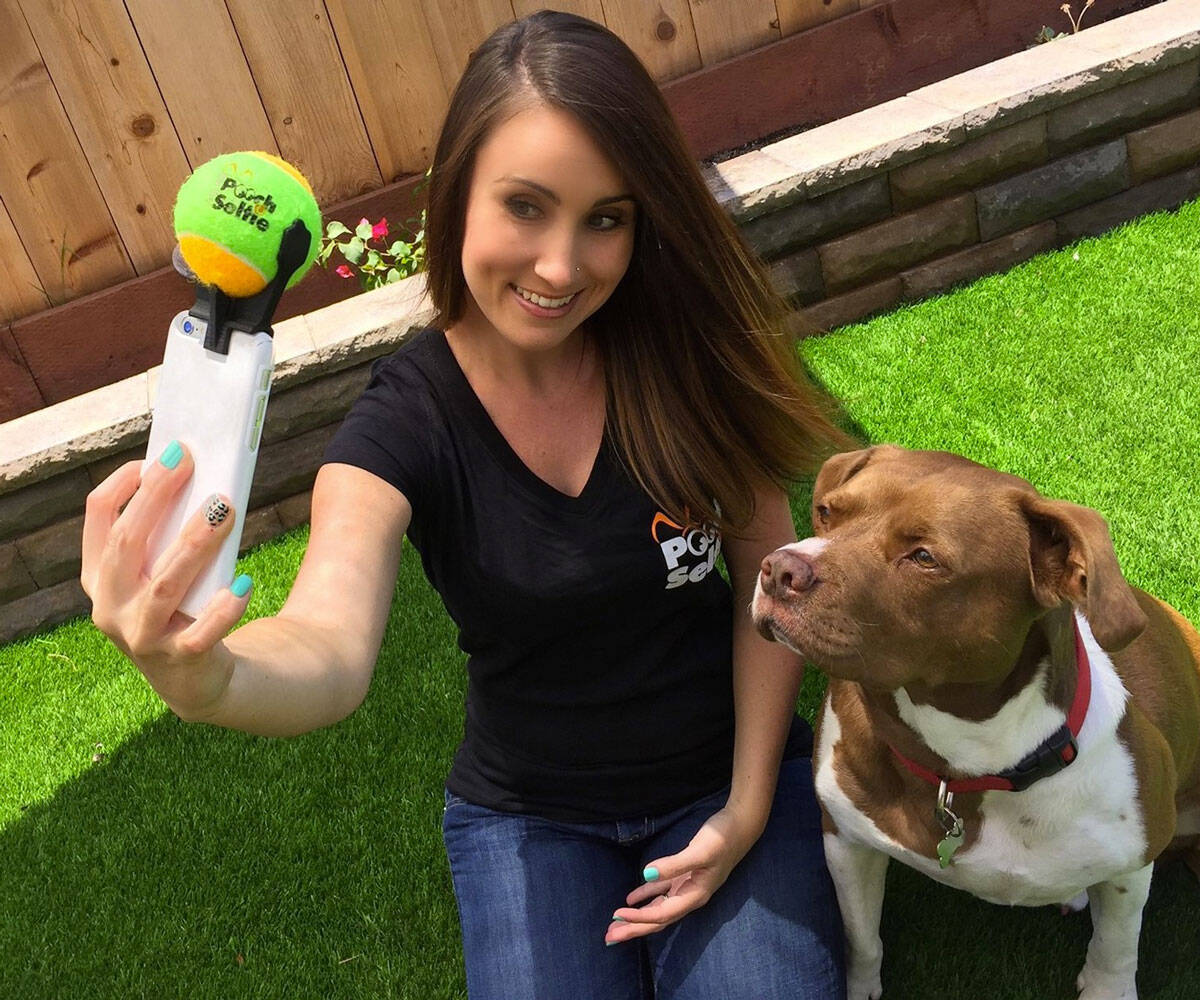 The Pooch Selfie presumes your dog is a big enough sucker that he'll be mesmerized by a simple tennis ball with a squeaker inside long enough for you to snap the perfect photo of the two of you...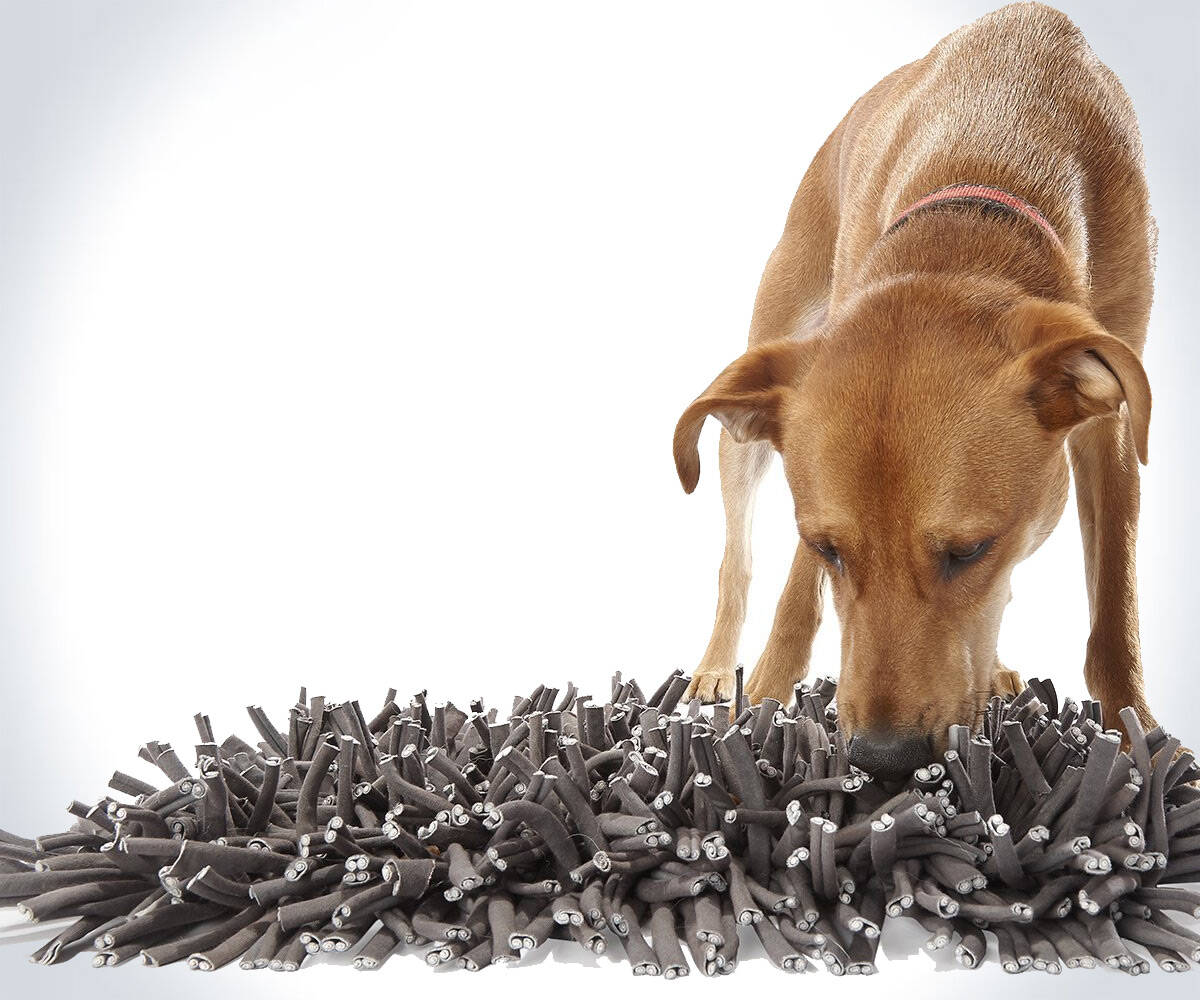 No, it's not a scalped Fraggle, it's the Wooly Snuffle Mat. Here to facilitate one and restrain another of your dog's instilled canine instincts with its shag-rug-on-acid pile...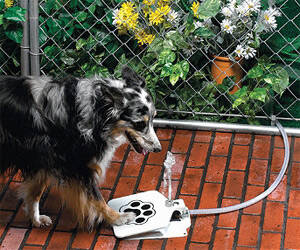 No opposable thumb required. This pooch-friendly water fountain attaches easily to the end of a standard garden hose, and activates at the touch of a paw. Adjustable to 3 pressure settings, the perpetual hydrater is also...