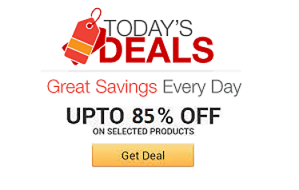 Find the coolest stuff at the lowest prices by browsing Amazon's incredible daily deals! You'll surely save a lot!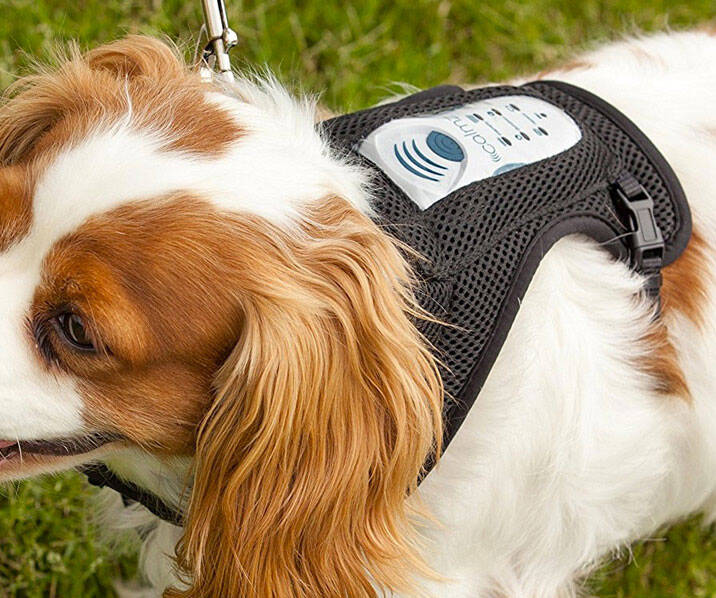 Keep your canine companion from freaking out during stressful situations by using this canine anxiety relief system. The harness fits comfortably over the torso to deliver acoustic and vibration therapy designed to relax your stressed out pooch.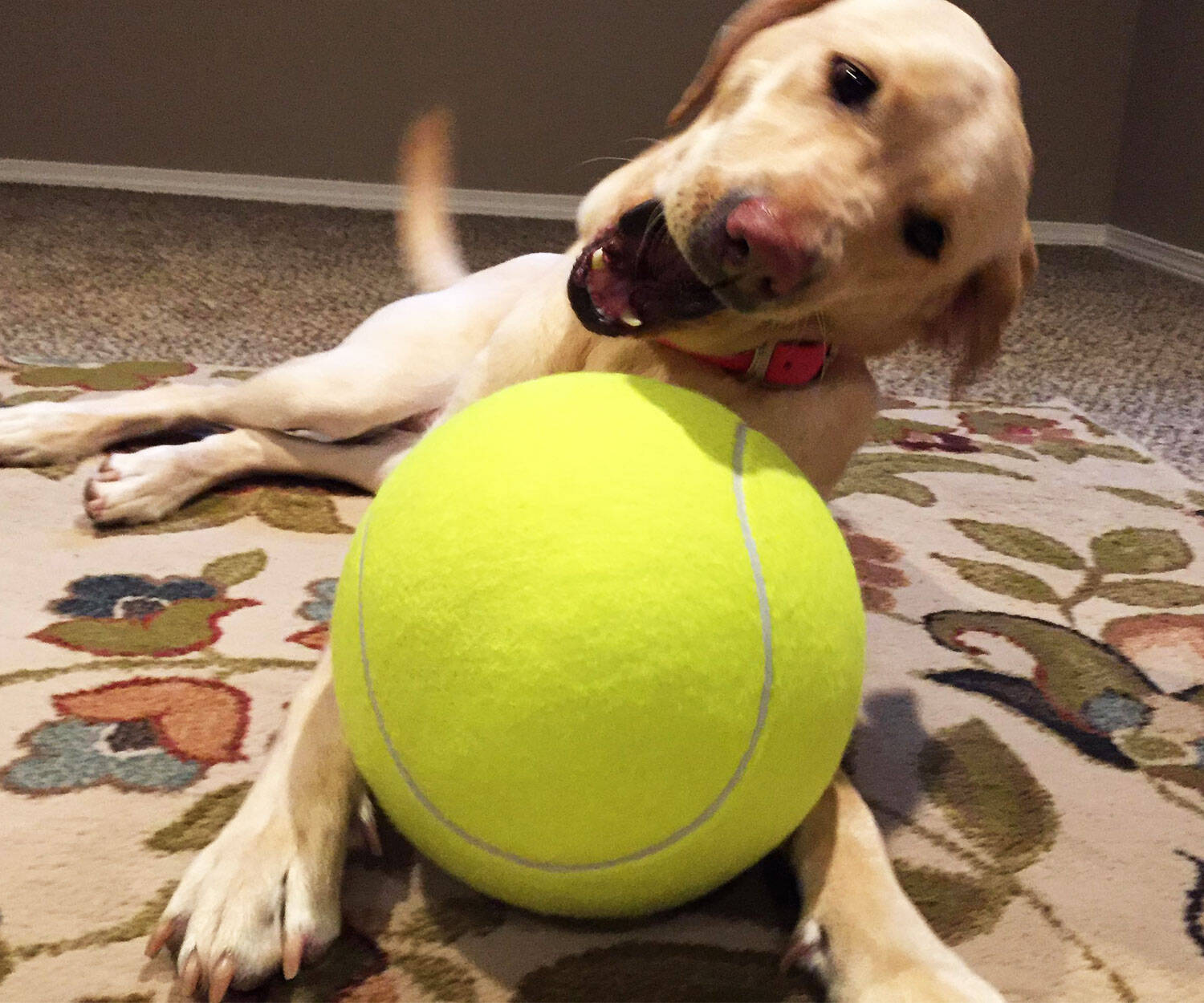 Do we even need to elaborate here on why you need to buy this for your pup? It's a giant tennis ball. Look at this friggin' dog - he looks like he found his soulmate. Its got a 9.5" circumference, so it's a great gift for even the largest of breeds.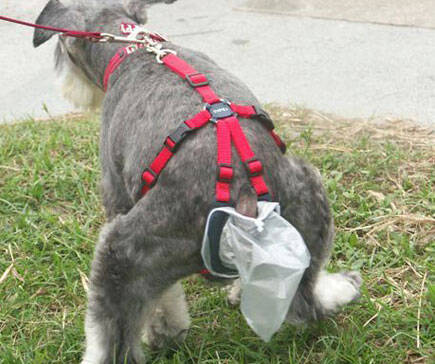 Avoid having to handle old Rex's stinky turds by strapping on this poop collecting dog harness before his next walk. The harness conveniently places a small bag right under your dog's business end so the poop instantly drops into the bag instead of t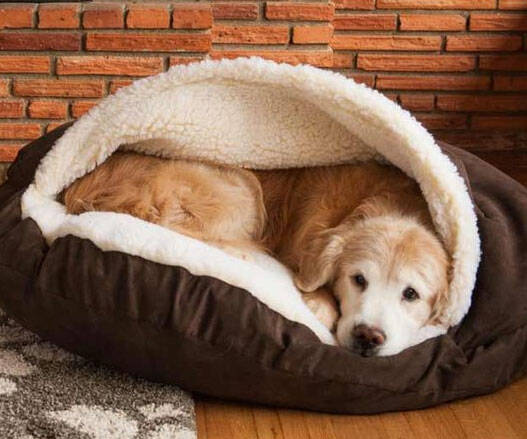 Get your pooch to stop climbing on the furniture once and for all by purchasing the dog cave bed. This oversized and insanely comfortable bed completely envelops Rex so that he can burrow in its soft innards - ensuring he'll never jump on the couch a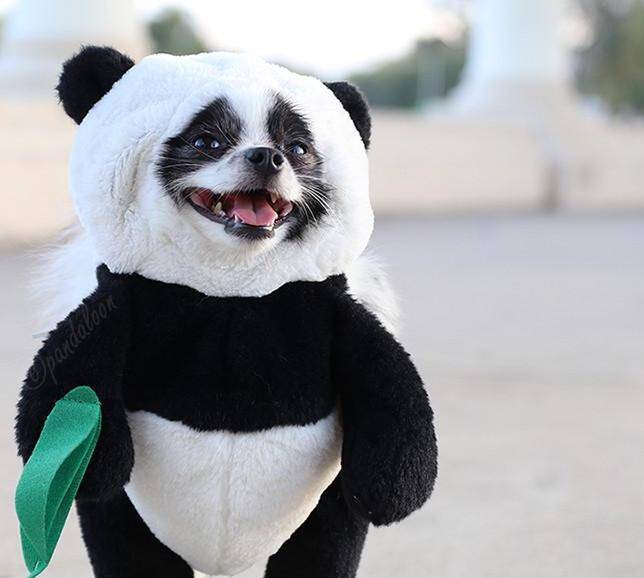 Who said dogs can't be pandas? Certainly not us. So let the cuteness begin. It's time to trade in their bone for...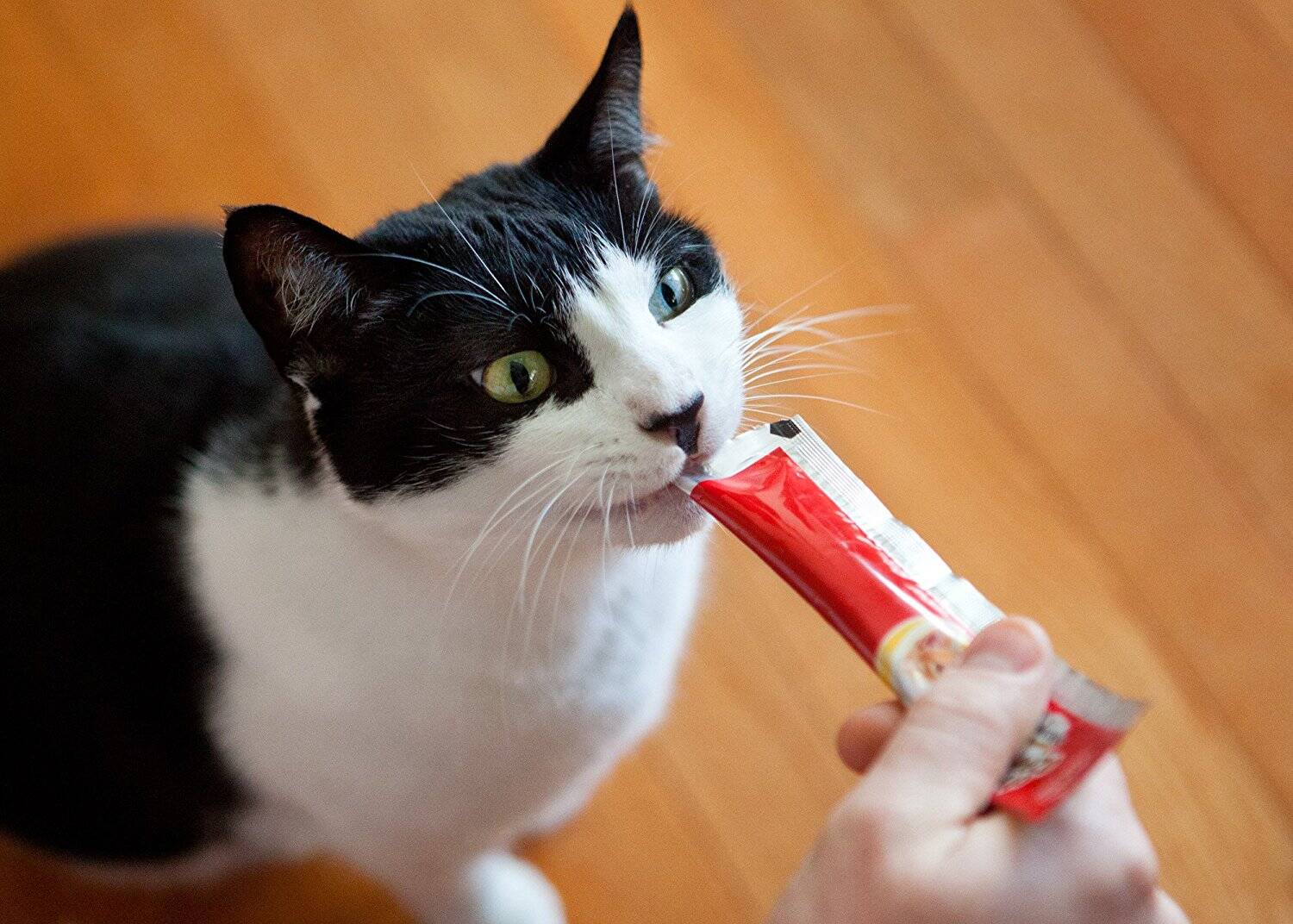 Ever notice your friendly feline staring longingly into your eyes as you eat a Go-Gurt or Freezie Pop? They want to be able...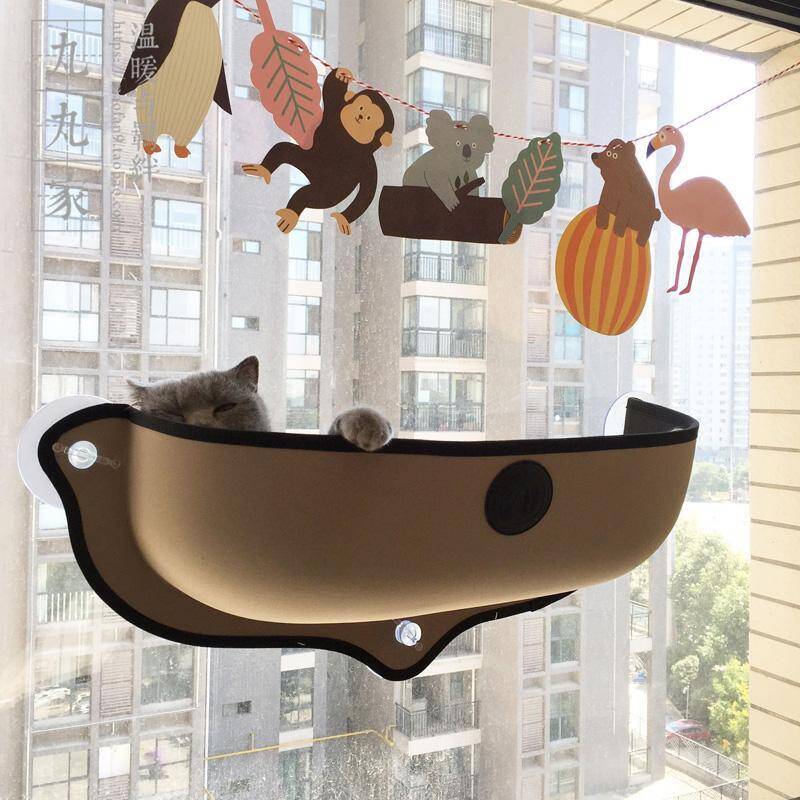 Hammocks aren't just for people. They're for cat-people. Well, more specifically -cat-people's cats. I mean, why should humans be the only species...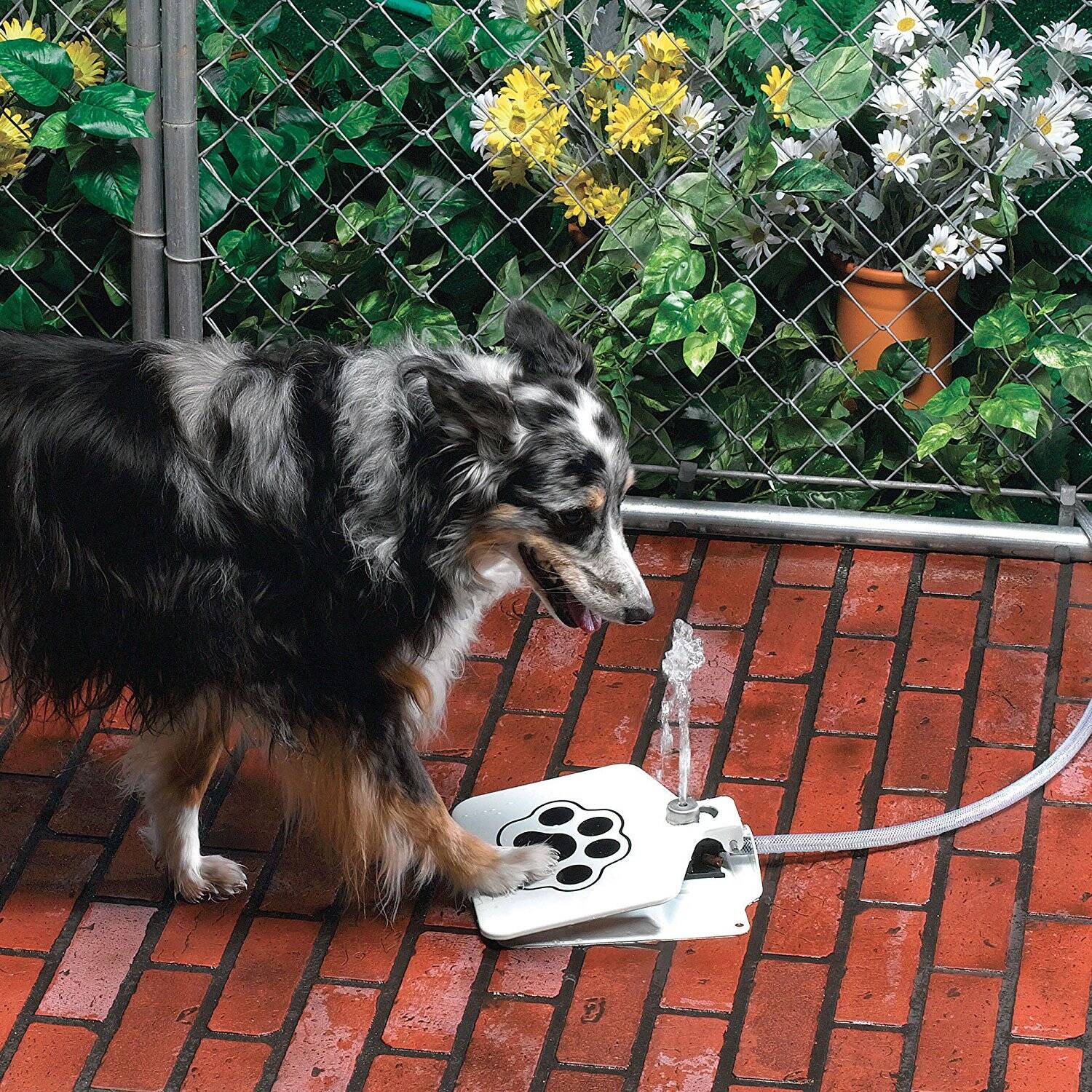 Looking for a way to provide your furry friend an easy way to access fresh water at the push of a paw? This...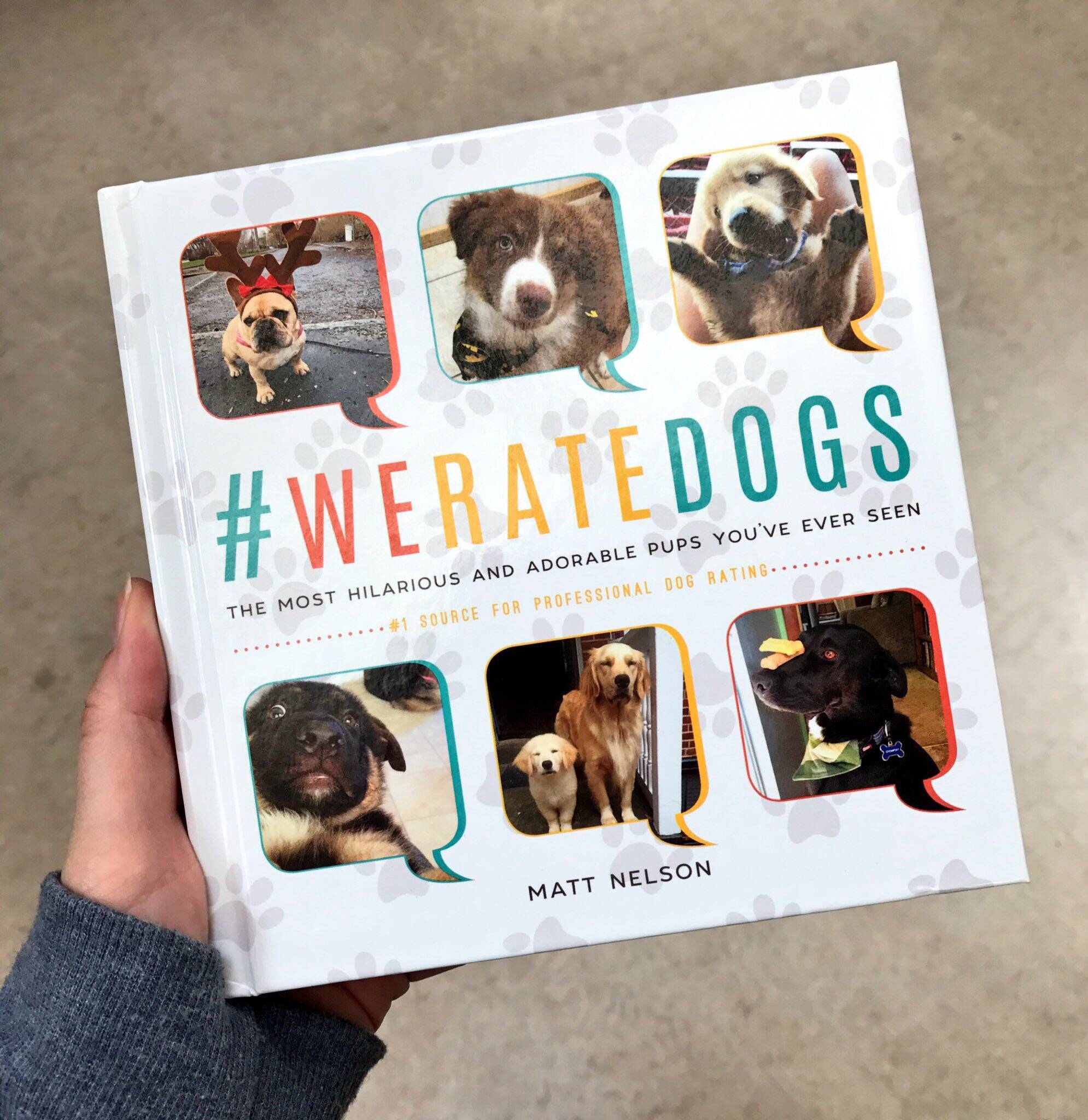 Everyone's favorite doggo filled twitter account is now in book form! If you aren't familiar with WeRateDogs they rate pups from all over the...