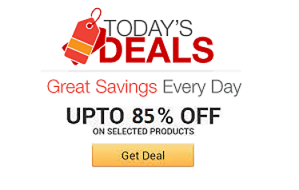 Find the coolest stuff at the lowest prices by browsing Amazon's incredible daily deals! You'll surely save a lot!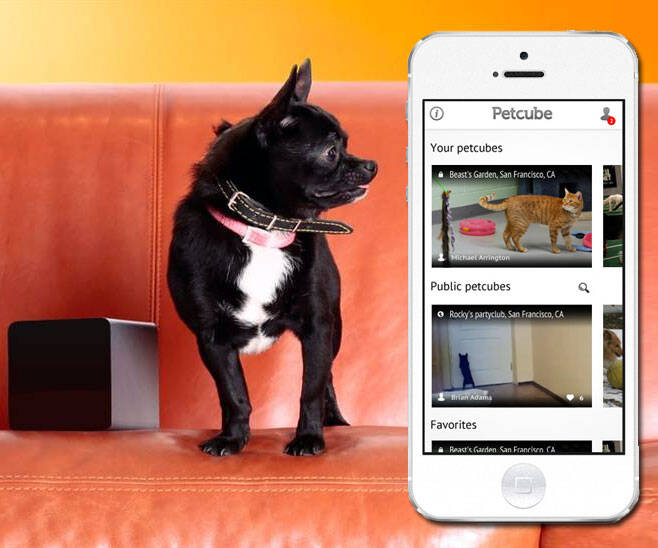 Does your pet give you a forlorn look of abandonment that stirs an overwhelming sense of guilt in your heart and makes you feel like a complete a-hole every time you leave the house? More importantly does this typical...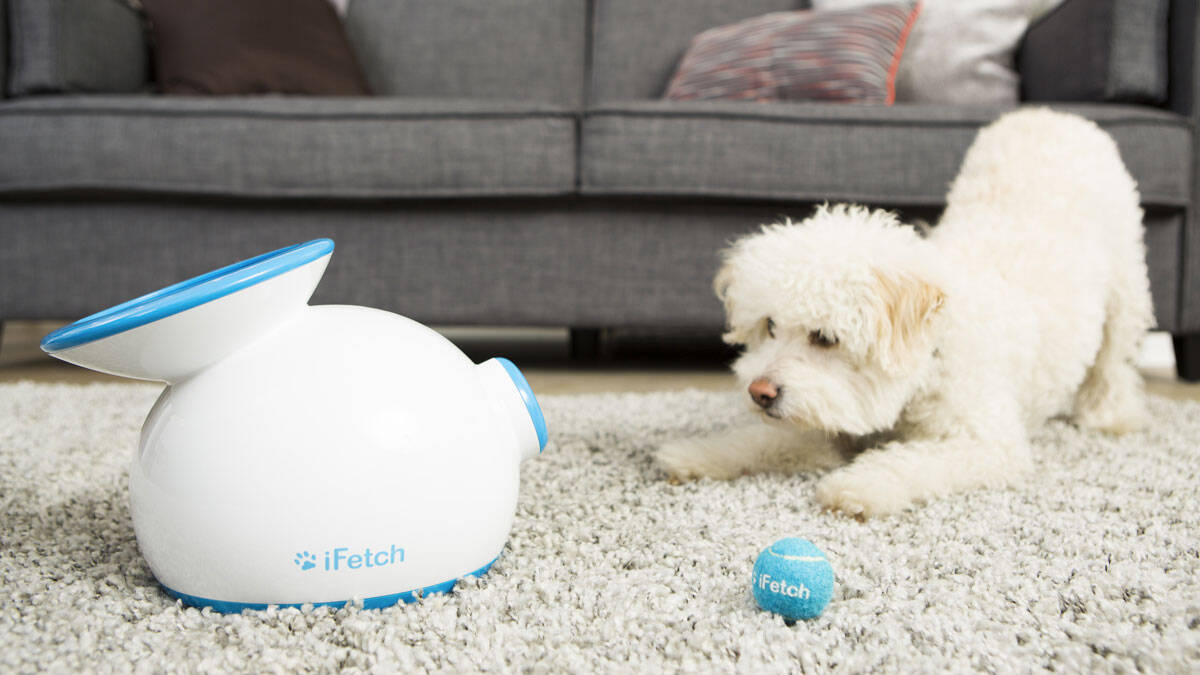 iFetch isn't the first automatic ball launcher for dogs, but it's about half the cost of the Go Dog Go, and I am more partial to iFetch's video of the dancing Boston Terrier than I am to Go Dog Go's of the spastic Puggle...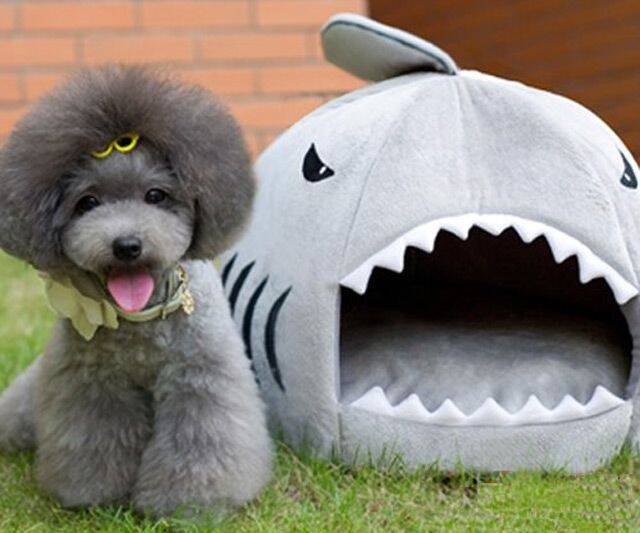 The smooshy shark or the poofy puppy: I don't know which is more adorable, and therefore most responsible for my urge to slap it in the face. Can any woman look at this dog without longing to hold it in her arms? Can...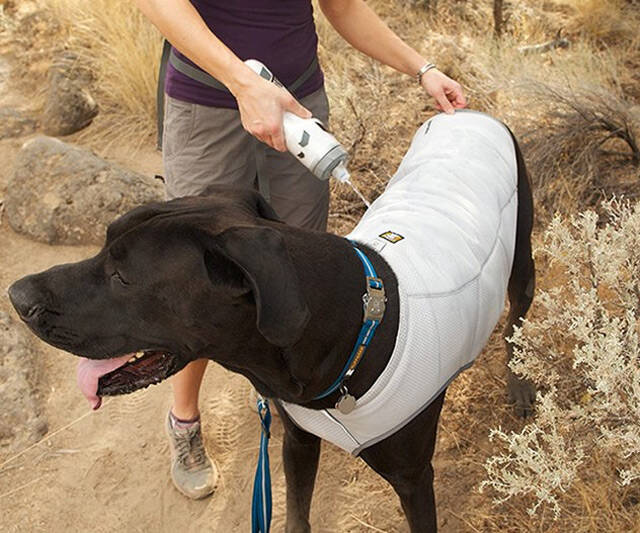 I always wonder if dogs appreciate the lengths humans go to to enhance their comfort. Not in the sense that they need to send a handwritten thank you card or bake us a lasagna (though picking up their own shit would be...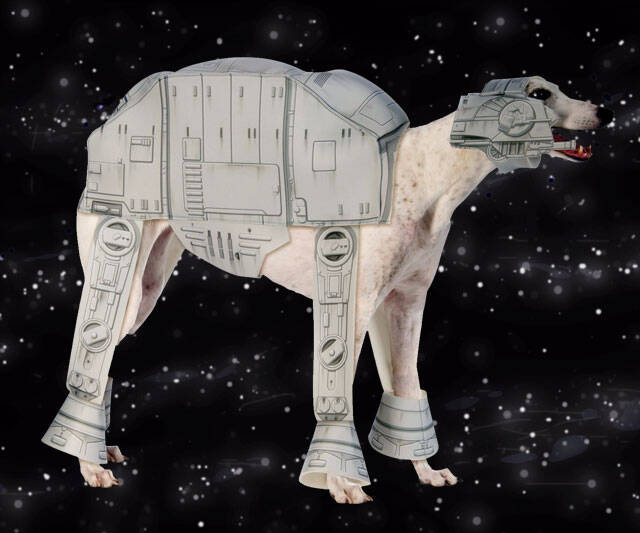 It's an AT-AT. Costume. For your dog. I know Halloween is still 2 months and 14 days away, but I sense these babies are going to sell out quick come October 1st. And anyway, a lot of dog owners get a charge out of dressing...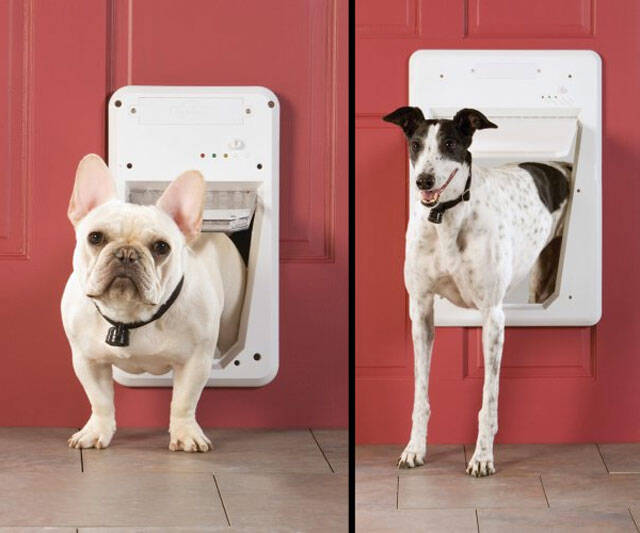 The PetSafe SmartDoor at least partially solves both the #1 problem with owning a dog, and the #1 problem with owning a dog door: having to take care of it; and home security. Available in 2 sizes, the dog door installs...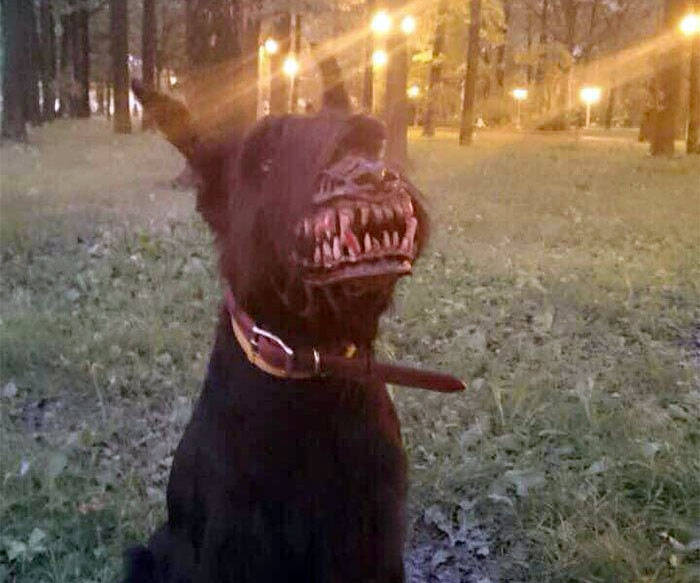 Oh boy, I don't know what I'm going to be for Halloween 2015 yet, but I sure know now how I'm going to dress up my girlfriend, She-Ra: Princess of Power's cat. Yeah, the Russians say this Werewolf Muzzle is for dogs...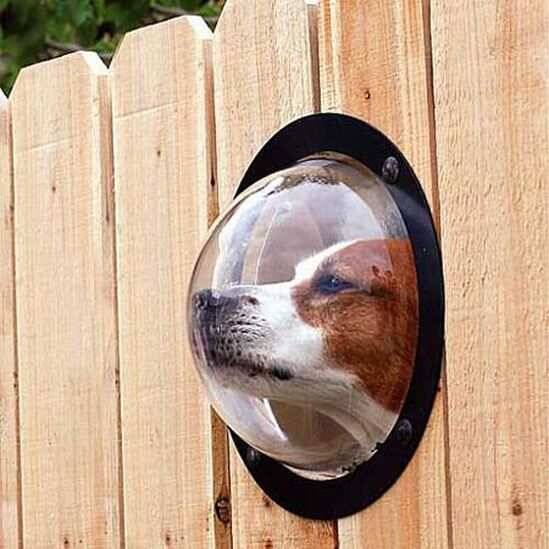 The Pet Peek is a 9-1/2" acrylic dome installed in your pre-existing wood or vinyl fence that instills the pant-wetting fear in Jehovah's Witnesses, kids selling little league raffle tickets, and other unwanted visitors...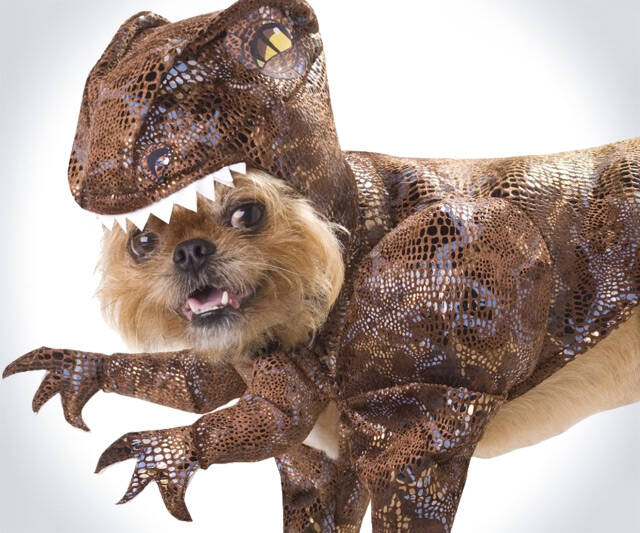 Holy crap, as if I weren't already terrified enough of this beast! Now they have to go and put a raptor costume on it. Well tiny dinosaur dog, now you can keep your beady eyes, your snaggleteeth and your flesh-flaying...