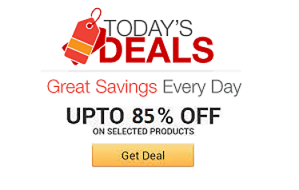 Find the coolest stuff at the lowest prices by browsing Amazon's incredible daily deals! You'll surely save a lot!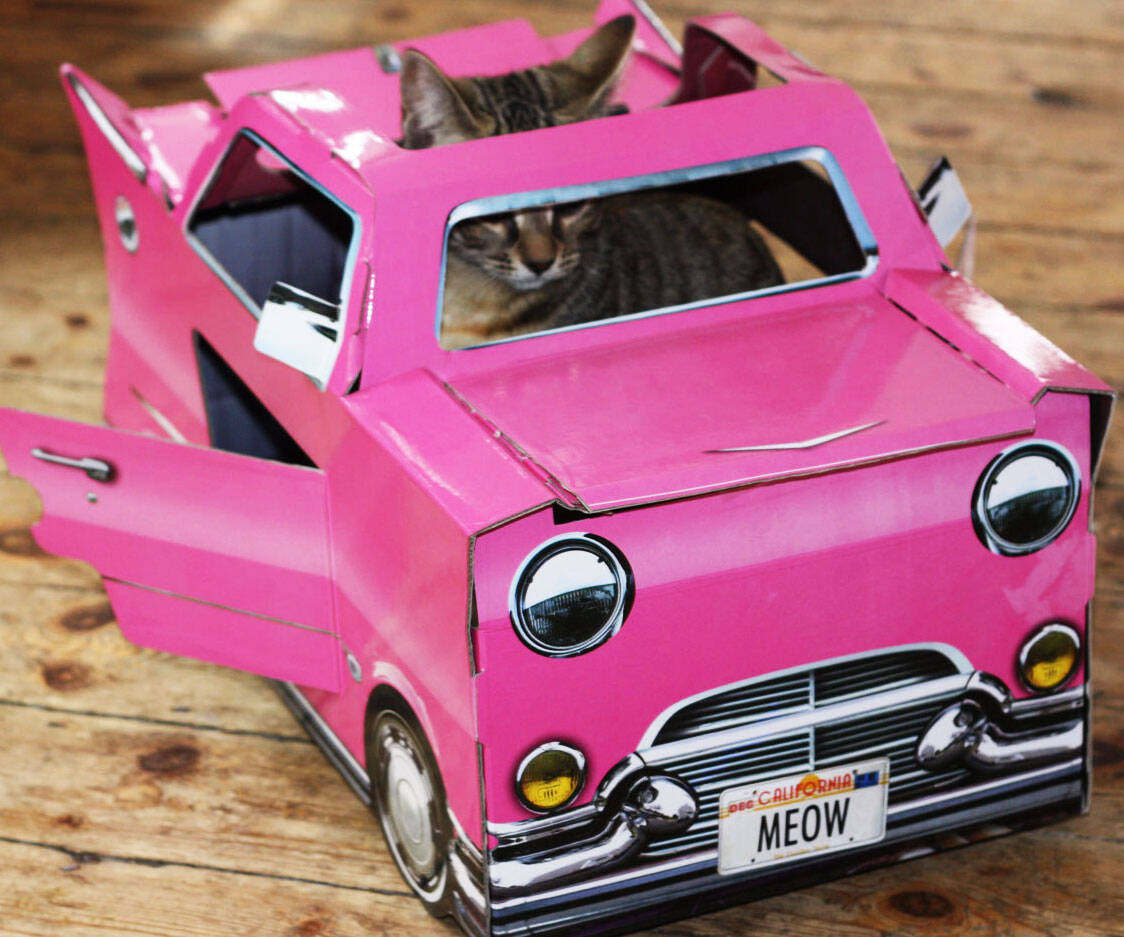 Add a sense of adventure to your kitty's uneventful days by placing him inside the Cadillac cat playhouse. This cardboard box assembles in a snap and takes the form of a pimped out classic pink Cadillac equipped with a customized "meow" license plate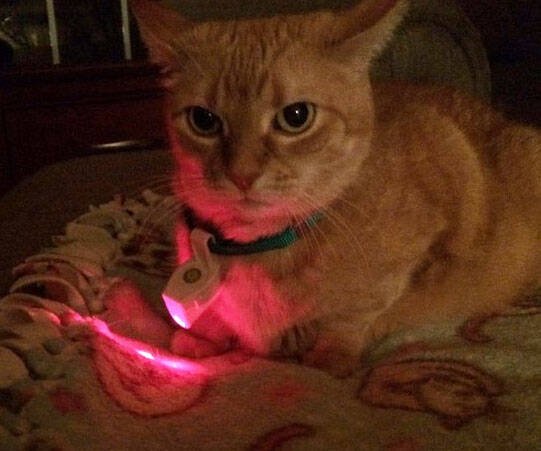 Keep your four legged friend entertained for hours on end with minimal effort on your part by using the laser pet collar. The laser pointer easily latches on to most collars and features an array of settings designed to stimulate and amuse your pet.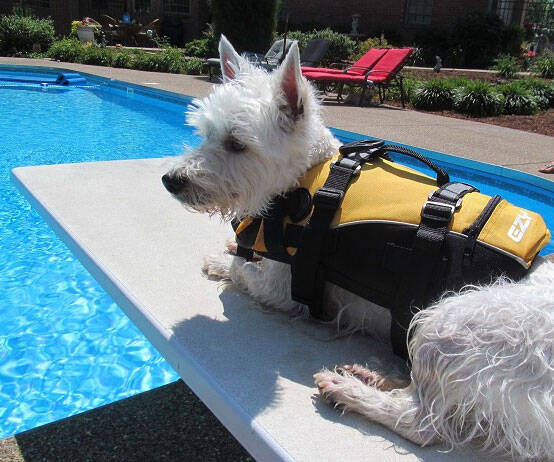 Not all pooches are natural born swimmers, luckily for them the doggy floatation device exists! The ergonomic design is made to comfortably fit your four legged friend and not hinder their movements as they splash around in the water.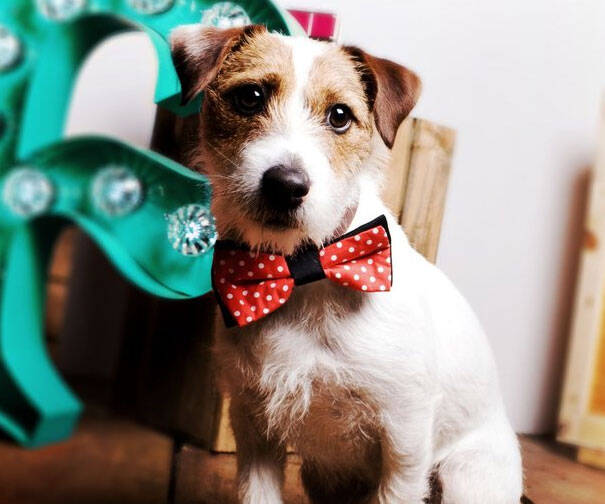 While wearing the pet bowtie, your dog's tail is the last thing he'll be chasing when he hits the park. Once old Sparky strolls down the sidewalk looking dapper with his stylish bowtie, the bitches at Bark Park won't stand a chance against his charm.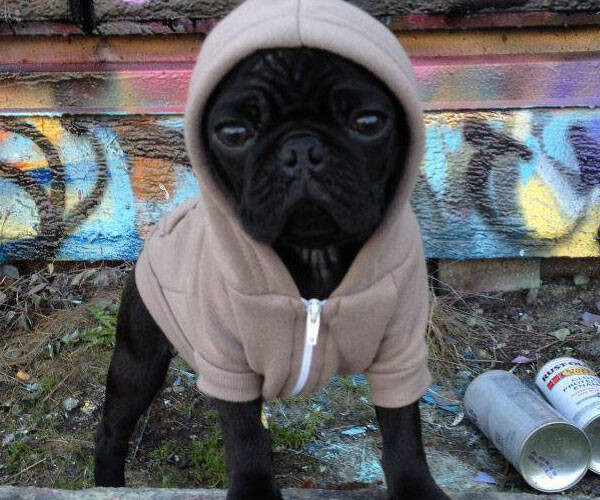 Keep your pup warm without taking away his street cred by clothing him in a doggie zip up hoodie. The hoodie's zippered design makes putting on and taking off the garment a breeze while the thick fleece and hood keep Fido warm and cozy.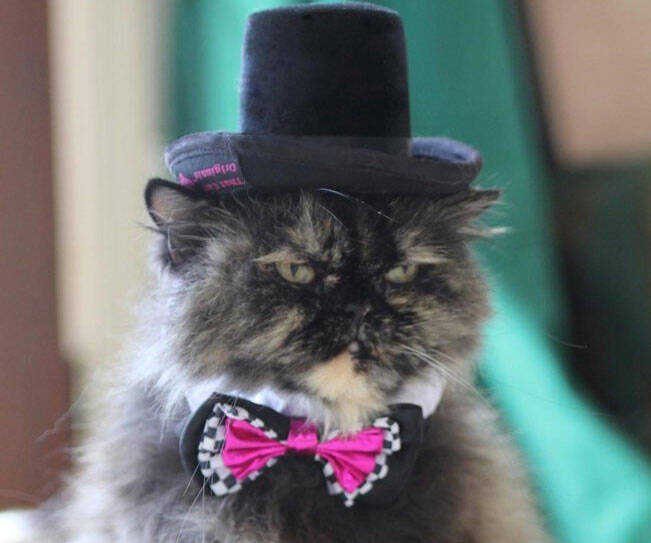 Give Mr. Whiskers the sophisticated look of a distinguished aristocrat with a fancy cat top hat. Each elegant top hat features a convenient head strap so the hat remains affixed and is accented with a stylish silk ribbon available in one of three vib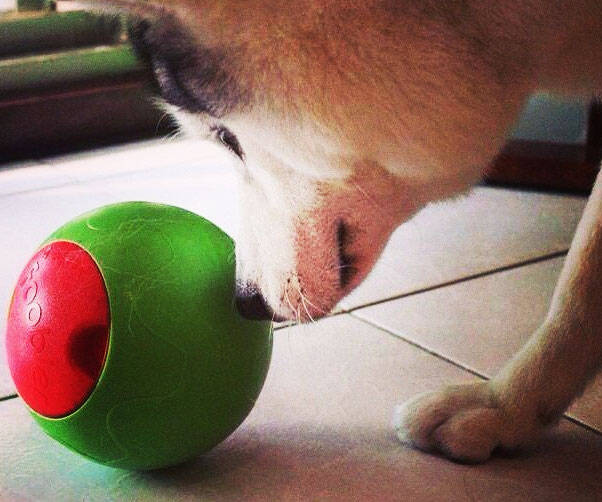 Keep your pooch entertained for hours on end while you help rehabilitate their natural hunting instincts with the timed puzzle feeder for dogs. Apart from getting them back in touch with their primal instincts, it'll also keep them from chewing up yo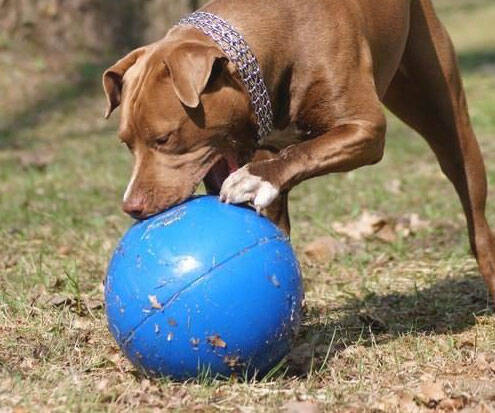 The virtually indestructible pet ball is the last toy you'll every have to buy your over energized and destructive doggy. The ball is made from a hard non-toxic polyethylene plastic designed to stand up to old Rex's sharp and relentless canines.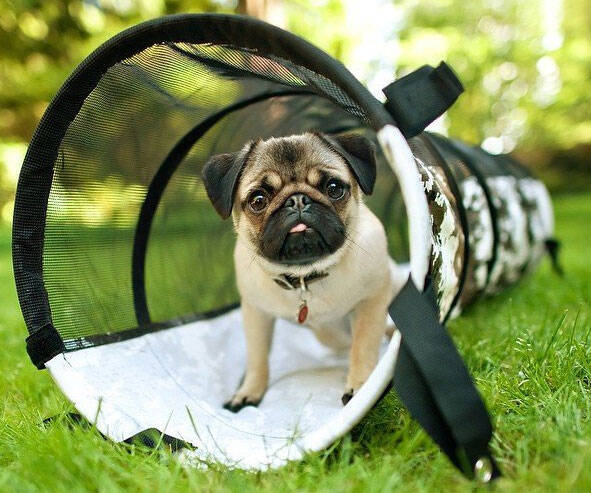 Set up a canine playground old Sparky will enjoy for hours on end in mere seconds with the dog play tunnel. The tunnel pops open in a flash to create a fun and appealing place for your doggy to play in and folds flat just as easily for convenient sto