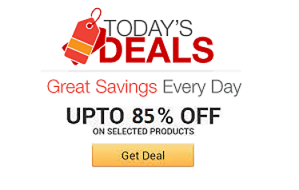 Find the coolest stuff at the lowest prices by browsing Amazon's incredible daily deals! You'll surely save a lot!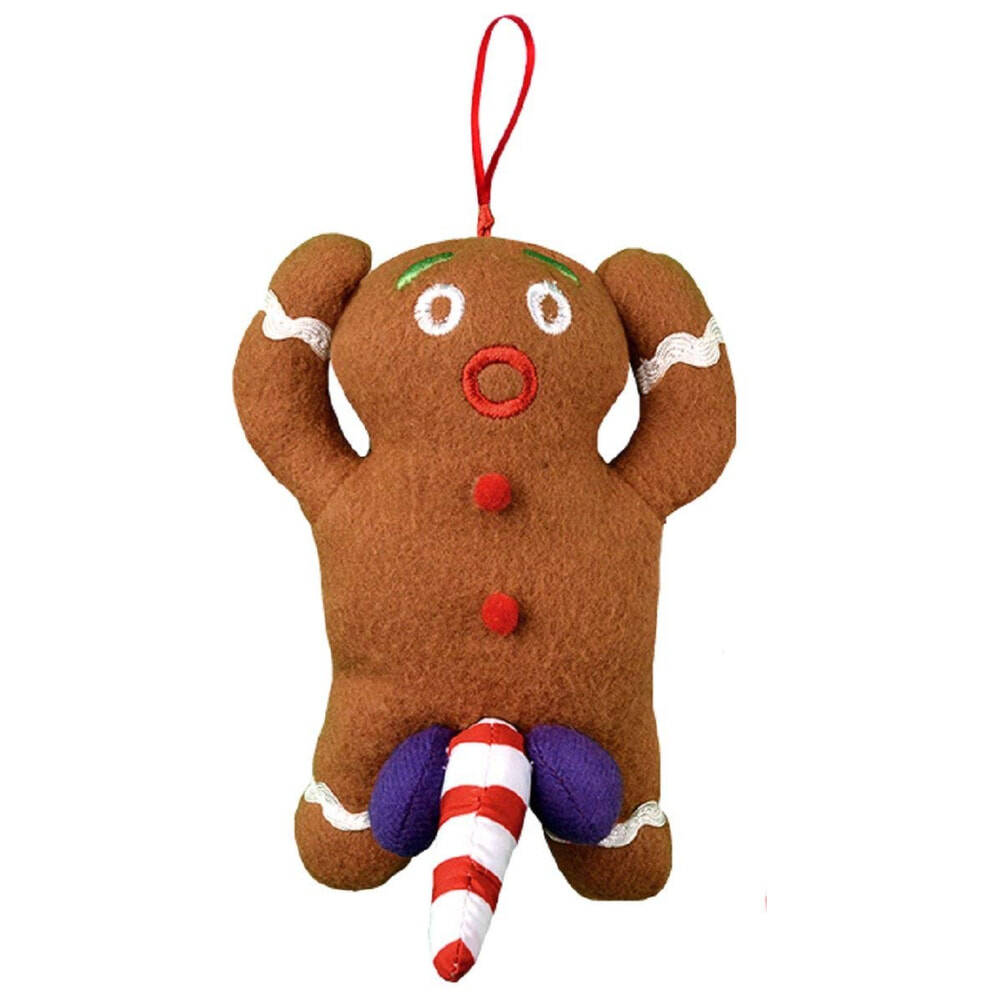 The naughty talking dirty gingerbread man is a hoot. Just press his little tummy and out comes 4 outrageous quotes like... "OH YEAH? WELL EAT ME" "WANNA LICK?" "I GOT YOUR NORTH POLE RIGHT HERE" "HOW MANY LICKS DOES IT TAKE TO GET TO THE CENTER OF THE GINGERBREAD MAN?" This makes for a funny office secret santa gift, a stocking stuffer or for a friend with a sense of humor.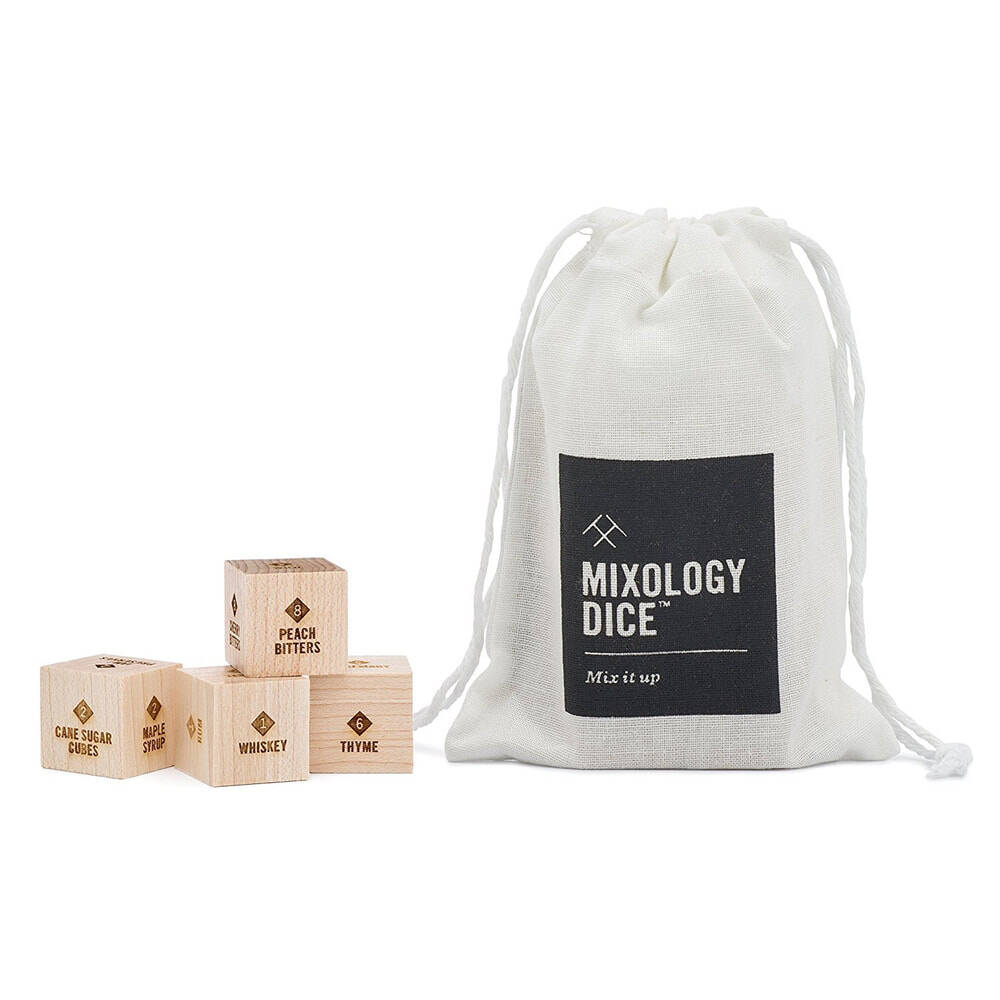 Whether you're a newbie or a pro behind the bar, Mixology Dice® will take your cocktail game to the next level. Along with providing seemingly endless inspiration (over 1.5 million combos!), this set of dice is actually a clever system for actually learning the art of mixology.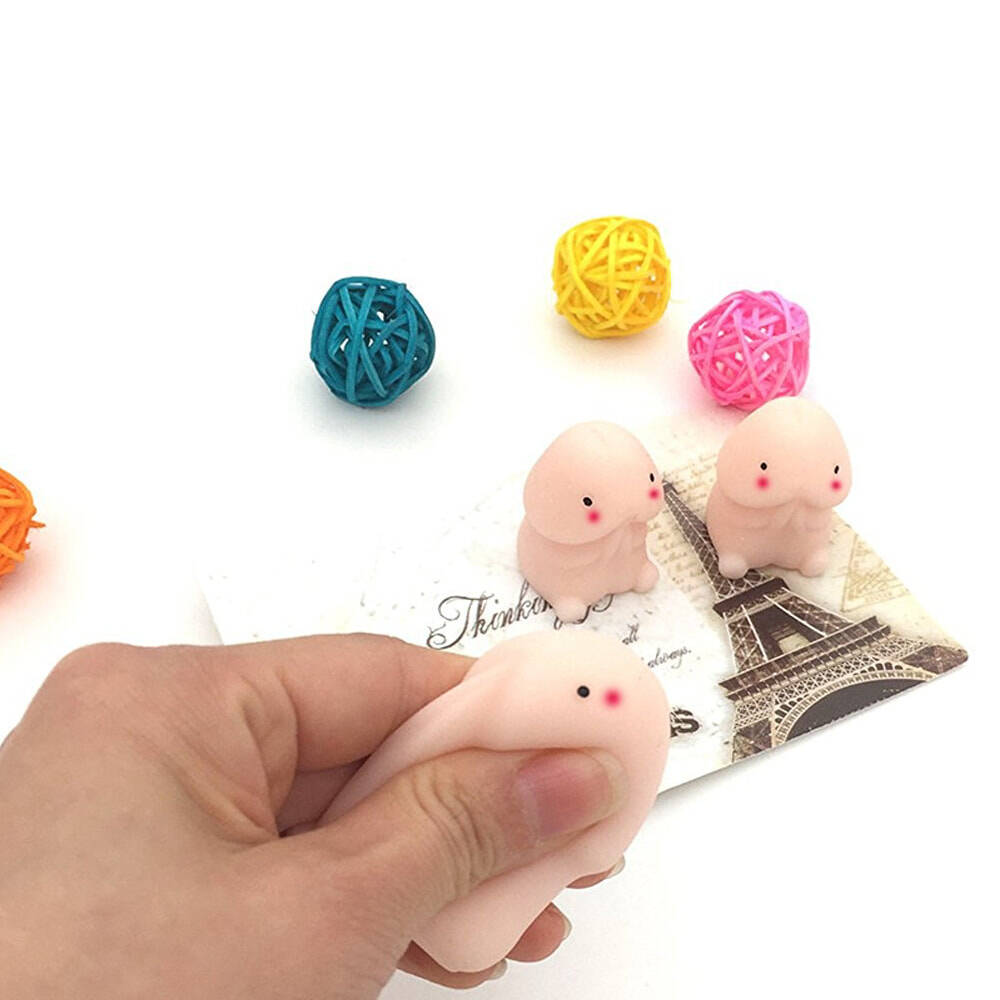 Mini Penis Squishy can make you relax and feel happy when you squeeze it. When you feel upset, lonely, angry, bored, you can play with these cute squishies and relieve your negative feelings.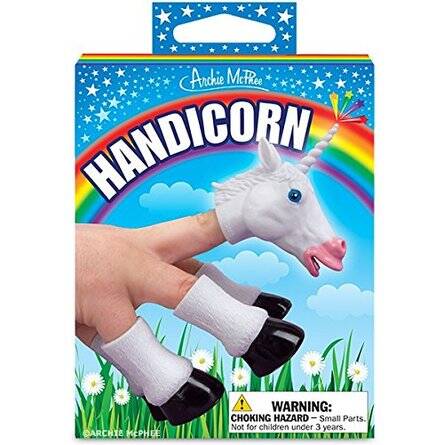 ExCUSE ME SIR, I MUST TELL YOU YOUR HAND IS MAJESTIC Your hand is fine, but it lacks a certain... magic. You need Handicorn! This set of five soft vinyl finger puppets (four hooves and a unicorn head) takes your humdrum human hand and terrifically transforms it into a unicorn! The hooves are 2" (5.1 cm), head is 2-1/2" (6.4 cm). Your hand is going to look majestic posed on a rainbow! Illustrated box.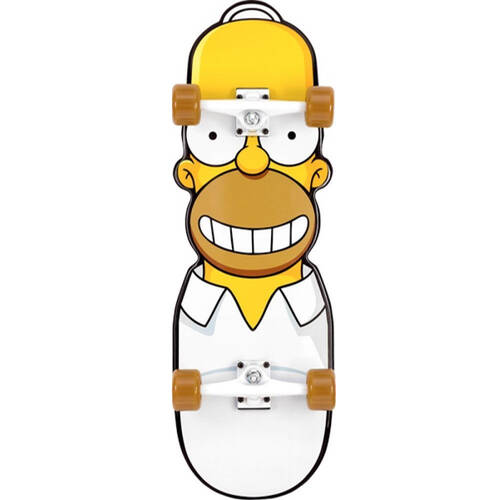 Mmmm... donuts! This skateboard is the perfect present for the Simpsons fan you know. Measuring at 10.1x31.7, now you can ride in style with your very own "Homer Simpson" full skateboard. Be the envy of all your neighbors and enjoy a smooth ride through the park or through town- in style!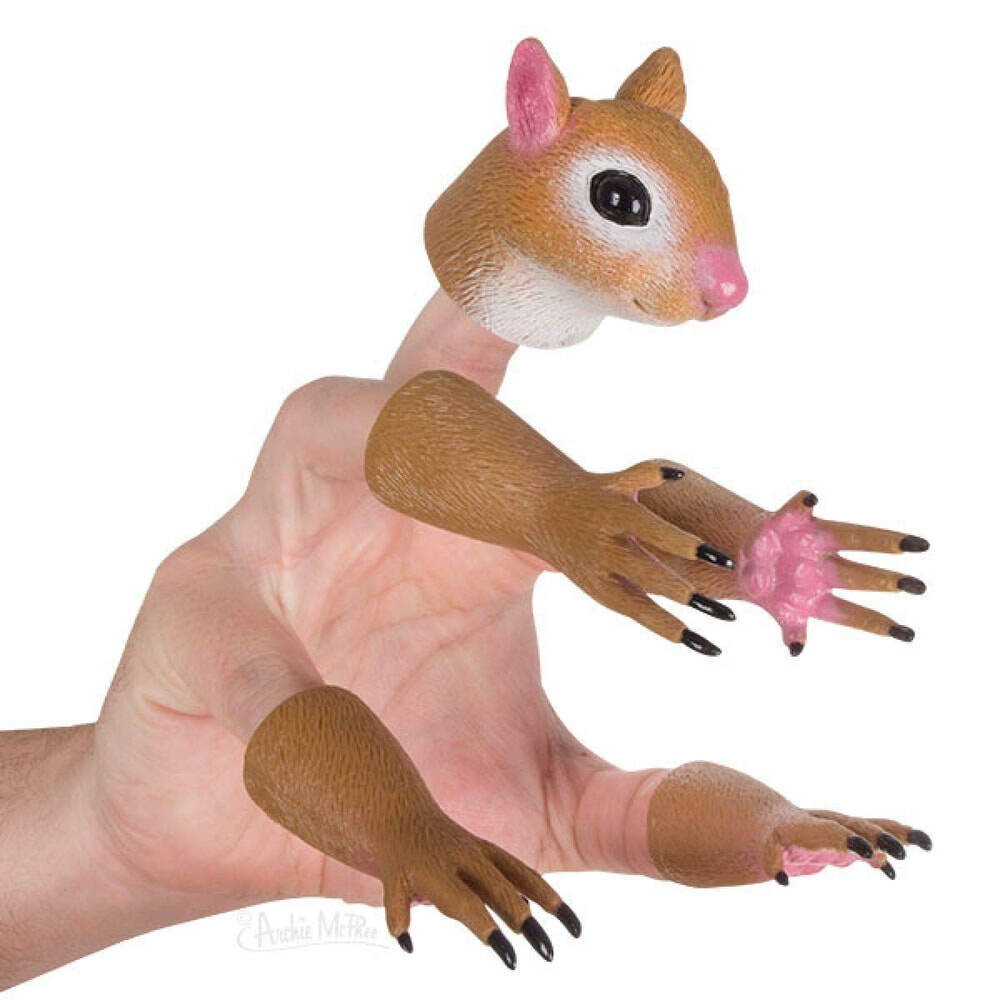 Unless you're nuts, you'll realize that having a squirrel on the end of your arm is way more interesting, though less practical, than your boring old hand! This set of five soft vinyl finger puppets (four 2-3/4" paws and a 1-3/4" head) is perfect for climbing trees, getting barked at by dogs and burying food for the winter. Don't blame us if you find yourself breaking into a bird feeder Mission Impossible-style for a few sunflower seeds. Handisquirrels can be underhanded.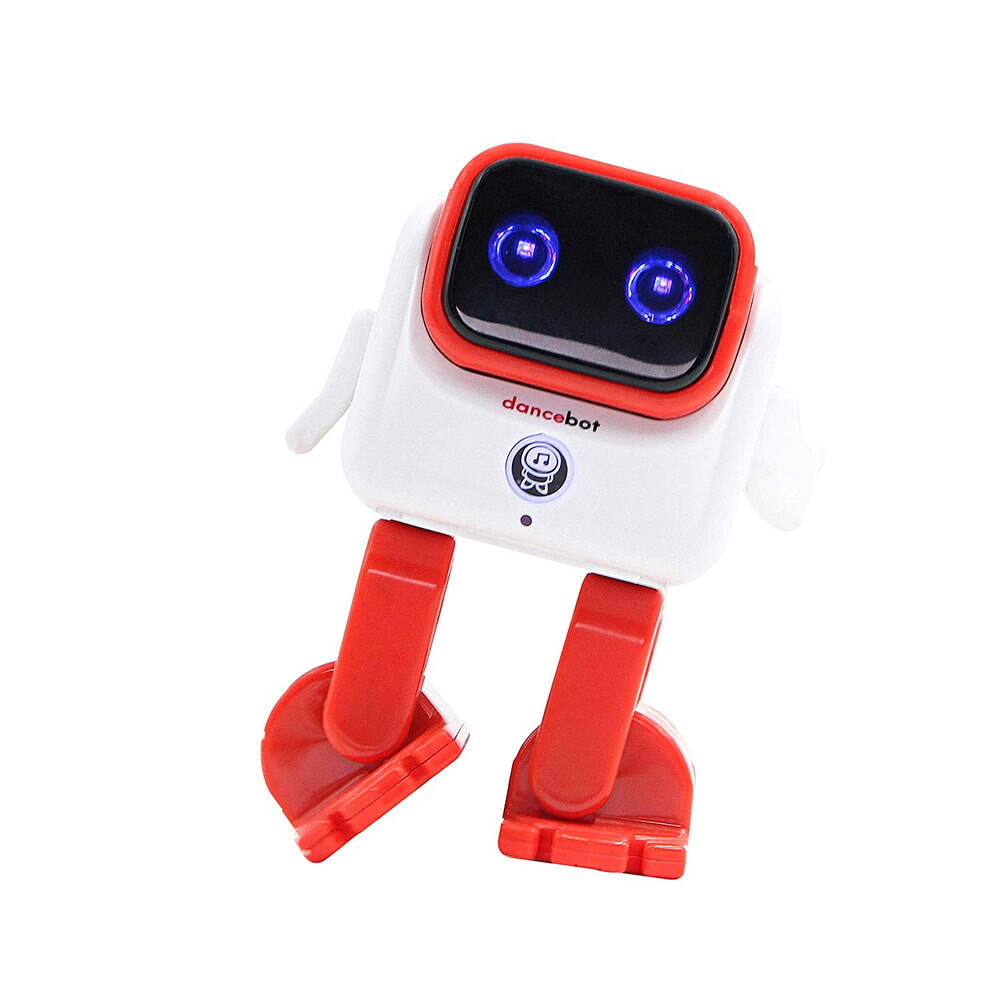 Dancebot calculates the best dance move for the music that is being played. It moves to the rhythm and tempo of music in its adorable expression of the songs. Bluetooth 4.2 + EDR Works within distances up to 10 meters Powerful 5W speaker Countless hours of fun with friends and family!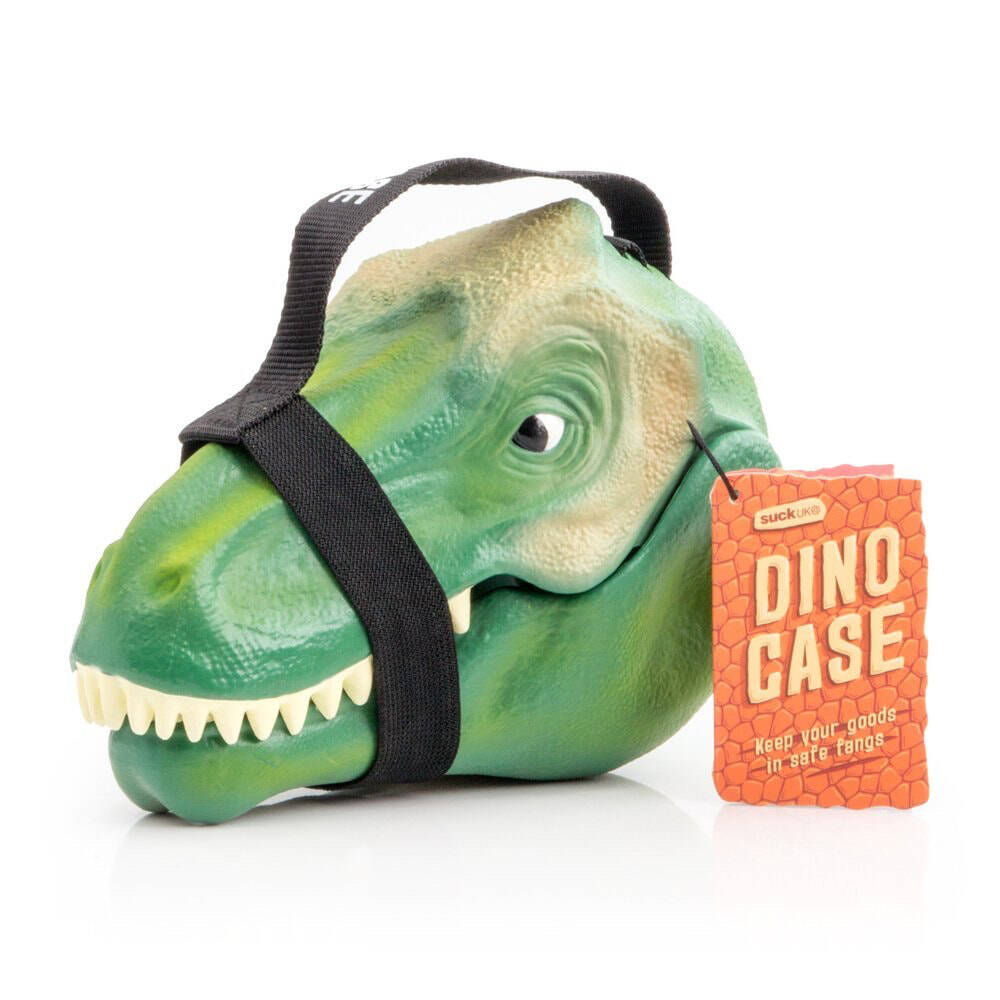 Round up all your ROAR-some stuff! Just gobble up your goods and get a mouthful of crayons, food, or fossils! The strong dino case is an ideal storage solution for stomping around with, and its gripping carry handle saves all your essentials from extinction! So don't be afraid to venture into the wild, just remember to take a bite with you! Great for the Jurassic explorer!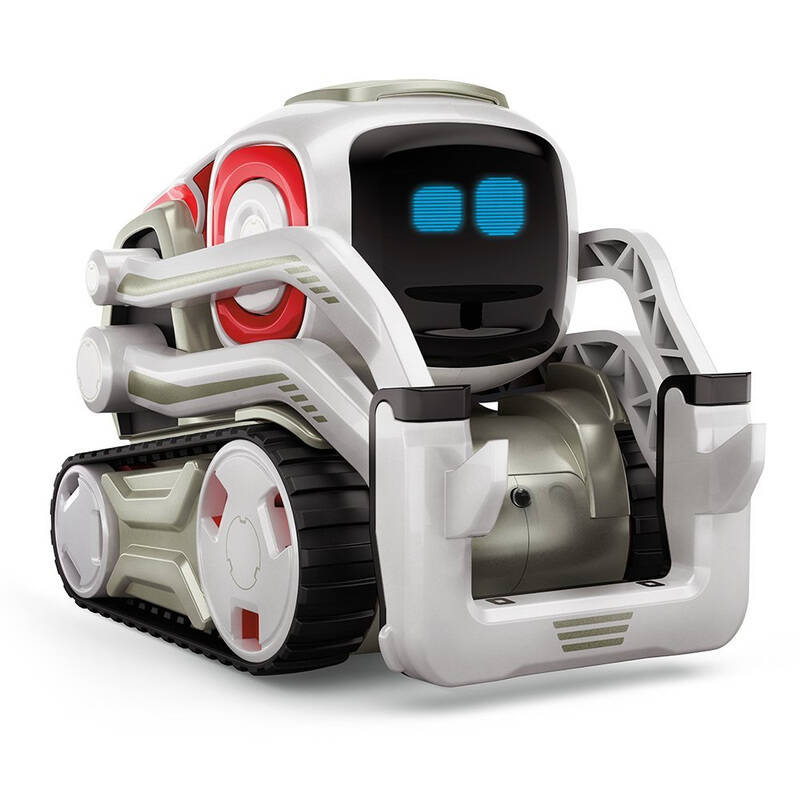 Cozmo is a real-life robot like you've only seen in movies, with a one-of-a-kind personality that evolves the more you hang out. Cozmo expresses real emotions in response to your actions. Requires a free app and the processing power of your compatible mobile phone/tablet to access high level robotics functions that brings Cozmo to life. New games and upgrades are unlocked the more you play. Durability and security have been rigorously tested. The Cozmo SDK Beta is a connected robotics platform for makers, hobbyists, educators and researchers. More details at developer.anki.com.