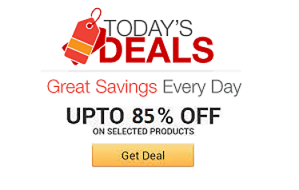 Find the coolest stuff at the lowest prices by browsing Amazon's incredible daily deals! You'll surely save a lot!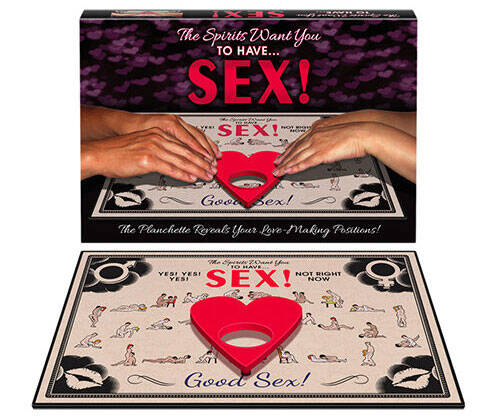 Give game night an erotic twist by heating things up with this sex positions Ouija board. Simply lay the game board flat and let the spirits guide the way to pure bliss for your and your partner. It is the perfect game for anniversaries, birthdays, a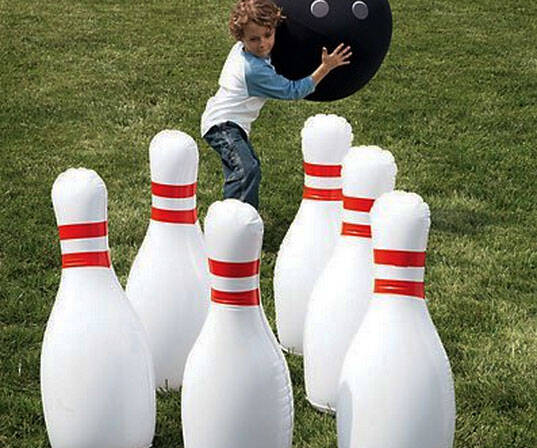 Bowl a perfect game of 300 from the comfort of your own backyard with the giant inflatable bowling pins! These ginormous pins each stand at 29? tall and provide kids and adults with an exhilarating game of bowling the likes of which have never been e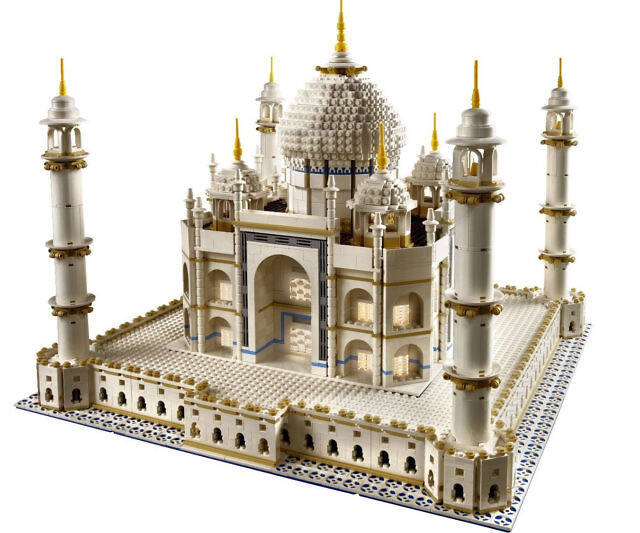 LEGOs aren't just for kids - this LEGO Taj Mahal set contains just under six thousand pieces and is not for inexperienced LEGO builders. This highly detailed and time consuming LEGO kit makes a great gift for the master LEGO builder looking for a rea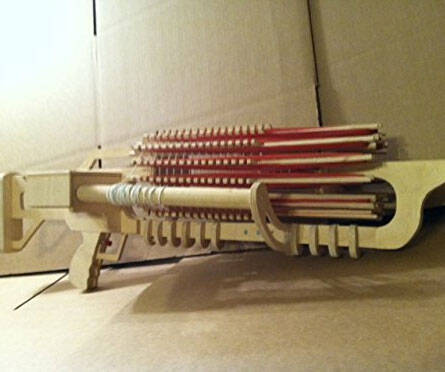 Take cubicle warfare to the next level by unleashing a barrage of rubbery pain with this rubber band machine gun. This finely crafted wooden gun, holds up to 900 bands at once and comes with an on-board 6 volt electric motor that shoots 16 rubber ban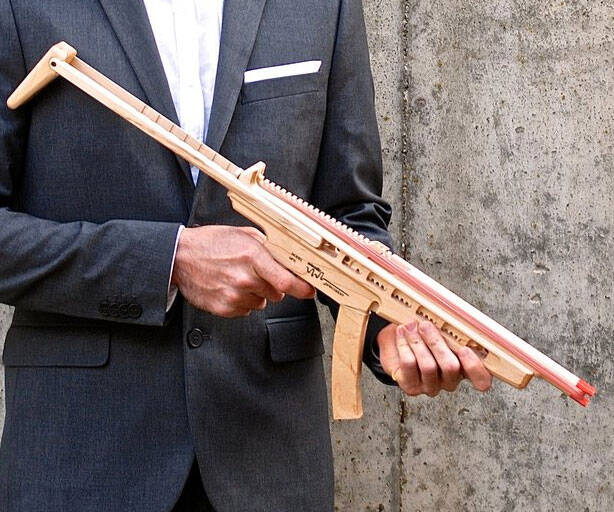 Rule the office with an iron fist by keeping employees in line with the rubber band machine gun. Handcrafted from solid maple, it's modeled after the MP5 sub-machine gun and is capable of firing up to 24 rubber bands at distances up to 30 feet.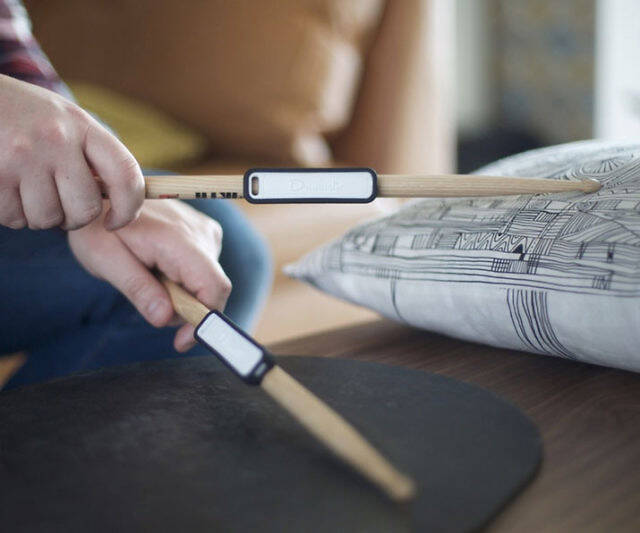 Practice, play, and record your music virtually anywhere using these smartphone connected drum stick attachments. They easily fit over your wooden drumsticks and accurately replicate drum sounds when you tap them while also allowing you to record.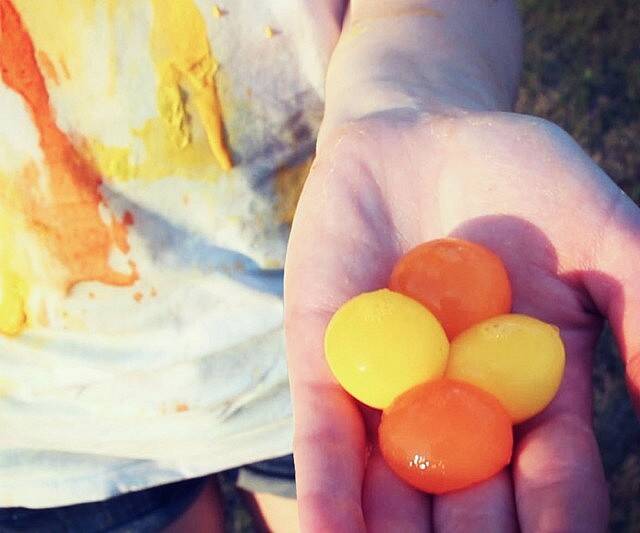 Enjoy the thrill of a paintball fight without needing all the expensive equipment by going into battle with these throwable paint balls. They're easy to make, can be custom colored, and act similar to water balloons - making them ideal for playtime.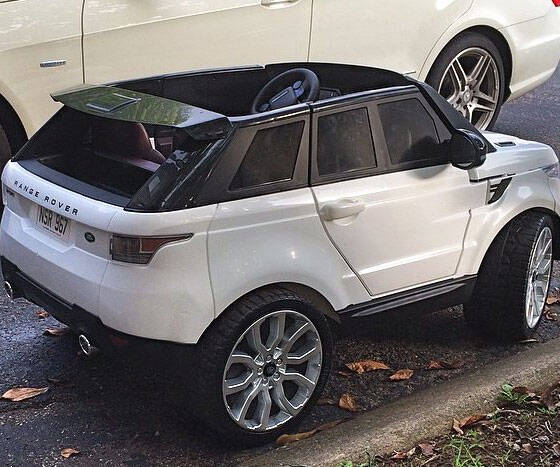 Get your offspring used to a life a luxury from an early age by letting him/her drive around in the Range Rover ride-on car. It comes fully loaded with flashy rims, tinted windows, and a realistic push-to-start ignition that'll make them feel like th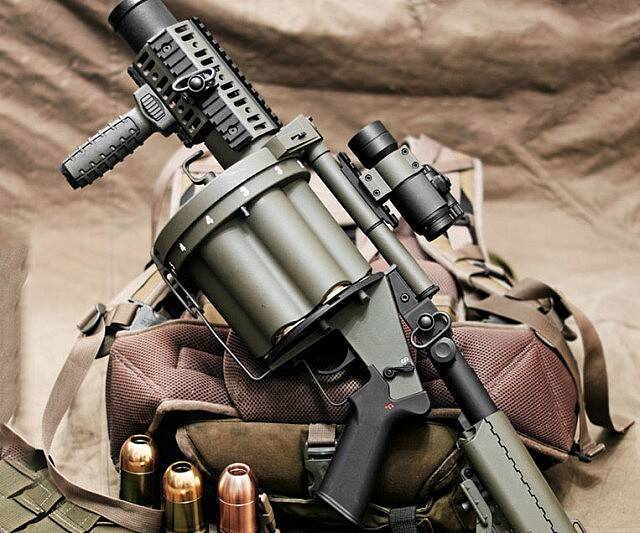 Dominate the battlefield as you assassinate lesser opponents with no mercy using the airsoft grenade launcher. This 6-round revolving grenade launcher will pummel the enemy with 40mm airsoft grenade shells that'll have them screaming in fear for thei