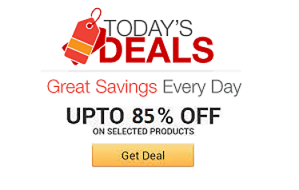 Find the coolest stuff at the lowest prices by browsing Amazon's incredible daily deals! You'll surely save a lot!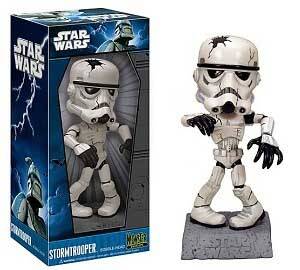 A long time ago in an alternate galaxy far, far away zombies overtook the Death Star and created the largest zombie military force ever assembled. Oddly ...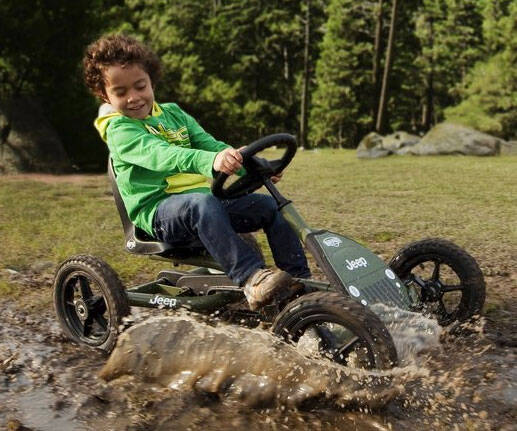 Give your offspring their first taste of adventure with the Jeep pedal kart. The study metallic frame keeps your young adventurer safe while the rugged ...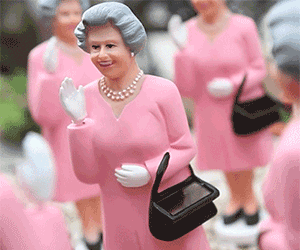 Straight from jolly old England, the solar powered waving Queen is here to say hello and wave at all who enter your home - once the sun activates the solar ...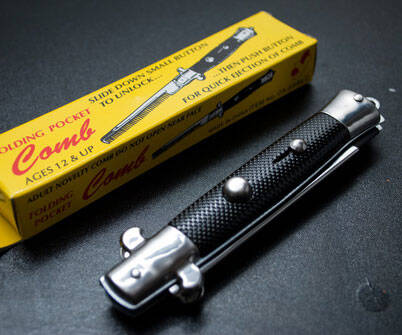 Comb your hair like a total badass with the switchblade hair comb. After pulling out this bad boy everyone will get tense thinking things are about to get ...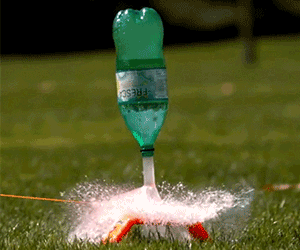 Turn any soda bottle into a glorious water powered rocket using the bottle launcher. The compact design provides a sturdy base for the bottle and allows ...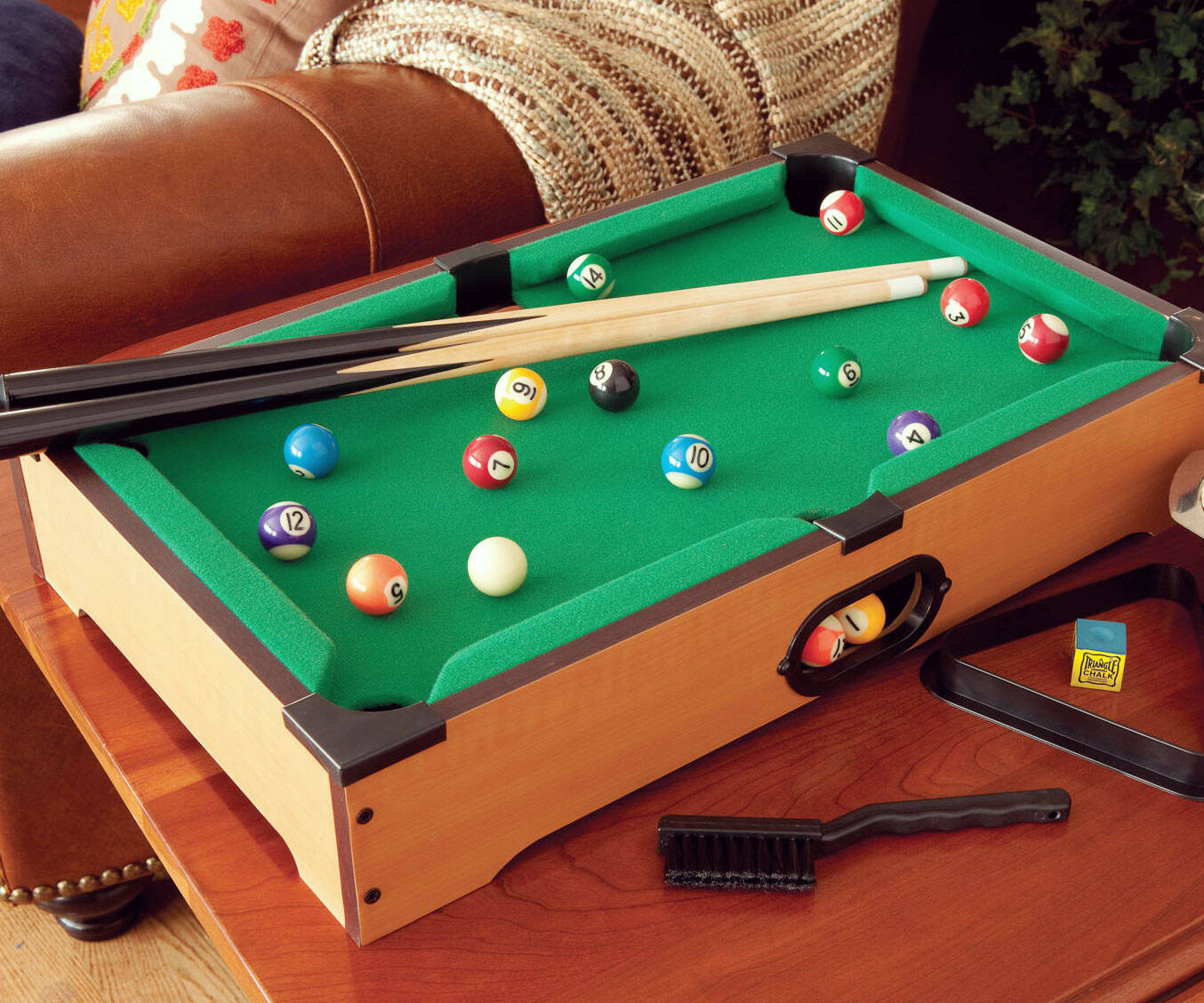 Just like with mini-golf, we are witnessing the birth of a new sport: mini-pool. This fun little mini pool table not only looks cool, but is a completely ...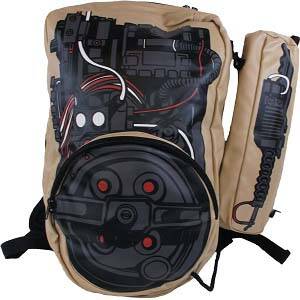 Suit up and arm your nuclear accelerator, because it's ghostbuster time. This ghostbuster backpack is a cool way to carry around your stuff while looking ...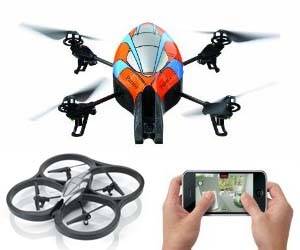 This toy helicopter comes with four rotor blades that can be controlled with your iPhone, iPad, or Android device. This neat quadricopter also comes with a ...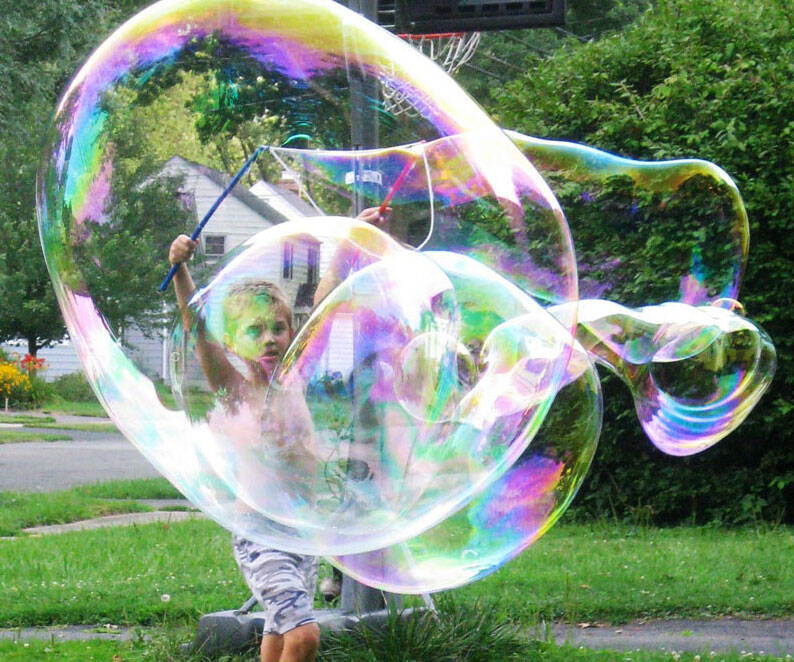 Fill your children's carefree days with pure joy using the giant bubble wands. Once the wands are dipped into the included solution, your kids will have the ...