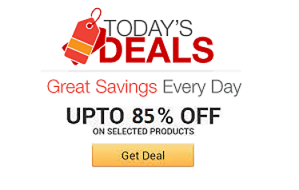 Find the coolest stuff at the lowest prices by browsing Amazon's incredible daily deals! You'll surely save a lot!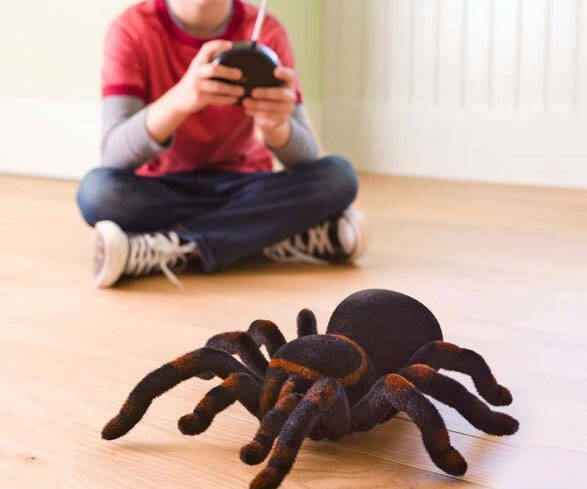 Scare the life out of your fellow arachnophobe friends with this remote control tarantula with light up spider eyes. This 1:1 scale R/C spider has a furry ...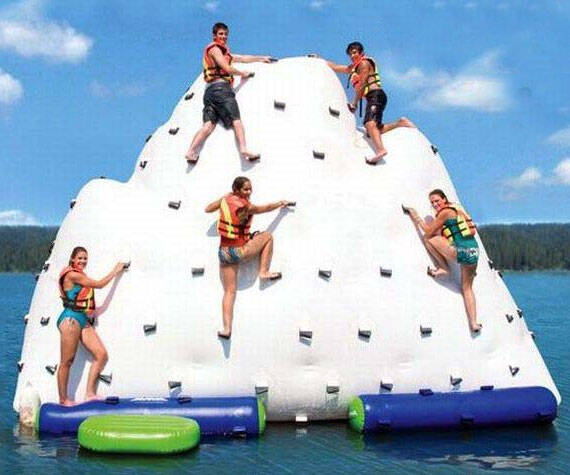 This 14 foot inflatable iceberg is climbable, can be used as a diving platform, hangout spot, or even as a small island for those lonely nights when the ...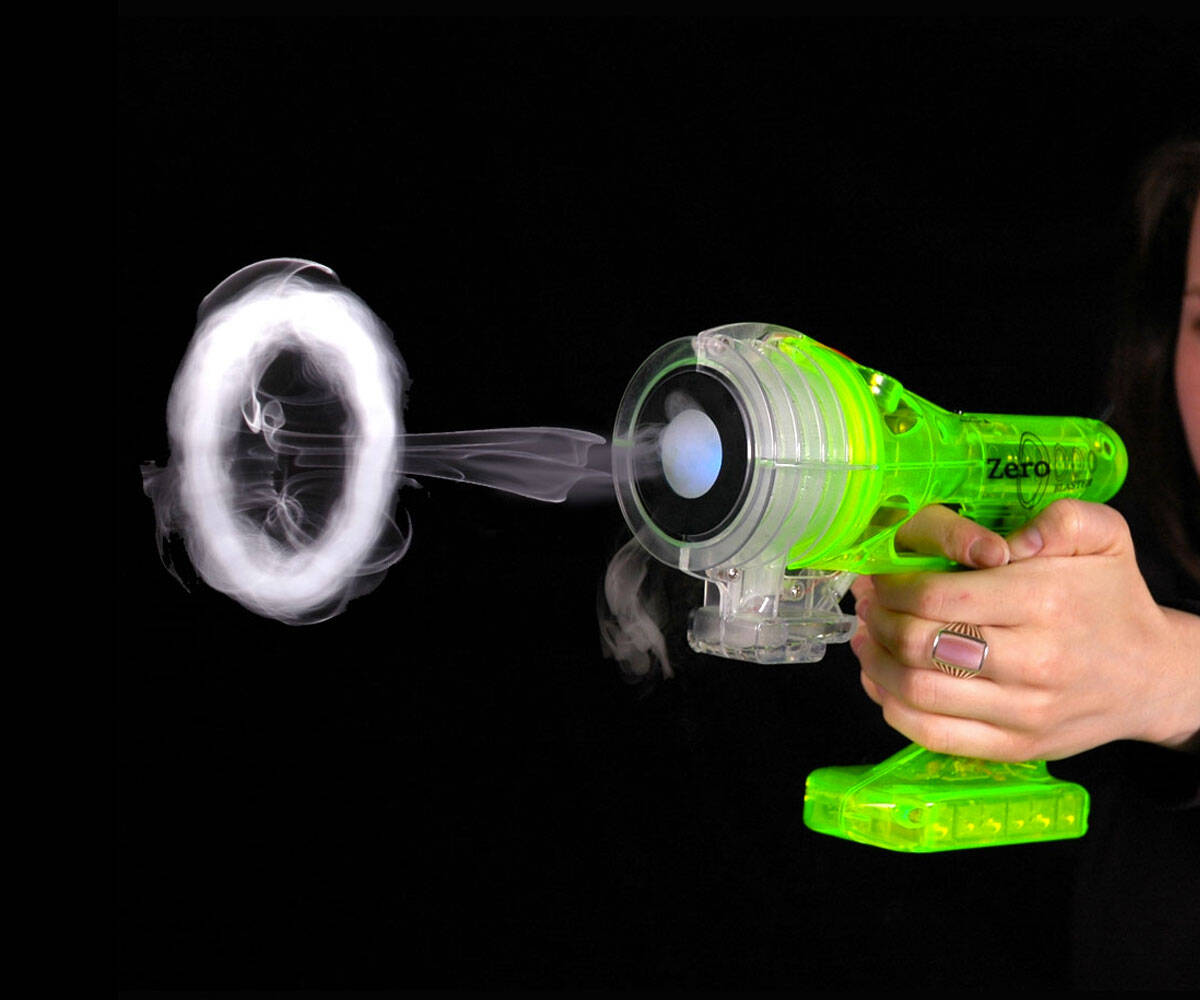 Use your downtime productively at work by creating tiny vapor rings using this vapor blaster gun. The blaster features a vibrant translucent neon green ...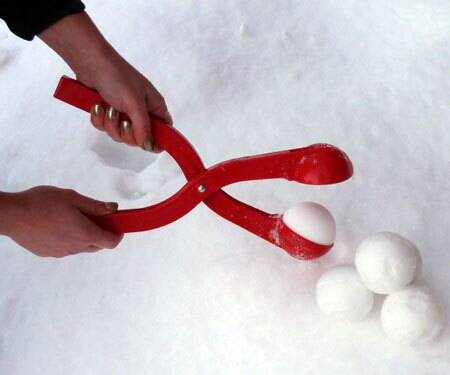 Make the perfect snowball in a fraction of the time as anyone else with help from this snowball maker. The scissor-like design allows you to easily scoop a ...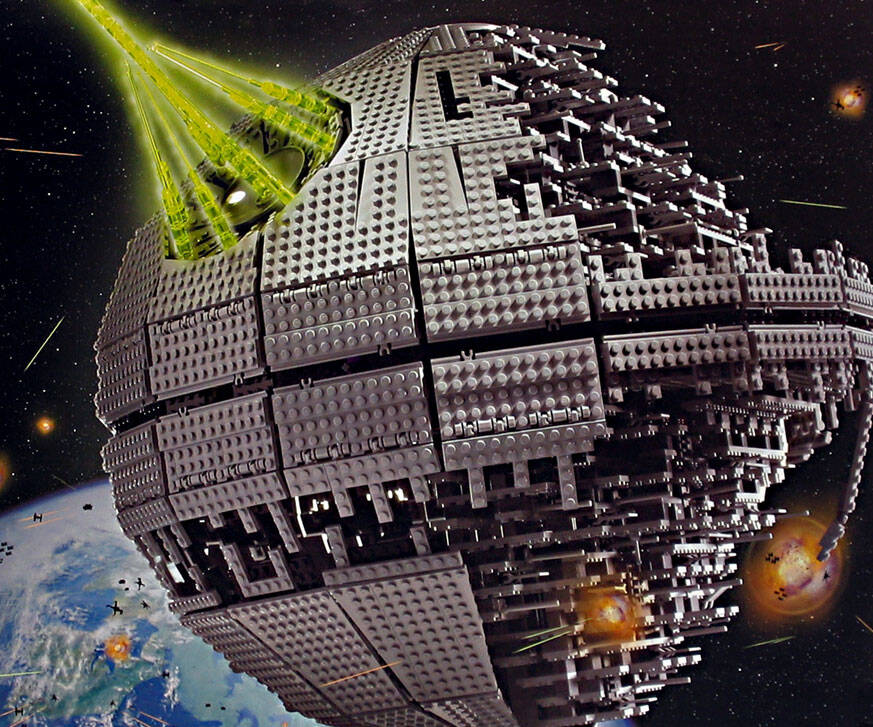 Terrorize the good citizens of LEGO Town with the full brunt of the Empire by commissioning the construction of the LEGO Death Star. Once built, this ...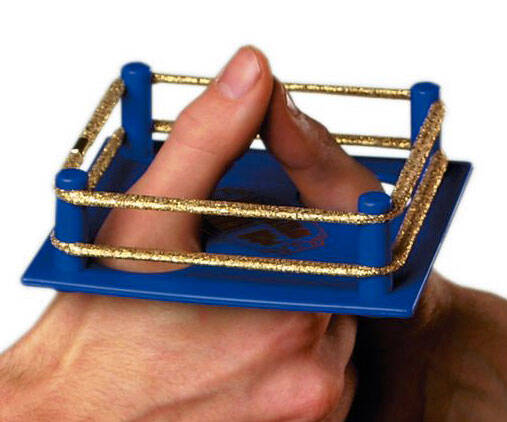 Now that thumb wrestling is an officially accepted sport at the Olympics, you can now train with unparalleled realism with these thumb wrestling rings. Just ...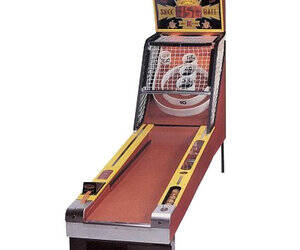 No home arcade would be complete without one of the greatest games of all time - skeeball. And now you can own your very own skeeball machine like you ...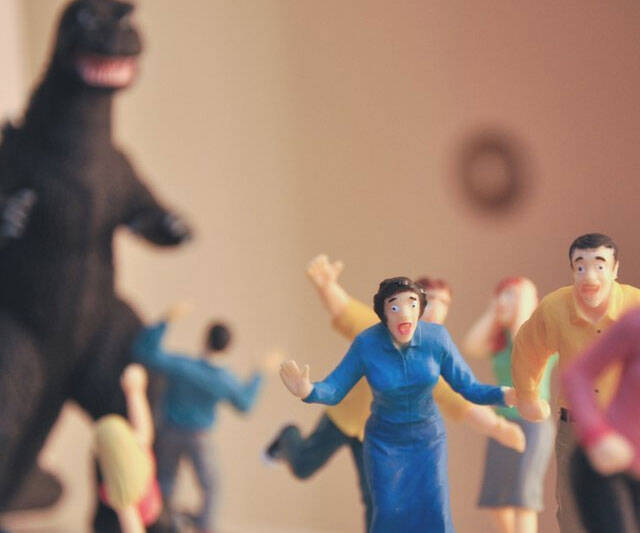 Create scenes of pure terror in your next amateur film project with the horrified B-movie victims playset. You'll have 9 colorful and absolutely horrified ...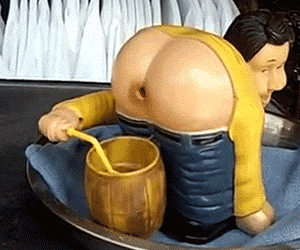 Add a little humor to your office space by bringing in this bubble fart blower guy. This cheeky battery operated toy stands around six inches tall and blows ...