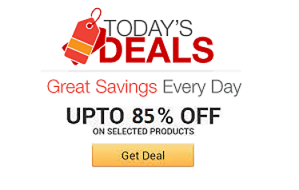 Find the coolest stuff at the lowest prices by browsing Amazon's incredible daily deals! You'll surely save a lot!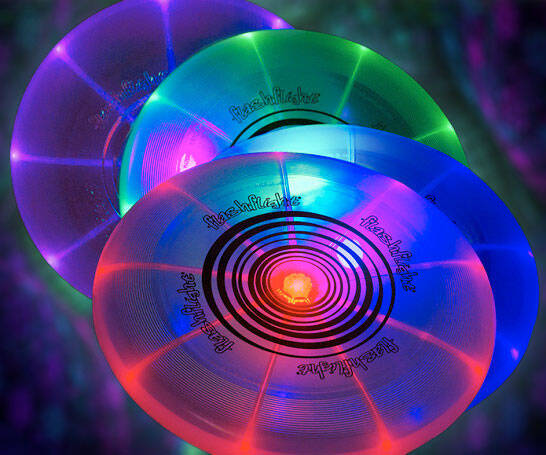 Blaze up the night skies by playing a radical game with the light up frisbee. This luminescent flying disk whizzes through the air while creating amazing ...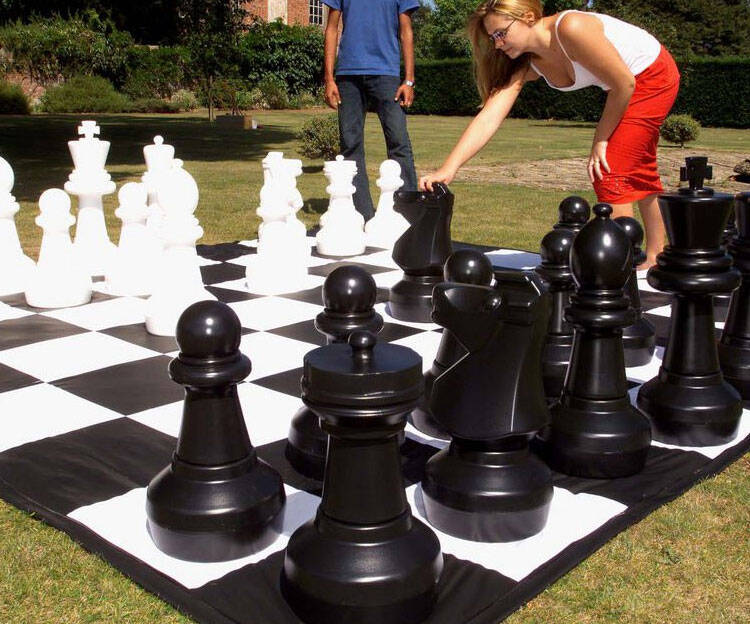 Exercise the mind and body as you try to best your opponent playing on this giant chess set. Made from tough all-weather resin, the board is designed to ...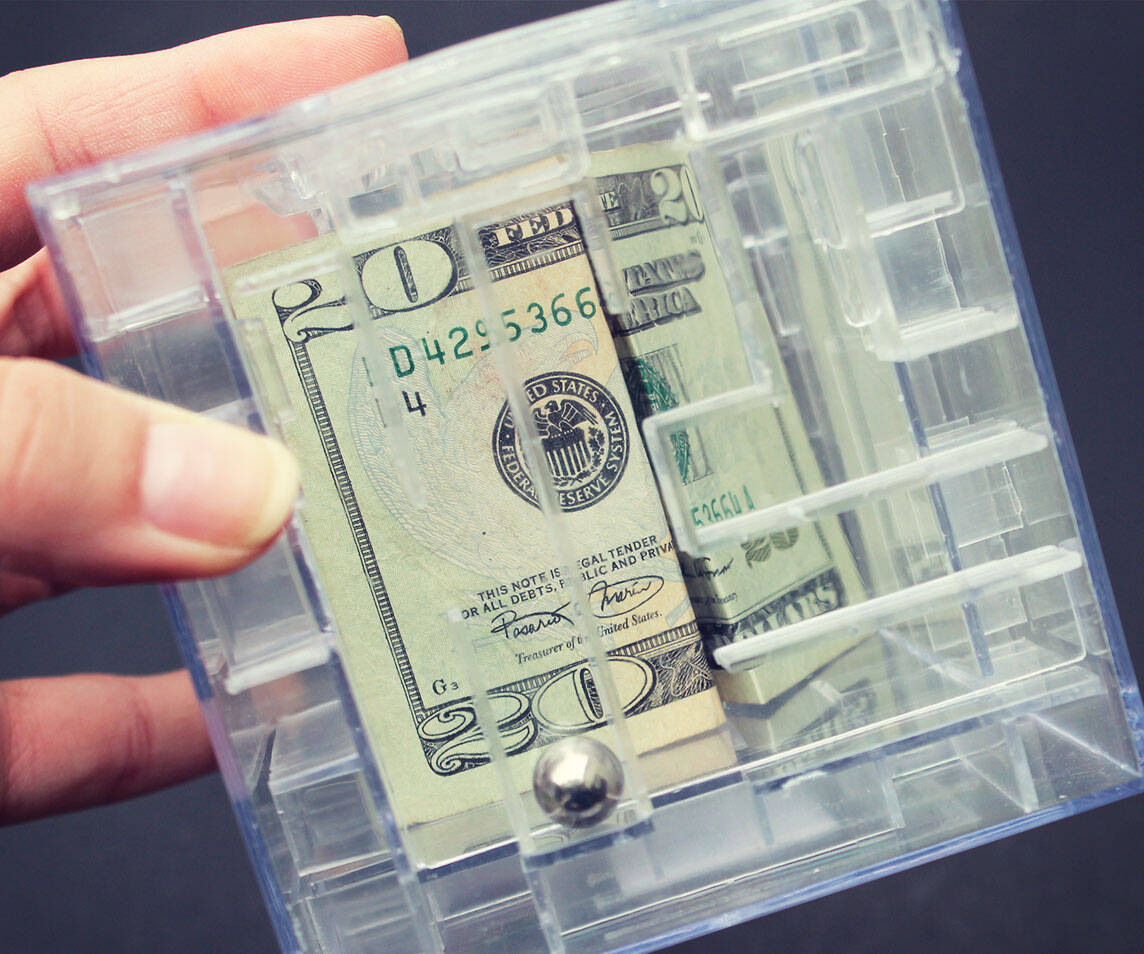 Keep yourself from spending all your money at once by placing your disposable income in this money maze bank. After inserting the money inside, a locking ...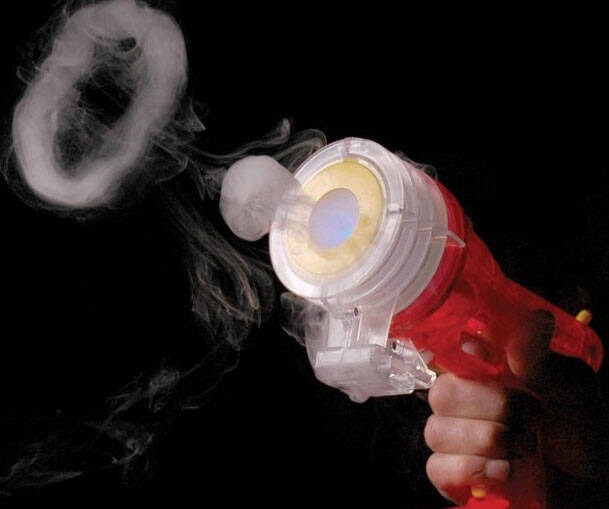 No other toy gun will kill time quite like the vapor blaster. This handheld blaster fires perfectly formed odorless vapor smoke rings at distances up to ...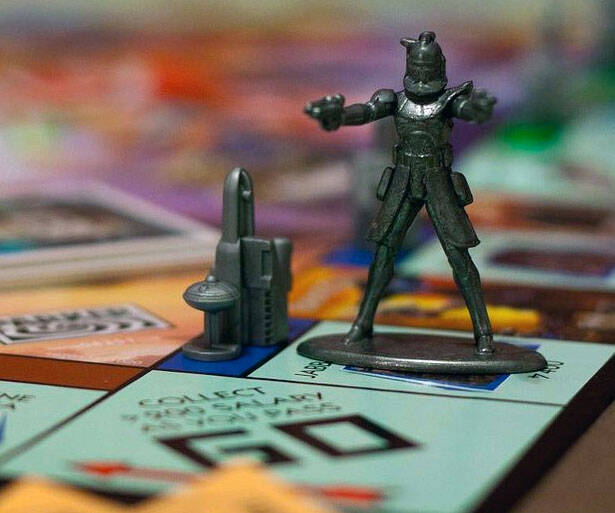 Experience what bankruptcy is like in a galaxy far, far away by partaking in a rousing game of Star Wars Monopoly. The pieces come styled like the iconic ...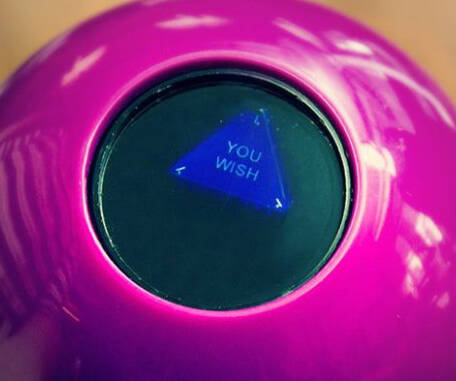 Get answers to life's biggest questions with a little sass by asking them to the almighty sarcastic magic 8-ball. Upon asking it your burning questions, the ...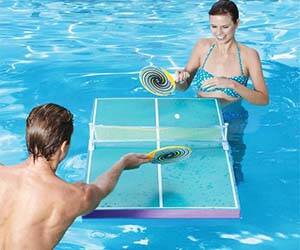 Don't let a Waterworld like post-apocalyptic event stop you from getting a game on ping pong going - now you can play this fun game anywhere with the ...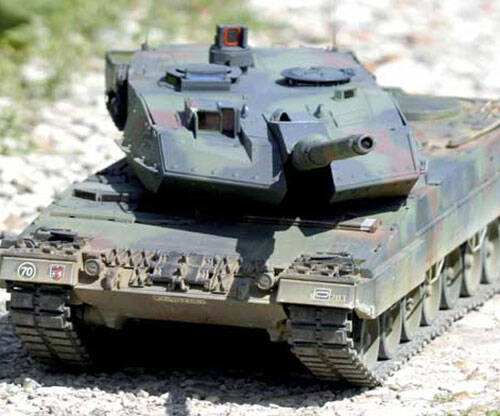 Wreak havoc on the imaginary battlefield by charging in on the remote control tank. This miniaturized 1/16th scale combat vehicle comes with a specialized ...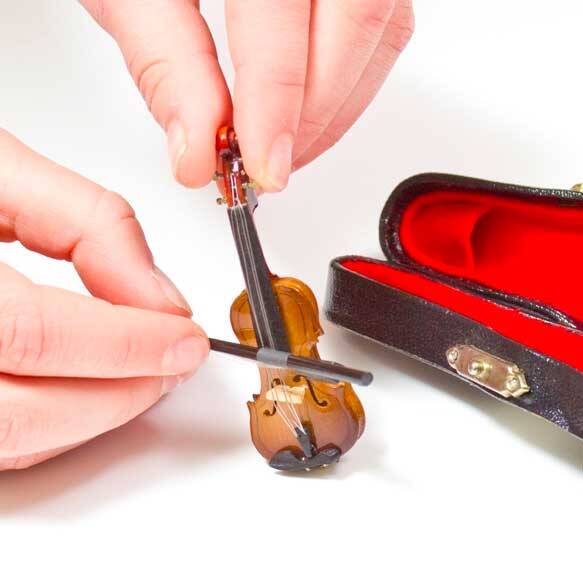 Cool item! You'll never give a boring gift again with our never ending list of amazing products.