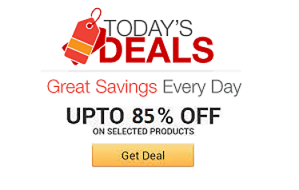 Find the coolest stuff at the lowest prices by browsing Amazon's incredible daily deals! You'll surely save a lot!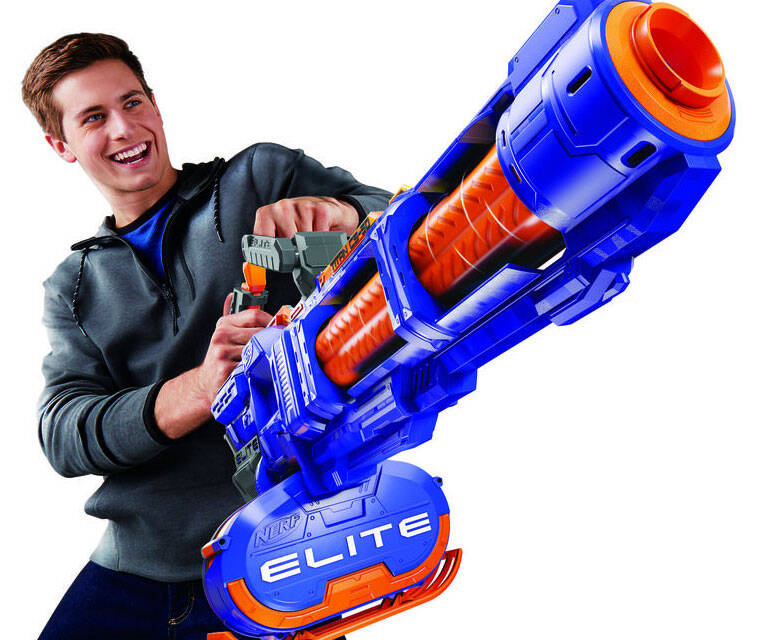 Ensure victory on the battlefield by arming yourself with the NERF N Strike Elite CS-50 minigun. This beast of a minigun boasts a spinning barrel and foam cartridge that combine to let you quickly fire up to 50 foam darts so that you can instantly decimate the competition.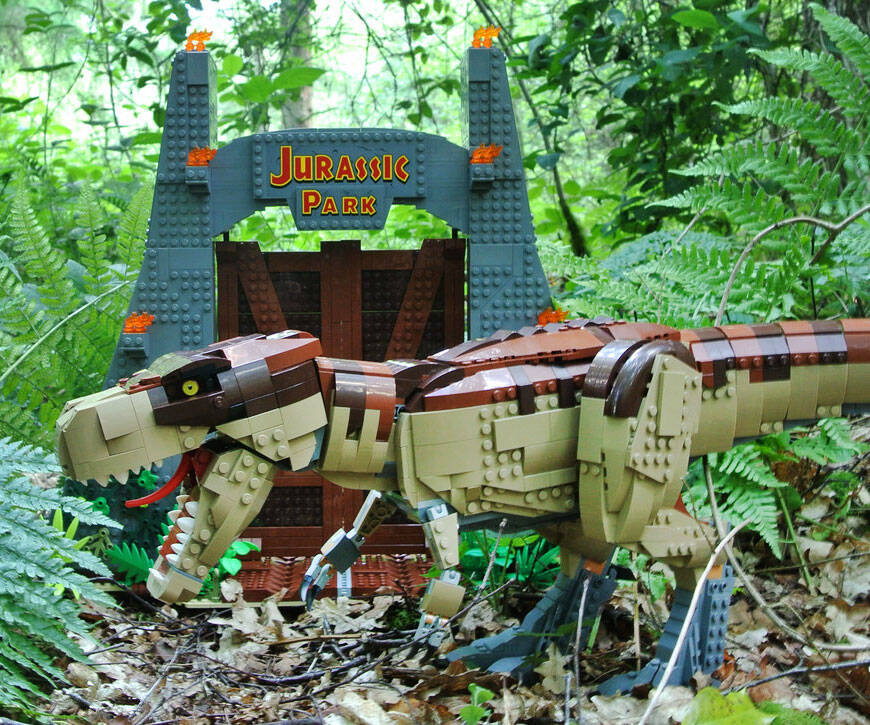 Travel back in time with this Jurassic Park T-Rex LEGO set! This 3,120-piece set comes with everything you'll need to reconstruct the massive gates that welcomed visitors into Jurassic Park like a fearsome T-Rex and minifigs of Ian Malcolm, John Hammond, and Dr. Grant.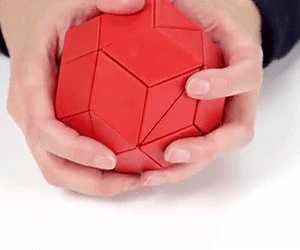 Ensure your brain stays in tip-top shape while you keep boredom at bay with this magnetized puzzle ball. This intriguing puzzle is made from 36 individual magnetic pieces that you must fit together in the perfect sequence in order to complete the sphere.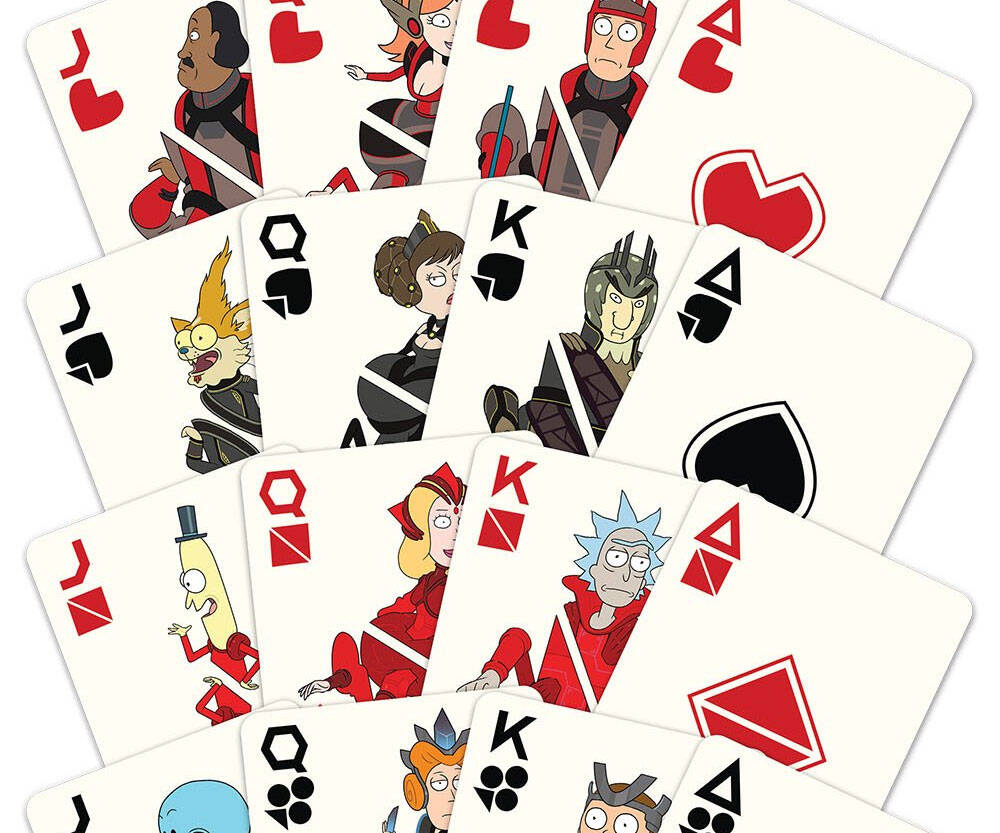 Give your next poker night an interdimensional twist by dealing out these Rick and Morty playing cards. Instead of kings, queens, and jokers, the playing cards feature custom graphics depicting characters like Jerry, Beth, Mr. Meeseeks, Bird Person, and Squanchy!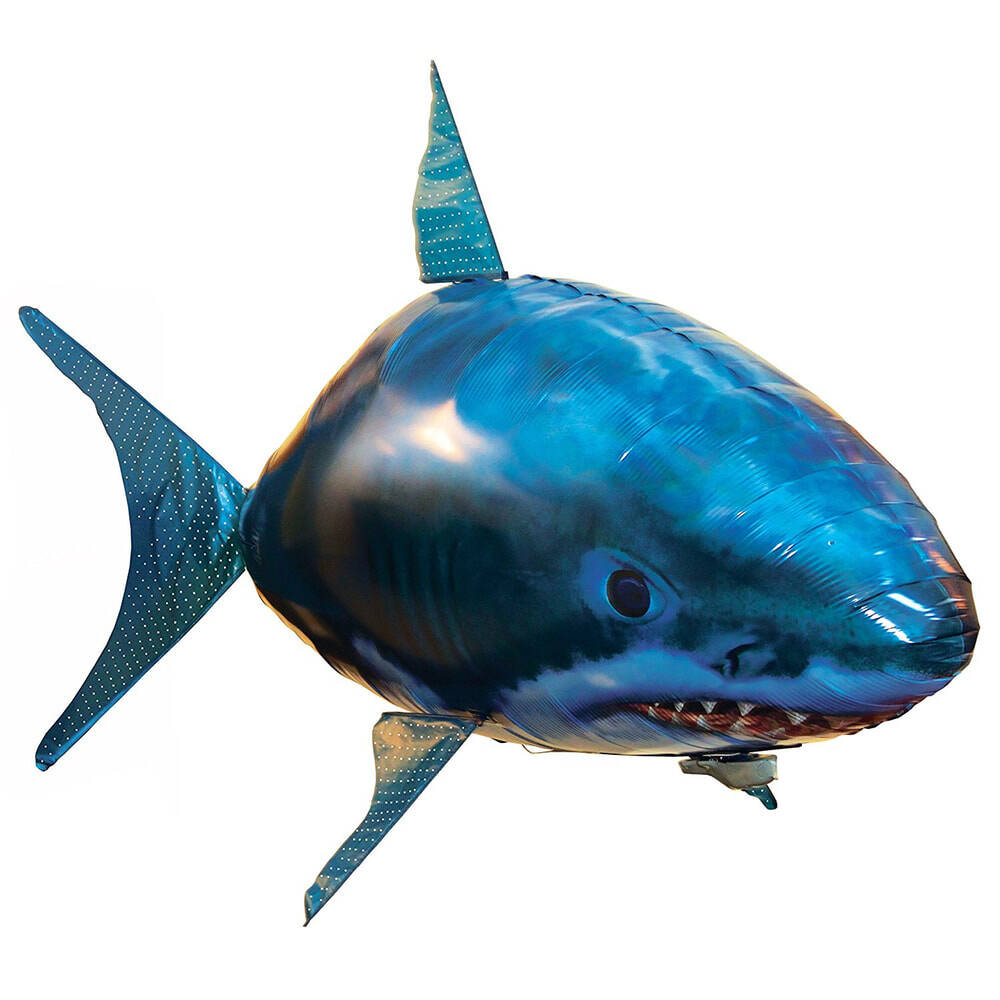 Remote - controlled Air Swimmers Flying Shark "swims" effortlessly through the air. Here's a great gift for ages 8 and up! It's a helium-filled Great White Shark balloon that you can maneuver through the air via remote control. Swims from room to room with lifelike shark motion.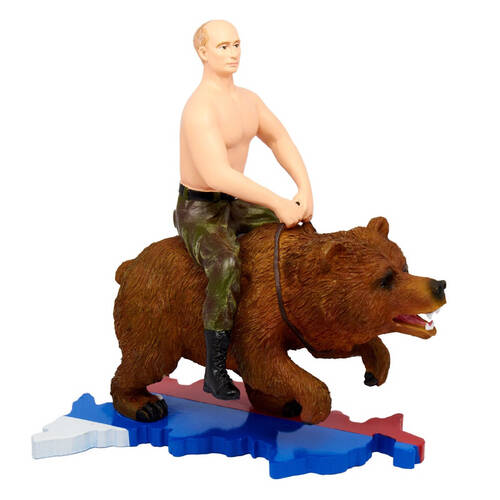 A shirtless Vladimir Putin riding a Russian Bear. We're not sure it can get much better than that! Known not only as the President of Russia, we see time and time again Putin is a man of the wilderness. He is often outdoors, horseback riding, fishing, or hunting exotic animals for science to be tagged and tracked. By exotic we mean Siberian tigers, polar bears, and grey whales; seriously how often do you meet a President who has handled these kinds of animals? Nature aside, Putin has made great strides in Russia, aiding in raising the middle class, lowering taxes, and eradicating national debt! This figurine of a shirtless Putin riding a bear is a great mad dictator themed gift. It represents Russia's fierce boldness throughout history, and the people's courage and desire to achieve. It is a perfect gift to yourself, or for the military friend, a politician, collectors, a lover of Russia, or any man or woman who is adamant about attaining their goals despite the folly of others. For an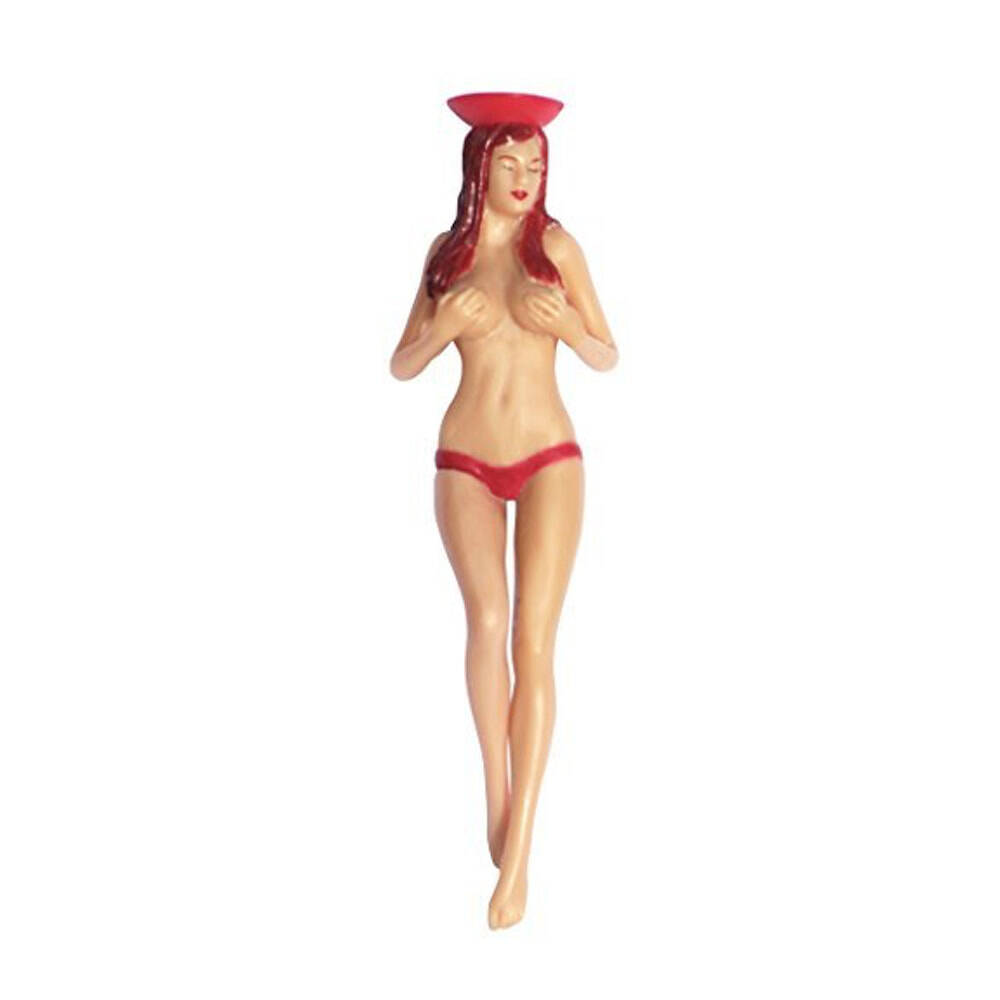 ?The Most Outrageous and Unique Pin-up Girl Golf Tees that are Guaranteed to Enhance your Drive! Perky Tees will Ensure that your Balls say "Thank You" Every Time You Tee Off. A Great Conversation Starter! Impress your Friends and Colleagues Next Time You Hit the Links with the Help of These Tiny Hotties. As Soon as your Fellow Golfers Get a Glimpse of Ms. Perky Tee, the Laughs are Sure to Follow. Keeping your Eye on the Ball has Never Been So much Fun! Ms. Perky Will Tickle Your Balls. Ms. Perky Represents the Perfect Sensuous Pin-Up Girl, Right Down to the Finest Titillating Details.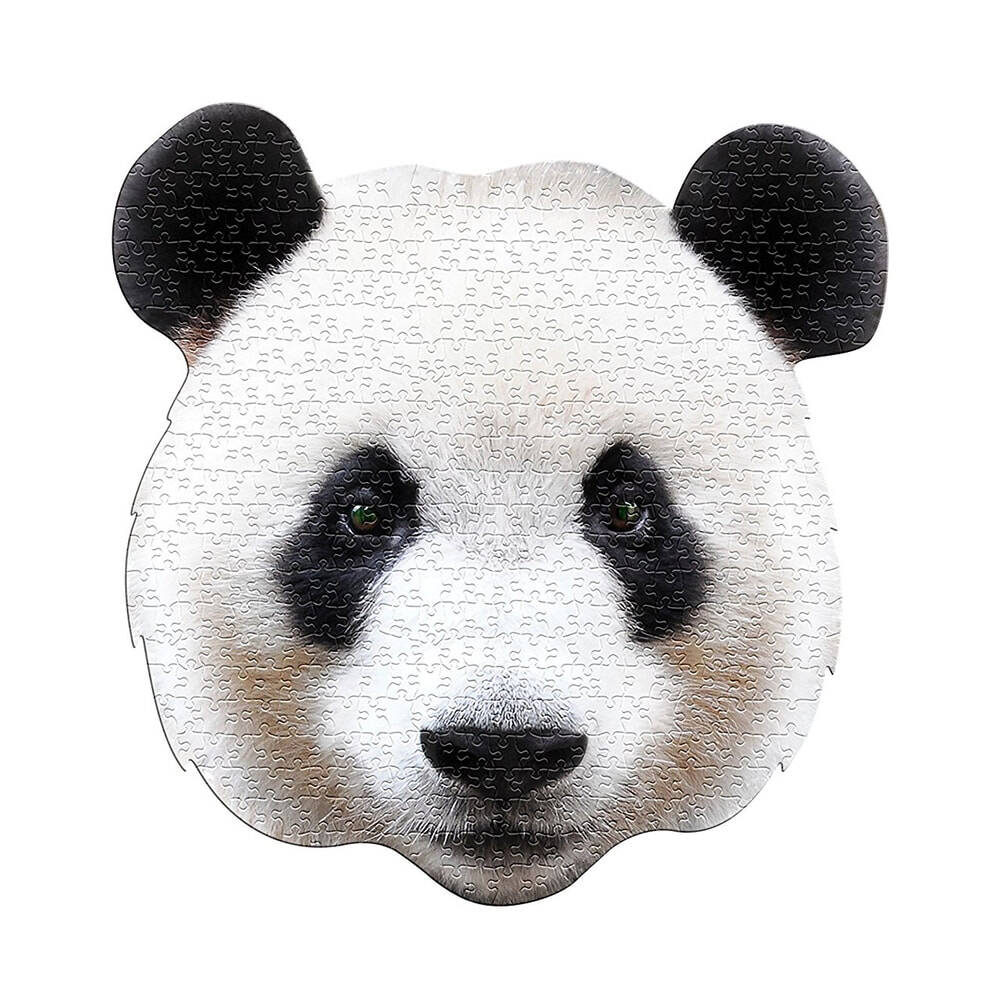 Cuddle up with this fun challenge! Madd Capp puzzles will challenge and inspire you, your family and friends. Each special jigsaw experience is a unique, poster sized, ANIMAL HEAD-SHAPED puzzle when fully assembled. The unique shaped puzzles are printed on premium quality white cardboard and the interlocking puzzle pieces are cut in a ribbon style pattern with large individual firm pieces. Fun for the entire family, these Madd Capp Puzzles are for ages 10 and up.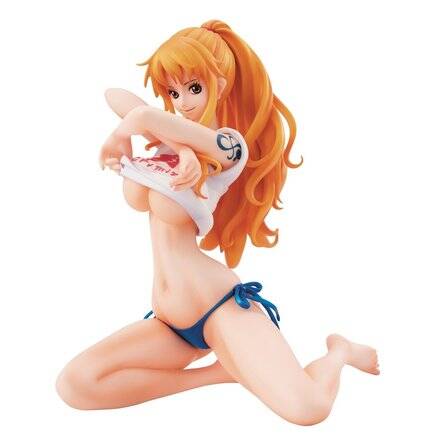 From MegaHouse. The super-sexy navigator of the Straw Hat Pirates plots a curvaceous course in her rainbow bikini for this 5-1/2" tall figure.