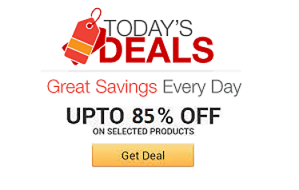 Find the coolest stuff at the lowest prices by browsing Amazon's incredible daily deals! You'll surely save a lot!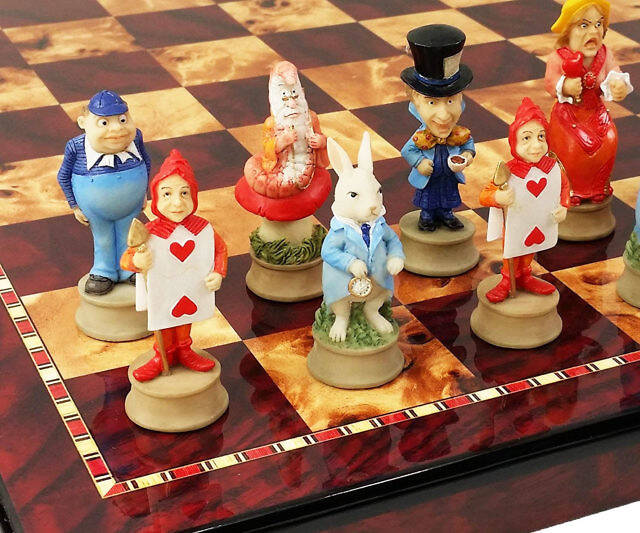 Give one of your favorite games a whimsical spin with this fanciful Alice in Wonderland chess set. Inspired by the classic children's book and movie, the set includes highly detailed solid resin pieces with felted bottoms depicting the various wacky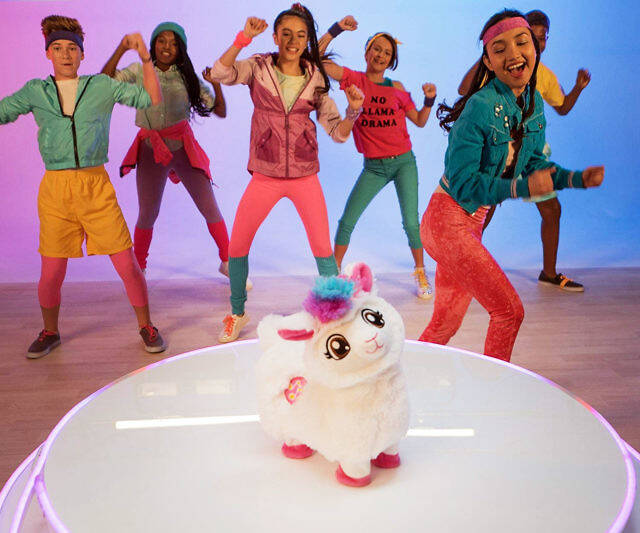 Keep that body looking tight and right with Boppi, the booty shaking llama. This adorable and energetic little battery operated llama will shimmy, shake, and twerk her body and head for your entertainment and physical health.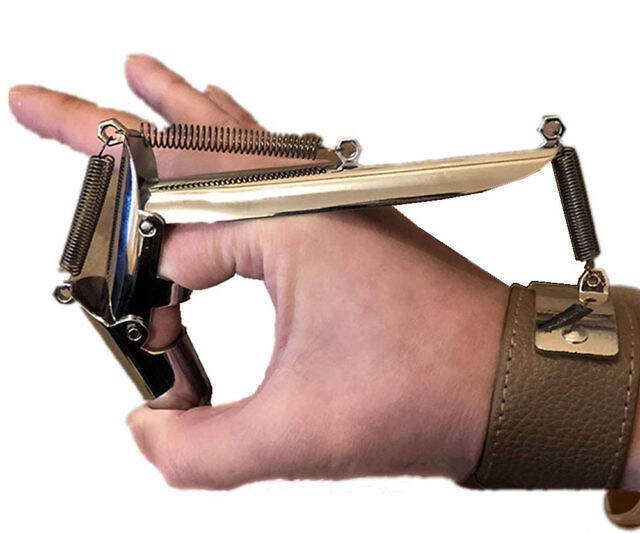 Turn your hands into lethal weapons by strapping on this strength augmenting flicking device. Apart from unique, this quirky device is extremely versatile since it can be used to as a finger exerciser, a self defense weapon, and even to open your bee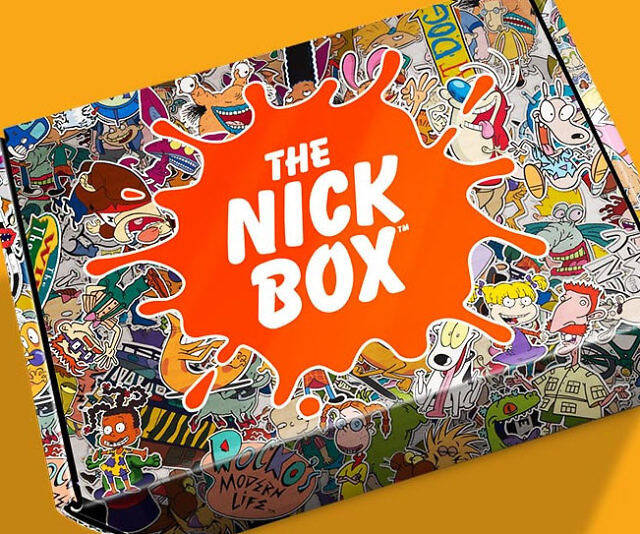 Relive your glorious childhood by taking a trip down memory lane with the Nickelodeon subscription box. Every 3 months you'll receive a box jam-packed with goodies featuring your favorite 90s Nicktoons like The Rugrats and Hey Arnold.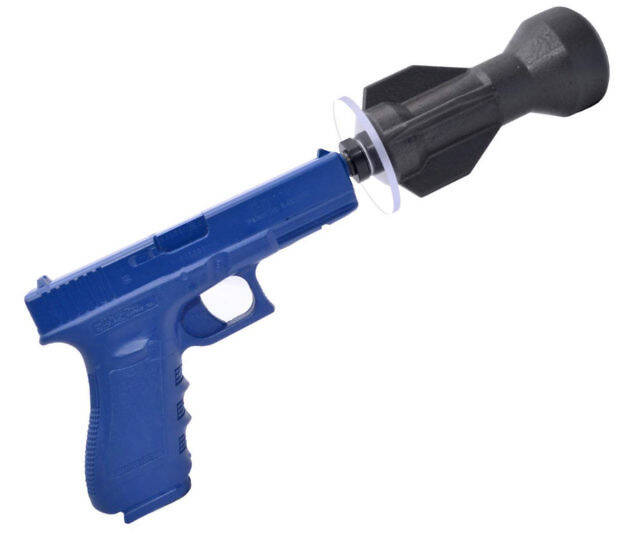 Deter a would-be attacker's advance without resorting to lethal action with this self-defense weapon system. With this life-saving kit you'll be able stop your assailant dead in his tracks simply by attaching this piece to your 9mm pistol.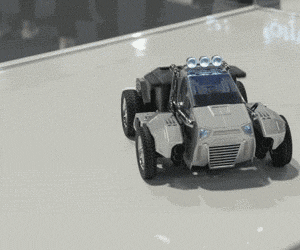 Secure your spot as parent of the the year by surprising your little champ with this real-life transforming robotic toy. This amazing robot can follow simple voice commands and comes with 22 high-precision servo motors for smooth and effortless movem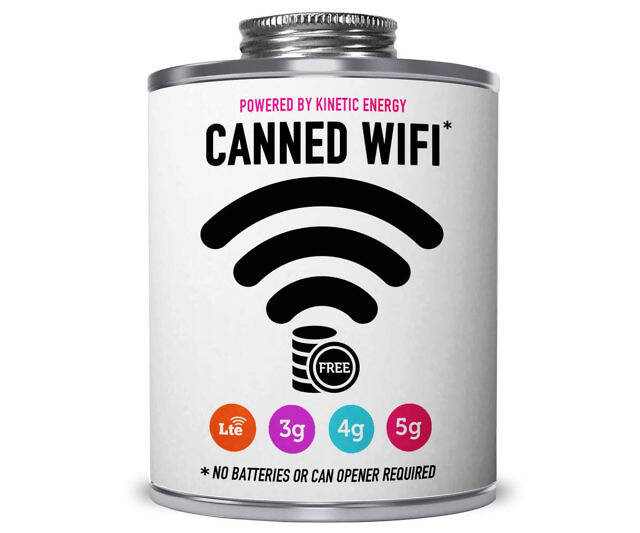 Ensure you're always jacked in to the digital world, no matter where you travel, by carrying this Canned WiFi with you. It'll provide you with LTE, 3G, 4G, and even 5G Internet wherever you are. Best of all, it's powered by kinetic energy so it requi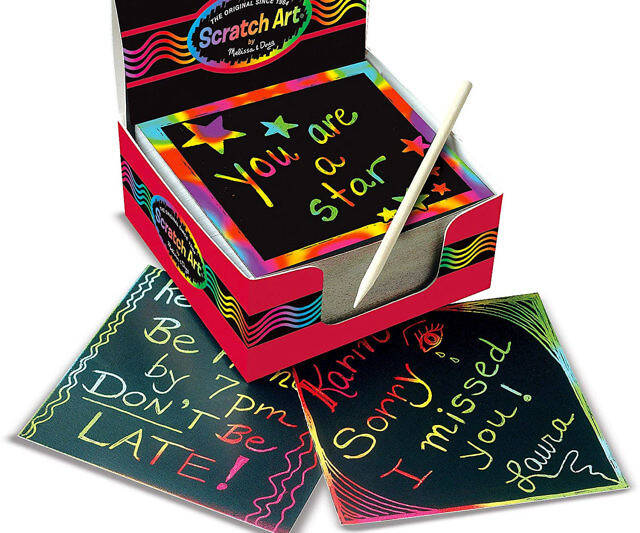 Make your memos stand out by giving them a colorful and artsy twist with these scratch art rainbow mini notes. Simply scratch away the matte back coating using the wooden stylus to reveal the colorful rainbow design underneath.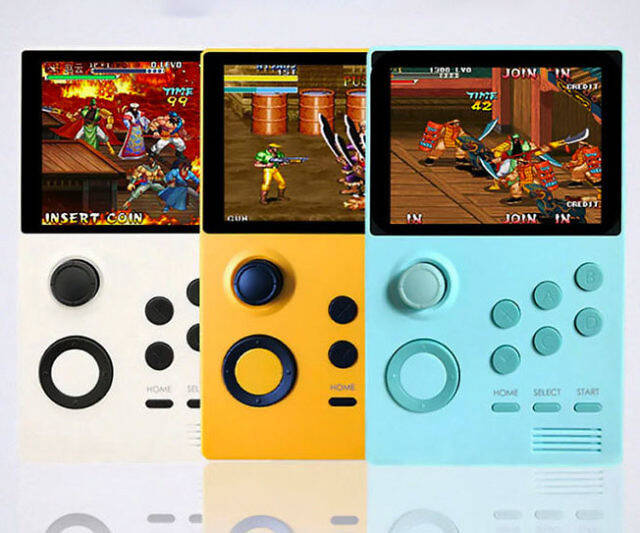 Enjoy classic arcade gaming virtually anywhere with this handheld game station arcade. Available in one of three brightly colored options, it comes loaded with unique retro games and can even be connected to your TV, making it ideal for multiplayer g