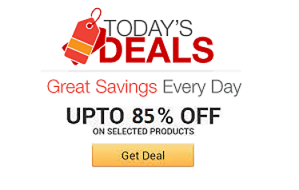 Find the coolest stuff at the lowest prices by browsing Amazon's incredible daily deals! You'll surely save a lot!
See if you have what it takes to escape with your life when all hell breaks loose by playing the Jurassic Park Adventure strategy game. One player controls the dinosaurs as they prowl through the park while everyone else plays as the human characters from the film.
Make your energetic little warrior feel like they're competing just like the athletes they see on TV by setting up this Ninja Warrior obstacle course for kids. The kit includes a 50' long nylon line that boasts a series of obstacles like gymnastics rings and a spinning wheel.
Spin Vortecon and it will turn into a hypnotic optical illusion of continuously flowing helix. Precisely engineered cylinder, odd fidgeting toy, a playable kinetic art piece - Vortecon is all those things combined into one strangely addictive object.
Travel over virtually any terrain just like a pet rodent in this human hamster ball. Built from a reinforced translucent material, the hamster ball lets you roll around safely inside of a bubble that provides a breathtaking view of the nauseating world around you.
Avoid water rings like a true gamer by setting your beverages on top of these retro NES cartridge coasters. Each pack comes with eight double-sided coasters depicting iconic NES games like Donkey Kong, Zelda, Duck Hunt, and Super Mario Bros. 1, 2, and 3.
Give your favorite adrenaline junkie the ride of their lives by getting them on the Dynacraft electric drifting tricycle. It boasts an extremely robust frame, twist grip accelerator, and an electric driver wheel that allows it to smoothly pull off 360 degree spins.
Watch your young artist create vivid works of art with incredible color done with custom crayons created by this Crayola crayon maker machine. Your kid will be able to transform their regular single colored crayons into mini color swirl crayons!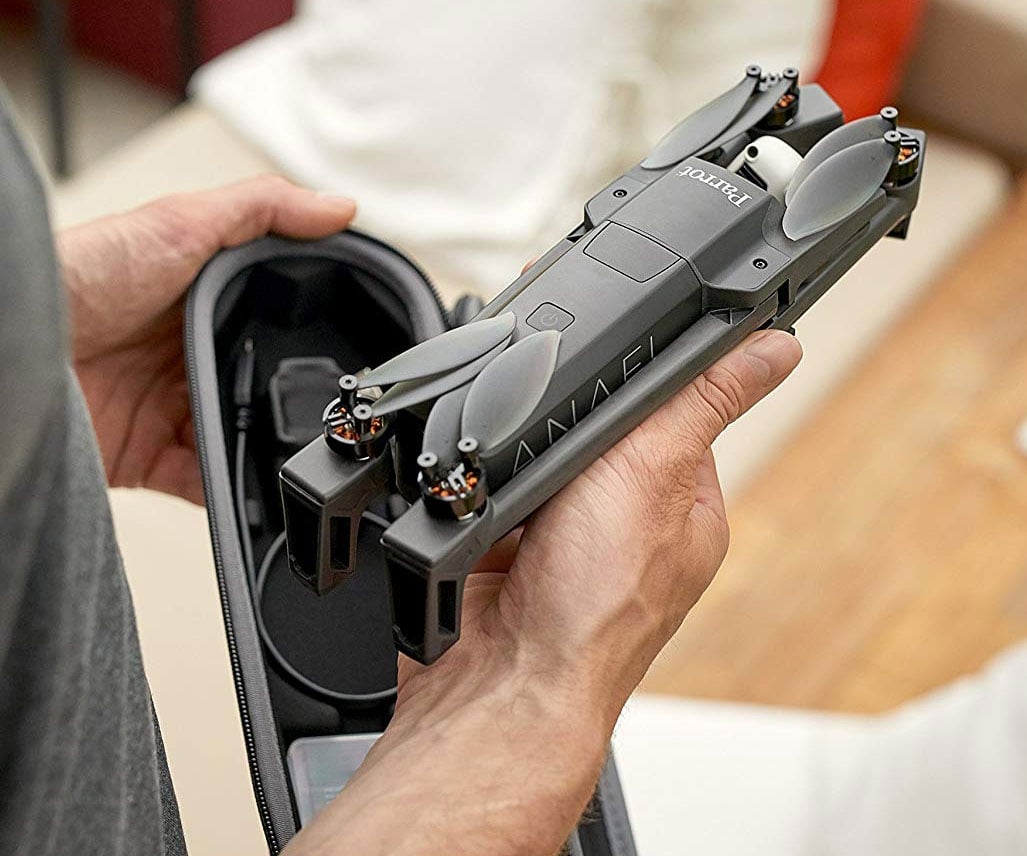 Parrot's folding 4K HDR drone will help you capture incredible aerial footage without weighing you down when you're on the move. It sports an ultra compact carbon frame, a 180 degree vertical tilt gimbal perfect for low angle shots, and takes 4K video and 21MP photos.
Enjoy constructing killer sandcastles without any of the mess of regular sand by building them with this kinetic moldable sand. This non-toxic hypoallergenic sand never dries out and sticks onto itself - allowing you to build gravity-defying imaginative structures.