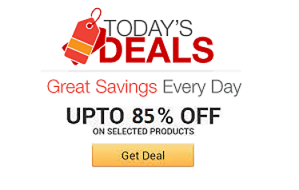 Find the coolest stuff at the lowest prices by browsing Amazon's incredible daily deals! You'll surely save a lot!
Top drone manufacturer DJI has just unveiled the Mavic 2 Pro - the drone with the longest flight time on the market! This high performance drone features omnidirectional obstacle sensing, trajectory prediction, a top speed of 44mph, and a flight time of 31 minutes.
Make learning fun for your little inventor-in-training by surprising him with the littleBits Avengers Hero inventor kit. It'll teach your pint-sized Tony Stark valuable STEAM skills while he builds awesome super hero accessories that he can actually play with.
Set your little Einsteins on the path towards a rewarding science related career by making learning fun with the Roboloq 6-in-1 robot building kit. It features an easy to use drag-and-drop coding format that makes it ideal for kids ages 8 and up.
If regular beer pong has gotten too easy for you then have a swing at beer pong golf! This insanely fun hybrid game puts your aim, accuracy, and golf swing to the ultimate test as you try to swing a golf ball into one of the nine cups.
The galaxy's greatest sidekick is here to keep your little intergalactic smuggler entertained for hours on end. This pint-sized plush Wookie comes with a perfectly gelled and luxurious mane and can respond with over 100 sound and motion combinations.
Play your favorite 70s era football game whenever you want by carrying this Mattel classic football game on your keychain. Measuring 2.75" x 1.6", this ultra compact game functions just like the original that you remember from your childhood.
Get to know every nook and cranny of the fastest hunk of junk in the galaxy better than Han and Chewy by building this incredible LEGO Millennium Falcon set. This 7,541 piece set features an insane level of detailing - making the finished model a great collector's item.
Nostalgia - so hot right now. Get in on all the fun by adding the Mini Commodore 64 to your entertainment center. Roughly half the size of the original, it features a classic retro design paired with updated features like an HDMI output and 64 built-in classic games.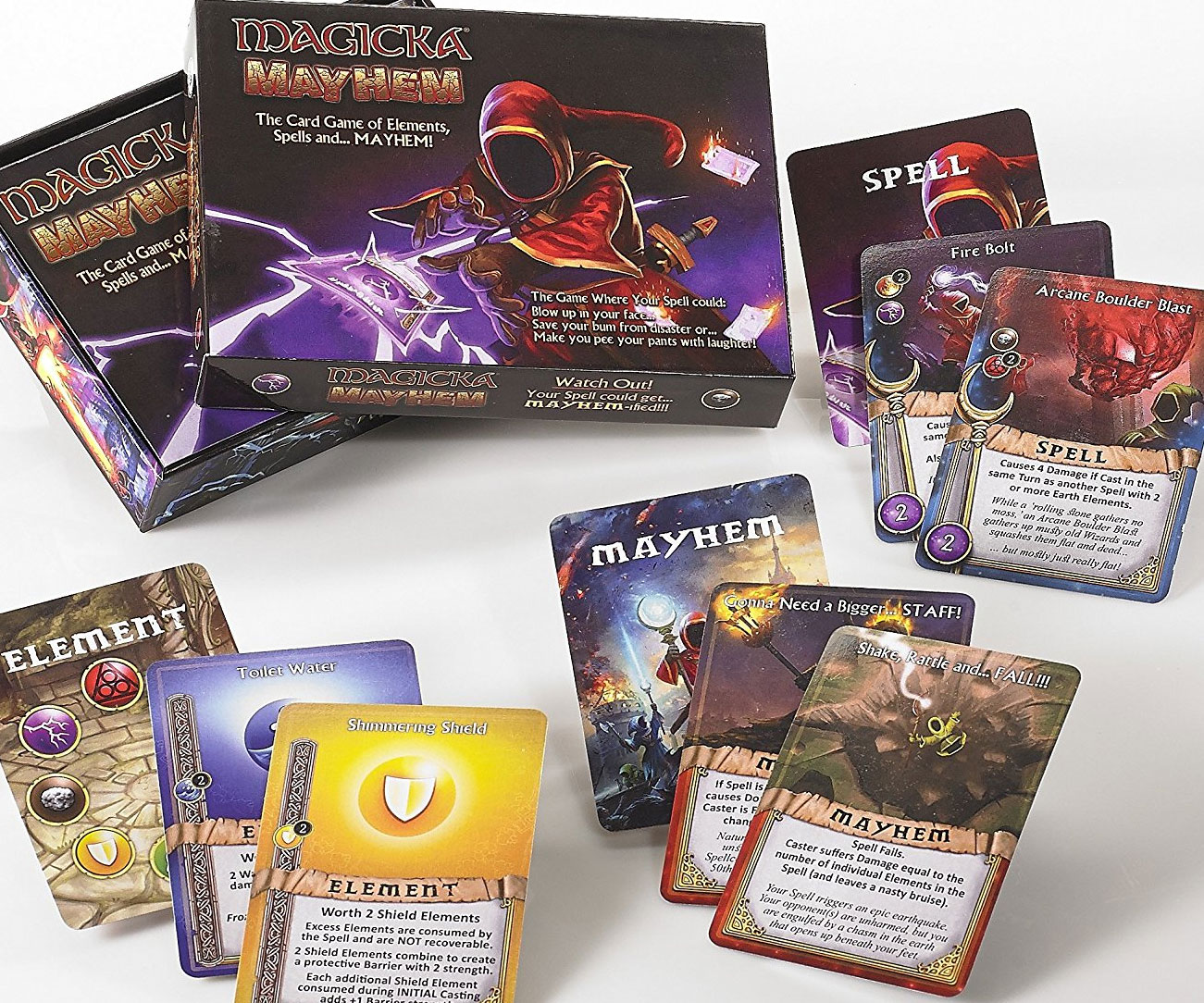 Give your weekly game nights a fun twist with Magicka Mayhem - the card game of magic, spells, and pure mayhem! You can rain fiery ouchies on your wizard enemies, protect yourself using elemental shields, and even summon elementals to do your bidding.