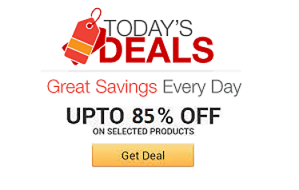 Find the coolest stuff at the lowest prices by browsing Amazon's incredible daily deals! You'll surely save a lot!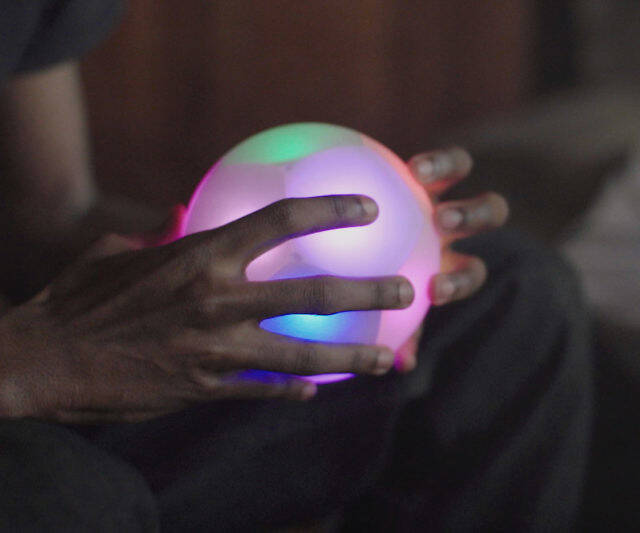 High Ball is a fun new electronic game on Amazon specifically designed to be played when you're high! The gadget consists of an LED-lit motion-sensing ball. The player must rely on his reflexes to win, or just enjoy the cool visuals.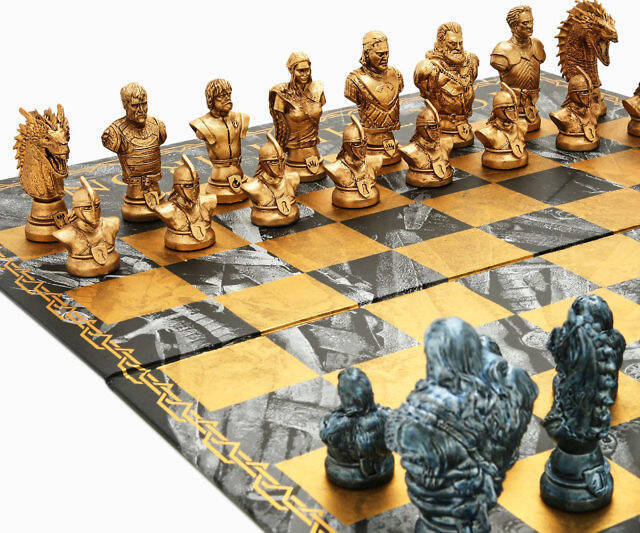 See who triumphs in the epic battle of the living versus the dead with the Game of Thrones chess set. With this deluxe chess set you'll be able to fight for the living alongside Jon Snow, Brienne of Tarth, and Jamie Lannister or side with the Night King and White Walkers.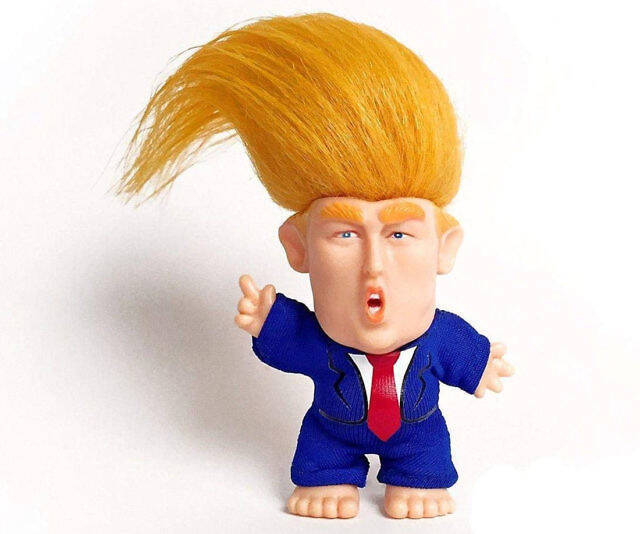 No matter where you stand on the political spectrum, there's no denying that The Donald is the perfect fit to be a collectible Troll doll. Standing approximately five inches tall, this Sudafed and covfefe-loving Troll doll will make your collectibles display great again!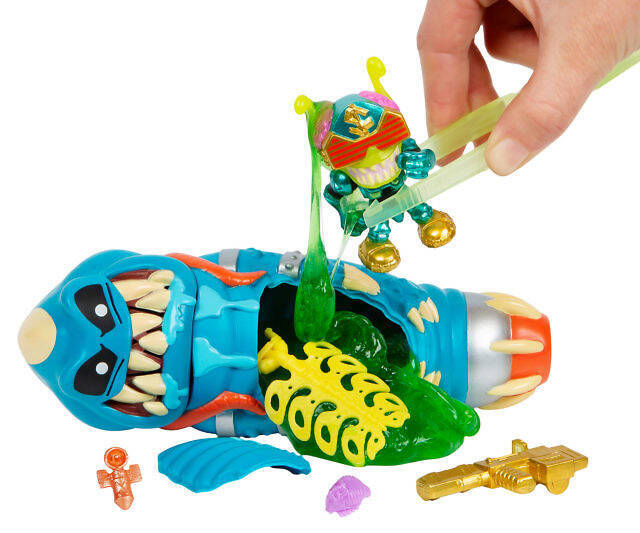 Secure your top spot as favorite aunt or uncle by surprising the little ones with this Aliens dissection kit. The kit comes with everything your inquisitive niece or nephew will require in order to conduct their very own alien autopsy.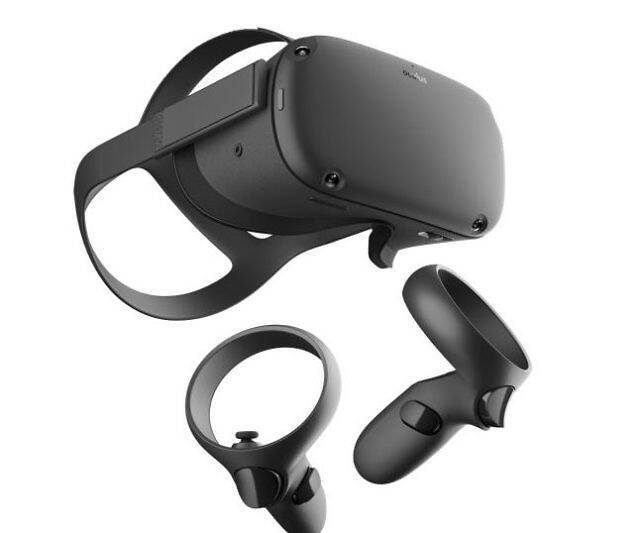 Journey into and explore the virtual world from the comfort of home by placing the Oculus Quest VR headset over your eyes. Requiring no smartphone or PC to run, it utilizes 4 wide-angle sensors to track your position in real time without the use of external sensors.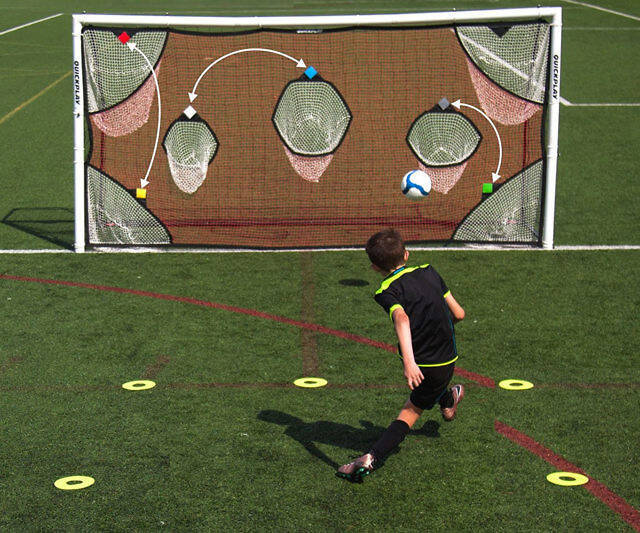 Give your players an edge on the field by honing their shooting and passing skills with these soccer goal scoring zones practice nets. They feature changeable pocket zones and also come with unique shock absorbing bungee attachments for ultimate durability.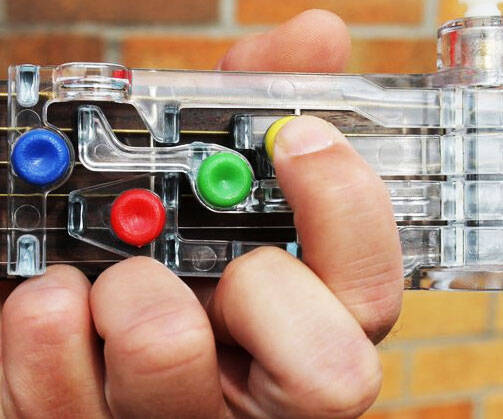 Learn to shred like the music gods in no time at all with the guitar learning system. This ingenious device goes over the guitar and shows you how to play the different chords with your fingers. It even includes a 60 day instructional program to help you get started.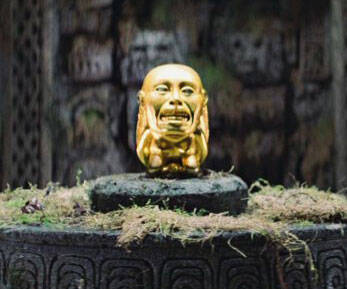 Take home one of the most iconic and recognizable props in cinema by adding this Indiana Jones golden idol replica to your collection. This geeky piece of decor is modeled after the golden statue that Indy retrieves in the opening sequence of Raiders of the Lost Ark.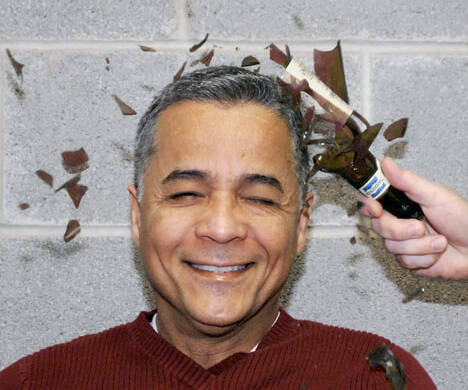 Provide realism to your film's bar fight by shooting the scene using these breakable prop beer bottles. The bottles come expertly built to resemble brand name beer bottles and are designed to easily break upon impact without causing harm to the victim.