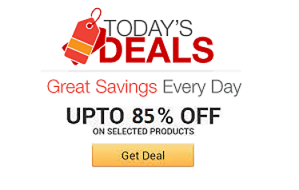 Find the coolest stuff at the lowest prices by browsing Amazon's incredible daily deals! You'll surely save a lot!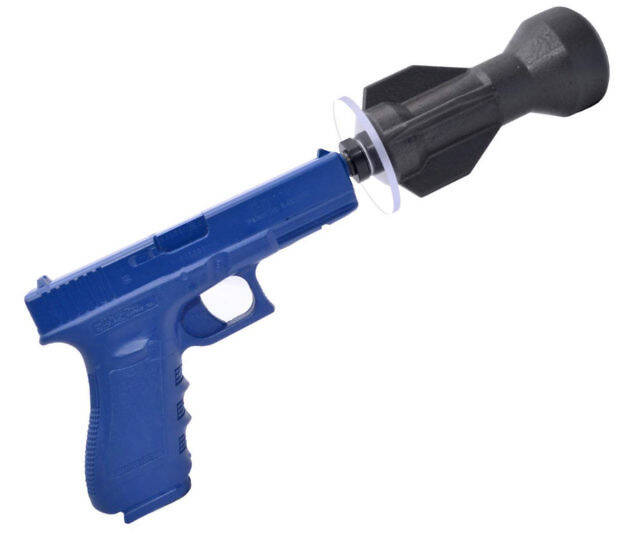 Deter a would-be attacker's advance without resorting to lethal action with this self-defense weapon system. With this life-saving kit you'll be able stop your assailant dead in his tracks simply by attaching this piece to your 9mm pistol.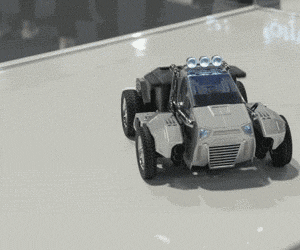 Secure your spot as parent of the the year by surprising your little champ with this real-life transforming robotic toy. This amazing robot can follow simple voice commands and comes with 22 high-precision servo motors for smooth and effortless movem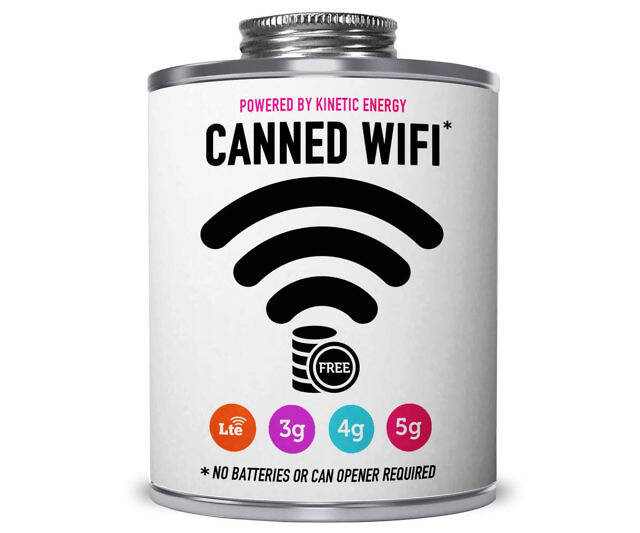 Ensure you're always jacked in to the digital world, no matter where you travel, by carrying this Canned WiFi with you. It'll provide you with LTE, 3G, 4G, and even 5G Internet wherever you are. Best of all, it's powered by kinetic energy so it requi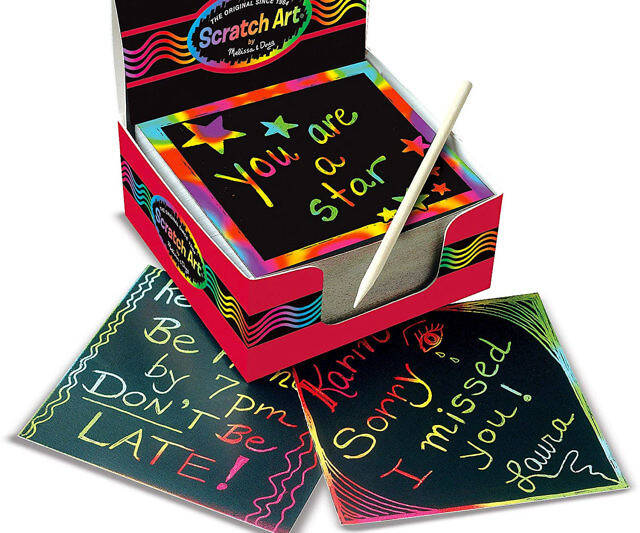 Make your memos stand out by giving them a colorful and artsy twist with these scratch art rainbow mini notes. Simply scratch away the matte back coating using the wooden stylus to reveal the colorful rainbow design underneath.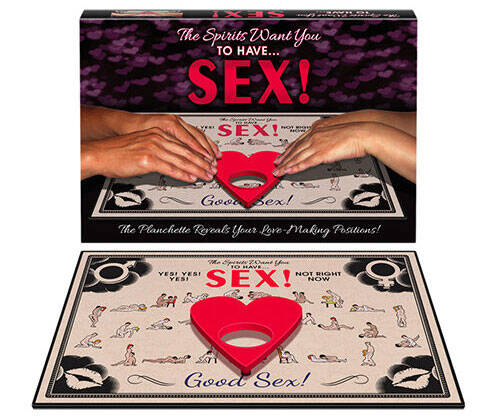 Give game night an erotic twist by heating things up with this sex positions Ouija board. Simply lay the game board flat and let the spirits guide the way to pure bliss for your and your partner. It is the perfect game for anniversaries, birthdays, a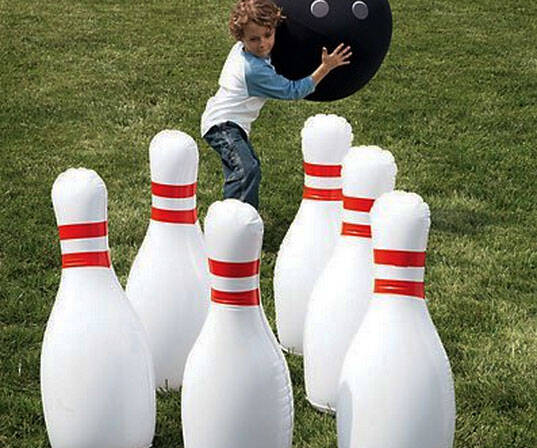 Bowl a perfect game of 300 from the comfort of your own backyard with the giant inflatable bowling pins! These ginormous pins each stand at 29? tall and provide kids and adults with an exhilarating game of bowling the likes of which have never been e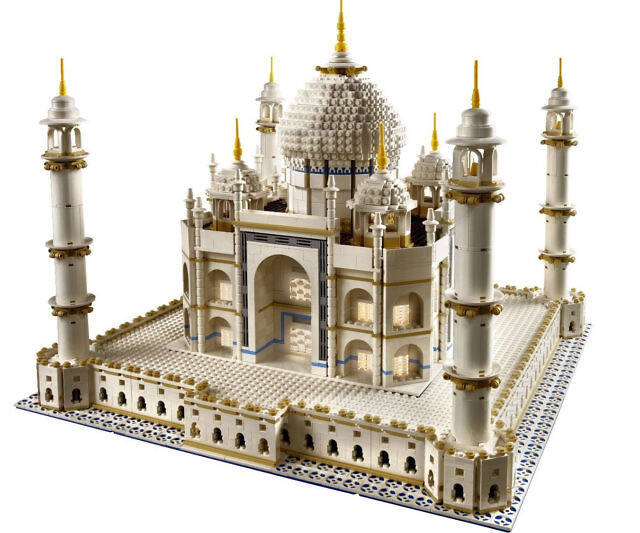 LEGOs aren't just for kids - this LEGO Taj Mahal set contains just under six thousand pieces and is not for inexperienced LEGO builders. This highly detailed and time consuming LEGO kit makes a great gift for the master LEGO builder looking for a rea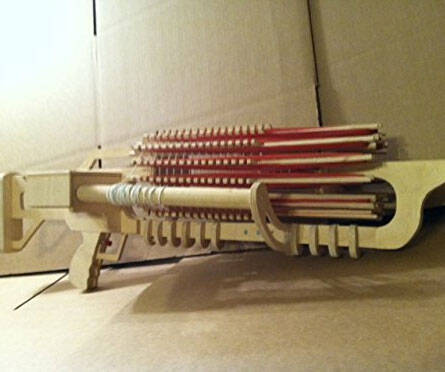 Take cubicle warfare to the next level by unleashing a barrage of rubbery pain with this rubber band machine gun. This finely crafted wooden gun, holds up to 900 bands at once and comes with an on-board 6 volt electric motor that shoots 16 rubber ban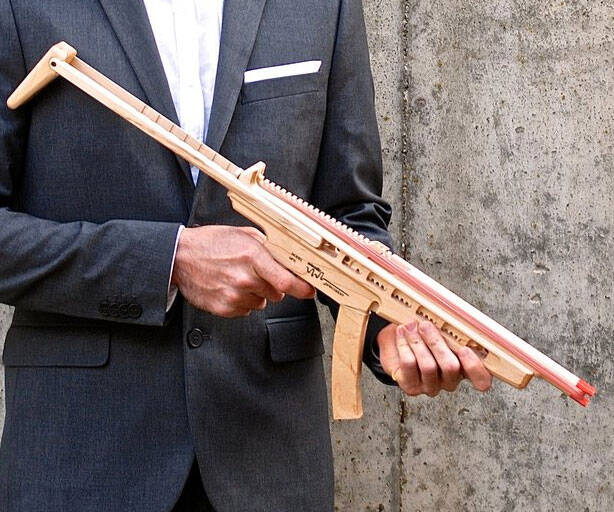 Rule the office with an iron fist by keeping employees in line with the rubber band machine gun. Handcrafted from solid maple, it's modeled after the MP5 sub-machine gun and is capable of firing up to 24 rubber bands at distances up to 30 feet.