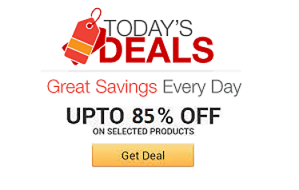 Find the coolest stuff at the lowest prices by browsing Amazon's incredible daily deals! You'll surely save a lot!
Spice up things at work by declaring war on your cubicle mates with this desktop catapult. This wildly entertaining and not at all distracting toy sets up in a snap and includes six small spiked balls that you can launch up to thirty feet away.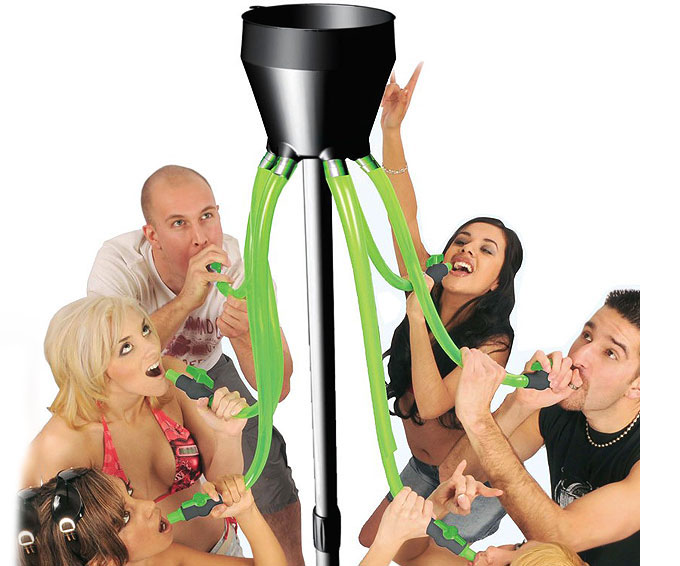 Get your party-goers rip-roaring drunk in record time with the Bongzilla beer bong. This party monster holds up to 12 cans of beer and comes with a series of six bright green hoses - complete with valves - so your thirsty guests can chug until they drop.
The wine bottle puzzle makes the ideal gift for the boozy puzzle enthusiast in your life. This beautifully constructed medium difficulty puzzle consists of 2 wooden pieces and a locking device that prevents the bottle from being opened until the puzzle is solved.
Make nighttime a little less scary for your little ones with help from these cute stuffed animal night light projectors. Shaped like a cuddly turtle, it comes in three soothing color options and projects a complete starry night sky onto the ceiling and walls.
Watch physics in action by witnessing the mesmerizing dance of Euler's spinning disk. The patented three inch wide chrome-plated steel disk spins faster and louder the longer it goes - creating a truly hypnotic display that'll captivate your eyes.
Transform your backyard into a watery paradise for your little whipper snappers by inflating this crocodile isle water park. It comes with a blower for quick inflation, dual slides, and an ample opening in the middle that can be used as a pool or ball pit.
Instantly transform any 2 liter plastic bottle into a speeding rocket using this water rocket launcher kit. Crafted from aluminum, stainless steel, brass, and durable plastic, this easy to operate kit is capable of launching a 2 liter bottle of soda over 350 feet in the sky.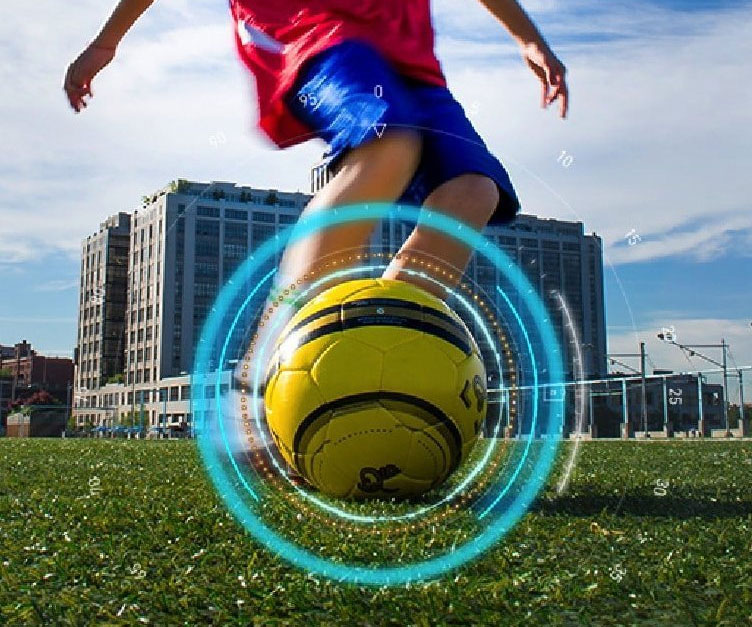 Kick your game up a notch or two by improving your skills with the DribbleUp smart soccer ball. This hand-stitched ball works alongside the DribbleUp app which gives you access to an interactive training library with live audio and instant training feedback.
Put your creativity skills to the ultimate test with the UNBORED games book. This entertaining book features more than seventy games ranging from old fashioned favorites to contemporary high tech games like croquet golf and capture the flag.