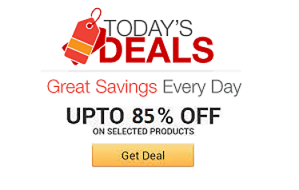 Find the coolest stuff at the lowest prices by browsing Amazon's incredible daily deals! You'll surely save a lot!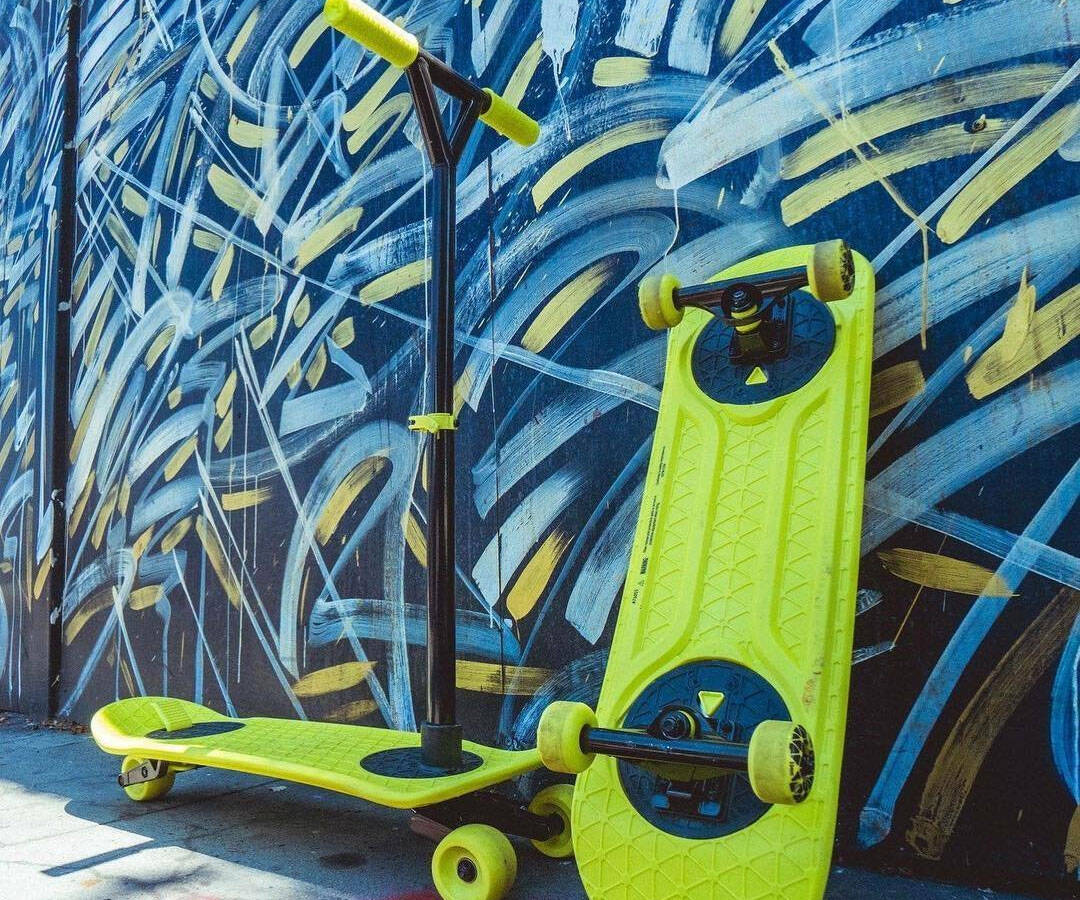 Enjoy two modes of transportation for the price of one with the MORFBOARD 2-in-1 skate and scooter. The ingenious design allows you to quickly swap out certain components in order to morph your board from a skateboard to a trusty scooter.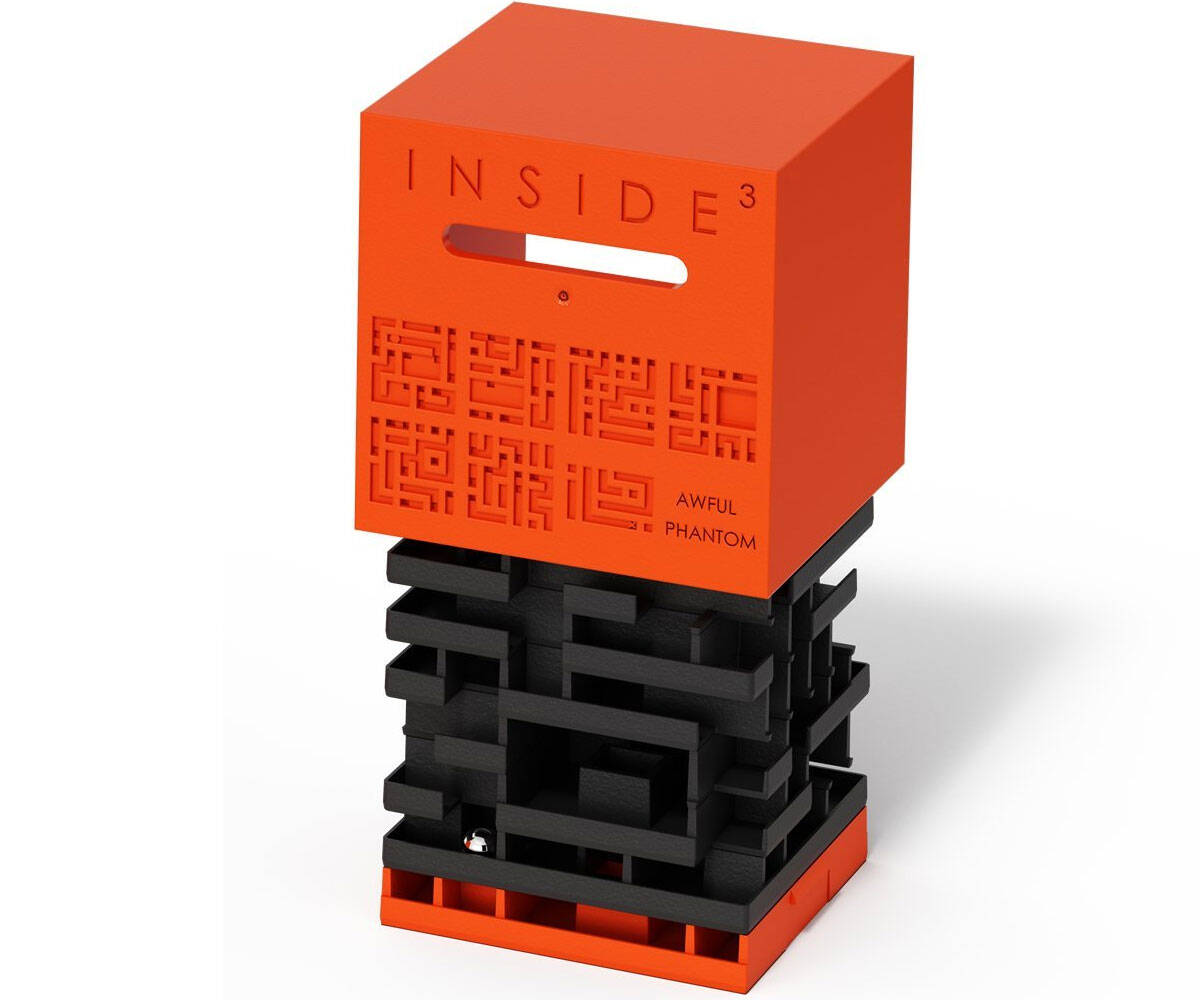 Keep your brain active during your downtime by passing the time with this hidden 3D labyrinth puzzle. This seemingly run-of-the-mill cube lifts up to reveal a complex three-dimensional maze with 12 levels of difficulty.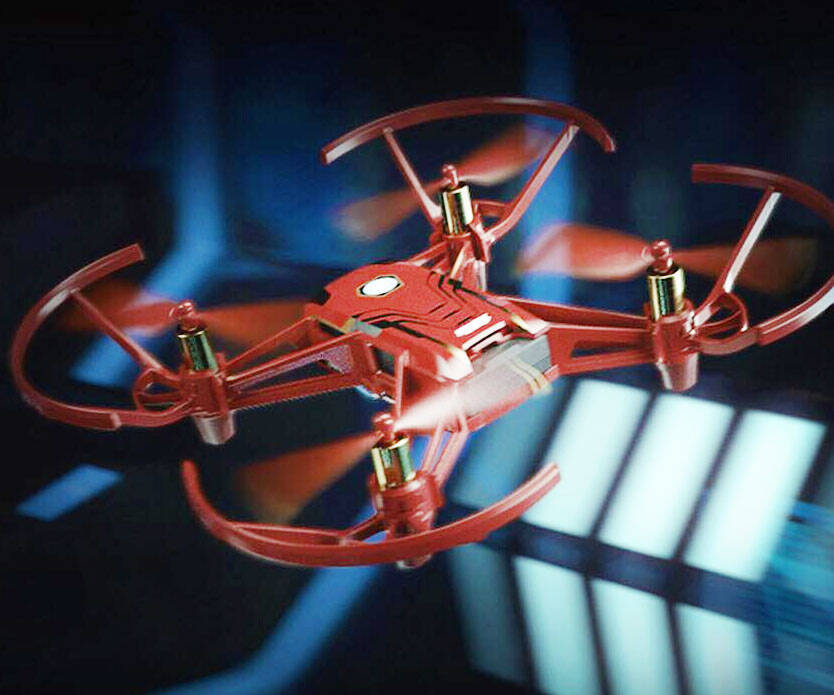 Pay homage to your favorite Avenger by getting behind the controls of the DJI Tello Iron Man drone. The drone can fly for 13 minutes on a single charge, has a 330-foot range, and features an exterior shell that is modeled after Tony Stark's iconic gold and red Iron Man suit.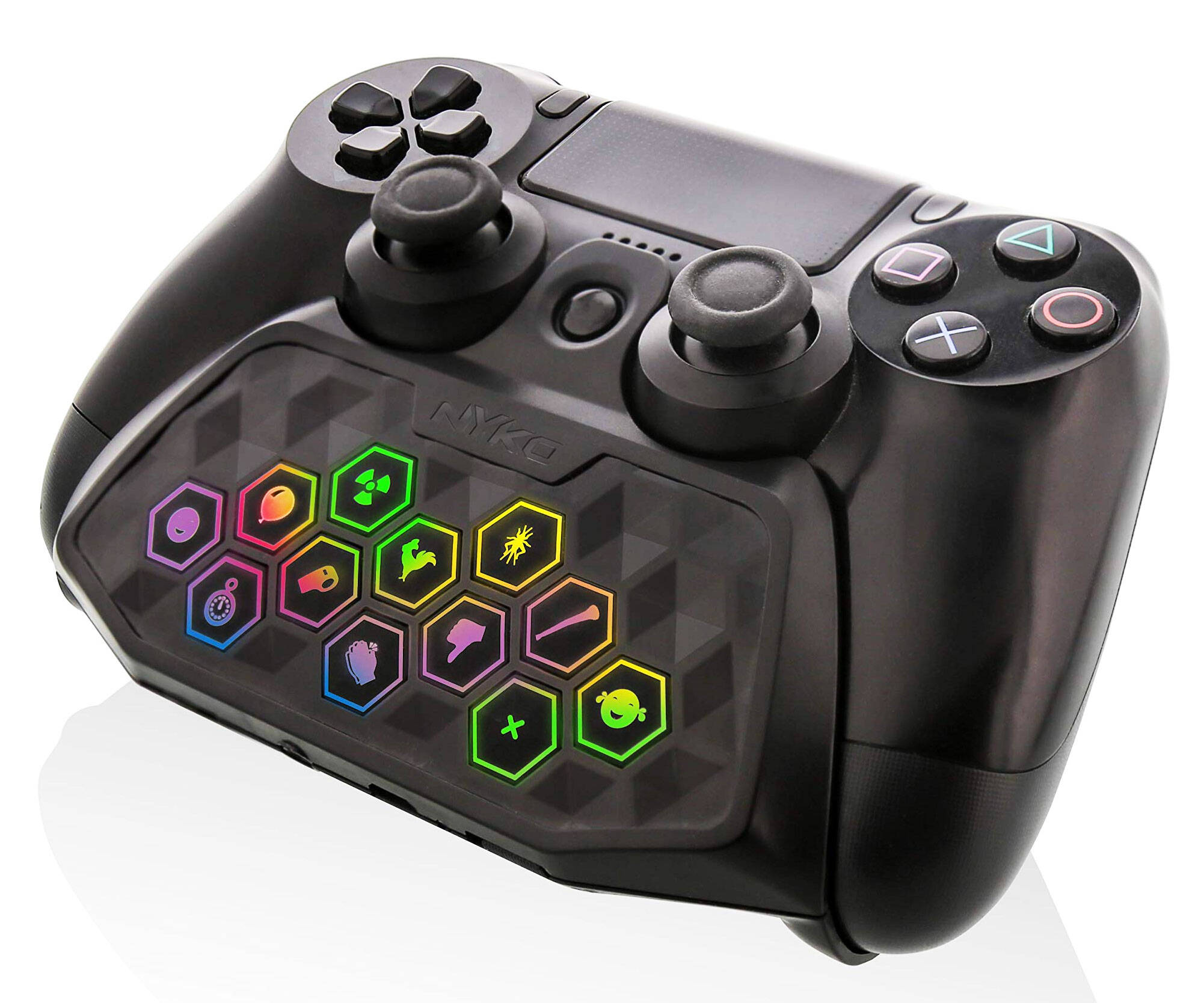 Communicate with your fellow gamers more creatively and without saying a single word with help from this sound effects controller attachment. Each of the eleven customizable buttons will play a different sound effect over the in-game voice chat.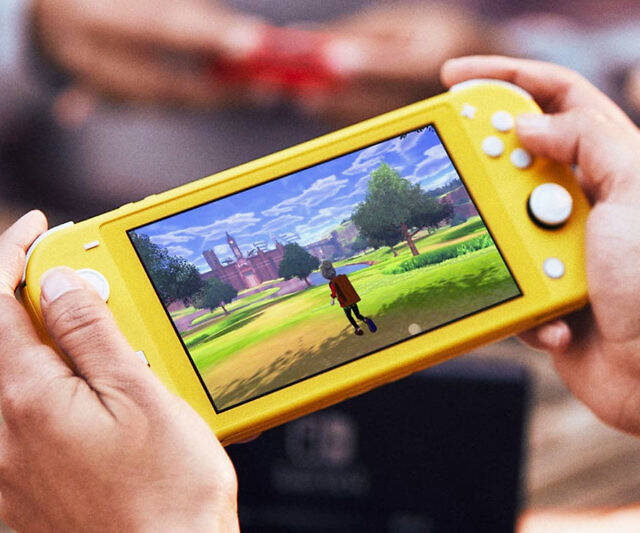 The Nintendo Switch Lite is the brand new version of the popular Nintendo Switch that was specifically designed with on-the-go gaming in mind. Cheaper than its predecessor, it's compatible with all your favorite Switch games and comes in three different color options.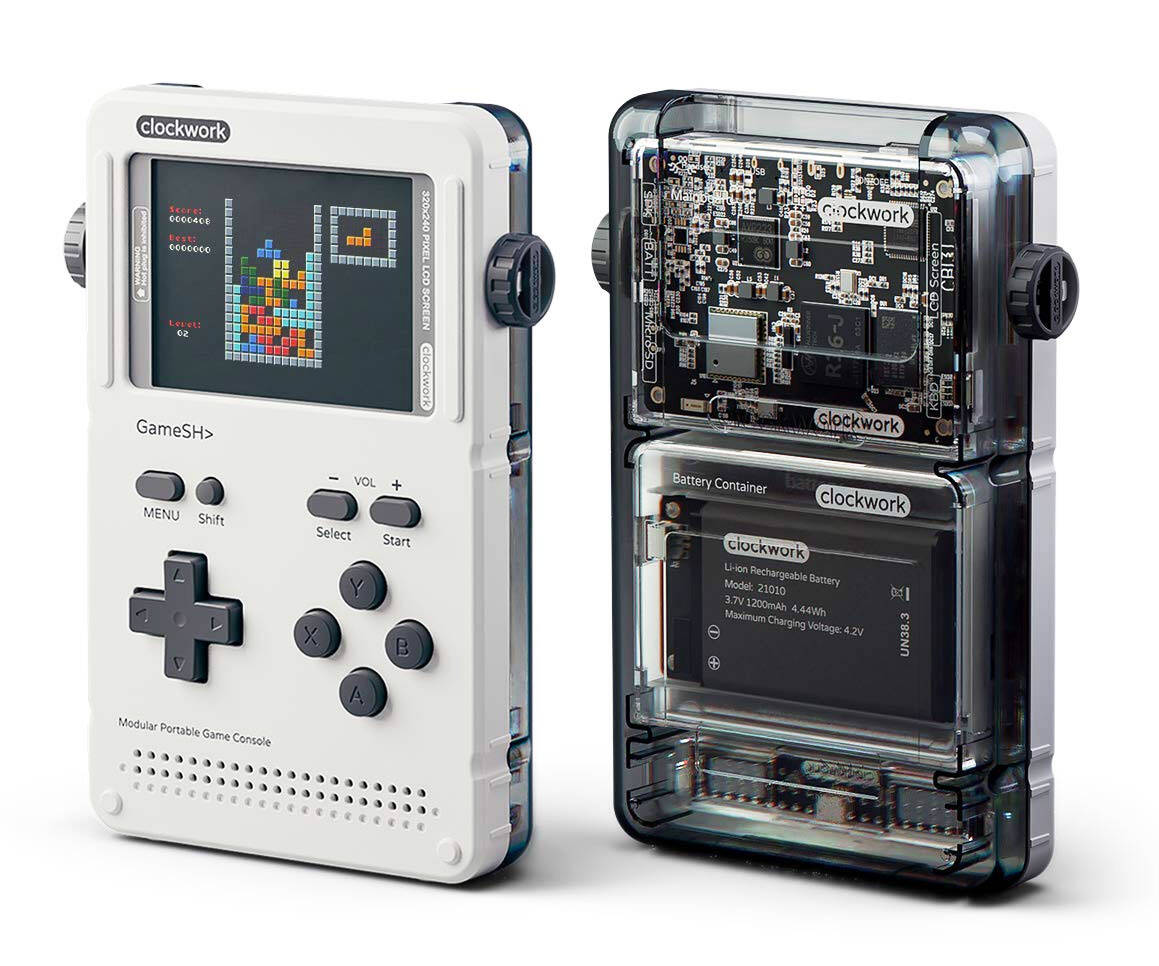 The Clockwork GameShell is the compact open source game console that'll let you play all your favorite old school games on-the-go. It's powered by a Quad-core Cortex-A7 CPU and Mali GPU that will allow you to play classic games from consoles like Atari, NES, and SNES.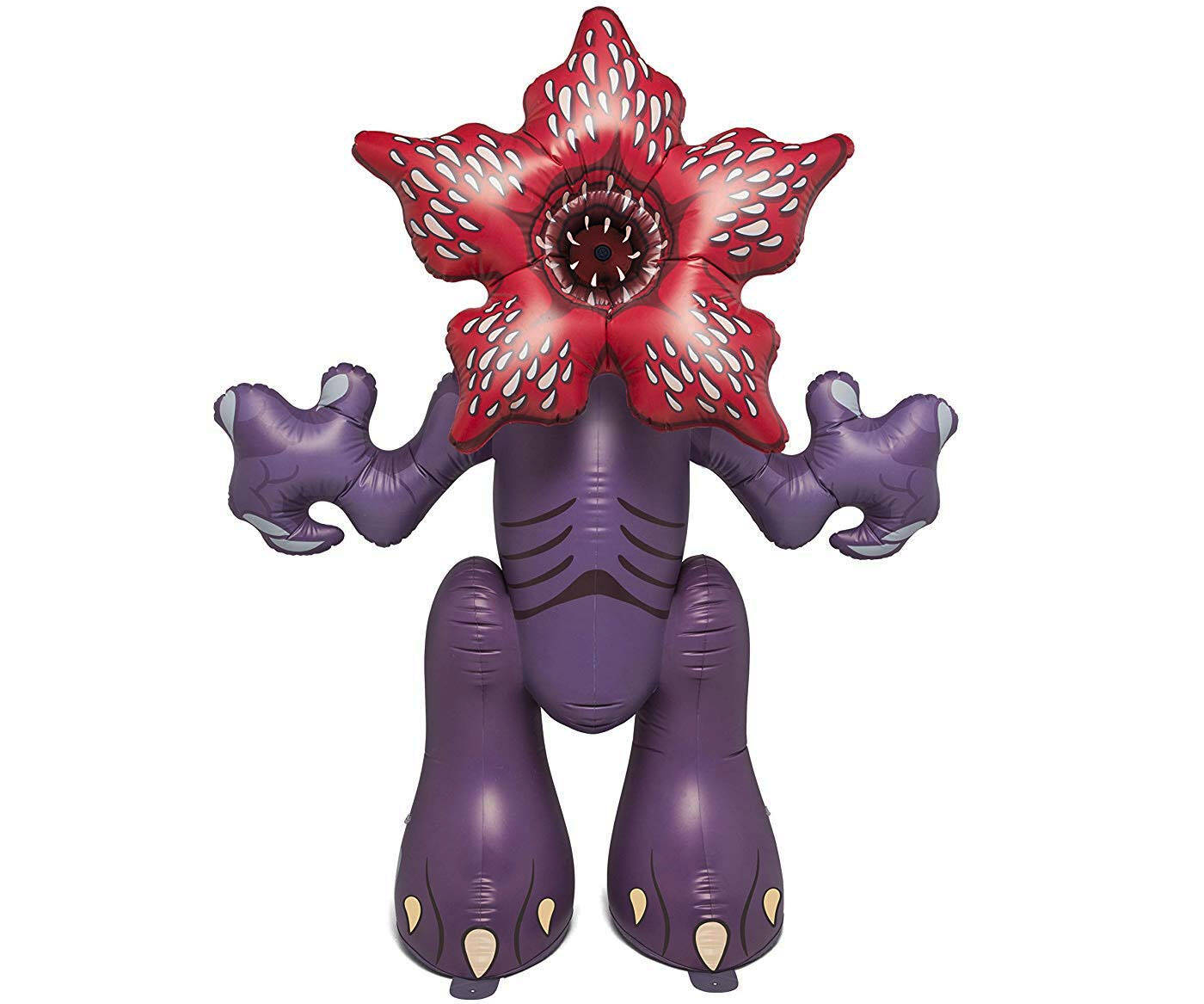 No need to open up an unstable portal to The Upside Down in order to cool off in style with this Demogorgon inflatable sprinkler. This 6-foot tall Demogorgon will easily hook up to any standard garden hose and shoot out a refreshing stream of water from its face.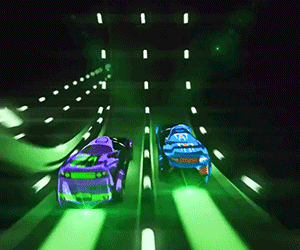 Bring drag racing fun into your home by surprising your kids with this glow in the dark RC dual loop race set. The set comes with a 20-foot long glow in the dark track as well as 2 light up cars that will create an amazing visual display as they race each other.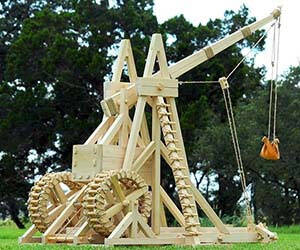 Declare war on your neighbors with this real wooden medieval trebuchet kit. It may not be able to blow up planets like the Deathstar, but this medieval trebuchet is guaranteed to make your annoying neighbors fall in line to the rightful King of the neighborhood.