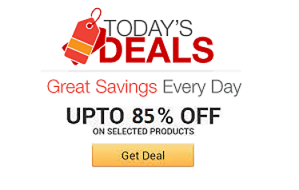 Find the coolest stuff at the lowest prices by browsing Amazon's incredible daily deals! You'll surely save a lot!
Strap on the Omen X virtual reality gaming backpack and immerse yourself completely in the virtual world. The backpack allows you to move freely while you play and comes with 4 external battery packs that you can easily swap out during game play.
Make the most of your time at work by improving your overall health with this standing desk balance board. It's crafted from sturdy and sustainable materials that can support up to 450 pounds and comes with an adjustable air cushion base that you can alter for added difficulty.
The Kano computer building and coding kit makes the perfect gift for any technologically inclined kid. This interactive kit teaches them how to build their very own Raspberry Pi 3 powered computer as well as how to code in languages like Python and Javascript.
Show the world how much you love your feline friends by protecting your smartphone with one of these adorable squishy cat iPhone cases. Each case features a cute cat themed design and is complemented by a little 3D silicone kitty cat that you can pet all day long.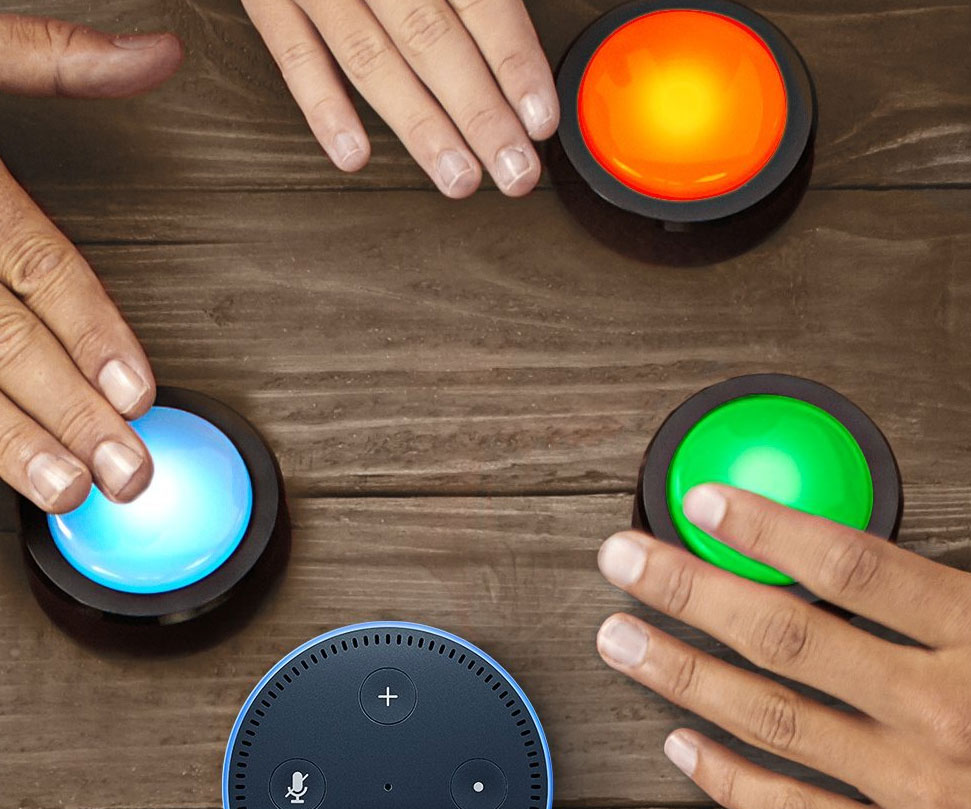 Modernize your weekly game nights by swapping out those old cardboard games for these Amazon Alexa Echo game Buttons. These vibrantly colored buttons are the fun new way to play exciting games with your friends and family through your compatible Alexa device.
Increase your chances of victory during your next NERF battle by going in armed with this Han Solo blaster gun. This out-of-this-world blaster is made with GlowStrike technology which charges the foam darts to make them glow when they are fired.
Turn an unpleasant experience into the highlight of family game night by gathering the kiddies for some fun with the Don't Step In The Poop game. Players must navigate through the poop infested game mat while blindfolded and avoid as many dookies as possible.
Creating beautiful music while you're on-the-go is easier than ever with the thumb piano by your side. This compact and super portable instrument features a lovely mahogany wood body accented by a set of keys that you flick using your thumbs.
The Essex foosball table will make your humble abode a funner place for all without making it look like a college dorm. This official competition sized table is complemented by ergonomic wooden handles and steel player rods that spin and slide with ease.