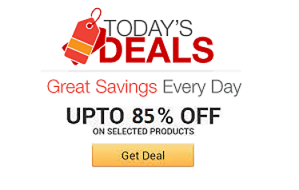 Find the coolest stuff at the lowest prices by browsing Amazon's incredible daily deals! You'll surely save a lot!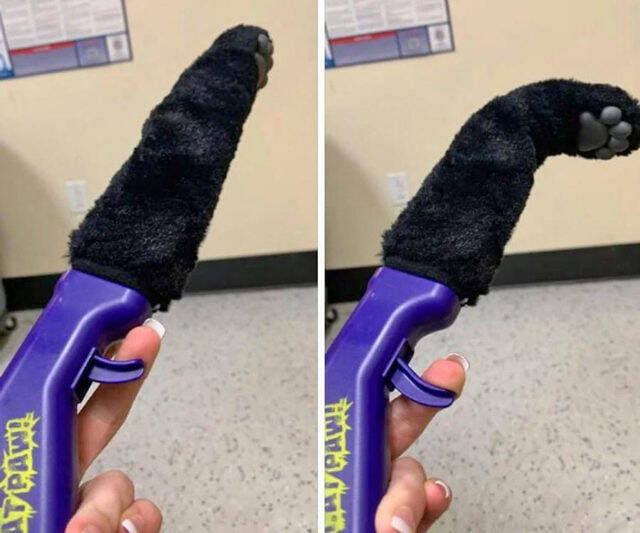 The bending cat paw is the immensely entertaining toy that every cat person needs in their life. This fun and furry cat paw will instantly bend forward in a playful manner at your command, while also emitting one of two cute cat sounds for added fun.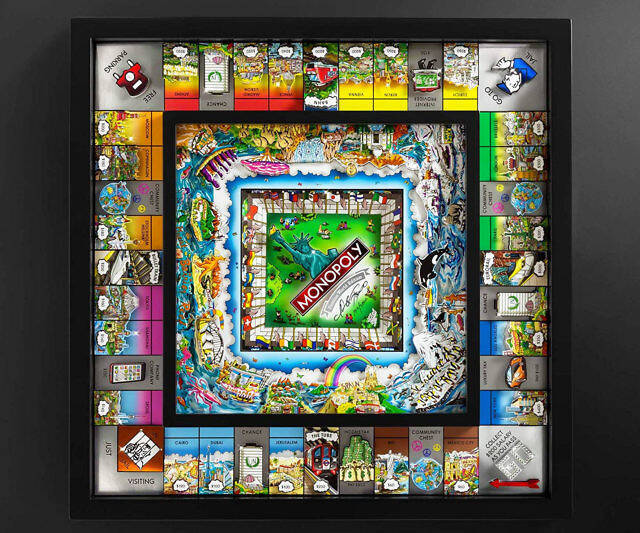 If you love travel and fighting with those you love most, you'll go wild for Monopoly World Edition. It sports some eye-popping 3D artwork and will give you a chance to own some of the world's most famous cities like Jerusalem, New York, Rio, Dubai,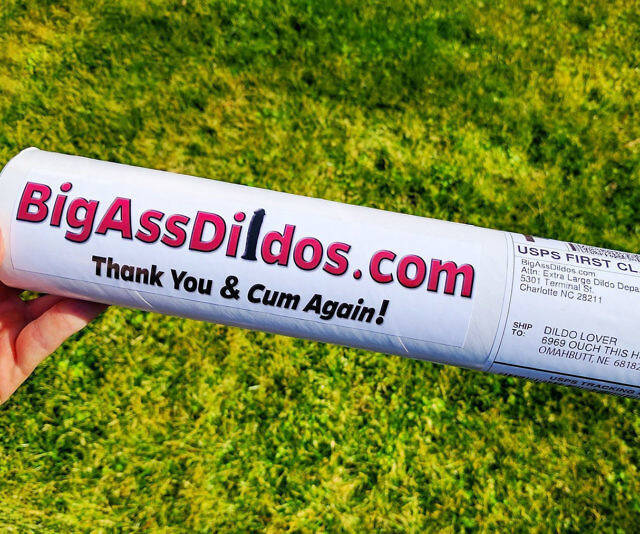 Create an awkward but incredibly entertaining situation at the workplace by sending one of these embarrassing prank shipping boxes to a fellow employee. Each anonymous package arrives with a NSFW label guaranteed to make them blush.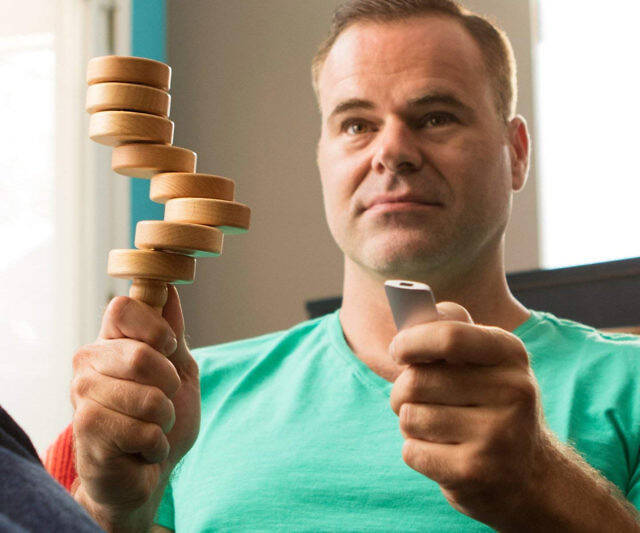 Keep your motor skills sharp with TrueBalance, the coordination game balance toy. The object of this ultra fun game is to organize the independently rotating magnetic discs into a neat little stack - simple enough, right?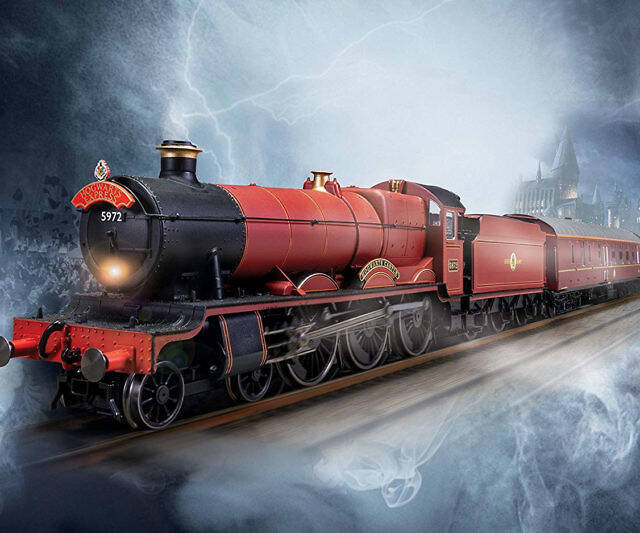 Make the magical journey to The Hogwarts School of Witchcraft and Wizardry in style aboard the Hogwarts Express. This unique model train set comes with a beautiful DCC ready 5972 locomotive painted in a lovely Hogwarts red for maximum authenticity.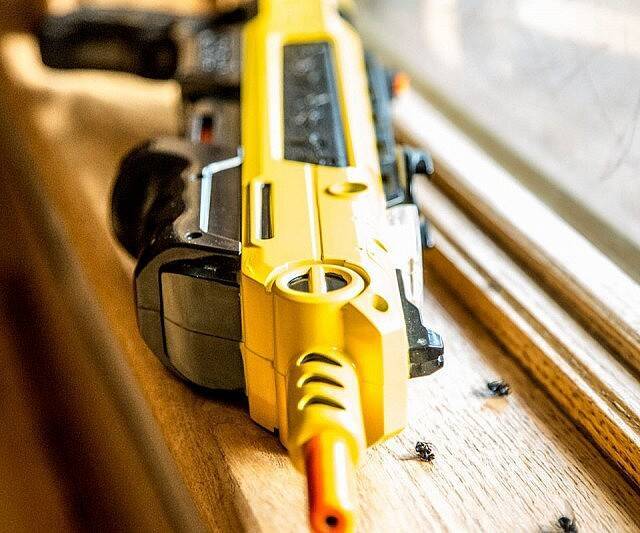 Solve your fly problem once and for all with the BUG-A-SALT 2.0. This new and improved model uses less salt and offers MORE POWER, holding up to 80 rounds so that you can annihilate every pesky house fly in one murderous evening.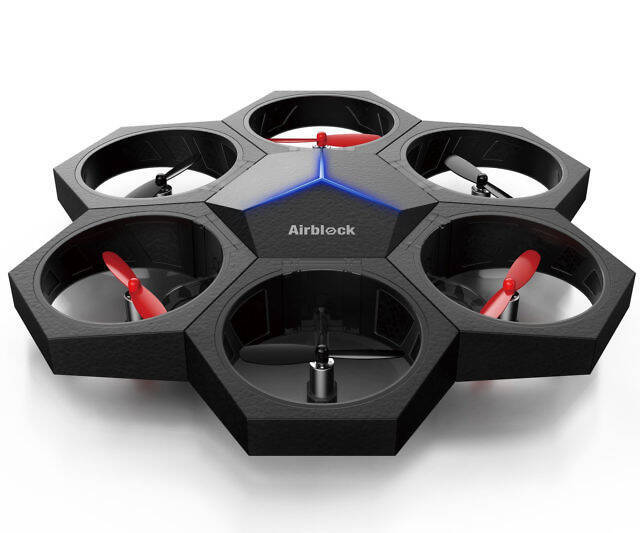 Conquer the land, water, and sky with the Airblock Transformable Drone. This capable and very versatile drone features a modular design that will allow you to assemble it into either a land vehicle, a hovercraft, or an aerial drone.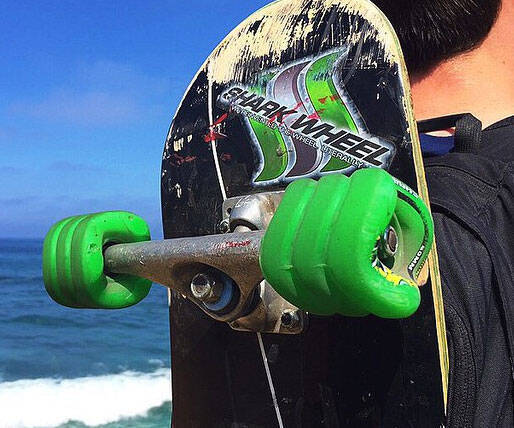 Experience the reinvention of the wheel by equipping your board with these square skateboard wheels. The hybrid shape of the wheels is designed to give you unheard of control over rugged and/or wet terrain while displaying a logic defying cubed shape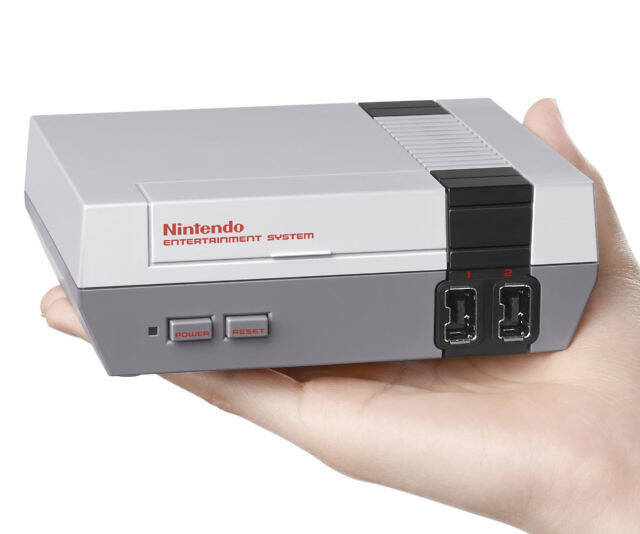 Rediscover the joy of Nintendo gaming by playing all your favorite titles on this NES classic mini. Modeled after the original 1985 console, it plugs directly into your TV via HDMI and comes with 30 pre-installed classic games like Donkey Kong and Pa