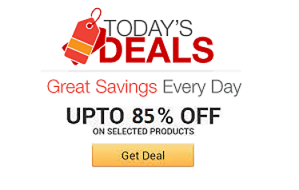 Find the coolest stuff at the lowest prices by browsing Amazon's incredible daily deals! You'll surely save a lot!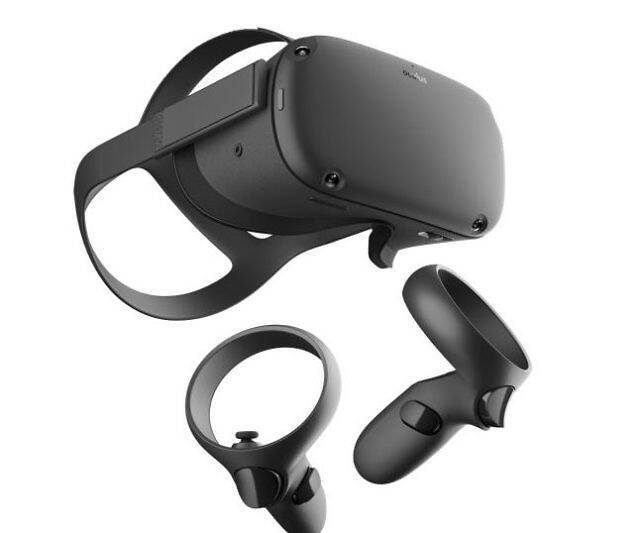 Journey into and explore the virtual world from the comfort of home by placing the Oculus Quest VR headset over your eyes. Requiring no smartphone or PC to run, it utilizes 4 wide-angle sensors to track your position in real time without the use of e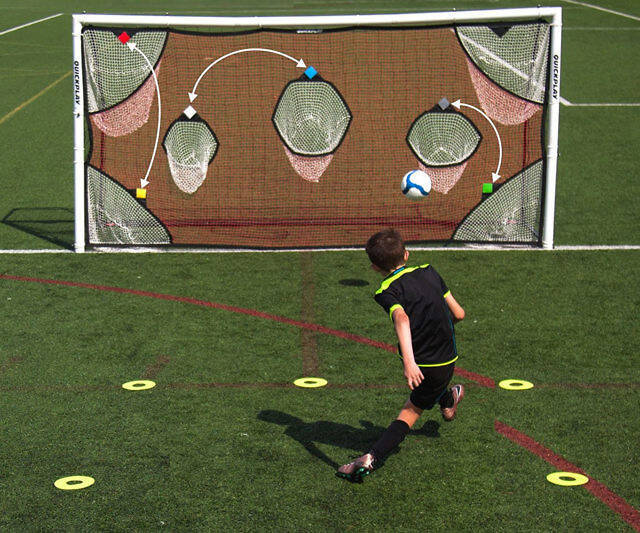 Give your players an edge on the field by honing their shooting and passing skills with these soccer goal scoring zones practice nets. They feature changeable pocket zones and also come with unique shock absorbing bungee attachments for ultimate dura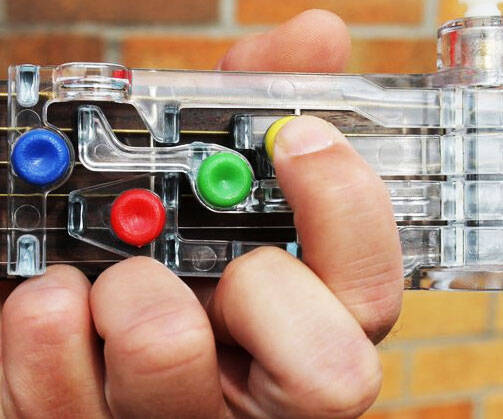 Learn to shred like the music gods in no time at all with the guitar learning system. This ingenious device goes over the guitar and shows you how to play the different chords with your fingers. It even includes a 60 day instructional program to help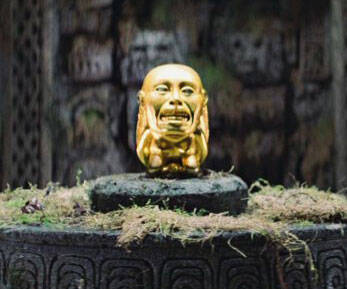 Take home one of the most iconic and recognizable props in cinema by adding this Indiana Jones golden idol replica to your collection. This geeky piece of decor is modeled after the golden statue that Indy retrieves in the opening sequence of Raiders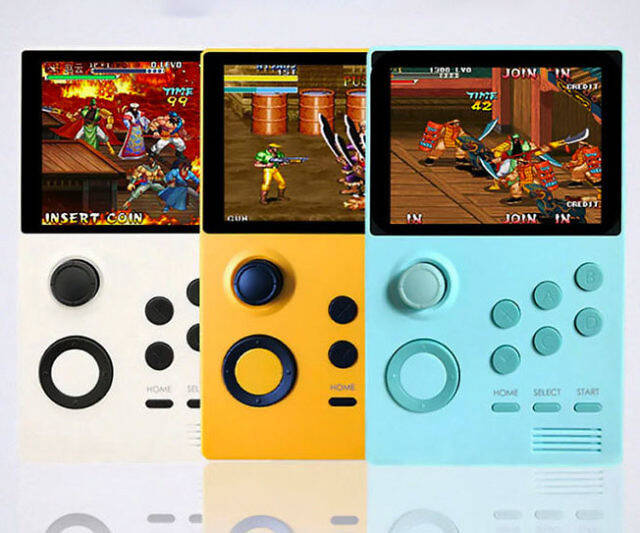 Enjoy classic arcade gaming virtually anywhere with this handheld game station arcade. Available in one of three brightly colored options, it comes loaded with unique retro games and can even be connected to your TV, making it ideal for multiplayer g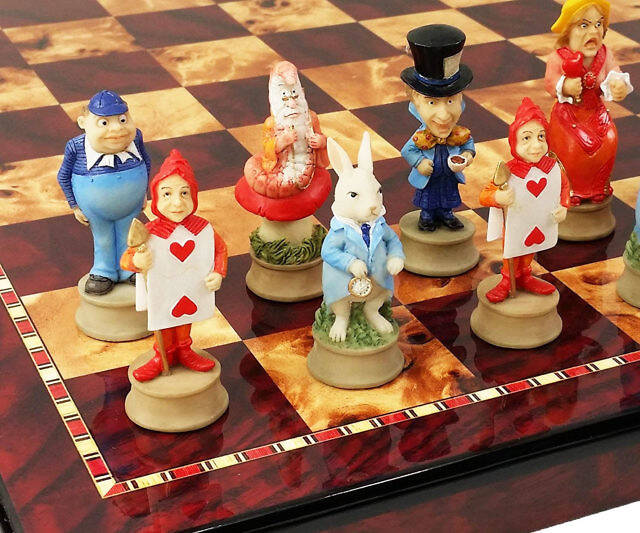 Give one of your favorite games a whimsical spin with this fanciful Alice in Wonderland chess set. Inspired by the classic children's book and movie, the set includes highly detailed solid resin pieces with felted bottoms depicting the various wacky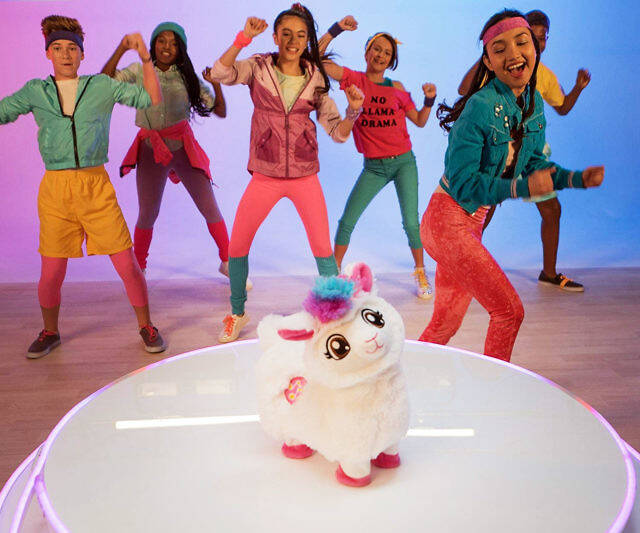 Keep that body looking tight and right with Boppi, the booty shaking llama. This adorable and energetic little battery operated llama will shimmy, shake, and twerk her body and head for your entertainment and physical health.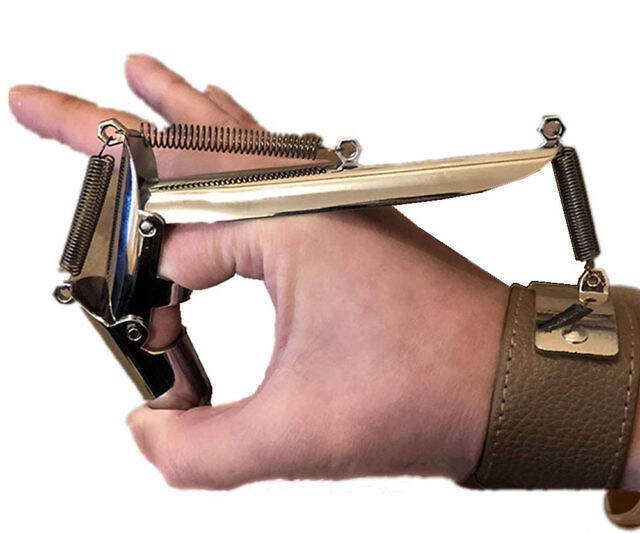 Turn your hands into lethal weapons by strapping on this strength augmenting flicking device. Apart from unique, this quirky device is extremely versatile since it can be used to as a finger exerciser, a self defense weapon, and even to open your bee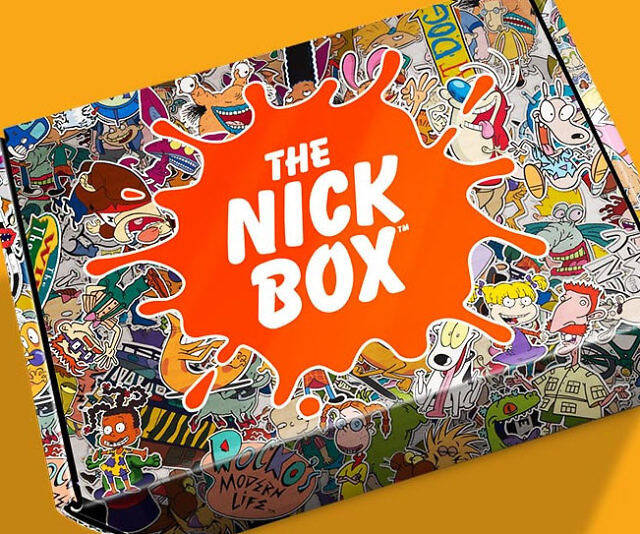 Relive your glorious childhood by taking a trip down memory lane with the Nickelodeon subscription box. Every 3 months you'll receive a box jam-packed with goodies featuring your favorite 90s Nicktoons like The Rugrats and Hey Arnold.