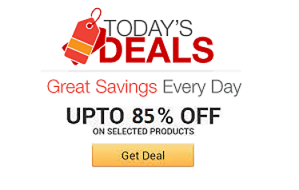 Find the coolest stuff at the lowest prices by browsing Amazon's incredible daily deals! You'll surely save a lot!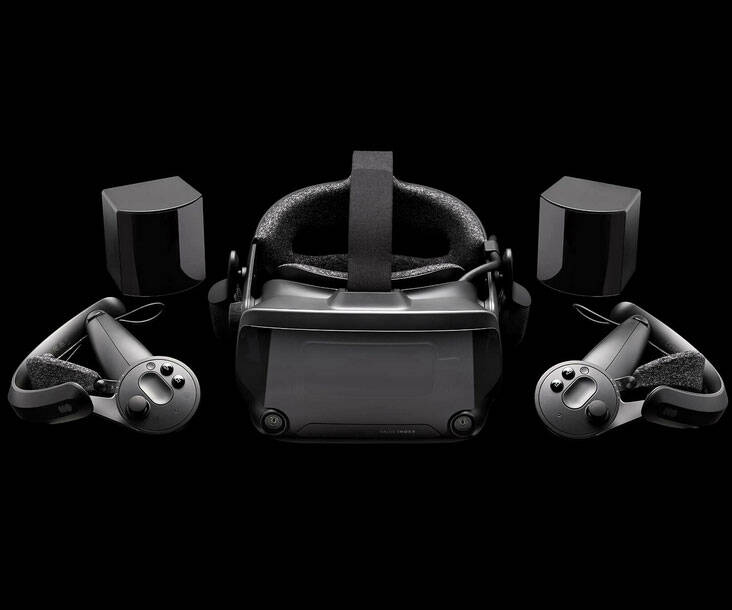 One of the premiere game developers of the last decade has stepped into the virtual reality market. The Valve Index offers superior displays, optics, off-ear audio, is fully adjustable, and comes with padding on every section that touches your head f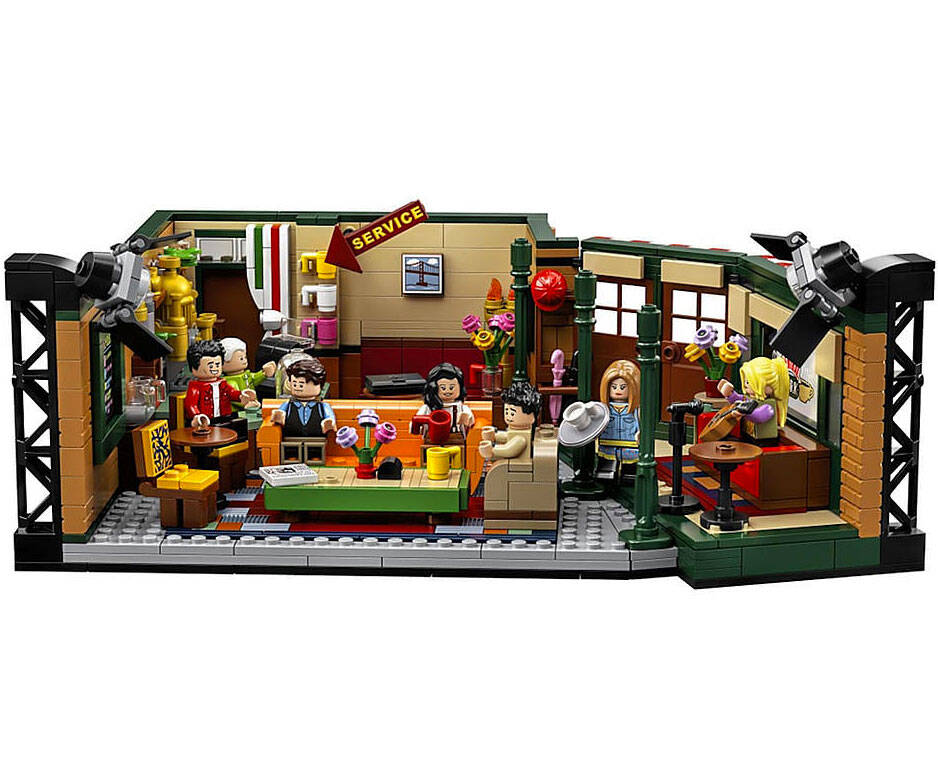 Relive your favorite Friends moments, and create some of your own by getting this Central Perk LEGO set. This 1,000+ piece set includes the whole gang in minifig form - including Gunther - along with fun items like Phoebe's guitar, Chandler's laptop,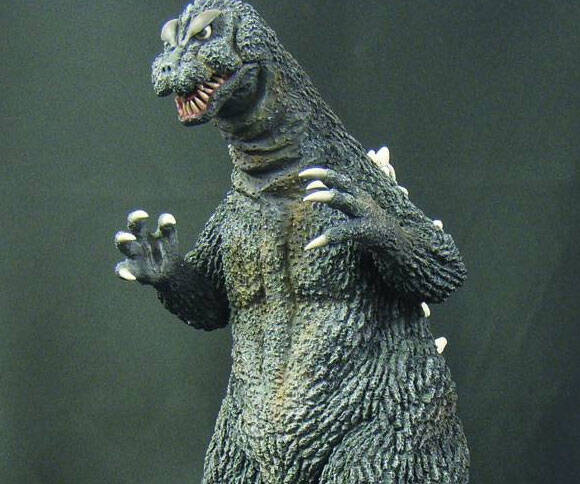 Quick, get all your action figures to safety! Godzilla is loose! Coming in at 12" tall and a whopping 27" long, the Godzilla vinyl action figure is amazingly detailed and programmed to wreck havoc on your existing collection of toys and collectibles.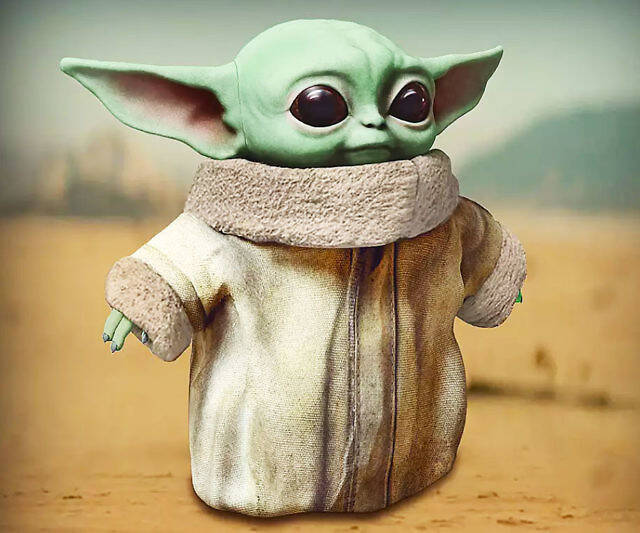 Bring home the cutest thing in the galaxy by adding this Baby Yoda plush doll to your collection. This uber adorable little Yoda plush features a super soft body and stands at 11-inches tall. He's the perfect gift for Star Wars fans of all ages.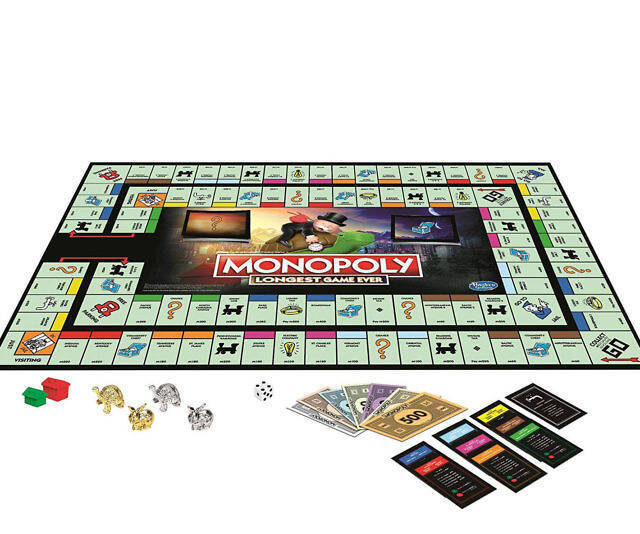 Put your patience to the ultimate test with Monopoly Longest Game Ever. In this unique and extremely time-consuming edition not even bankruptcy will get you out of the game. It can only be brought to an end once a player acquires every single propert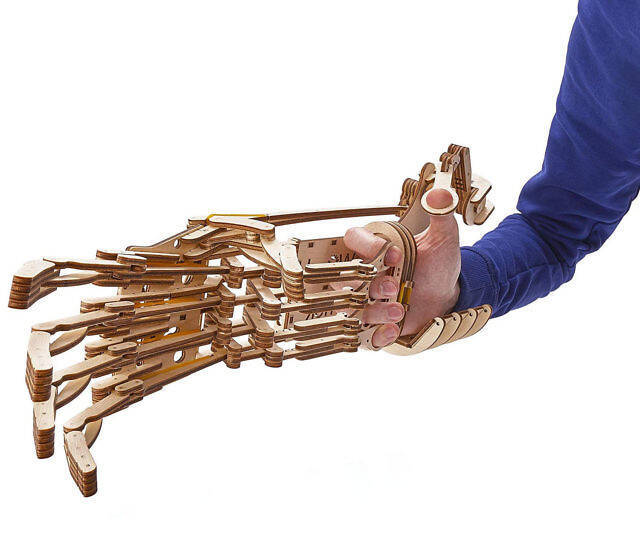 This wooden robotic hand is great for nurturing your children's intellectual curiosity without boring them to death. This entertaining DIY model consists of 199 wooden pieces which must be strategically assembled to create a fully functional wooden r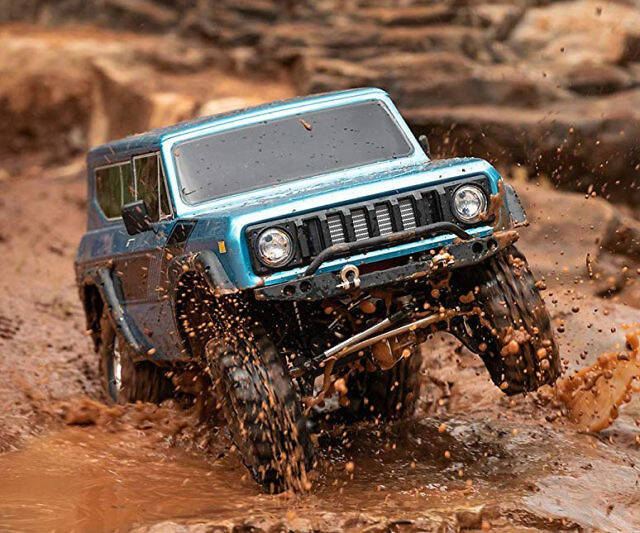 Take on Mother Nature's most rugged terrain with the GEN8 Scout II off-road R/C. Built for performance, this capable ride boasts features like a 4-Link rear suspension, treaded oil filled shocks, an independent front suspension, and superb off-road t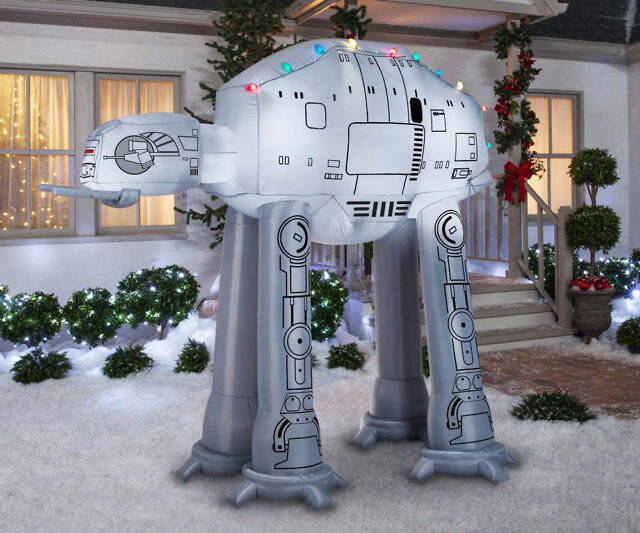 Transform your snowy lawn into a scene straight out of the The Empire Strikes Back with this Star Wars AT-AT lawn ornament. This eight foot tall AT-AT inflates in mere seconds, lights up from the inside, and even comes adorned with a festive Santa ha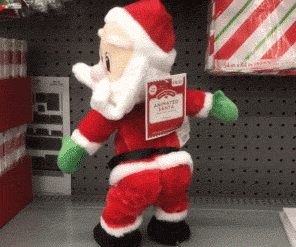 Add some naughtiness to your Christmas display by placing this twerking Santa Clause front and center. This extra jolly Old Saint Nick stands just over a foot tall and will shake, rattle, twerk his body and bountiful booty at the push of a button.