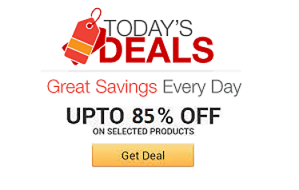 Find the coolest stuff at the lowest prices by browsing Amazon's incredible daily deals! You'll surely save a lot!
Experience your favorite Nintendo third-person shooter game in real life by grabbing a hold of this Splatoon Splattershot ink blaster. Each of the gun's two canisters can fire up to 50 shots of gooey washable ink up to 20 feet away.
Now you can build your very own cardboard pinball machine easily without the use of any tools with the Pinbox 3000! After assembling the cardboard playboard, you can customize the plain cardboard exterior any way that you like.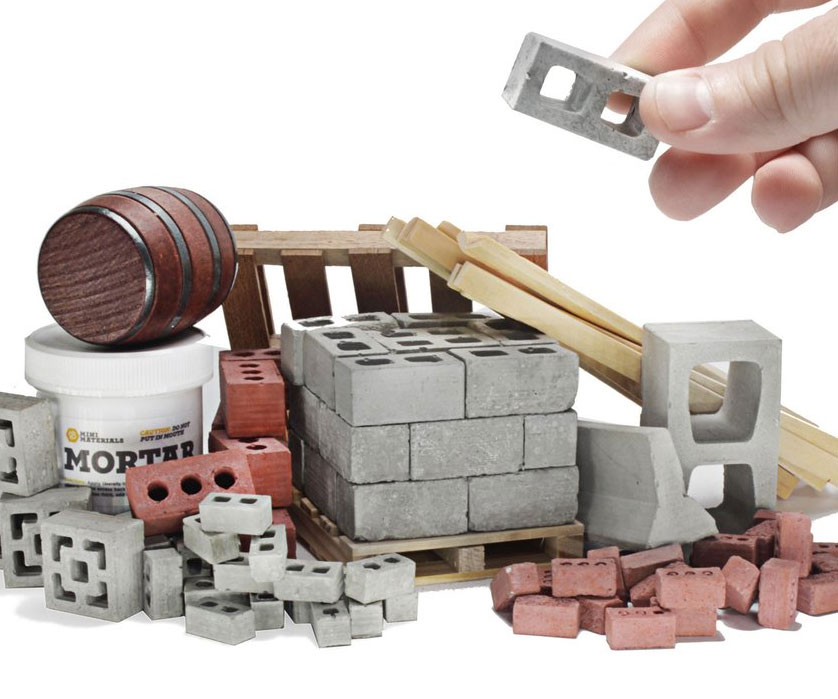 Give your cubicle some blue-collar charm with these mini construction building materials. You'll keep boredom at bay for hours by using these mini super realistic materials for everything from tiny construction projects to fun stacking games.
Experience what it's like to soar the skies without fear of crashing using this first person view paper airplane drone. It features an autopilot mode for easy flying, can travel 20 mph, and has a range of over 300 feet using a MIMO antenna supporting 2.5 and 5 GHz WiFi.
Your mightiest childhood hero is back and just as good as ever! First introduced in 1976, this original Stretch Armstrong figure measures twelve inches tall and comes dressed in a tiny Speedo that shows off his incredibly muscular and limber physique.
Make your game room the envy of the entire galaxy by depleting your savings on this Star Wars Battle pod arcade. It features surround sound, and a vibrating seat and controller designed to provide an incredibly immersive and entertaining experience.
Ensure your victory during battle by arming yourself with the NERF Rival Khaos MXVI-4000 blaster. This fully motorized blaster features a rapid fire action capable of shooting 40 soft foam rounds at a velocity up to 100 fps without having to reload.
Turn game night into an event your friends will actually look forward to by playing Over The Line. In this cross between Pictionary and Charades one team picks a card either containing a outrageous phrase which can either be drawn or acted out.
BooBuddy is the interactive ghost hunting bear that provides a lot more than just snuggles. This cuddly paranormal investigator detects changes in electromagnetic fields, temperature, and vibration to inform you if any spirits may be near by.