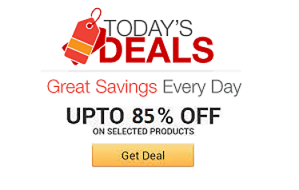 Find the coolest stuff at the lowest prices by browsing Amazon's incredible daily deals! You'll surely save a lot!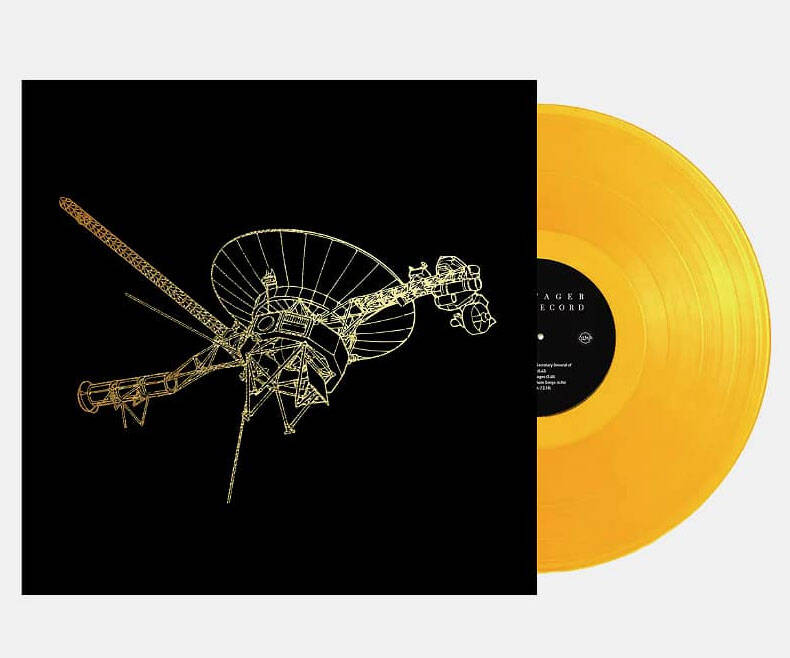 Set yourself apart from every vinyl collector by adding the Voyager Golden Record to your collection. The set comes with 3 vinyls containing the various songs and ambient audio from Earth's many lifeforms that were recorded on the original record that went up into space.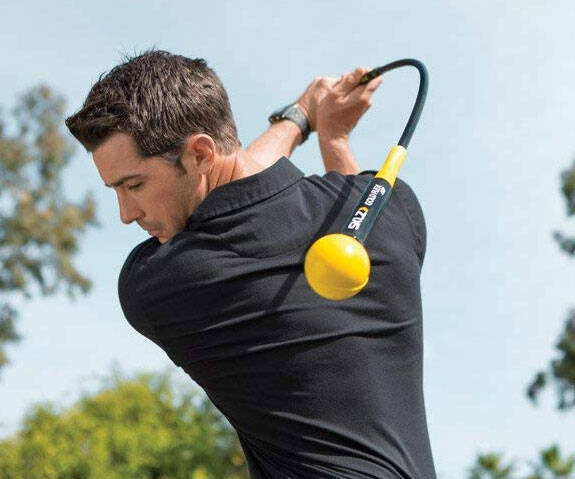 Gain an advantage on the green by improving your game using this golf swing trainer. It features a flexible shaft to help lengthen your swing along with a weighted head that will allow you to build up your strength. It's the perfect tool for practicing or warming up before a game.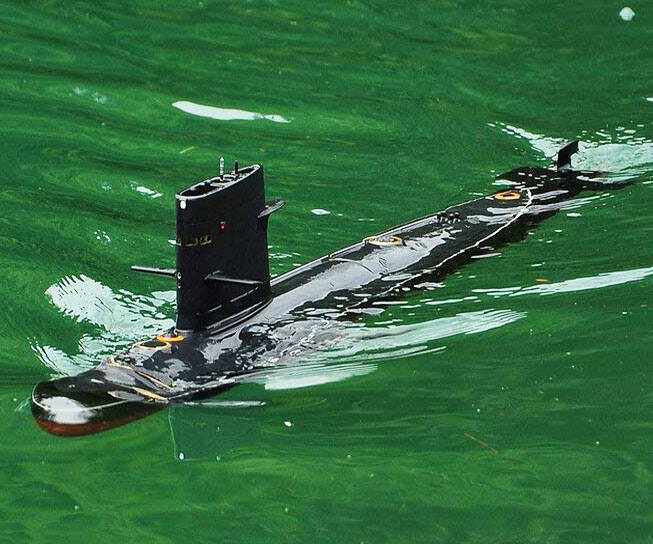 Put your down time to good use by building your very own R/C submarine using this neat kit. The fun little kit comes with all the essentials that you will require to bring this trusty sea-worthy and display-worthy vessel to life.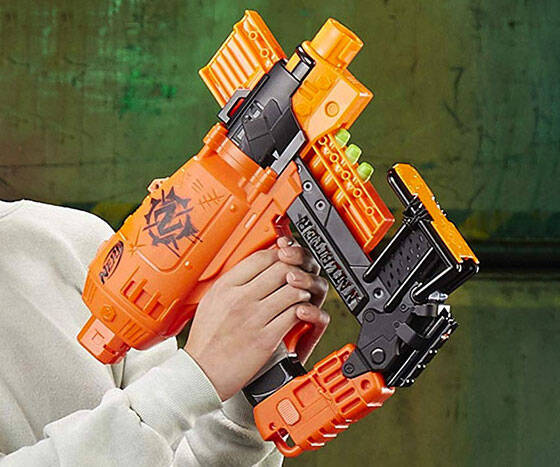 Keep the enemies at bay during your next glorious NERF battle by arming yourself with the NERF Zombie Strike Nailbiter blaster. Simply load the slim 8-dart vertical clip, aim, and pull the trigger to quickly unleash a flurry of darts on the enemy.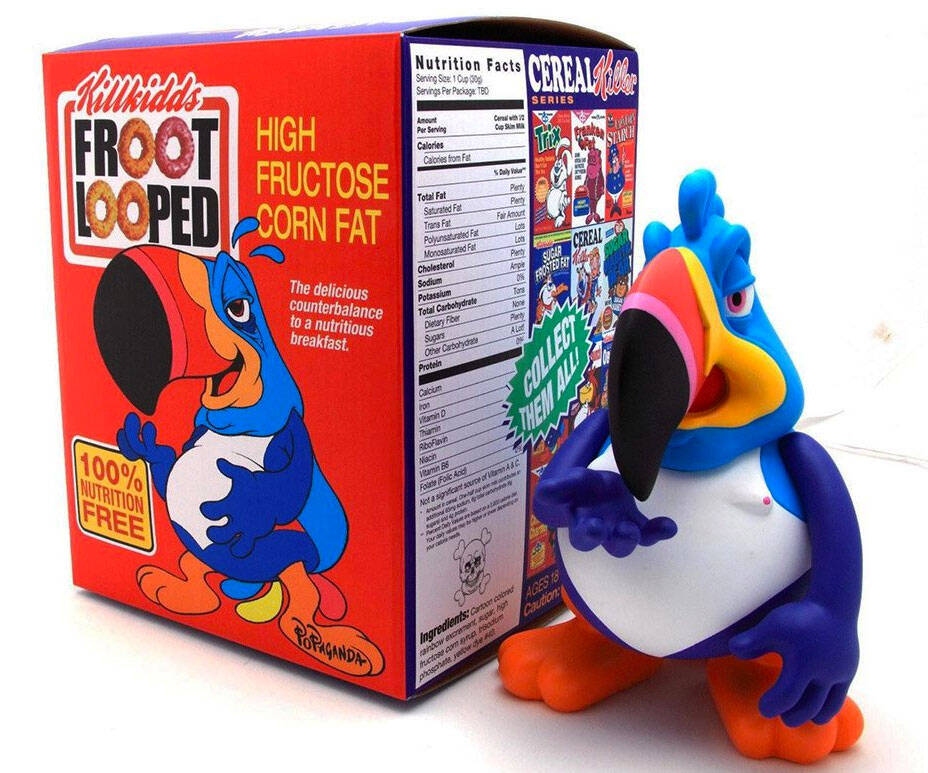 Contemporary artist Ron English takes aim at the breakfast foods we all grew up eating with his Cereal Killers collection. Each 8" or 9" vinyl figure is designed like an obese and unhealthy version of classic cereal mascots like Toucan Sam and Tony the Tiger.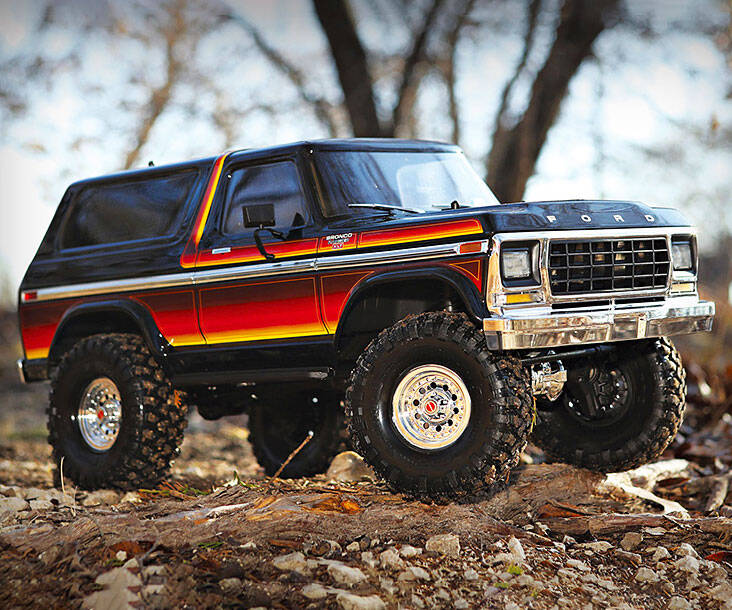 This 1979 Ford Bronco R/C SUV will turn any patch of rugged terrain into your own personal playground. This highly detailed pint-size replica R/C is mounted on a capable TRX-4 chassis and boasts waterproof electronics along with a high ground clearance.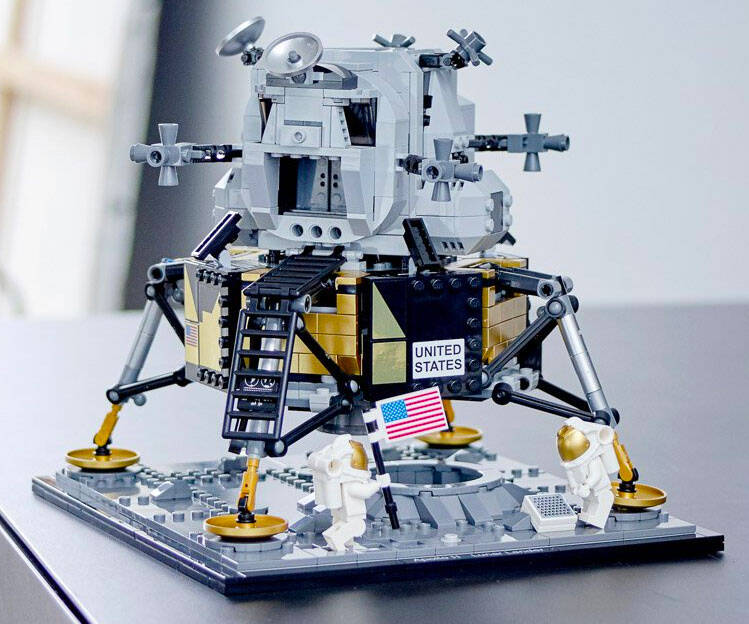 To commemorate the 50th anniversary of the historic Apollo 11 moon landing, LEGO has released this amazing Apollo 11 lunar lander set. This 1,087-piece set comes with everything from a lunar baseplate with a to a descent stage with a ladder and opening hatches.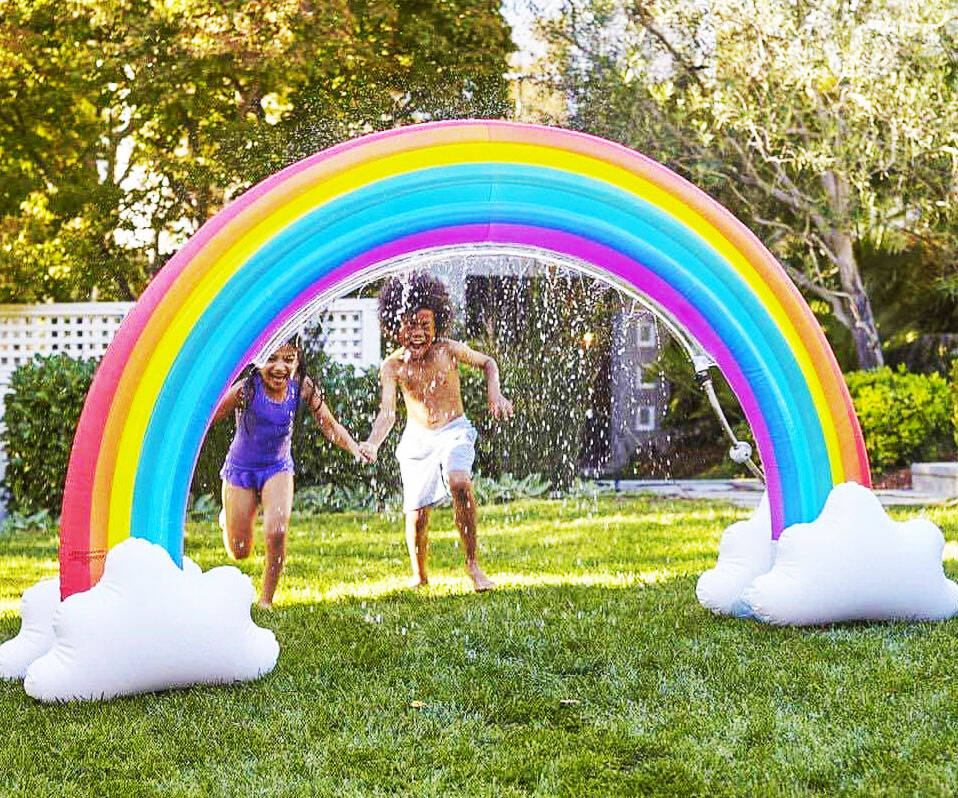 Help your kids beat the heat in style by setting up the rainbow sprinkler in your yard. This colorful sprinkler conveniently connects to any garden hose, is made from a soft yet heavy-duty PVC material, and is inflatable so it's remarkably easy to store when not in use.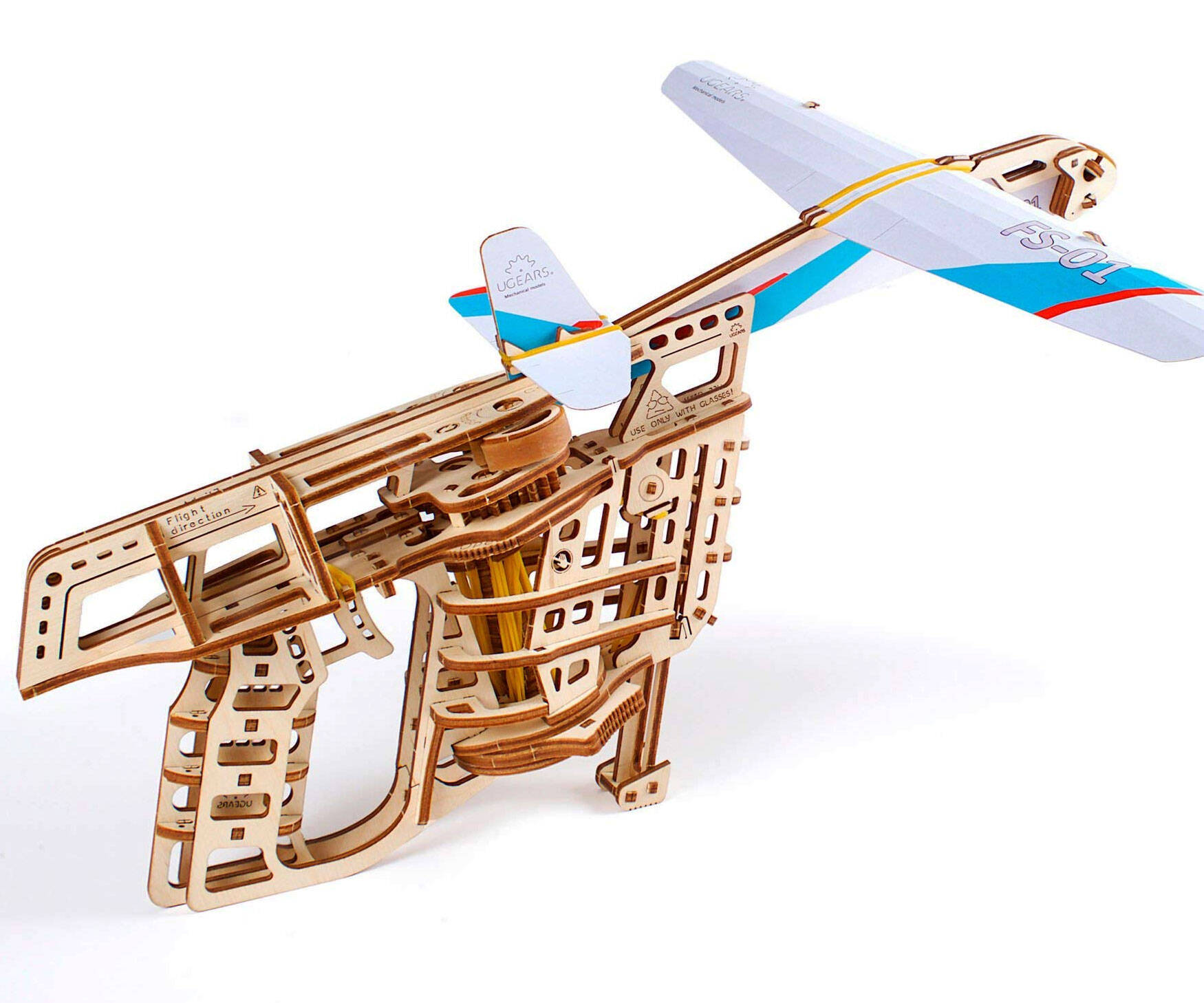 Watch your paper airplanes soar further than ever before by getting them air-bound using this mechanical paper airplane launcher kit. The kit includes 198 pieces and 2 paper airplanes plus a glider so that you can launch them once you put everything together.