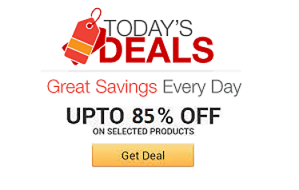 Find the coolest stuff at the lowest prices by browsing Amazon's incredible daily deals! You'll surely save a lot!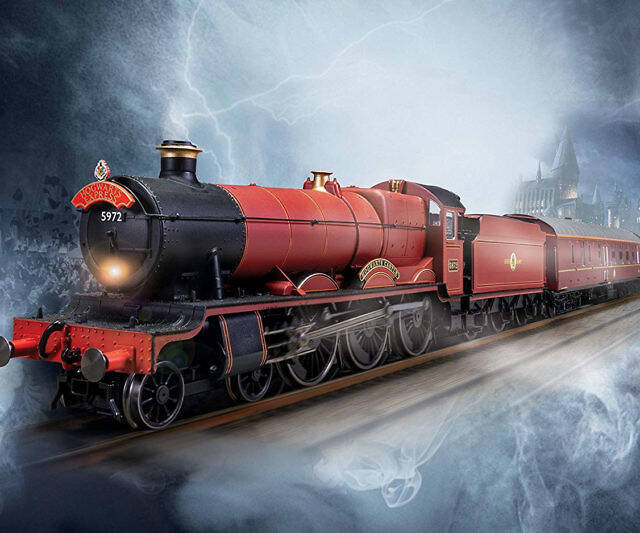 Make the magical journey to The Hogwarts School of Witchcraft and Wizardry in style aboard the Hogwarts Express. This unique model train set comes with a beautiful DCC ready 5972 locomotive painted in a lovely Hogwarts red for maximum authenticity.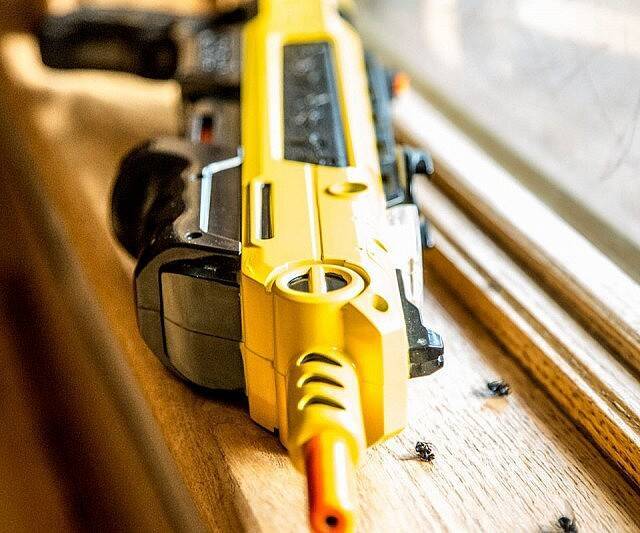 Solve your fly problem once and for all with the BUG-A-SALT 2.0. This new and improved model uses less salt and offers MORE POWER, holding up to 80 rounds so that you can annihilate every pesky house fly in one murderous evening.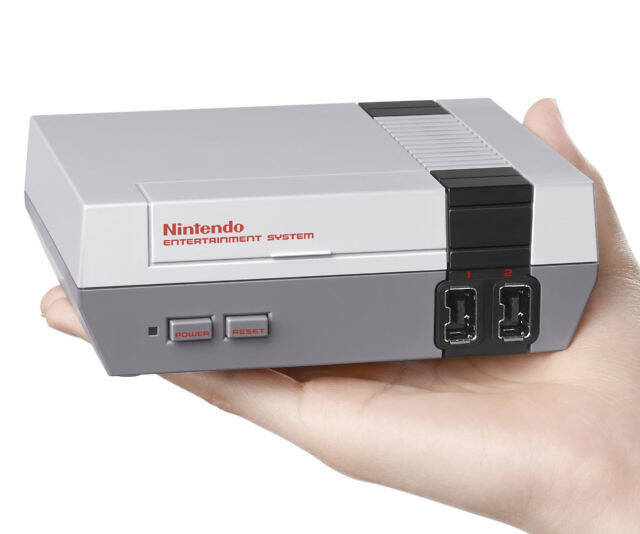 Rediscover the joy of Nintendo gaming by playing all your favorite titles on this NES classic mini. Modeled after the original 1985 console, it plugs directly into your TV via HDMI and comes with 30 pre-installed classic games like Donkey Kong and Pa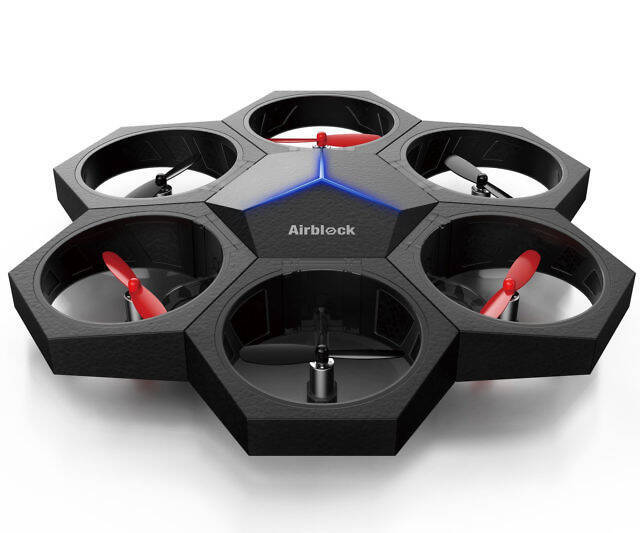 Conquer the land, water, and sky with the Airblock Transformable Drone. This capable and very versatile drone features a modular design that will allow you to assemble it into either a land vehicle, a hovercraft, or an aerial drone.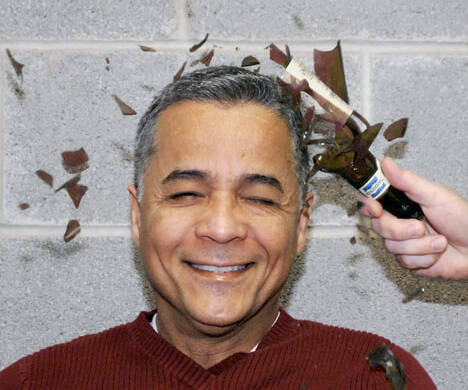 Provide realism to your film's bar fight by shooting the scene using these breakable prop beer bottles. The bottles come expertly built to resemble brand name beer bottles and are designed to easily break upon impact without causing harm to the victi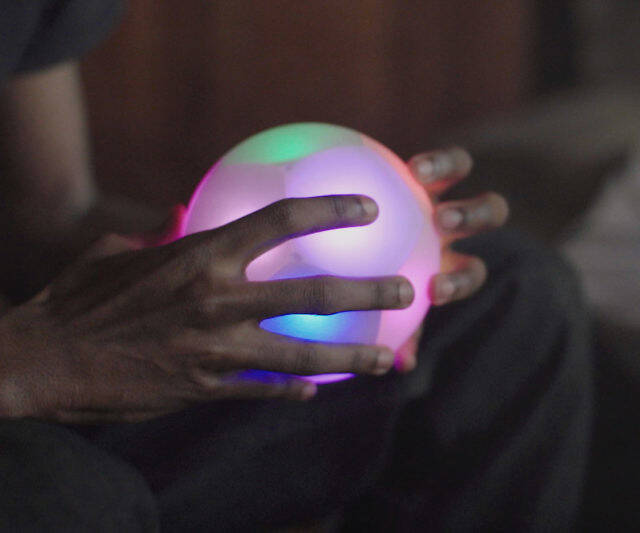 High Ball is a fun new electronic game on Amazon specifically designed to be played when you're high! The gadget consists of an LED-lit motion-sensing ball. The player must rely on his reflexes to win, or just enjoy the cool visuals.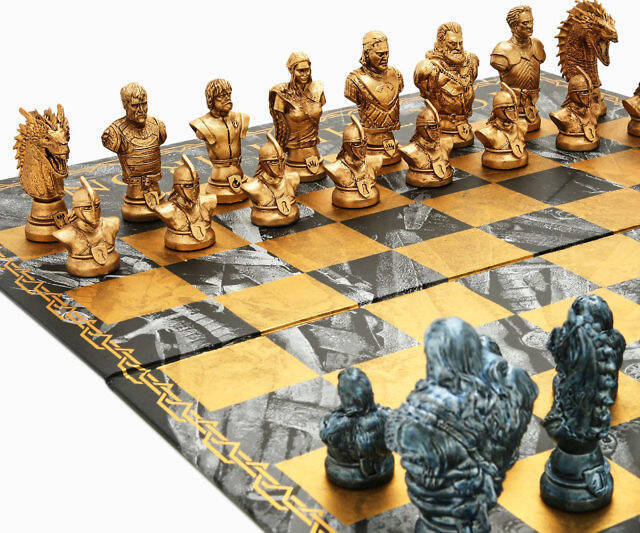 See who triumphs in the epic battle of the living versus the dead with the Game of Thrones chess set. With this deluxe chess set you'll be able to fight for the living alongside Jon Snow, Brienne of Tarth, and Jamie Lannister or side with the Night K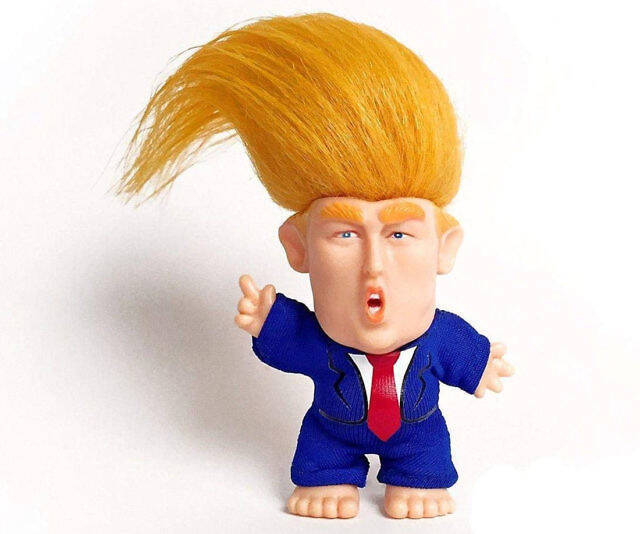 No matter where you stand on the political spectrum, there's no denying that The Donald is the perfect fit to be a collectible Troll doll. Standing approximately five inches tall, this Sudafed and covfefe-loving Troll doll will make your collectibles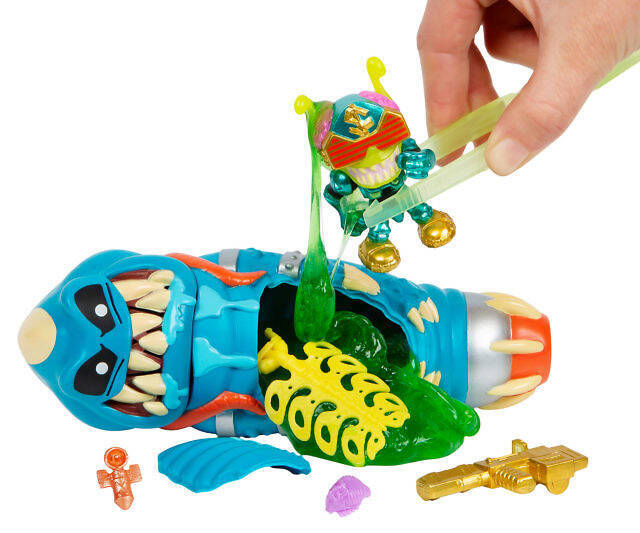 Secure your top spot as favorite aunt or uncle by surprising the little ones with this Aliens dissection kit. The kit comes with everything your inquisitive niece or nephew will require in order to conduct their very own alien autopsy.