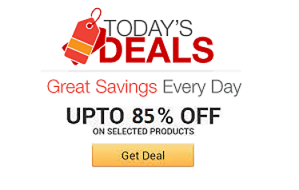 Find the coolest stuff at the lowest prices by browsing Amazon's incredible daily deals! You'll surely save a lot!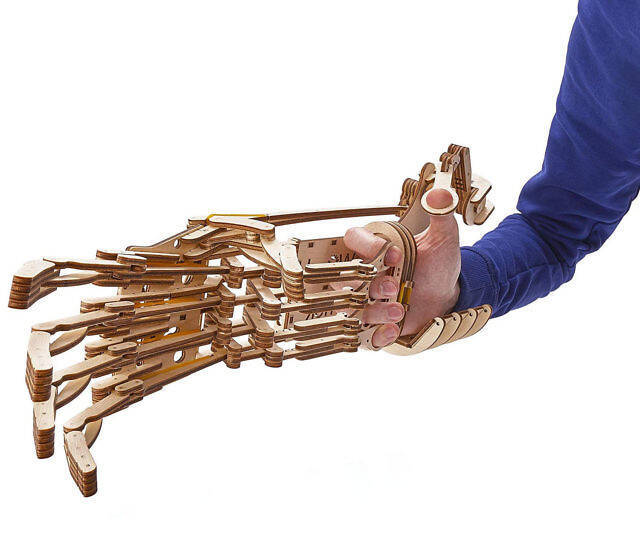 This wooden robotic hand is great for nurturing your children's intellectual curiosity without boring them to death. This entertaining DIY model consists of 199 wooden pieces which must be strategically assembled to create a fully functional wooden r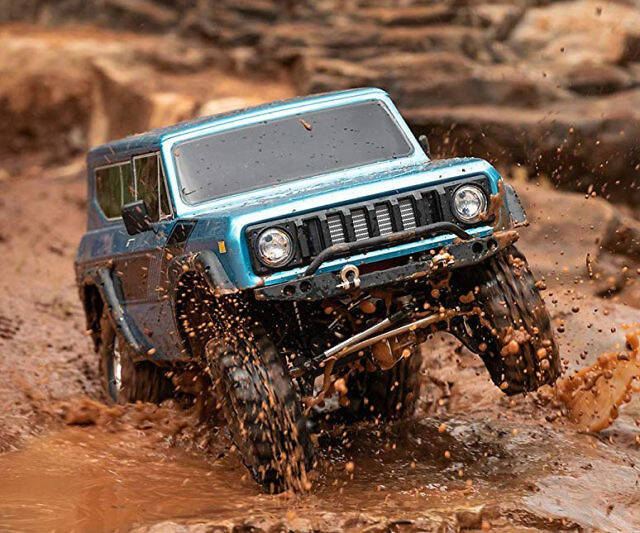 Take on Mother Nature's most rugged terrain with the GEN8 Scout II off-road R/C. Built for performance, this capable ride boasts features like a 4-Link rear suspension, treaded oil filled shocks, an independent front suspension, and superb off-road t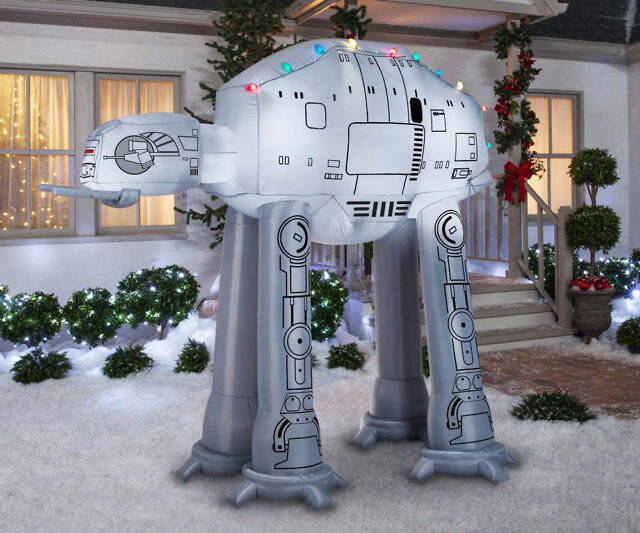 Transform your snowy lawn into a scene straight out of the The Empire Strikes Back with this Star Wars AT-AT lawn ornament. This eight foot tall AT-AT inflates in mere seconds, lights up from the inside, and even comes adorned with a festive Santa ha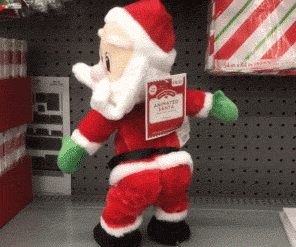 Add some naughtiness to your Christmas display by placing this twerking Santa Clause front and center. This extra jolly Old Saint Nick stands just over a foot tall and will shake, rattle, twerk his body and bountiful booty at the push of a button.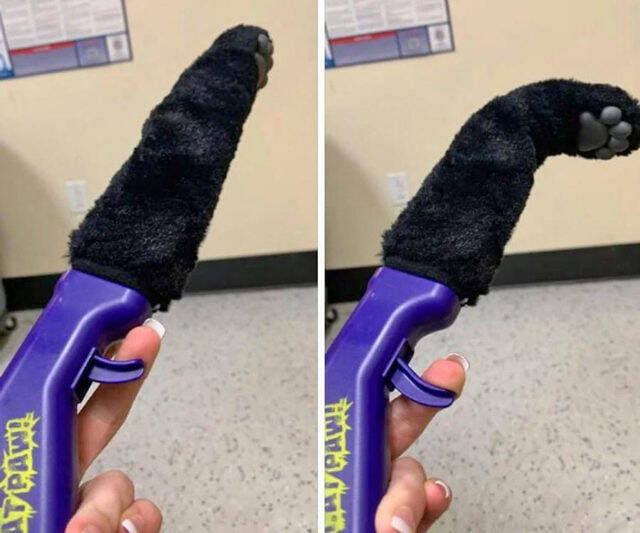 The bending cat paw is the immensely entertaining toy that every cat person needs in their life. This fun and furry cat paw will instantly bend forward in a playful manner at your command, while also emitting one of two cute cat sounds for added fun.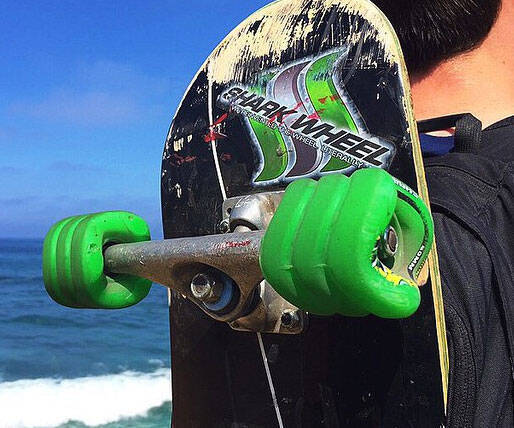 Experience the reinvention of the wheel by equipping your board with these square skateboard wheels. The hybrid shape of the wheels is designed to give you unheard of control over rugged and/or wet terrain while displaying a logic defying cubed shape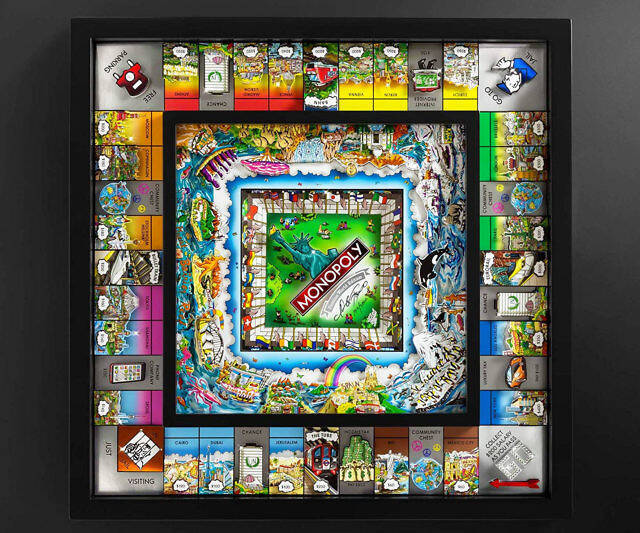 If you love travel and fighting with those you love most, you'll go wild for Monopoly World Edition. It sports some eye-popping 3D artwork and will give you a chance to own some of the world's most famous cities like Jerusalem, New York, Rio, Dubai,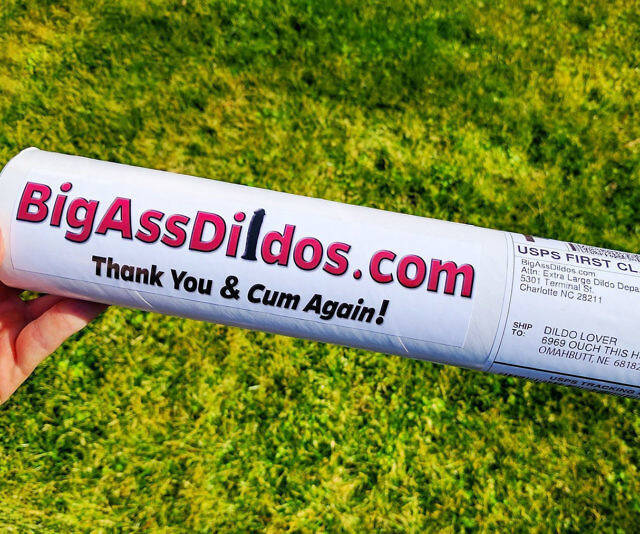 Create an awkward but incredibly entertaining situation at the workplace by sending one of these embarrassing prank shipping boxes to a fellow employee. Each anonymous package arrives with a NSFW label guaranteed to make them blush.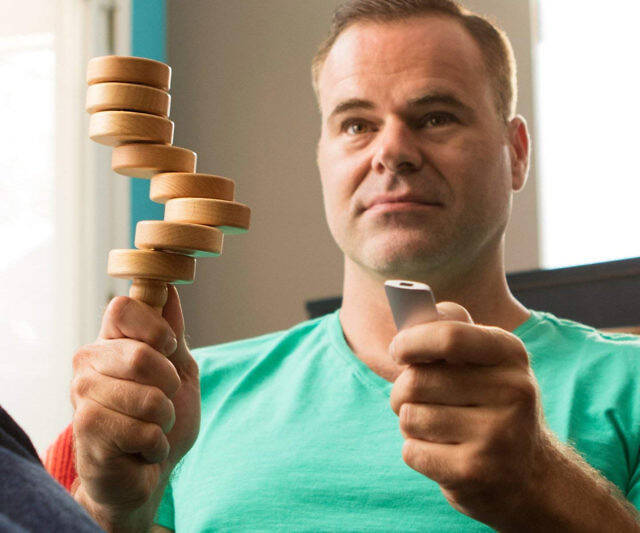 Keep your motor skills sharp with TrueBalance, the coordination game balance toy. The object of this ultra fun game is to organize the independently rotating magnetic discs into a neat little stack - simple enough, right?