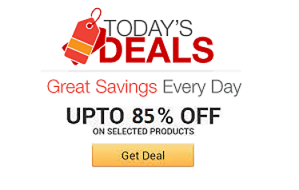 Find the coolest stuff at the lowest prices by browsing Amazon's incredible daily deals! You'll surely save a lot!
Sleep better than ever before by placing this weighted sleep therapy mask over your eyes before you hit the hay. It comes filled with soothing microbeads that will immediately relax you while helping alleviate headaches, eye strain, insomnia, and stress.
Ensure you're seen by approaching traffic when you're jogging or walking at night by equipping your shoes with this night visibility safety light strip. It comes with a replaceable battery and can be easily be attached to any shoe.
Keep it classy while you ward off pestering bugs by giving yourself a few spritzes of Armoflage Eau de Toillete Spray - the mosquito repelling perfume. It's free of harmful chemicals, features a tropical sweet scent, and comes in a travel-friendly TSA-approved bottle.
Feel safe when you're strolling down the mean streets by strapping on this pepper spray bracelet. This handy accessory can be used up to three feet away and features a sleek and slim minimalist style that's discreet and comfortable!
Keeping track on your daily exercise habits and sleeping patterns is more convenient than ever with this fitness and sleep tracking ring. This ultralight ring will record your heart rate, calories burned, track steps, resting heart rate, and your overall sleep quality.
The G-Shock Rangeman rugged watch was made with outdoorsmen and adventurers in mind. Shock resistant and waterproof up to 200 meters, it is capable of tracking barometric pressure, temperature, and altitude - in addition to GPS navigation.
As 'Muricans, it is our God given right to bear arms - literally - with these bear arms t-shirts. Honoring the tradition set forth by our Founding Fathers, the bear arms shirt features a set of plush forearm bear fur that will keep you warm and make you look straight grizzly.
The stainproof hydrophobic shirt is the last white shirt you'll ever need to buy. It employs nanotechnology designed to repel water and dirt so that it remains remarkably clean in between washes making this an ideal garment for anyone in the restaurant industry.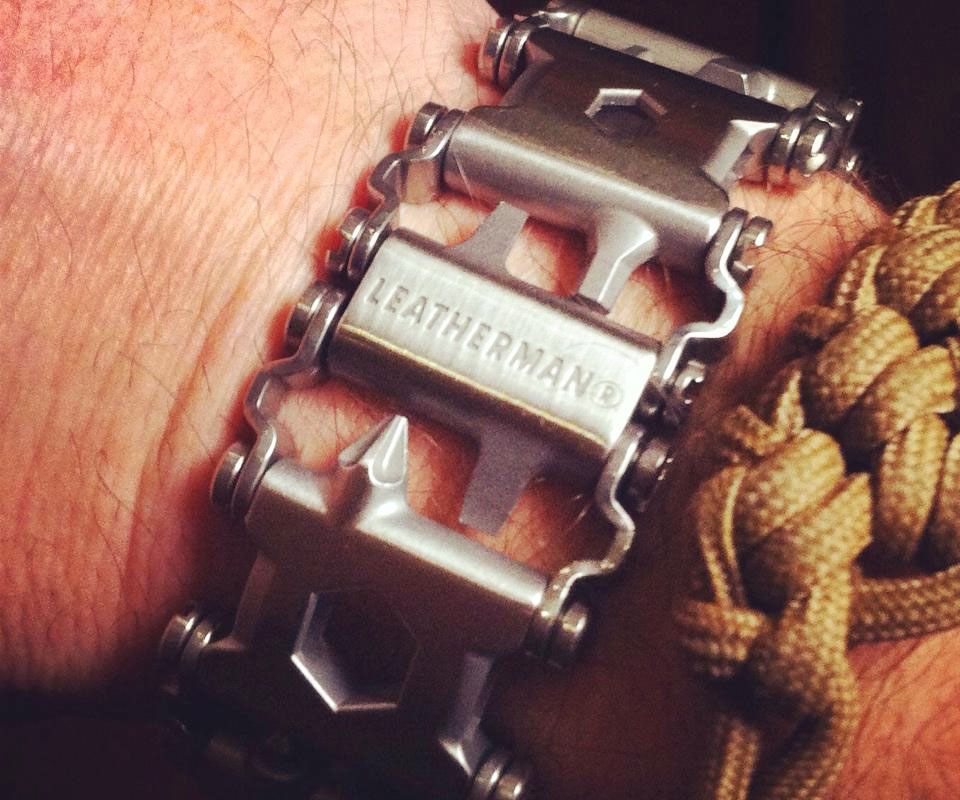 Keep a plethora of tools available at a moments notice by accessorizing with the multi-tool bracelet. The sleek stainless steel design elegantly blends form with function - concealing 25 handy tools like a screwdriver, a bottle opener, and a wrench.