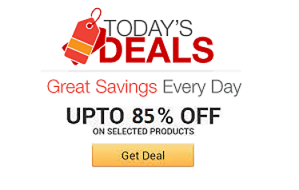 Find the coolest stuff at the lowest prices by browsing Amazon's incredible daily deals! You'll surely save a lot!
Strut your stuff and turn heads by wearing the shark bite bathing suit on your next beach excursion. This fashionable one piece is designed to resemble a shark's fierce bite and allows you to show off your ripped beach bod while entertaining your fellow beach goers.
Transform your harmless little feline into a fierce and intimidating king of the jungle with this lion cat hat. As long as you insist on dressing up your cat with things he'll despise, at least make it worth his suffering by choosing this ferocious hat.
Stay organized and quit poisoning your body with ink when writing self reminders on your arms, wrists, and hands. Now you can write a reminder to yourself using these wrist watch post it notes that you wear on your wrist like a regular watch or bracelet.
Carry your gear in true Jedi fashion by stuffing your things inside this Jedi training Yoda plush backpack. This geek-tastic little bag comes with adjustable straps and will make you look just like Luke Skywalker when he carried Yoda on his back during his training.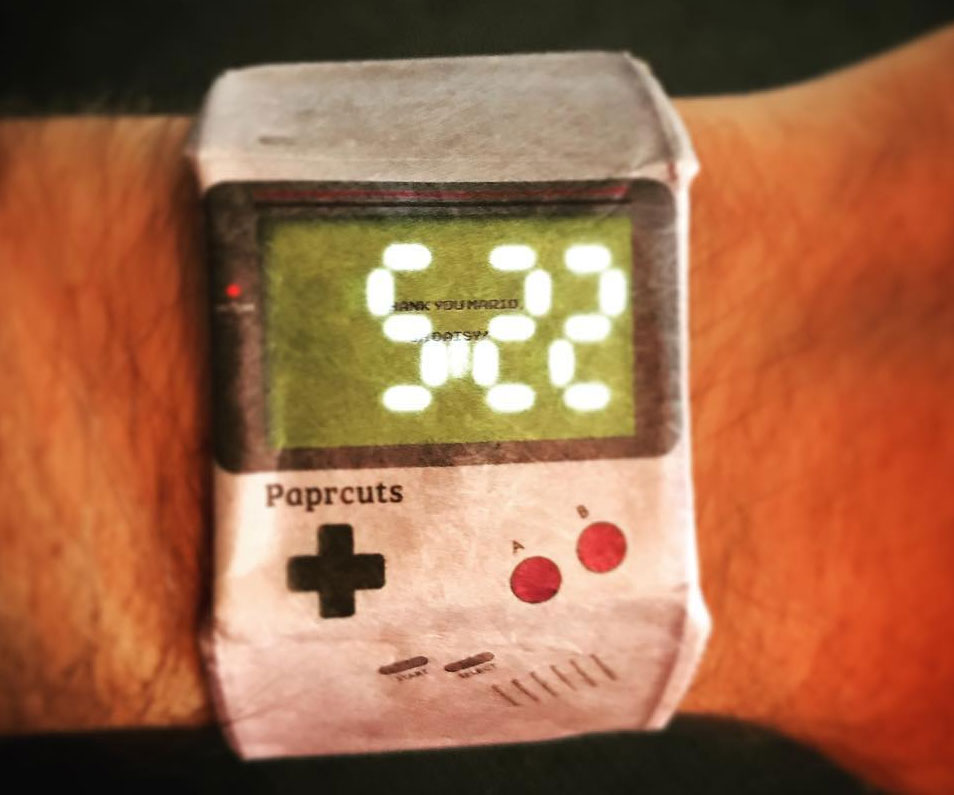 Why spend hundreds on a fancy timepiece when you can simply strap on one of these eye-catching digital wrist paper watches? They come in several vibrant styles and are made from a soft paper-like material called Tyvek that's both rip-proof and waterproof.
Slip into these wrap around sneakers and the way you look at footwear will change forever. The lightweight design lets you wrap the shoes around your feet just like a bandage, instead of forcing them to conform to the shape of traditional shoe soles.
The ultimate power in the universe is yours when you get your hands on this articulated infinity gauntlet electronic fist. This detailed prop features glowing infinity stones and articulated fingers that feature a fist-lock display mode.
Catch your significant other off guard when you pop the big question by storing the ring inside the stealth engagement ring box. This sleek aluminum crafted box is compact enough to easily store in your pocket and comes with built-in magnets that ensure a perfect seal.
Keep yourself grounded to the earth by having your feet touching freshly cut grass at all times with these grass sandals. Made from high quality synthetic grass, these sandals will provide you with a unique shoe experience that will definitely be a conversation starter.