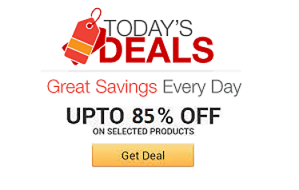 Find the coolest stuff at the lowest prices by browsing Amazon's incredible daily deals! You'll surely save a lot!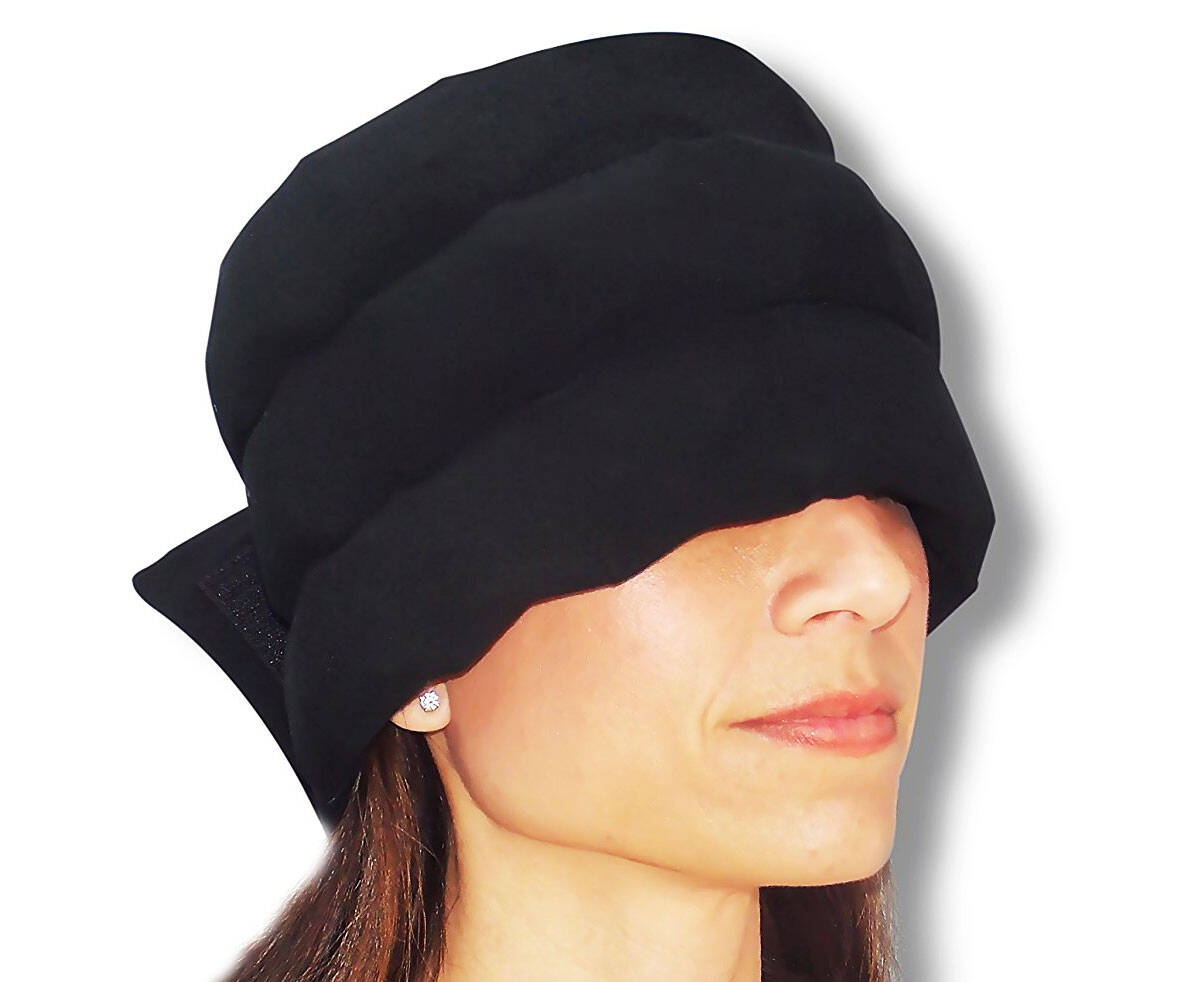 Get instant and long-lasting relief from headaches and migraines by strapping in The Headache Hat. It comes equipped with a thin plastic strip that prevents the ice from melting on you instantly while also offering a comfortable flex fit that is ideal for prolonged use.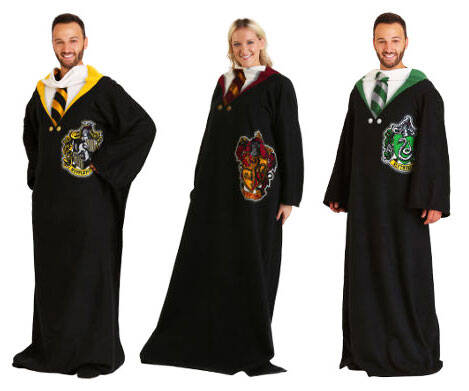 Throw away those muggle-infested blankets and get yourself one of these magical Hogwarts houses wearable throw blankets! Made of soft & luxurious fleece with oversized loose fitting sleeves, it'll shield you from the cold while leaving your hands free to cast spells!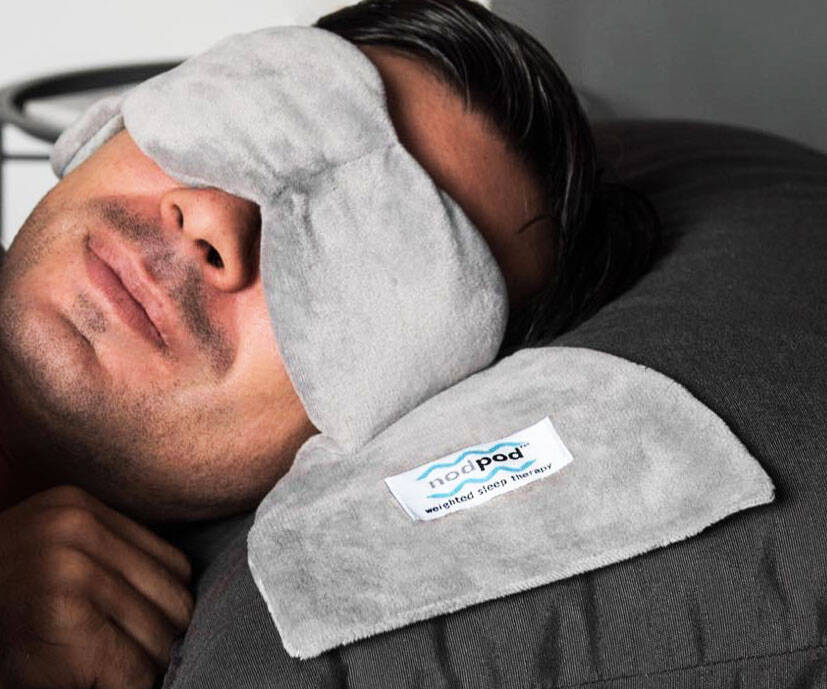 Sleep soundly and more relaxed than ever by placing the weighted sleep mask over your eyes before hitting the hay. The mask comes filled with soothing microbeads that provide a gentle pressure aimed at reducing stress and anxiety while you slumber.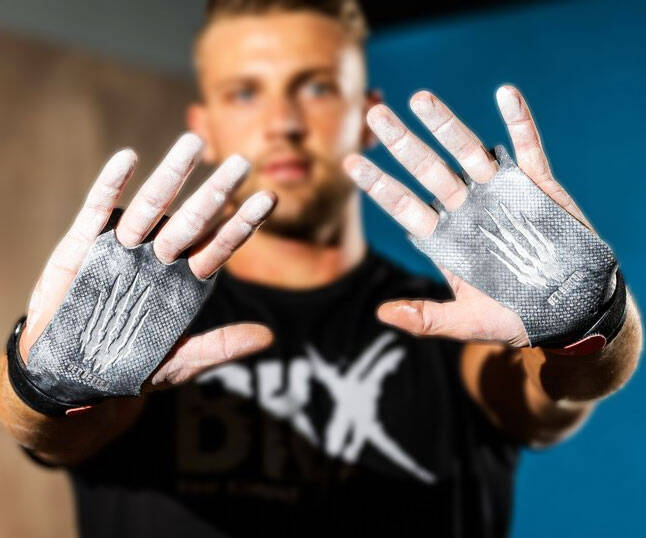 Keep your hands from getting ripped up and blistered when you pump some iron by walking into the gym with the world's best hand grips. They come with a custom wrist strap for improved comfort and are made from genuine leather for superior support and durability.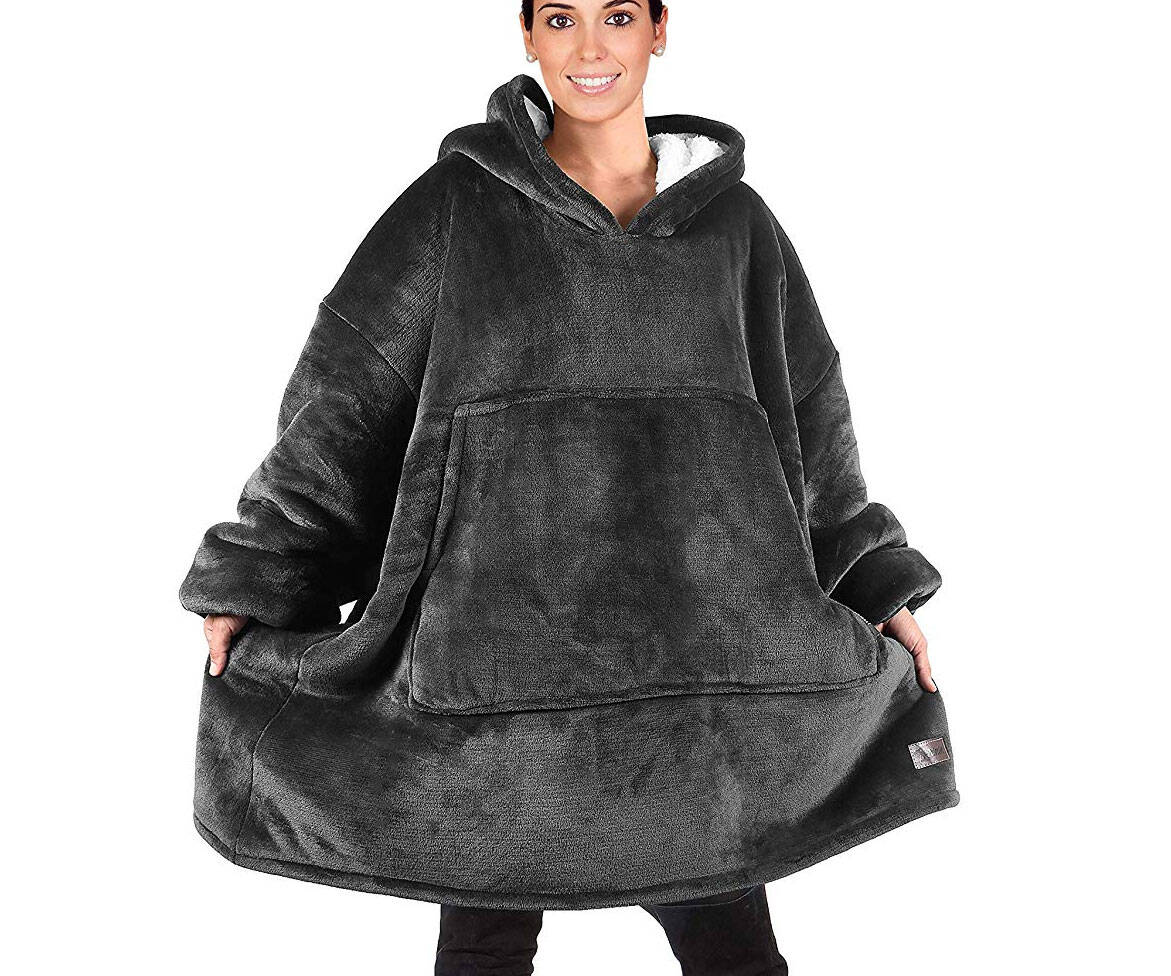 On cold days, there's no better way to lounge around the house than in one of these oversized hoodie sweatshirt blankets! These incredibly soft and roomy blankets come in a range of vibrant colors and feature a loose fit that make them great for indoor or outdoor use.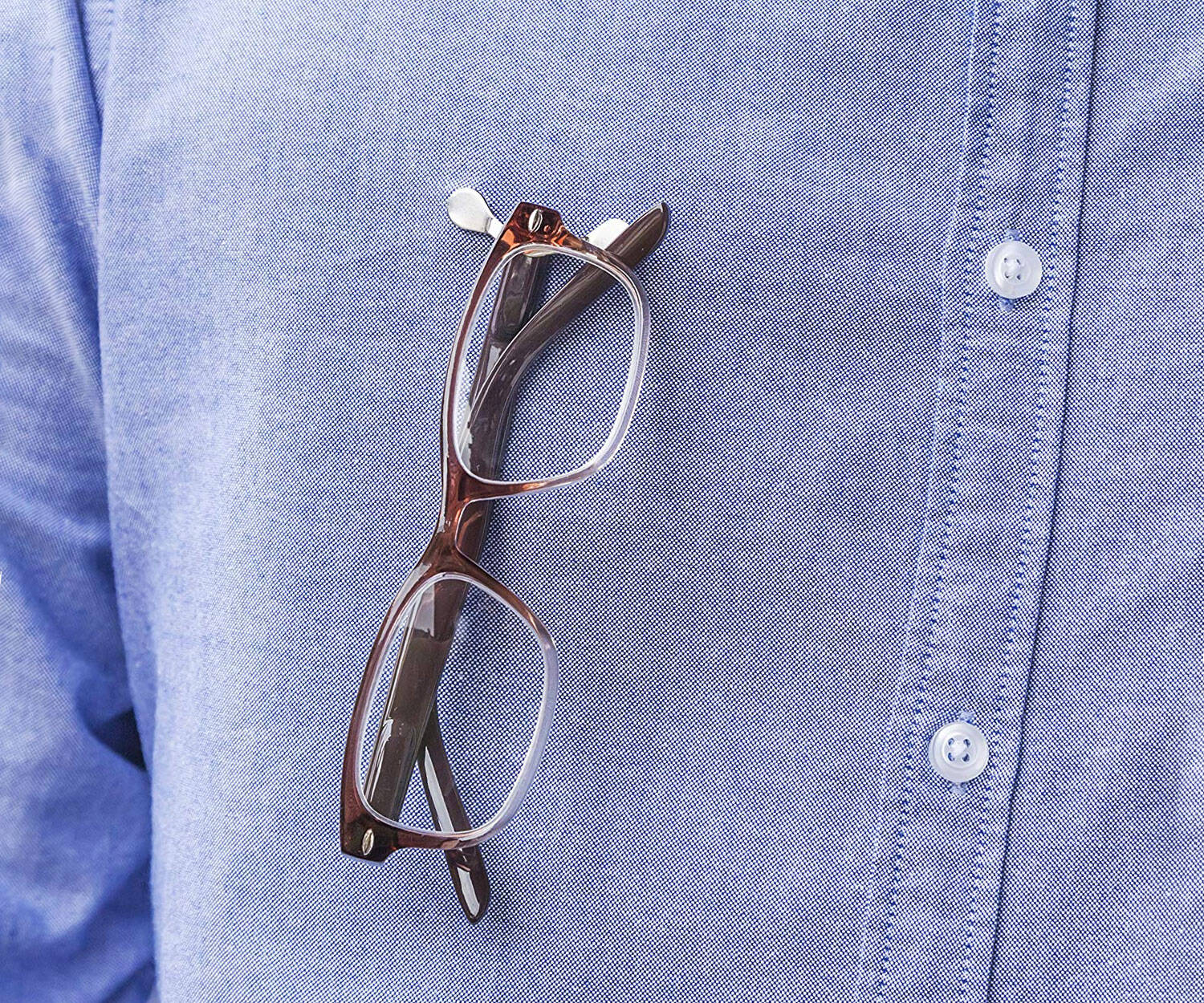 Ensure your trusty specs are always handy by placing them on this magnetic eyeglasses holder. It easily attaches to any garment so that you can keep your eyeglasses, sunglasses, and even your headphones right by your side at all times.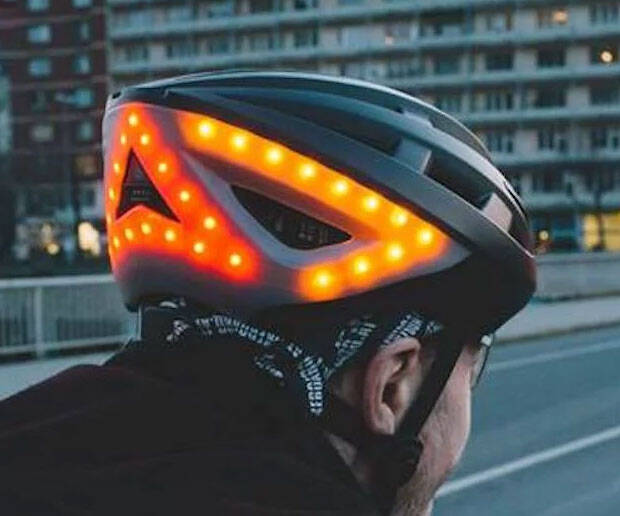 Stay visible while biking on the roads at night by strapping on this smart bicycle helmet. The ergonomic design provides a comfortable fit while built-in LEDs light up in the shape of turn signals and stop signs to better communicate your intentions to drivers.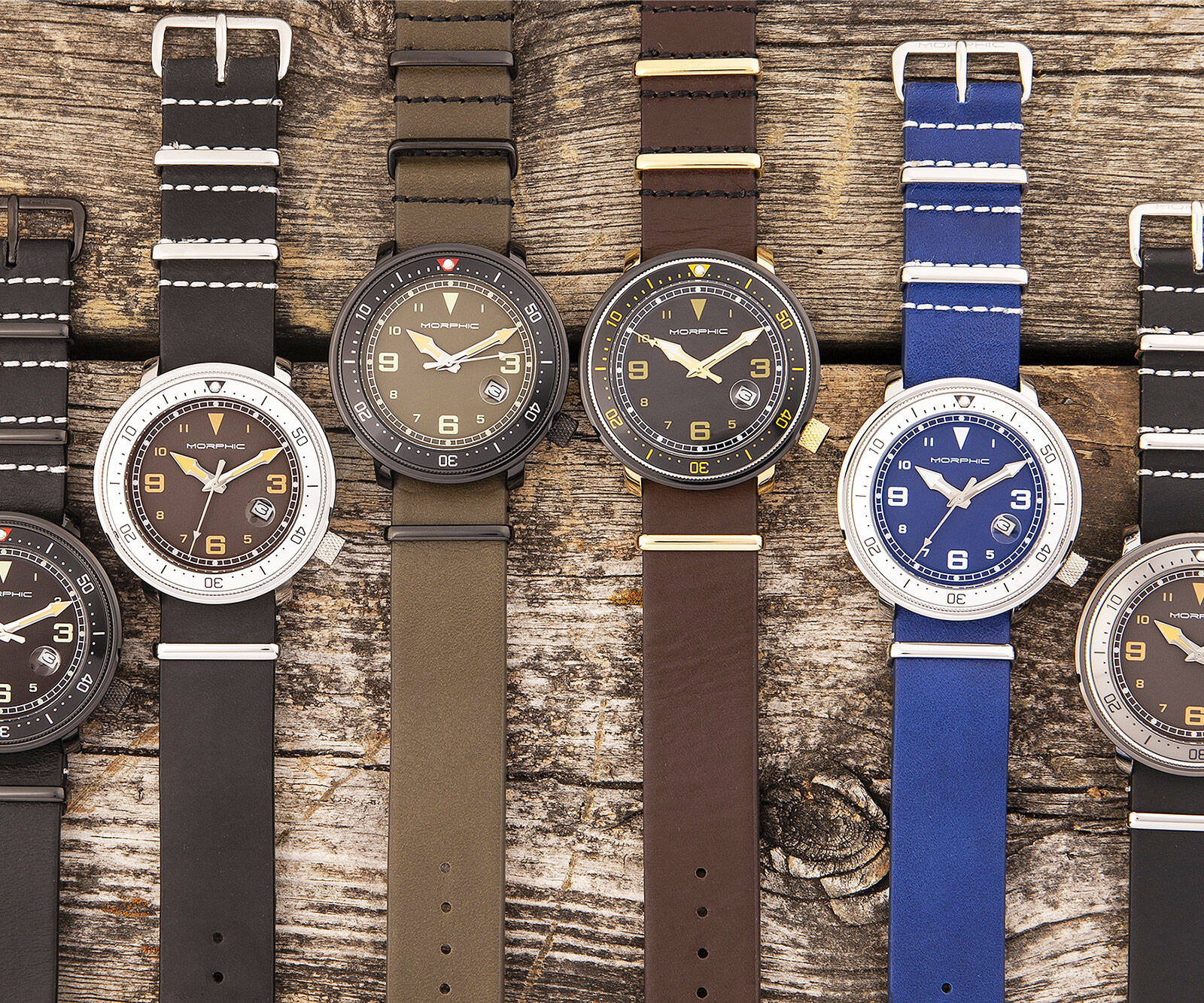 If you're in the market for an affordable timepiece that's both stylish and dependable, look no further than the Morphic M58 Series watches. They feature a surgical-quality stainless steel case, a NATO leather strap, and are water resistant.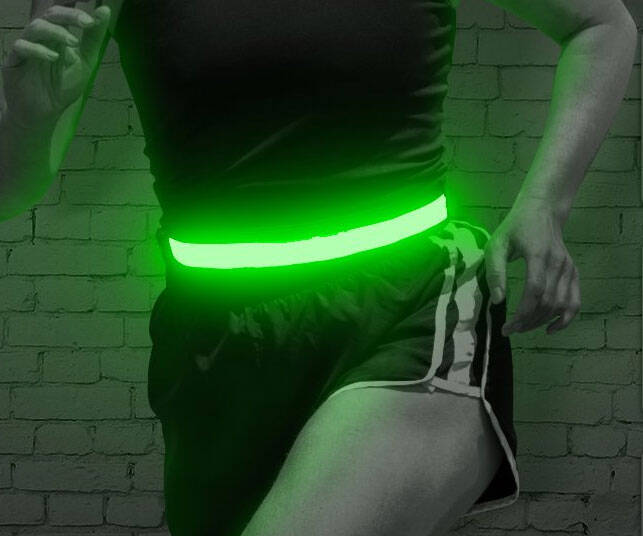 Ensure you're seen by oncoming traffic when you're out jogging at night by strapping on this LED running belt before leaving the house. This rechargeable accessory is rainproof, comes with two flashing modes, and is available in colors like neon green, pink, and yellow.