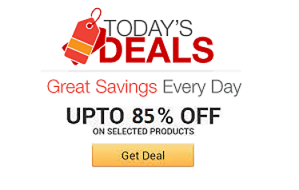 Find the coolest stuff at the lowest prices by browsing Amazon's incredible daily deals! You'll surely save a lot!
Halloween is sure to be a wild ride when you and your closest chums dress up in roller coaster costumes. Once you and a few friends are safely strapped into your costumes, you'll create the illusion that you're aboard a thrilling amusement park ride.
Give your tired eyes the royal treatment every night by slipping into this hot and cold therapy sleeping beauty sleeping mask. It's made from an ultra soft fabric that won't leave lines or marks on your skin and comes with a gel pad that you can either heat or freeze.
Cover your kitty with a pretty little pussy when you put on one of these 3D animal panties. These cotton and polyester undies provide a comfy fit and are styled to look like adorable little critters - complete with pop-up ears.
Wow onlookers with a technicolor light show on your special day by walking down the aisle in this luminous fiber optic wedding dress. This visually captivating dress is woven from a high tech fiber optic fabric that can light up in four beautiful and vibrant hues.
Stay ahead of fashion curve by accessorizing your futuristic get-up with the Back To The Future light up shoes. With 2015 fast approaching, these light up shoes will help you stay trendy as you shred on your brand new hoverboard.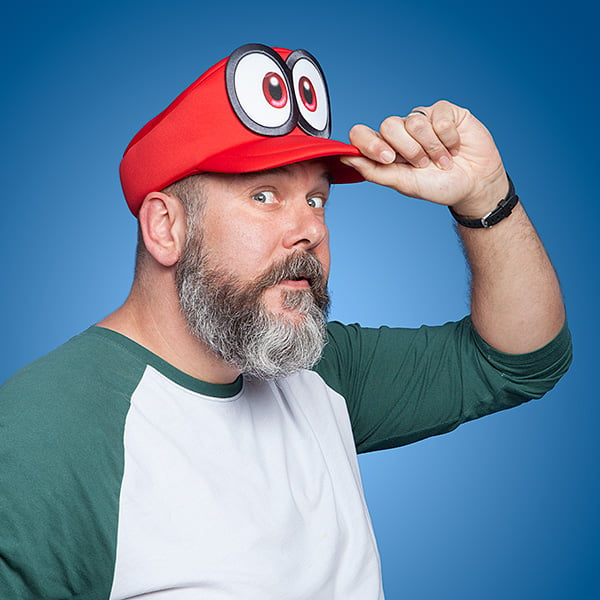 Everyone loves Nintendo's official mascot Mario. Every geek has been a fan of Mario since the original games, well now Mario is back...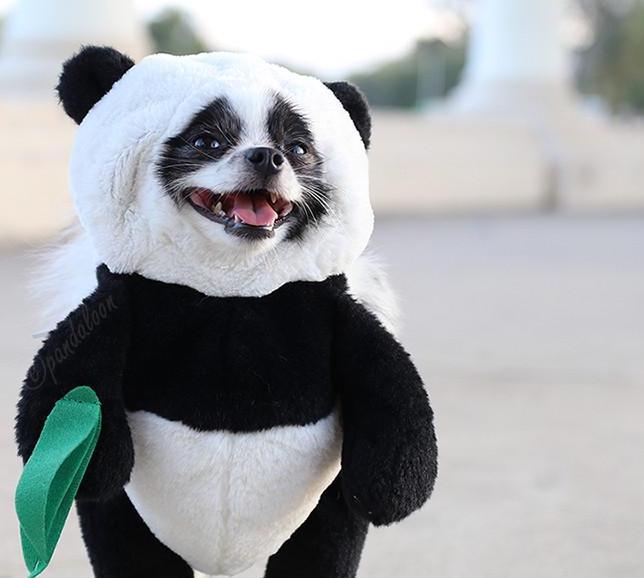 Who said dogs can't be pandas? Certainly not us. So let the cuteness begin. It's time to trade in their bone for...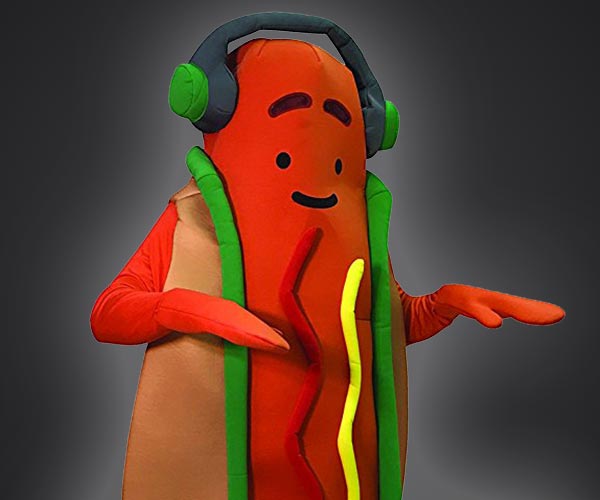 Snapchat's dancing hot dog took the web by storm earlier this year. Well now you can be the hit of the Halloween party...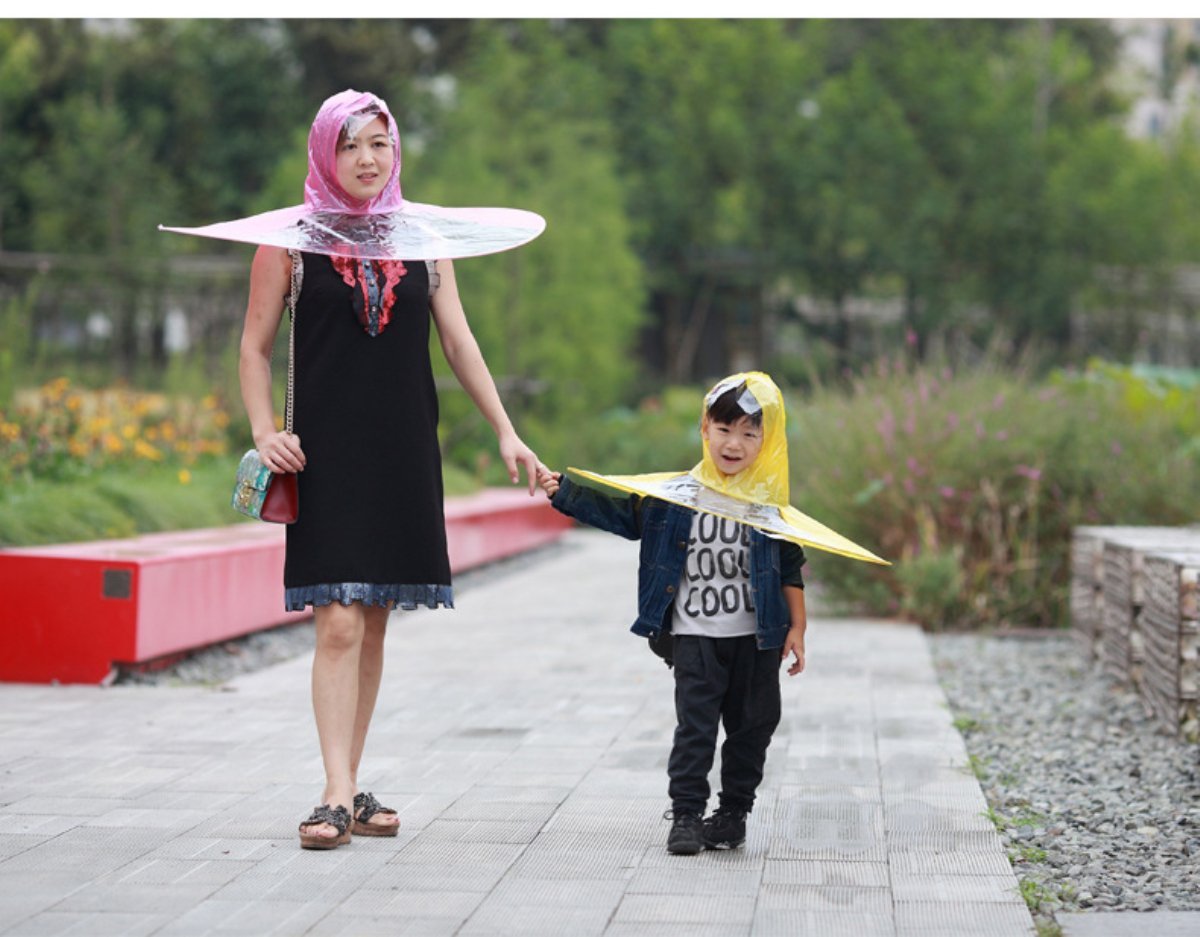 This isn't your Mary Poppins style umbrella. Nope. This rain device is innovative, and hands-free. No gripping a silly handle and fighting fierce winds. No holding on...