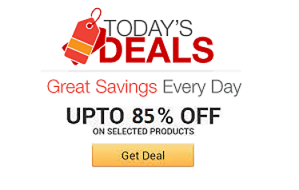 Find the coolest stuff at the lowest prices by browsing Amazon's incredible daily deals! You'll surely save a lot!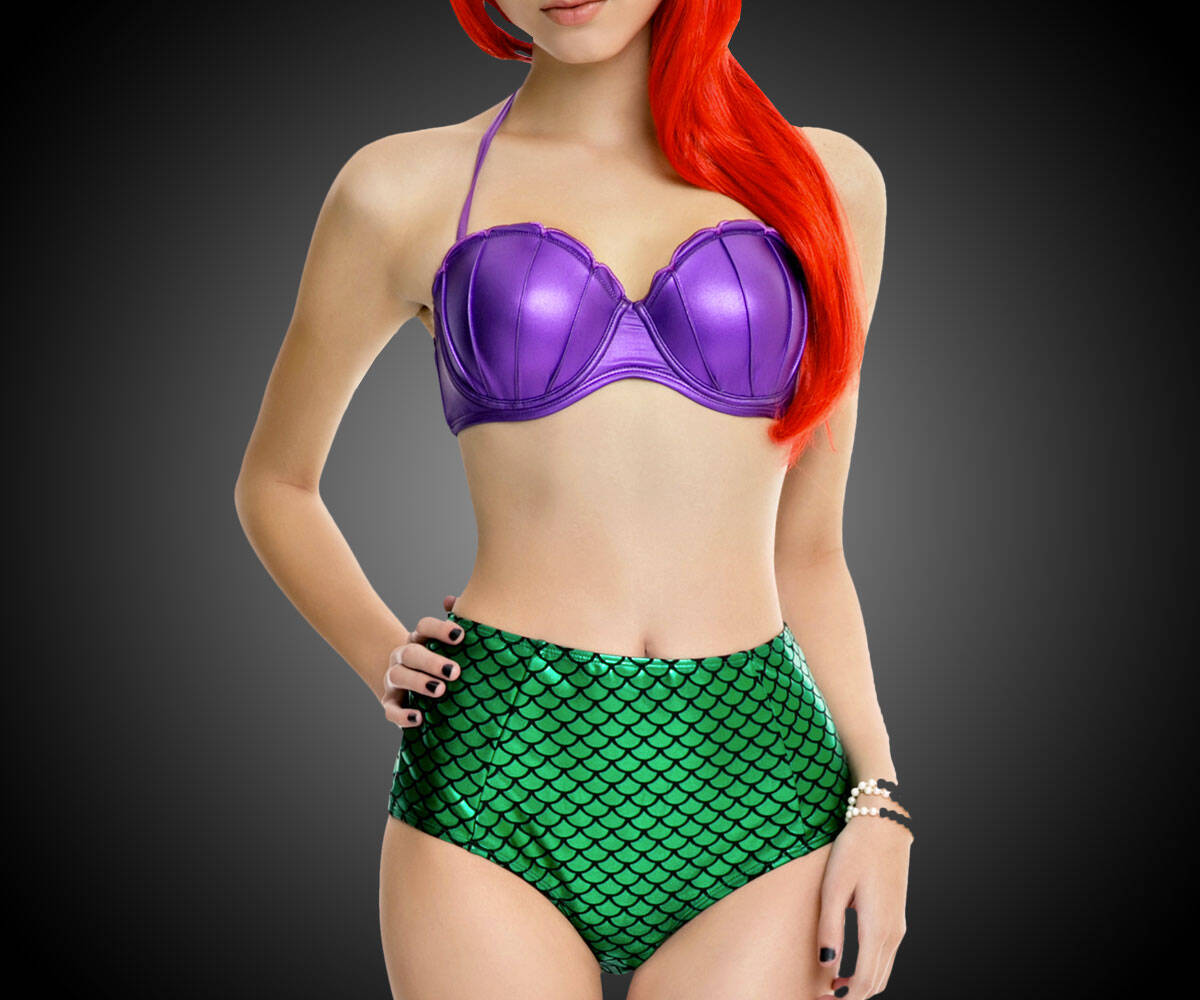 If any lady wearing this Ariel bikini wants to be part of our world, I think I speak for most dudes when I say, Come on in! The seashell swim top and sexily-scaled mermaid bottoms are instantly recognizable as nods to...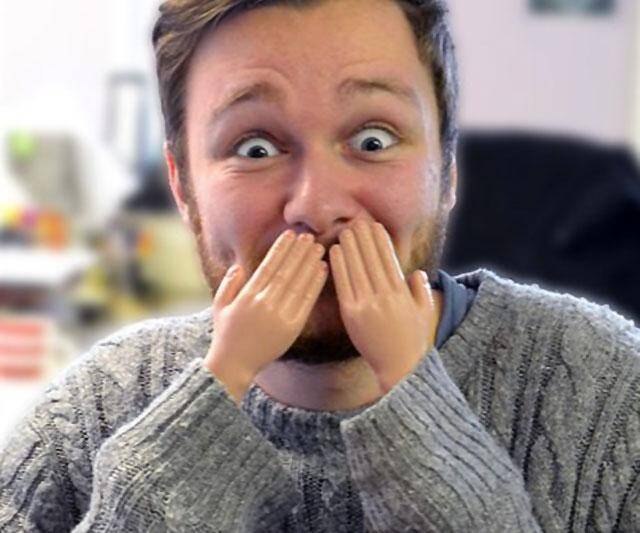 Prosthetic hands are pretty popular. These days, even amongst people who aren't missing their own. And here to complete the irregularly-sized-hand gag triumvirate, previously consisting of Man Hands and Finger Hands...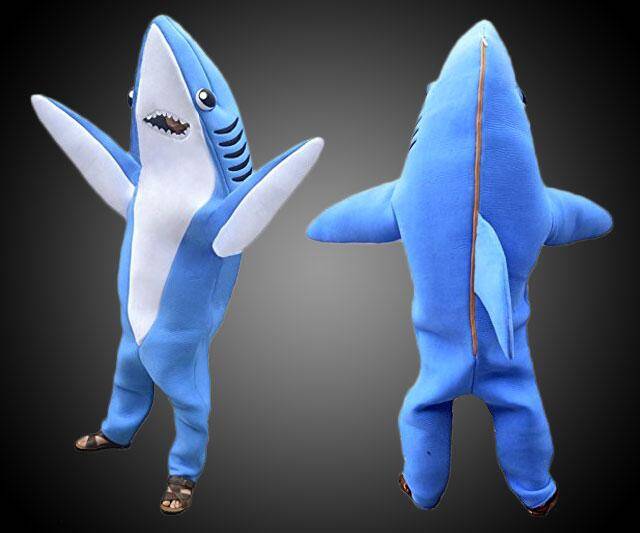 Blood-thirsty and beer-logged, that's the battle cry of any man donning this Party Shark costume. But take note: rule #1 of transforming into a squishy upright Jaws is you have to cap off the vicious predator look with...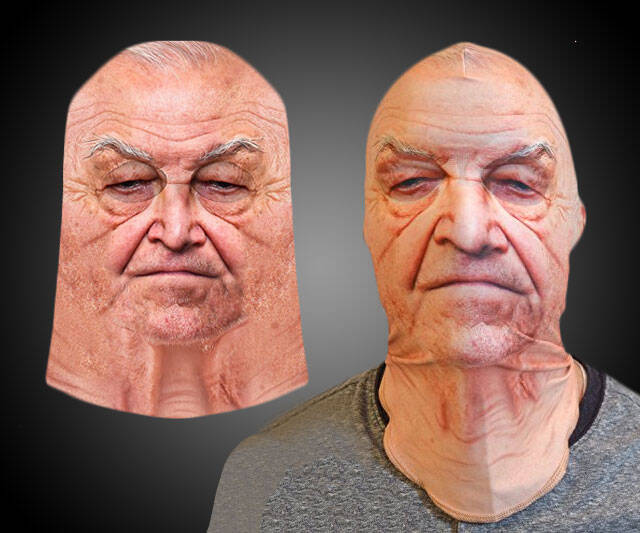 Get all 4 of Faux Real's Face (of Someone Else) Masks to swap out throughout the night at this year's Halloween party and kill it as Arya Stark or Jaqen H'gar, or maybe just a generic Faceless Man...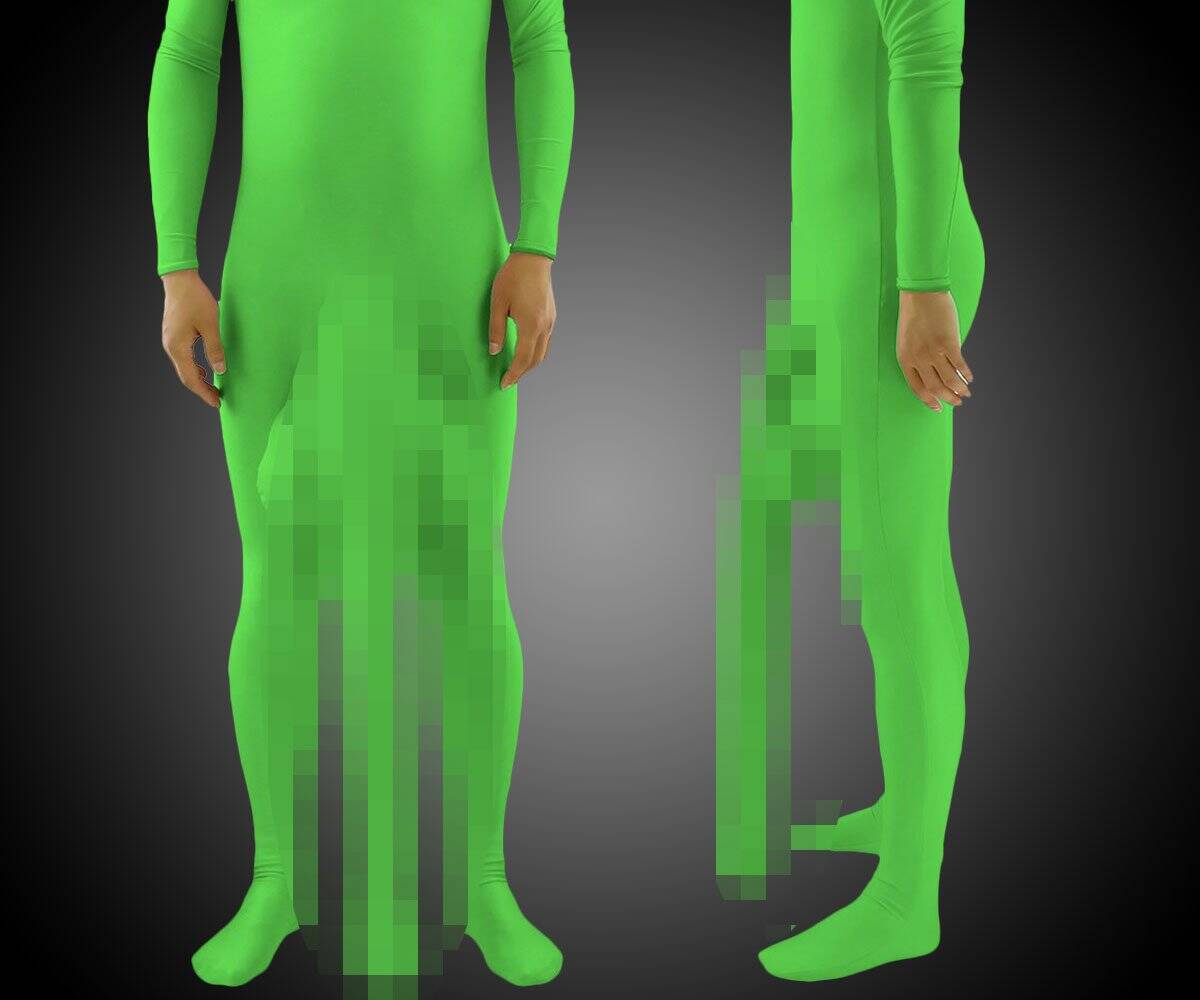 I see your Little Green Man, and raise it one Huge Green Man. If you prefer Orange, Red, Yellow, Blue,, Purple, or Never-Go-Back Black, I have Zentai suits in all of those extra-tight, extra-long-schlong colors too. So...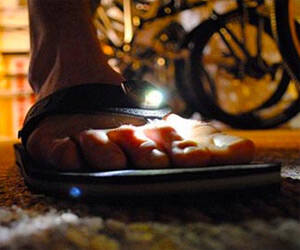 Though slippers with headlights fall more into the novelty category, flip flops with headlights may actually be one of the more useful footwear innovations. Not quite up there with Marty McFly Nikes, but certainly superior...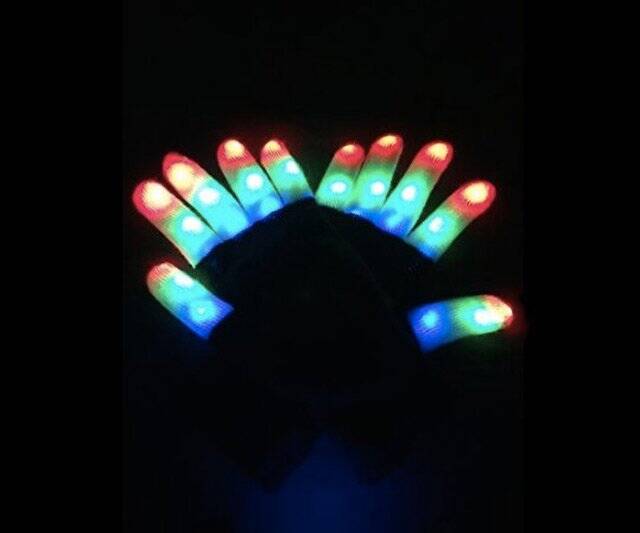 These flashing finger LED gloves from Luwint can be used to get trippy at shows and raves, get in costume for stage performances, get spirited at sporting events, and get laughed off the road while riding a motorcycle...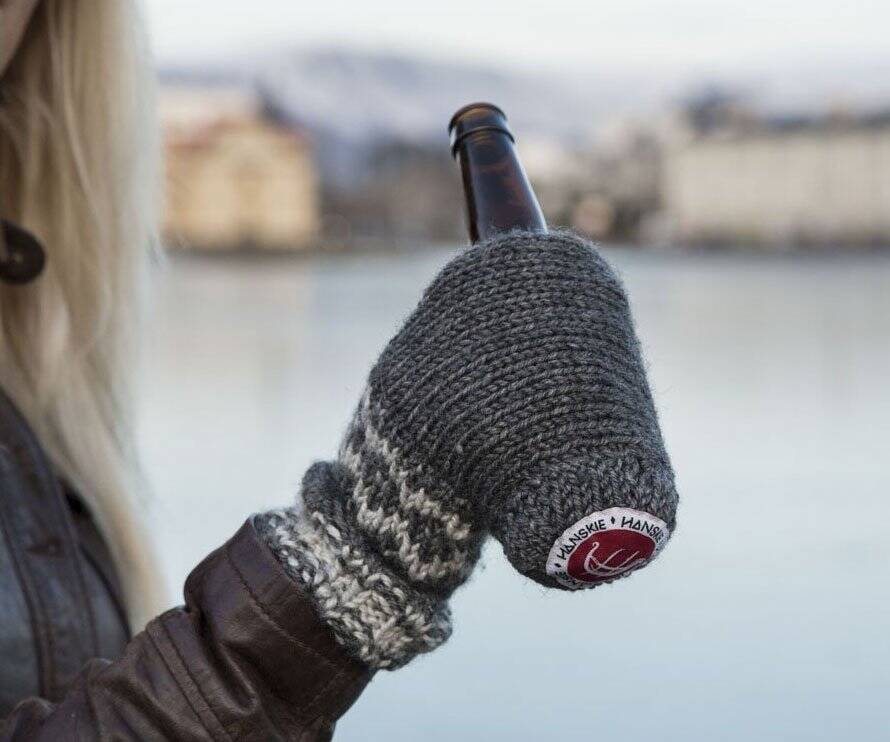 The Hanskie is just a take on (rip of?) the Skuuzi Beer Glove, with one key difference: you can still get it. Skuuzis have been sold out or discontinued on my favorite provider of Prime shipping for ages now, but at printing...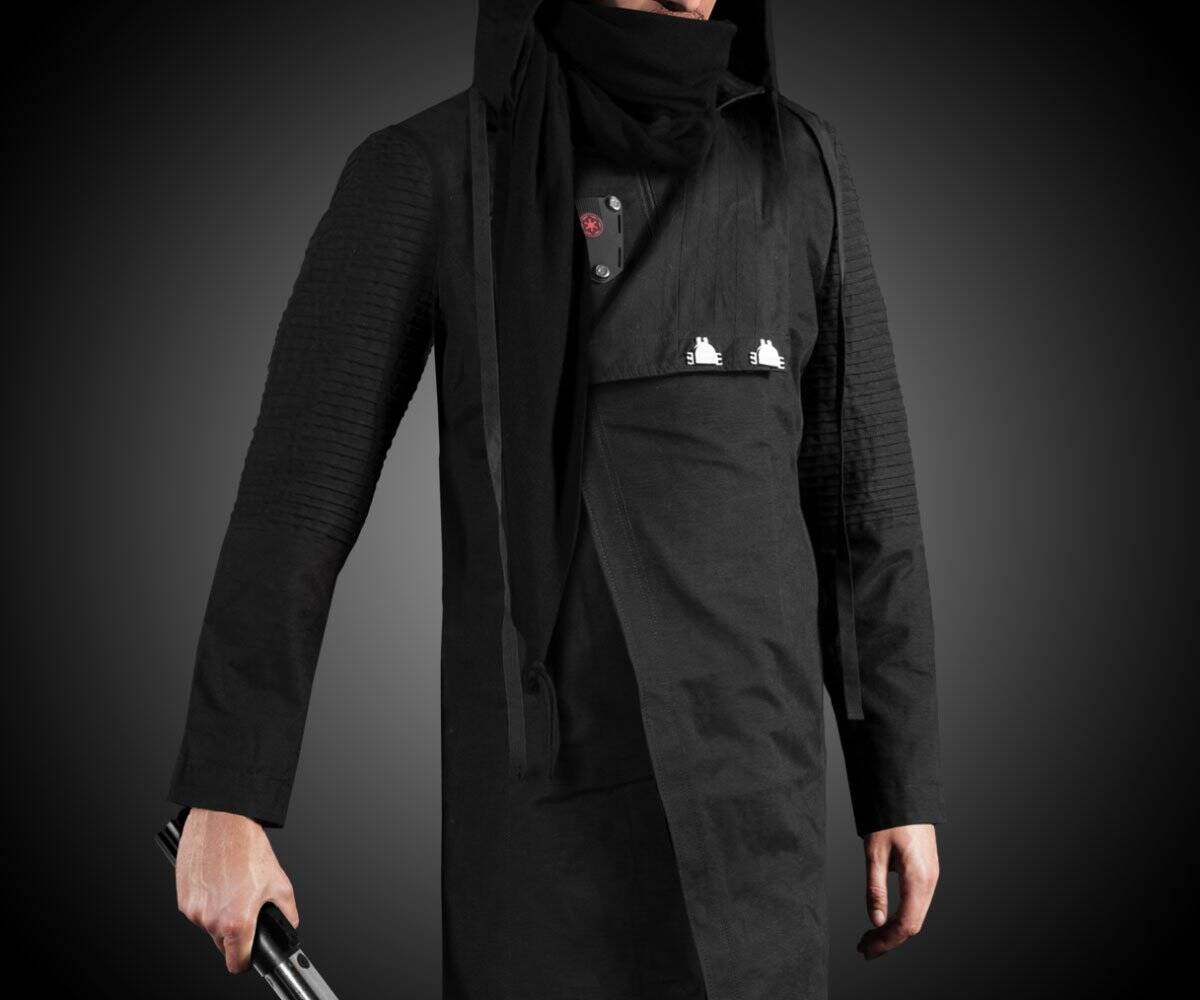 How does a Dark Lord of the Sith stay warm and dry in the winter without sacrificing his menacing appearance? He calls musterbrand (who then calls a bunch of attorneys for licensing approval). Taking design inspiration...