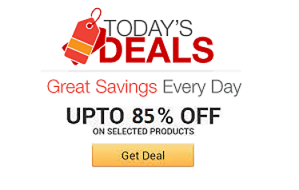 Find the coolest stuff at the lowest prices by browsing Amazon's incredible daily deals! You'll surely save a lot!
Stand out in public! Be Different! This Inflatable Giant Poop Emoji Costume brings you fun for every season halloween christmas mardi gras easter and all in-between.
If you want to get weird looks laughs and smiles from the public this Barbarian Looter Beard Hat is for you! This authentic Barbarian Looter Beard Hat is perfect for sporting events and tailgates as a playoff beard! and also for cold weather activities like snowboarding skiing camping or hunting outdoors!
Turn your dog into a valiant steed with the knit Horse dog snood and watch as your pooch gallops away with your heart! This cute and comfy fun and functional Zoo Snoods are perfect for keeping your pup's ears warm and dry while out for a walk or for just looking incredibly adorable at all times.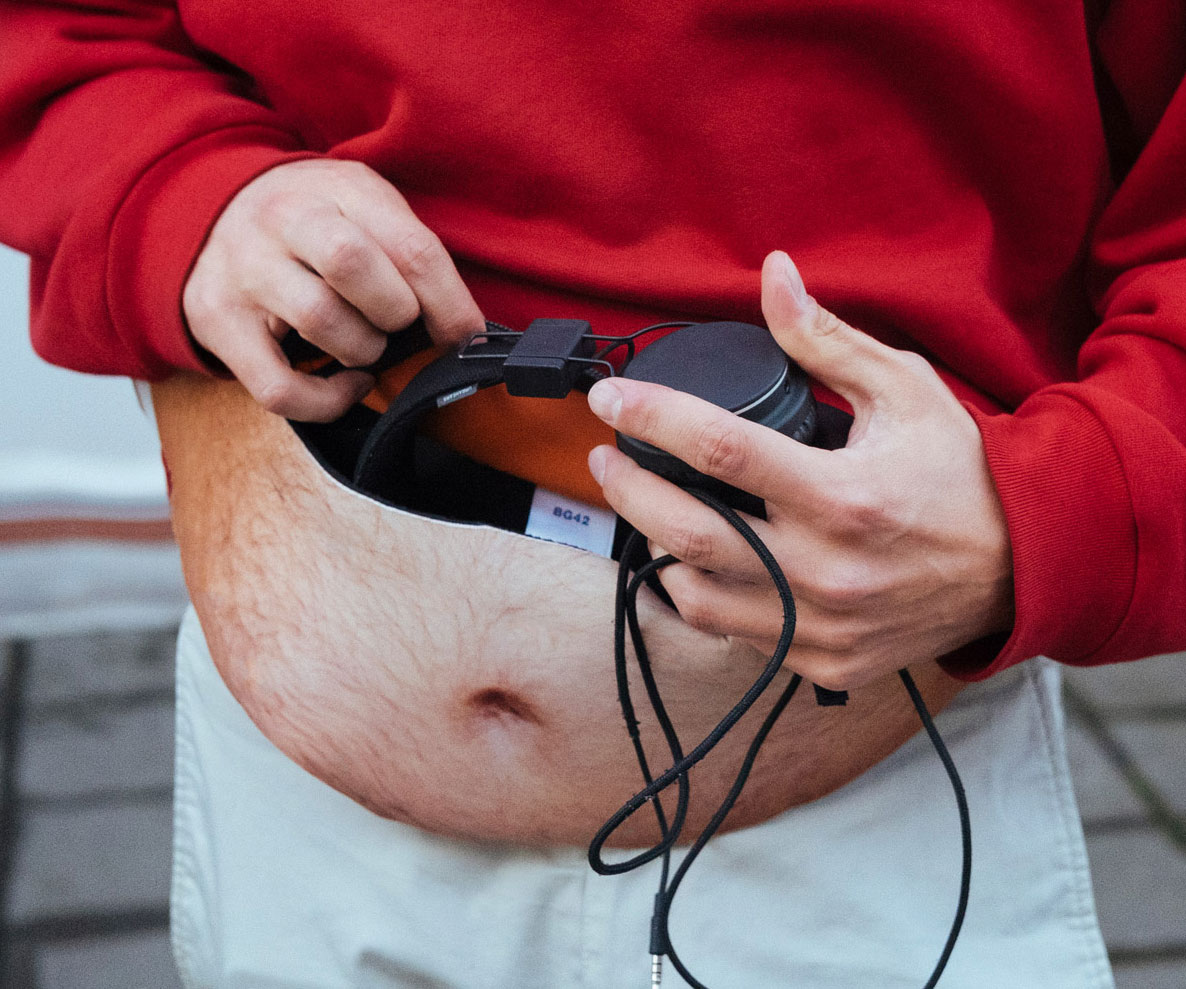 Give onlookers a peak at your bodacious dad bod by storing your goodies in this hairy gut fanny pack. It features a large zippered compartment along with a hilarious and life-like graphic that creates the illusion you have a hairy beer belly poking out of your shirt.
The Garmin Vivoactive 3 smartwatch is the high-tech timepiece that is ideal for those who love to stay connected while staying active. It can do everything from monitoring your heart rate and daily activity to ordering you an Uber.
Wow onlookers with your impeccable fashion sense when you show up wearing the eye catching pepperoni pizza onesie. It will transform your entire body into a greasy slice of pepperoni pizza - making it ideal for wearing out to job interviews and special events.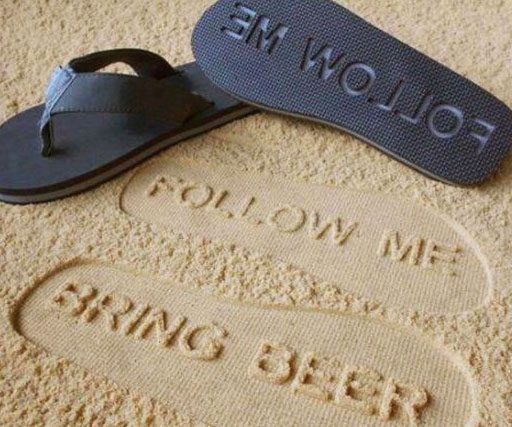 Provide your friends with a subtle guiding path to your beach bonfire party with the "follow me, bring beer" message sandals. Each sandal leaves an imprint telling others to follow your footsteps and bring lots of ice cold nectar of the gods.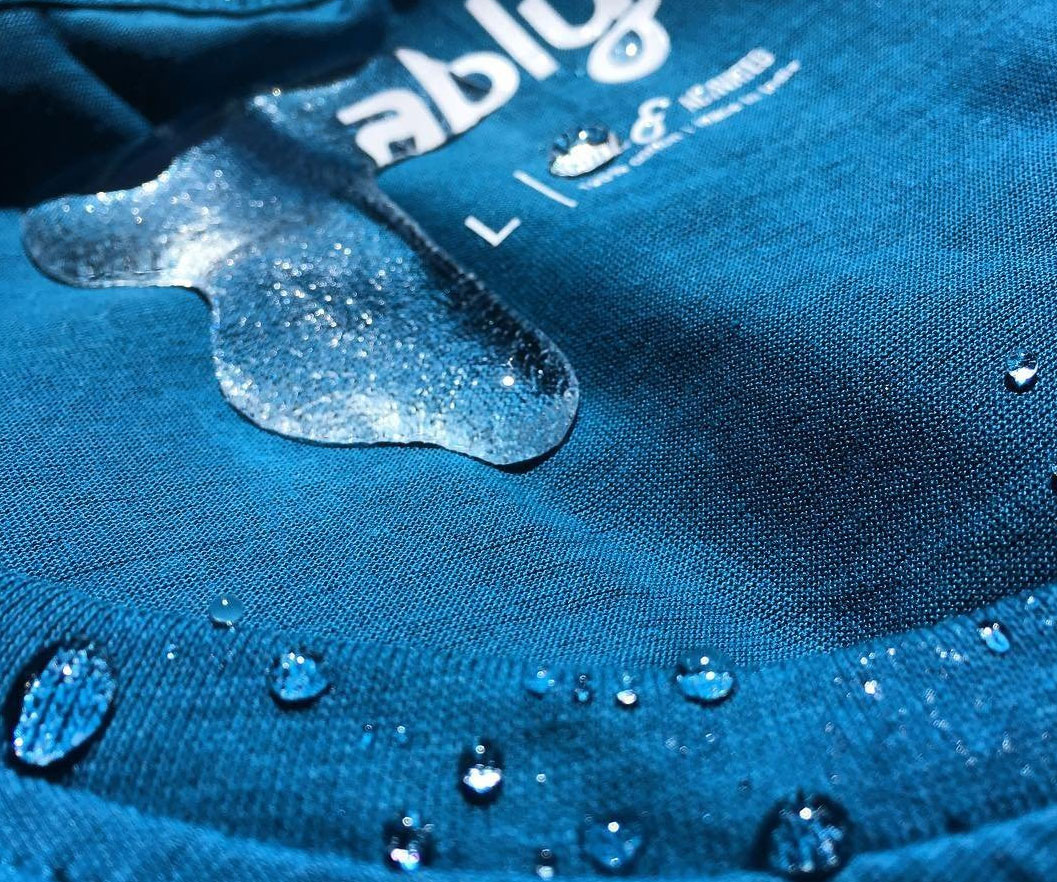 Avoid looking like a hot mess by the time the day is over by dressing in these liquid repellent shirts. Each long sleeve crew neck henley is made from a fillium activated 100% premium cotton that repels liquid, stains and resists odors without sacrificing softness or breathability
Turn heads as you shred down the slopes by staying warm with one of these ultra realistic animal face ski masks. Each of these windproof and dustproof masks are breathable, quick-drying, and are emblazoned with a vivid animal print complete with cute 3D ears.