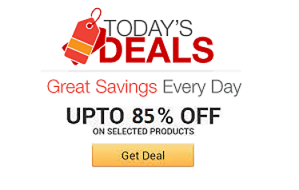 Find the coolest stuff at the lowest prices by browsing Amazon's incredible daily deals! You'll surely save a lot!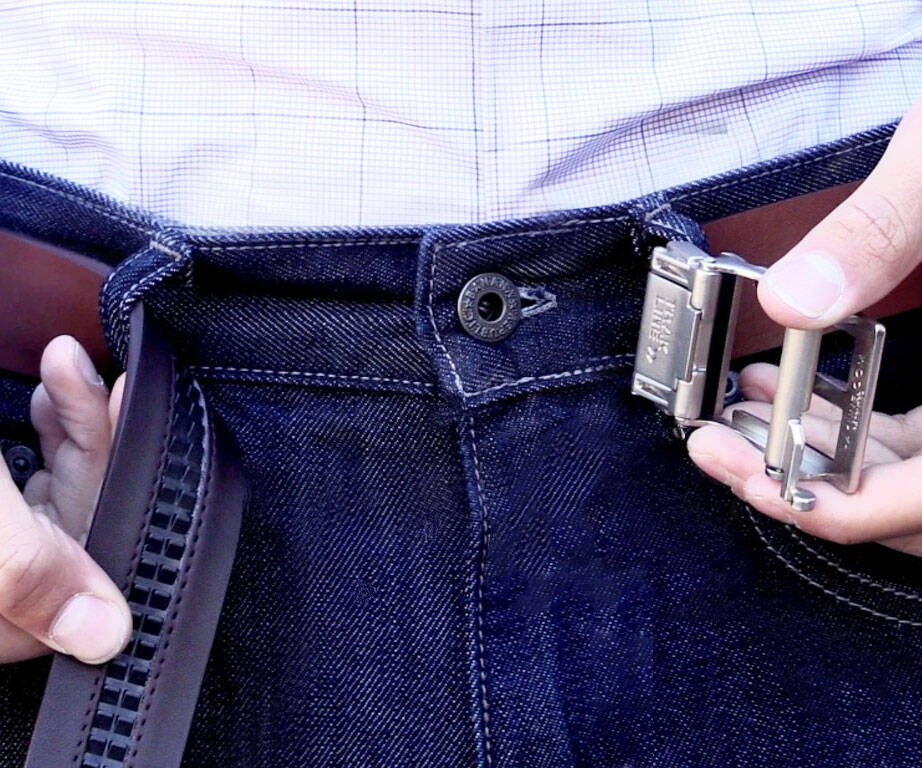 The belt has finally been reinvented to fit better. The Trakline express belt doesn't utilize a traditional hole system - instead it uses a revolutionary hidden track and proprietary belt buckle to give you a perfect fit on anywhere from a 24" to 44"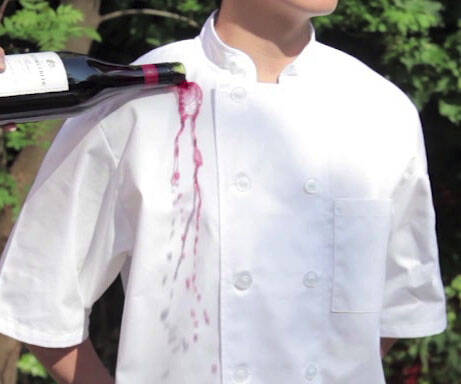 Keep your ensemble looking pristine as you slave over a hot stove with the stainproof chef's jacket. This long lasting garment is made using a specialized hydrophobic nanotechnology designed to repel water and stains so it can stay cleaner for longer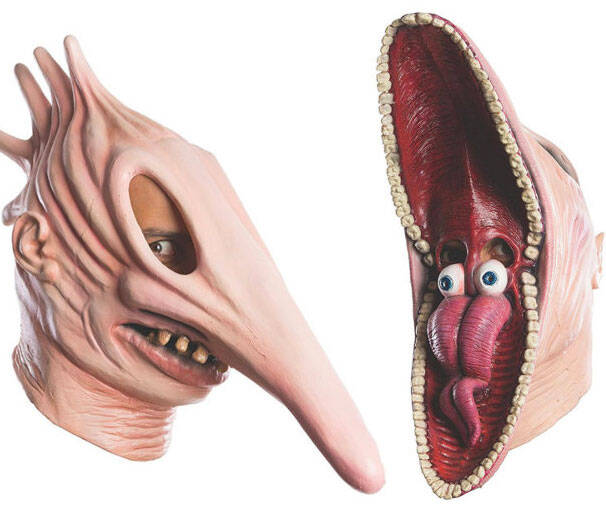 This Halloween, one-up every couple in your town - and the afterlife - by dressing up in these Beetlejuice Adam and Barbara masks. These freaky masks are modeled on the ghoulish faces created by the Maitland's in their attempt to scare the Deetz fami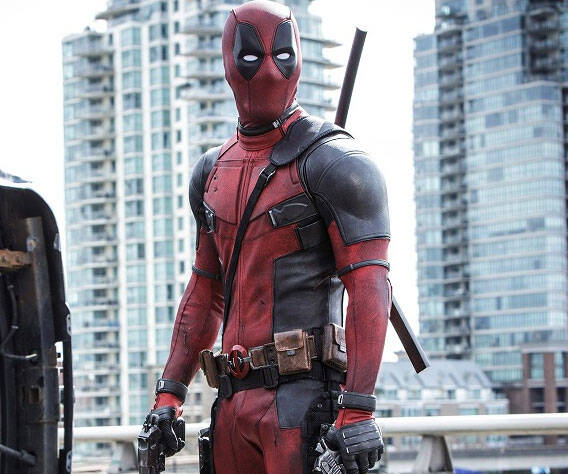 Bring your favorite anti-hero from the big screen to the real world by dressing up in this Deadpool costume. This full body costume is crafted from PU leather and includes the suit, gloves, boot covers, and belt - complete with bags and harness.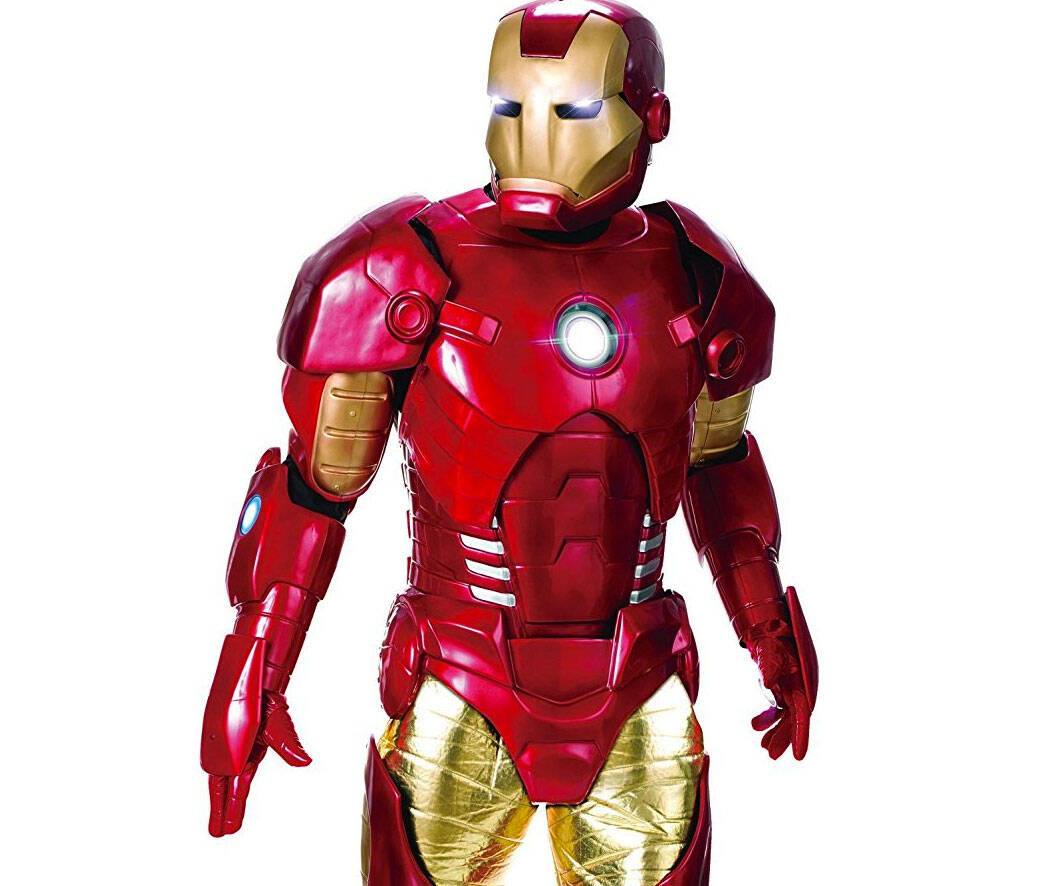 Snag the prize for best getup at your Halloween party by going dressed in this deluxe Iron Man costume. This officially licensed costume is based on the infamous Mark III suit and features movie accurate details like palm repulsors and a light up arc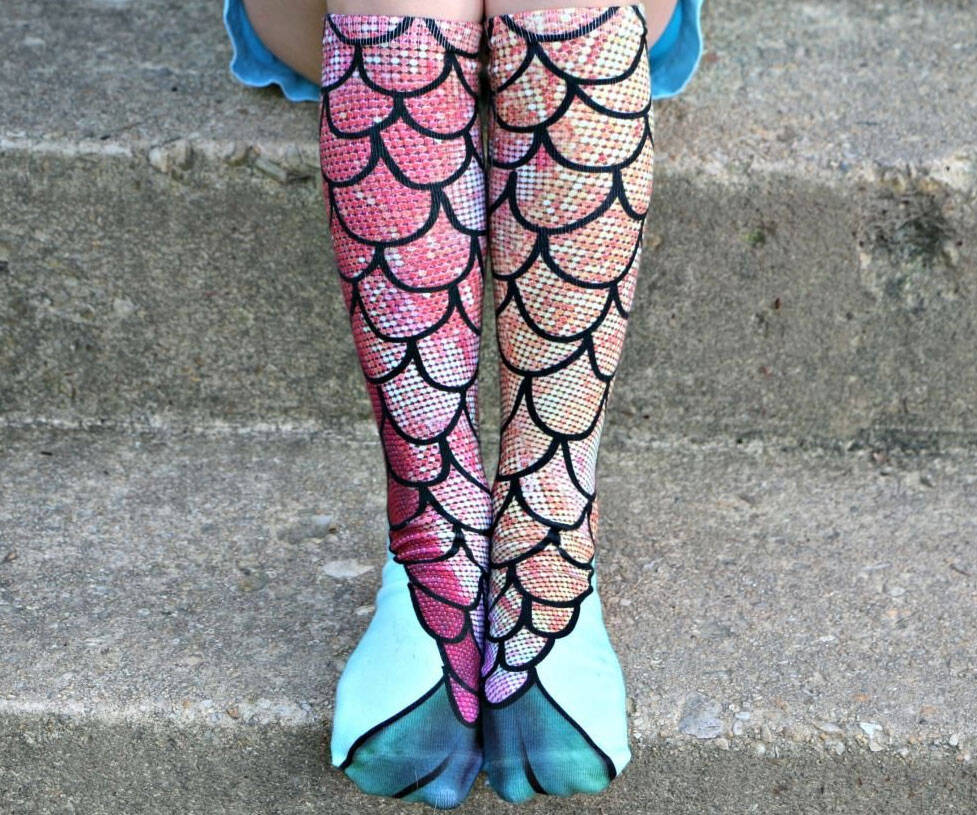 Transform your plain old human legs into a wonderful mermaid tail by wearing these mermaid fin socks. These vibrant polyester socks come emblazoned with an eye-catching graphic that creates the illusion of a lovely mermaid tail when you place your le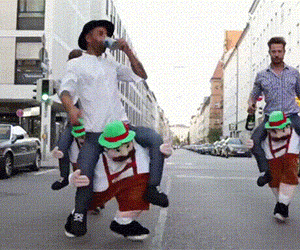 Get away with public intoxication this Halloween by hitting the streets dressed in this drunk piggy back ride costume. This hilarious getup creates the illusion your drunken-self is being carried home by a very kind traditionally dressed Bavarian man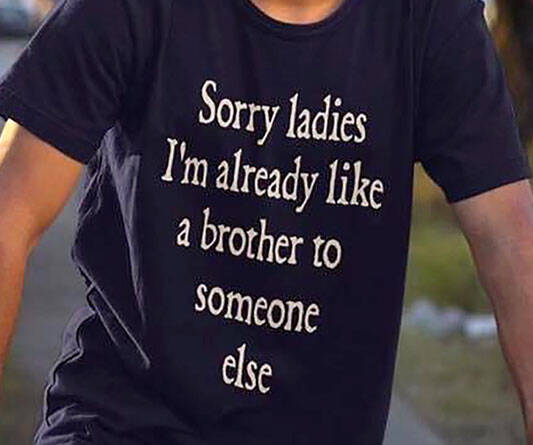 Avoid being mobbed by women as you walk down the streets by letting them know you're off limits with this "sorry ladies" friend-zone shirt. This 100% cotton shirt features a lightweight classic fit and is available in five alluring shades.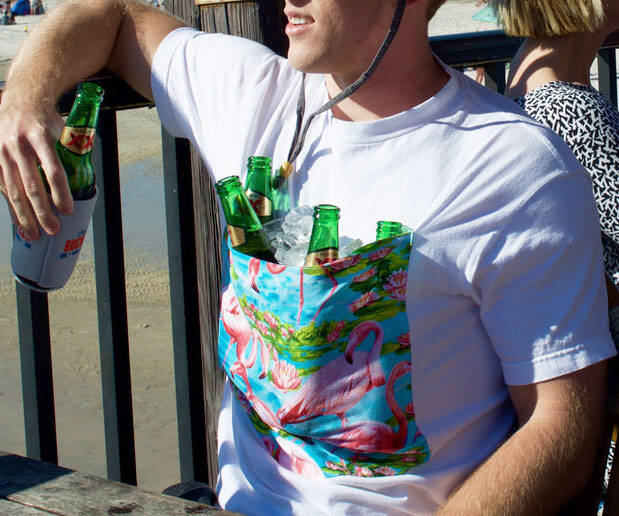 Carry around all the stuff that won't fit in your skinny jean pockets by wearing this giant pocket shirt. Each shirt in this fashionable collection comes with a ginormous and sturdy front pocket that is complemented with an eccentric and colorful des