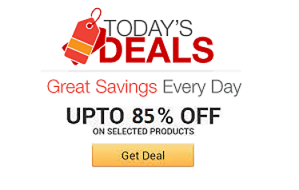 Find the coolest stuff at the lowest prices by browsing Amazon's incredible daily deals! You'll surely save a lot!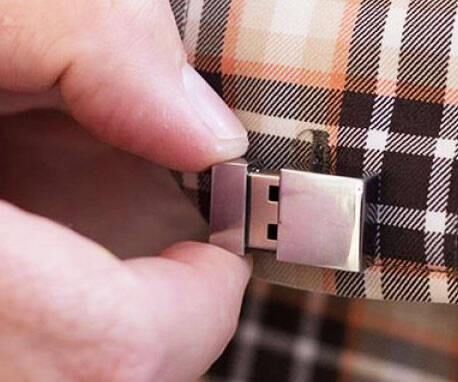 Give your formal wear a twenty first century touch by accenting it with the USB cufflinks. Within the simplistic and elegant silver exterior there lies a ...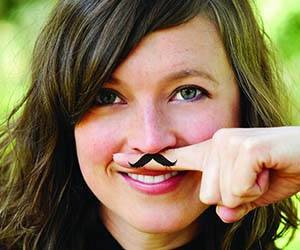 Now you can keep your hipster cred without permanently desecrating your body with some trendy tattoo thanks to these fingerstache temporary tattoos. If you ...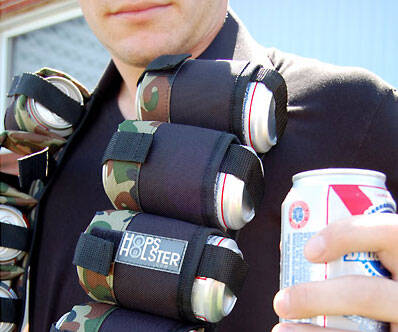 This beer ammo bandolier is the perfect way to carry a 12 pack of beer when tailgating or at parties. If G.I. Joe were an alcoholic, he'd use this beer ammo ...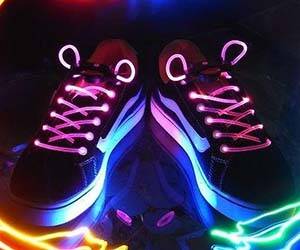 Infuse any wardrobe with some techno flavor using the light up shoelaces. Whether you're wearing your most expensive shoes or the oldest pair of sneakers in ...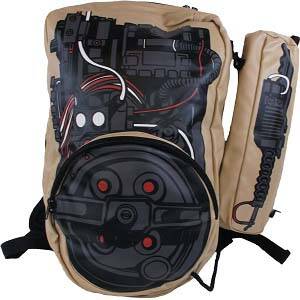 Suit up and arm your nuclear accelerator, because it's ghostbuster time. This ghostbuster backpack is a cool way to carry around your stuff while looking ...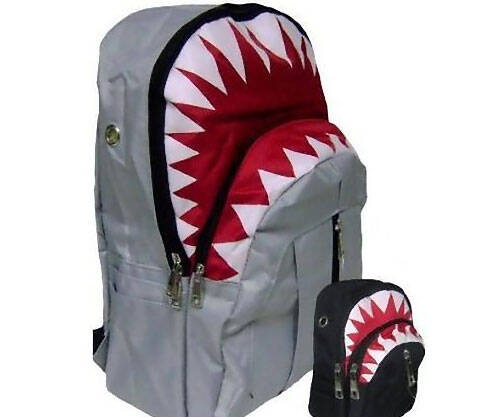 The great white shark book bag is a great way for kids to let everyone know they roll deep with the baddest mofos in the ocean, the great white shark. It's ...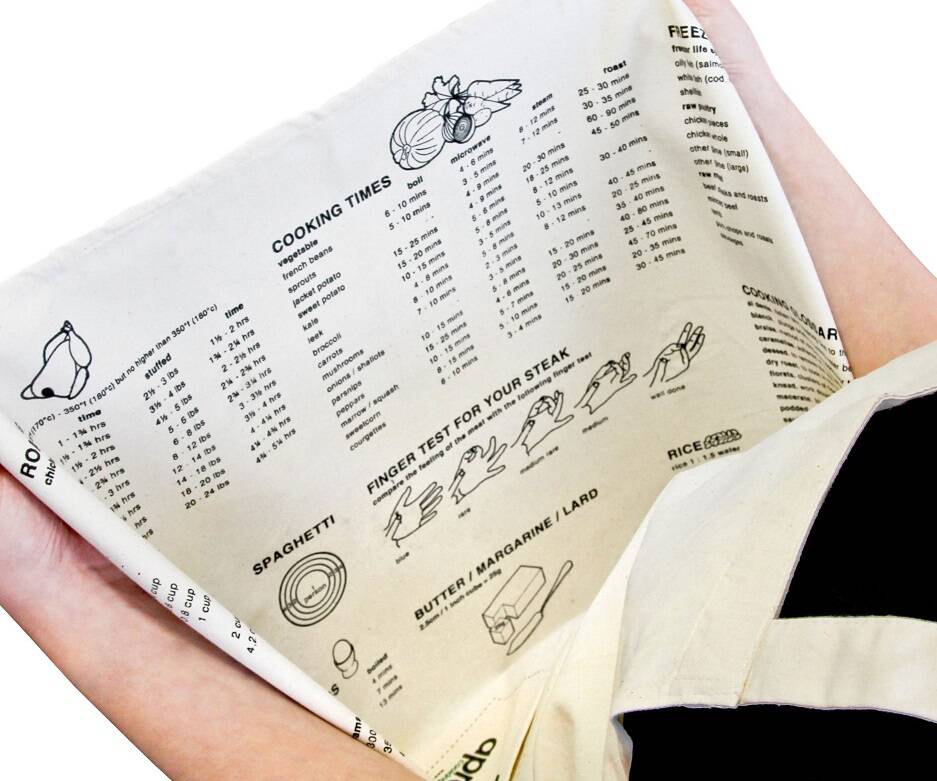 If you struggle to create magic in the kitchen, the cooking apron cheat sheet is just the thing you need to salvage your laughably poor cooking skills. The ...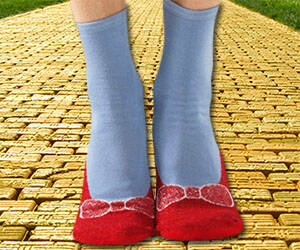 Put on these Wizard of Oz red slipper socks after a hard day's work and get carried away to your own secluded Oz. They're beautifully crafted with silver ...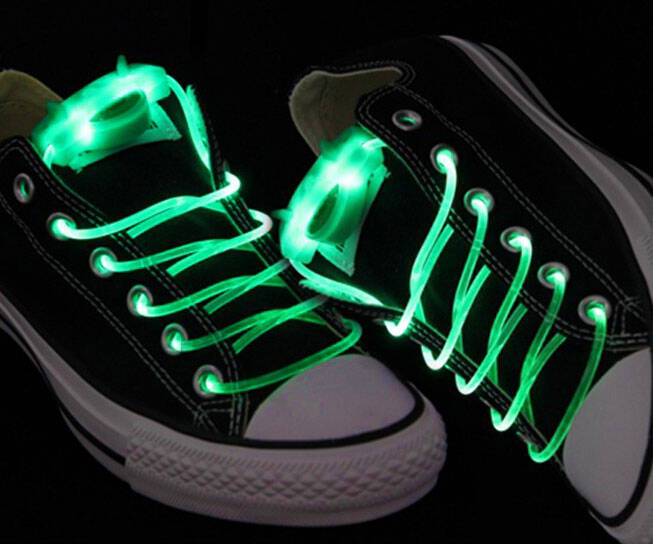 Make your kicks pop when you lace them up with the green light up shoelaces. These luminescent laces easily thread through any sneaker, require no tying ...