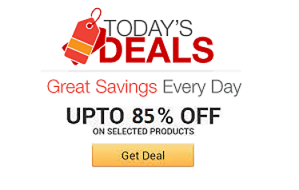 Find the coolest stuff at the lowest prices by browsing Amazon's incredible daily deals! You'll surely save a lot!
Set your geeky ride apart from the rest by spicing up its decor using this Chewbacca seatbelt cover. Handmade from faux fur and high quality marine vinyl, it's UV resistant and makes you look like a Wookie as you're driving around town.
Keep your precious pooch from shedding all over your home by dressing him up in one of these snazzy dog leotards. They're lightweight, breathable, and are available in a range of sizes and colors so that you can find the one that's perfect for your canine.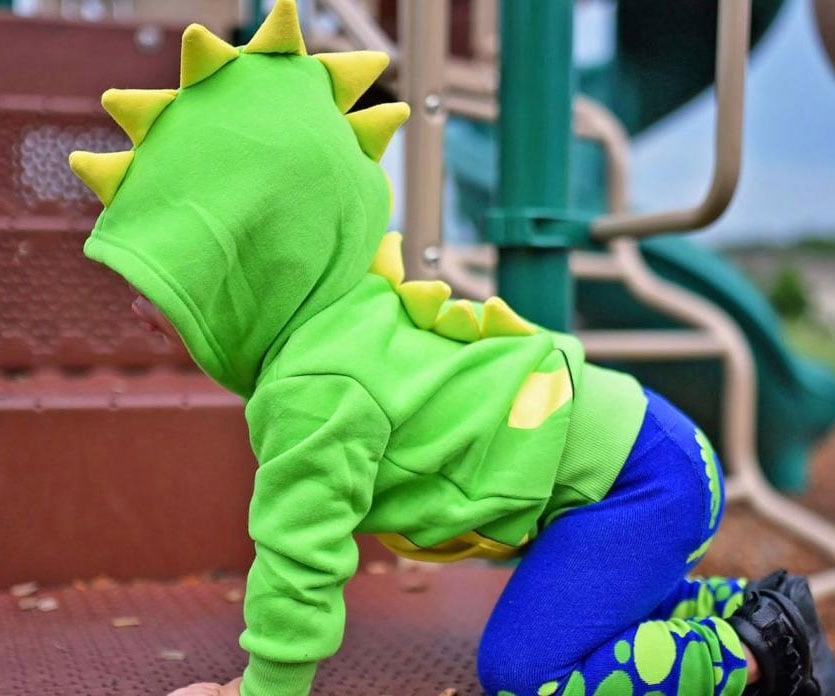 Transform your little tot into the most adorable prehistoric beast in town with this spiked dinosaur baby hoodie. The creative 3D design of this soft all-cotton pullover turns your kid's torso into a cute little dino - complete with spikes running down the hood and back.
Bring Mr. Meeseeks to life by slipping into this comfy and stylish Rick & Morty themed onesie. This officially licensed onesie is made from a super comfortable and lightweight fleece topped off by a hoodie that transforms you into Mr. Meeseeks.
Sleep better than ever before by placing this weighted sleep therapy mask over your eyes before you hit the hay. It comes filled with soothing microbeads that will immediately relax you while helping alleviate headaches, eye strain, insomnia, and stress.
Ensure you're seen by approaching traffic when you're jogging or walking at night by equipping your shoes with this night visibility safety light strip. It comes with a replaceable battery and can be easily be attached to any shoe.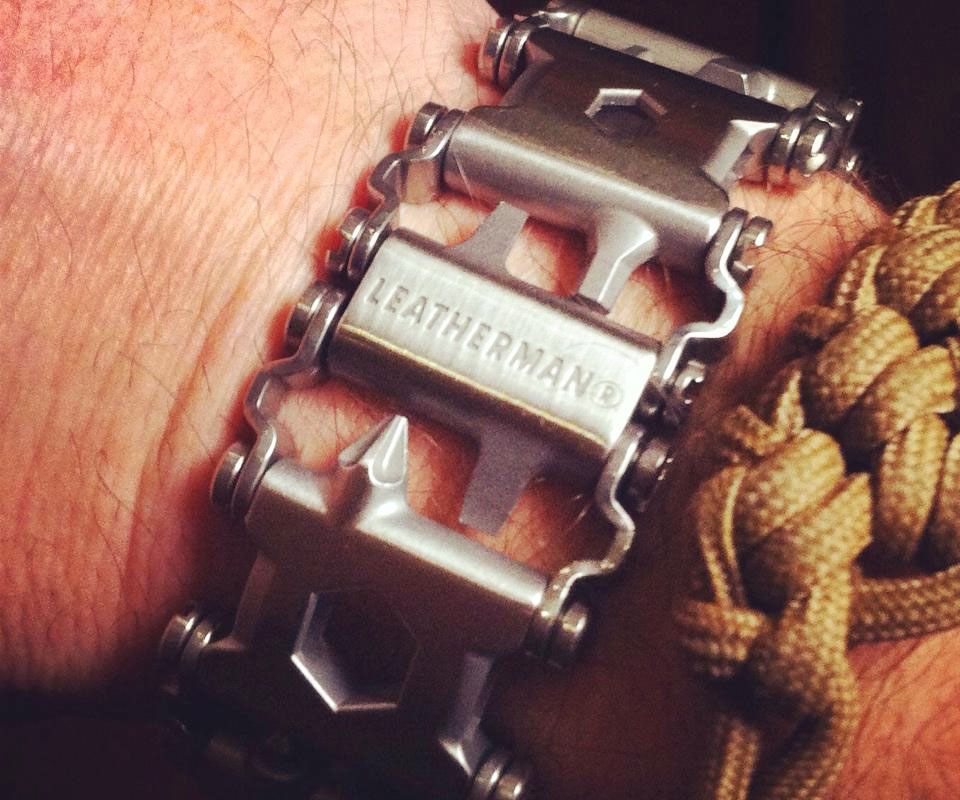 Keep a plethora of tools available at a moments notice by accessorizing with the multi-tool bracelet. The sleek stainless steel design elegantly blends form with function - concealing 25 handy tools like a screwdriver, a bottle opener, and a wrench.
Keep it classy while you ward off pestering bugs by giving yourself a few spritzes of Armoflage Eau de Toillete Spray - the mosquito repelling perfume. It's free of harmful chemicals, features a tropical sweet scent, and comes in a travel-friendly TSA-approved bottle.
Feel safe when you're strolling down the mean streets by strapping on this pepper spray bracelet. This handy accessory can be used up to three feet away and features a sleek and slim minimalist style that's discreet and comfortable!