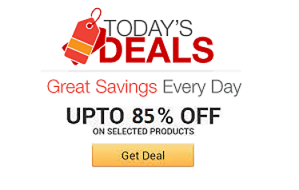 Find the coolest stuff at the lowest prices by browsing Amazon's incredible daily deals! You'll surely save a lot!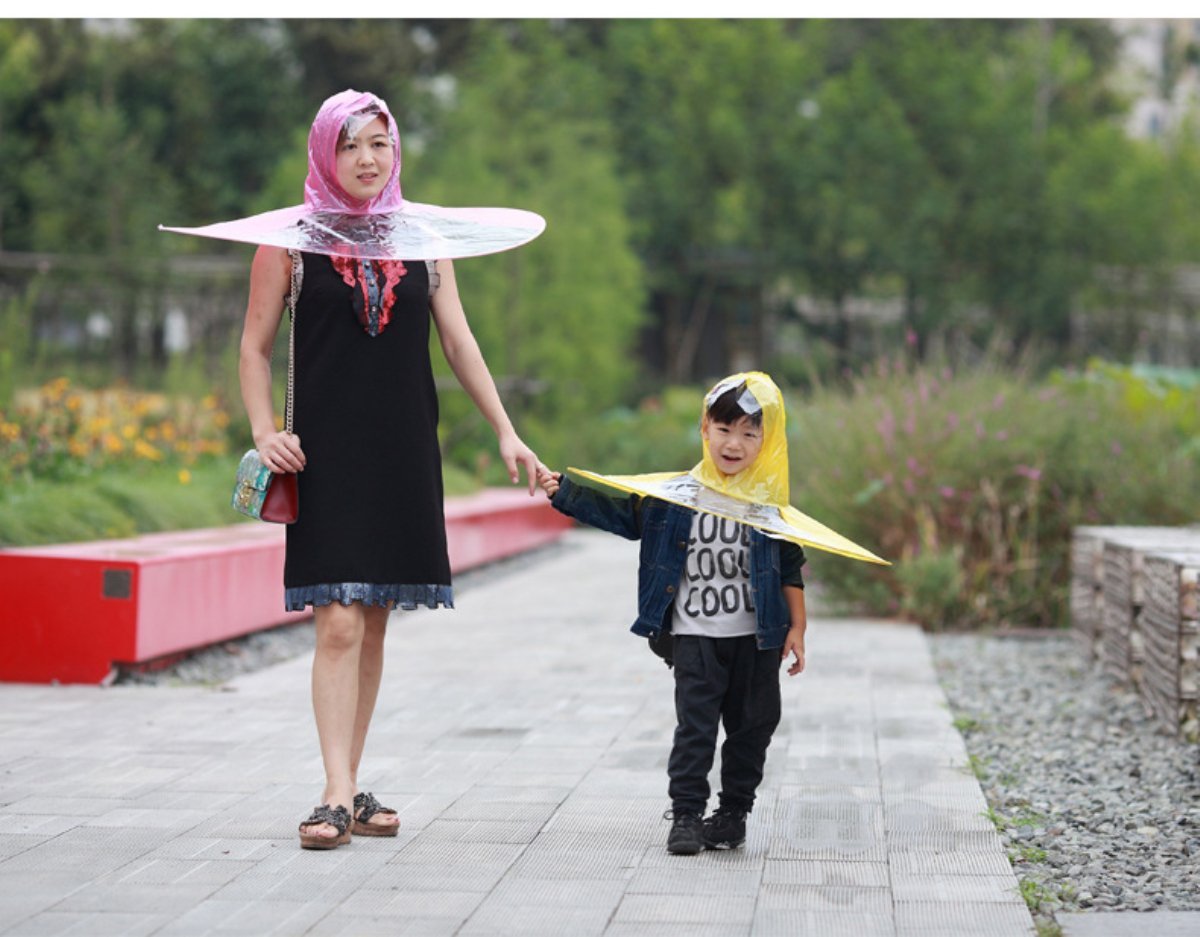 This isn't your Mary Poppins style umbrella. Nope. This rain device is innovative, and hands-free. No gripping a silly handle and fighting fierce winds. No holding on...
The Bracelet Flask is a wearable porcelain vessel that holds a shot's worth of liquor. The shape was inspired by a small ring-shaped Pennsylvanian hip flask from the 19th century. Celebrate a forgotten form in American ceramics by wearing it on your wrist.
Turn heads while your raving at your next EDM party by wearing this Light Up Fiber Optic Halter Top!
A perfect cushion for your head while you're traveling in your car or during flights. The travel hoddie pillow is 2in1 combination of cushion to protect your neck from sudden jerks and a built-in hoddie cap as a sleep mask that can keep you warm cover your head eyes and ears to create a comfortable sleep environment. The Travel Hoodie Pillow has multiple usage and functions it can be used as a travel pillow for side stomach & back sleepers and for lumbar support. The hoodie pillow is perfect for the plane train bus and car travel. Or use at home for relaxing on the couch or in bed.
Get your dog or cat a Pizza Slice Pet Suit for their next delicious pizza party!
Stand out in public! Be Different! This Inflatable Giant Poop Emoji Costume brings you fun for every season halloween christmas mardi gras easter and all in-between.
If you want to get weird looks laughs and smiles from the public this Barbarian Looter Beard Hat is for you! This authentic Barbarian Looter Beard Hat is perfect for sporting events and tailgates as a playoff beard! and also for cold weather activities like snowboarding skiing camping or hunting outdoors!
Turn your dog into a valiant steed with the knit Horse dog snood and watch as your pooch gallops away with your heart! This cute and comfy fun and functional Zoo Snoods are perfect for keeping your pup's ears warm and dry while out for a walk or for just looking incredibly adorable at all times.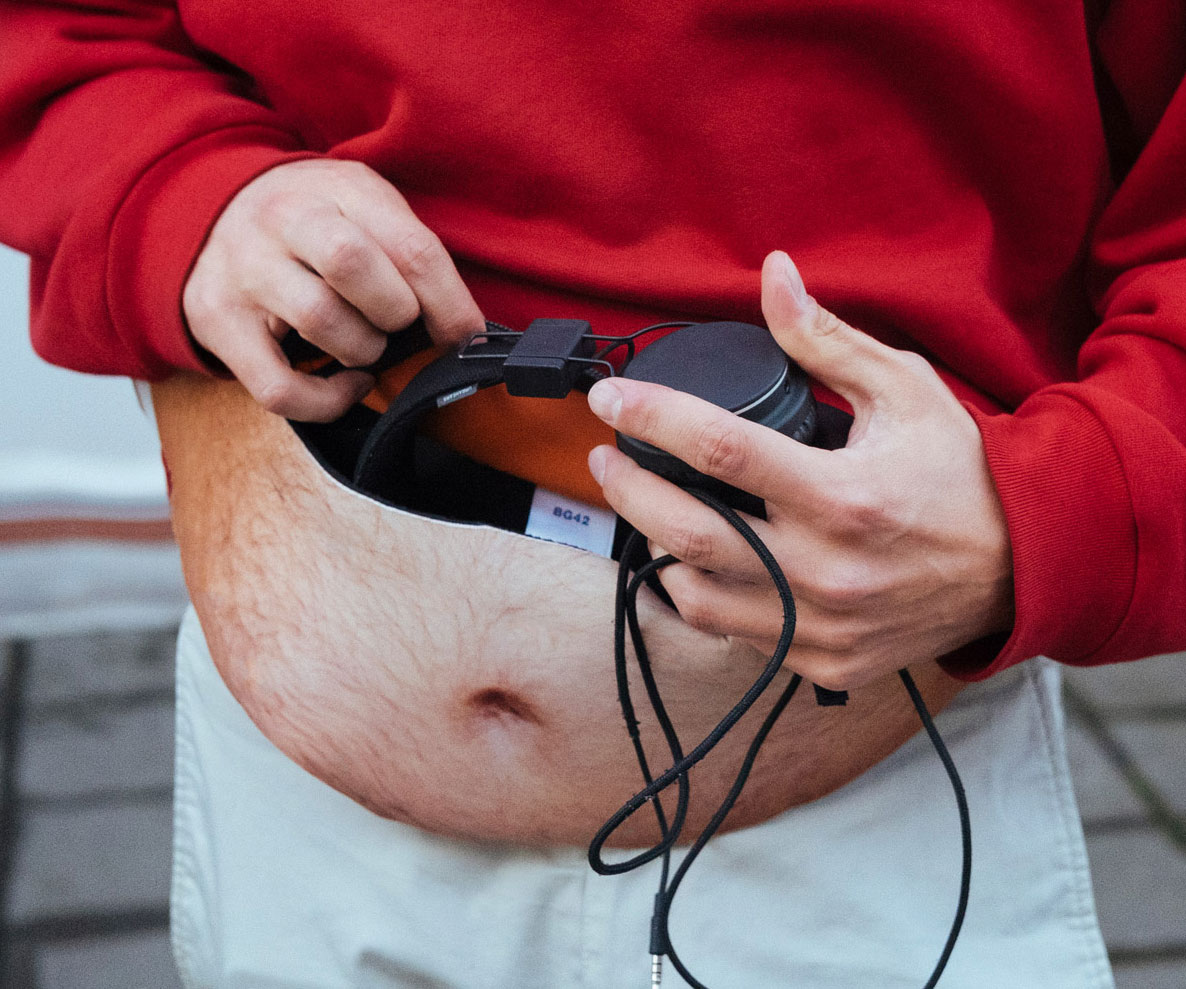 Give onlookers a peak at your bodacious dad bod by storing your goodies in this hairy gut fanny pack. It features a large zippered compartment along with a hilarious and life-like graphic that creates the illusion you have a hairy beer belly poking out of your shirt.