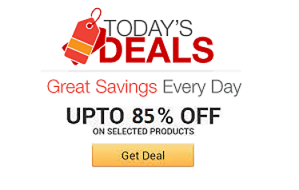 Find the coolest stuff at the lowest prices by browsing Amazon's incredible daily deals! You'll surely save a lot!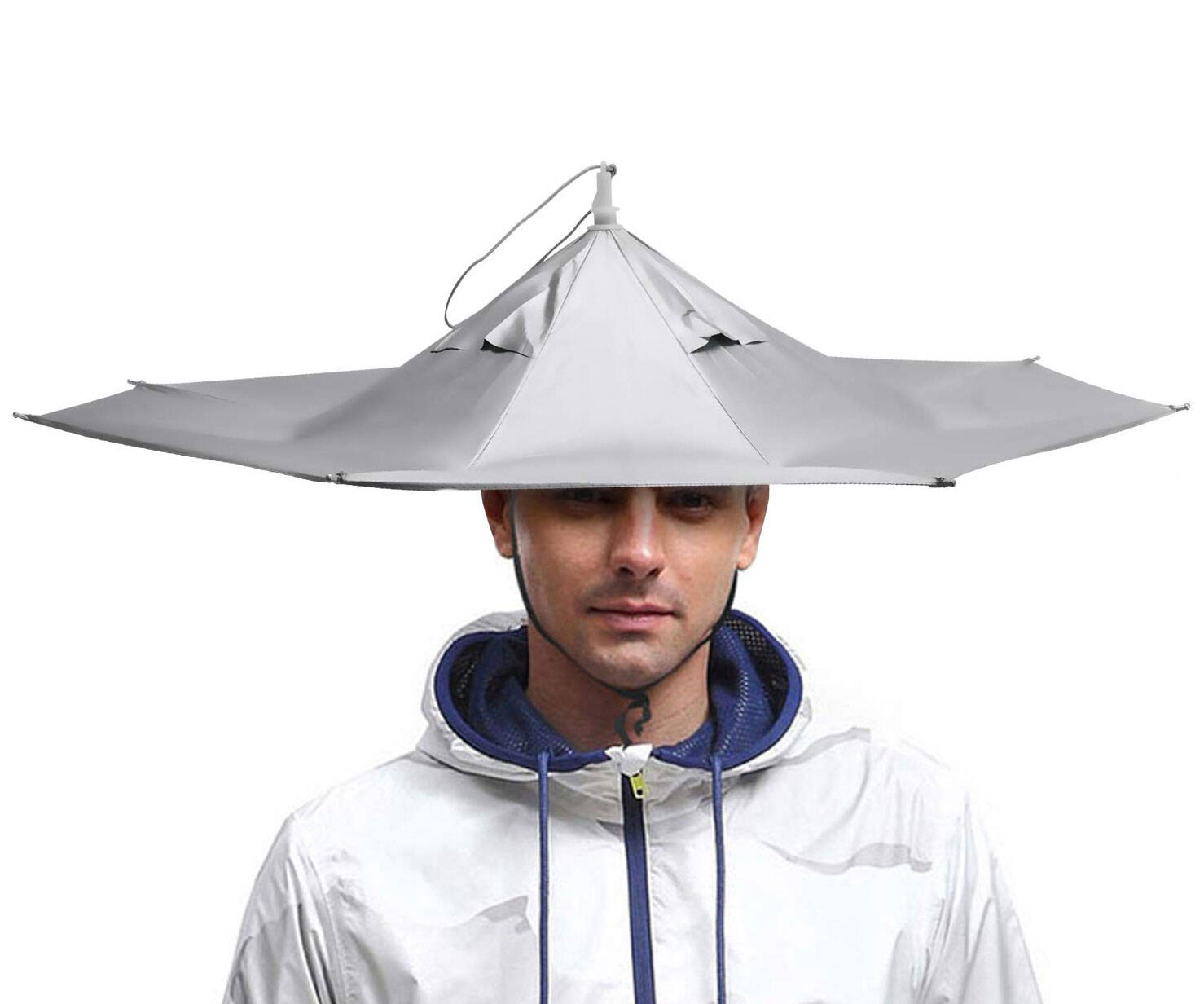 With the umbrella hat you'll be able to stay nice and dry while keeping your hands completely free. This functional accessory will not only keep the rain off you, but will also provide excellent UV protection from the sun's harmful rays.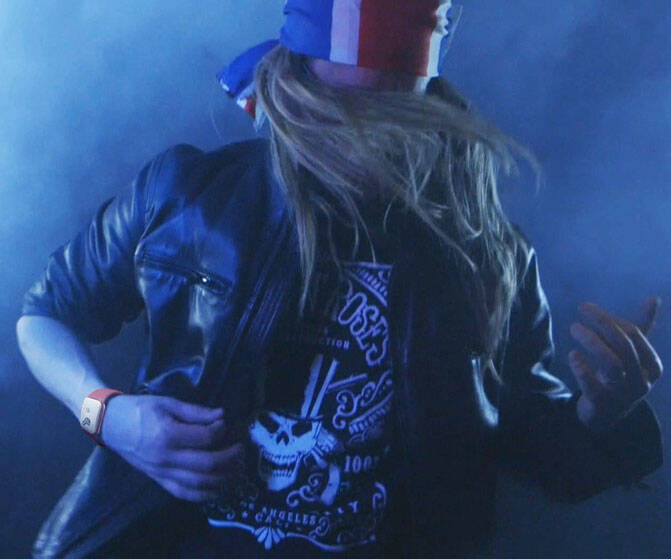 Turn your sweet rock star moves into beautiful music using nothing more than this wearable air guitar. You simply snap on the device like a regular wristwatch, connect to the app, choose your sound, and begin creating amazing music with your movement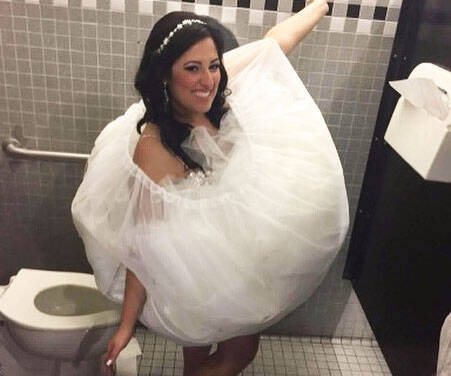 Wearing luxurious gowns is all good and fun until it's time for a dreaded bathroom break. Luckily, the Bridal Buddy is here to save the day! This ingenious accessory makes it possible to easily lift up your entire gown so that your next potty experie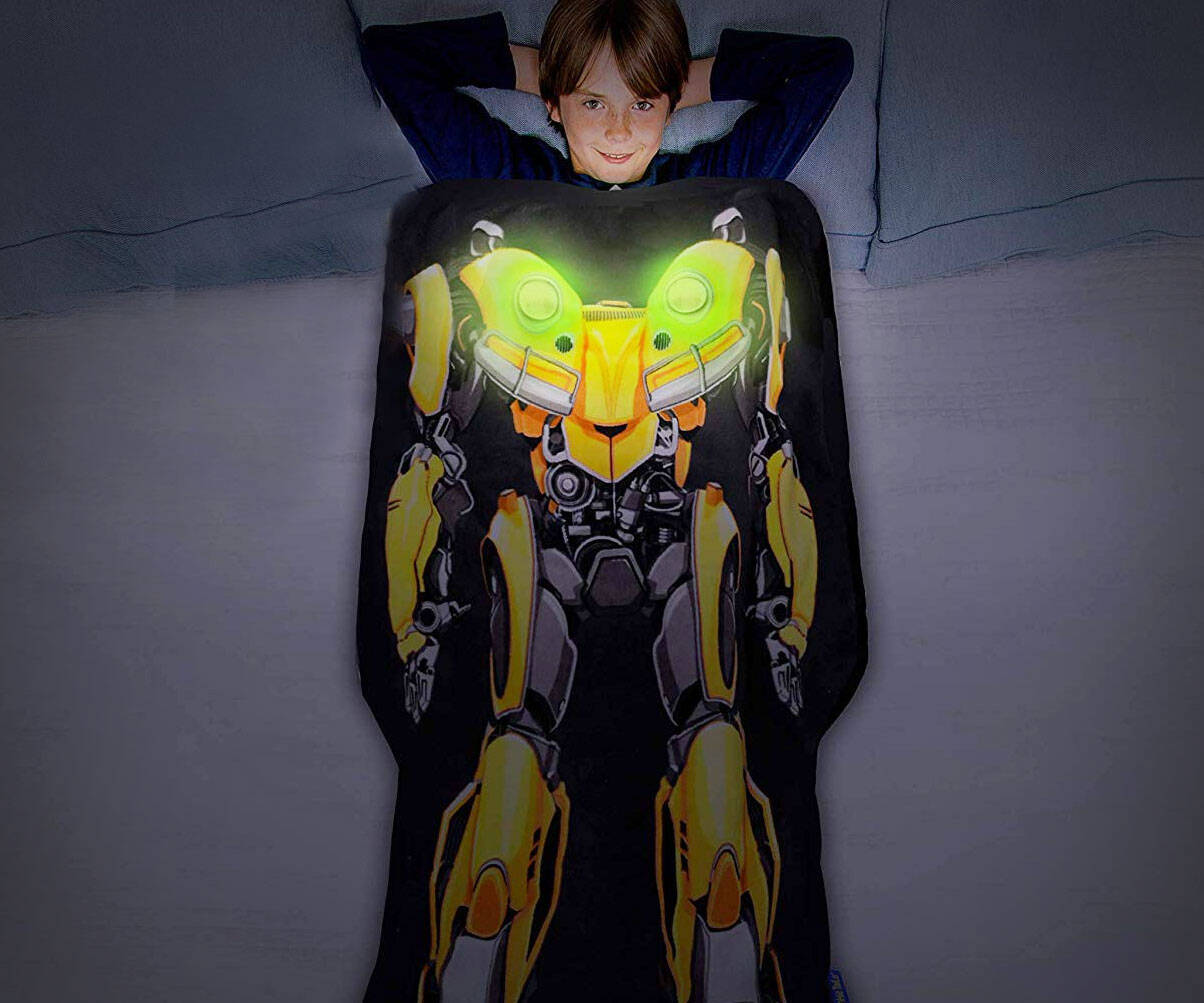 Transform your little bedbug into his favorite Autobot by covering him up with this glow in the dark Bumblebee blanket. This brilliantly designed blanket will not only keep him warm and cozy, but comes with two glow in the dark accents that double as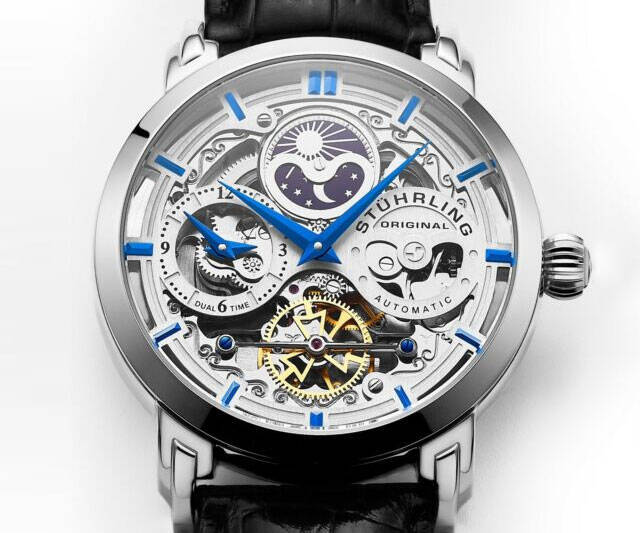 Class up any outfit you throw on by topping it off with one of these exposed gears skeleton watches. These exquisite timepieces are accented with an elegant leather band and boast a skeletonized design that gives you a front-row view to the watch's i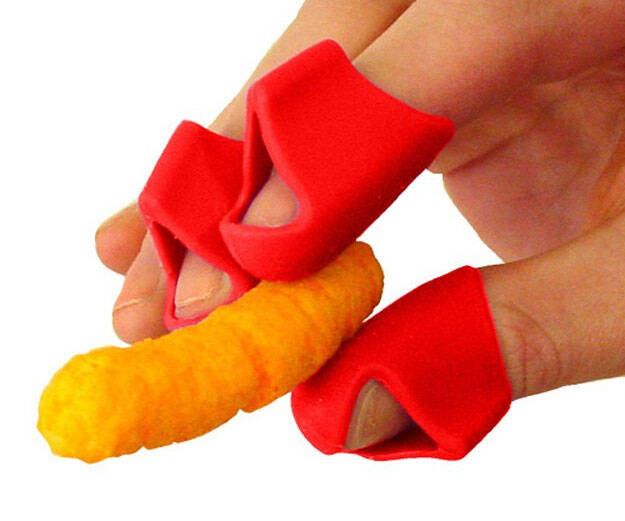 Enjoy the chips without the mess by using these finger covers for eating chips. These handy dishwasher safe covers are crafted from food-grade silicone and are designed to fit over your primary chip-eat-fingers - your thumb, middle, and index fingers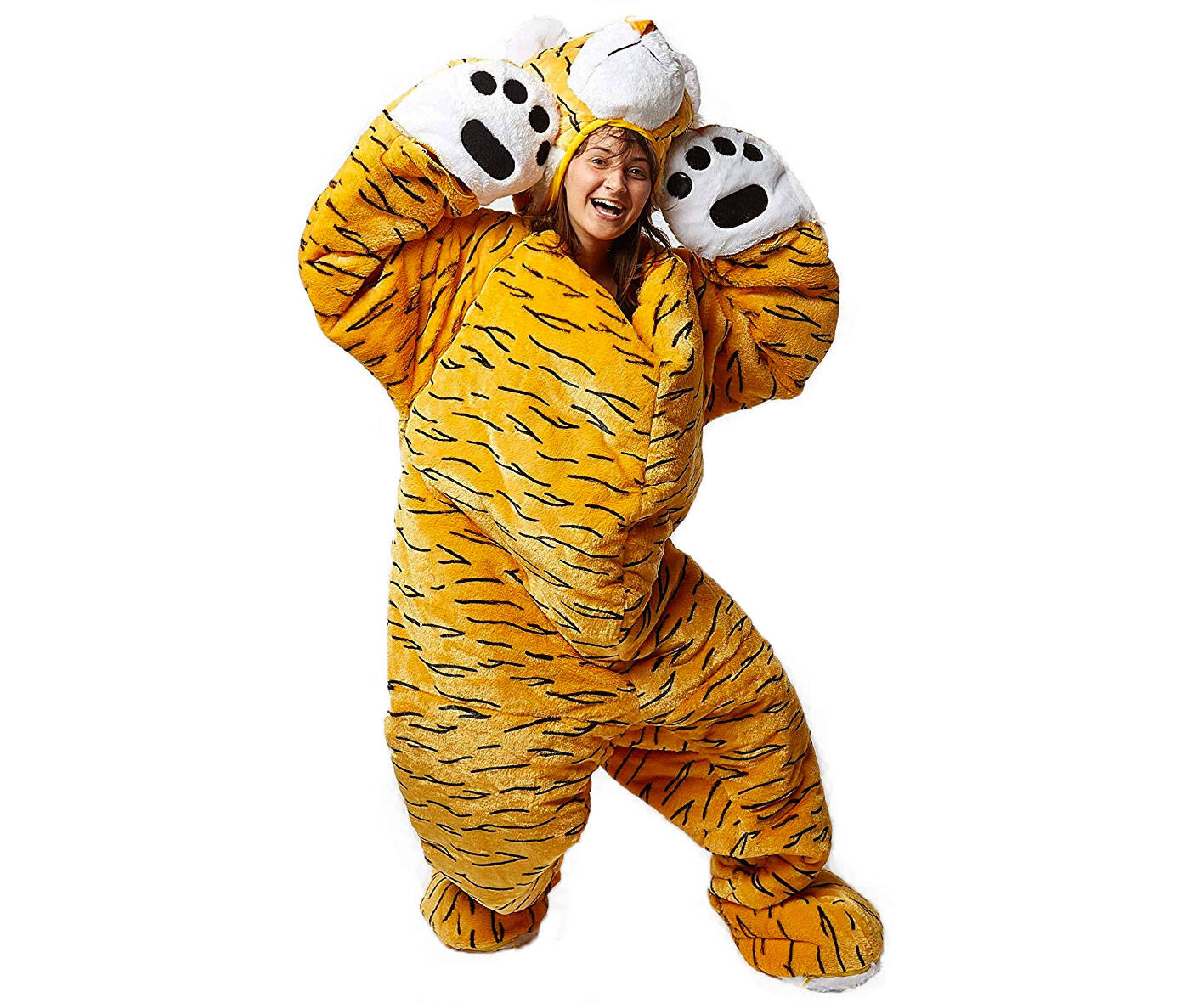 Do sleepovers right by lounging out in style inside of this adult tiger sleeping bag. This comfy and creatively designed sleeping bag is made for people up to 78-inches tall and can conveniently be carried like a backpack for easy transport.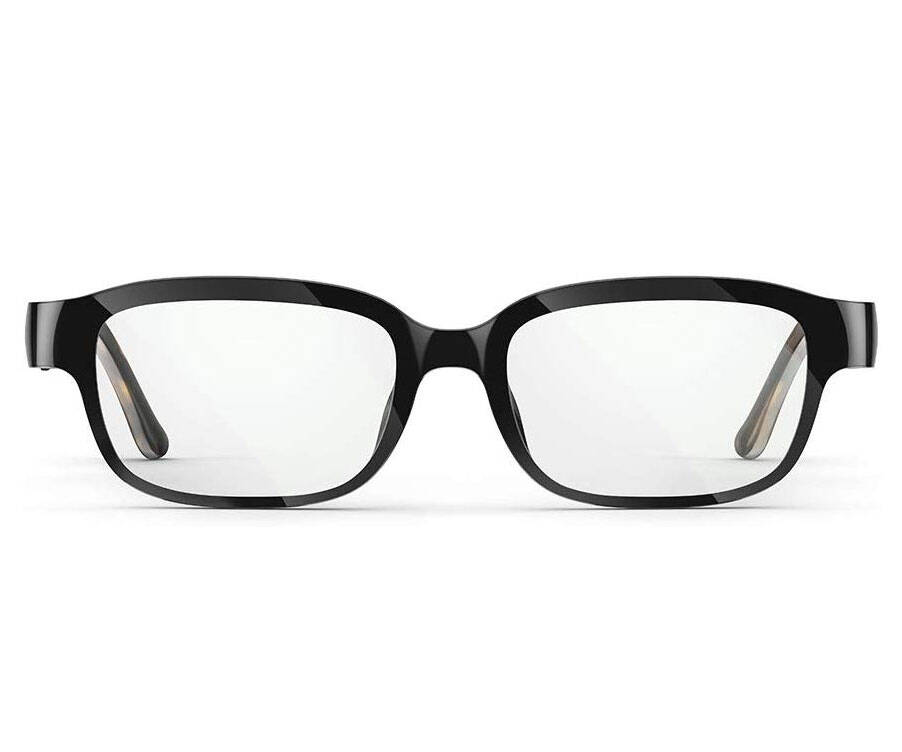 Effortlessly stay connected with these Amazon Alexa smart glasses. Designed for all-day wear, these lightweight specs give you hands-free access to Alexa so that you can hear notifications and alerts or place a call without having to pull out your ph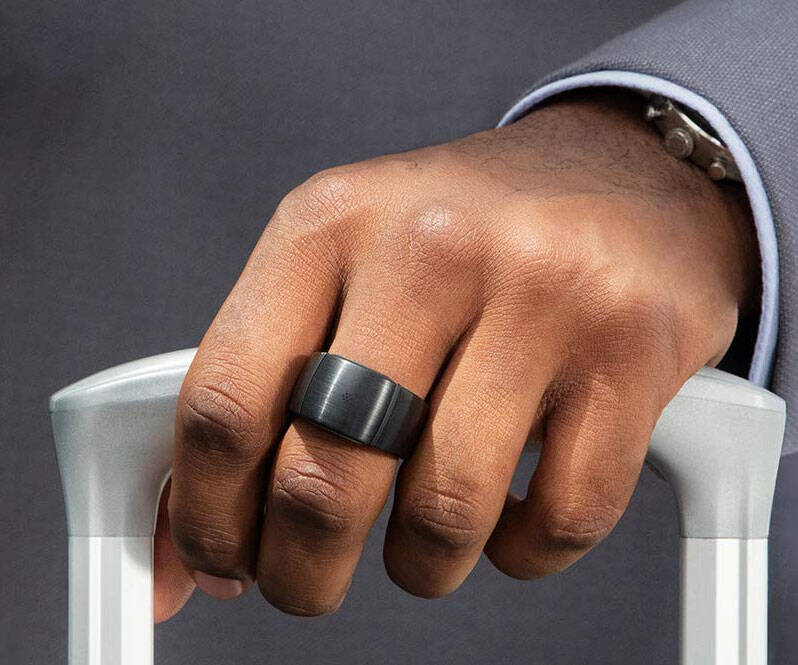 Keep Alexa on-hand - literally - by slipping the Amazon Alexa smart ring on your finger. This sleek and understated ring makes daily life easier by allowing you to do everything from setting reminders and making quick calculations to placing calls.