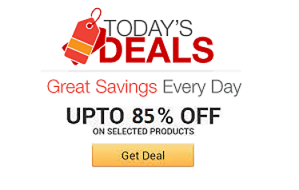 Find the coolest stuff at the lowest prices by browsing Amazon's incredible daily deals! You'll surely save a lot!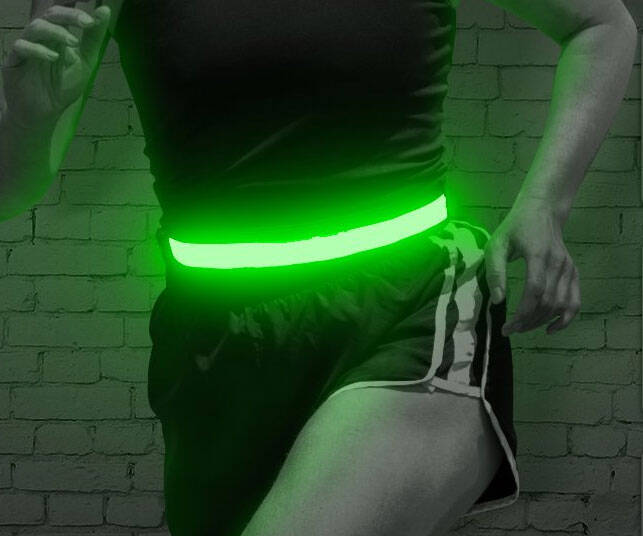 Ensure you're seen by oncoming traffic when you're out jogging at night by strapping on this LED running belt before leaving the house. This rechargeable accessory is rainproof, comes with two flashing modes, and is available in colors like neon green, pink, and yellow.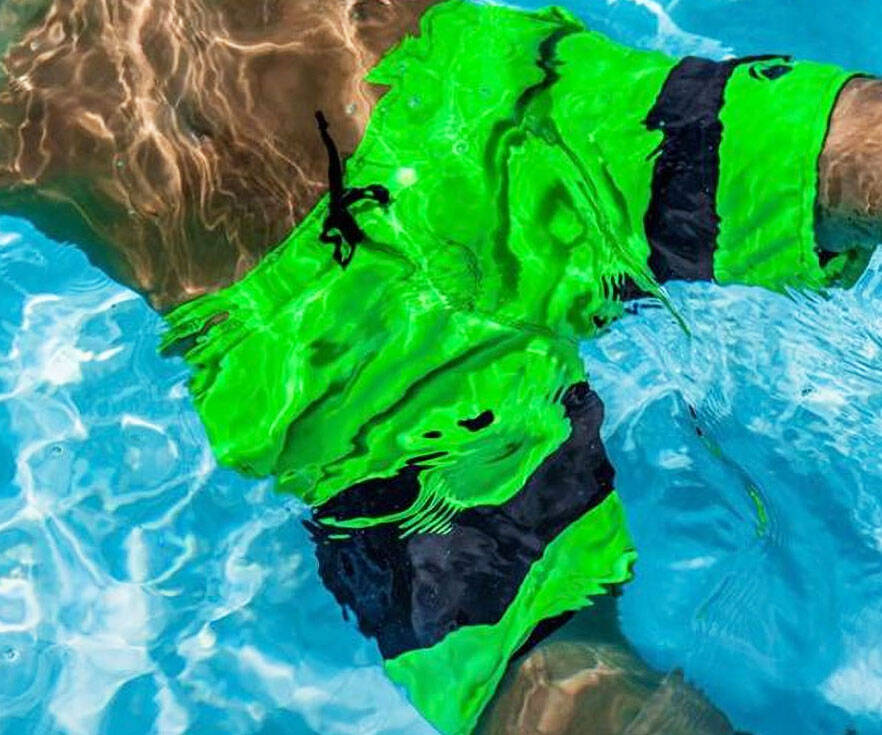 Avoid having to cut your beach day short because of gnarly irritation in your nether regions by slipping into a pair of these men's anti-chafe swim trunks. Apart from the stylish design, they feature an ultra soft interior liner to ensure maximum comfort throughout the entire day.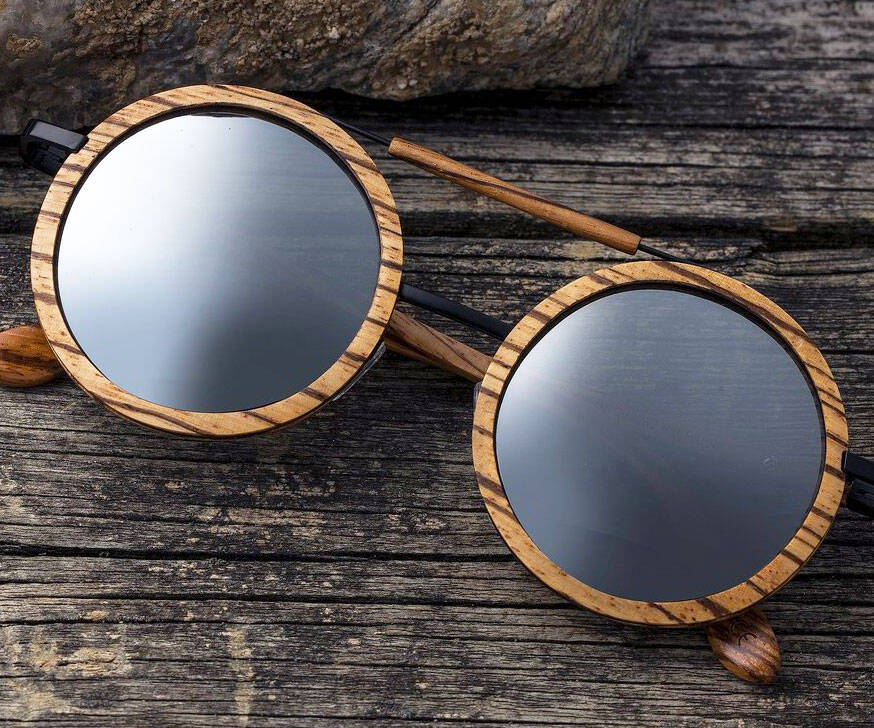 This summer, keep your eyes protected from harmful UV rays in style with a pair of these Earth Wood Bondi sunglasses. These stylish polarized shades feature a hand-crafted wooden frame that gives them a rustic yet chic look, making them perfect for any occasion.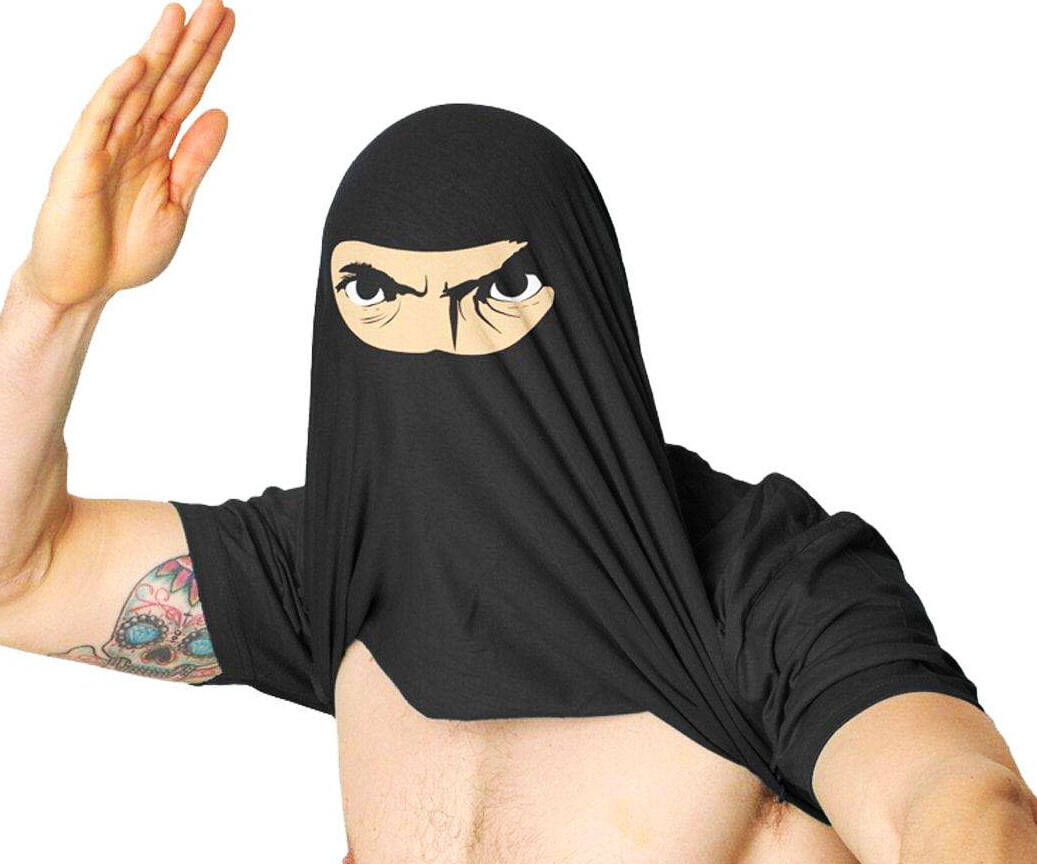 Instantly go from regular Joe to fearsome warrior by heading out of the house in this ninja flip t-shirt. The exterior sports a short "ask me about my ninja disguise" quip while the reverse features a graphic that transforms you into a ninja when you flip it over your head.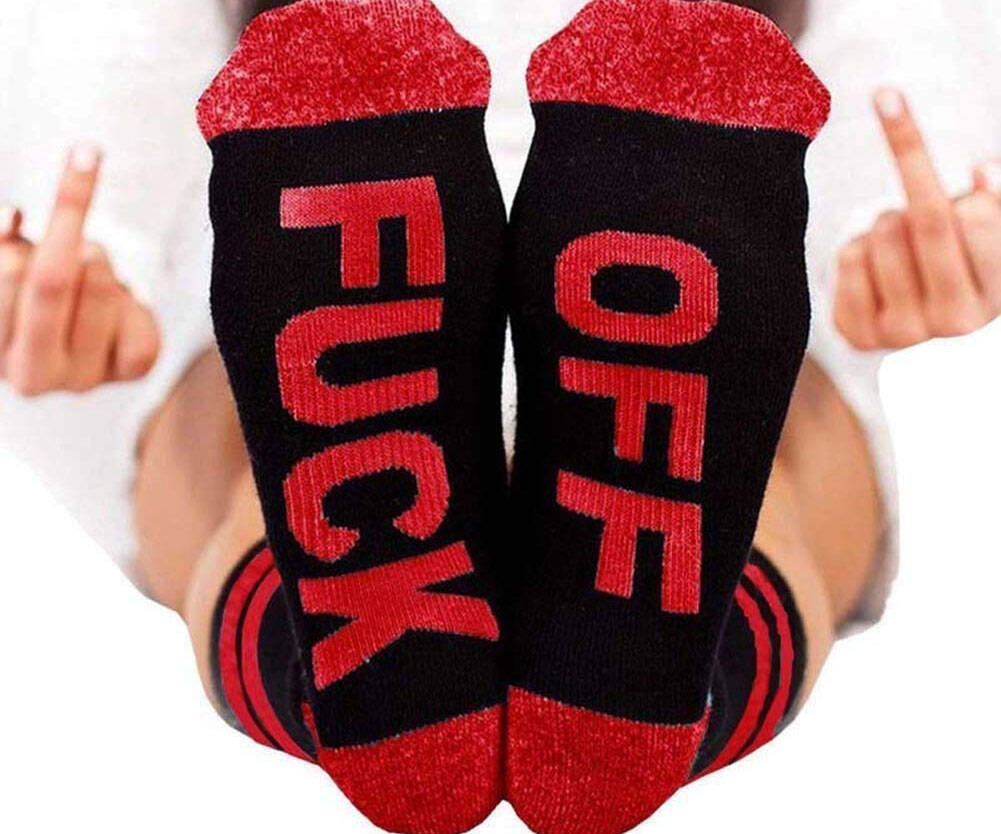 Ensure you're left alone by slipping into these "fuck off" socks and kicking your feet up in total comfort. They're comfy, in-your-face, and are available in vibrant colors like white, red, purple, pink, and blue - each with displaying the same insult over the soles.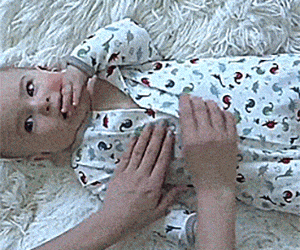 Changing your fussy newborn will be easier than ever when you bundle them up with this magnetic baby clothing. Each fashionable onesie is fitted with magnetic-fasteners enclosed within the fabric so that you can easily change them in an out of their clothes.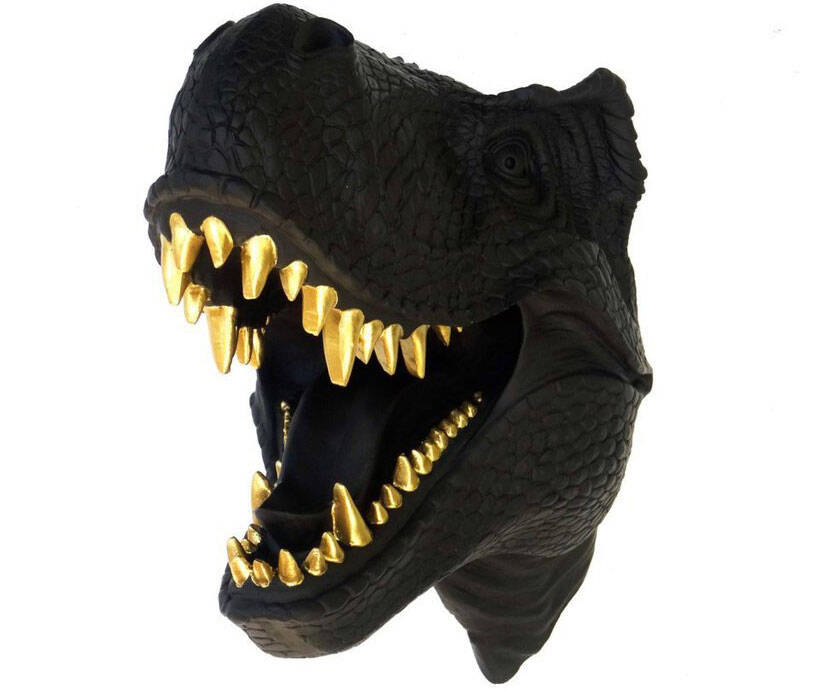 Add a stylish and prehistoric twist to any part of your home by hanging up this bad boy. This gold teeth T-Rex bust is made from 100% eco-friendly materials and is painted by hand in outrageous colors like chrome, green, and hot pink.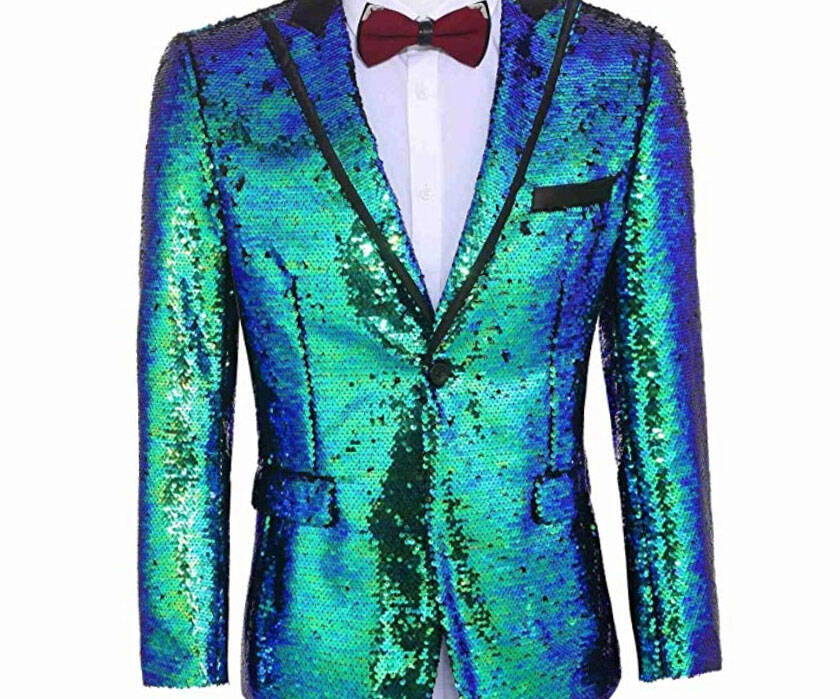 Capture everyone's attention from the moment you walk into the room by showing up dressed in this shiny sequins suit jacket. This dashing garment comes fully decked out in colorful sequins that will make you shine brighter than anyone.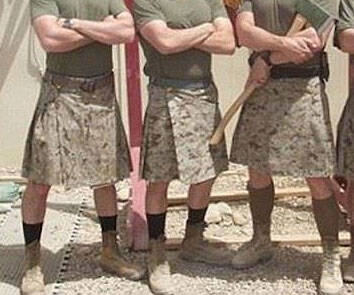 Break free from the bondage of pants and experience the unrivaled freedom of these military grade tactical kilts. They're made from ultra durable materials and come with front and rear MOLLE webbing in addition to two ample removable cargo pockets.