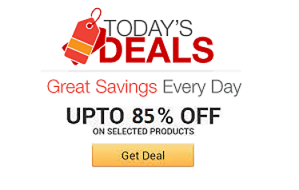 Find the coolest stuff at the lowest prices by browsing Amazon's incredible daily deals! You'll surely save a lot!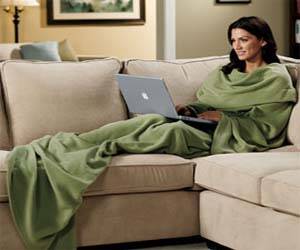 Do you like the idea of the Snuggie blanket, but wish it a higher quality that doesn't fall apart when you wash it? The Slanket uses the same design as the ...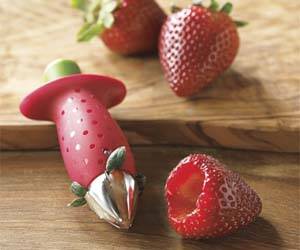 Now you can hollow out a strawberry with ease thanks to this amazing strawberry hollowing tool. Perfect for prepping strawberries for a multitude of dessert ...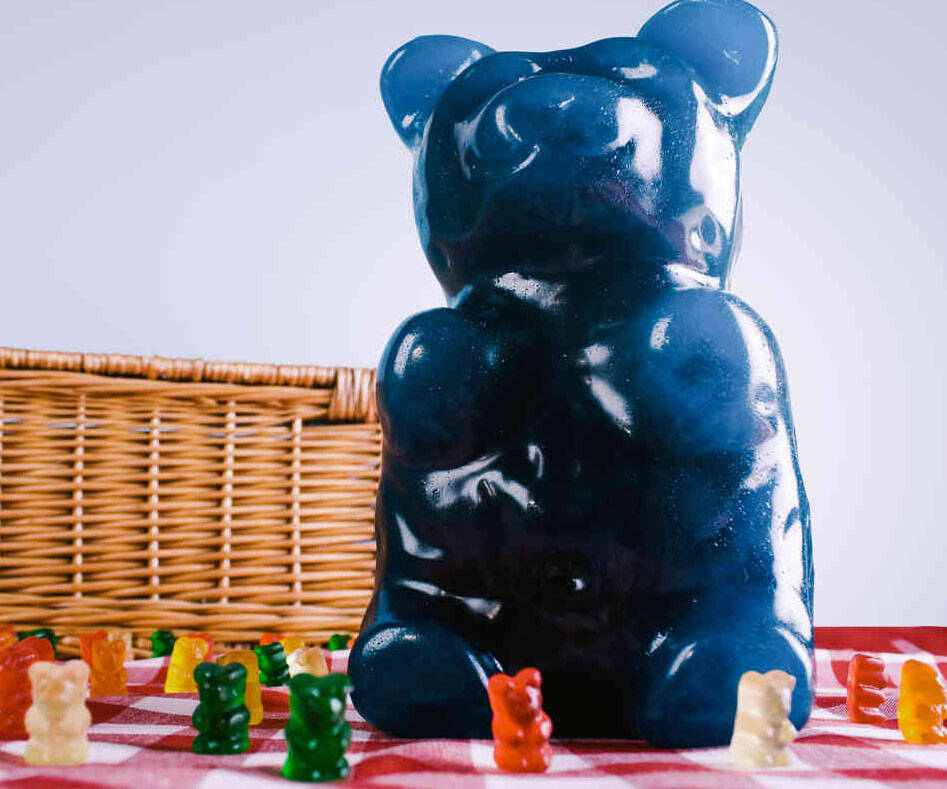 The giant gummy bear is an epic achievement in mankind's history. This massive gummy bear weighs over 4.5 pounds and has a wide variety of uses outside of ...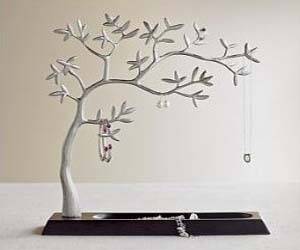 Display and store your jewelry with this elegant sculpted jewelry holding tree. There are many branches in this metallic tree that let you be creative in ...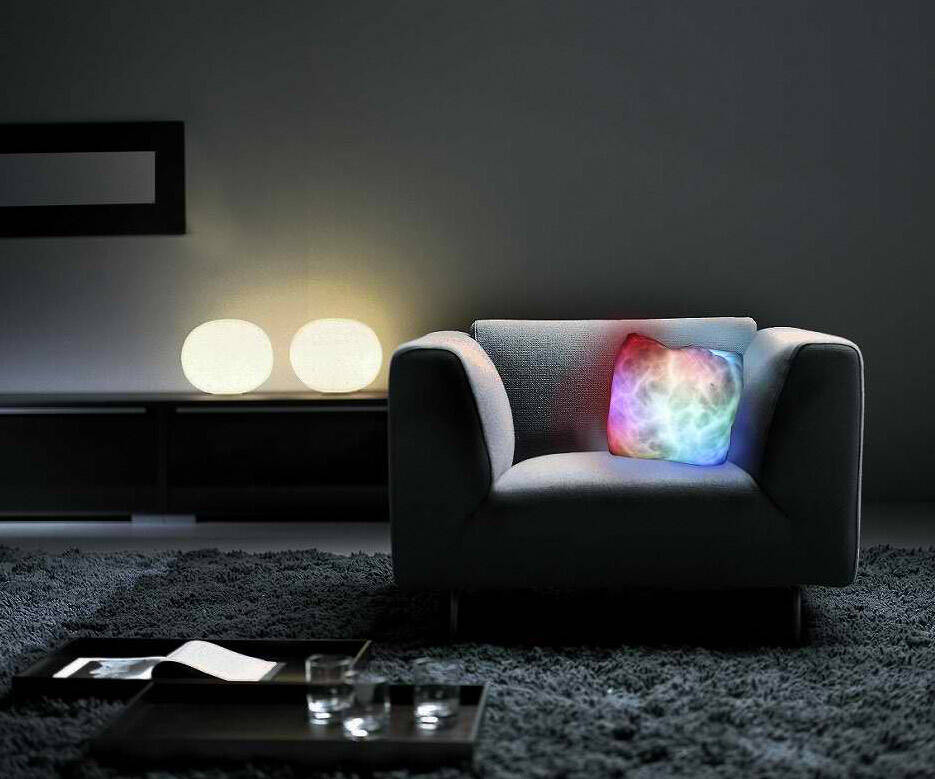 Mellow out and get comfy with this groovy pillow that lights up and hypnotically changes colors right before your eyes. These light up color changing ...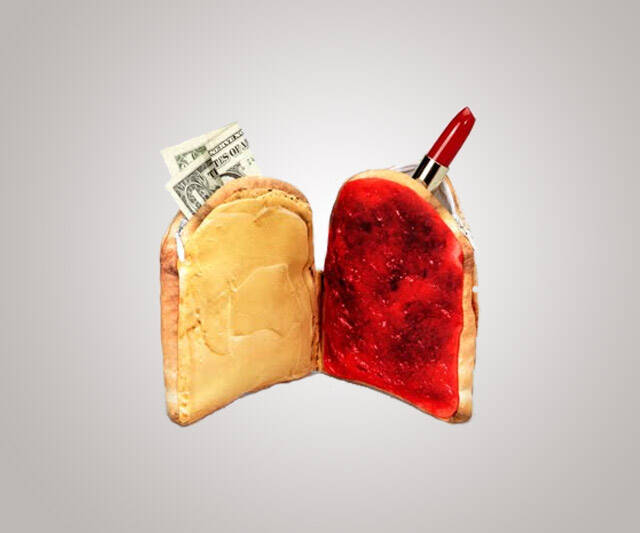 Just like when Michael Jordan retired to go play baseball, the peanut butter and jelly sandwich has realized he has reached his potential as a sandwich and ...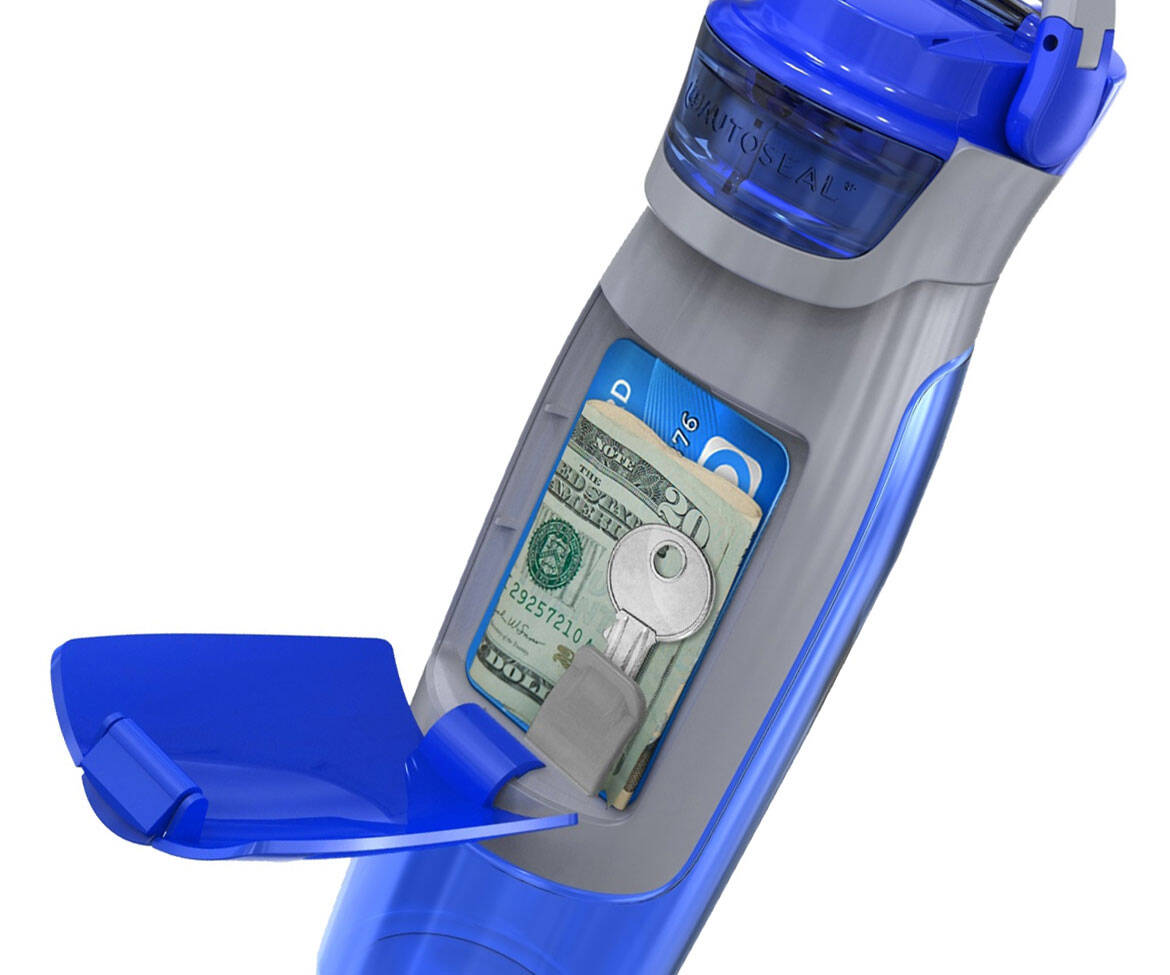 With its nifty built-in storage compartment, the Kangaroo water bottle is the simple solution to staying hydrated and also keeping your keys, ID, and money ...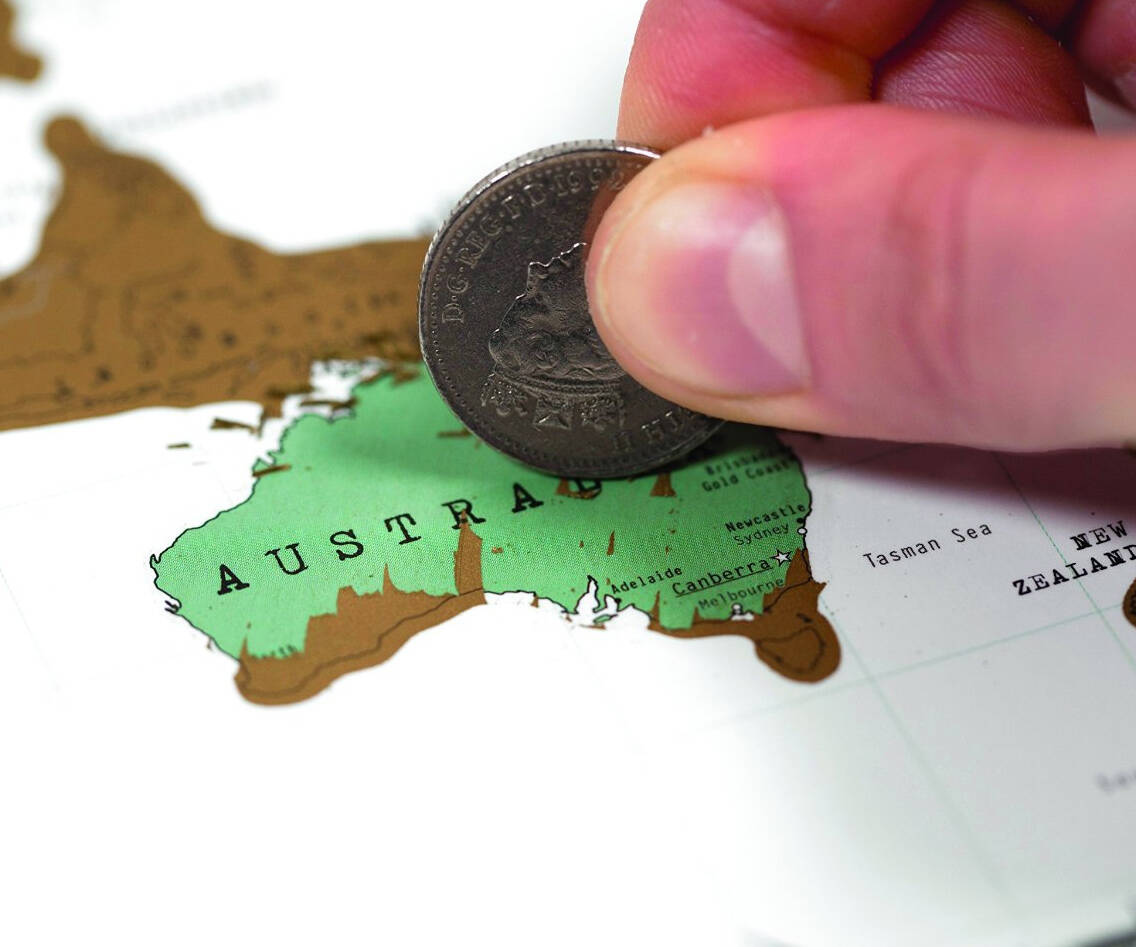 Have fun keeping track of all the places you've traveled to with this scratch off world map. Any place you've traveled to you get the satisfying pleasure of ...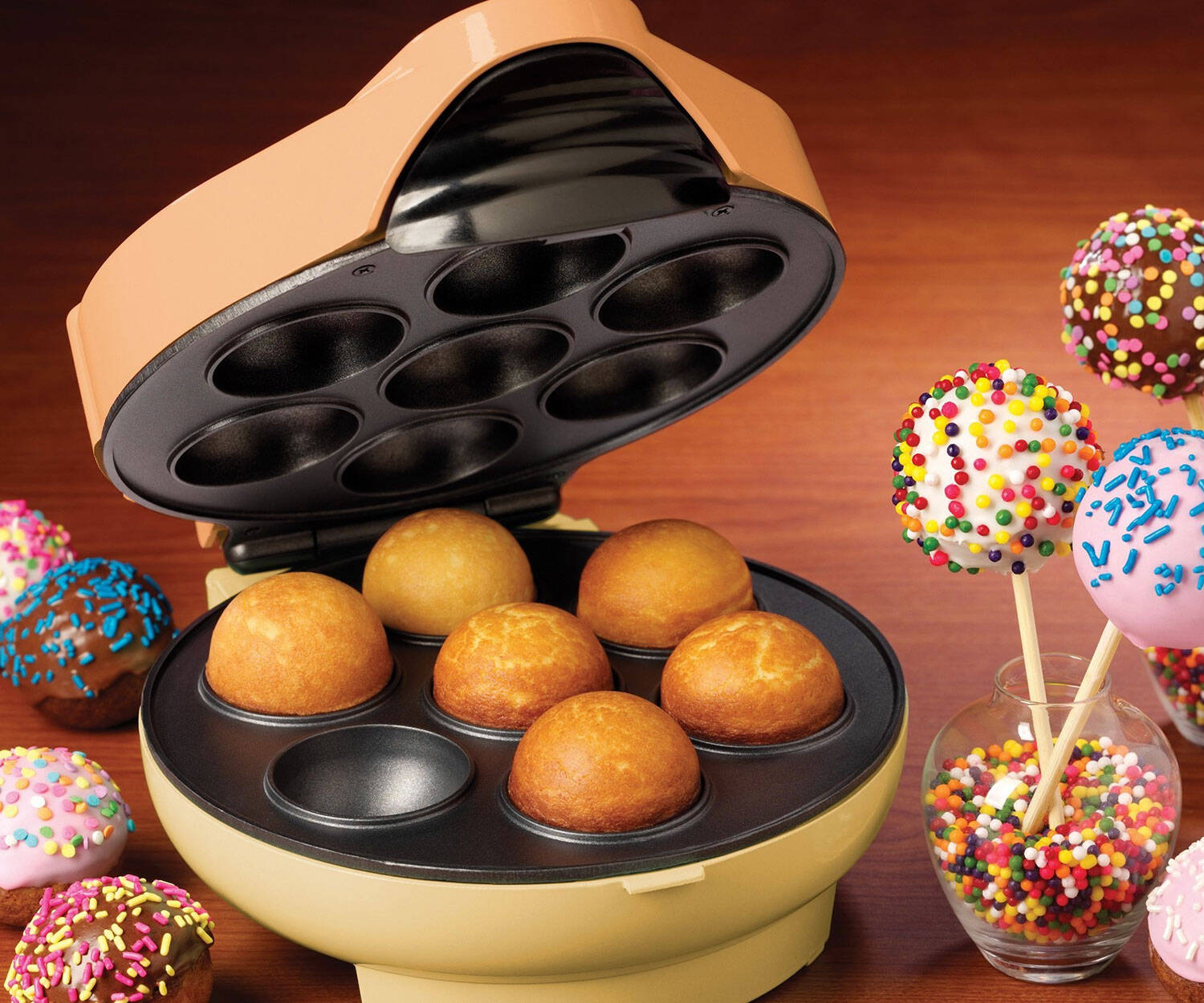 Love making cake pops but want to stream line the process of clogging those pesky arteries? Now you can make up to seven cake pops at a time easily thanks ...