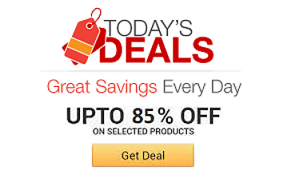 Find the coolest stuff at the lowest prices by browsing Amazon's incredible daily deals! You'll surely save a lot!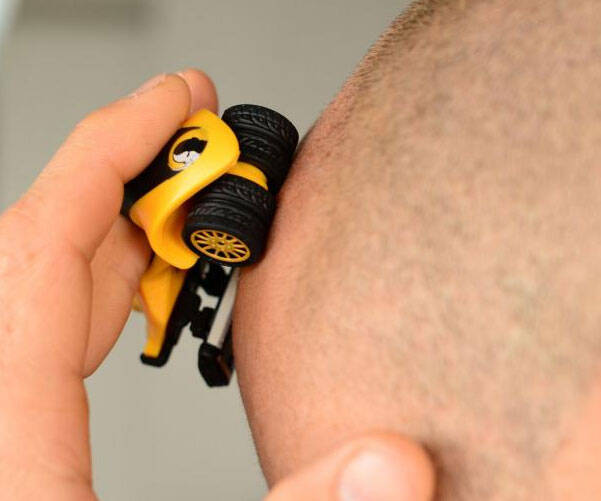 If you rock the shaved head look, you need the Moto men's head-shaving razor in your life. This specialized razor sports a built-in finger ring to provide a secure grip along with a unique design that lets the razor pivot up and down to better contour the human head.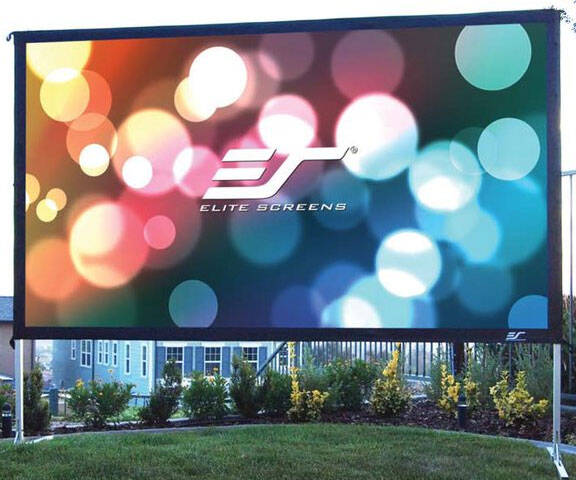 This 100" foldable outdoor projection screen will instantly transform any open area into your personal movie theater. It features a tool-free assembly that takes mere minutes and boasts a premium tensioned matte white screen for a superb viewing experience.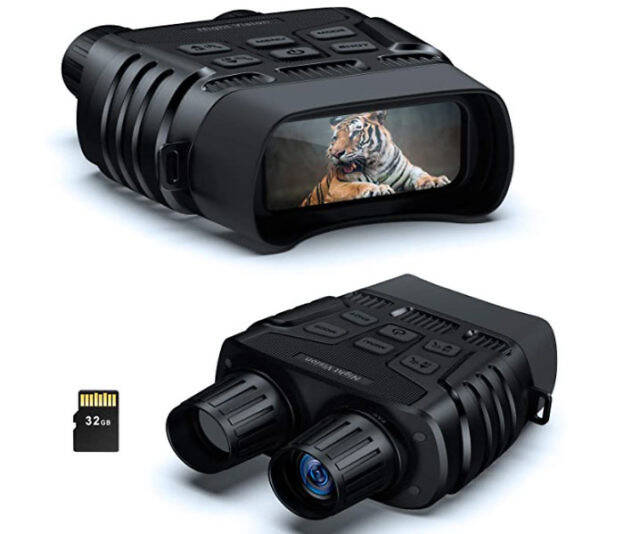 Experience the world at night like never before with these night vision binoculars. You'll be able to observe any target in complete darkness up to 984 feet away making them an excellent addition to any outdoor enthusiasts' pack.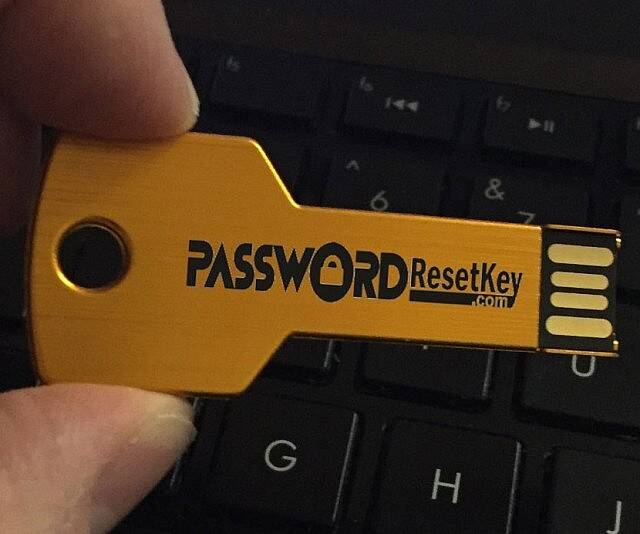 Instantly reset any password using this ultra useful USB. This recovery boot password reset USB and modern-day must-have is compatible with all Windows PCs, requires no internet connection, and will act as a master key to unlock all versions of Windows.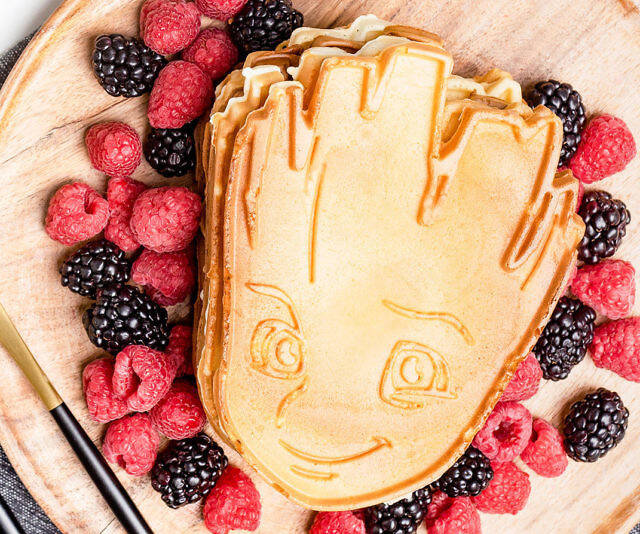 This Baby Groot waffle maker is the geeky kitchen appliance that will make breakfast more appealing for your fussy little eaters. It allows you to make either small four-inch waffles in the form of Groot's face or a larger seven-inch round waffle.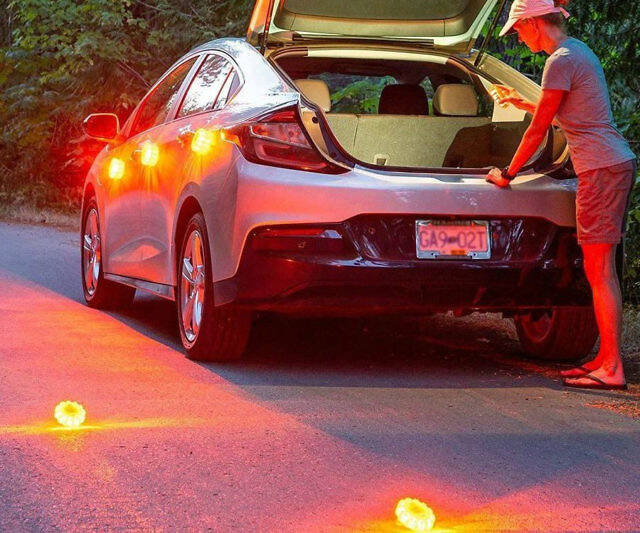 Ensure your vehicle is seen by oncoming traffic with this magnetic road safety flares kit. This road-side necessity is weatherproof, shatterproof, and will emit an ultra-bright glow that will guarantee that your ride is seen from any direction.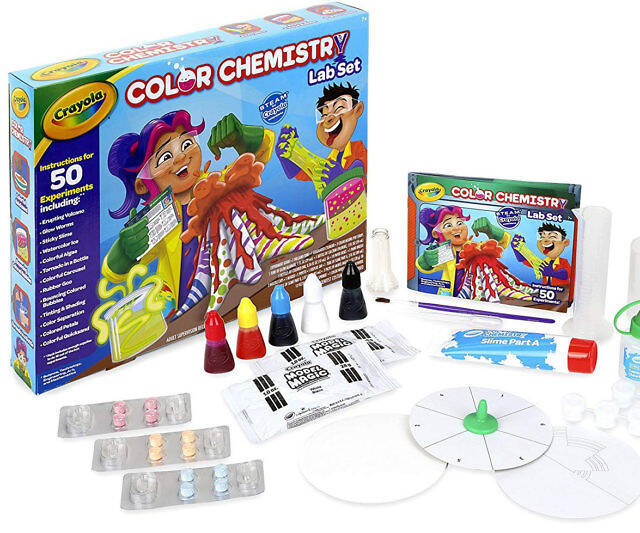 Make science fun for your future Madam Curie or Dimitri Mendeleev with the Crayola Color Chemistry set. This amusing STEAM set comes with everything your intellectually curious youngster will need to perform 16 amazing experiments.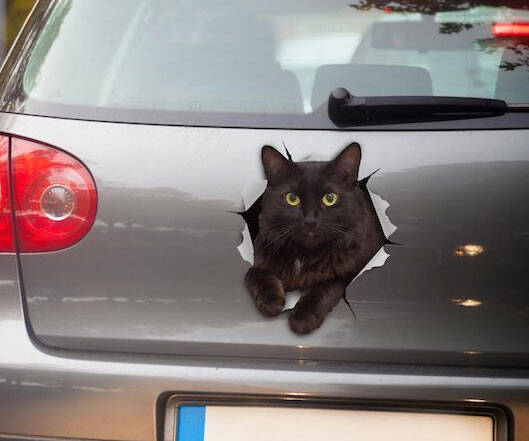 This hilarious 3D cat car decal will make rush hour traffic a little less crappy for nearby drivers. This comical decal measures 12.2" x 9.45" and can be easily applied and won't leave any marks once you remove it.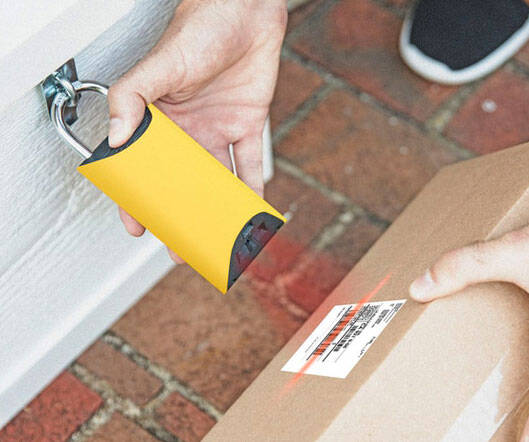 BoxLock is the smart padlock that only unlocks when the correct barcode is scanned - so your packages can safely get dropped off, even if you're not home. It features a simple push button scan, up to a 60 day battery life, and sports a sturdy weatherproof case.