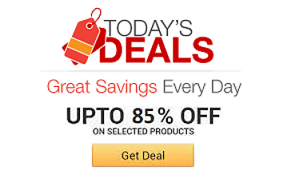 Find the coolest stuff at the lowest prices by browsing Amazon's incredible daily deals! You'll surely save a lot!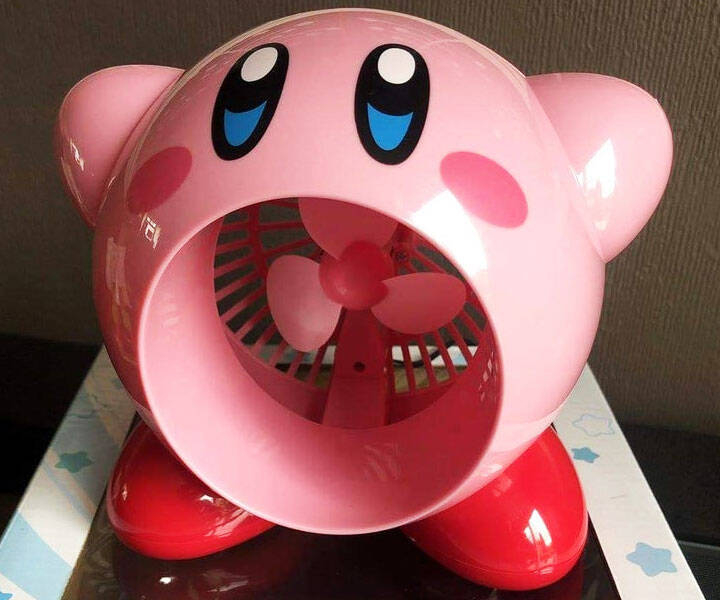 Beat the heat with some old school gamer flair courtesy of the Kirby fan. While we're all familiar with Kirby's abilities, this geeky and cleverly designed desktop fan demonstrates that his blowing abilities are right on par with his incredible suction power.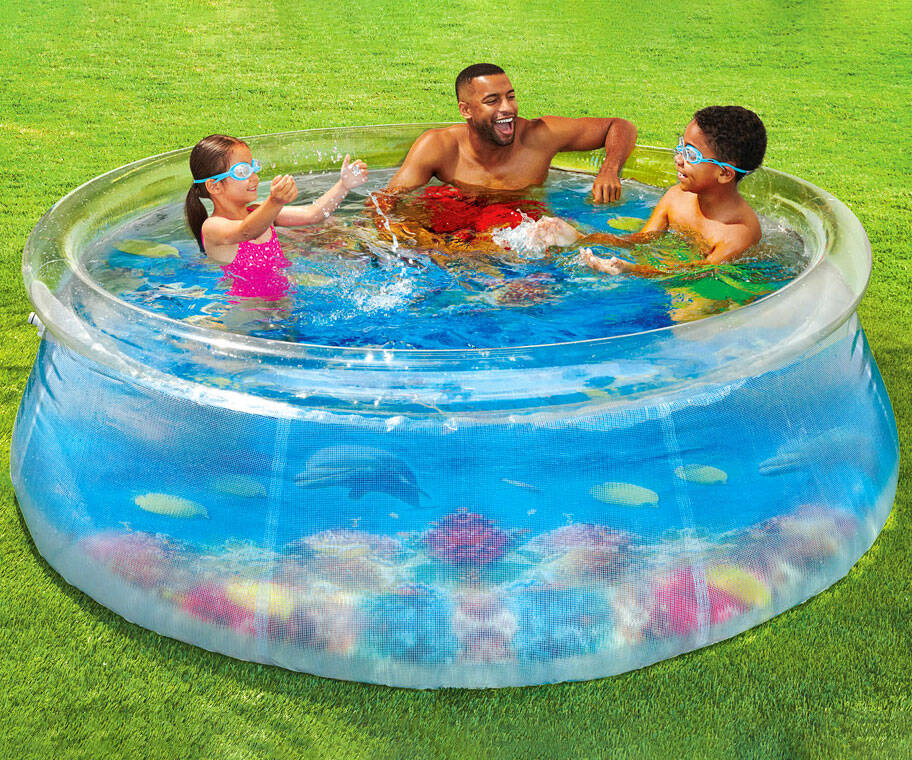 Transform the yard into a tropical paradise with this transparent inflatable pool float. It's sturdy, big enough to seat at least three people, and can be filled with plastic balls or water.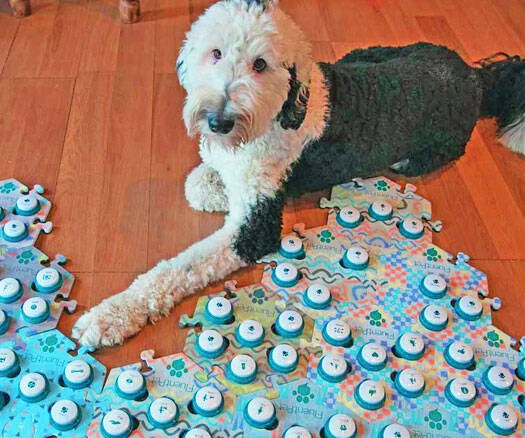 These Talking Dog Buttons by FluentPet will help bridge the communication gap between you and your furry friend. The system allows you to conveniently teach your pooch basic vocabulary so that you can better understand what they're thinking.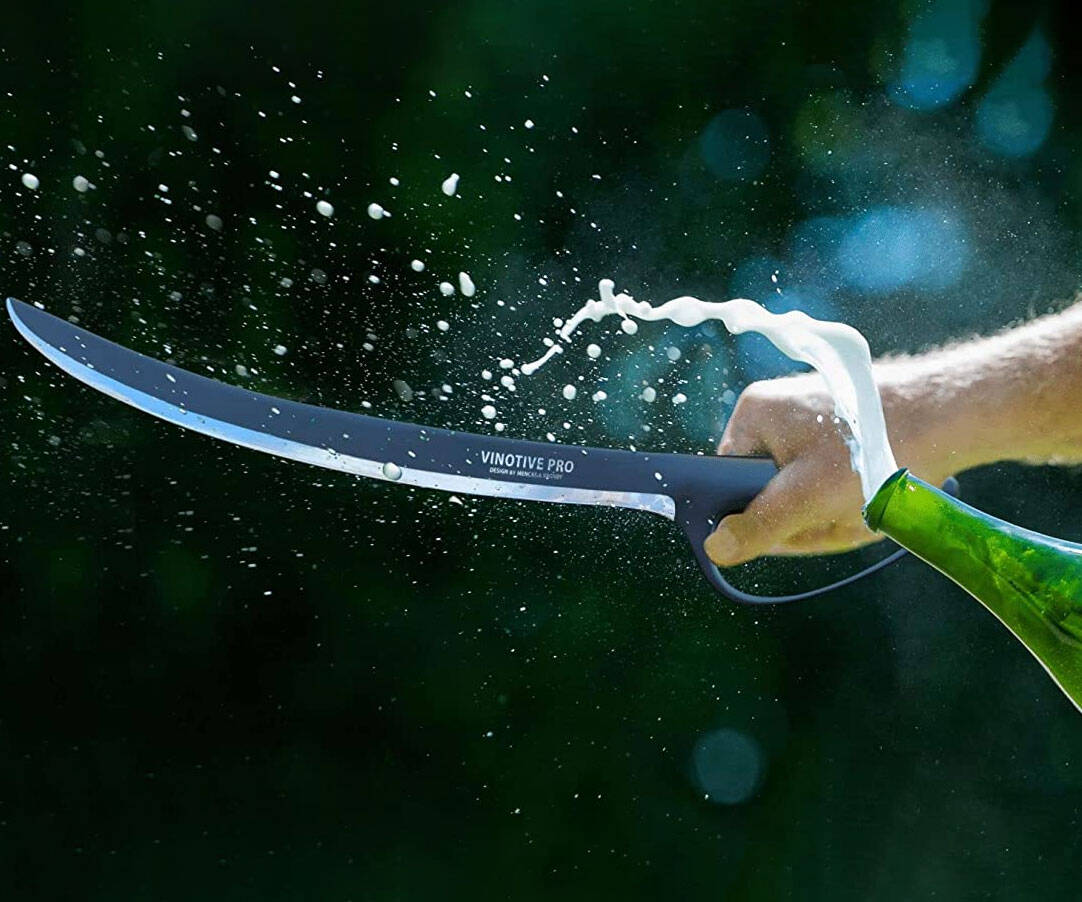 Look like a total badass the next time you pop open a bottle of bubbly by slashing it open with a champagne saber. With this perfectly balanced stainless steel saber, you'll be able to effortlessly open up any bottle of champagne or sparkling wine in a head-turning way.
Make your feline friend loathe you more than he normally does by introducing him to the Automatic Cat Wash. It comes with four wash settings and includes features like a tail fluffer, a whisker cleaner, and a rotating brush.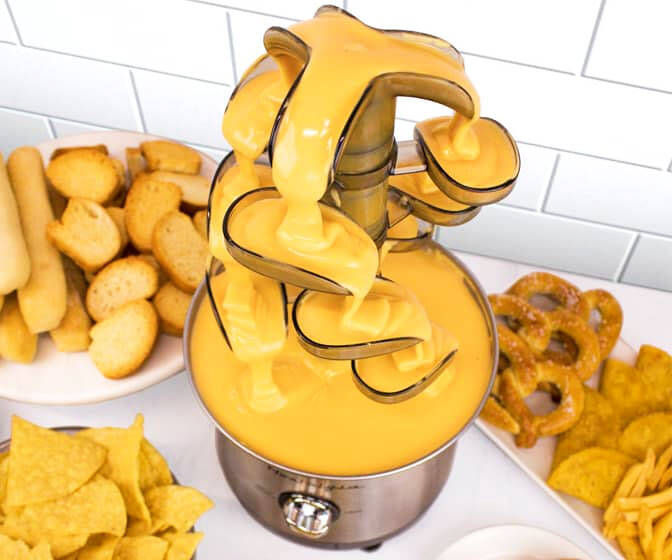 For cheese lovers, this cascading fondue fountain is a tasty dream come true. This four-tier auger-styled masterpiece requires no pump, has a 32-ounce capacity, and can be used for other liquidy treats ranging from creamy ranch to rich chocolates.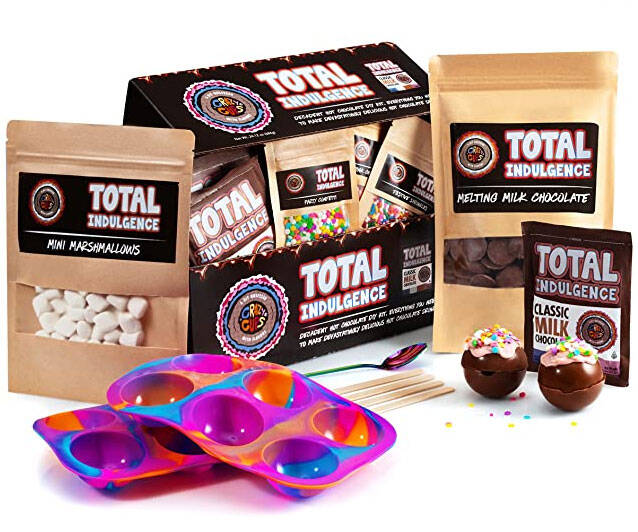 Fight the cold in the most mouth-watering way possible with help from this cocoa bomb kit. The kit comes with all that you'll need to make a dozen chocolate bombs that the entire family is sure to love.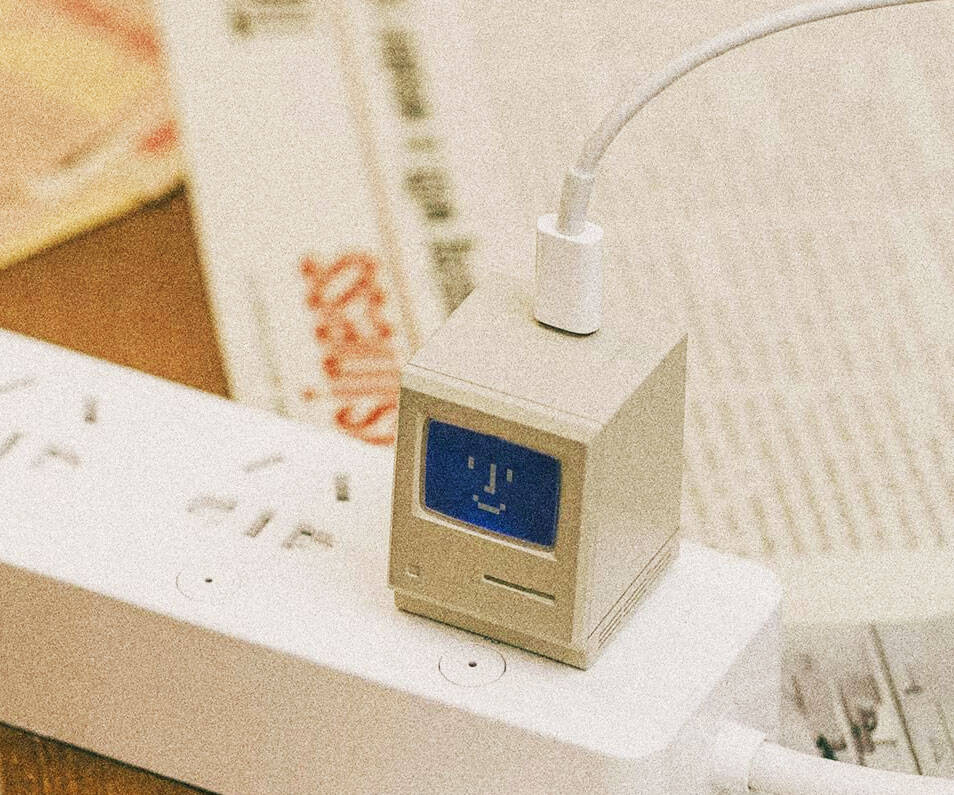 Juice up your iPhone with a vintage flair that'll turn heads using this mini-Macintosh USB charger. This head-turning fast charger's retro design makes it an excellent gift for the diehard Apple looking to stand out.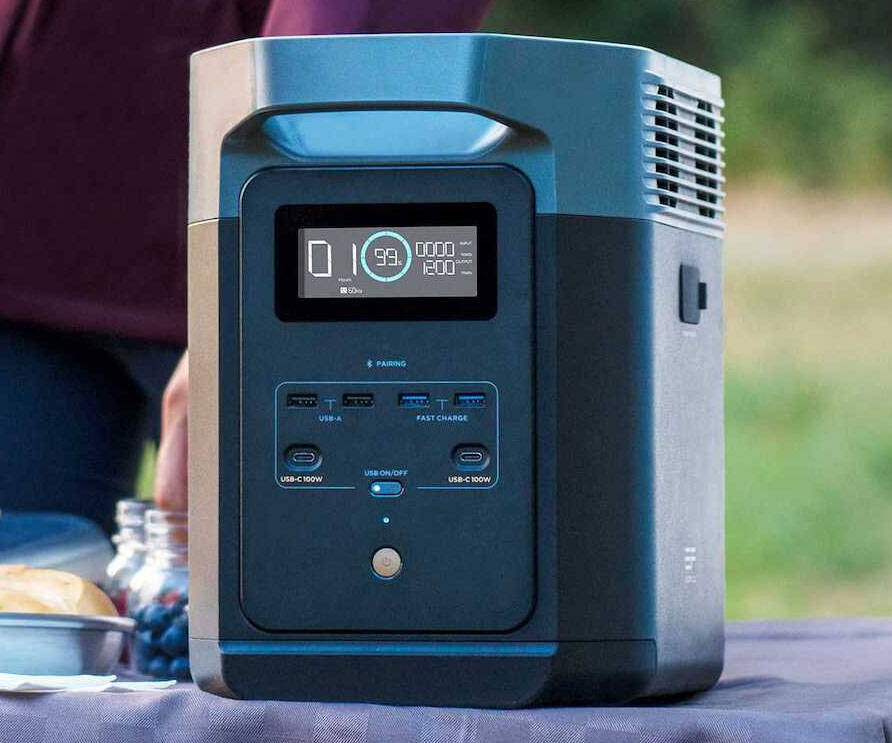 The EcoFlow Delta 2 Power Station will keep all your campsite essentials and gadgets going when you venture off-grid. It has an expandable capacity of 1-3kWh, can power nearly any appliance or gadget in the home, and recharges via sunlight in just 3 hours.