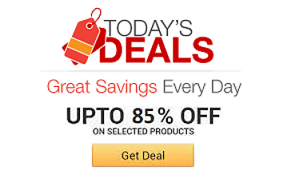 Find the coolest stuff at the lowest prices by browsing Amazon's incredible daily deals! You'll surely save a lot!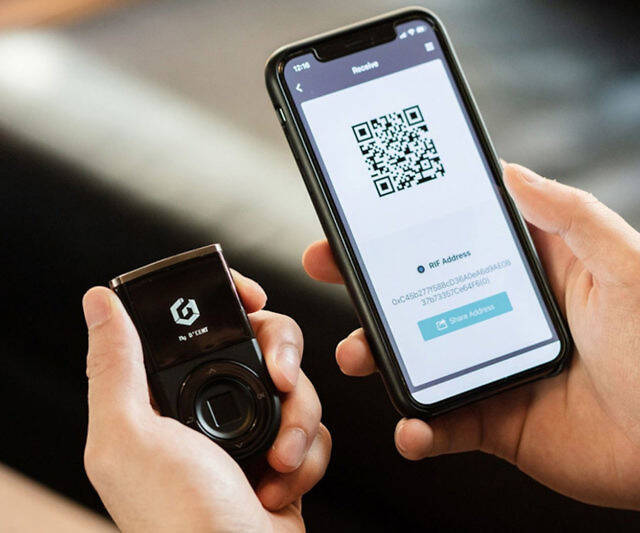 Simply put, the D'Cent biometric cryptocurrency wallet is highly convenient and secure. This modern-day essential is compatible with all major cryptocurrencies and comes with a built-in fingerprint sensor along with a 128×128 pixel display.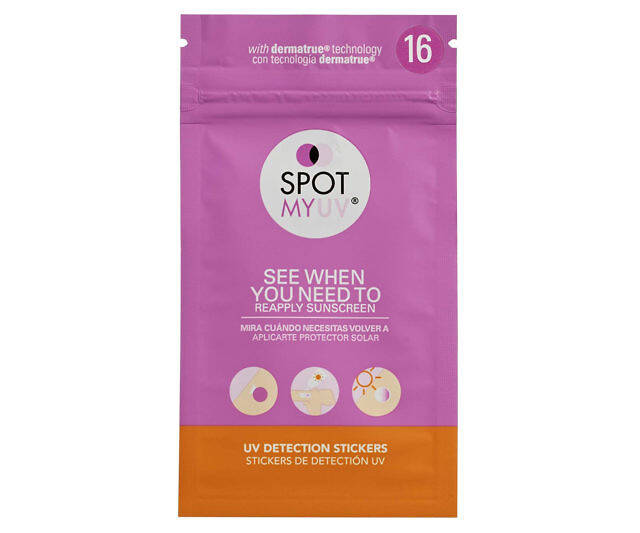 Avoid burning yourself to a crisp during beach and pool days with SPOTMYUV. This must for sunny days spent outdoors is essentially a small UV detecting sticker that you place on your skin and will help remind you when it's time to reapply your sunscreen.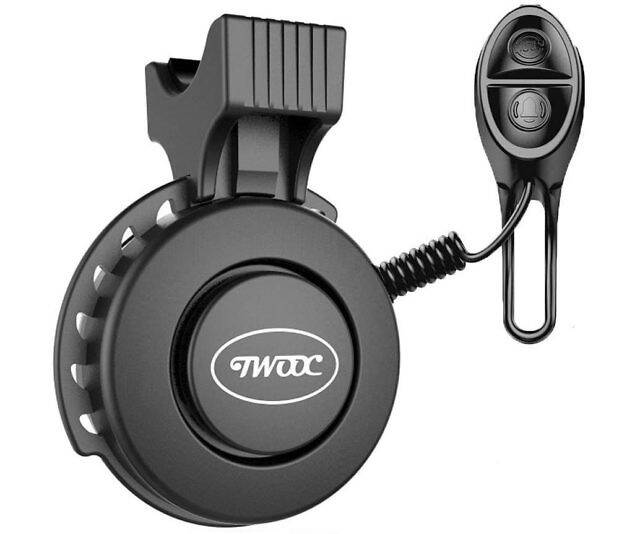 Scream "moveeee biiiiiiiiiii" without uttering a single word by outfitting your ride with this 120 dB electric bicycle horn. This small but powerful horn is so loud that even people traveling inside vehicles will be able to hear you coming.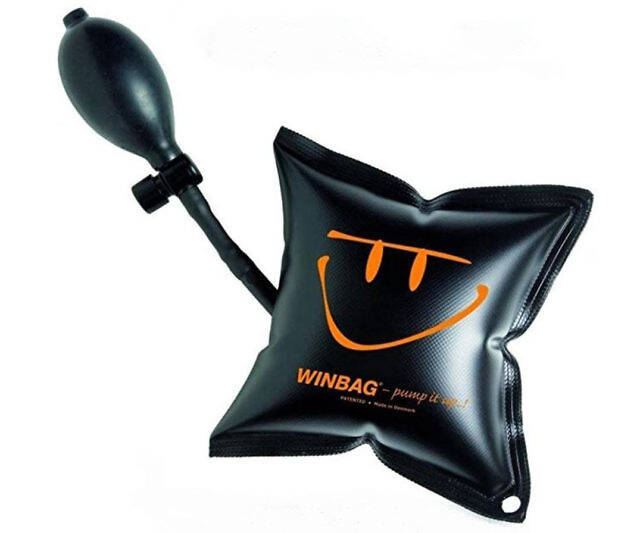 The Winbag air wedge will make a welcome addition to any handy person's toolkit. It's made from a tough fiber reinforced rubber that can handle up to 300lbs, making it ideal for lifting and aligning all types of household appliances and furniture.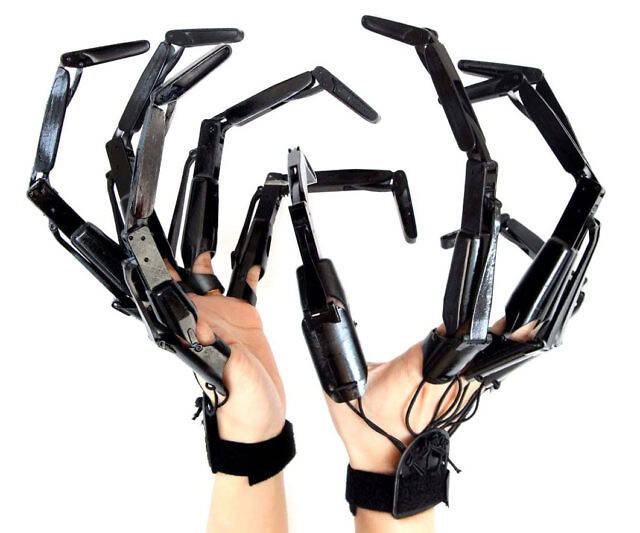 Take your appearance from interesting to downright bizarre by topping off your costume with these 3D-printed articulated fingers. They're lightweight yet incredibly sturdy, are as flexible as your own fingers, and come with a velcro strap for a secure fit.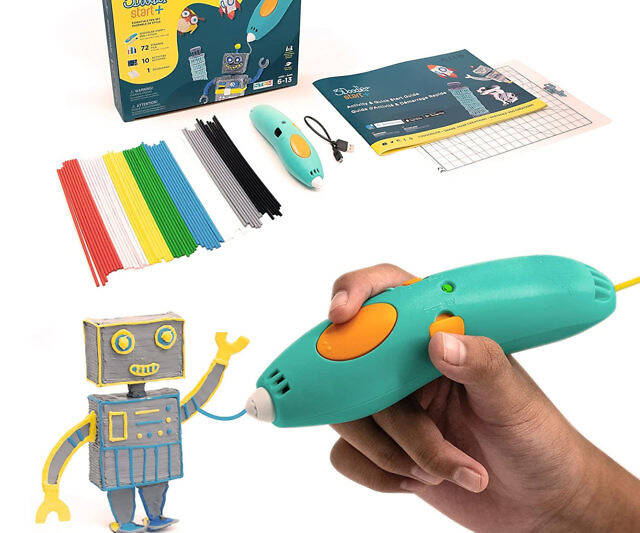 Foster your young artist's creativity by surprising them with the 3Doodler Start+ 3D pen set. Designed with no hot parts, this fun and safe 3D pen will allow them to unleash their imagination and bring all of their creations to life.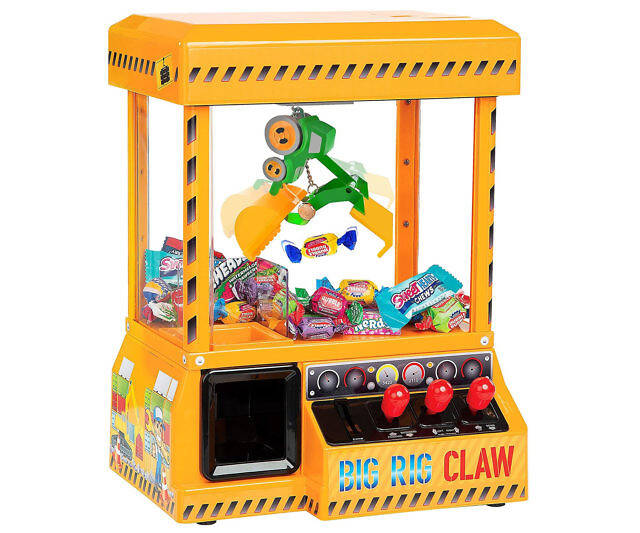 Work on your hand-eye coordination while bringing wholesome fun and levity to your day in the form of this Bundaloo Big Rig Claw Machine Arcade Game. It's battery-operated and can be filled up with all of your favorite goodies.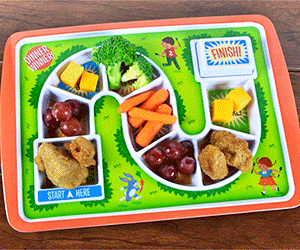 Dinner Winner is the incredibly fun food tray that will get fussy eaters to finish their plate in record time. The tray transforms meal-time in a delicious, nutritious, and filling board game that will keep your munchkin entertained while they chow down.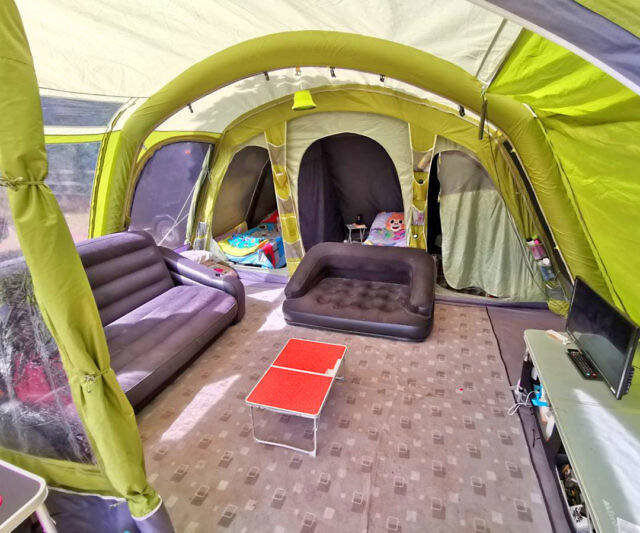 The Odyssey 800 eight-person family tent will make you and the entire clan feel just like you're at home. This ginormous tent comes with three separate sleeping areas in addition to a large common area where the entire family can hang out in.