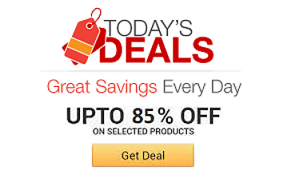 Find the coolest stuff at the lowest prices by browsing Amazon's incredible daily deals! You'll surely save a lot!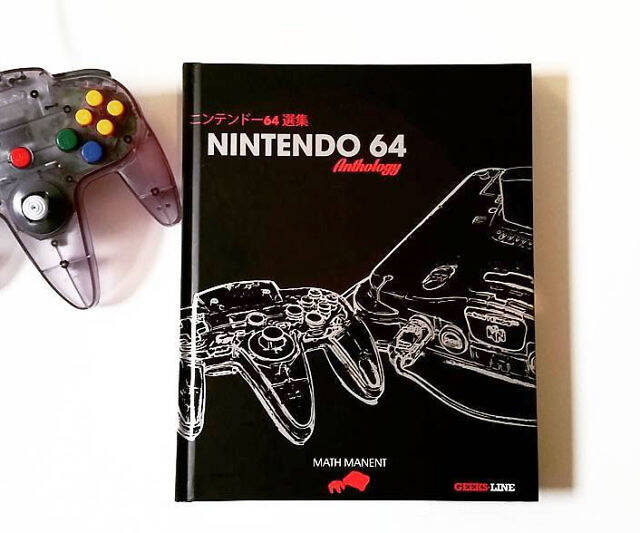 What gamer wouldn't love adding the Nintendo 64 Anthology to their collection? This comprehensive and highly informative read lays out the iconic console's entire history along with its entire game library, including cancelled games.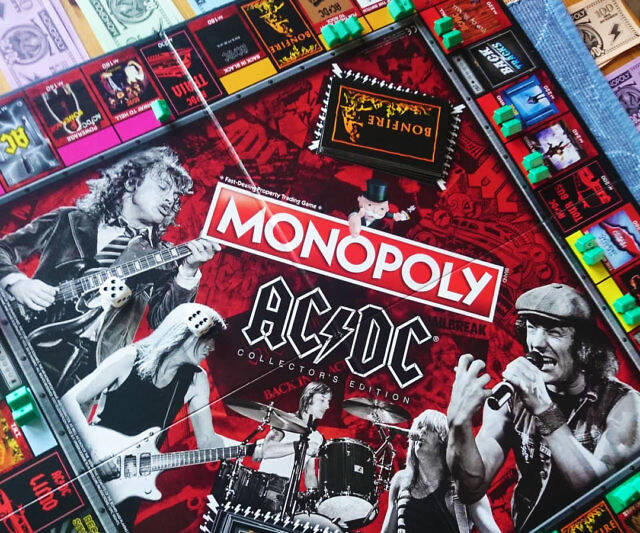 If you like rocking hard and dealing fast, AC/DC Monopoly is right up your alley. It features an incendiary color scheme, custom spaces, and replaces classic pieces with more kick-ass options like a bundle of dynamite, a cannon, and Angus' schoolboy hat.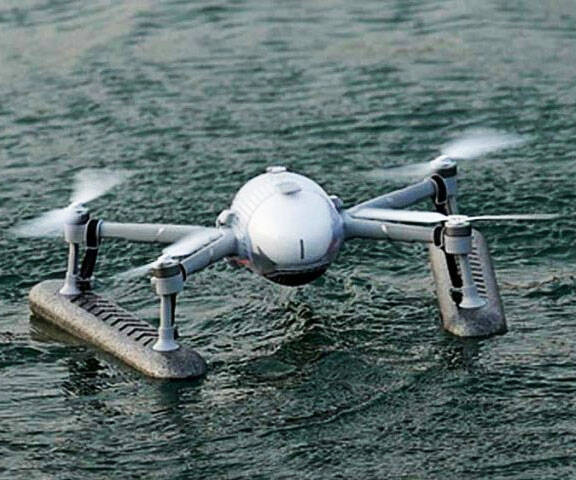 Get the perfect shot, no matter what the conditions are like, with the PowerVision weatherproof drone. It's equipped with a 4K/60fps UHD camera, can be flown in either drone mode or AI camera mode, and comes with a weatherproof housing that makes it impervious to rain.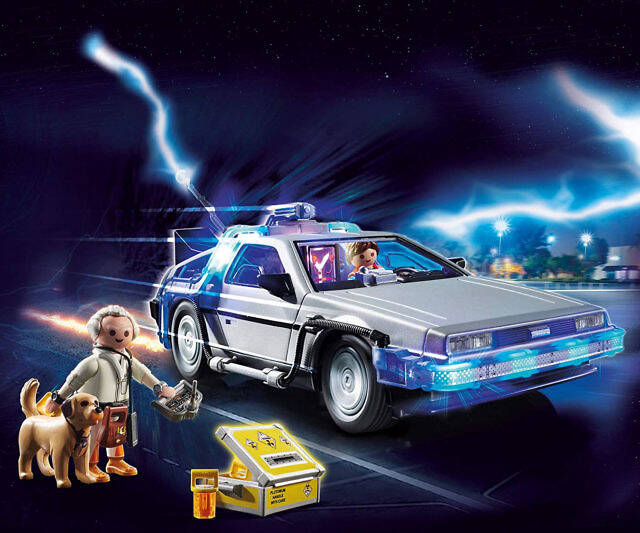 Embark on the journey of a lifetime with the Doc, Marty, and the Playmobil Back To The Future DeLorean. This neat 64-piece set includes a pint-size DeLorean with a flux capacitor along with minifigs of Marty, Dr. Brown, and even Einstein the dog.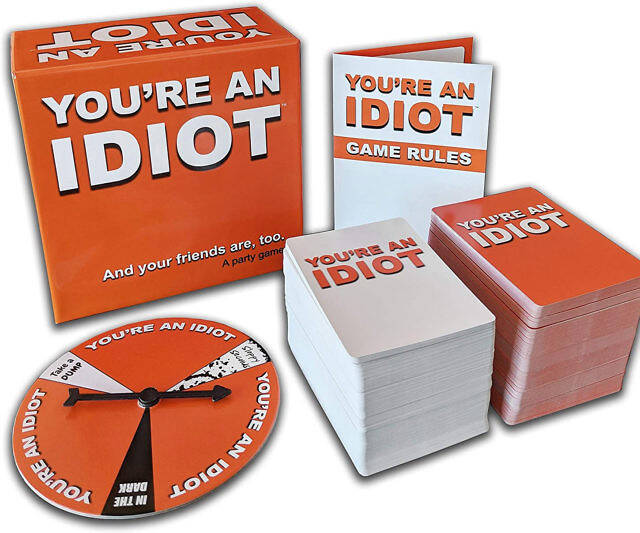 You're An Idiot is the hilarious adult party game made for people with a thick skin and a sense of humor. This incredibly entertaining party game is made for three to ten players and lasts anywhere from thirty to sixty minutes, making it perfect for your next party.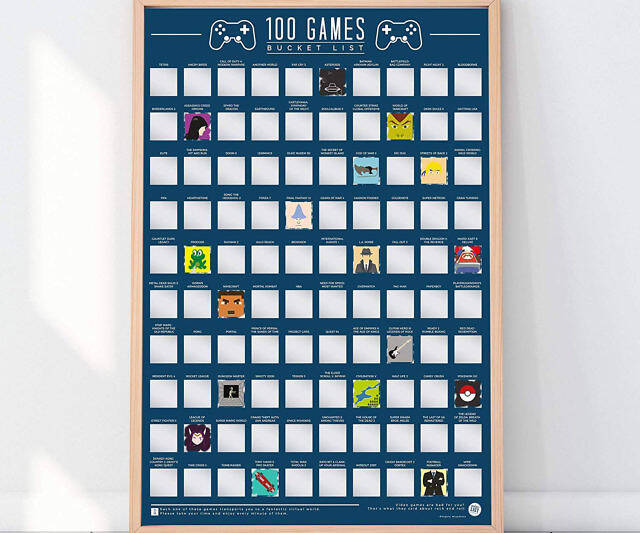 This 100 must play games scratch-off poster is the perfect addition to your game room. Not only does it work as decor for the room, but it also features a carefully curated list of 100 bucket-list-worthy games, whose artwork you get to scratch-off upon playing.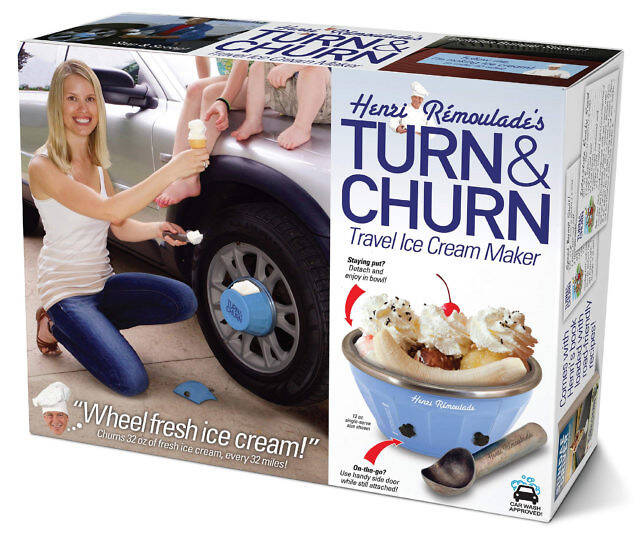 Make the most out of every drive by outfitting your ride with the Turn & Churn travel ice cream maker. With this road-trip must-have you simply place all the ingredients into the bowl, lock it into place, and wait for the spinning motion of the wheel to do all the work for you.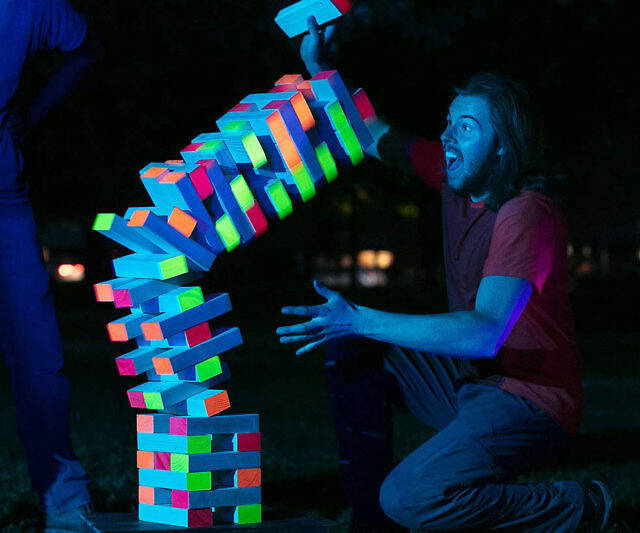 Bring big fun to game night with this black light giant tumbling tower. The set comes with 57 jumbo wooden blocks that are coated with a UV reactive paint along with a pair of blacklight flashlights. It's the perfect game for parties and barbecues alike!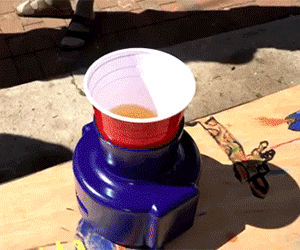 Take your drinking games from the frat house to the big leagues by upgrading to the moving beer pong robot. This motorized device holds up to 5 plastic red cups and moves all around the table - dramatically increasing the difficulty of the shot.