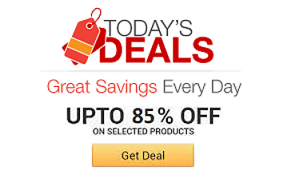 Find the coolest stuff at the lowest prices by browsing Amazon's incredible daily deals! You'll surely save a lot!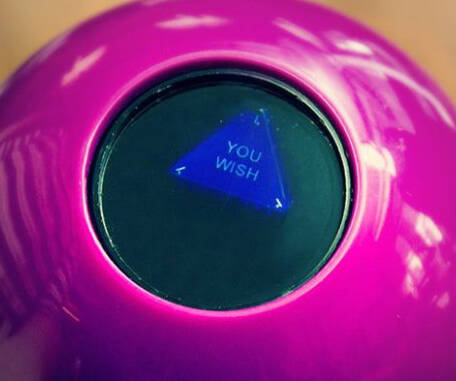 Get answers to life's biggest questions with a little sass by asking them to the almighty sarcastic magic 8-ball. Upon asking it your burning questions, the ...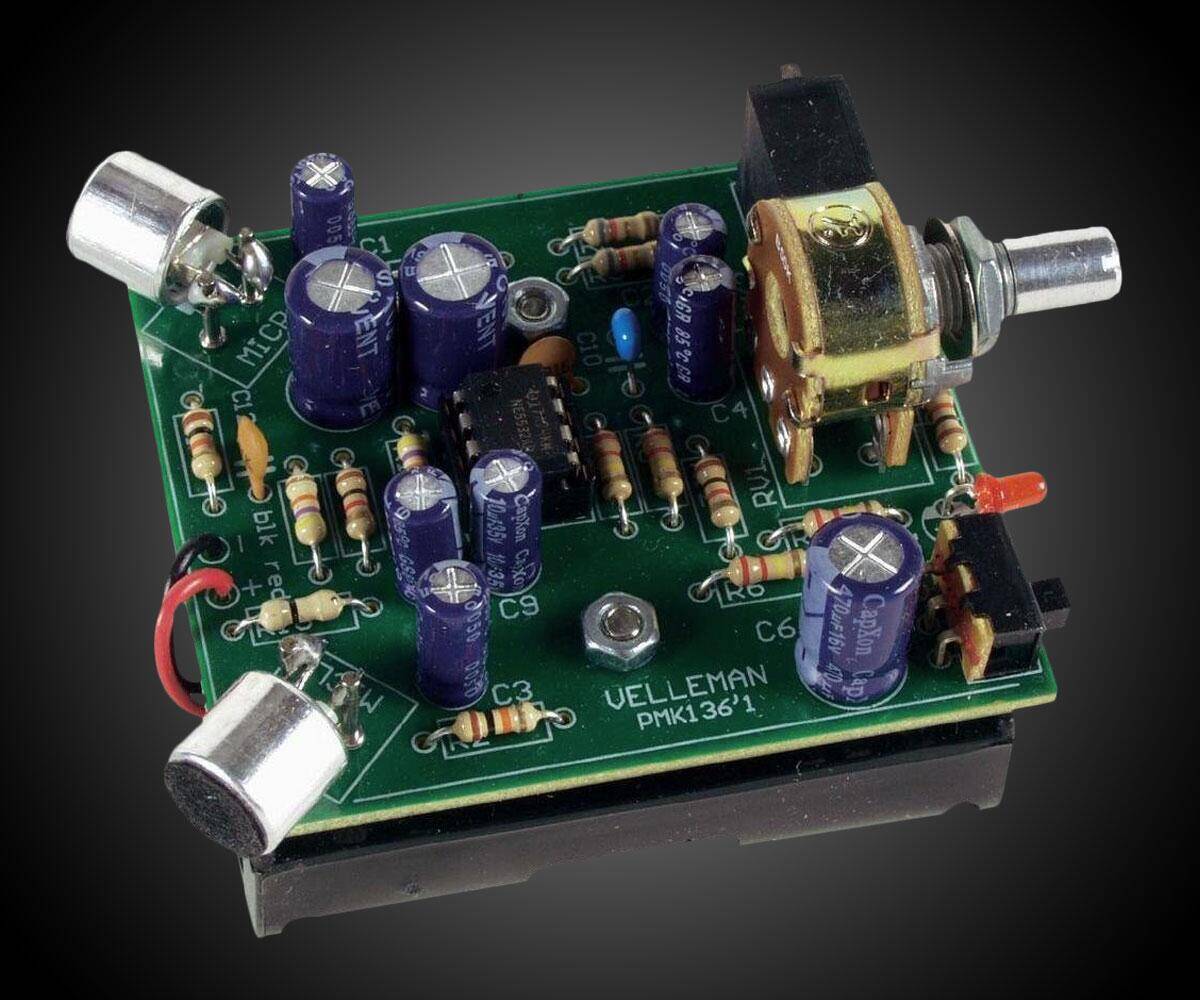 This isn't your Grandpa's hearing aid - this super ear amplifier kit boosts audio by 5000%! Listen in to corporate meetings to gather inside information, or ...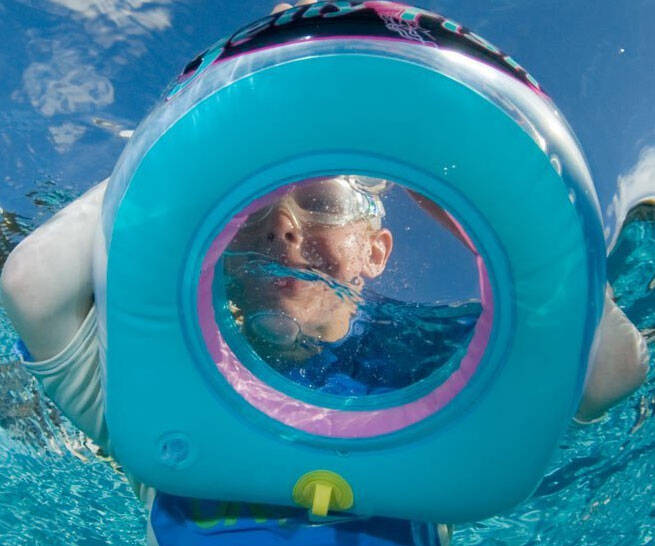 See what lurks underneath the water's surface when you go swimming with the snorkeling window pool float. The ingenious design allows you to gaze beneath ...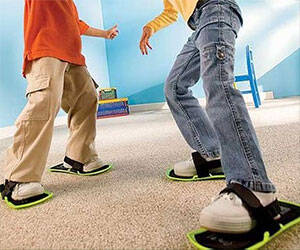 They may not be the safest, but the carpet slide shoes definitely make households covered in carpet a whole lot more fun. These slippery shoes contain a ...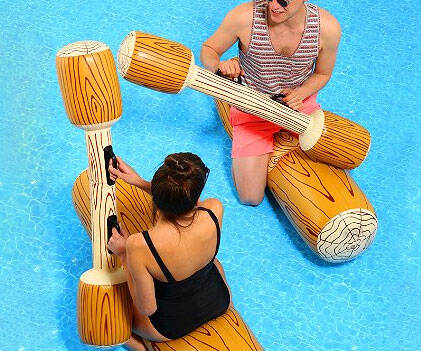 Turn your pool into a watery arena where you can showcase your skill and valor with the jousting inflatable wooden logs. Each aquatic gladiator gets their ...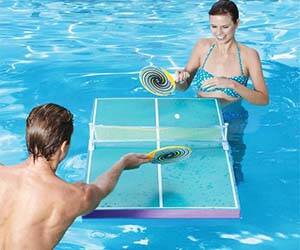 Don't let a Waterworld like post-apocalyptic event stop you from getting a game on ping pong going - now you can play this fun game anywhere with the ...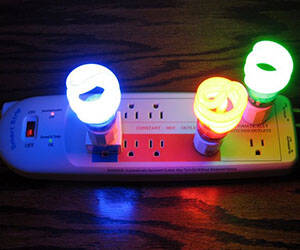 Cut the cost of your monthly electrical bill by plugging your appliances into the smart chip surge protector. The surge protector includes 10 separate ...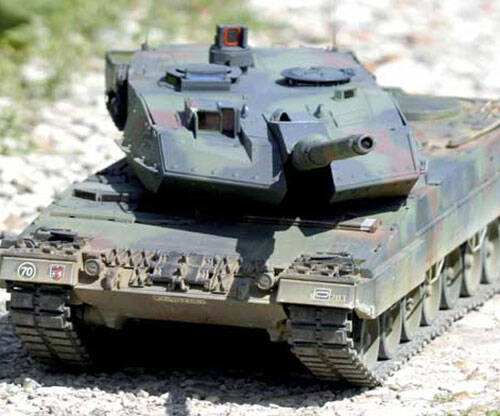 Wreak havoc on the imaginary battlefield by charging in on the remote control tank. This miniaturized 1/16th scale combat vehicle comes with a specialized ...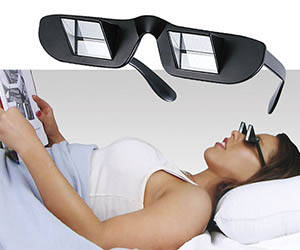 Quit straining your neck while you read - with the lazy glasses you can lie down on your comfortable bed and still be able to enjoy a good book or magazine ...