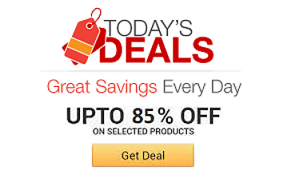 Find the coolest stuff at the lowest prices by browsing Amazon's incredible daily deals! You'll surely save a lot!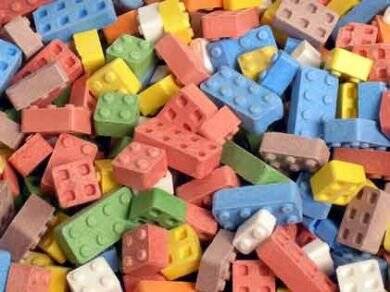 If you love toys and sugar, you'll go wild for the candy LEGO bricks. These colorful and delicious candies are shaped like classic LEGO bricks and hurt your ...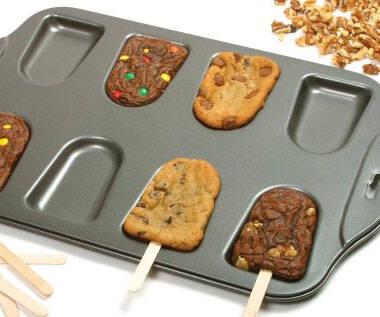 Now you can make cookies and brownies or even cakes on a stick with this cakesicle cooking pan! This non-stick coated pan includes twenty four wooden ...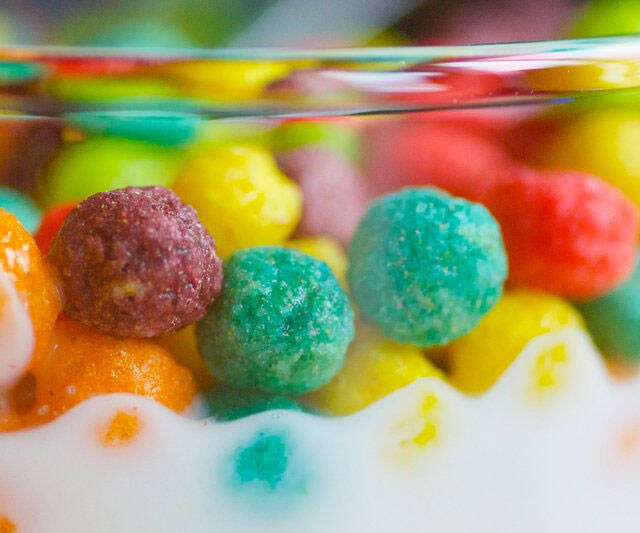 The modern glass cereal bowl gives you a first row seat to witness your crunchy cereal become a soggy mush. This glass bowl is dishwasher safe and sports a ...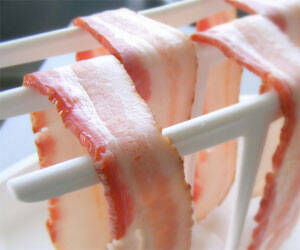 Cook up bacon faster than ever with the microwave bacon rack that allows you to prepare bacon like never before. This wonderful tool lets you to hang ...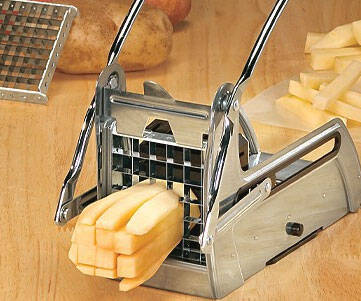 Enjoy a healthy helping of starch in every meal by preparing yourself a tasty side dish using the french fry slicer. With one swift motion, you can turn ...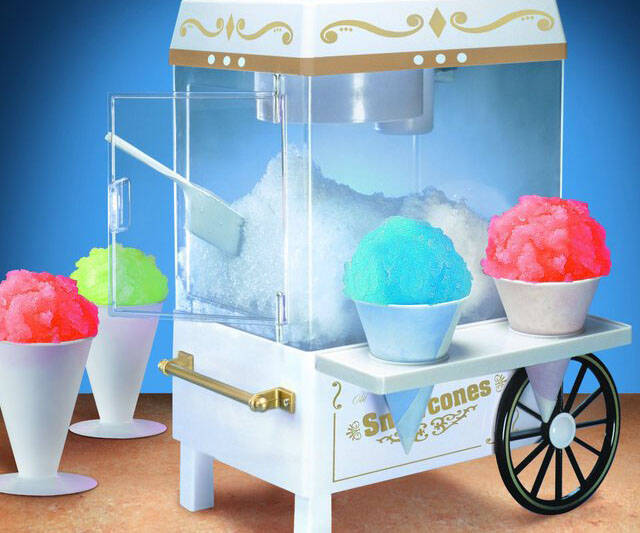 The only thing better than snow cones is more snow cones! The only thing better than even more snow cones is making them in a nostalgic old fashioned snow ...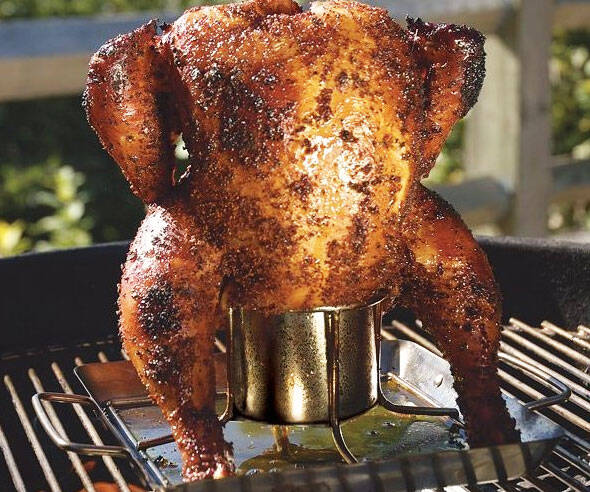 Prepare a mouth-watering poultry feast for all your friends and family with the beer-can chicken rack and drip pan. Using this stainless steel rack you can ...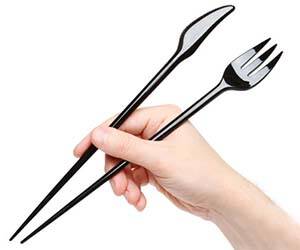 Get the best of both worlds with these chopstick eating utensils. Featuring the advanced chopstick style on one end, and the traditional fork and knife ...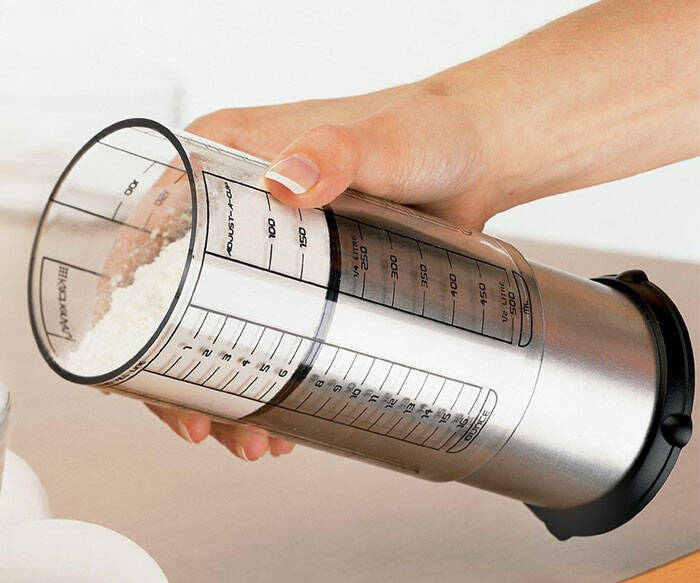 The adjustable measuring cup is a clever little baking tool to save time and space, allowing you to throw out the endless assortment of various measuring ...