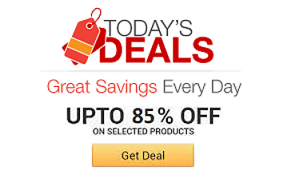 Find the coolest stuff at the lowest prices by browsing Amazon's incredible daily deals! You'll surely save a lot!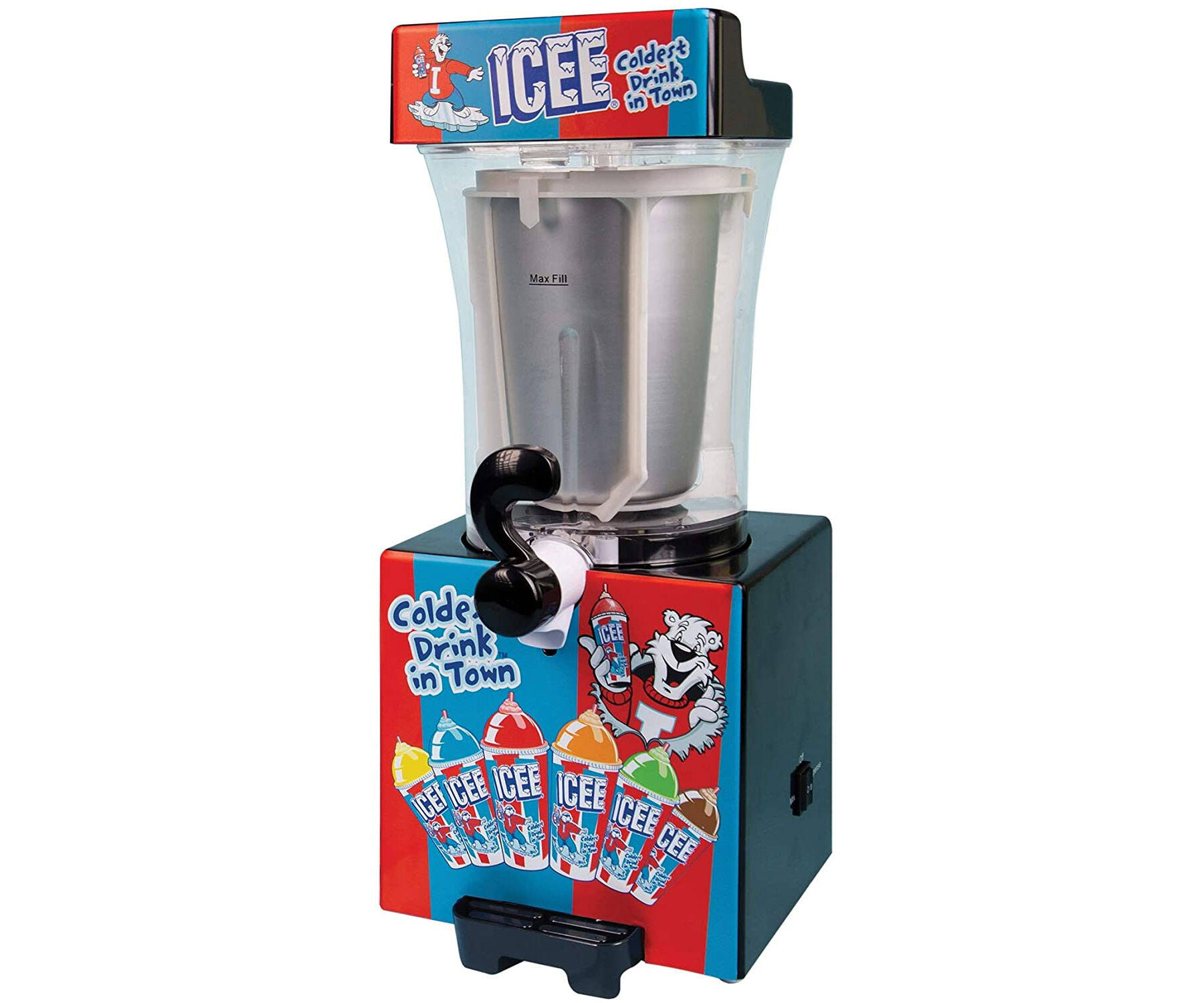 There's no better or tastier way to beat the heat than with an ICEE Slushie! Now with this ICEE machine, you'll be able to make this American classic right at from the comfort and convenience of your home's kitchen!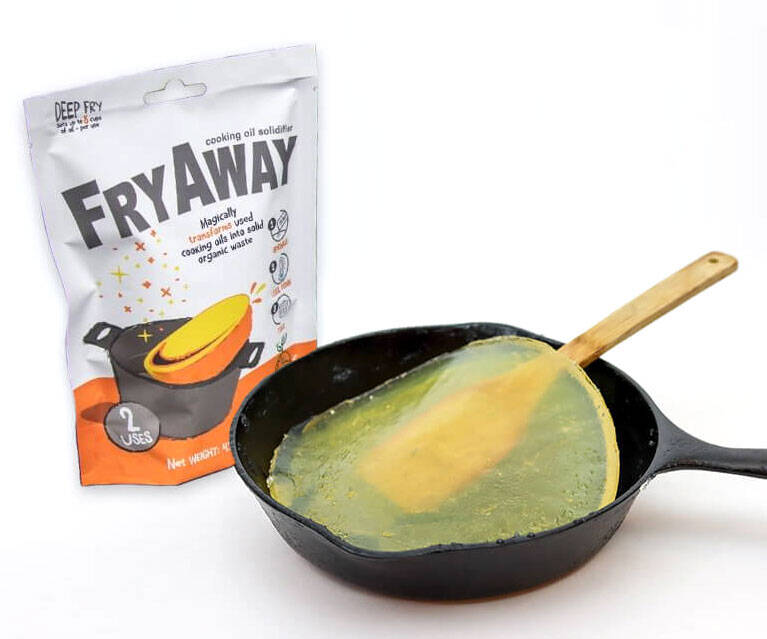 With FryAway at your disposal, gone are the days of dumping frying grease right down the drain. This amazing and ultra-practical cooking accessory solidifies frying grease so that it can easily and safely be disposed of.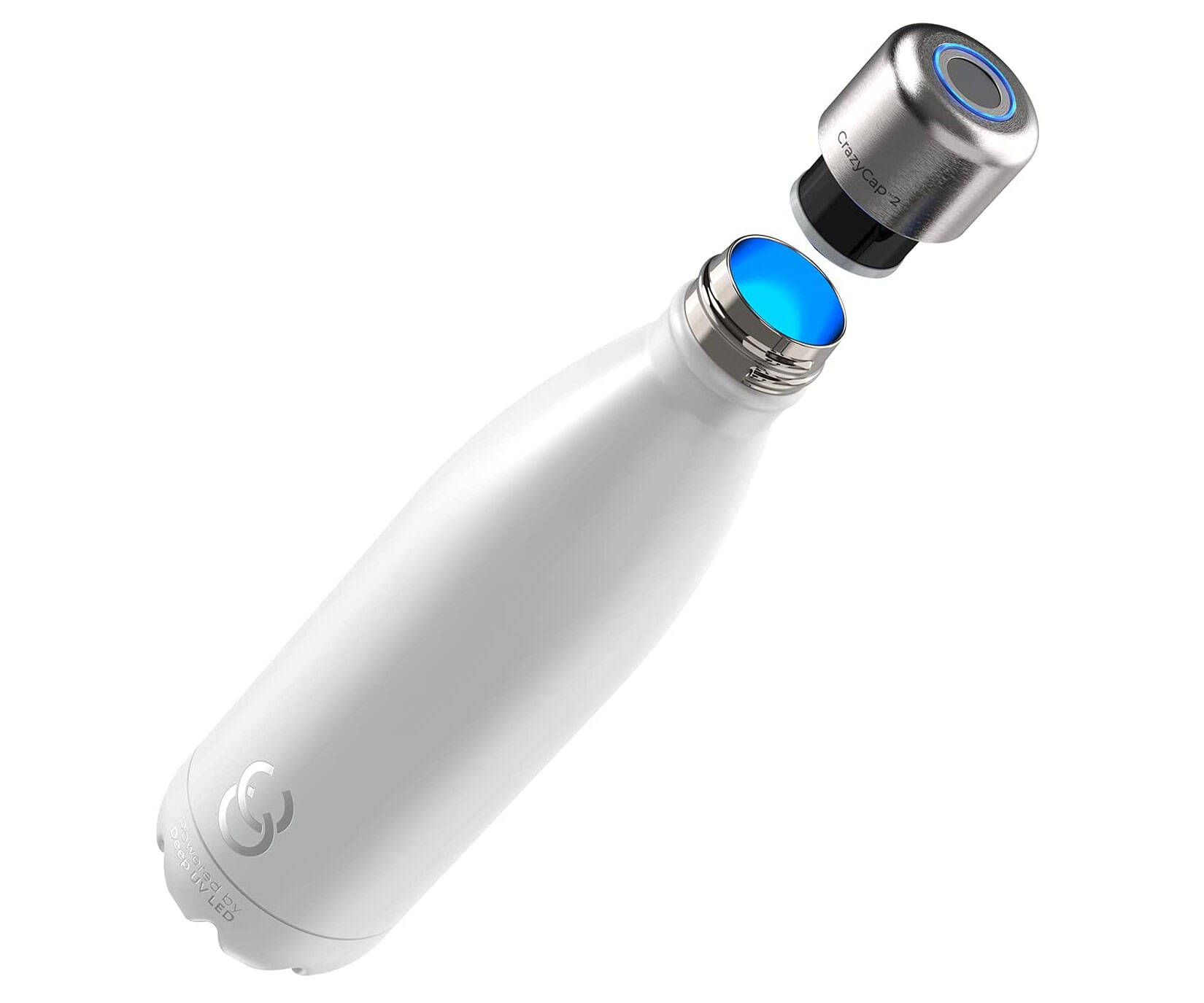 Help your body run clean by hydrating with the CrazyCap UV self-cleaning water bottle. Available in a range of alluring color options, this stainless steel bottle comes with a small UV light that will effectively and easily purify your water.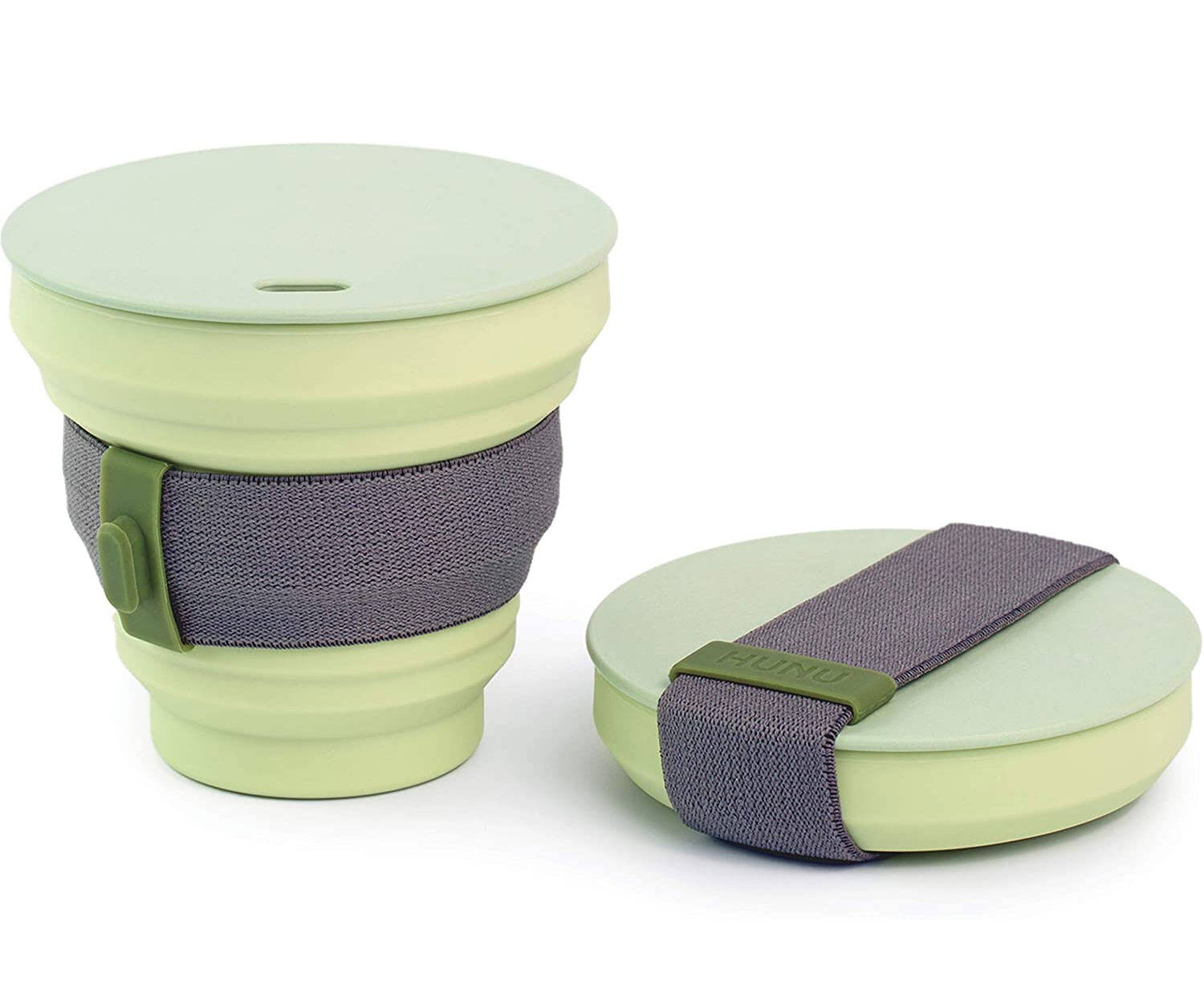 This leakproof collapsible coffee cup will be a welcome addition to any hiker's pack. This nine-once capacity cup is made entirely from food-safe silicone and can fold down to just .75-inches so that you can easily stuff it in your pack.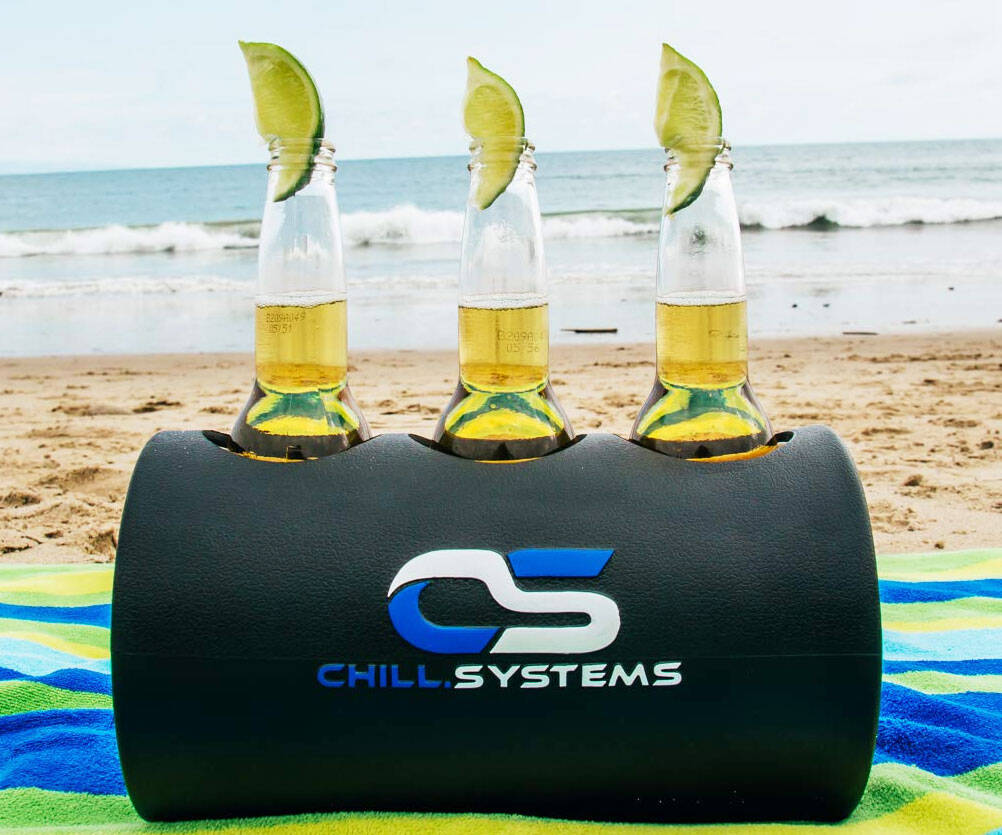 Keep your brews frosty -- even when there's no cooler in sight -- with this iceless drink chiller. This beach day essential features a lightweight body that won't weigh you down and can accommodate either a bottle of wine or three beer bottles.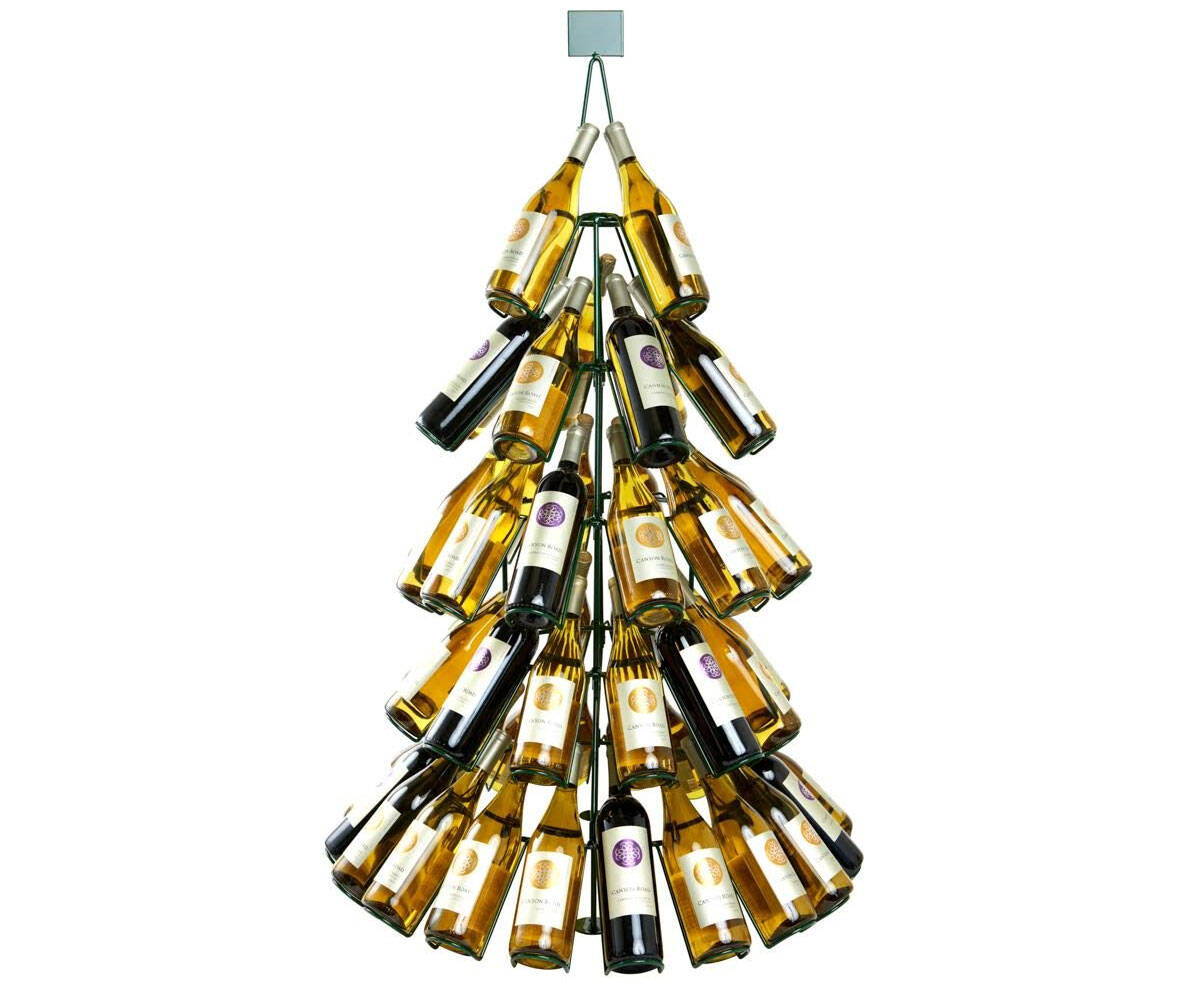 Make it the booziest of Christmases by proudly displaying your vino collection on this Christmas tree wine rack. The wine rack stands approximately fifty-three inches tall and can hold an impressive sixty bottles.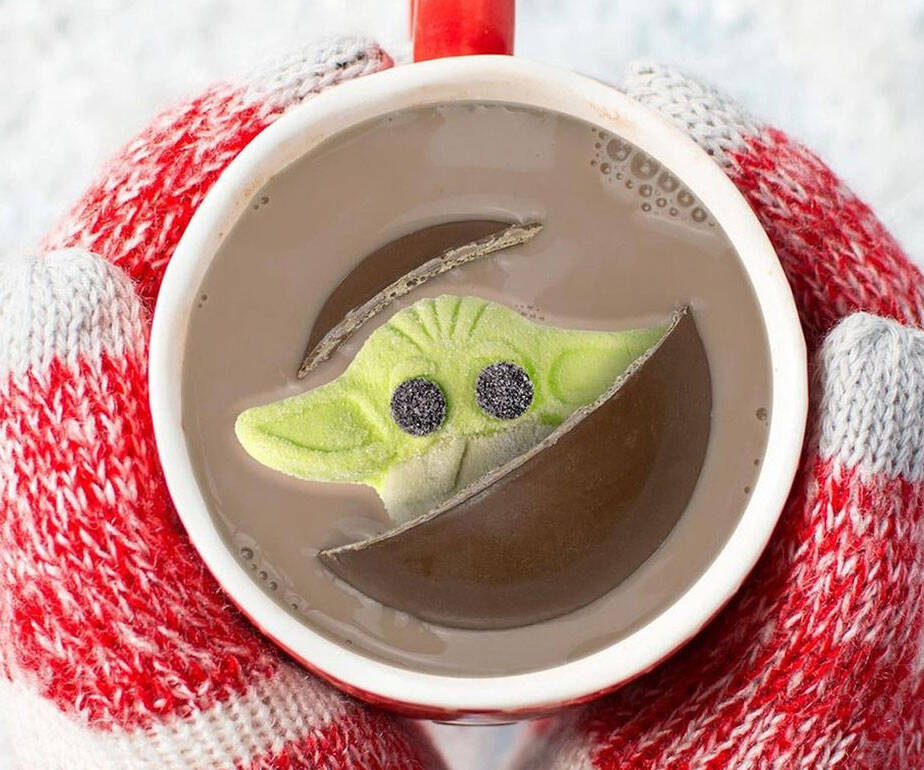 This Baby Yoda marshmallow chocolate ball is sure to be one of the tastiest treats in this or any other galaxy. This 2.12-ounce milk chocolate ball is Belgium made and comes filled with small marshmallows to sweeten up your already delicious hot cocoa.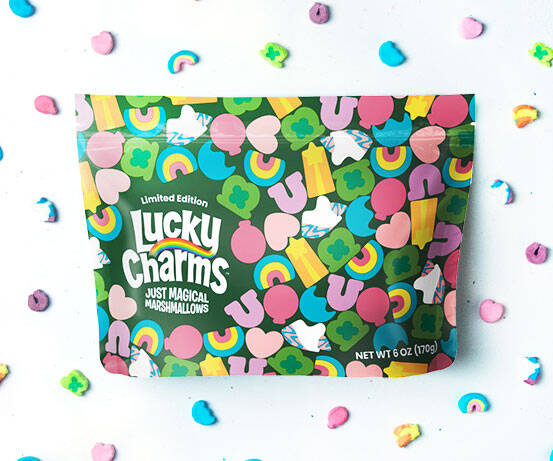 Start the day with a sugar rush for the ages by serving yourself a bowl of Lucky Charms Just Magical Marshmallows. Your bowl will be full of delectable little marshmallow hearts, stars, horseshoes, blue moons, clovers, and red balloons with no oats in sight.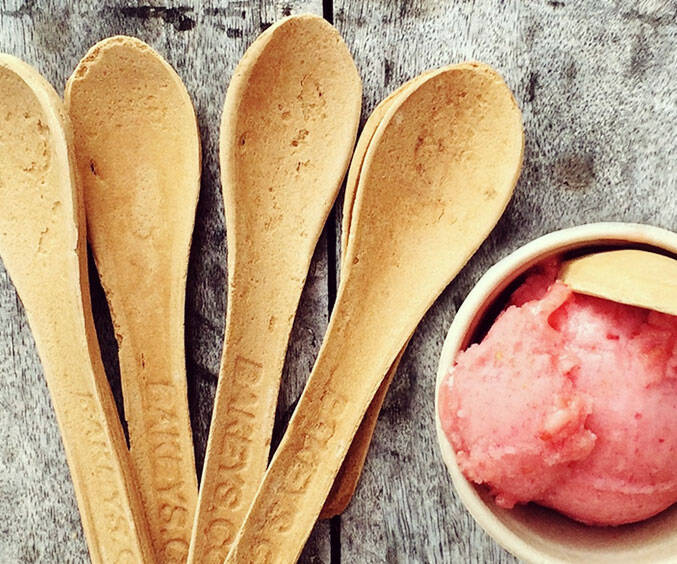 Revolutionize the way you consume your meals and treats by using edible cutlery. Designed to replace wasteful plastic utensil usage, this vegan friendly cutlery is designed so it's easy to grab and comes in three varieties including rice, wheat, and sorghum.