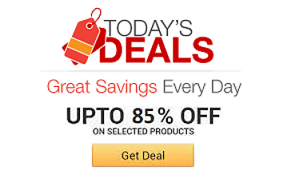 Find the coolest stuff at the lowest prices by browsing Amazon's incredible daily deals! You'll surely save a lot!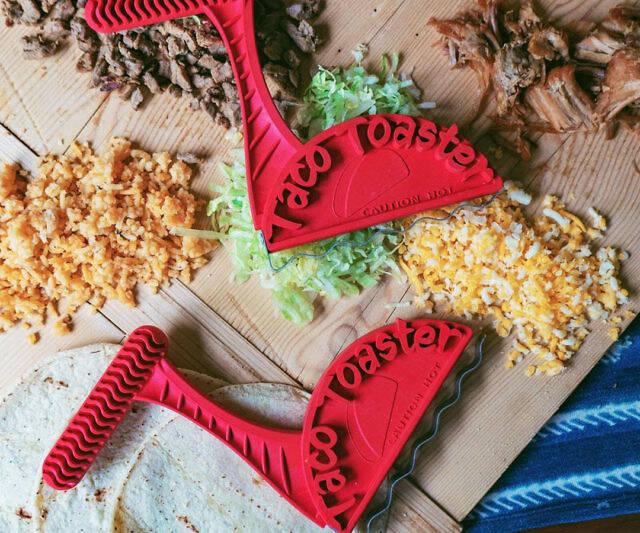 Level up your next taco fiesta with the Taco Toaster. The Taco Toaster allows you to sidestep those subpar storebought hard shells and make your own without any oil for frying, meaning that they're low on fat, cholesterol, and calories.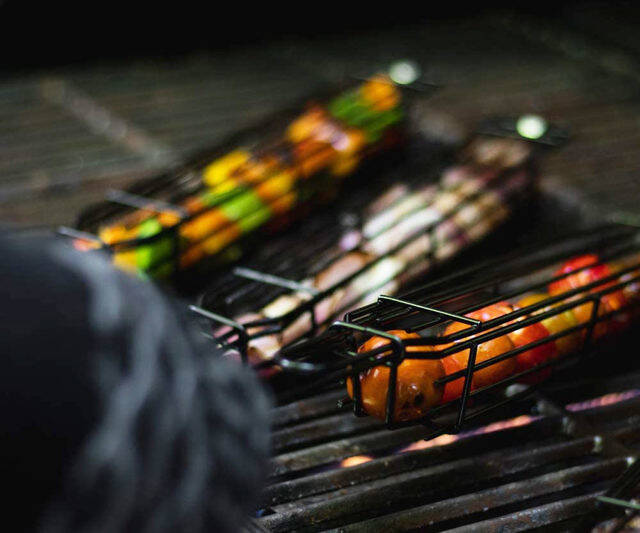 Prepare delicious kabobs without dropping or spilling a single ingredient by using these nonstick grilling baskets. Each basket measures 19.4" x 1.5" x 1.8" and comes with a sturdy rosewood handle so that you can easily rotate them.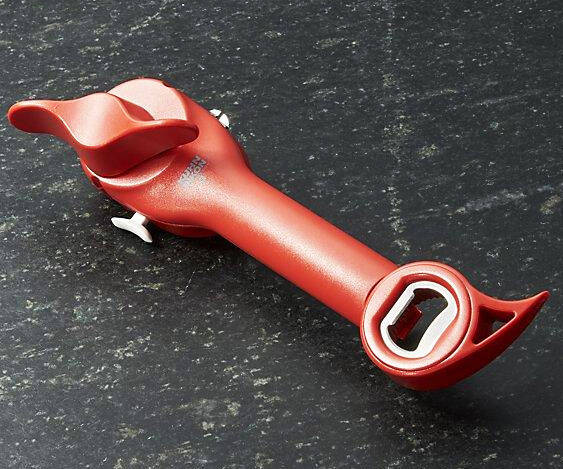 Cut down on clutter by replacing a handful of kitchen tools with the ultimate master can opener. This ultra handy tool will not only pop open your brew but will also function as a can opener and will even open pull tops as well, making it a must-have for the kitchen or home bar.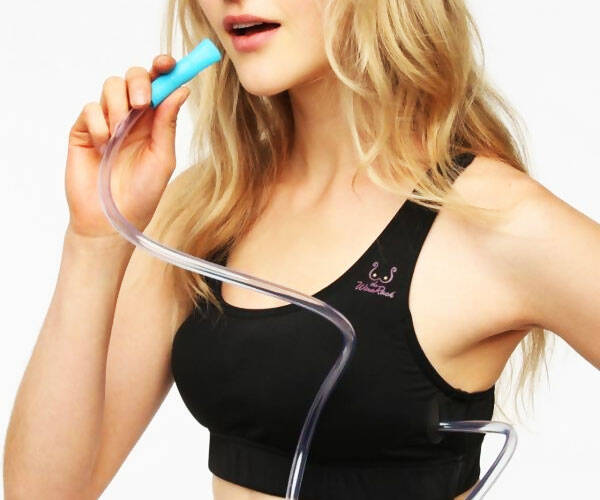 The wine rack is the versatile garment that will not only keep the girls in place, but will also keep you properly hydrated. This comfy sports bra comes with a removable 25-ounce capacity polyurethane bladder that will allow you to discreetly drink virtually anywhere you go.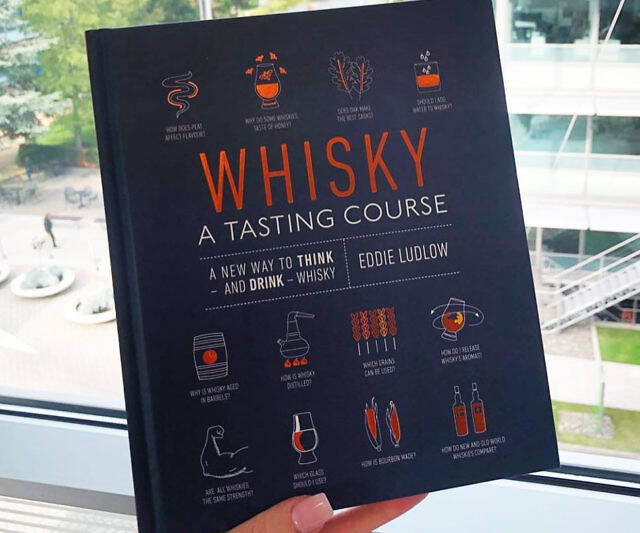 Become the whiskey connoisseur you always wanted to be by perusing through Whiskey: A Tasting Course. You'll learn how to engage all your senses and become familiar with the full spectrum of flavors and smells through a series of at-home tastings.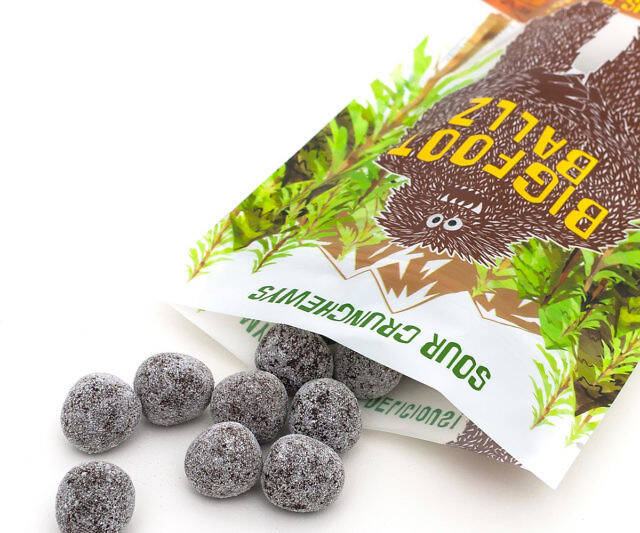 When hunger strikes, nothing will satiate you quite like a mouth full of Bigfoot Ballz. These little morsels feature a delectable crunchy outer shell, a soft and chewy gummy center, and come in savory fruity flavors like orange, grape, and cherry.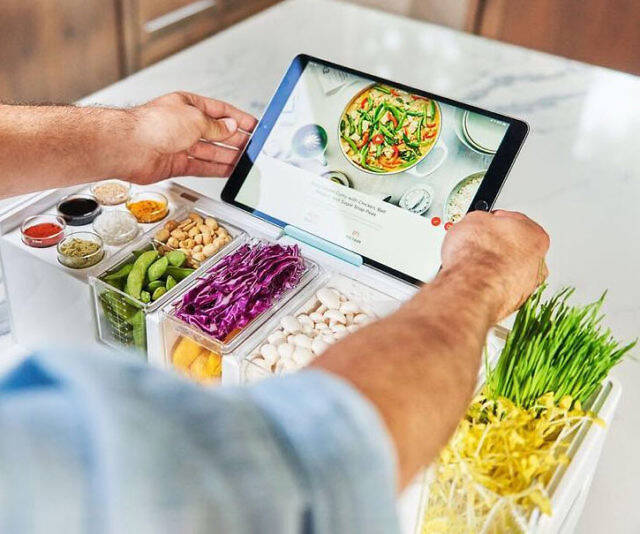 Streamline your meal prep and cooking with the complete meal preparation system. This intelligently designed prep system lets you easily measure and keep all of your cut, diced, and chopped ingredients separated and at hand for when you need them.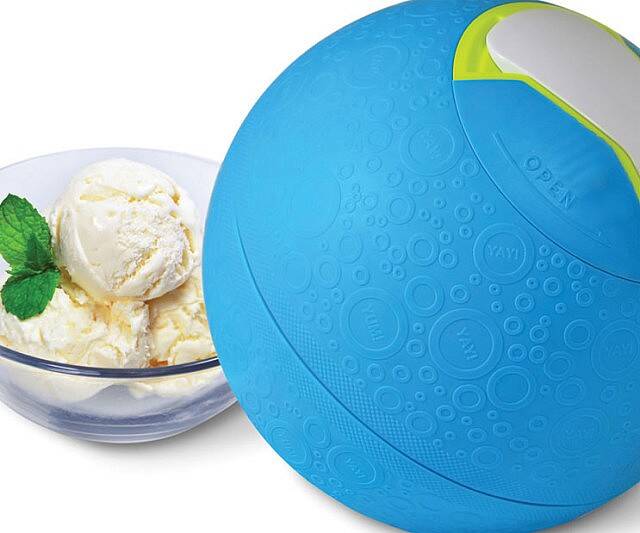 Punt up some frozen treats using the kickball ice cream maker. Making ice cream has never been this much fun - simply load the ingredients into the sphere and then shake or kick it around for 15 minutes - it's that easy!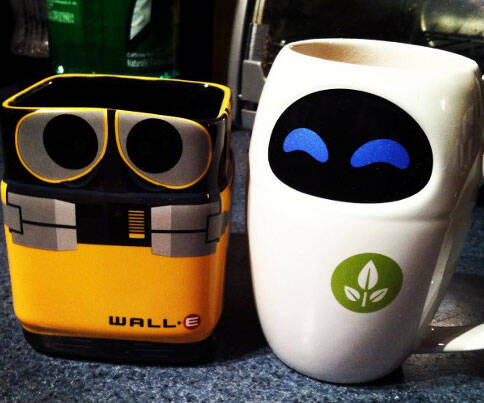 After helping all the obese people off their floaties, Wall-E and Eve are here to help with your morning coffee. The Wall-E and Eve mug set are the novelty ceramic mugs designed to look like miniature versions of the most lovable robots you've ever met.