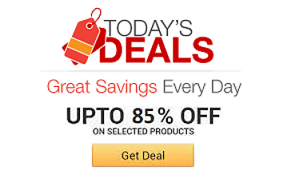 Find the coolest stuff at the lowest prices by browsing Amazon's incredible daily deals! You'll surely save a lot!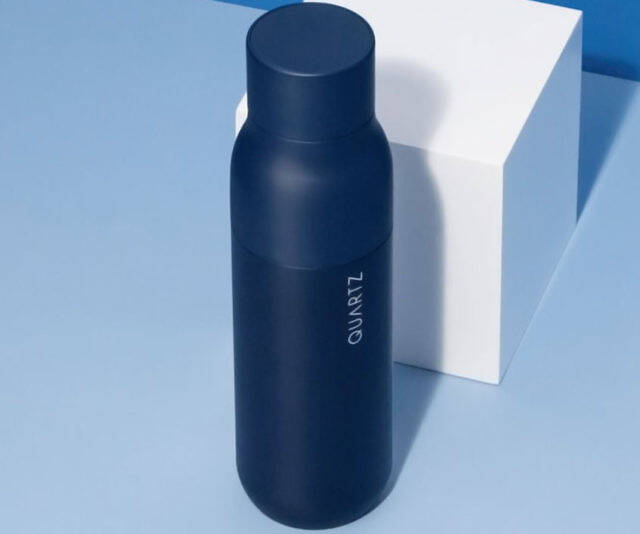 Say goodbye to stinky water bottles once and for all by upgrading to the self-cleaning water bottle. It features a double insulated design that helps keep water cool and comes with a 280nm UV-C light that neutralizes up to 99.9999% of harmful and odor-causing germs.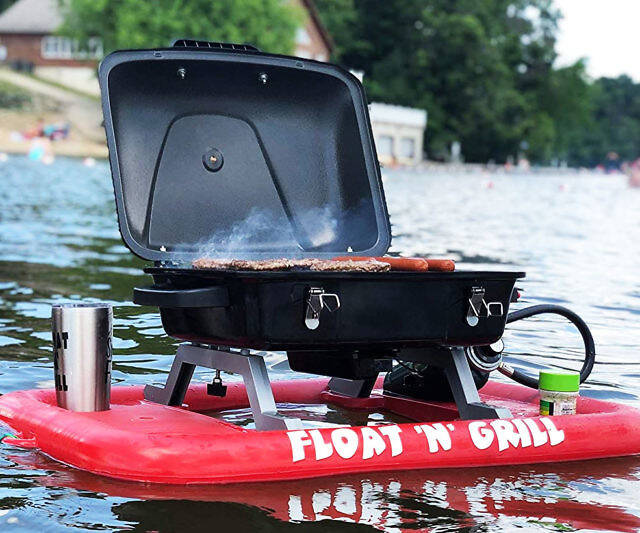 The Float 'N' Grill floating grill will revolutionize your beach or lake day cookouts. It's crafted from high-quality materials that resist heat, rust, and fading and is designed to be flip-resistant, ensuring you have a safe grilling session, even if the water isn't perfectly flat.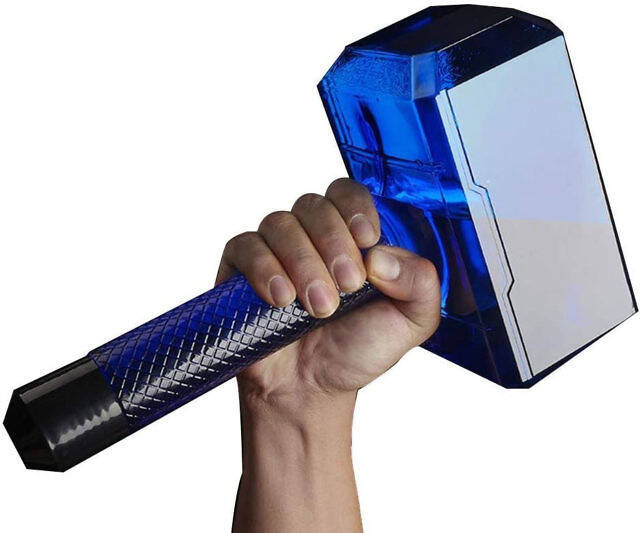 Whosoever holds this Mjolnir water bottle, if they be worthy, shall be able to hydrate like the mighty Thor! This XXL bottle is made from eco-friendly and odorless materials and has a monster 1.7-liter capacity to satiate even the mightiest of thirsts.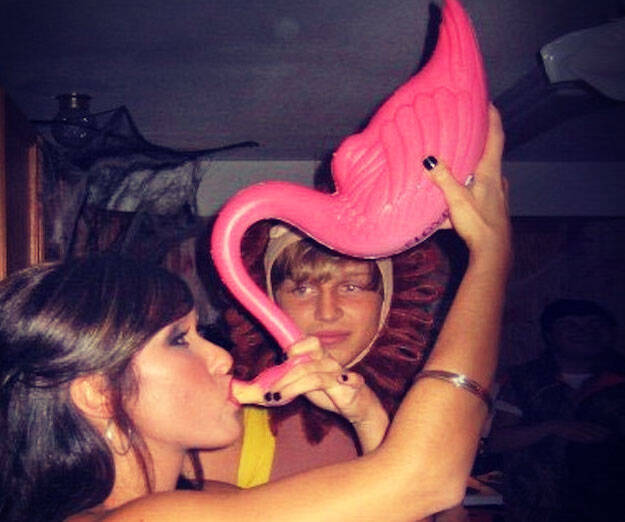 Do your next pool party justice by getting sloshed with help from this pink flamingo beer bong. This party favorite and sure-fire conversation piece measures 18.5" long and has a 1" diameter hole that will make sure the beer goes down quickly and smoothly.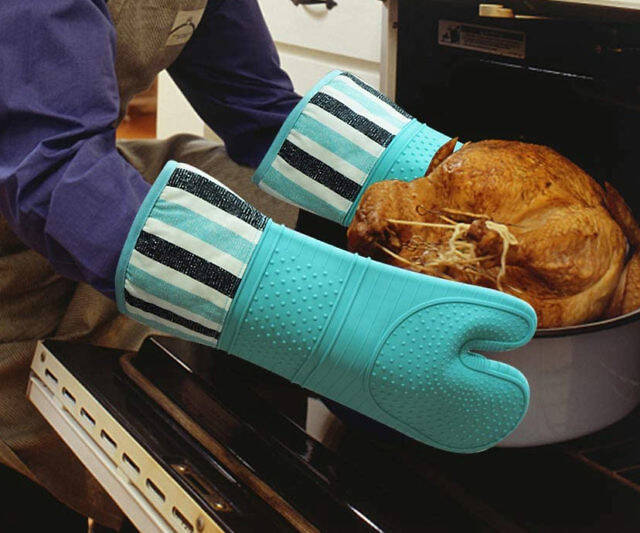 Screw conventional oven mitts and get superior protection with these extra long professional baking gloves. These odd-looking gloves measure 15" long, are made from food-safe insulate silicone, have a textured non-slip grip and can withstand up to 550°F.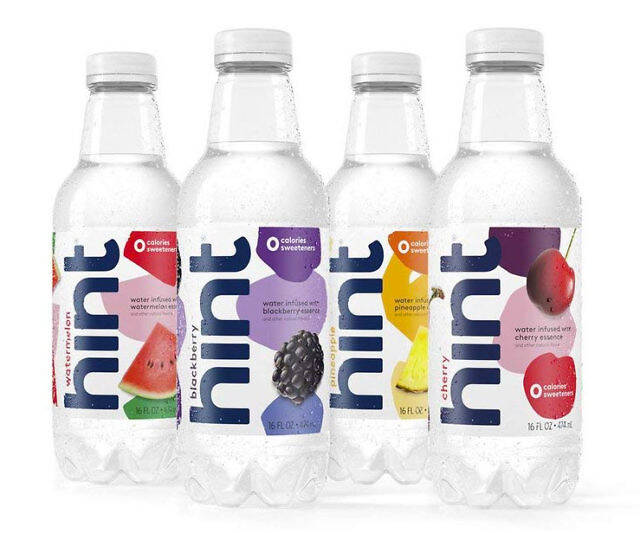 Delight your taste buds while you hydrate by quenching your thirst with a bottle of Hint fruit-infused water. This refreshing zero-calorie beverage contains absolutely no sugar or sweeteners and comes in flavors like watermelon, blueberry, and pineapple.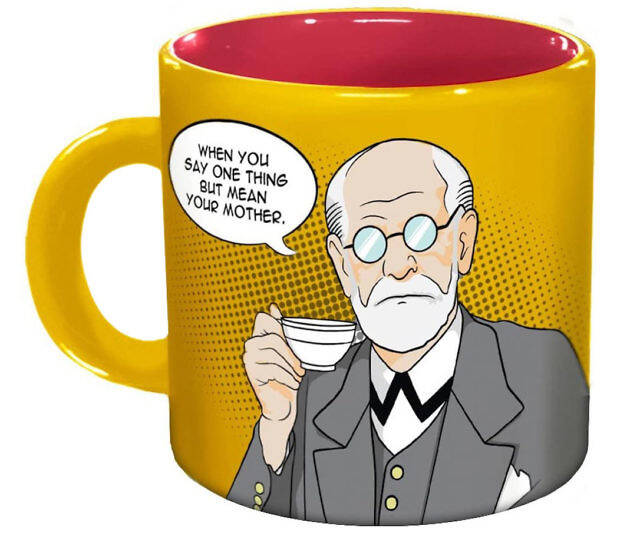 Ensure your favorite coffee-loving psych major begins their day on a humorous note by gifting them this Freudian Sips mug. This 11oz ceramic mug comes with a portrait of the renowned neurologist along with the quip "when you say one thing but mean your mother."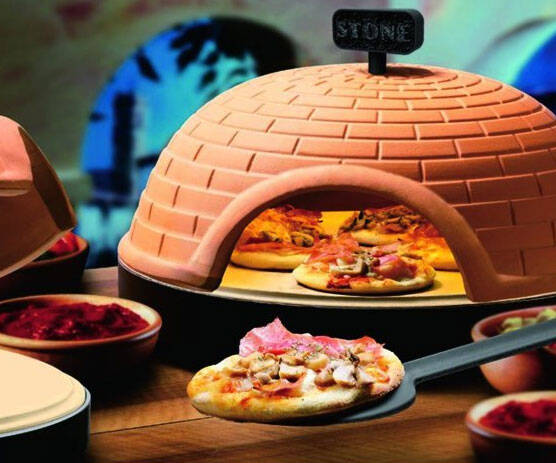 This terracotta dome electric pizza oven will turn your home into the go-to dinner party spot in town. This quality brick oven can reach temperatures of 464F so that you can cook some mouth-watering pies to perfection.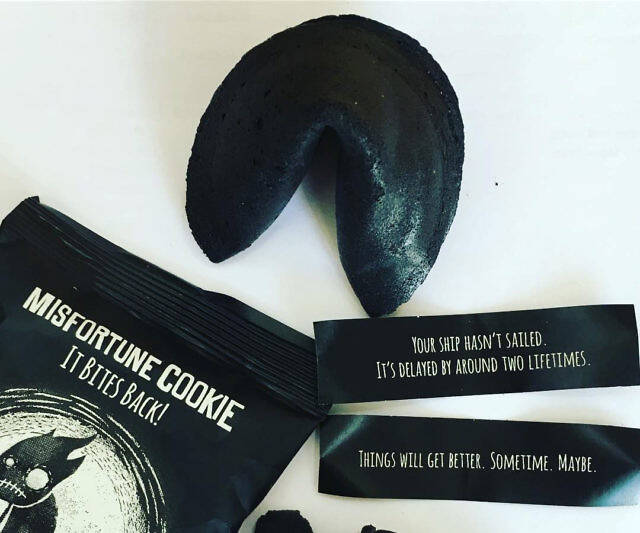 End your stellar dinner party on a grim note by handing out these misfortune cookies to everyone at the table. You won't find happy fortunes about love and wealth in these cookies - only bleak fortunes that only someone with a dark sense of humor will appreciate.