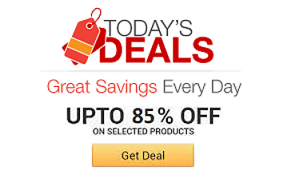 Find the coolest stuff at the lowest prices by browsing Amazon's incredible daily deals! You'll surely save a lot!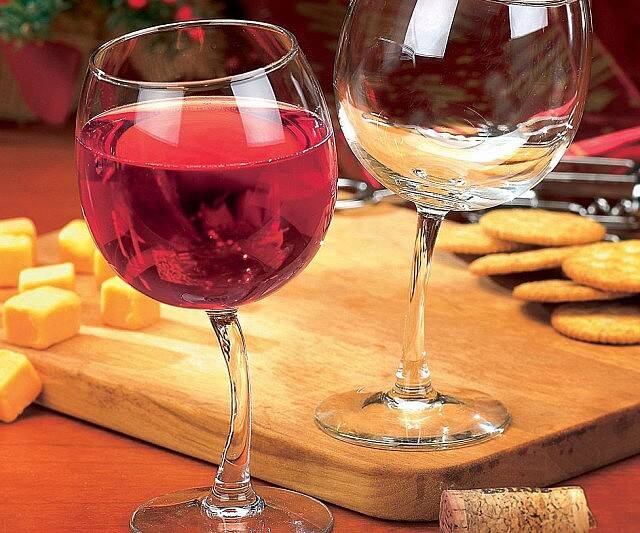 One look at the tipsy wine glasses and it's obvious that you aren't the only one who enjoys the effects of adult grape juice. This set of whimsical stemware is perfect for adding a fun and light touch to any formal and stuffy occasion - bottoms up!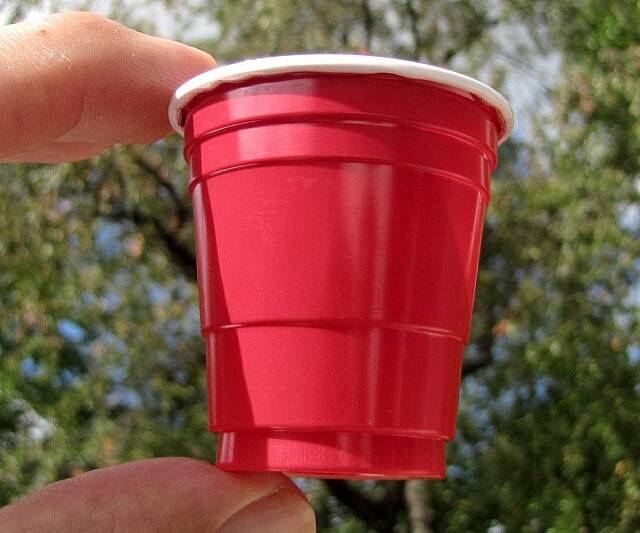 The practicality of red plastic cups now comes in a convenient shot sized cup so you can get wasted and not have to worry about washing shot glasses the next day. At an adorable 1.75 ounce liquid capacity, these plastic cups are perfect for drinking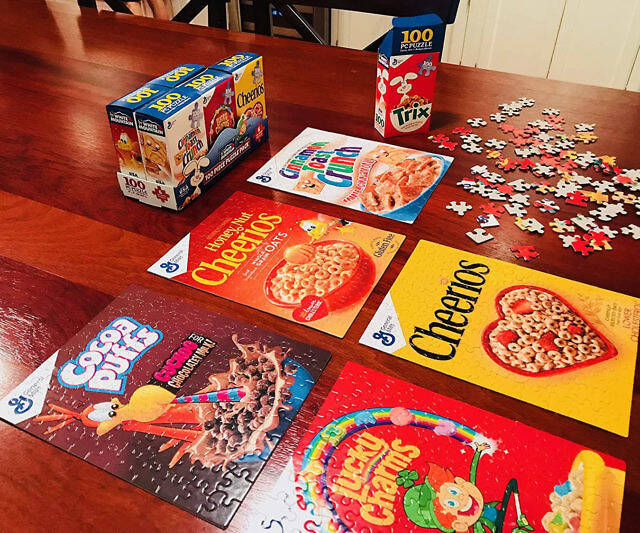 Get your kids excited about puzzles by completing these mini cereal box puzzles. Each colorful 100-piece puzzle in this 6 puzzle set depicts a classic cereal box like Lucky Charms, Cinnamon Toast Crunch, Trix, Cocoa Puffs, and Cheerios.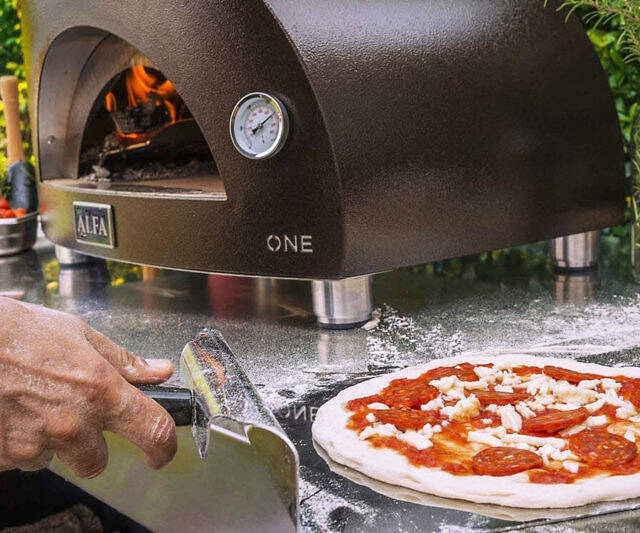 Unleash your inner pizzaiolo by perfecting your craft with the ALFA One outdoor pizza oven. This great backyard addition assembles in just 1 minute and takes only 10 minutes to heat up to 750°F so that you can cook a pizza in a mere 60 seconds!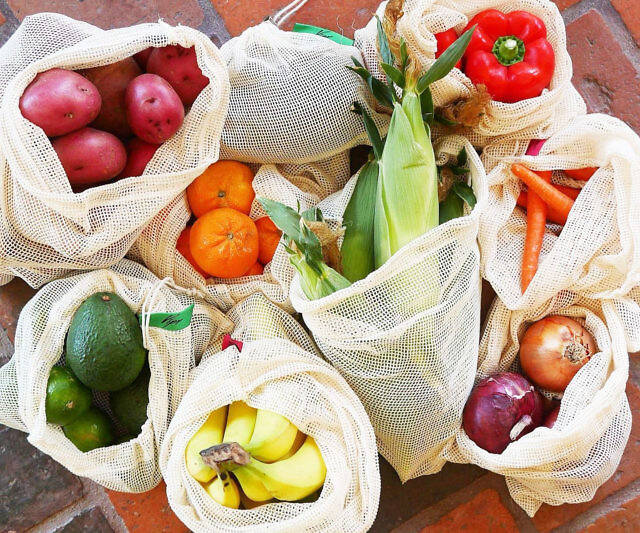 Do your part for the environment by choosing these reusable grocery produce bags over plastic ones. The bags are made from 100% certified organic cotton with metal toggles, feature double-stitched seams for added durability, and come in a set of elev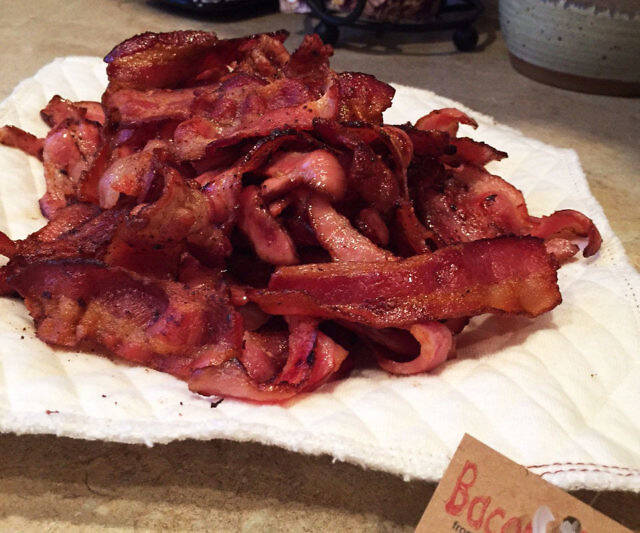 When it comes to absorbing grease, paper towels have nothing on the bacon grease sponge. This un-paper towel is made up of quilted polyester microfiber & organic cotton with polyester thread for unrivaled absorption.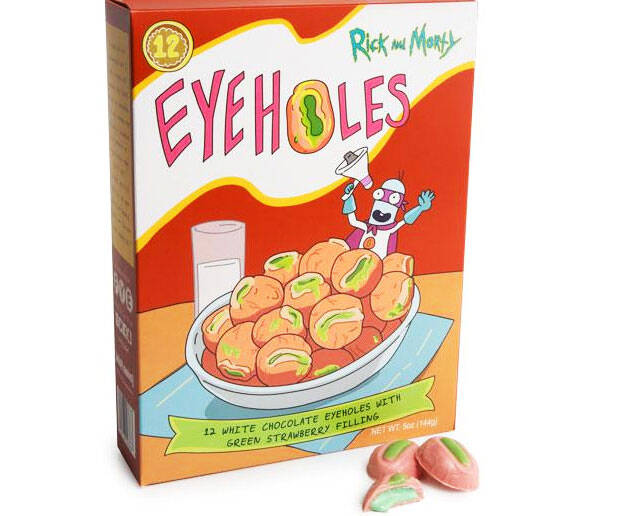 Treat your taste buds to some of the yummiest snacks in the multiverse by indulging in some Rick and Morty eyehole chocolate truffles. Inspired by the Interdimensional Cable 2 episode, each box contains 12 white chocolate truffles shaped like gooey e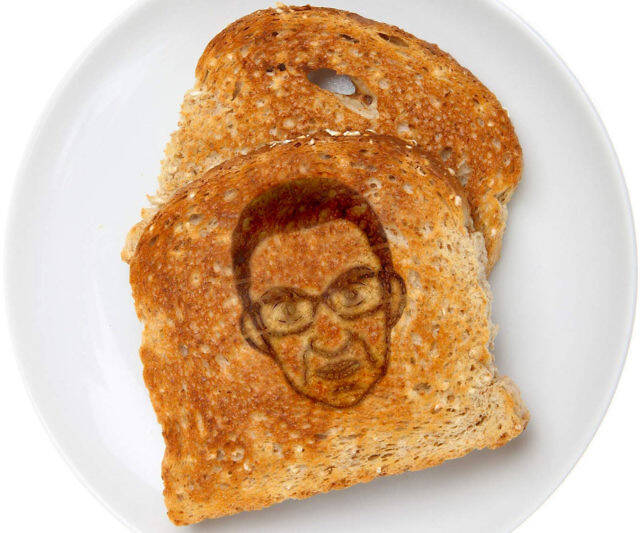 Show one of the most respected Supreme Court Justices some love at breakfast by making of pair of Ruth Bader toasts. This unique toaster will etch an image of the renowned jurist and Associate Justice of the U.S. Supreme Court right in the center of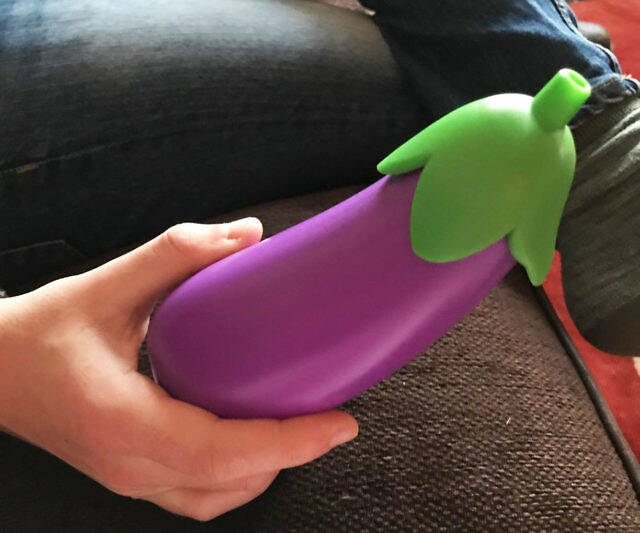 Make mealtime a little kinkier for all your Millennial and Gen Z chums by dispensing your condiments using this eggplant emoji ketchup bottle. This hilariously designed condiment dispenser is sure to be a hit and sure-fire conversation piece at your