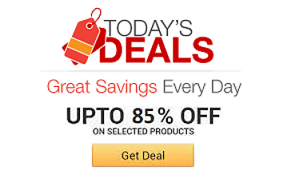 Find the coolest stuff at the lowest prices by browsing Amazon's incredible daily deals! You'll surely save a lot!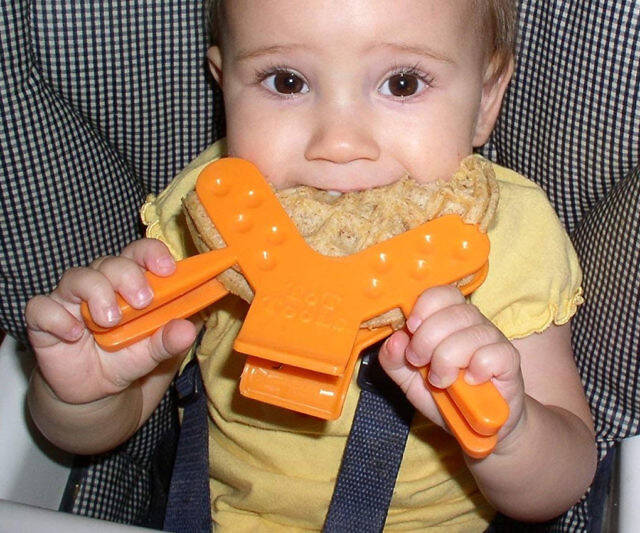 Keep your tiny human from making a mess when chowing down with this toddler sandwich clamp utensil. This handy utensil is great for all types of food ranging from sandwiches and pizza to burritos, it can even stand on its own two handles for added co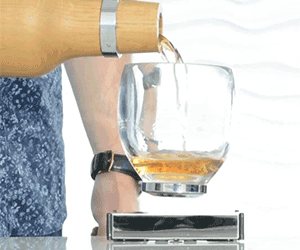 Put on a gravity-defying display for your thirsty guests with the levitating cup! The set comes with a shatter-proof faux glass cup along with a chargeable wireless base that will make the cup magically float - even when it's not plugged in.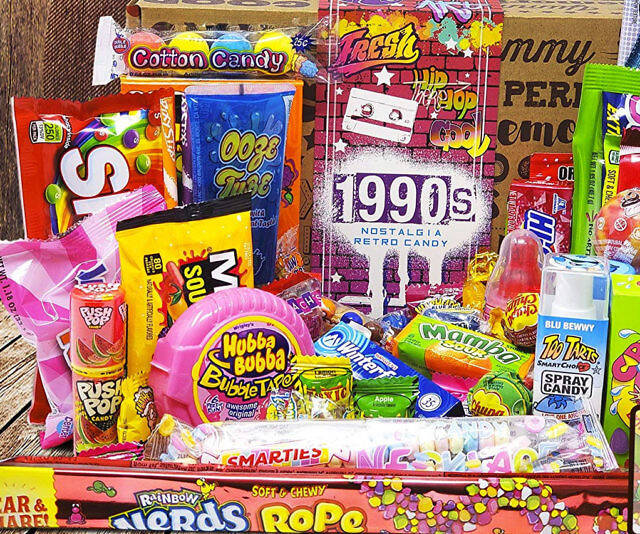 Transport your taste buds back to your care-free childhood days by snacking on this '90s retro candy. This variety box comes jam-packed with all sorts of '90s themed goodies Skittles, Hubba Bubba Bubble Tape, and Push Pops!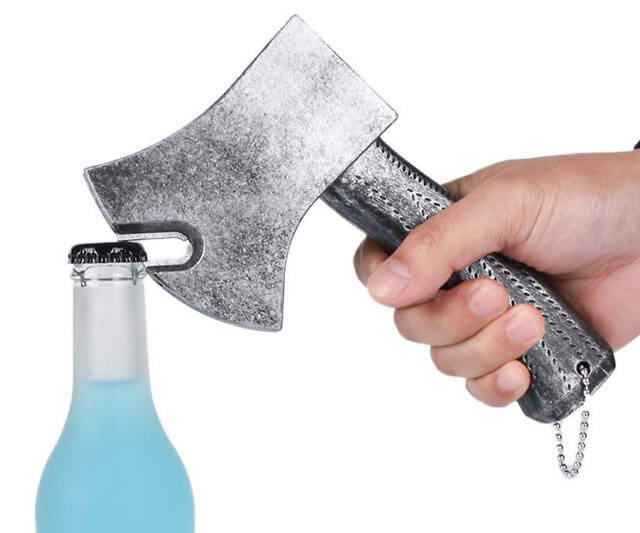 Pop open your refreshing brew or pop like a true warrior with the axe bottle opener. This must-have home bar accessory measures 7.3? x 4?, is crafted from ABS+ metal which makes it rustproof, and weighs just 5.5 ounces so that it can easily be wielde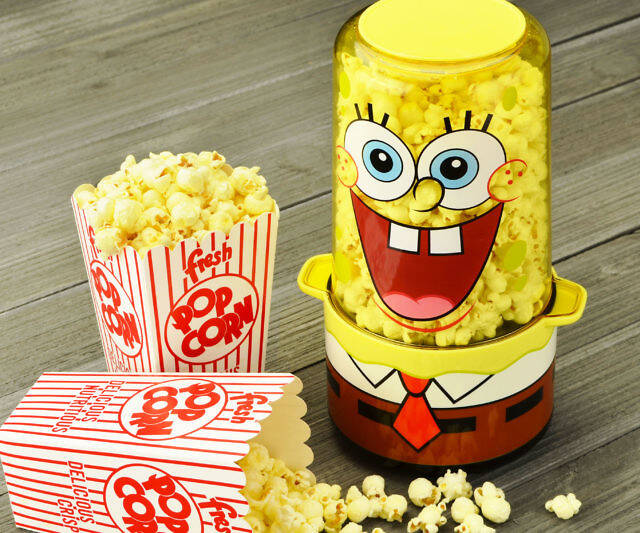 Add some whimsy to movie night by using this SpongeBob popcorn popper for your snacking needs. This cute little SpongeBob comes with a non-stick heating plate and is large enough to make 6 cups of fresh popcorn per batch.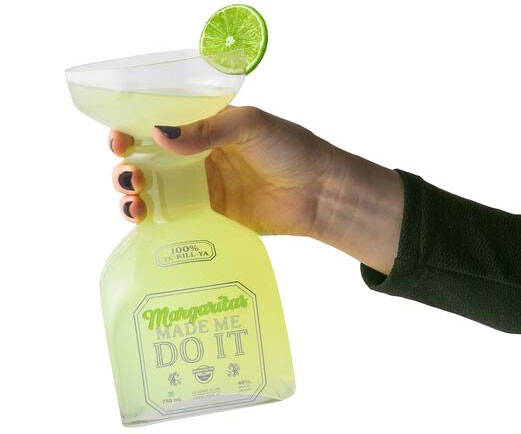 This marvelous margarita glass bottle is the perfect way to put an end to a stressful and hectic workweek. Just one serving of this jumbo 32-ounce glass is all that you'll need to refresh and hydrate - all the while taking the edge off.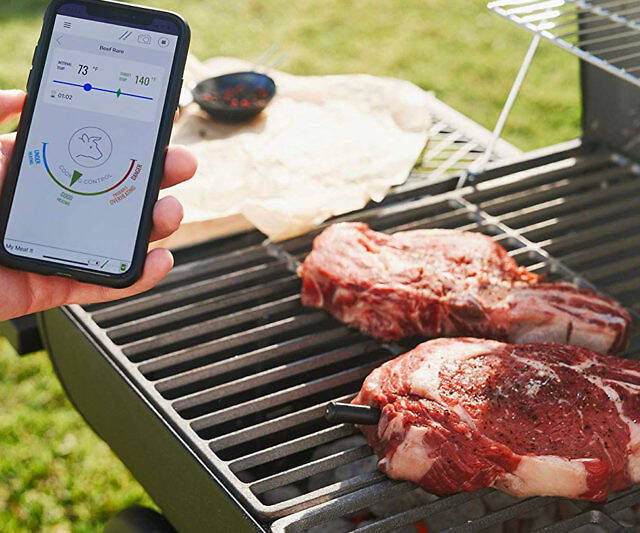 Cook every juicy slab of meat on your grill to perfection with the wireless meat thermometer. Simply insert this Bluetooth and WiFi enabled thermometer into your steak so that you can easily monitor the temperature on your smartphone.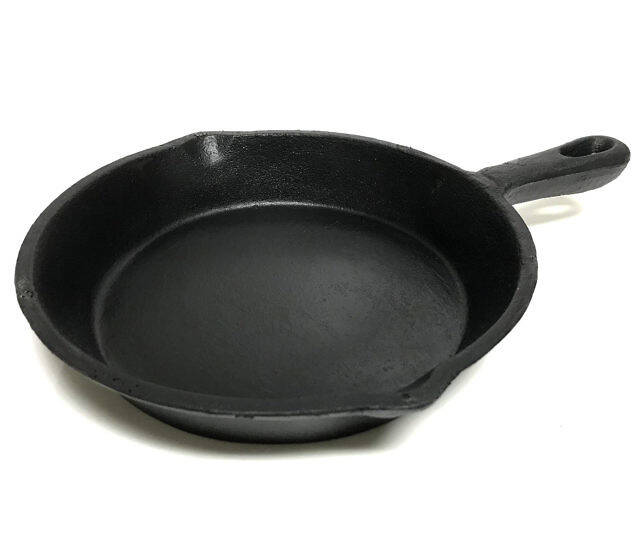 Pull off some seeming death-defying stunts without risk of serious injury by arming your stuntman with this rubber cast iron skillet prop. It's made entirely out of a durable and denser rubber urethane foam to give it an authentic and realistic appea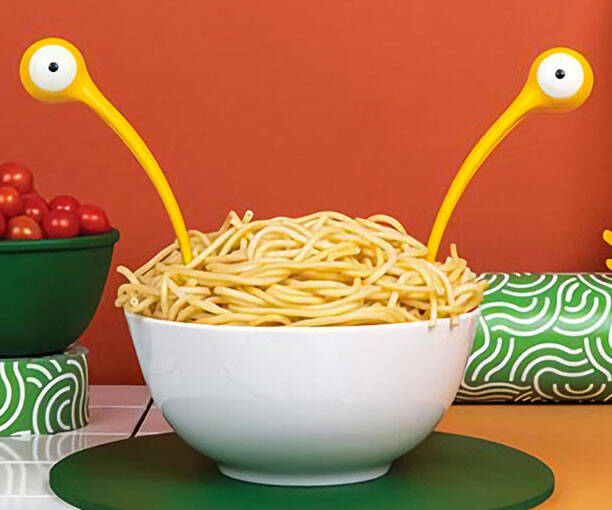 Transform your simple pasta dish into a mouth-watering religious experience with these Flying Spaghetti Monster pasta servers. These 100% food-safe BPA-free, and dishwasher-safe utensils will be a sure-fire hit at your next dinner party.